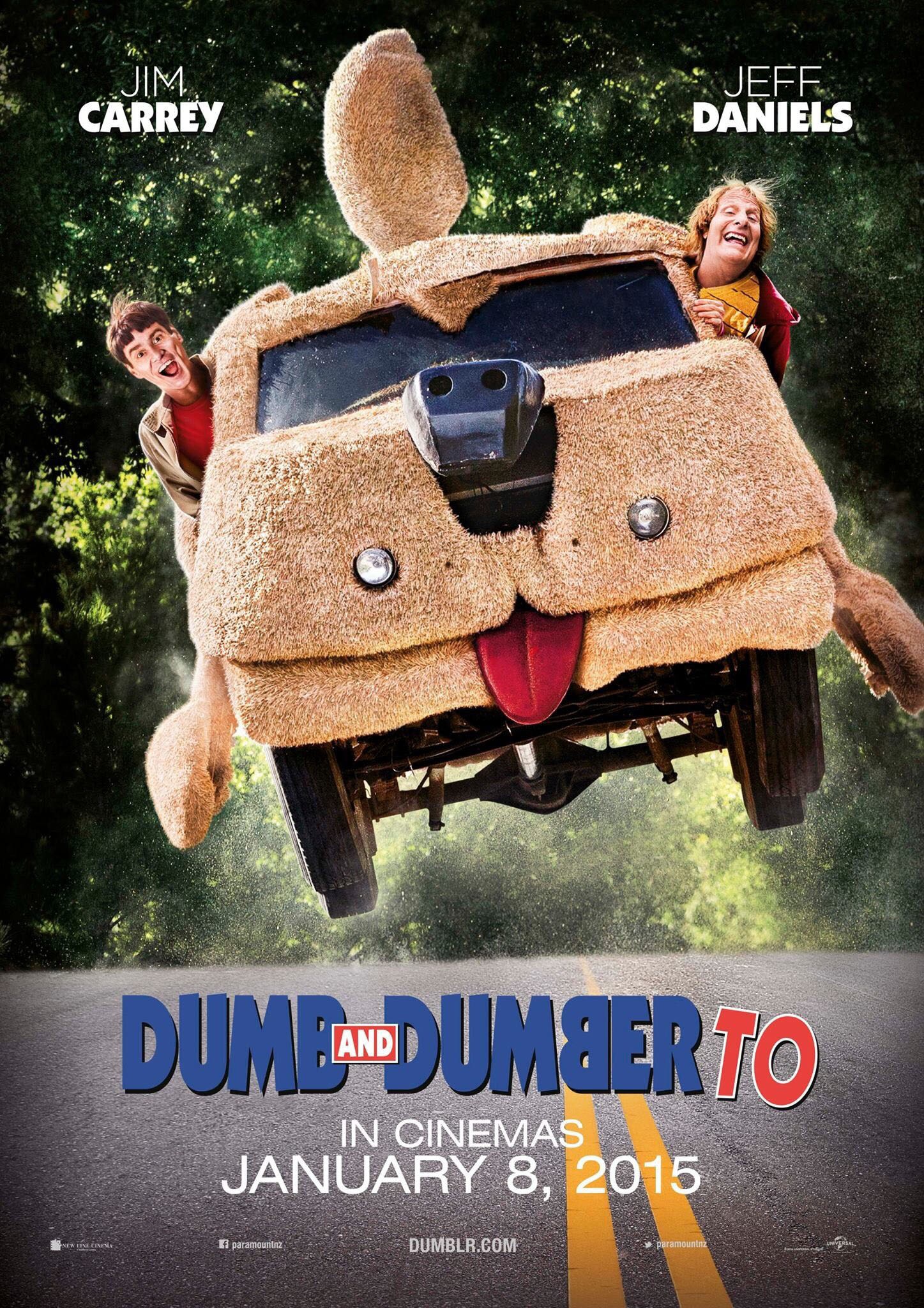 I guess Jim needed a new house...2015 will bring the world the sequel to the hugely successful "Dumb & Dumber". Why you may ask...
I was wondering the same thing, but as Hal Holbrook said to Charlie Sheen in Oliver Stones "Wall Street"
"Bud, the main thing about money...it makes you do things you don't want to do."