Film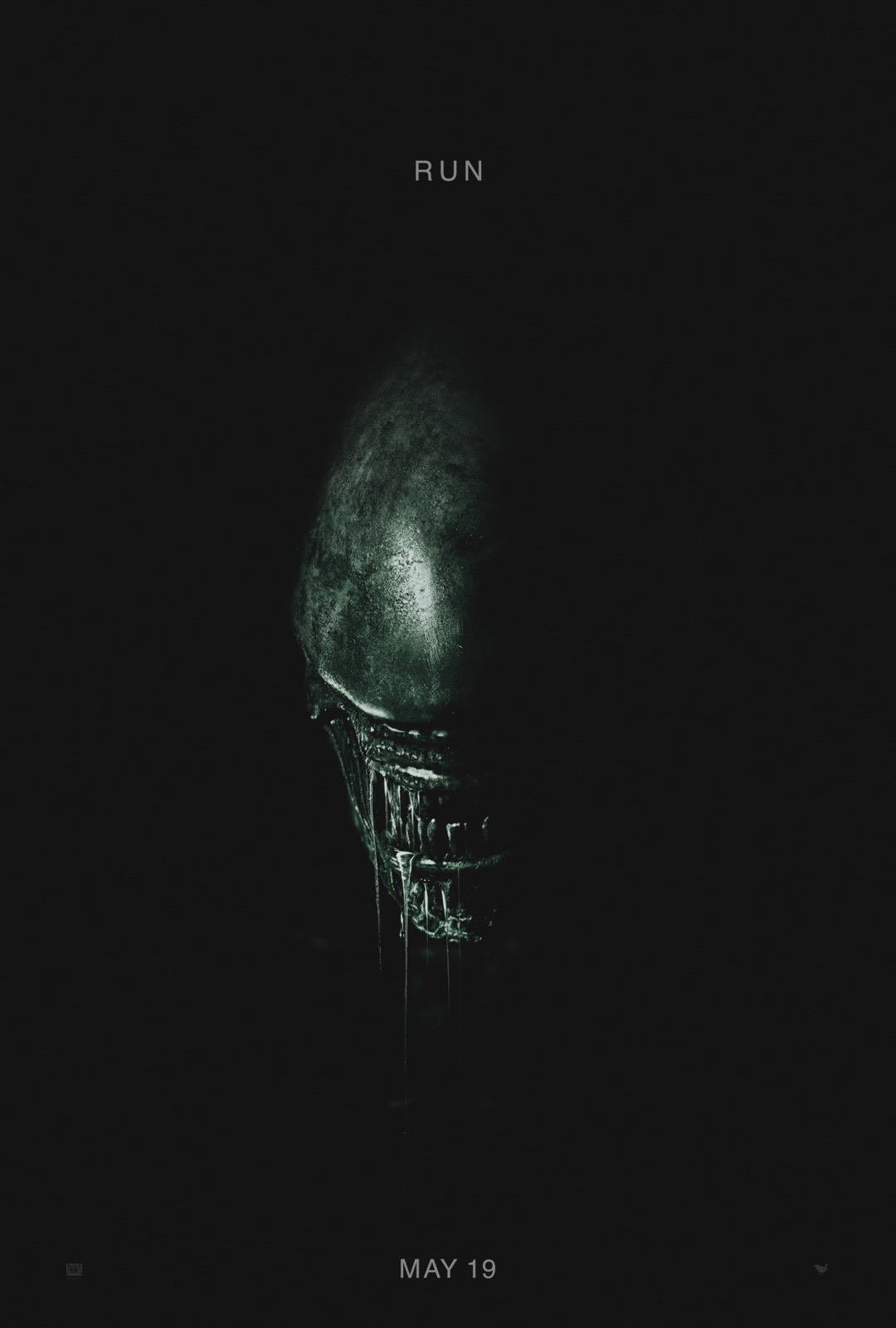 Ridley Scott Alien: Covenant Teasers, Trailers, TV Spots & Key-Art. The new chapter show us what lead Ripley and crew to the events in 1979's Alien.
TV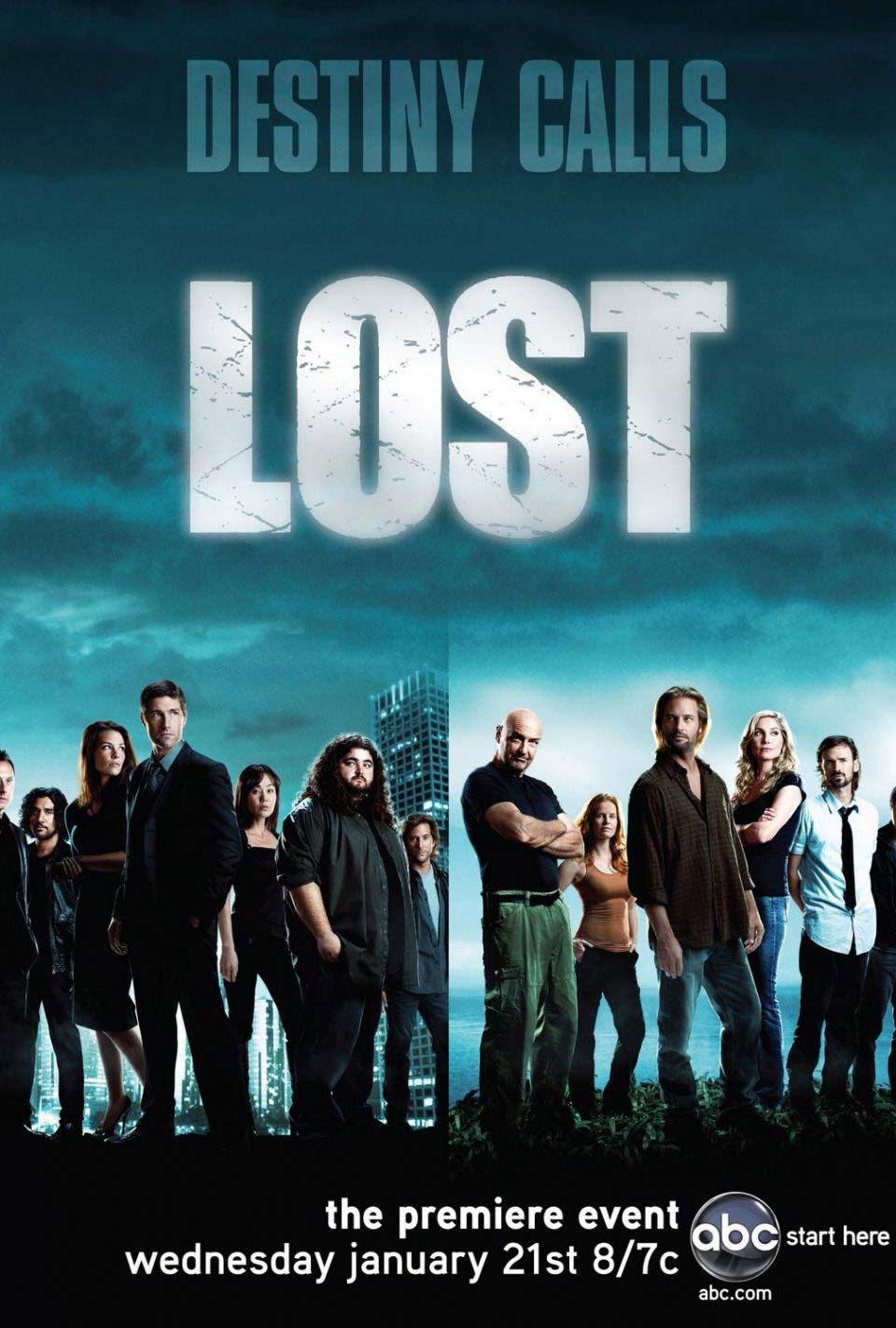 "We have to go back Kate…We have to go back!"
This is the scene that made me a believer of (Cue The Music)…LOST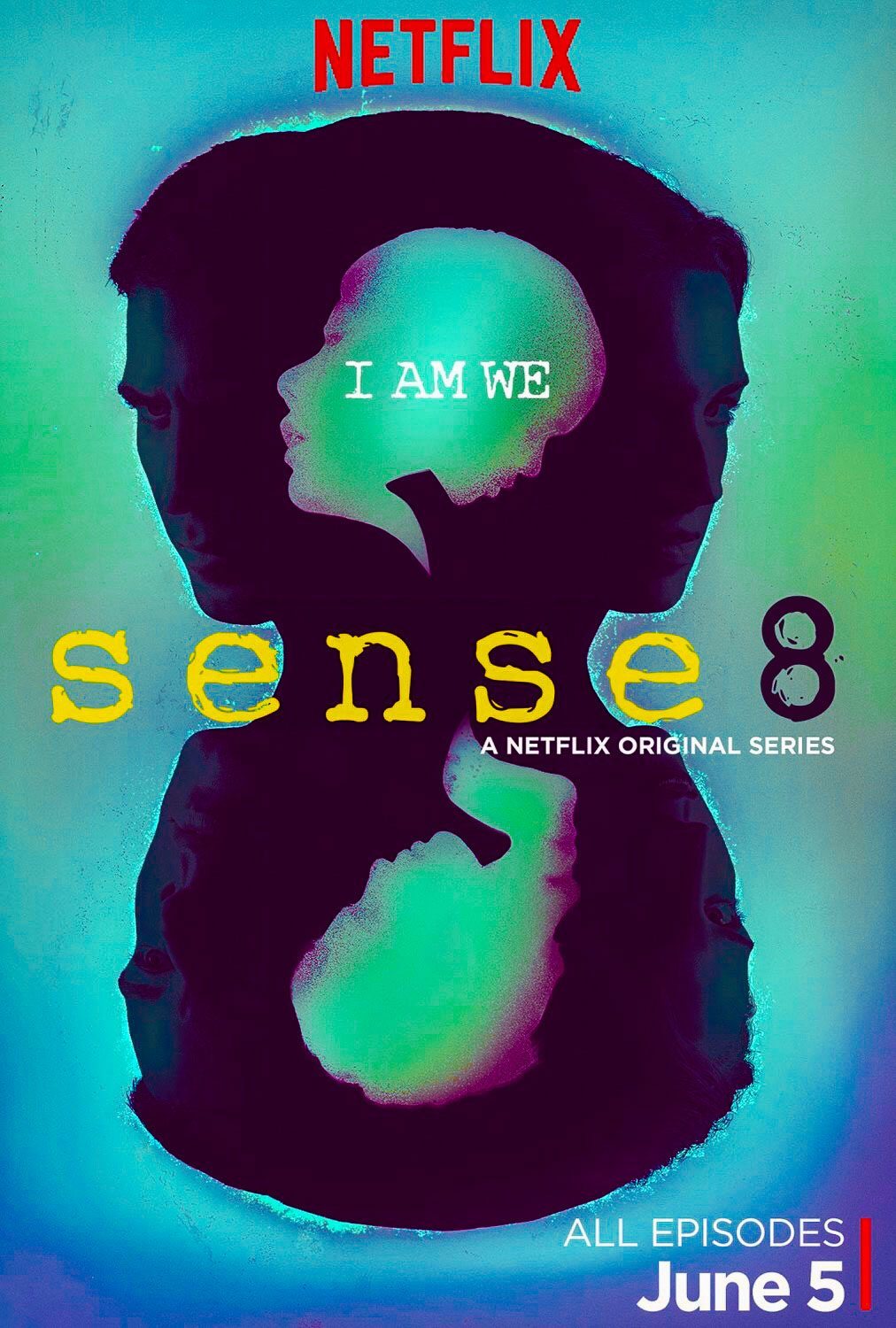 The Wachowski's knock a grand slam out of the golden age of television ballpark.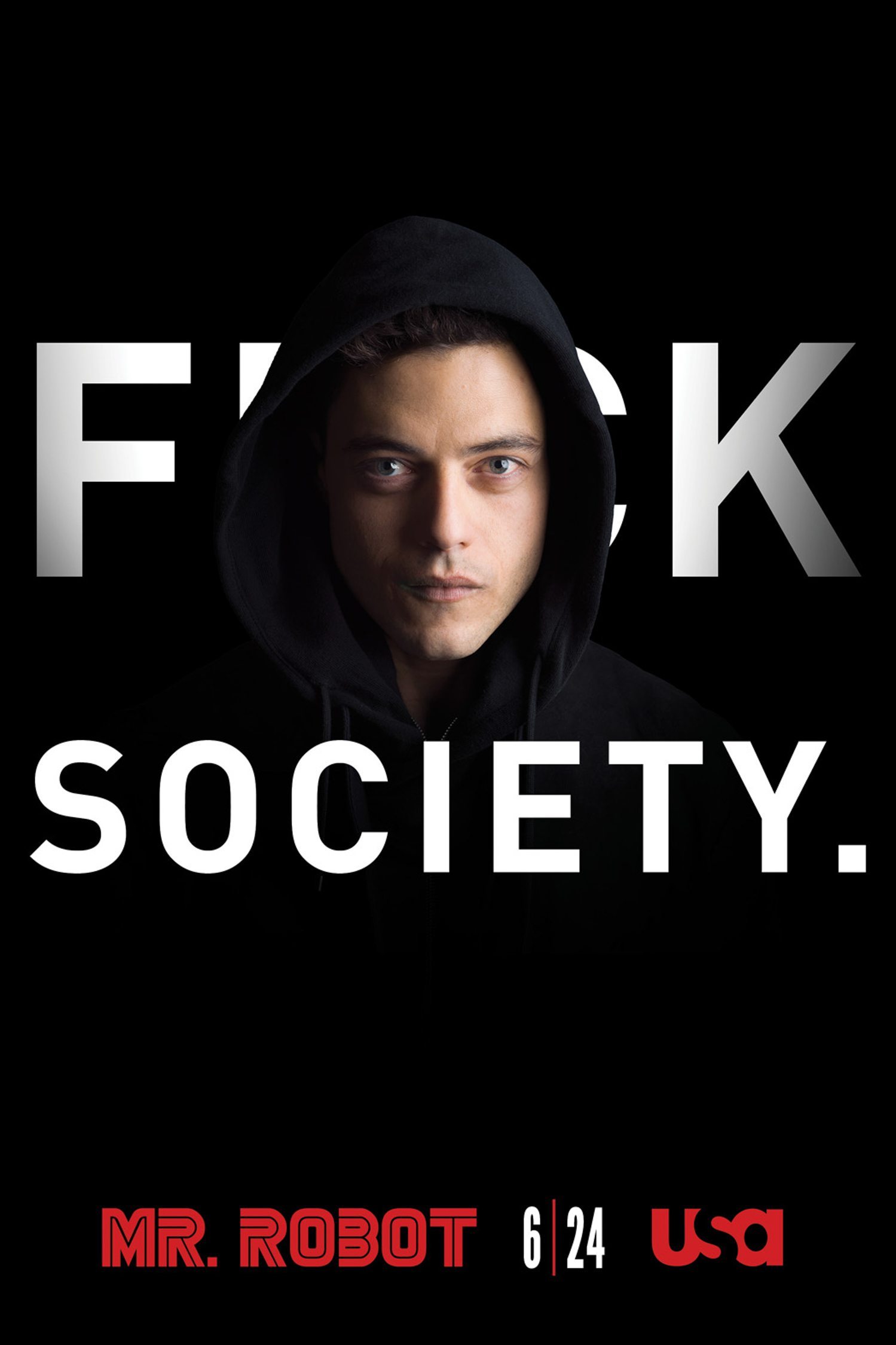 Mr. Robot Blindsided Me, And Is Now One Of The Best Premiere Seasons Of A Series I Have Ever Watched In My Life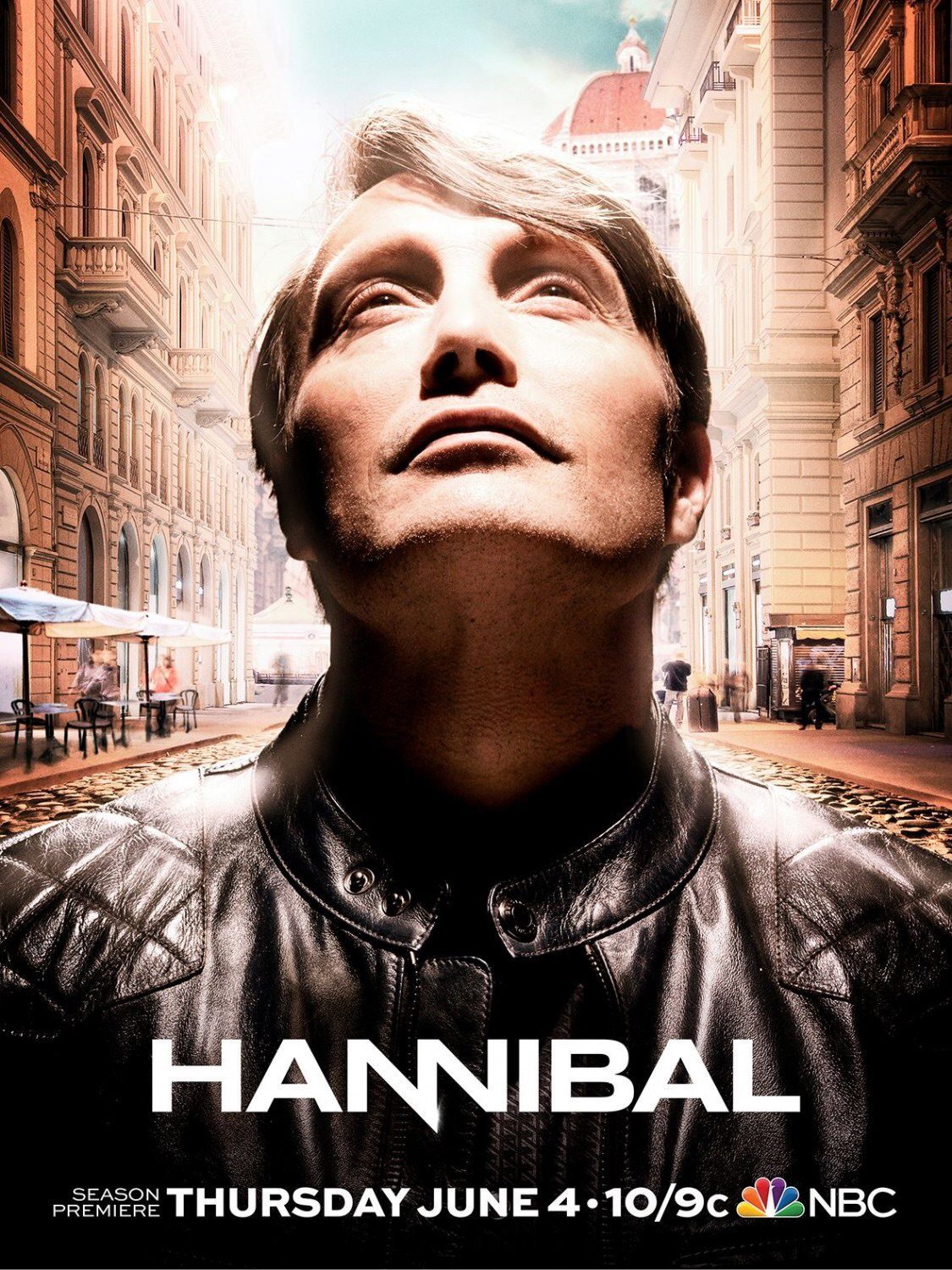 Hannibal, the brilliant NBC series by Executive Producer Bryan Fuller makes its third season debut summer, 2015. Catch up now.
Trust me.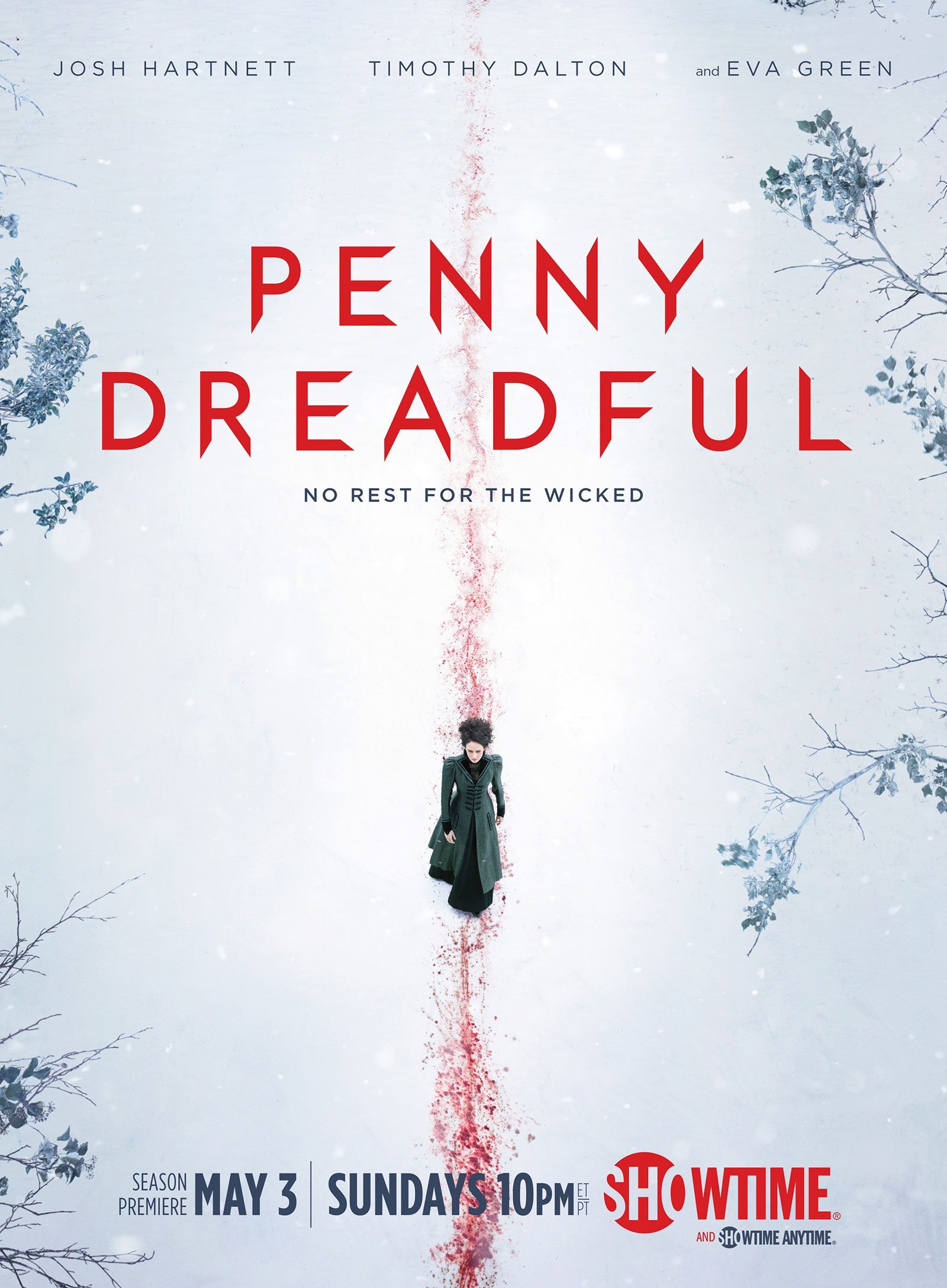 This show is so fucking bad ass.
Feast your eyes on this…the entire first episode of the second season and a whole mess of trailers, promos and artwork below.
Who loves you baby?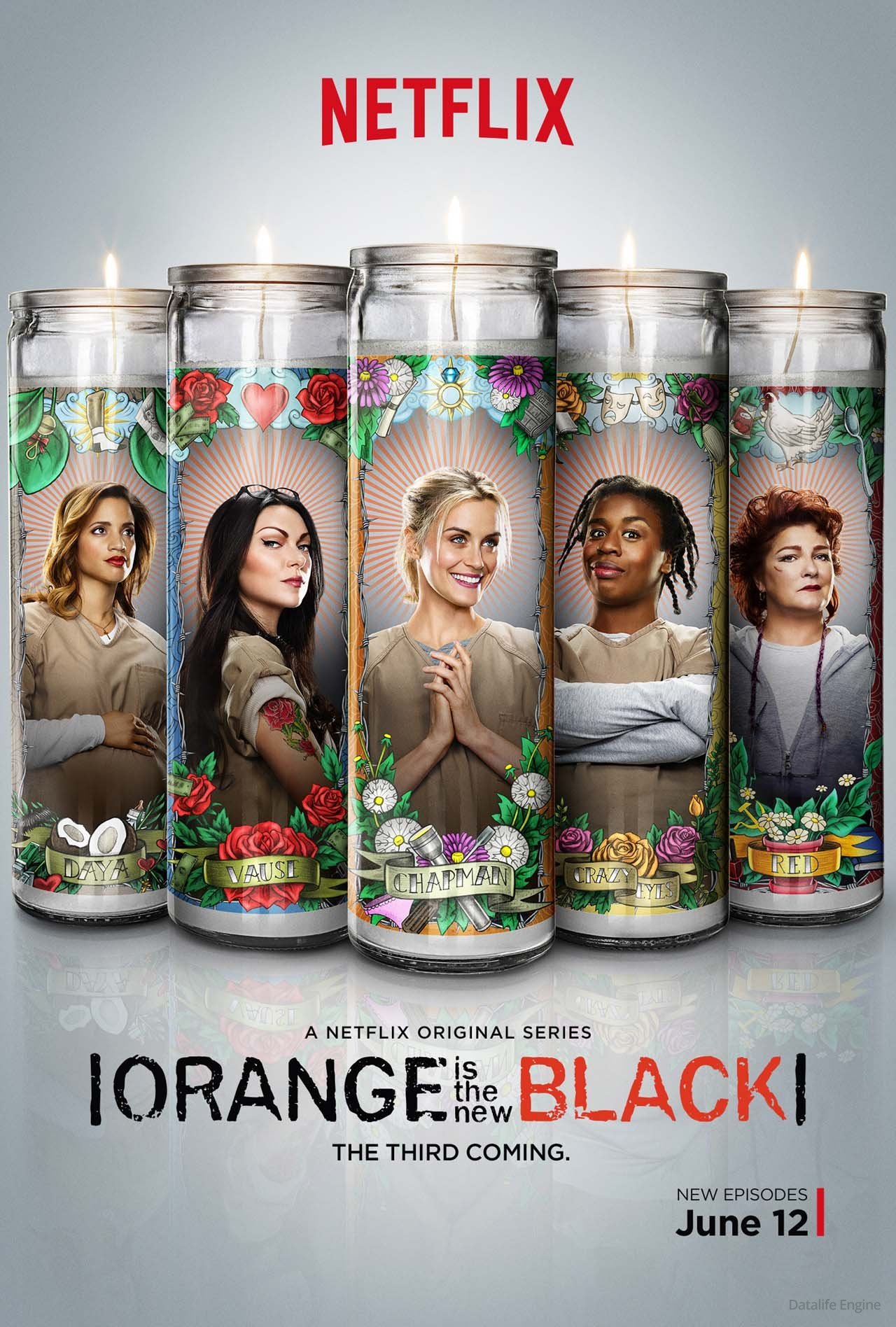 Orange Is The New Black
Season Three
Trailer
June
More To Come
Les Revenants (The Returned) A Review Of The Series First Season, A Phenomenal Supernatural Vision Perfectly Realized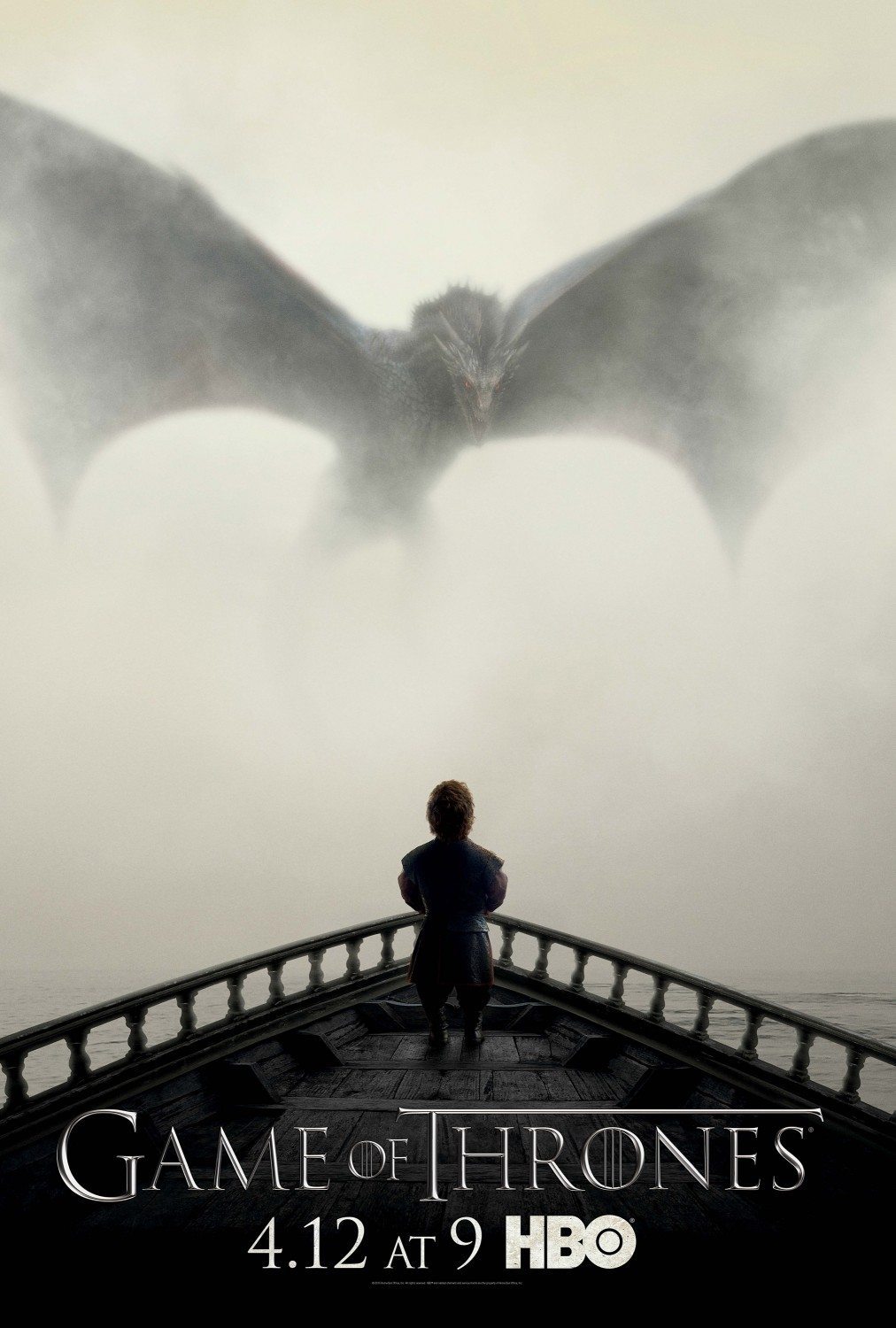 Game Of Thrones Season 5 Trailer 2
With
New Key Art, Promotional Images, & The HBO "Game Of Thrones: A Day In The Life" 30 Min Special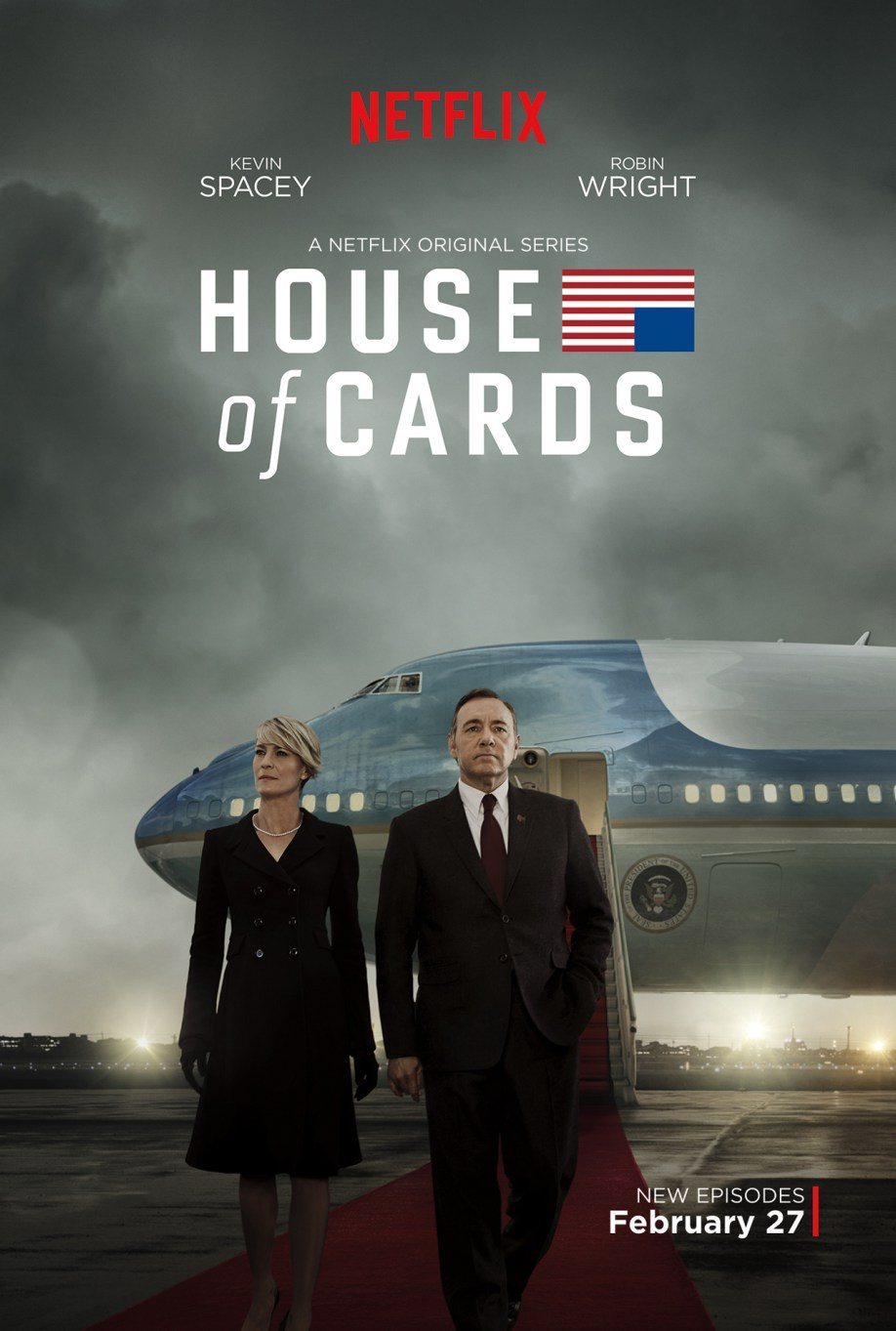 House Of Cards Returns
Spoilers inside.
You've been warned…

Yo.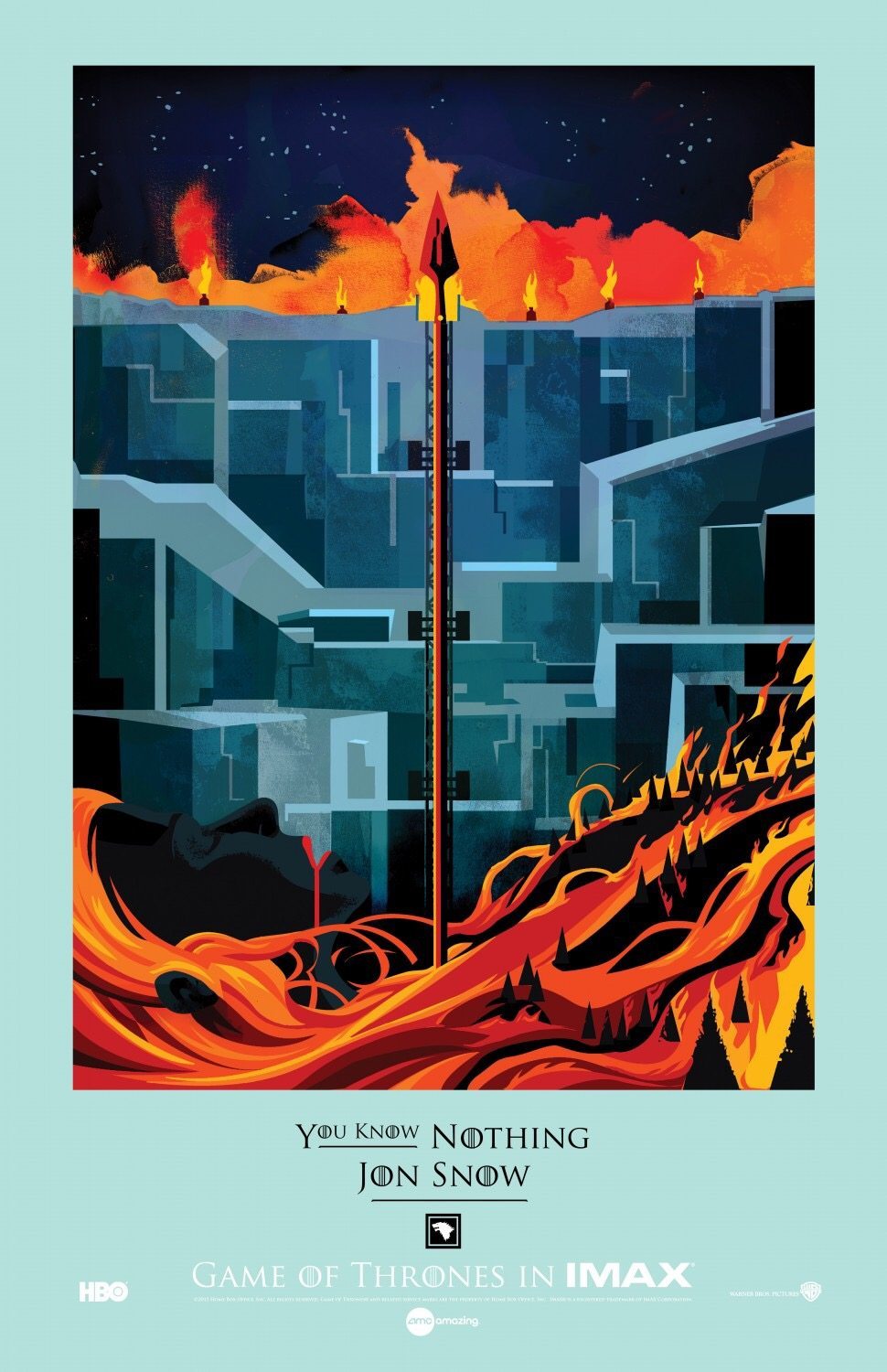 Game Of Thrones In IMAX. Theater Listings and artwork inside…Winter Is Here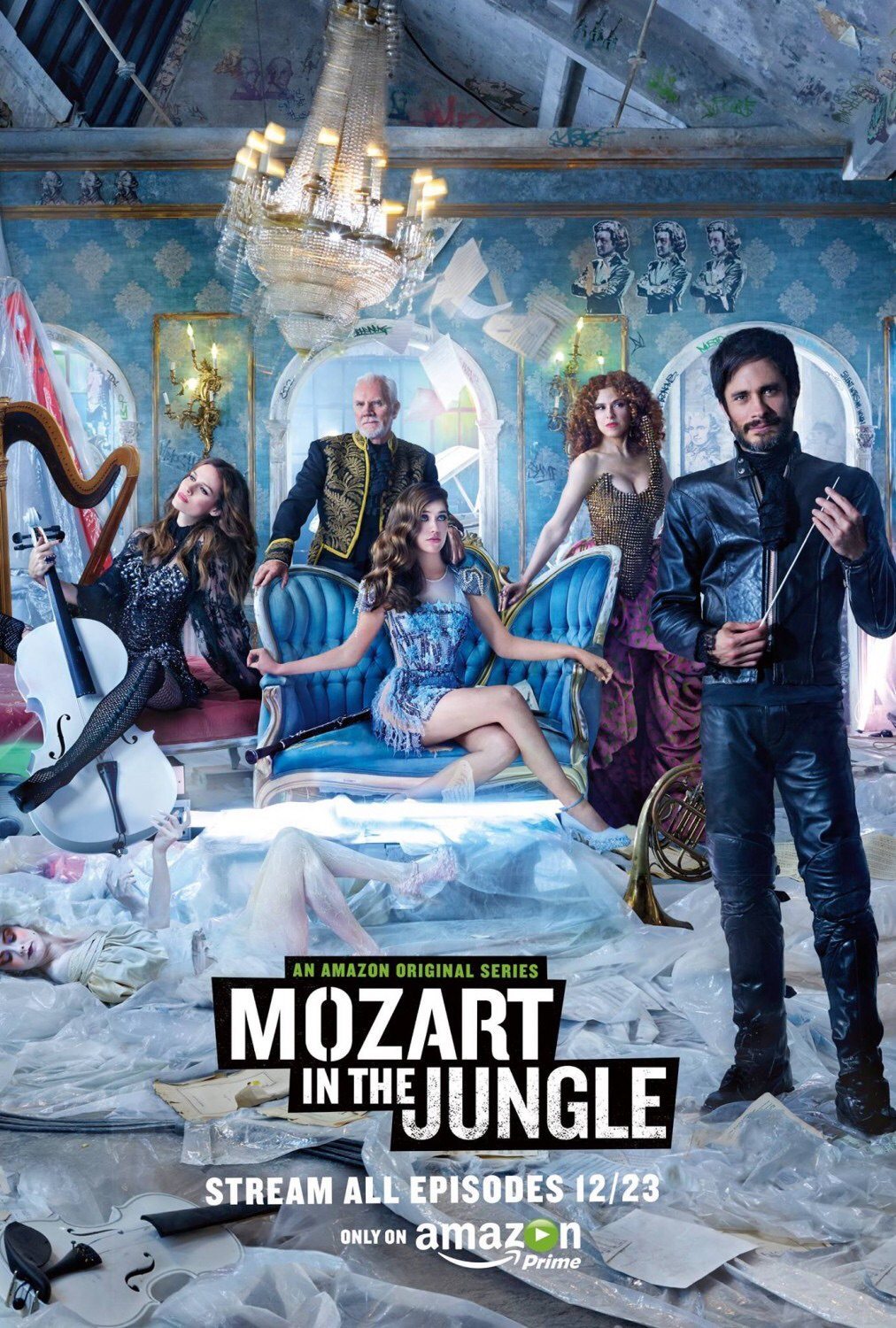 Their is a fresh invigorating originality on display here and it's simply my cup of tea.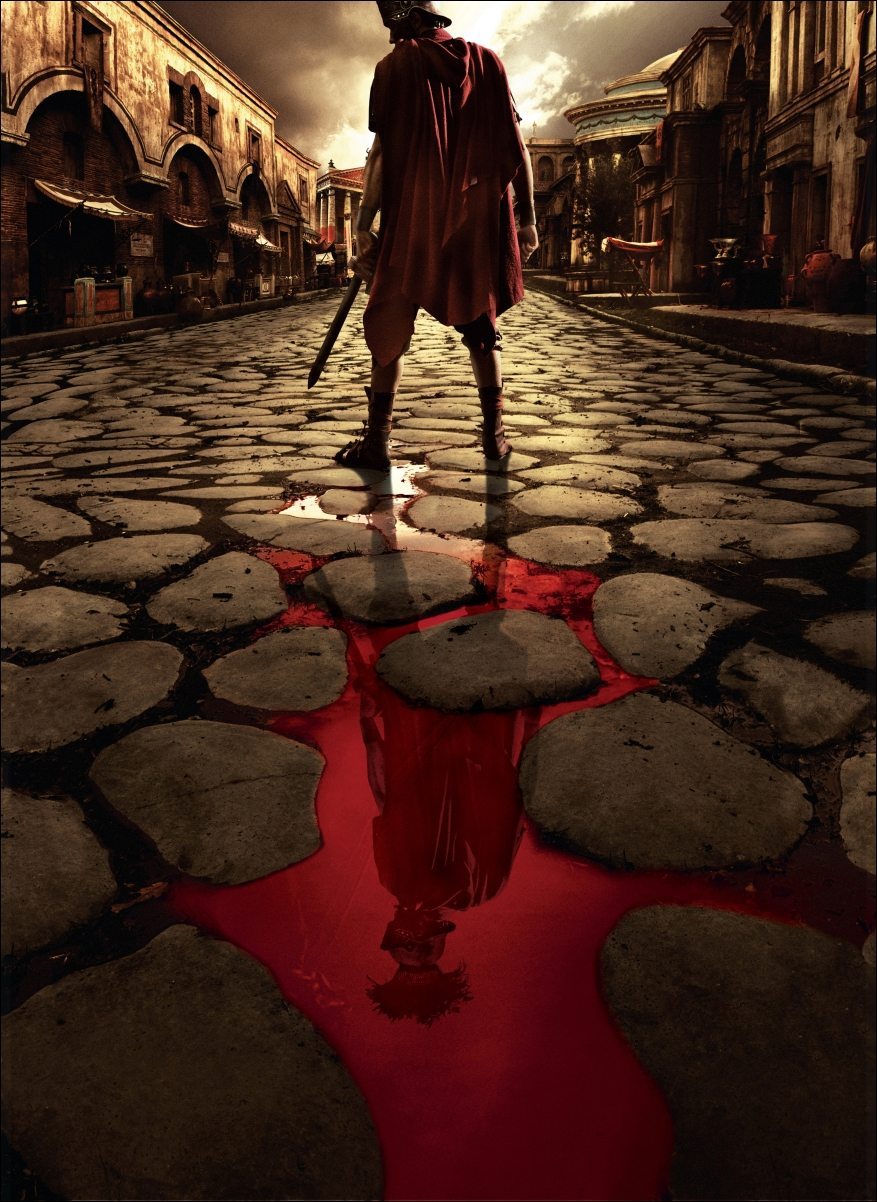 "Don't talk the thirteenth…"
HBO's ROME
Music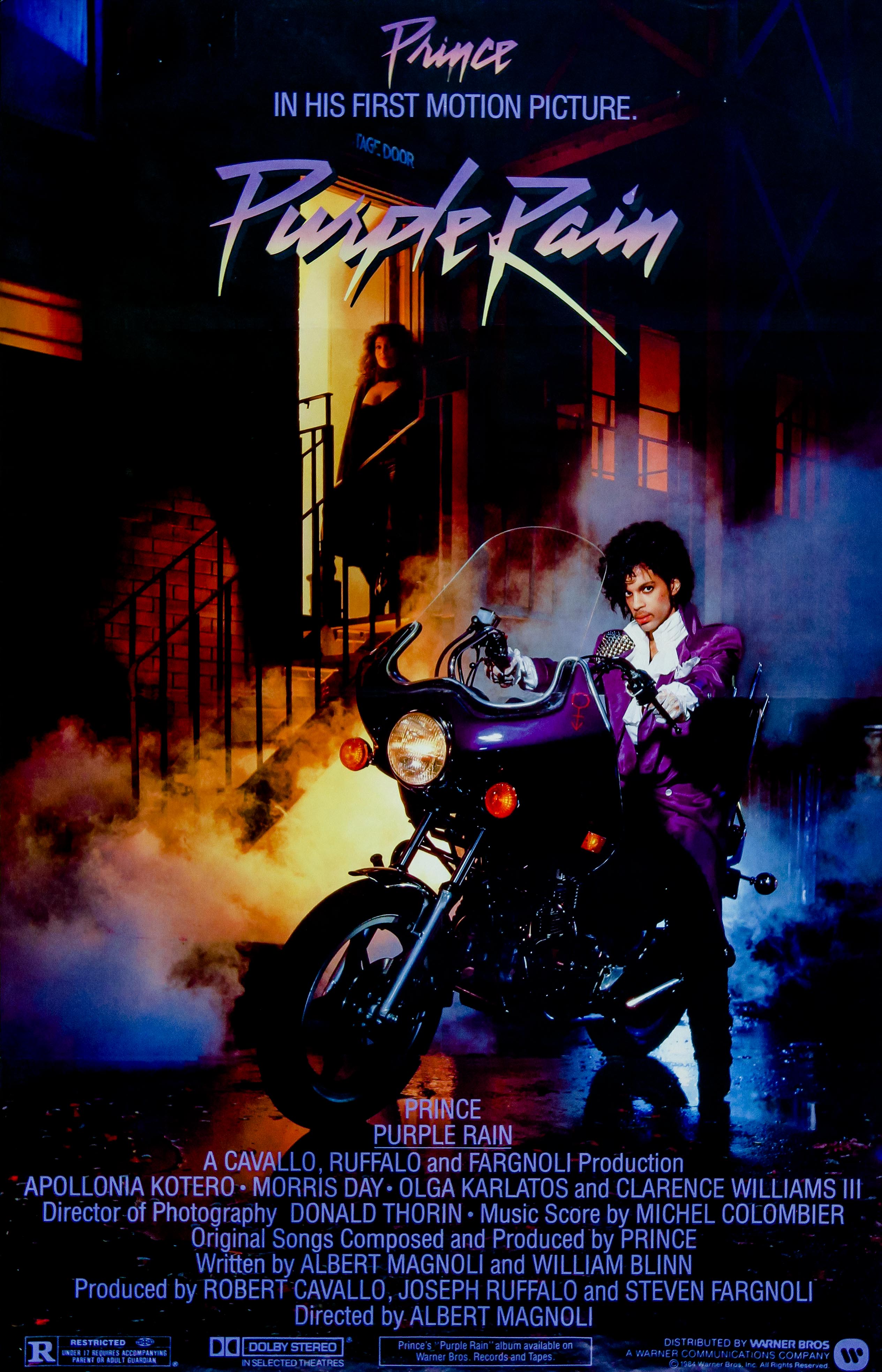 Prince
When Doves Cry
Let's Go Crazy
Purple Rain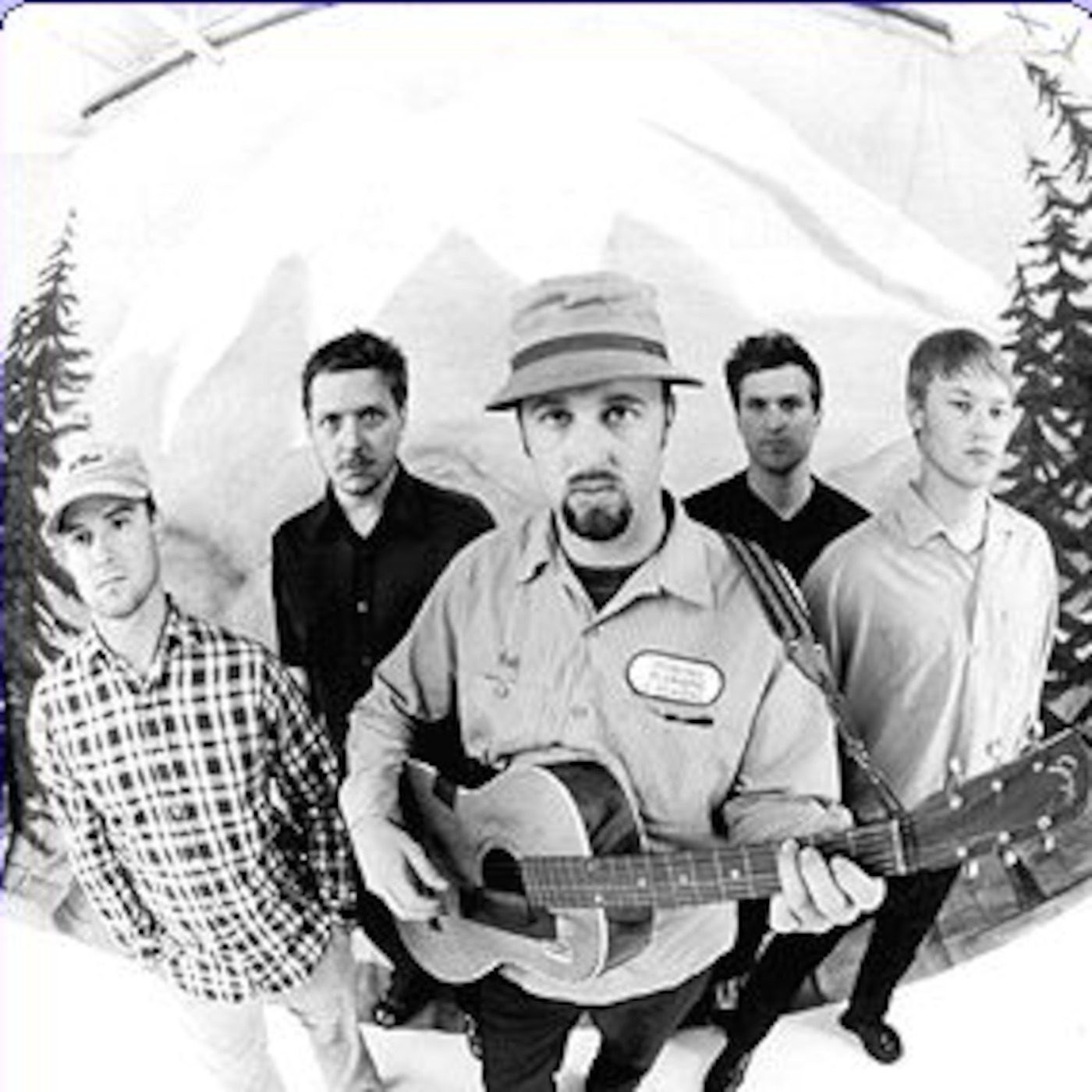 "As they speed through the finish, the flags go down.
The fans get up…and they get out of town.
The arena is…empty except for 1 man, still driving and striving as fast as he can. "
Live Forever : The Rise And Fall Of BritPop | The Documentary…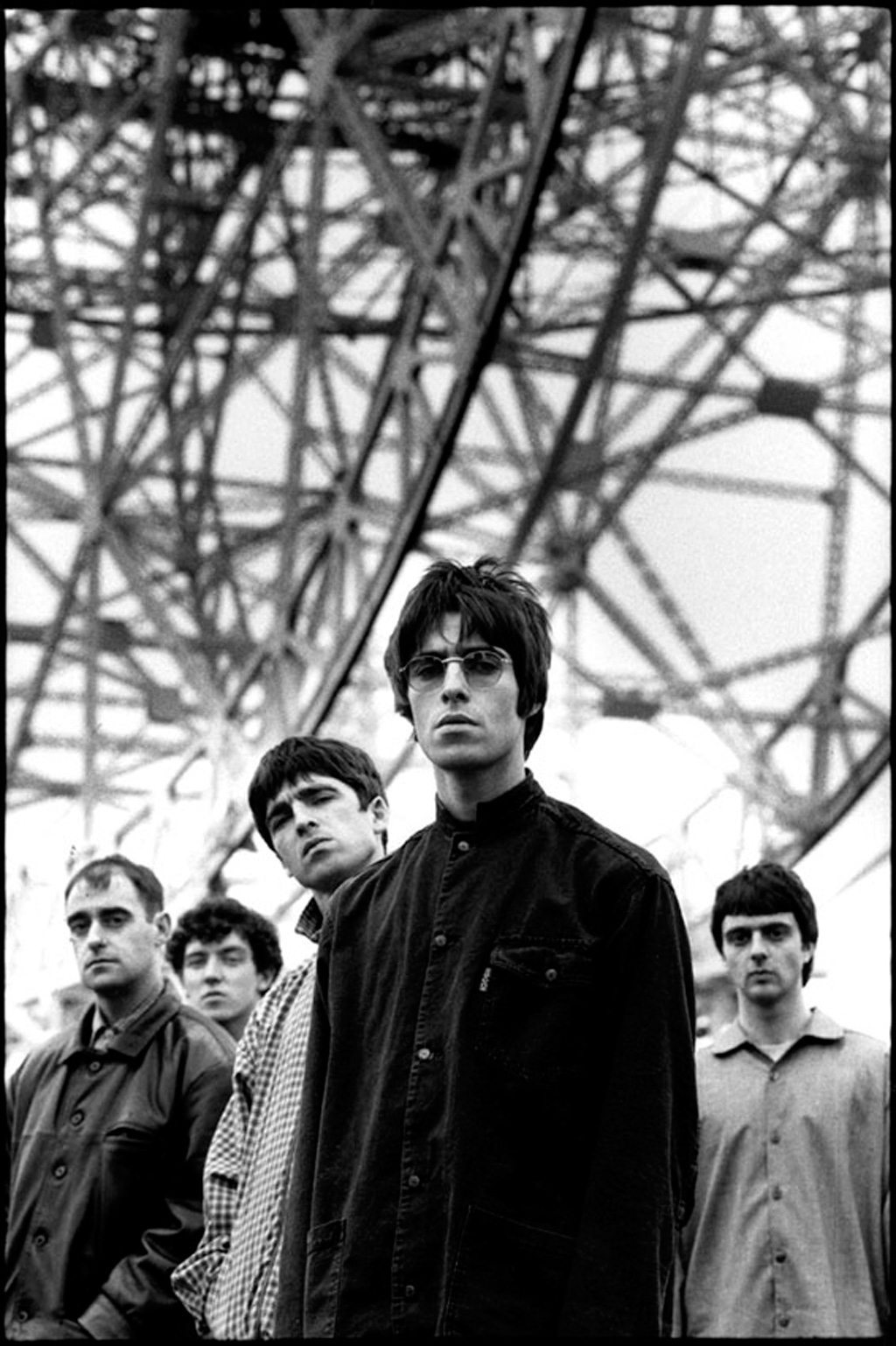 "Slowly walking down the hall… Faster than a cannonball…
Where were you while we were getting high?"
Oasis Champagne Supernova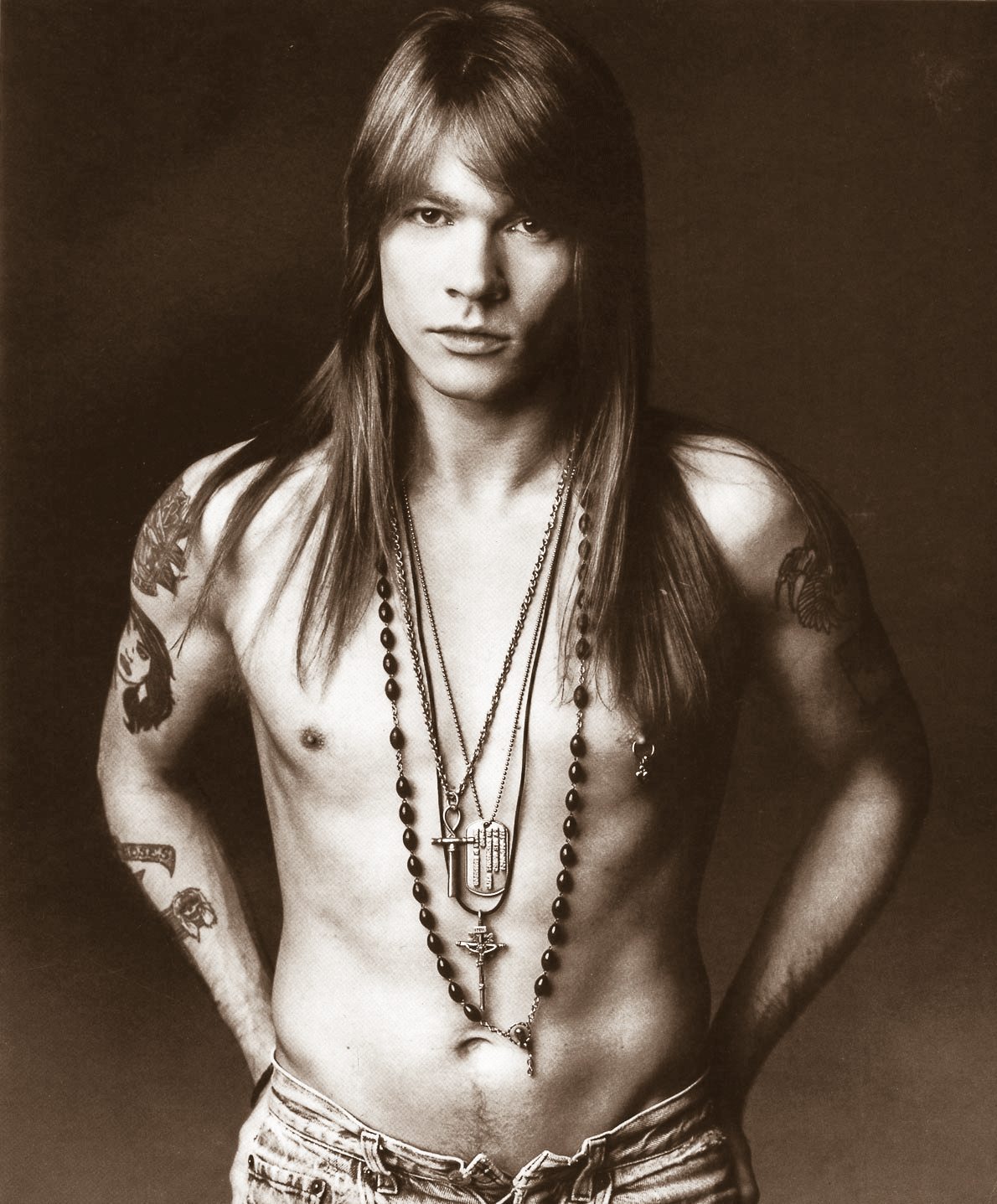 Guns N' Roses Video Trilogy were three videos from the group promoting 1991's Use Your Illusion I & II albums. Stylized, ambitious, decadent and beautiful.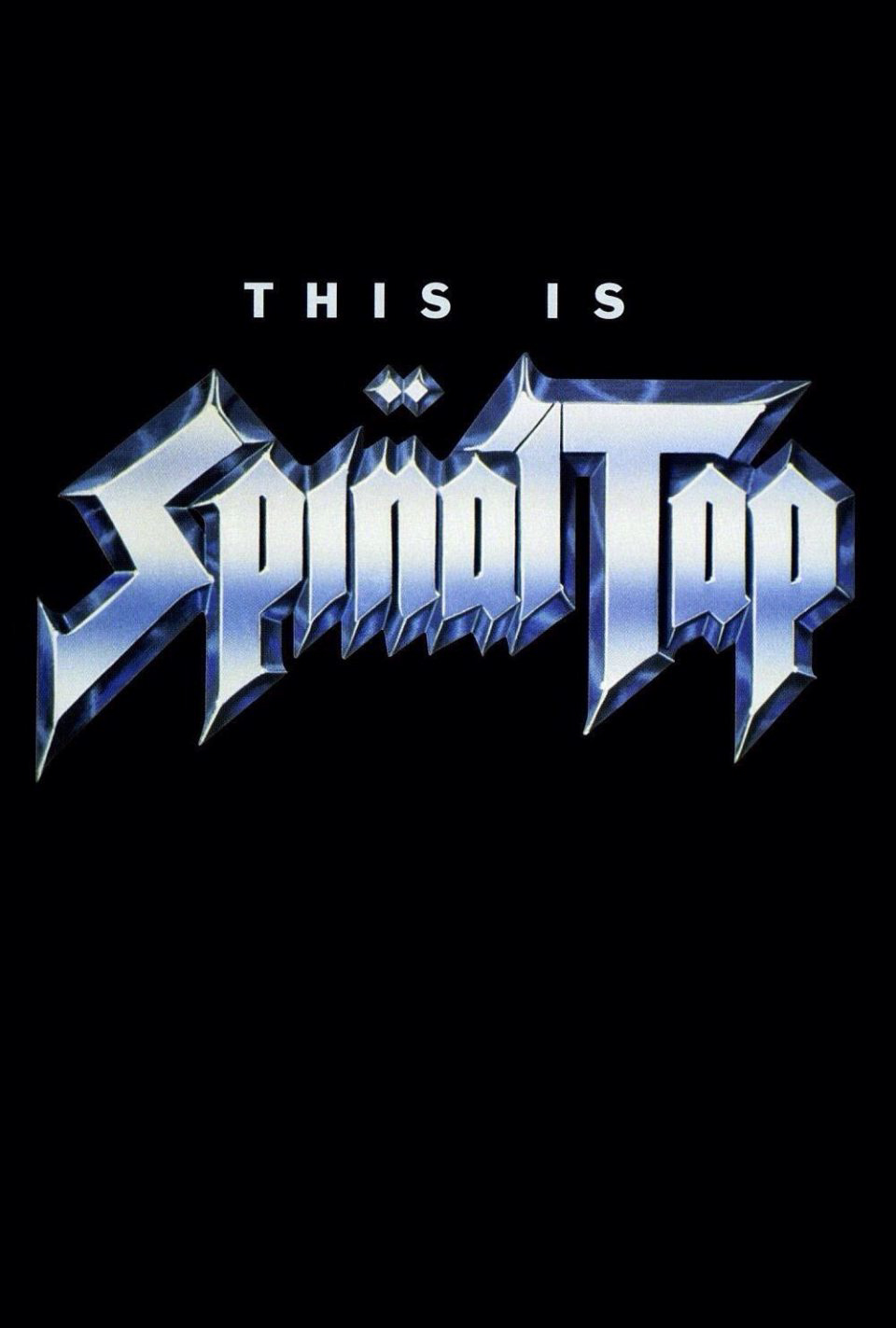 Assorted clips and hilarious footage from Rob Reiner's debut film, the 1982 cult classic
This Is Spinal Tap
Smell The Glove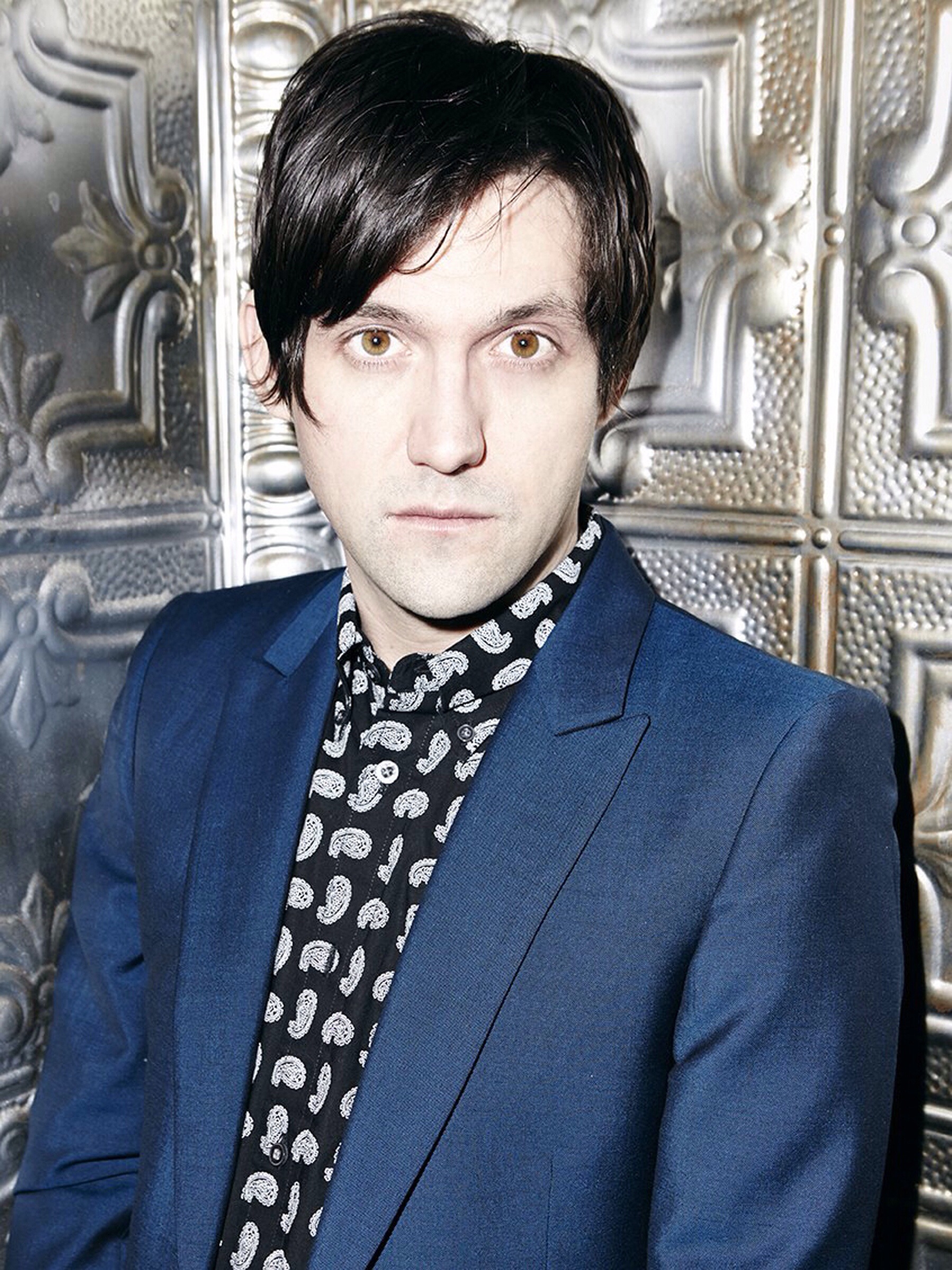 "Lua, Written By and performed by prodigy Conor Oberst…because the song is hauntingly, beautiful and perfection…I share it with you."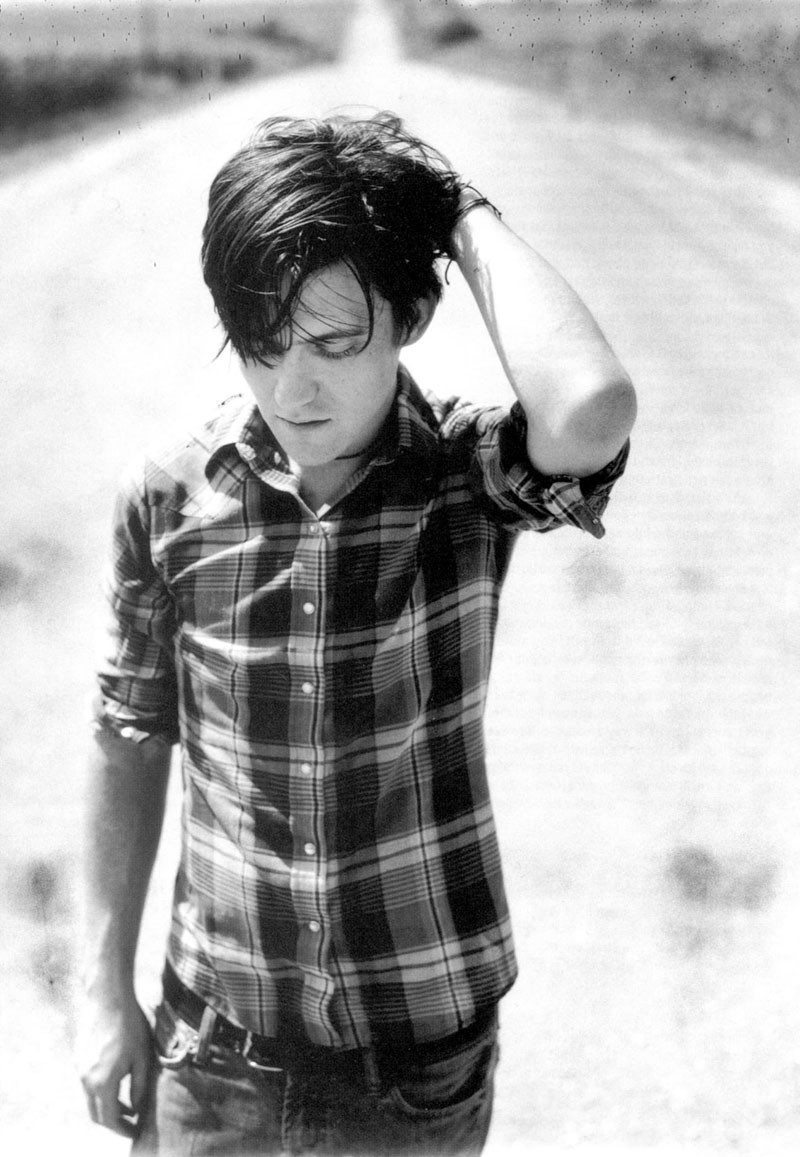 Every word is poetry.
Conor has been called a modern day Bob Dylan, The here is a reason for that.
I share it with you.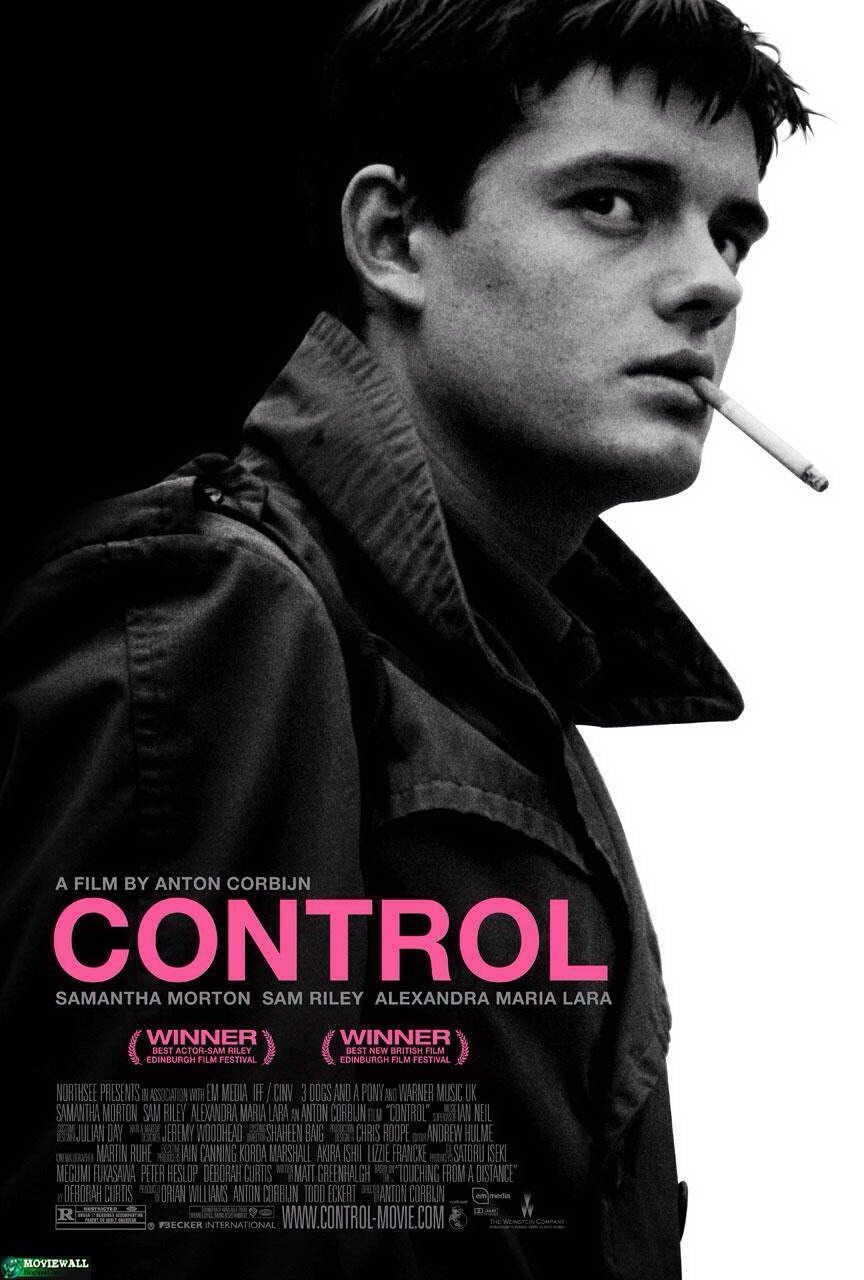 That's what watching this film was doing to me…it was a beautiful love letter to Joy Division, and when the film ended…I went on a Joy Division frenzy for a few months.
Some movies have those magic scenes that give you chills. That speak to your soul. To your heart.
The scene below…pure magic I wanted to share with you.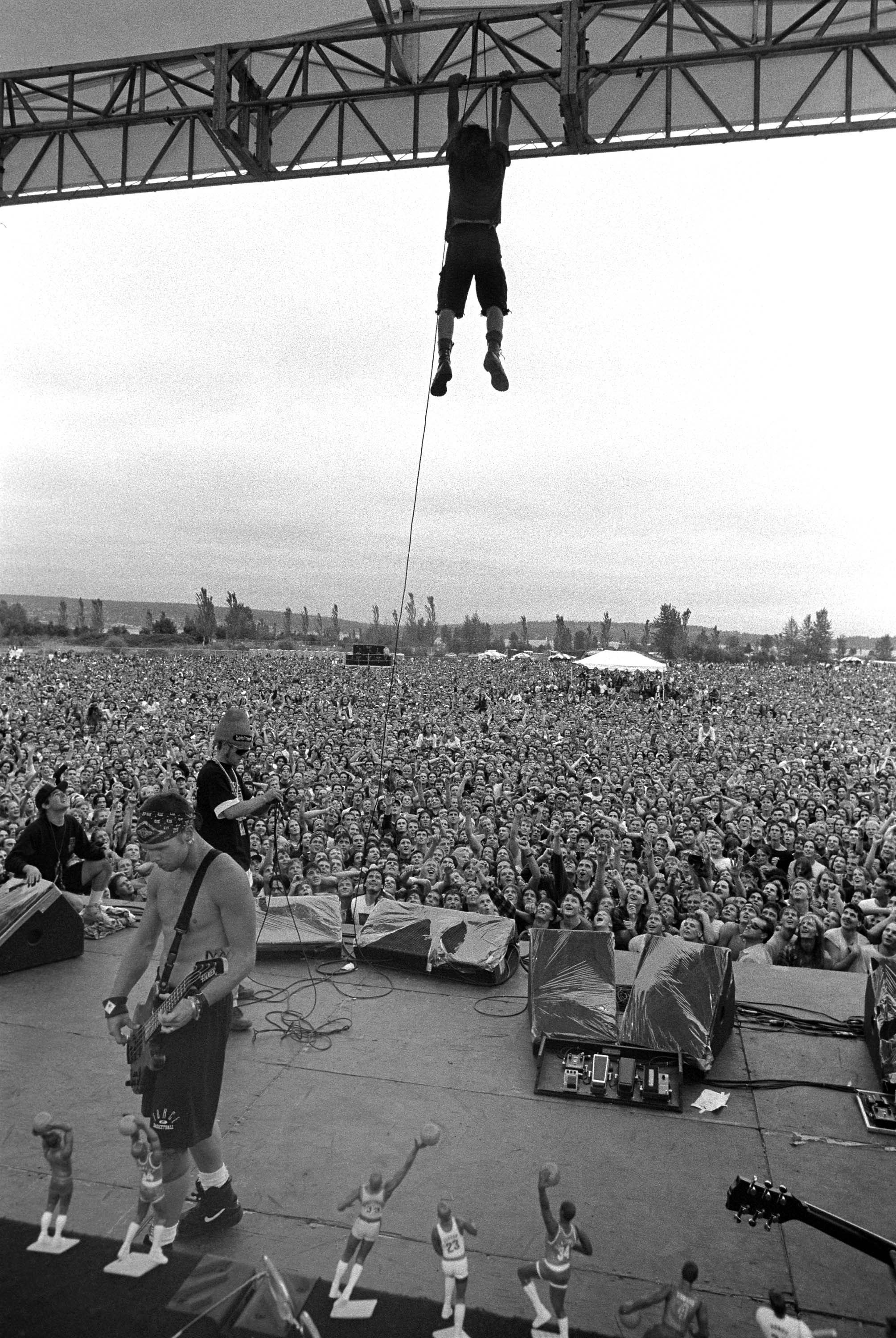 Eddie Vedder & Pearl Jam discuss Eddie's penchant for scaling the rafters of the stage during their early, electric live performances…and how they all feared he would die:

"Everytime." – Stone Gossard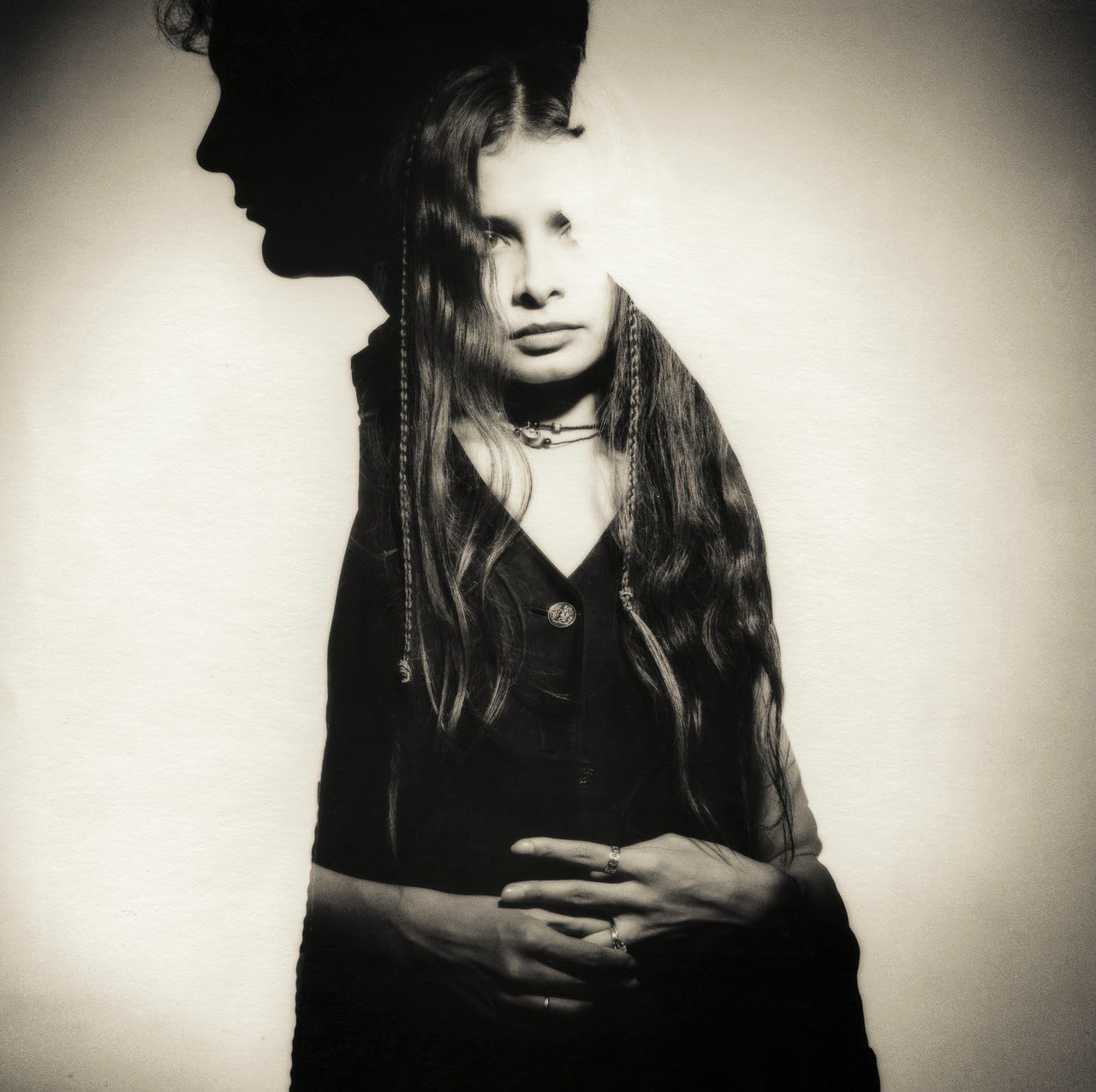 Mazzy Star and her haunting and beautiful hit single Fade Into You
Live and Official videos inside.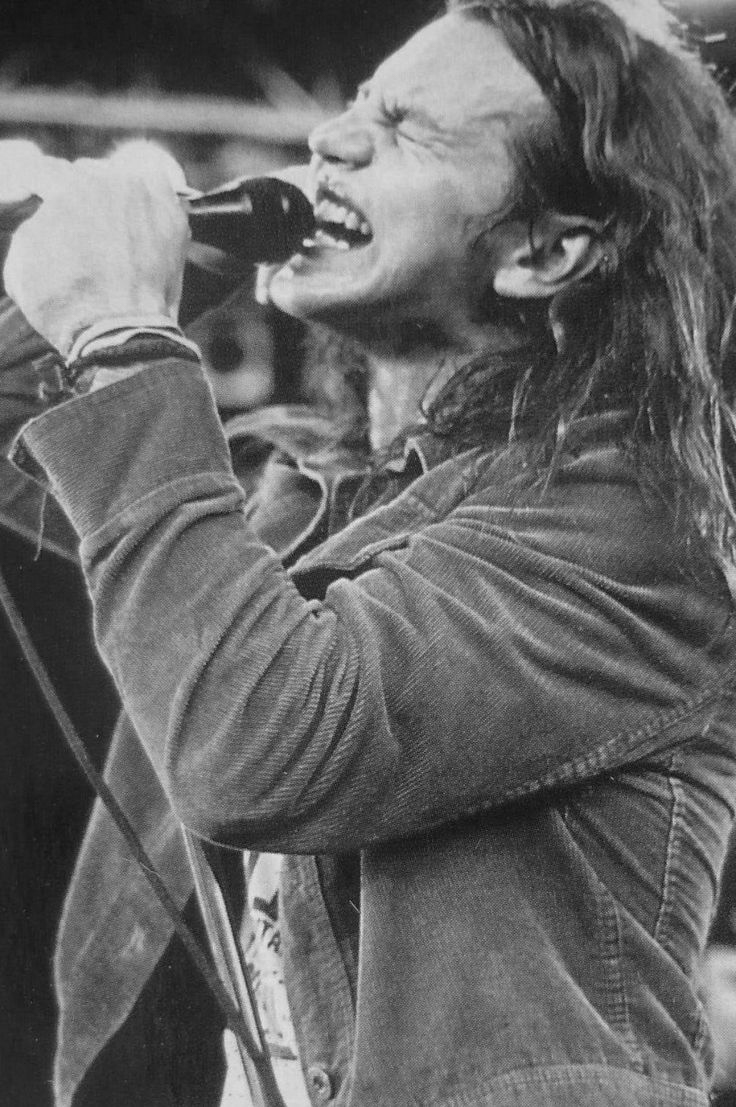 Here's a little clip from "Pearl Jam 20", the documentary film from Cameron Crowe.
The "Mama-Son" tape refers to the instrumental containing versions of what would become "Once" "Alive" & "Footsteps". Eddie Vedder received the tape from his friend, former Chili Peppers drummer and future short-term PJ drummer (Yield) back in 1990.
Commentary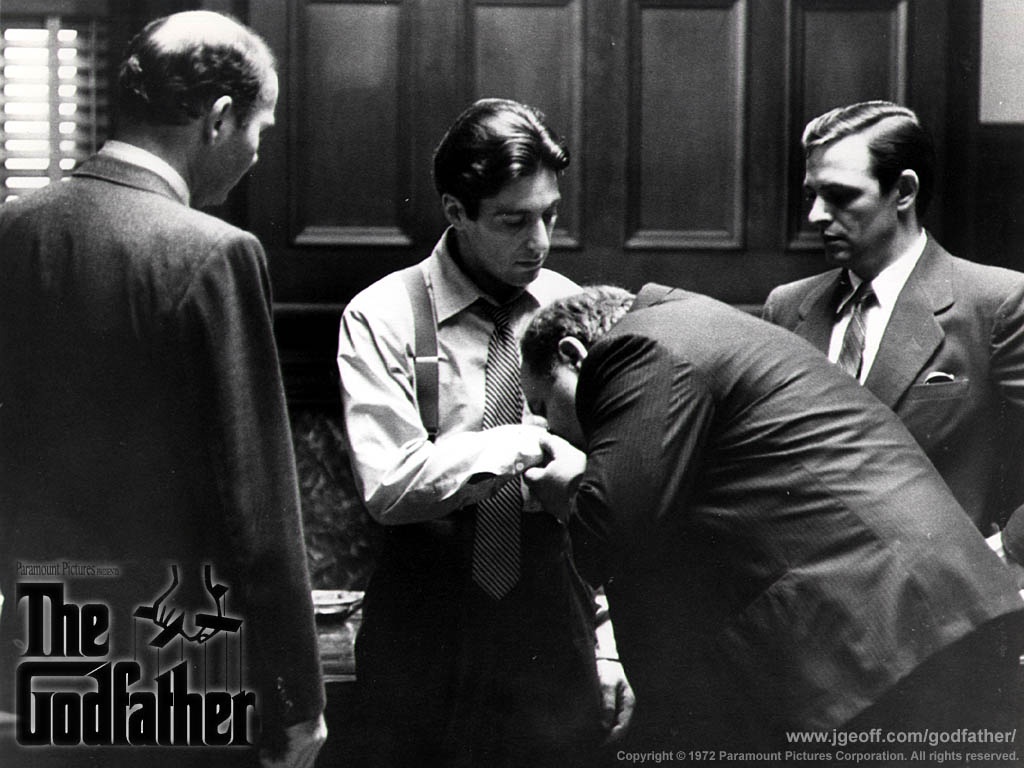 Francis Ford Coppola, Robert De Niro, Diane Keaton, Al Pacino, James Caan, Robert Duvall & Talia Shire reunite to discuss The Godfather Parts I & II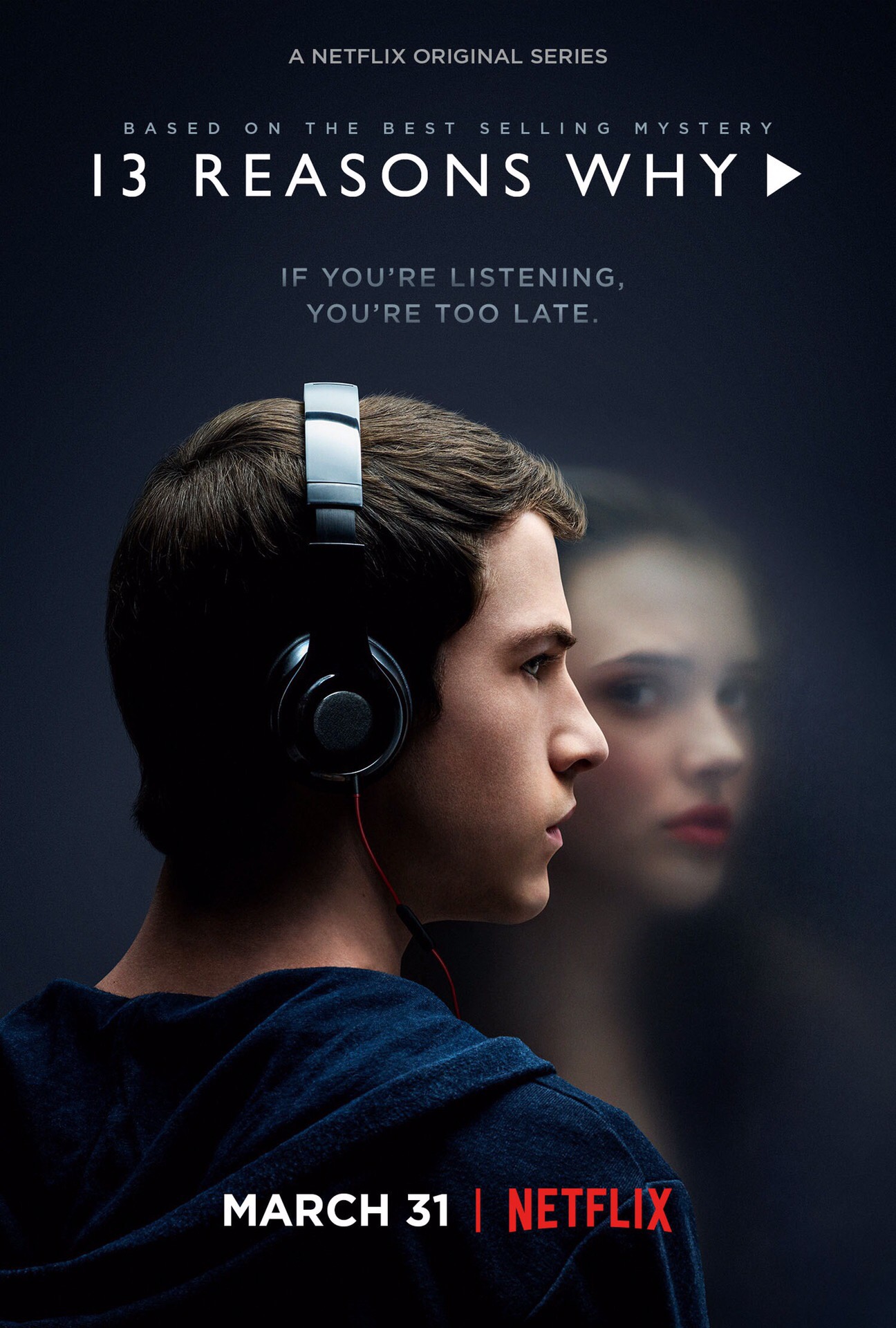 13 Reasons Why…a document on life for teenagers living through this, the digital age.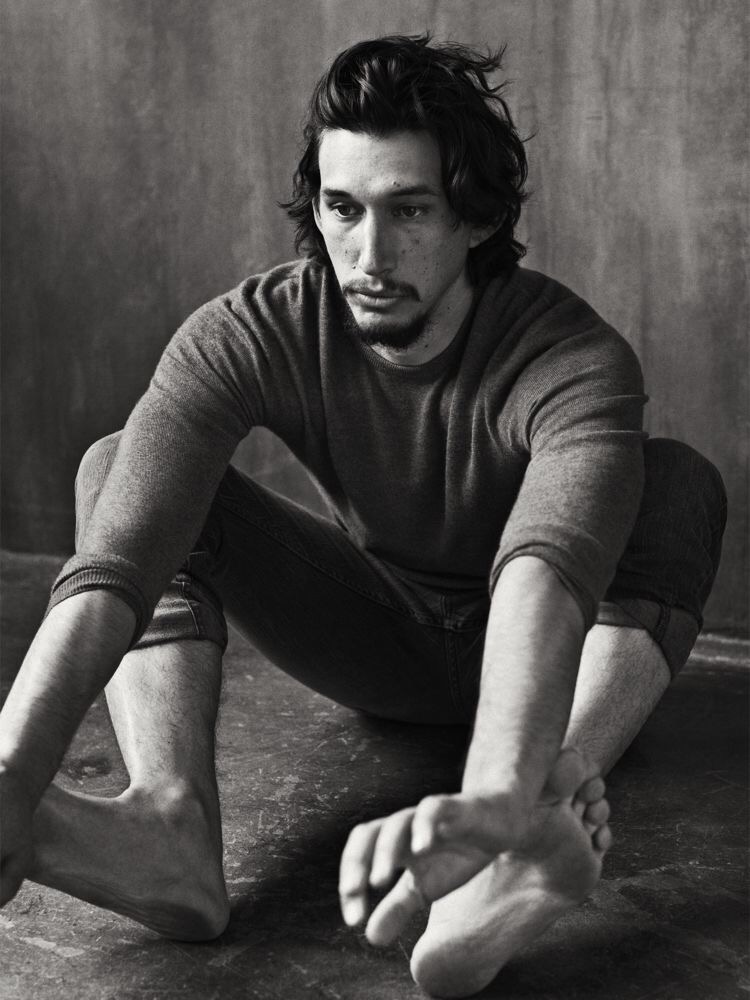 So my wife asks me: "Did you know Adam Driver was a Marine?"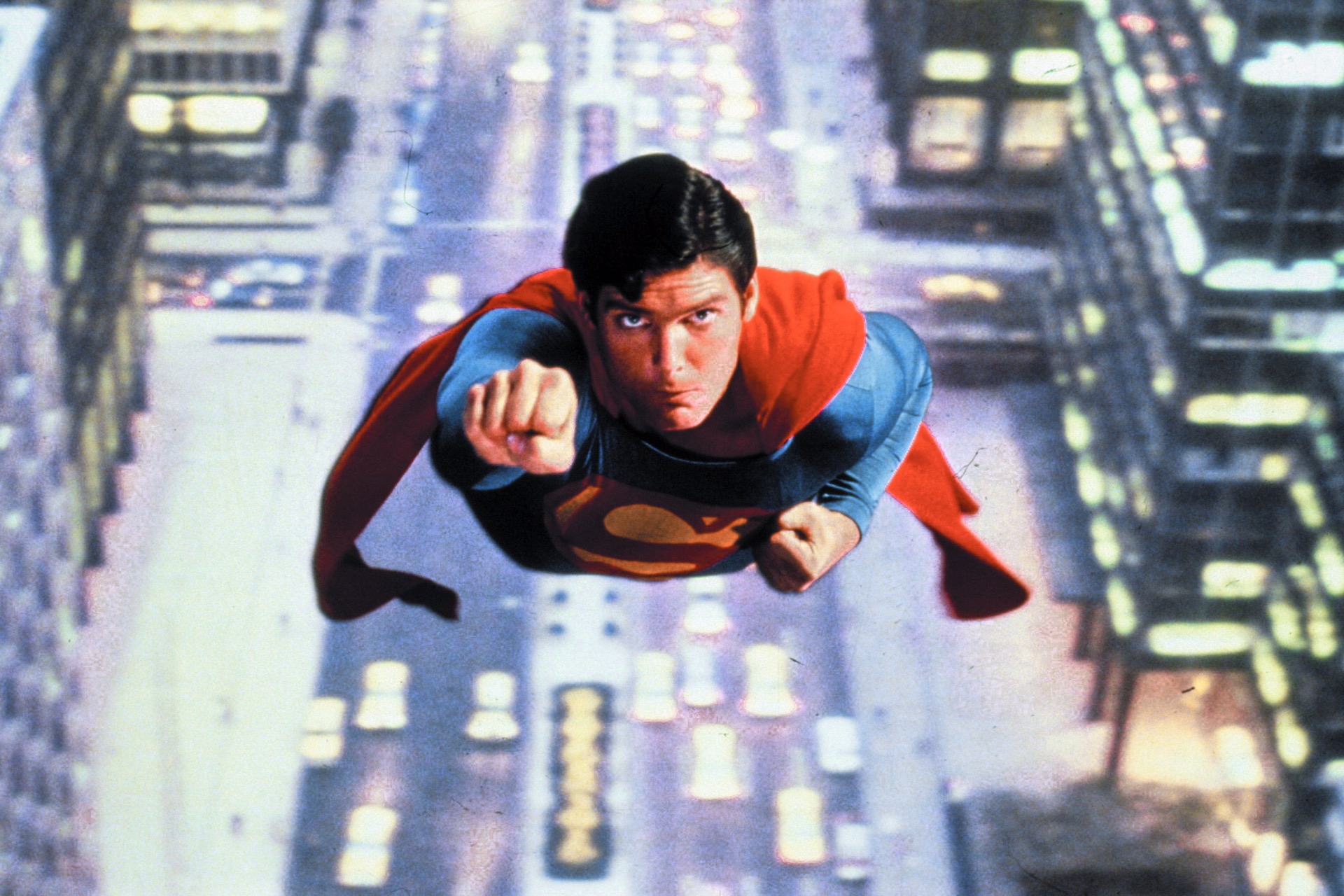 Superman The Movie, 1978 • Superman reveals himself to the world.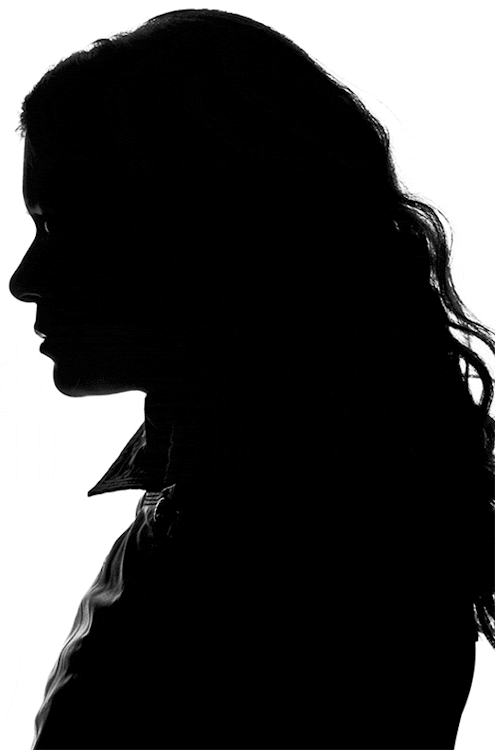 Orphan Black, If you haven't seen it you are missing out on an astonishing demonstration of acting by the series lead, Tatiana Maslany.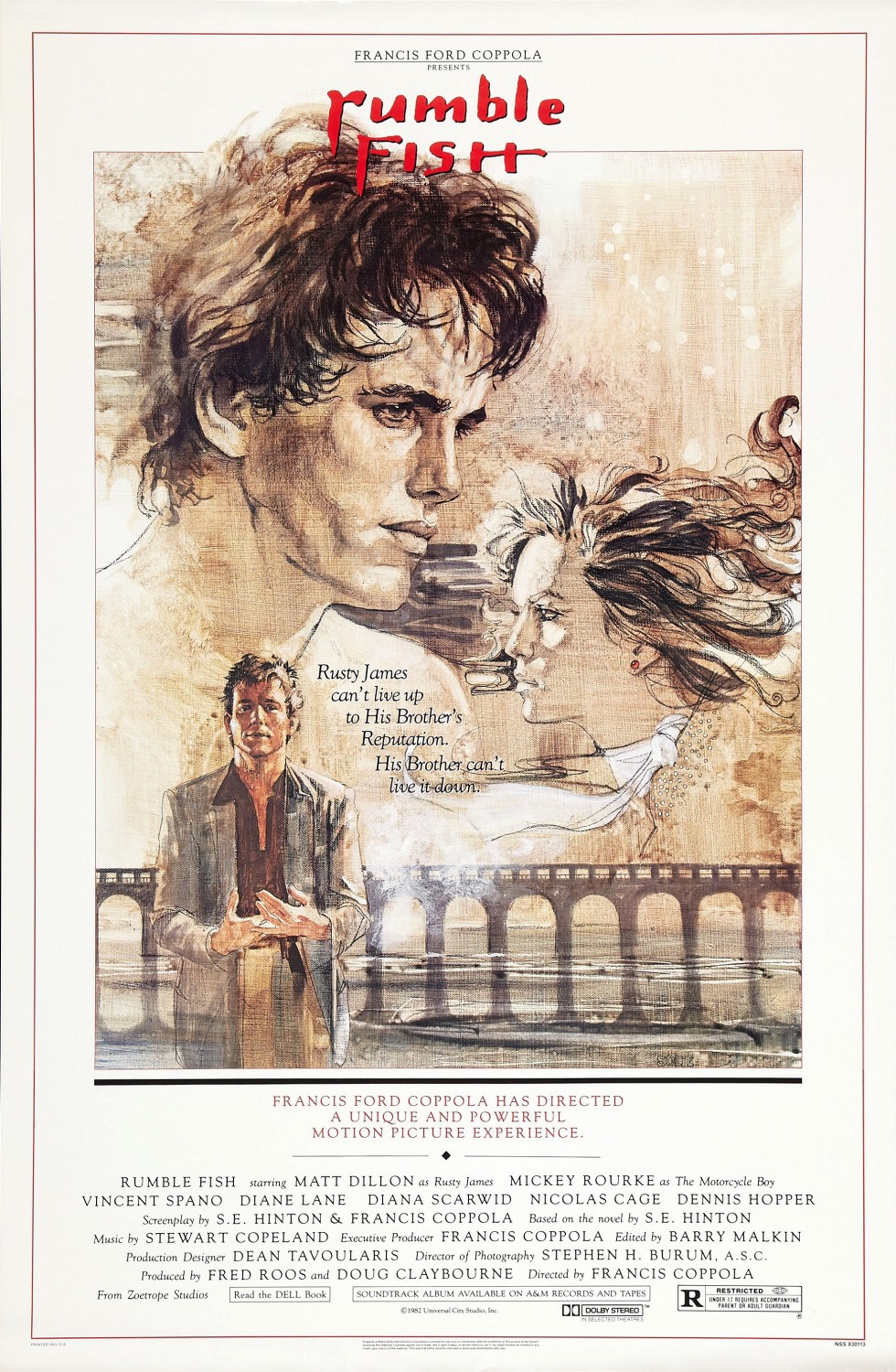 Francis Ford Coppola's second S.E. Hinton adaptation after The Outsiders is a dark, cerebral, sonic and visual assault. His masterpiece, Rumble Fish.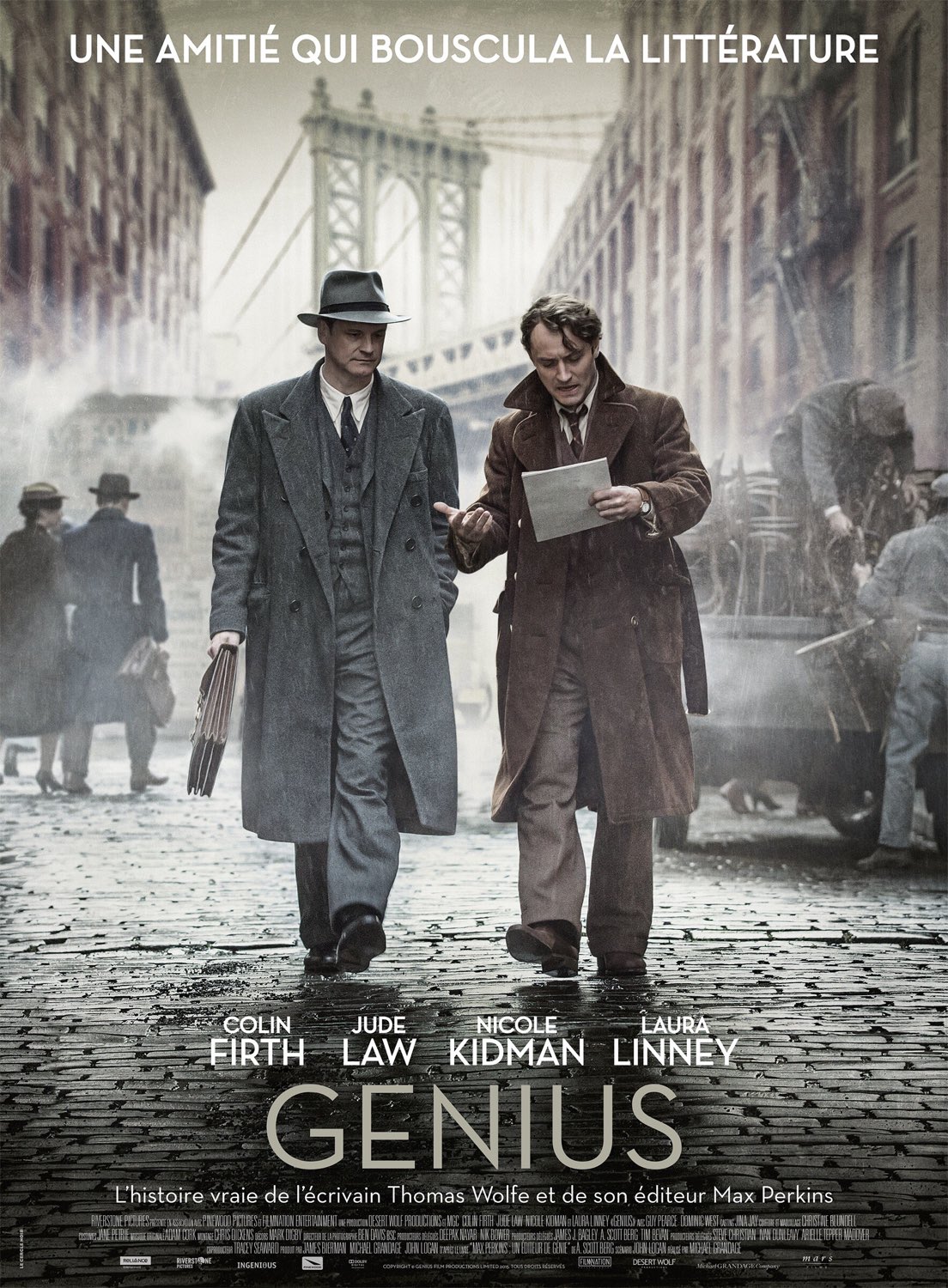 A film review of "Genius" about the troubled life of brilliant american author thomas wolfe. by Bree Donovan.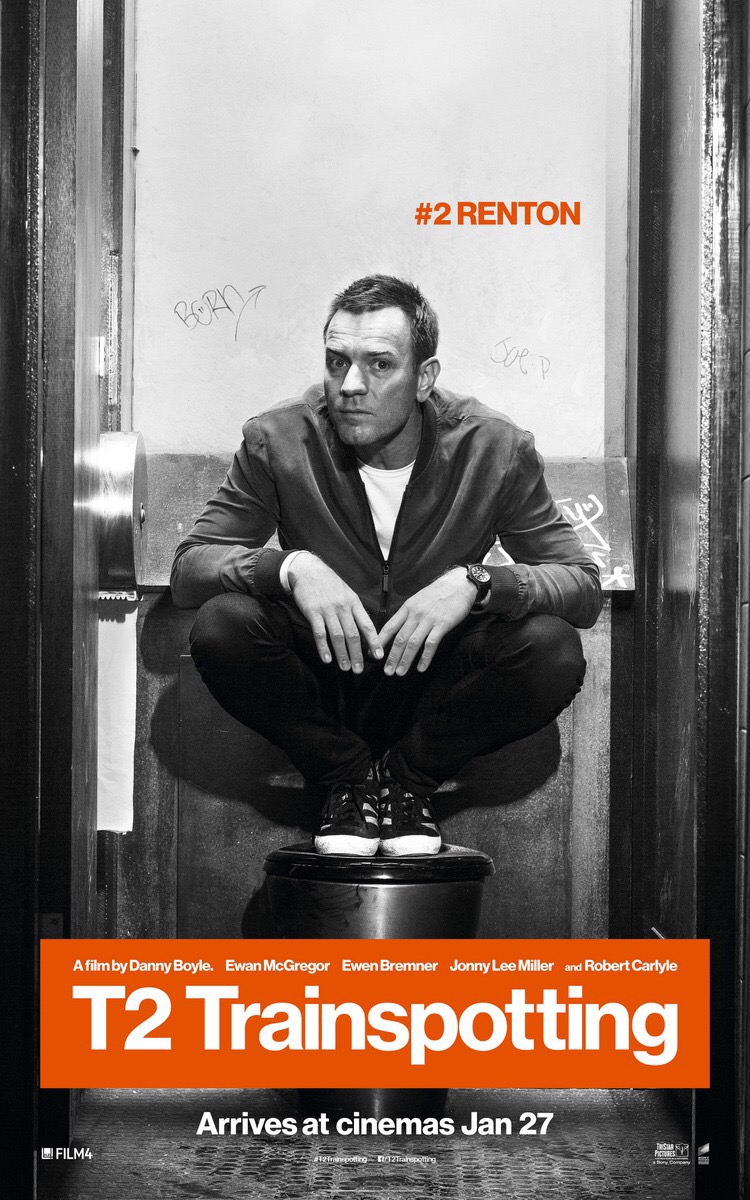 Bree Donavan's got something to say.
T2: Trainspotting is on the horizon as chaos ensues in the USA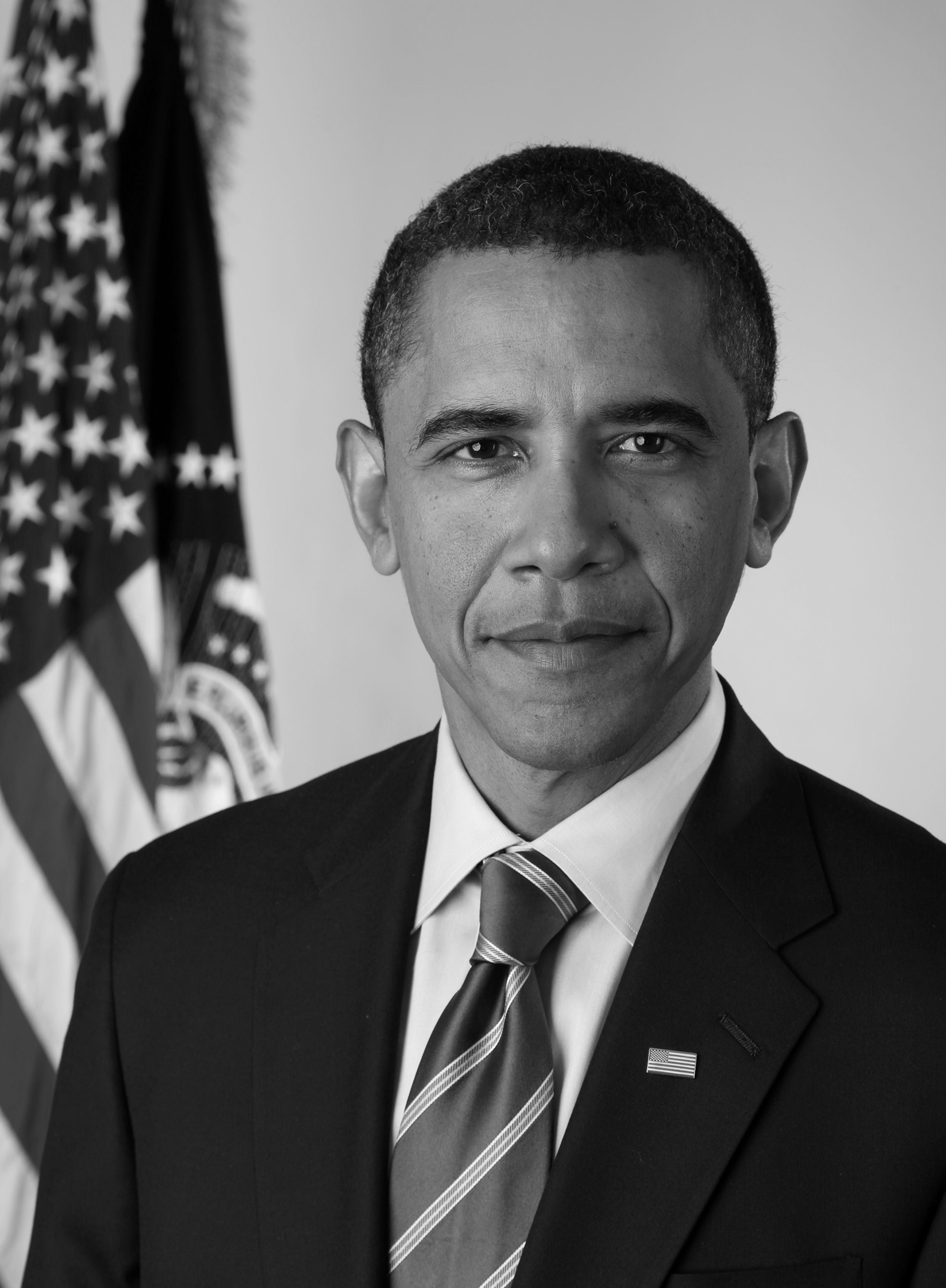 President Barack Obama has finished his final term as president of these United States.
his farewell letter & a link to his final interview with Steve Kroft from 60 Minutes.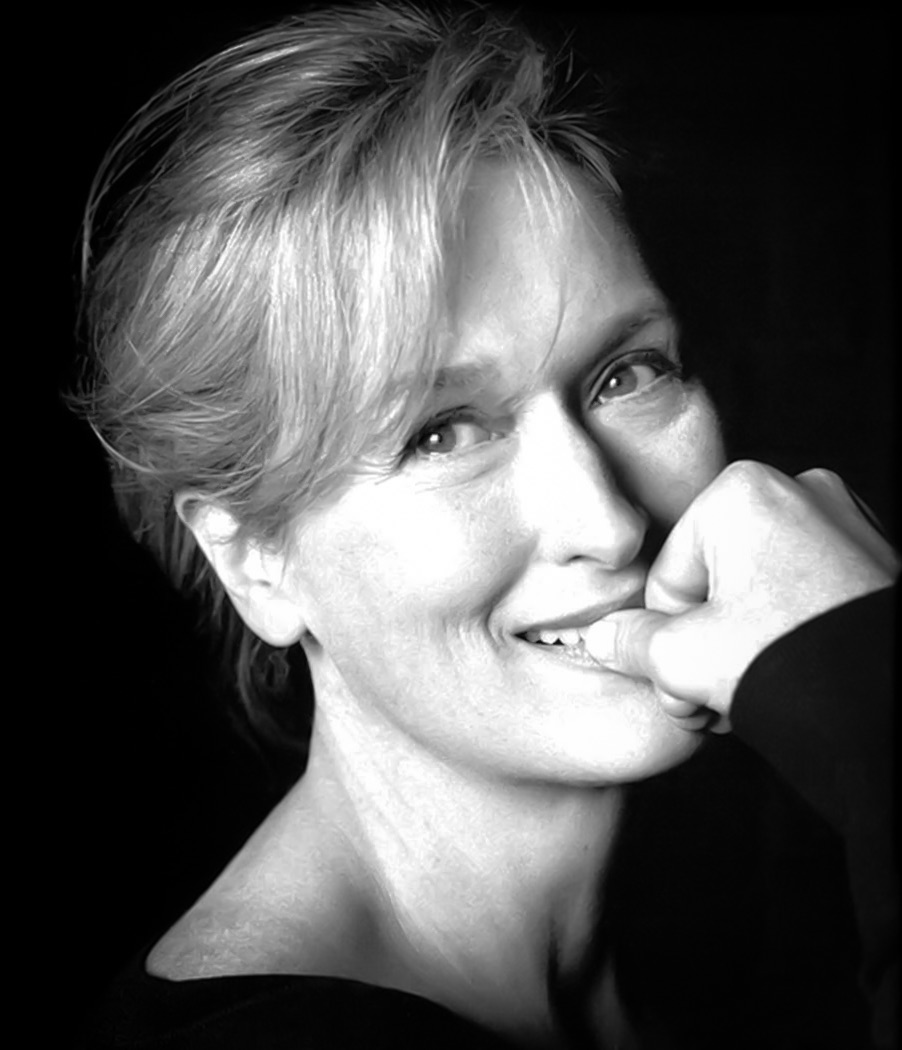 Meryl Streep delivered a rousing & heartfelt speech at the Golden Globes Ceremony where she was the 2017 recipient of the Cecil B. DeMille Award by the Hollywood Foreign Press Association for outstanding contributions to the world of entertainment.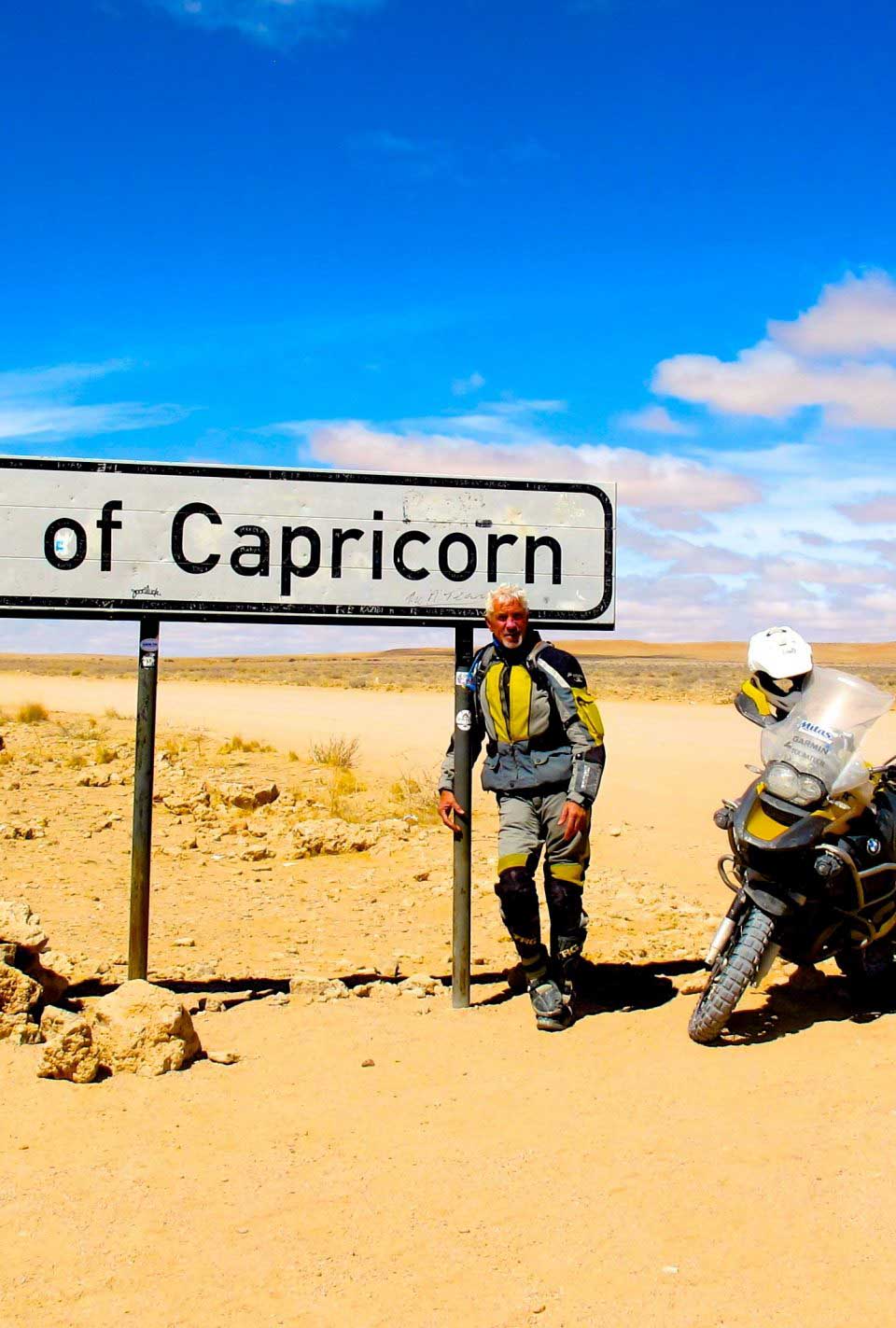 Bree Donavan (she's a machine people) generously presents us with another grand-slam interview…this time with motorcycle enthusiast…
High octane adventure junkie…
And producer & presenter for "Charley Boorman Live"…
This Is Billy "BikeTruck" Ward.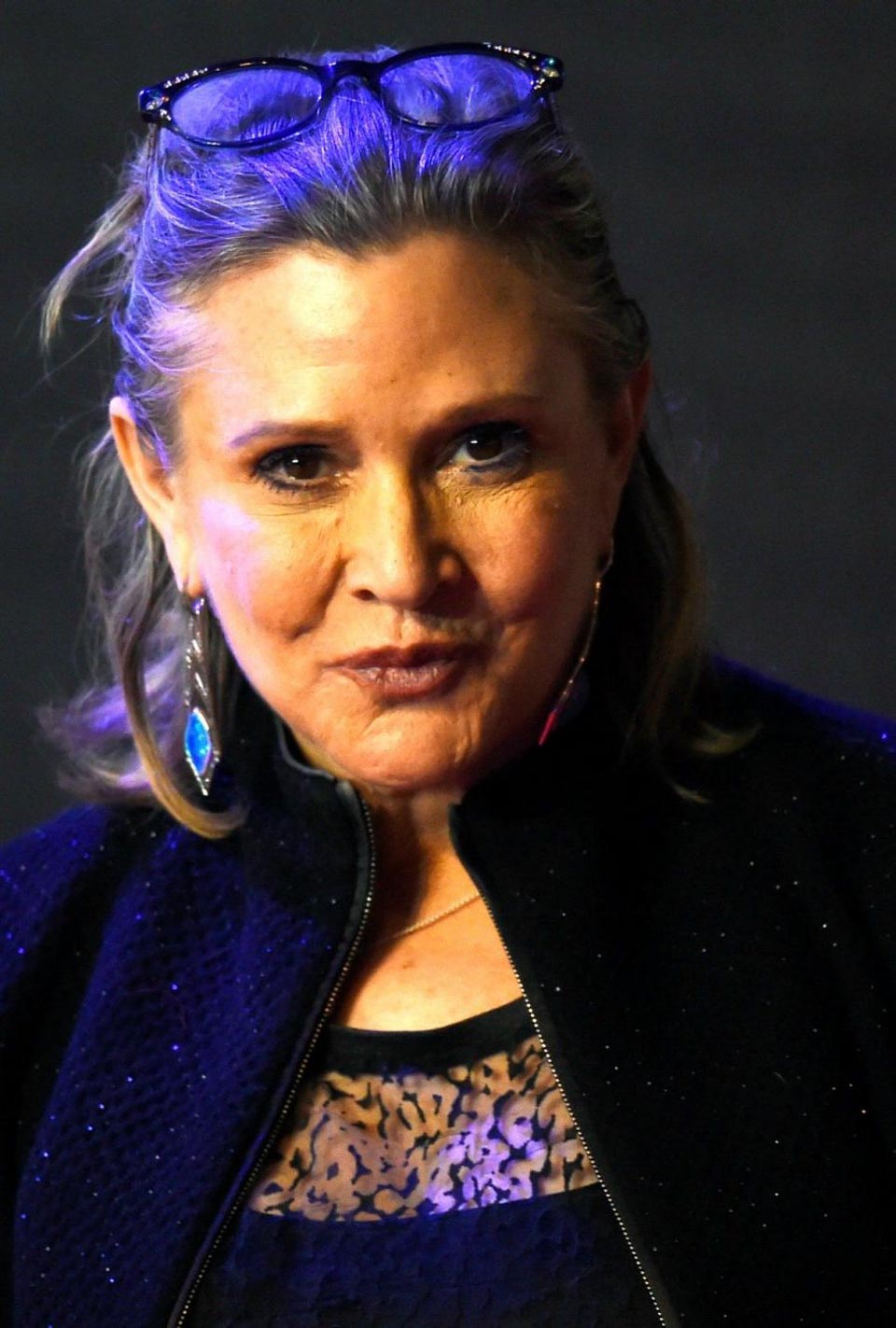 Update: 12/28/2016: Debbie Reynolds, Carries mother, suffered a stroke and has also passed away.

Carrie Fisher personified the cinematic "Female Heroine" with her immortal portrayal of Princess Leia in the Star Wars film franchise.
I don't know that she ever openly recognized that she was the quintessential female hero to her millions of adoring fans around the world.
She seemed to feel the role was more of a curse then a privilege.
But young girls around the world recognized it.
Women, men, children around the world recognized it.
And the world of cinema recognized it, was altered forever by it…
And she will be immortalized because of it.