Film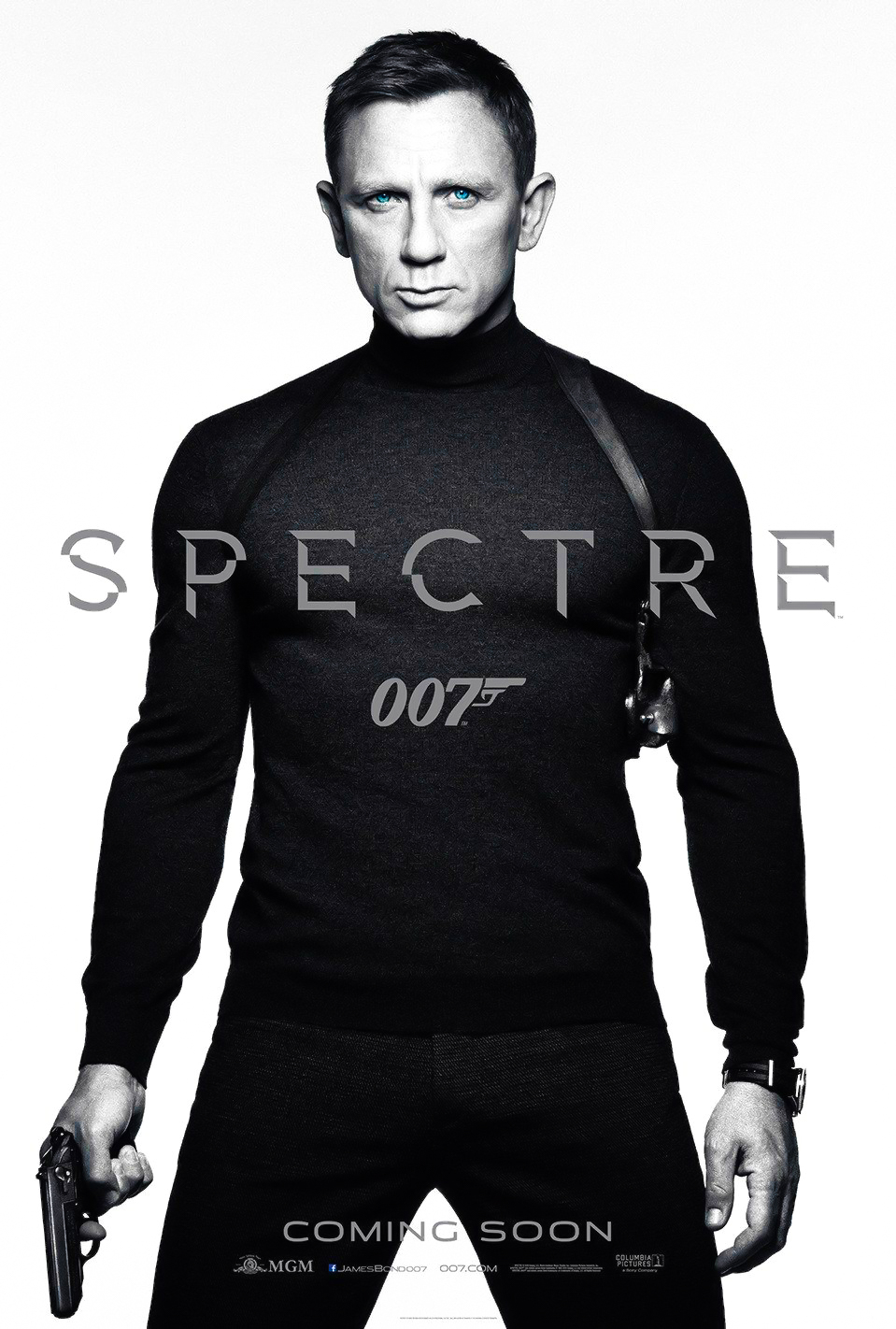 Spectre
Teaser Trailer, Posters & Commentary
Clive Owen, The Hire, Monica Bellucci, Sean Connery, James Bond, Roger Moore, Albert Broccoli, Skyfall, Goldfinger, From Russia With Love,
TV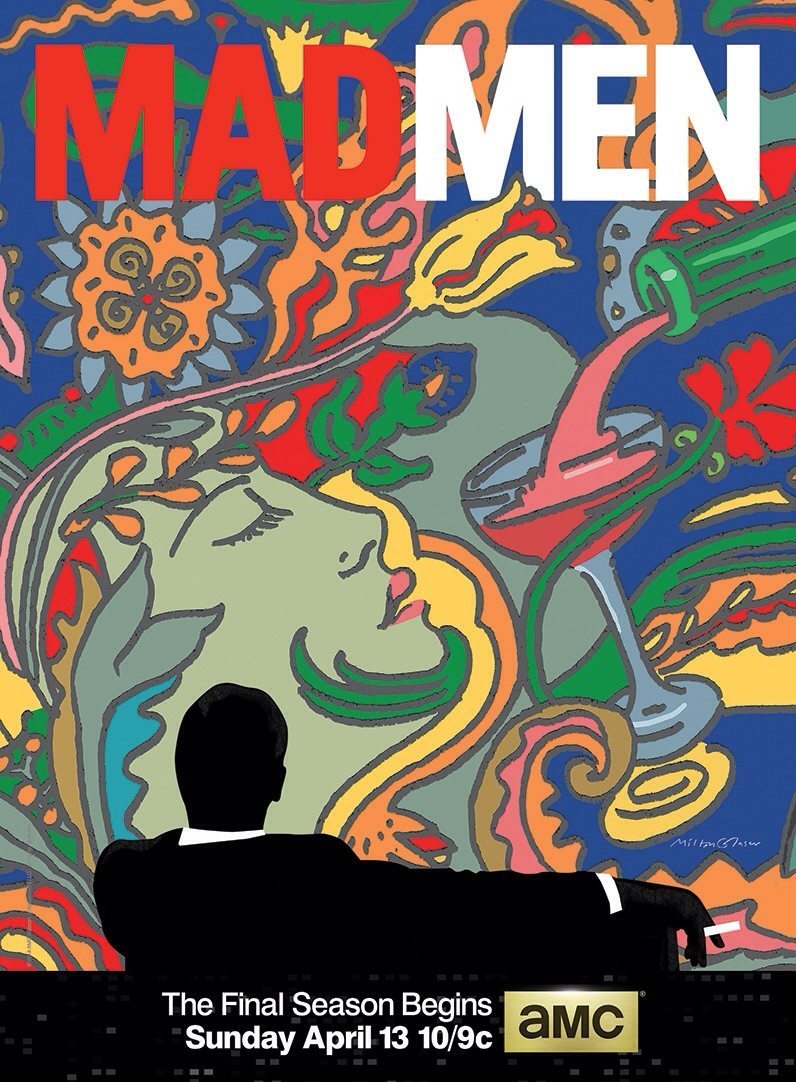 Mad Men, Season 7 Part 1 – Character Photos And The New Trailer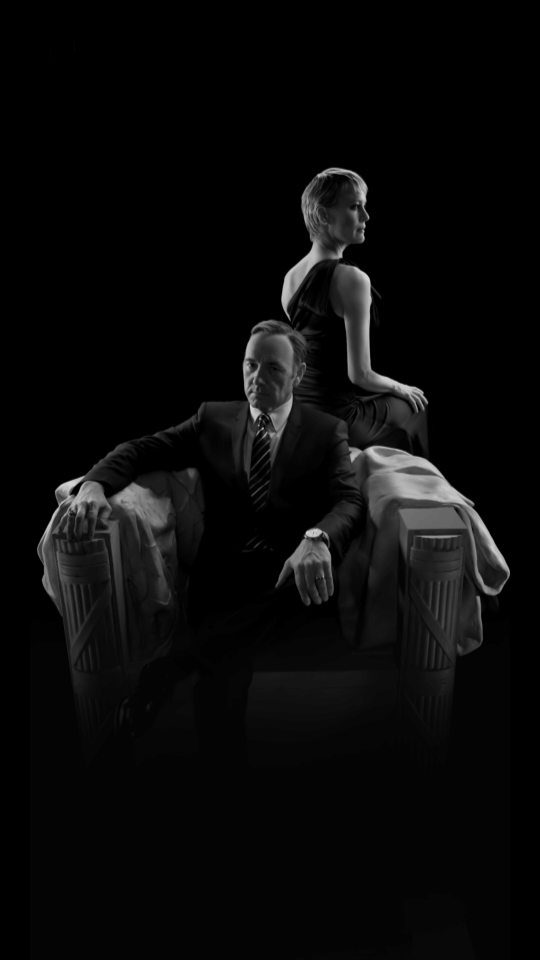 House Of Cards

A diverse cast, Immoral main characters, Strong female roles, never spoon-feeding the complex story to the audience. Bravo.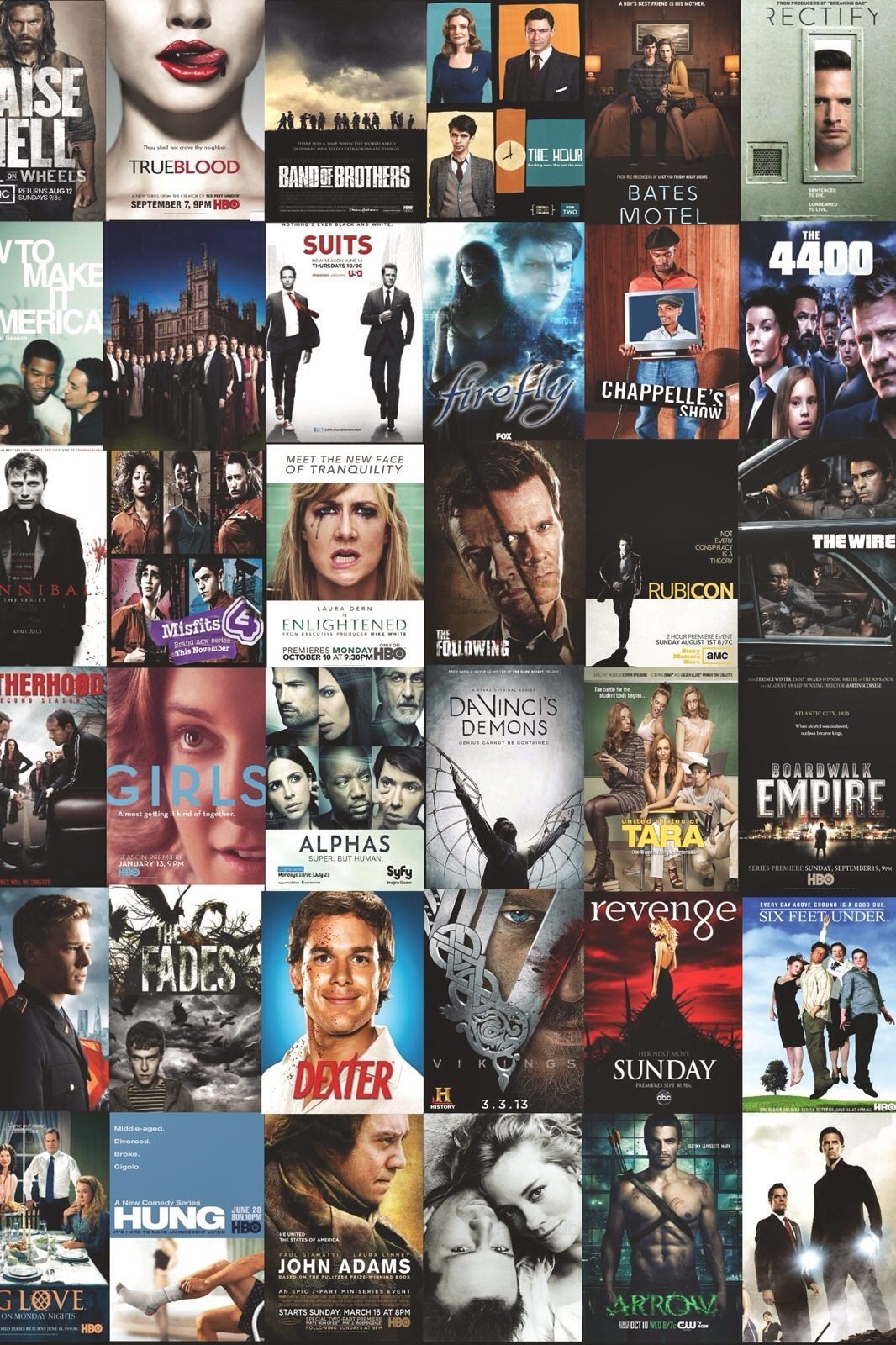 I Have Amassed 64+ Television Show Openings….I Had To Stop Myself, Because I Could Have Gone Fucking Mental Collecting These….I Mean More Than I Am Already. Anyway, This Is One Of My Favorite Posts. Drenched With High-Octane Visual Storytelling Gasoline People.
64 TV Show Opening Title Sequences & Why Voices Film & TV Exists
Drink It Up.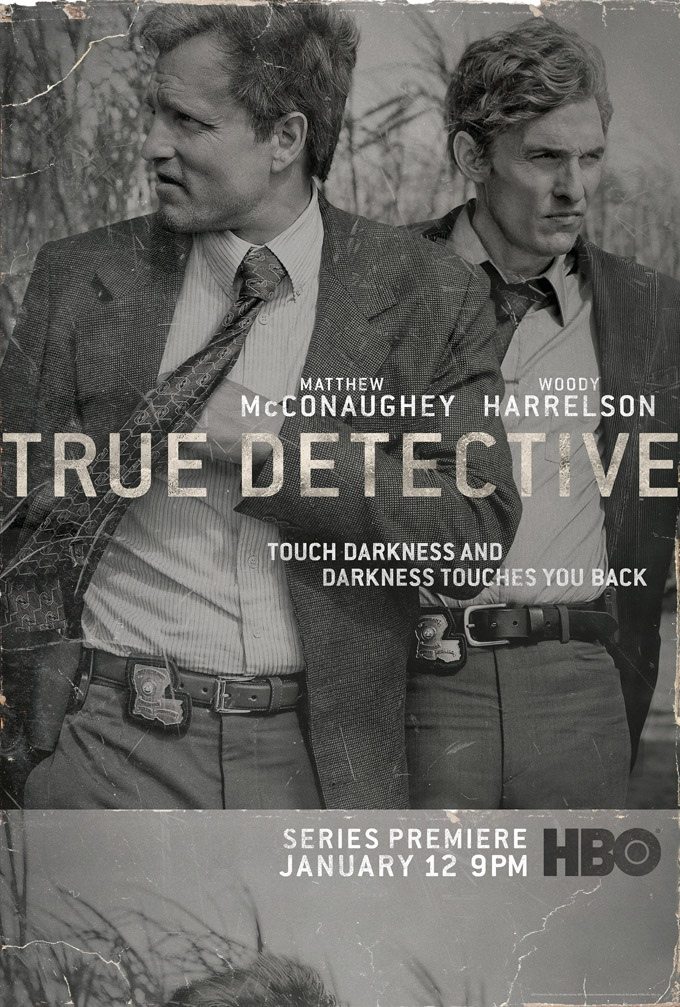 A celebration of the gasoline drenched HBO sleeper giant
True Detective
by Dan Buffa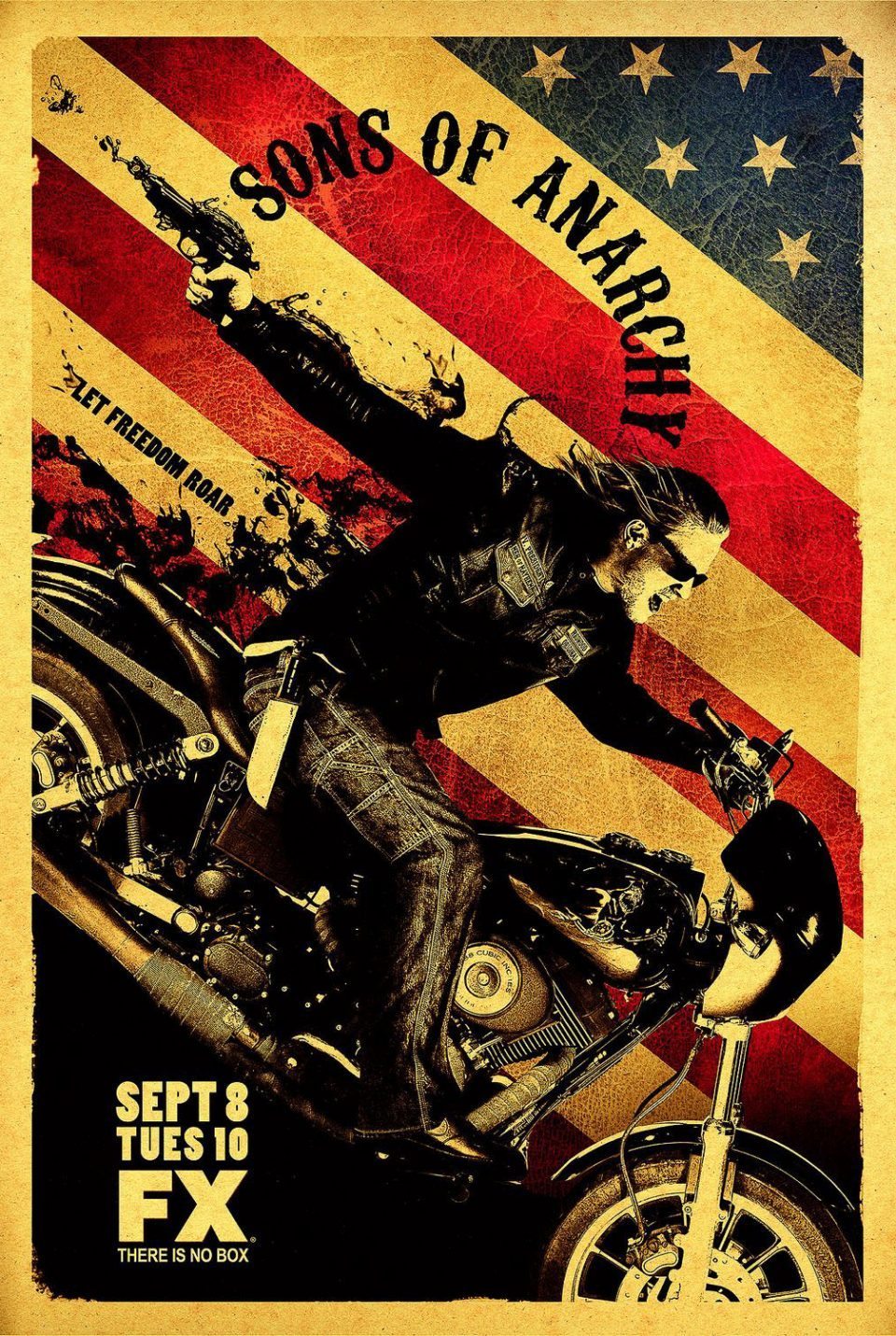 Feeling the need to get a show to catch up on and enjoy?  I have one for you.  Sons of Anarchy isn't just a show about a group of criminals on bikes who hold the reins of a town called Charming in California.   It's much more than that and creator/writer/cast member Kurt Sutter sprinkles in Shakespearean themes and blunt violence to remind viewers what they are watching is fresh, original and genuinely demented.  Think of "Sopranos on Motorcycles wrapped inside a Greek Tragedy" and you have this FX network pulpy drama. It is one of FX's best and most popular shows because […]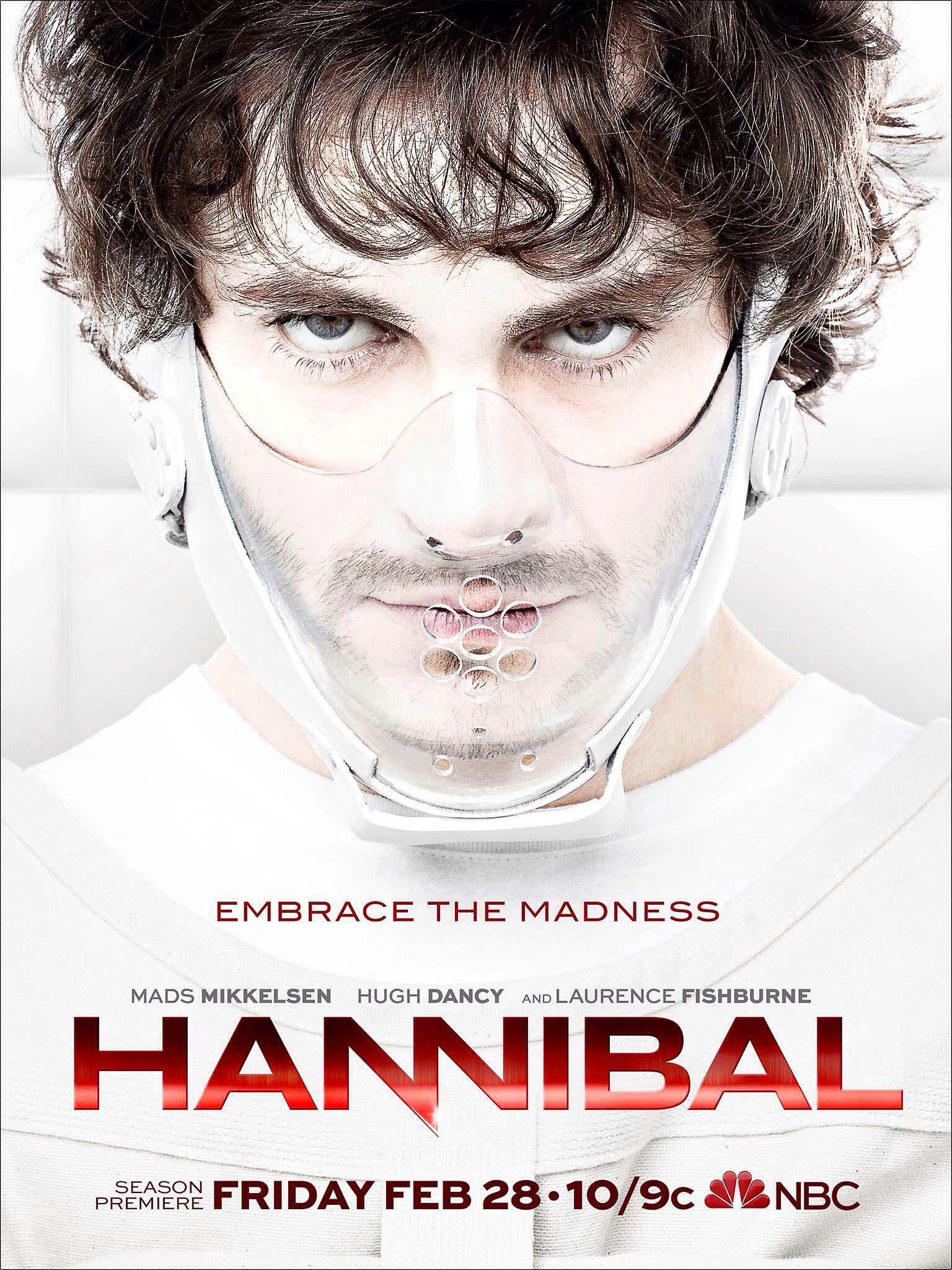 Hannibal Season 2
Trailer & Artwork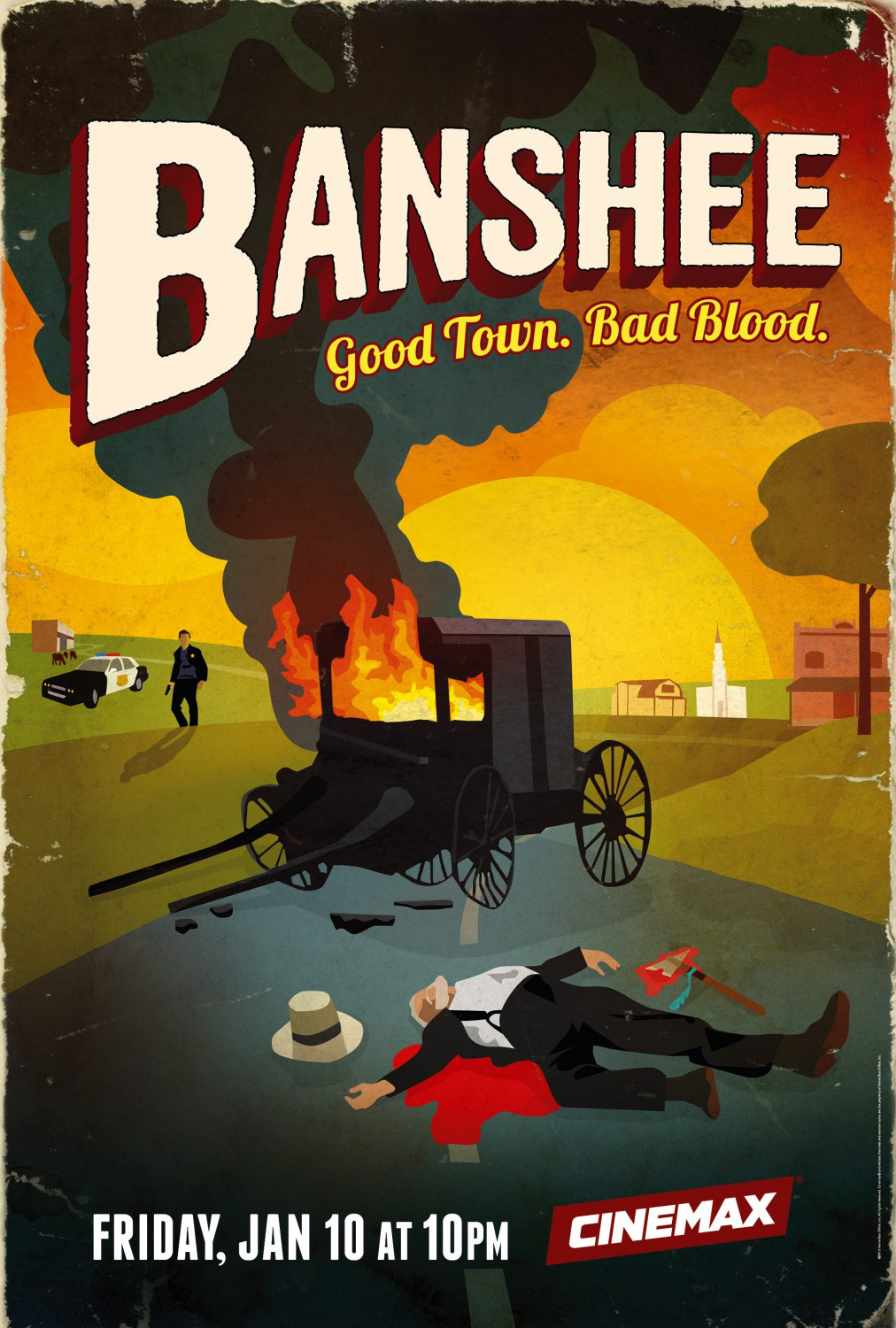 Voices Celebrates Banshee

– Season 1 Review, Video & Images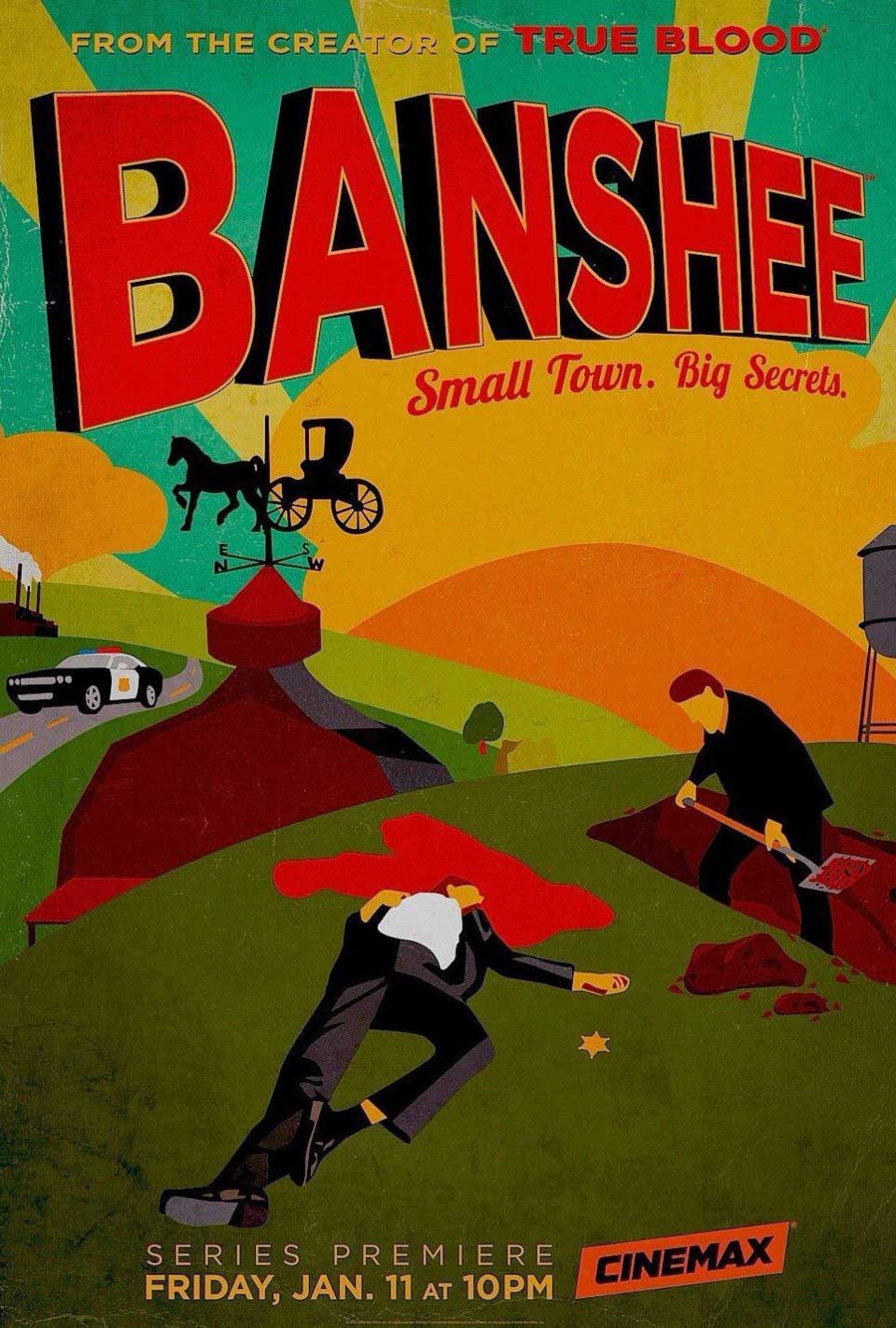 The Very First Article Submitted By Buffa, A Celebration Of Our Favorite Series…The High-Octane, Gasoline Drenched "Banshee"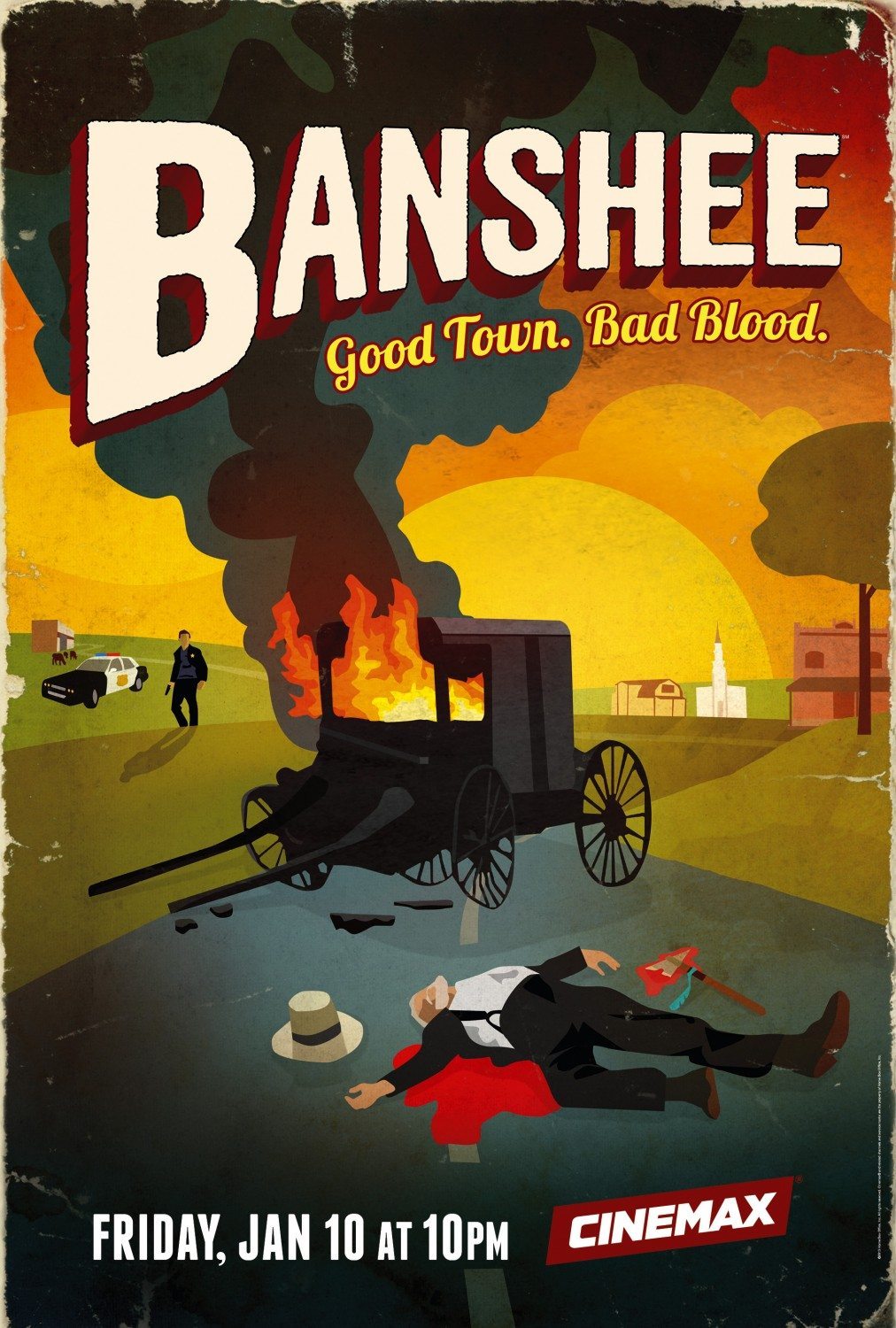 Sherlock Series 3
The First 7 Minutes
Now…it's not everyone's cup of tea…but it's my cup of gasoline.
In Hannibal…Mads is simply incredible.
The show was not guaranteed a second season and week to week I was praying people would catch on and it wouldn't be cancelled. Well it now lives to see another day. Thank the gods.
Orphan Black Season 2
Teasers and Artwork
Music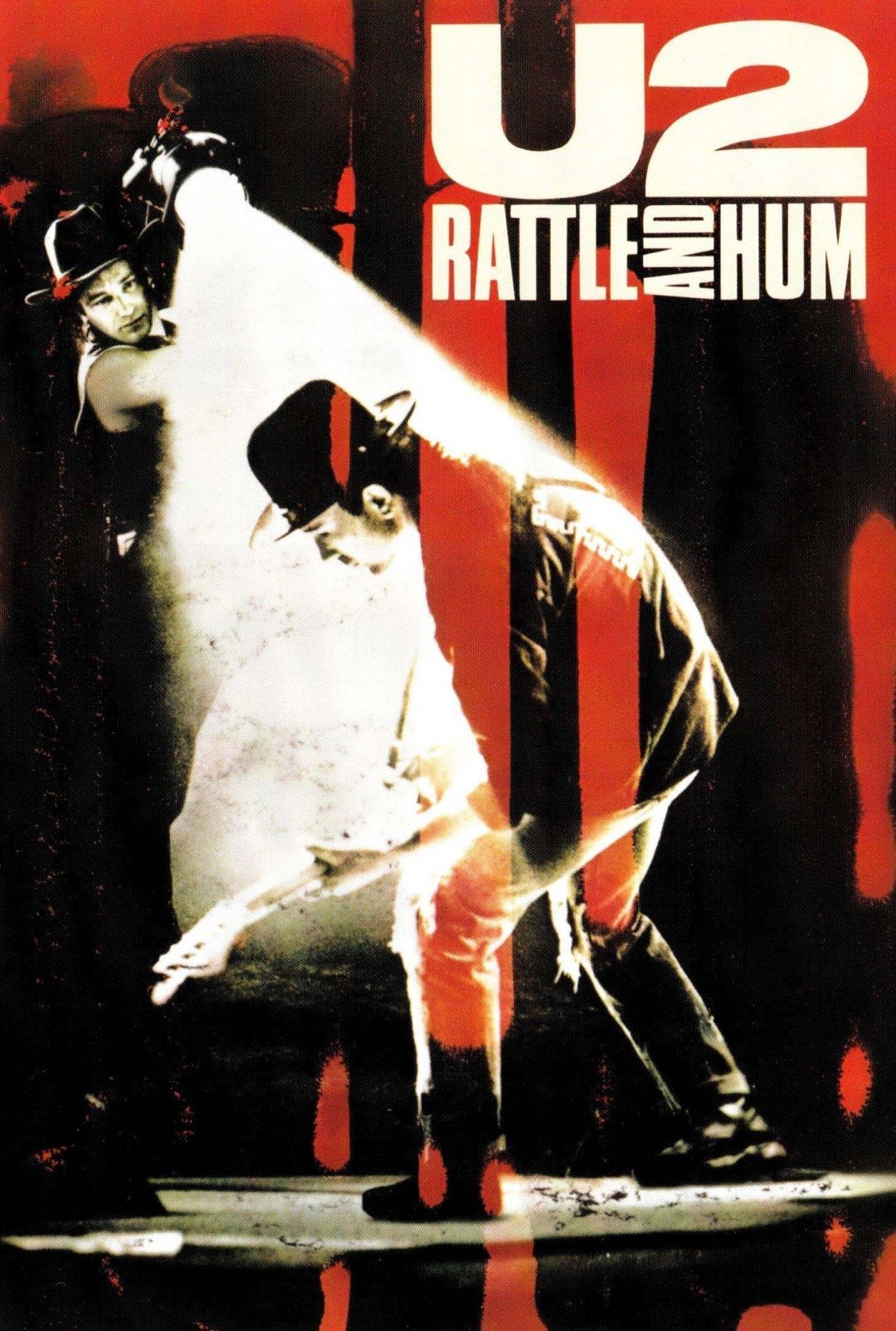 U2: Rattle & Hum | The greatest rock and roll concert film ever made.
It was capturing lightning in a bottle on 35MM Film.
Trailer, footage and artwork.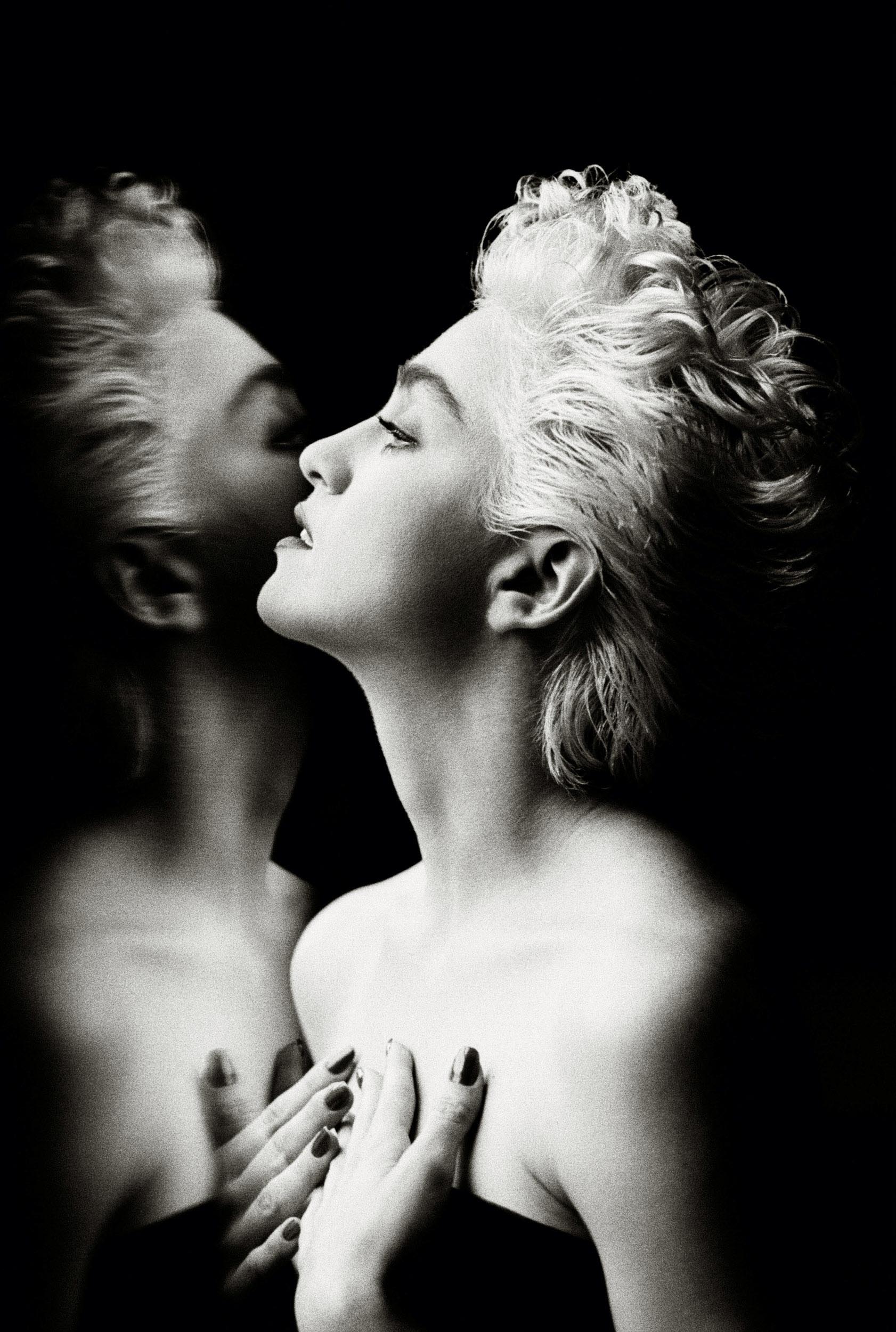 Madonna Photographed by Herb Ritts, 1986. The late photographer put her at ease and captured her at her most vulnerable and beautiful.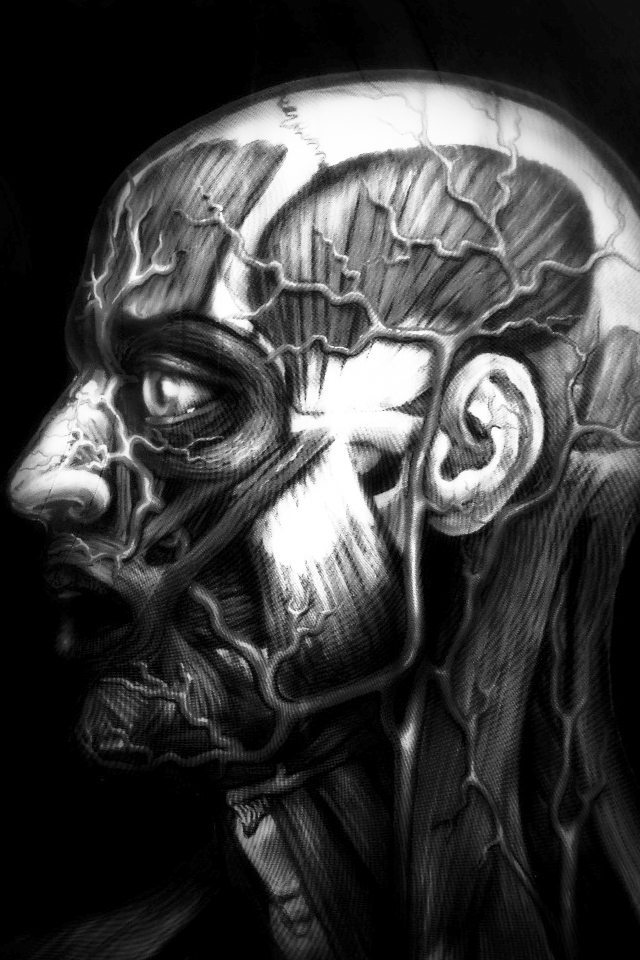 Tool's "Forty Six &Two" – Performed By Middle School Students in recording studio. These kids, that drummer man, Tear Shit Up.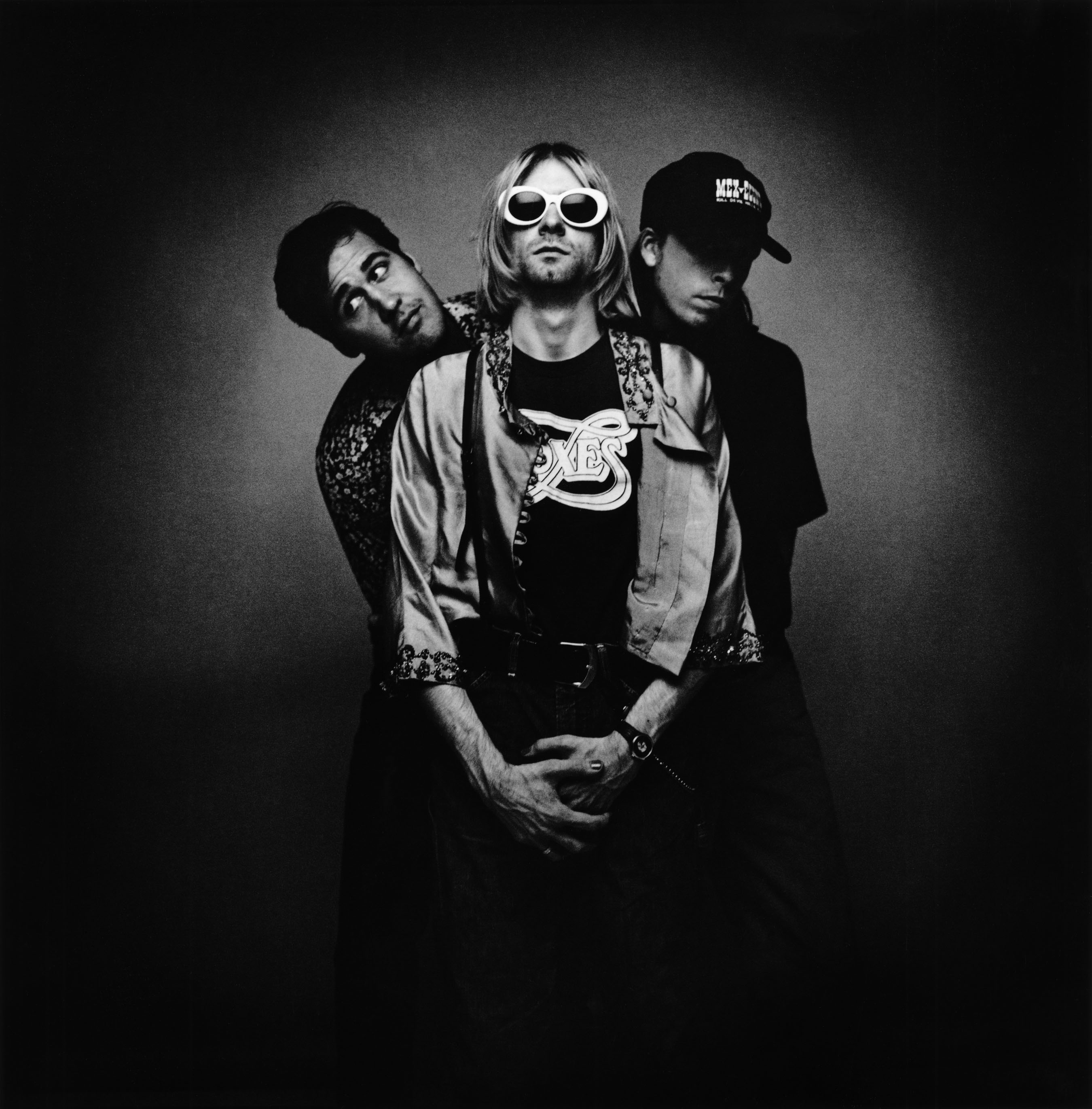 The directors cut of the video Heart Shaped Box by Nirvana, Directed by Anton Corbijn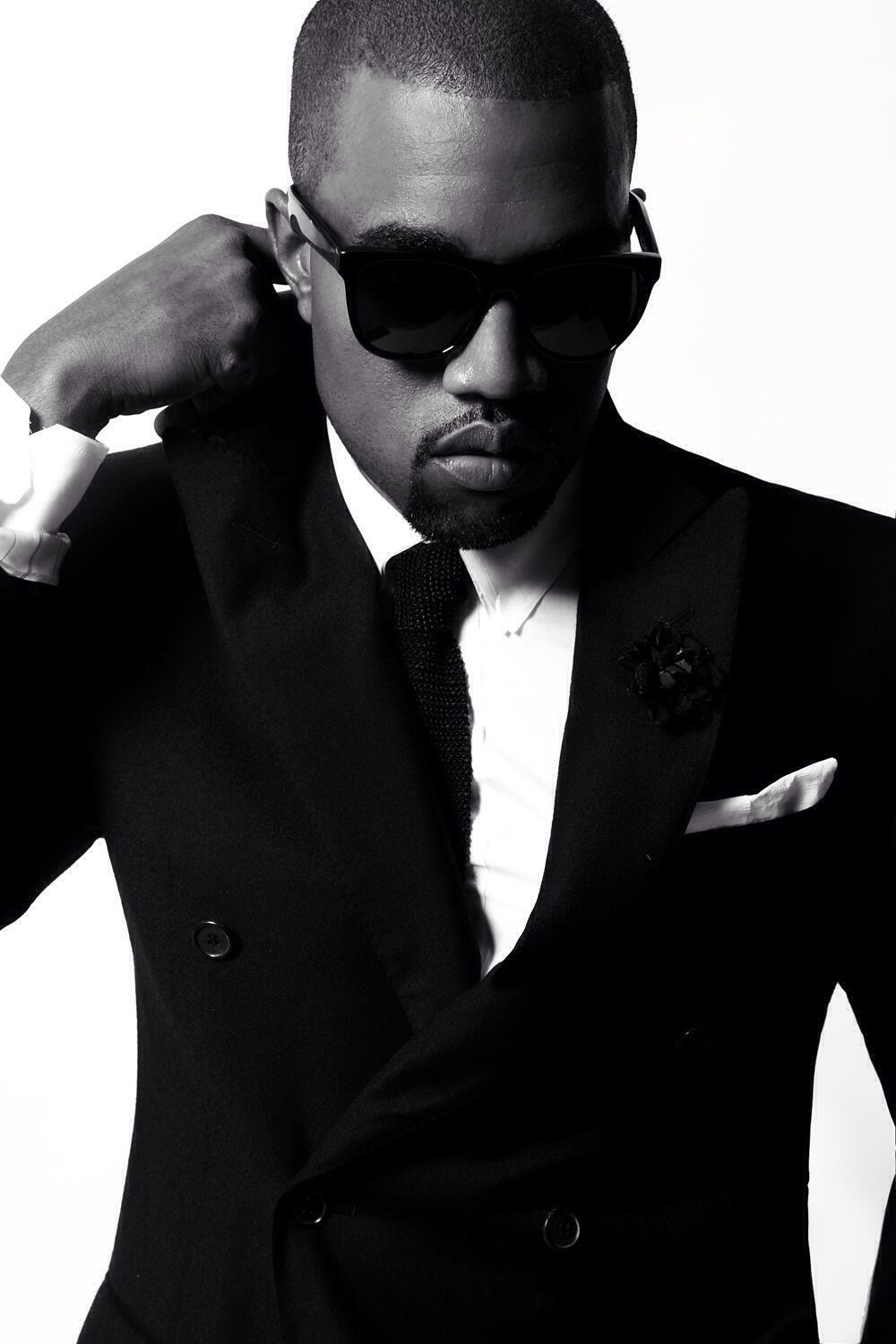 Kanye West
Kim Kardashian
"Bound 2"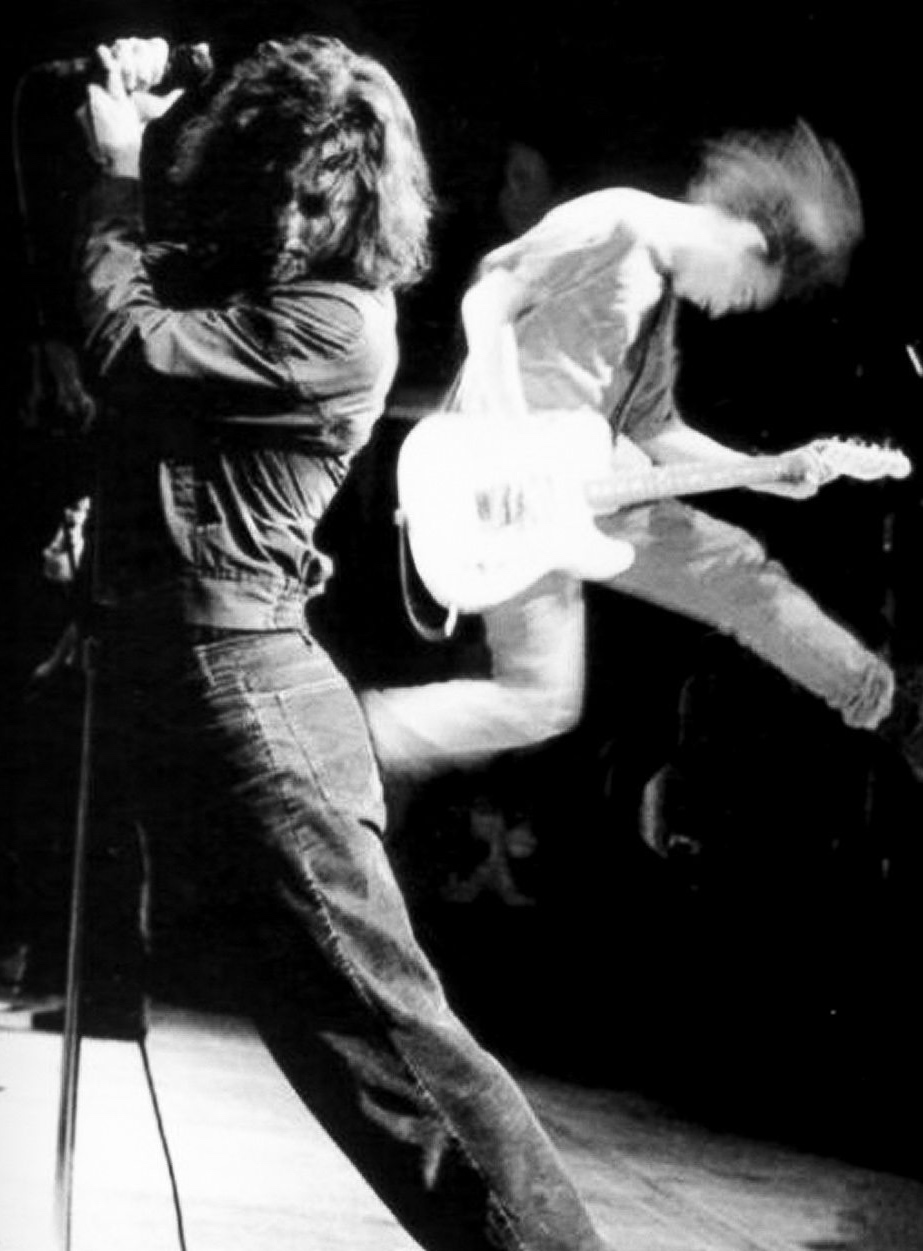 Pearl Jam Performing Their Tender Love Ballad, "Blood" live in 1995. This is another brutal performance by the group during the first 5 years of stardom.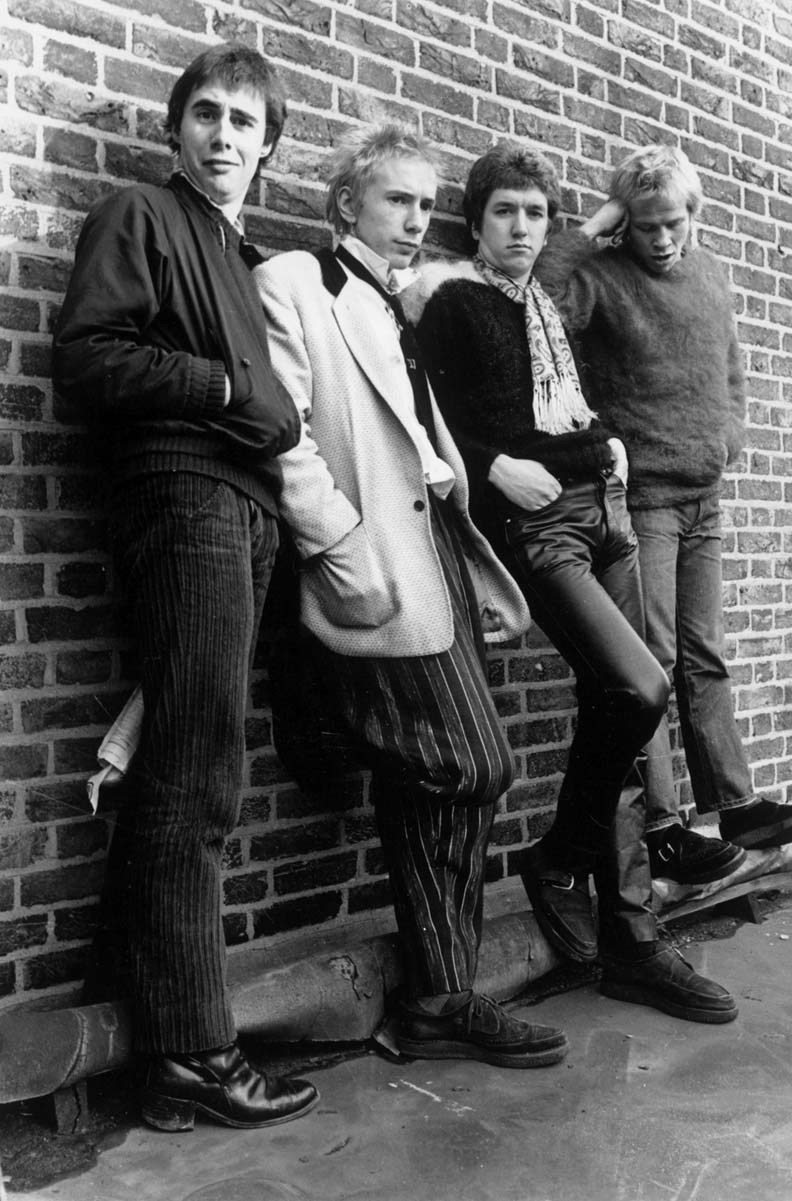 Sex Pistols "Anarchy In The UK", 1976 first live performance on network tv, Video, Lyrics…Anarchy (Its The Only Way To Be!!!) Voices: FILM & TV
Alfred Hitchcock on Happiness
From Shane Meadows Documentary:
The Stone Roses: Made Of Stone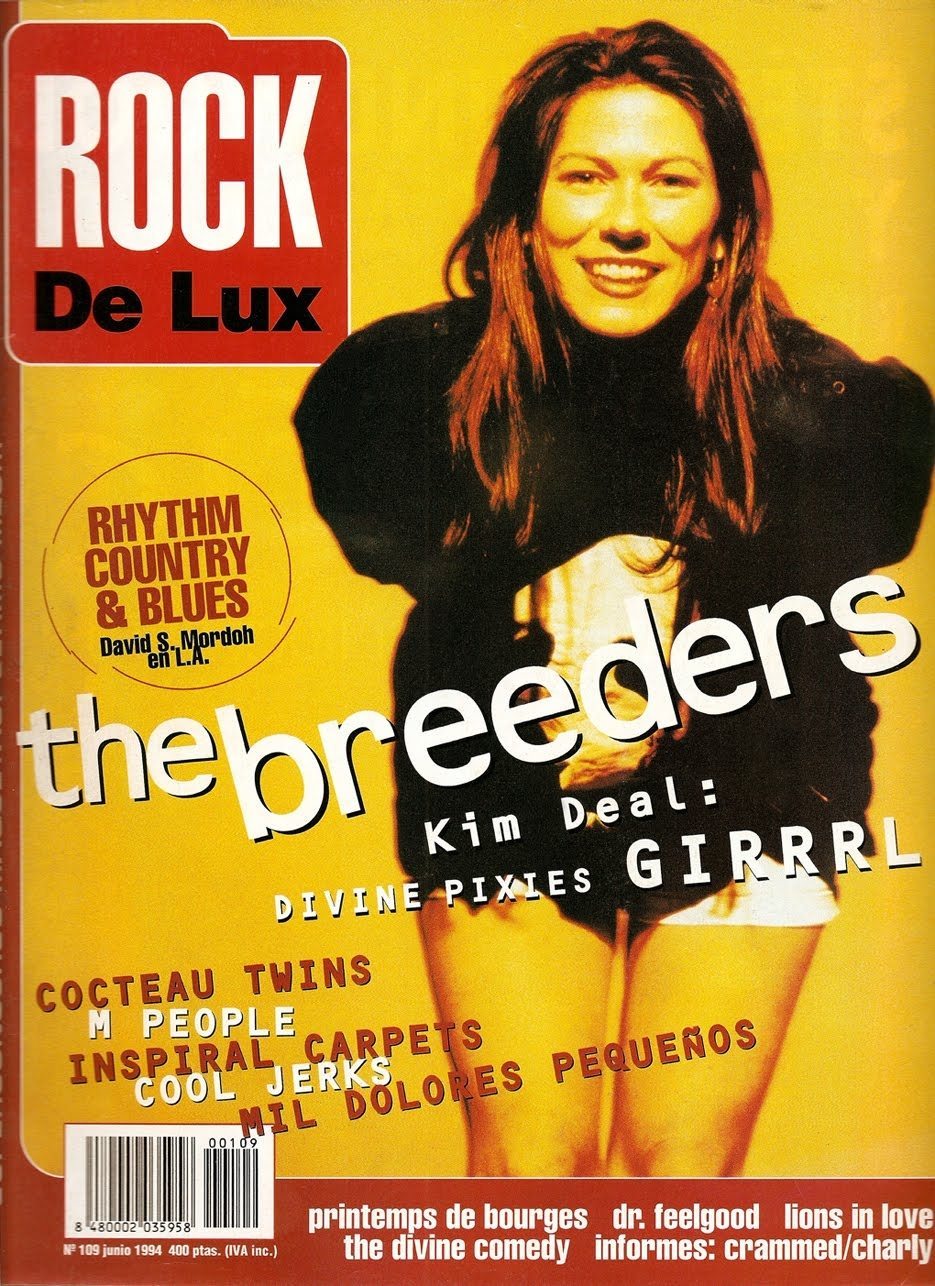 The Breeders rocked. As did their biggest single, "Cannonball"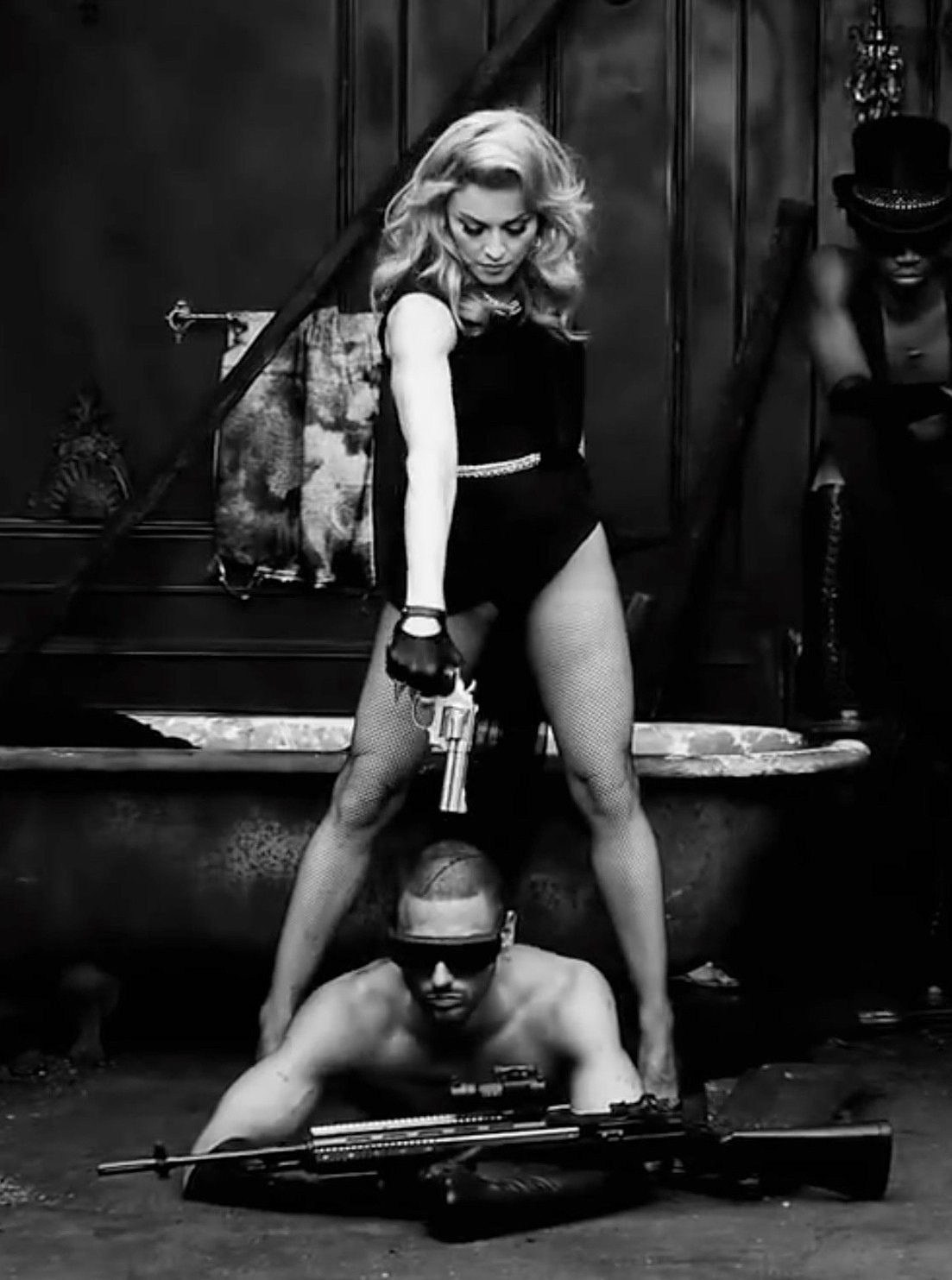 Madonna & Steven Klein bring us a high-concept audio-visual experience. Photographed in glorious black and white, this is Secret Project Revolution.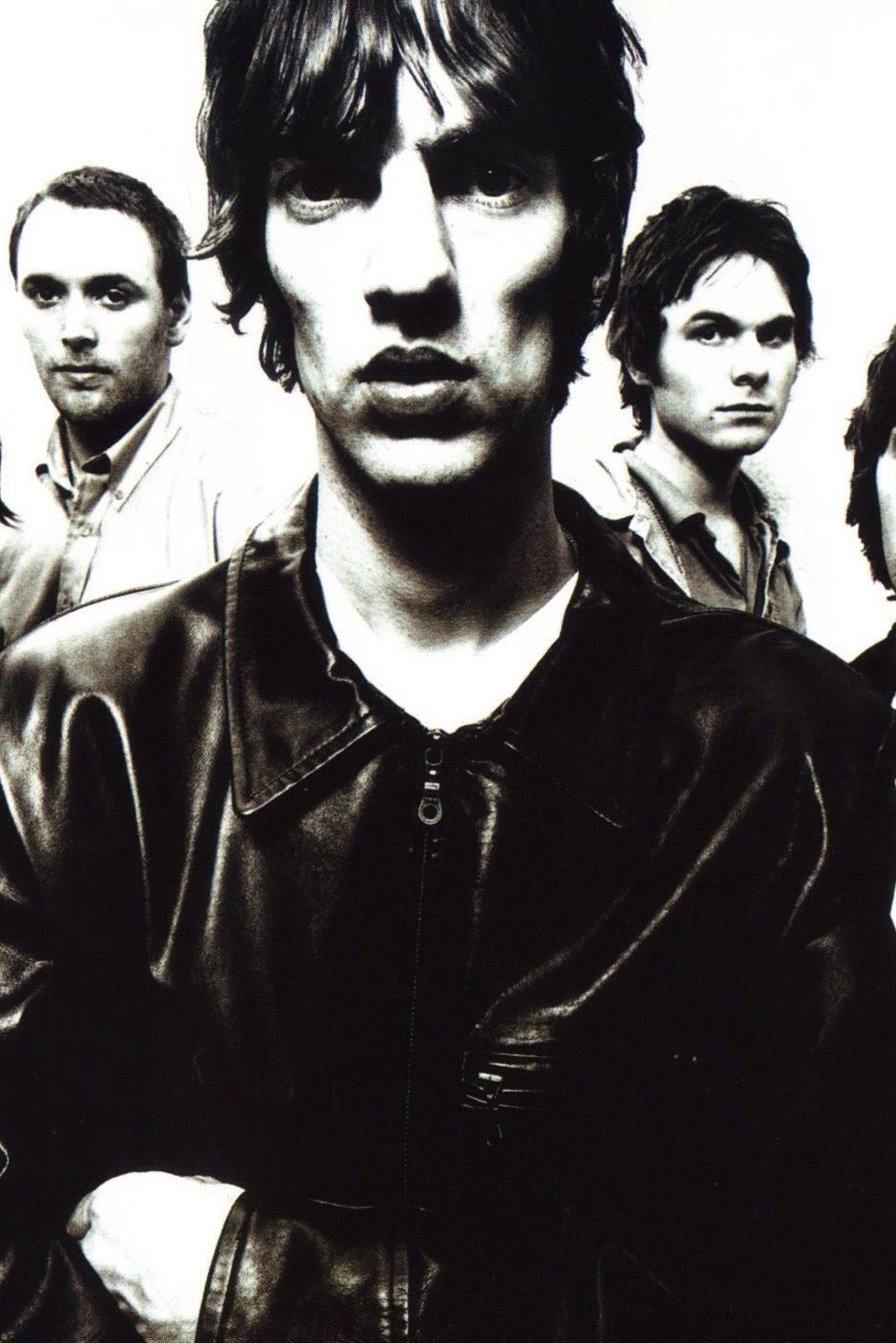 The music video for the song Bitter Sweet Symphony by The Verve, 1997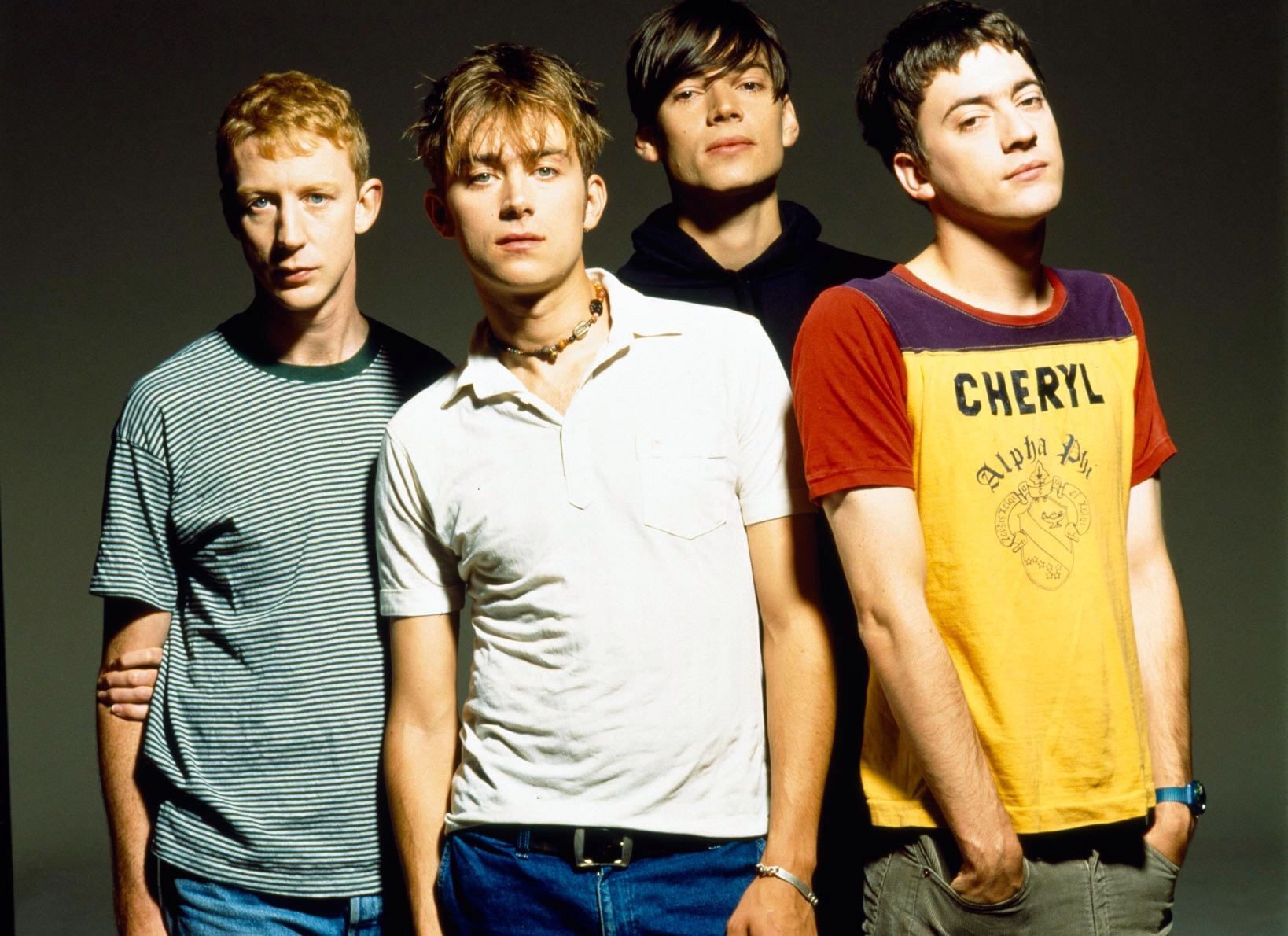 Blur
Parklife
Country House
Song #2
The Videos
Commentary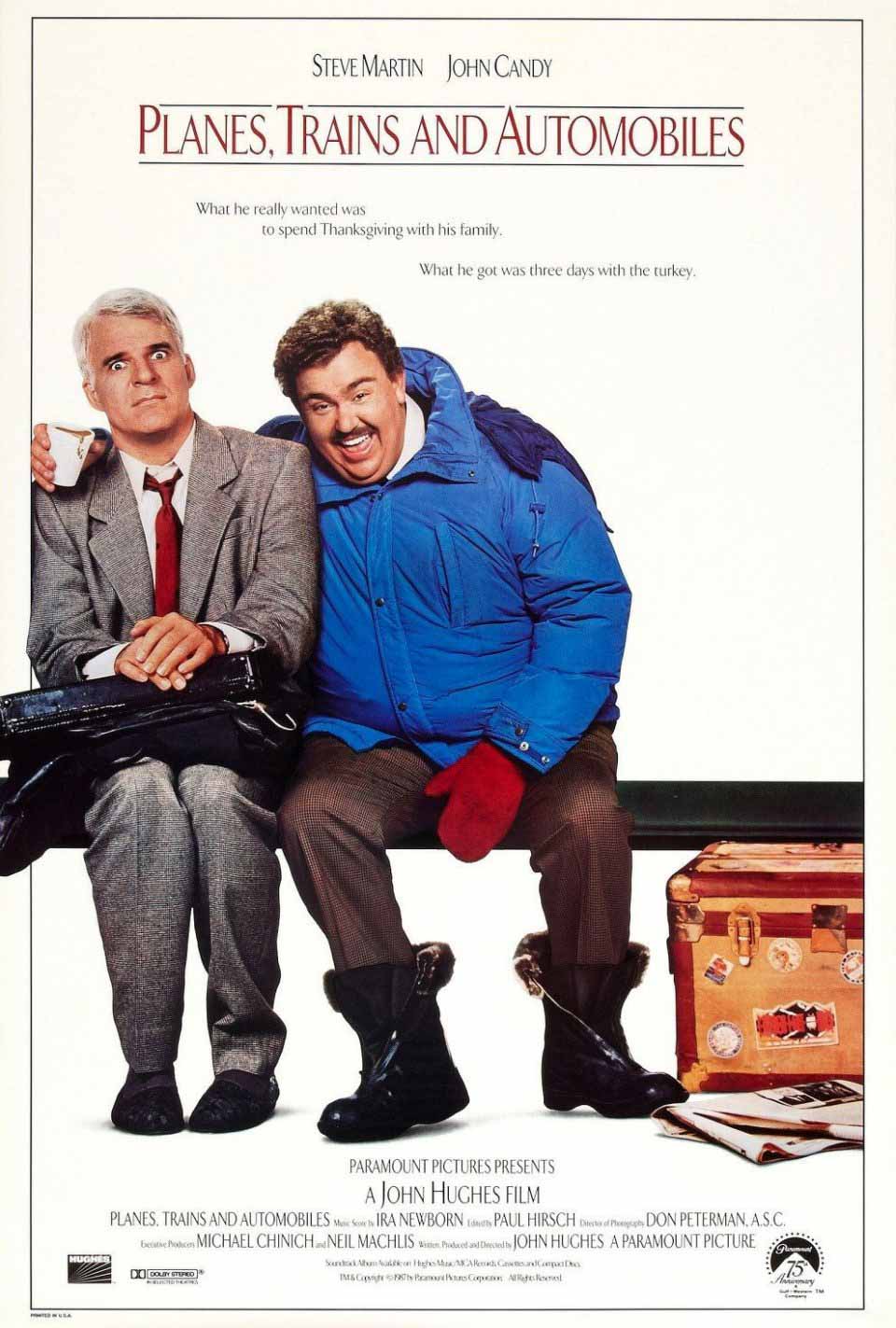 Happy Thanksgiving to you all. Thinking of this holiday inevitably brings this 1987 John Q's classic comedy/drama to mind for me. Especially the final scene which I find so incredibly heartwarming here's a little trivia for you Martin's wife is currently in the fourth season of Homeland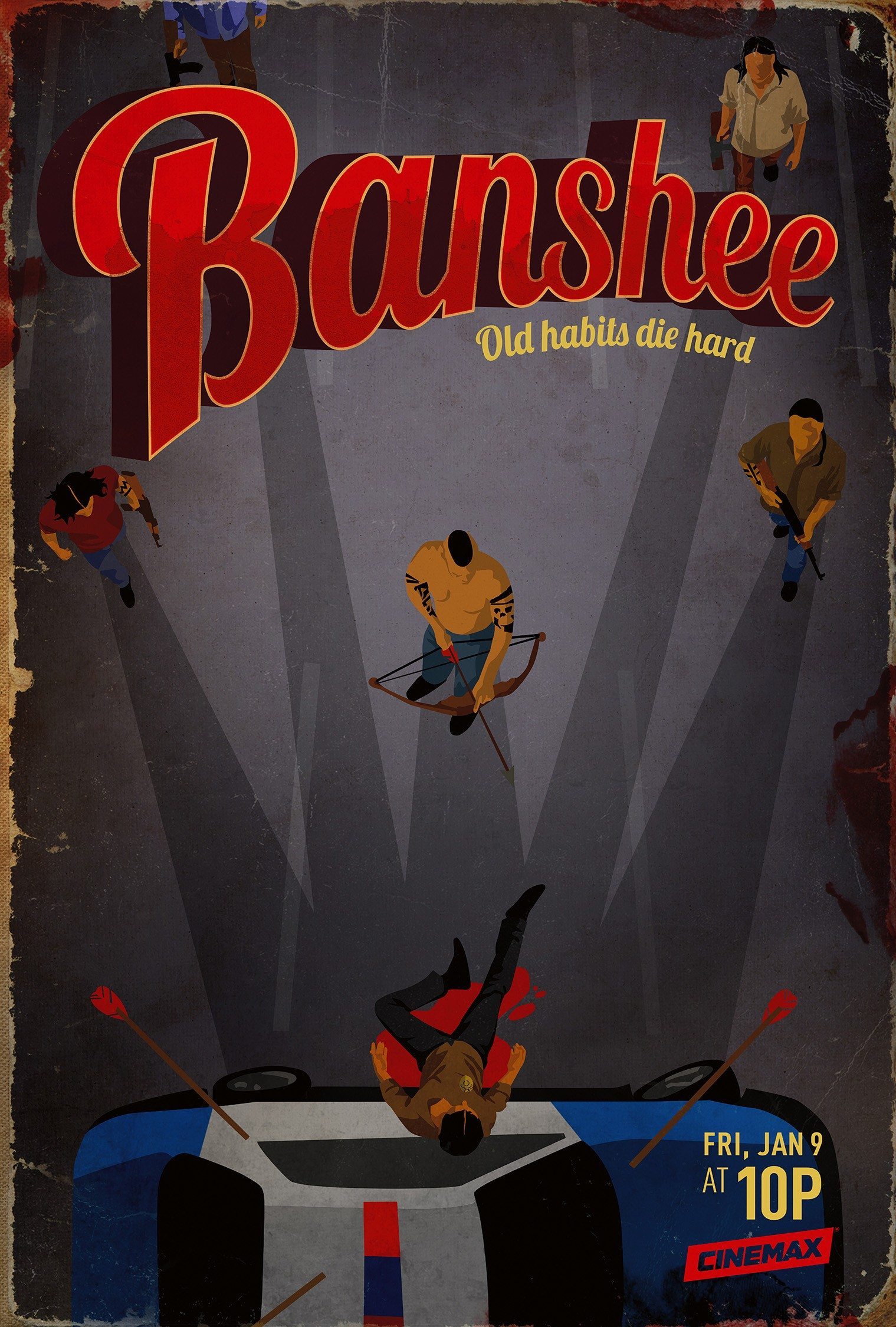 Banshee.
Season 3.
Get Some.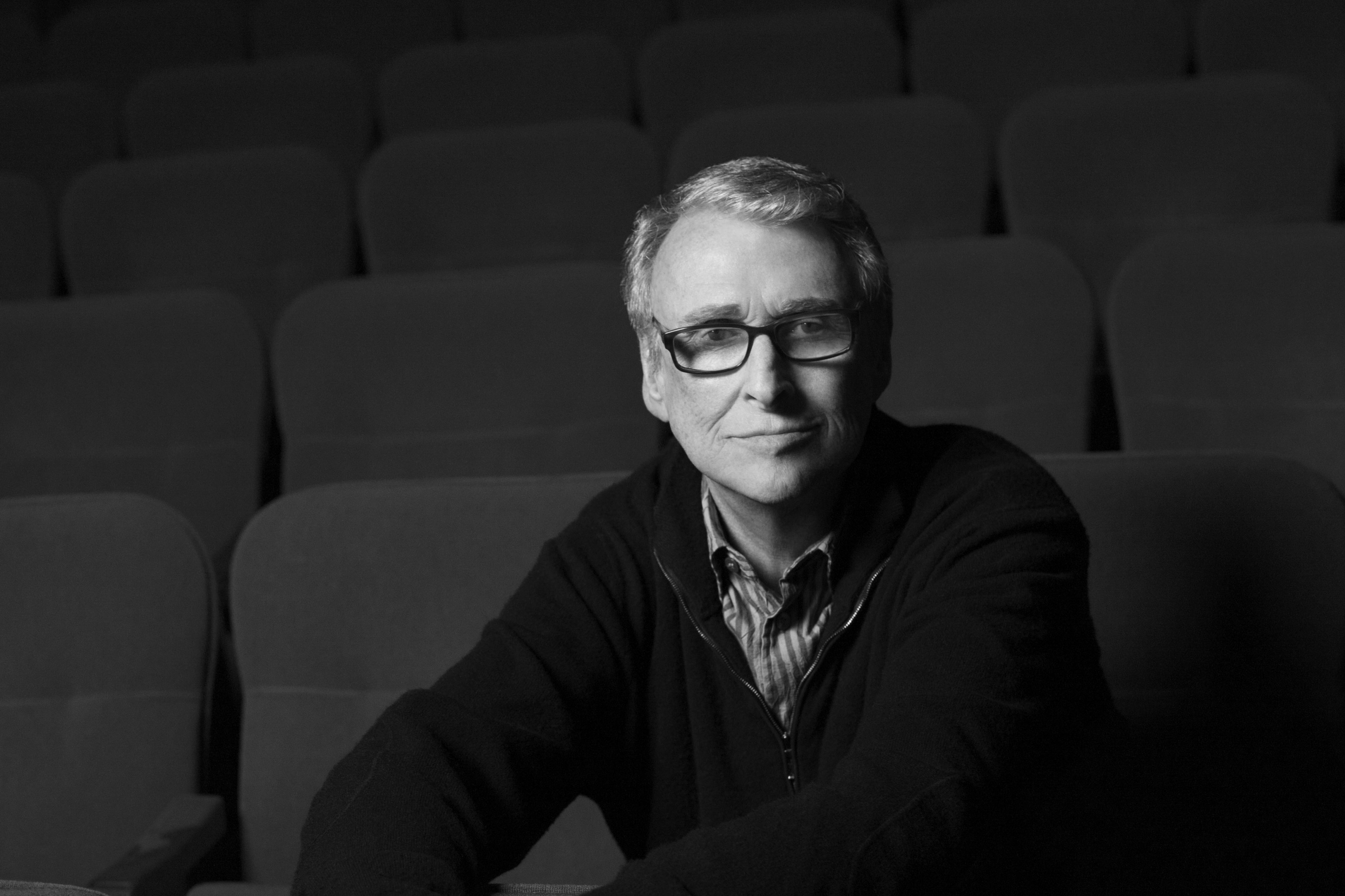 Mike Nichols . . . In Memoriam.
Including one-sheets and trailers for films of his that I feel best reflected his genius and legacy.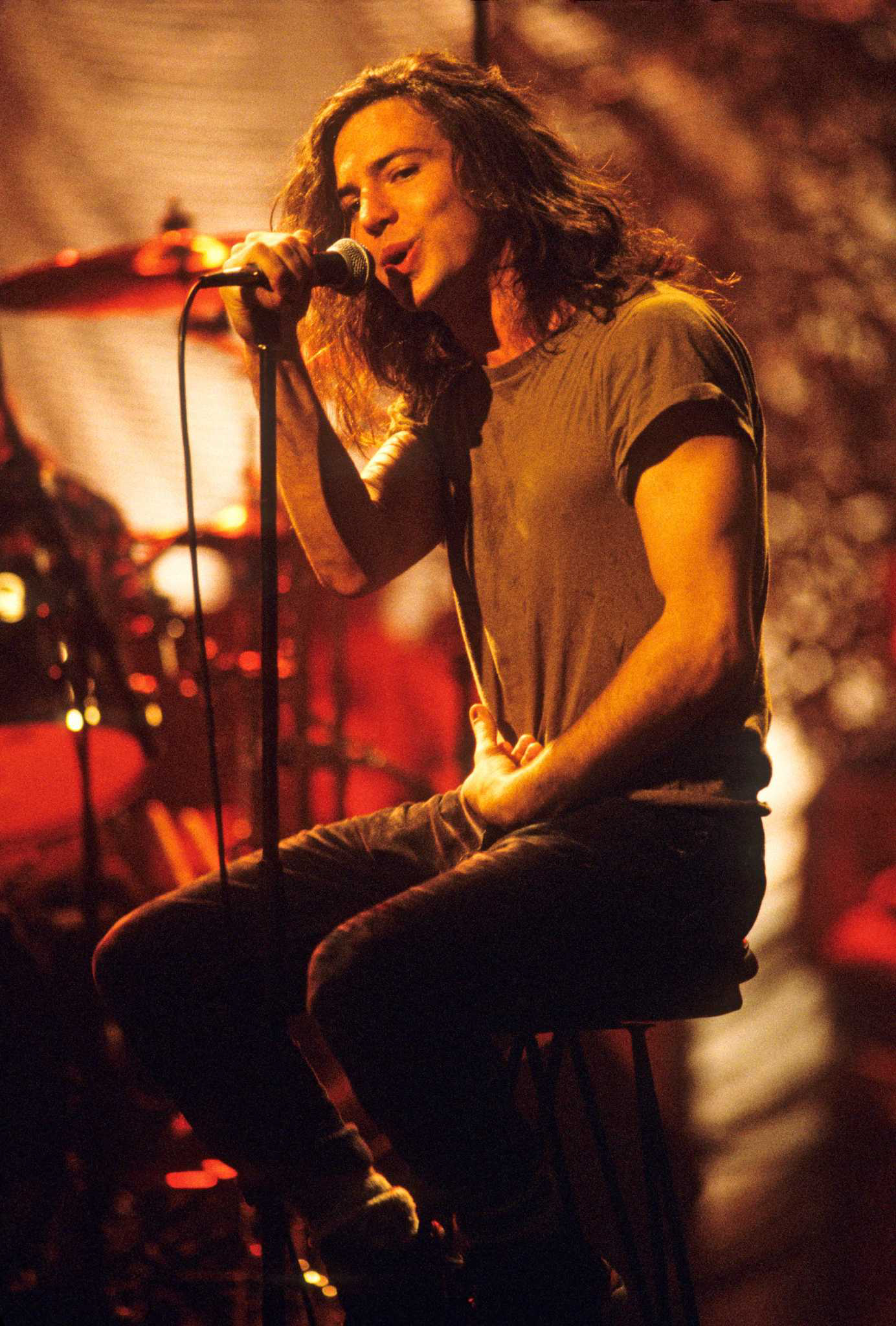 20 years ago I watched the Pearl Jam MTV Unplugged performance for the first time. Over the course of that 60 mins, Pearl Jam became
and still is
my favorite band.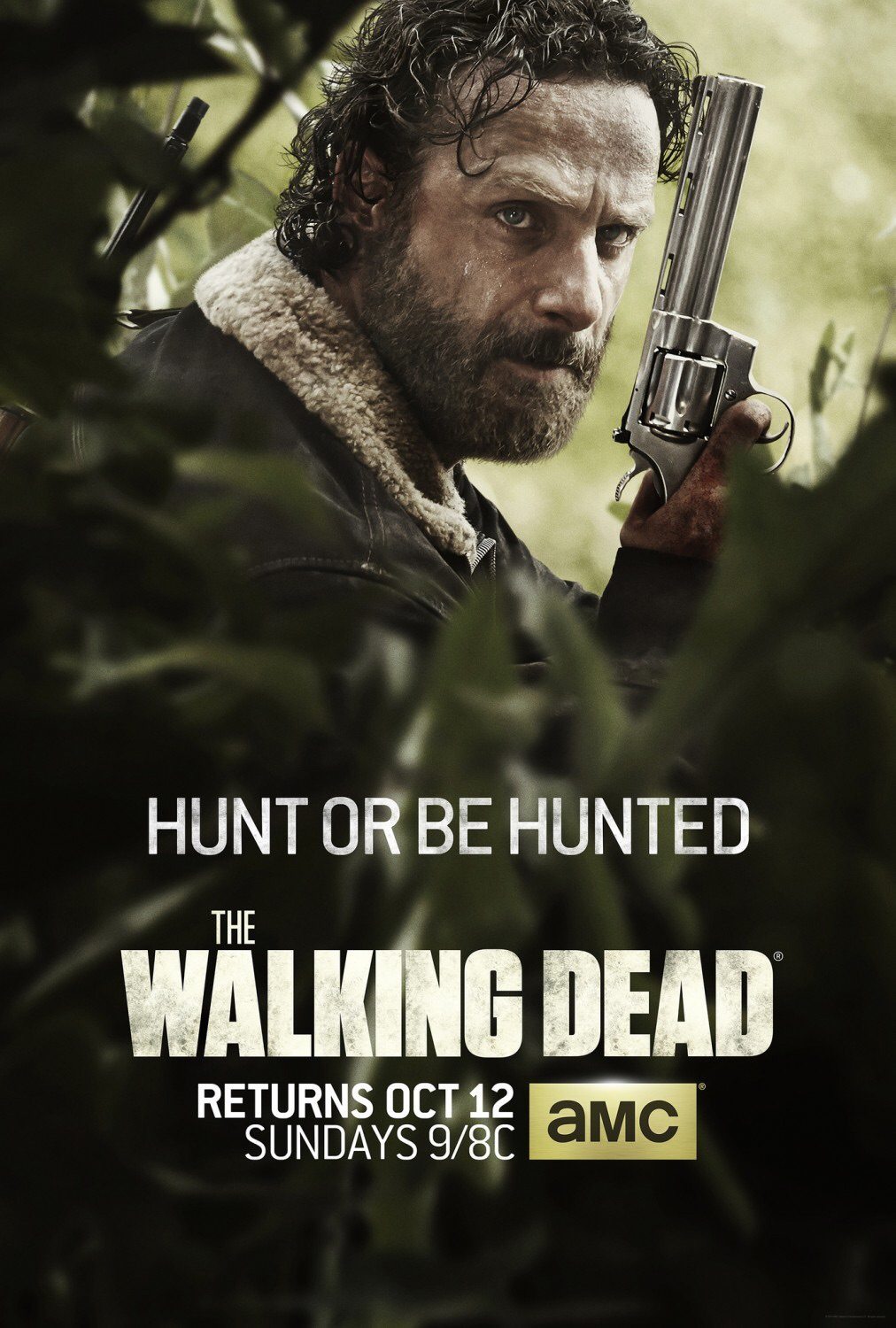 The Walking Dead Season 5 Returns With The Impact Of Getting Blasted With A Baseball Bat To The Back Of The Head.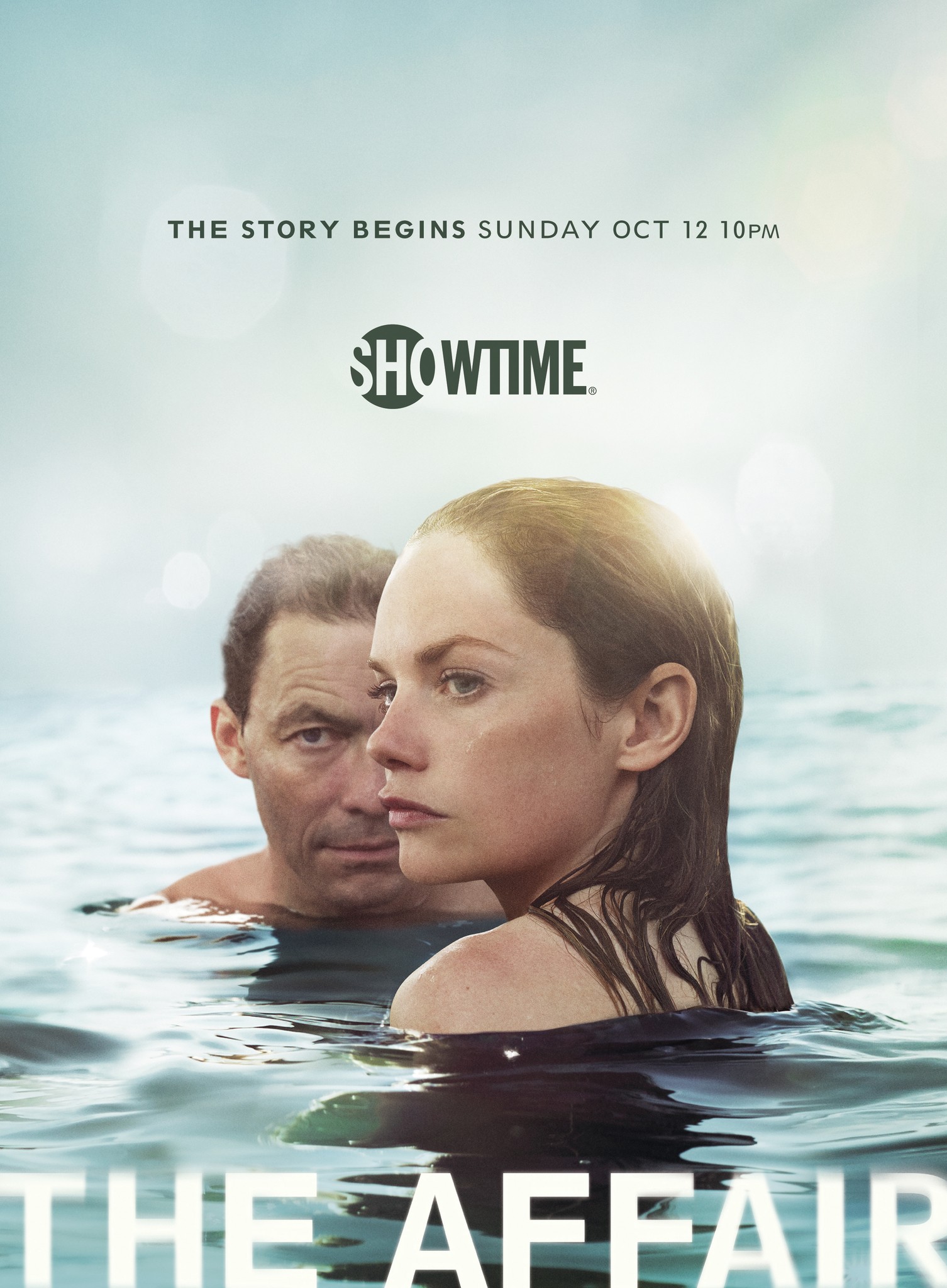 Showtime New Series "The Affair" Is Stellar & Top Notch Storytelling People.
Ruth Wilson, Dominic West, Maura Tierney & Joshua "Peter Bishop" Jackson…
And A Little Luther…Get Some.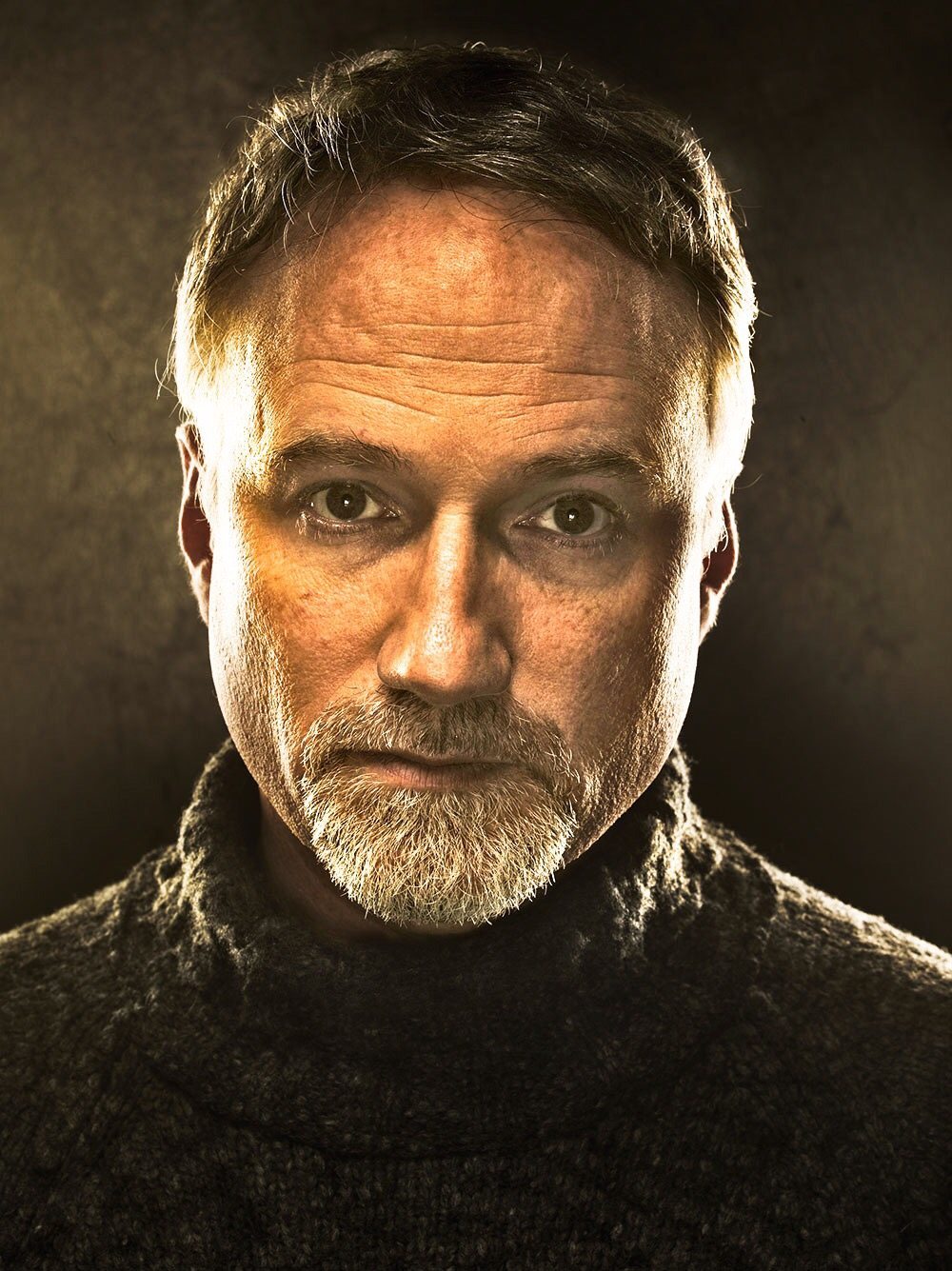 David Fincher
A Conversation With Kurt Anderson
A Tribute Video
And Why I Think He Is King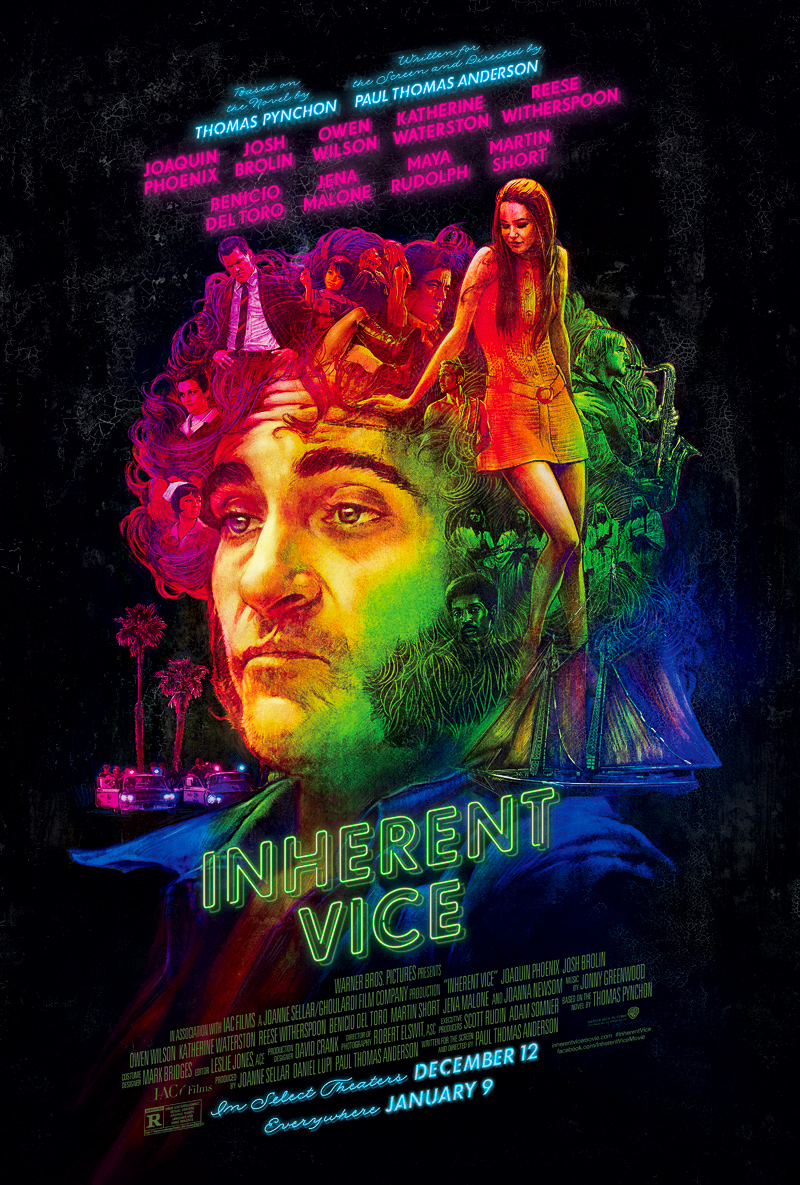 Paul Thomas Anderson returns with Joaquin Phoenix, Benicio Del Toro, Owen Wilson and Josh Brolin.
The film is called in "Inherent Vice". It drops in December. The trailer is within…and I was laughing in 10 seconds flat.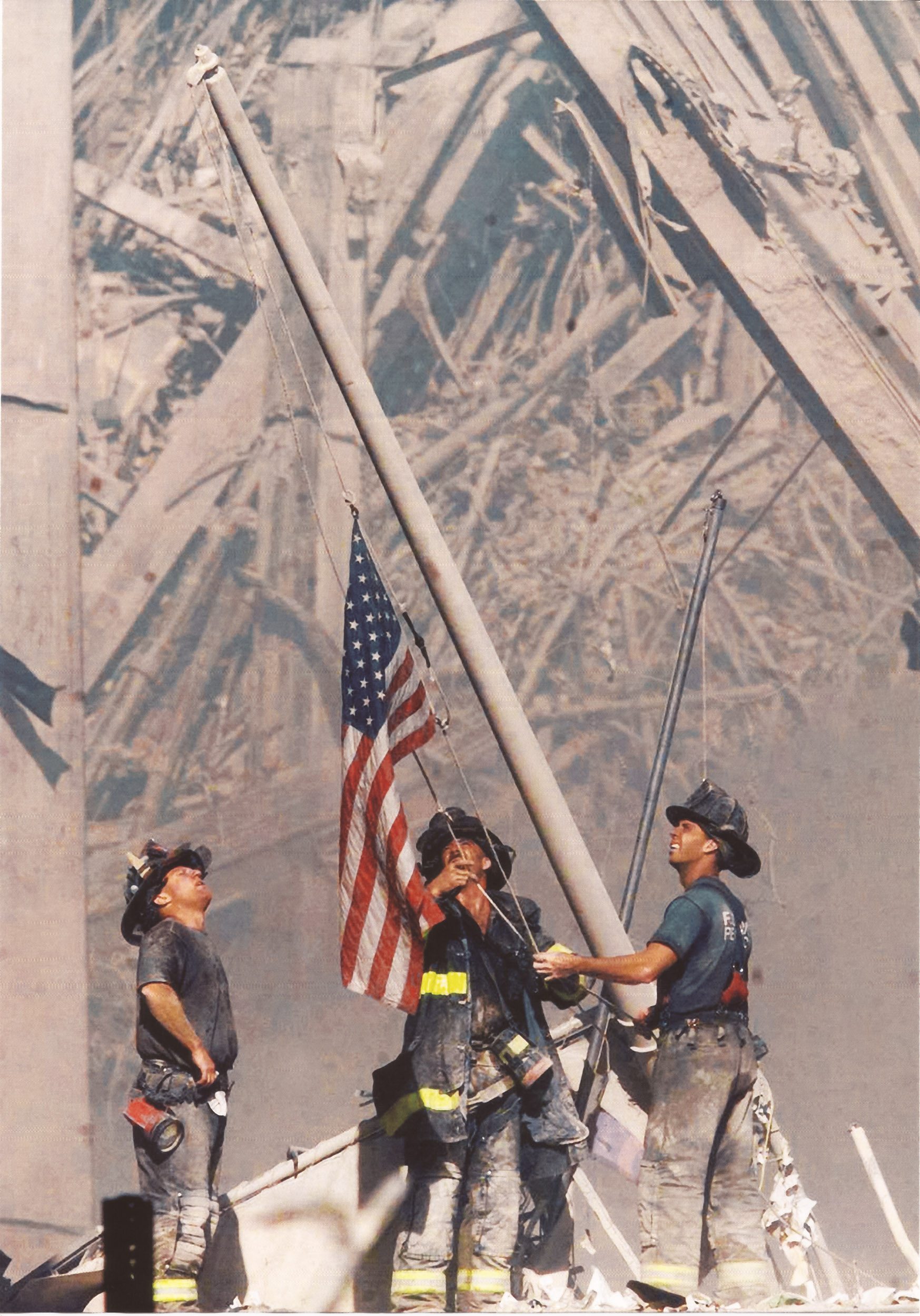 To The Lost, To The Brave…
Never Forget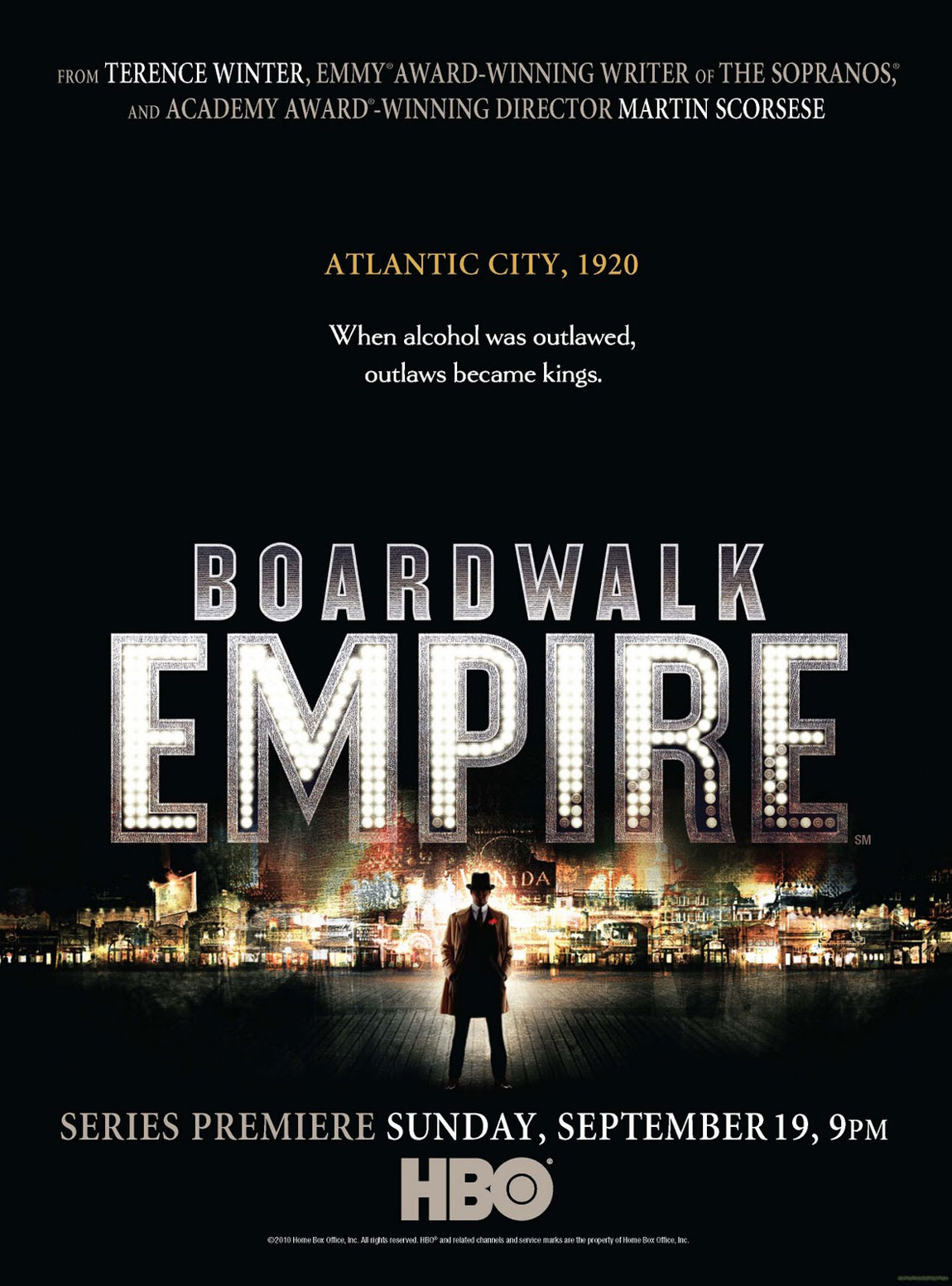 HBO offers is the 5th and final season of Boardwalk Empire beginning on Sunday Sept 7.
This show packed a solid punch last season…

I say, prepare for greatness.

Voices highly recommends you take this final walk on the Boardwalk people.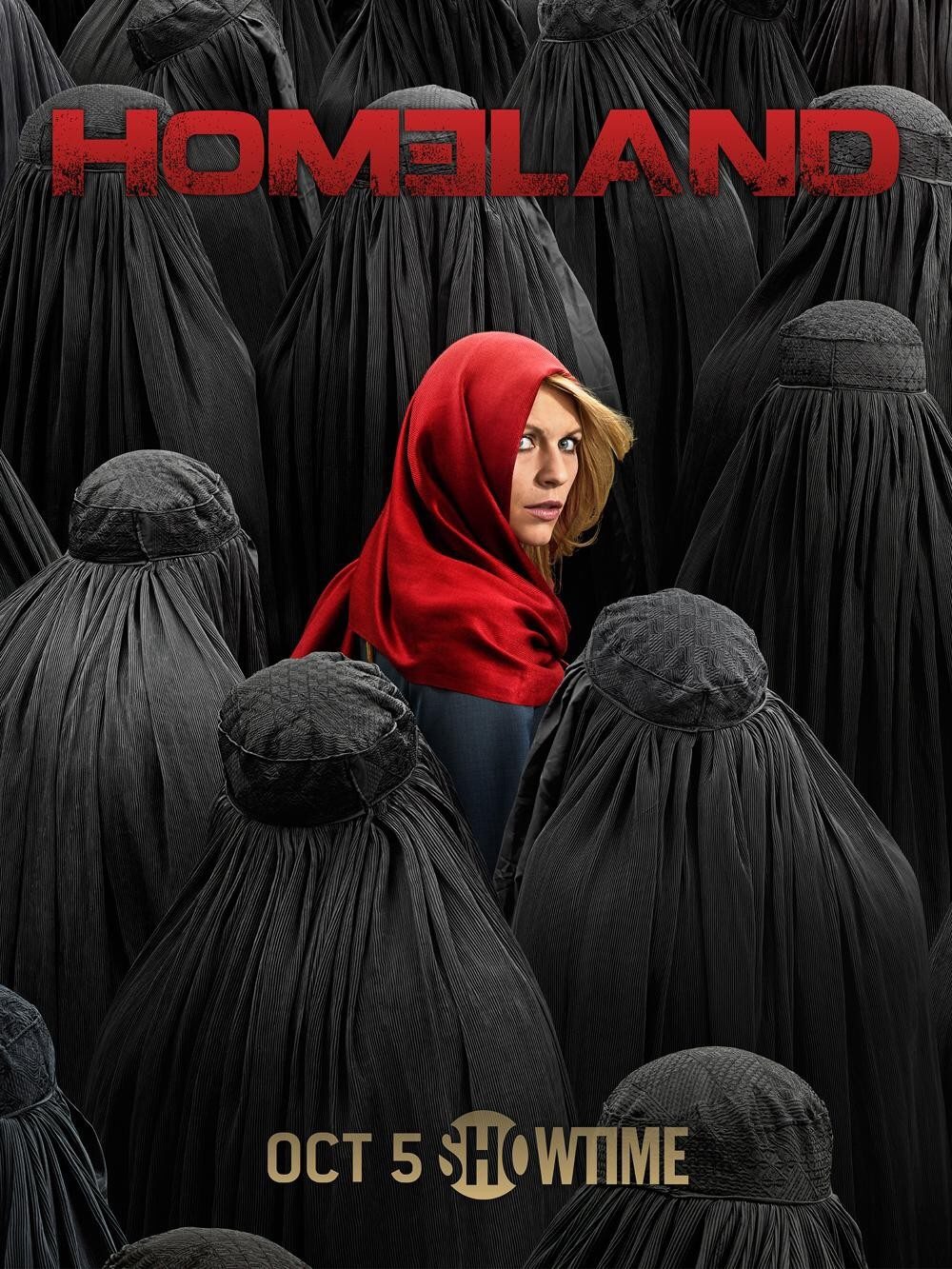 Last seasons "Homeland" was a heartbreaker. They did what everybody swore they wouldn't do…
"How are they going to go on after this?" I was wondering…
I was foolish to worry.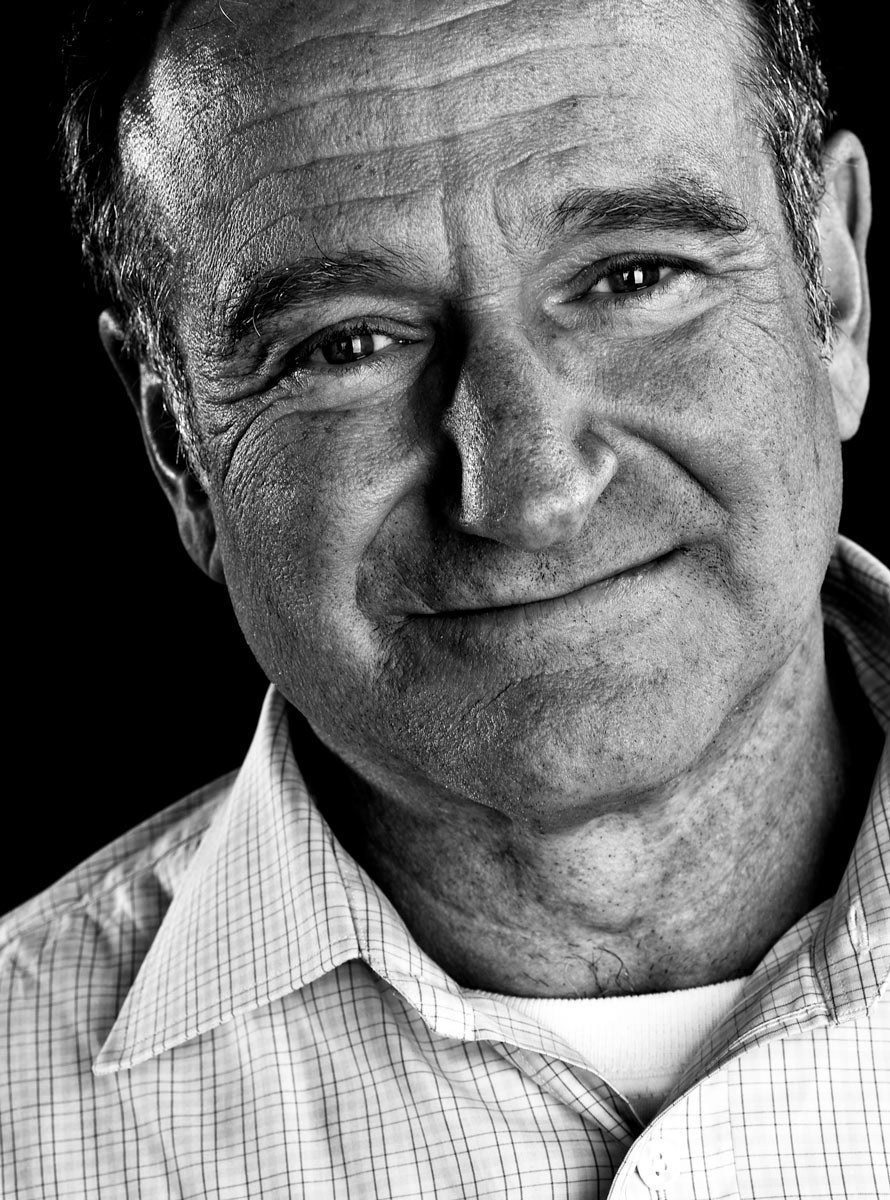 Robin Williams…1951-2014
Not an article I would have ever predicted writing.
Duke and I offer our thoughts within moments of learning iof his passing. I added 10 trailers and scenes of his work, and then I realized how much he had accomplished.
God have mercy on his soul.
Robin, find the light. Don't get stuck here.