Film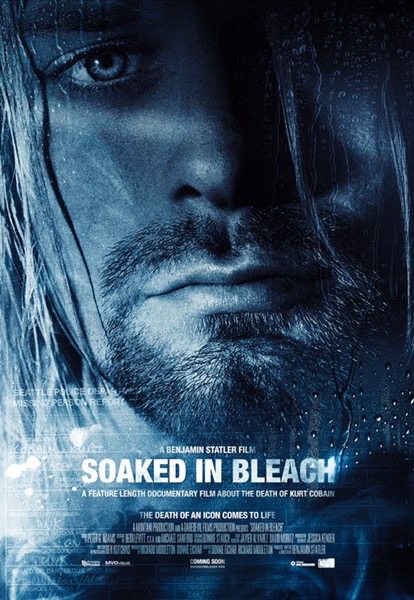 "Why was he killed? Who profited? Who had the power to cover it up?"

– Oliver Stones "JFK", 1991

"Let justice be done, though the heavens may fall."
– William Murray,
Somersett's Case, 1772
Justice For Kurt
TV
Now…it's not everyone's cup of tea…but it's my cup of gasoline.
In Hannibal…Mads is simply incredible.
The show was not guaranteed a second season and week to week I was praying people would catch on and it wouldn't be cancelled. Well it now lives to see another day. Thank the gods.
Music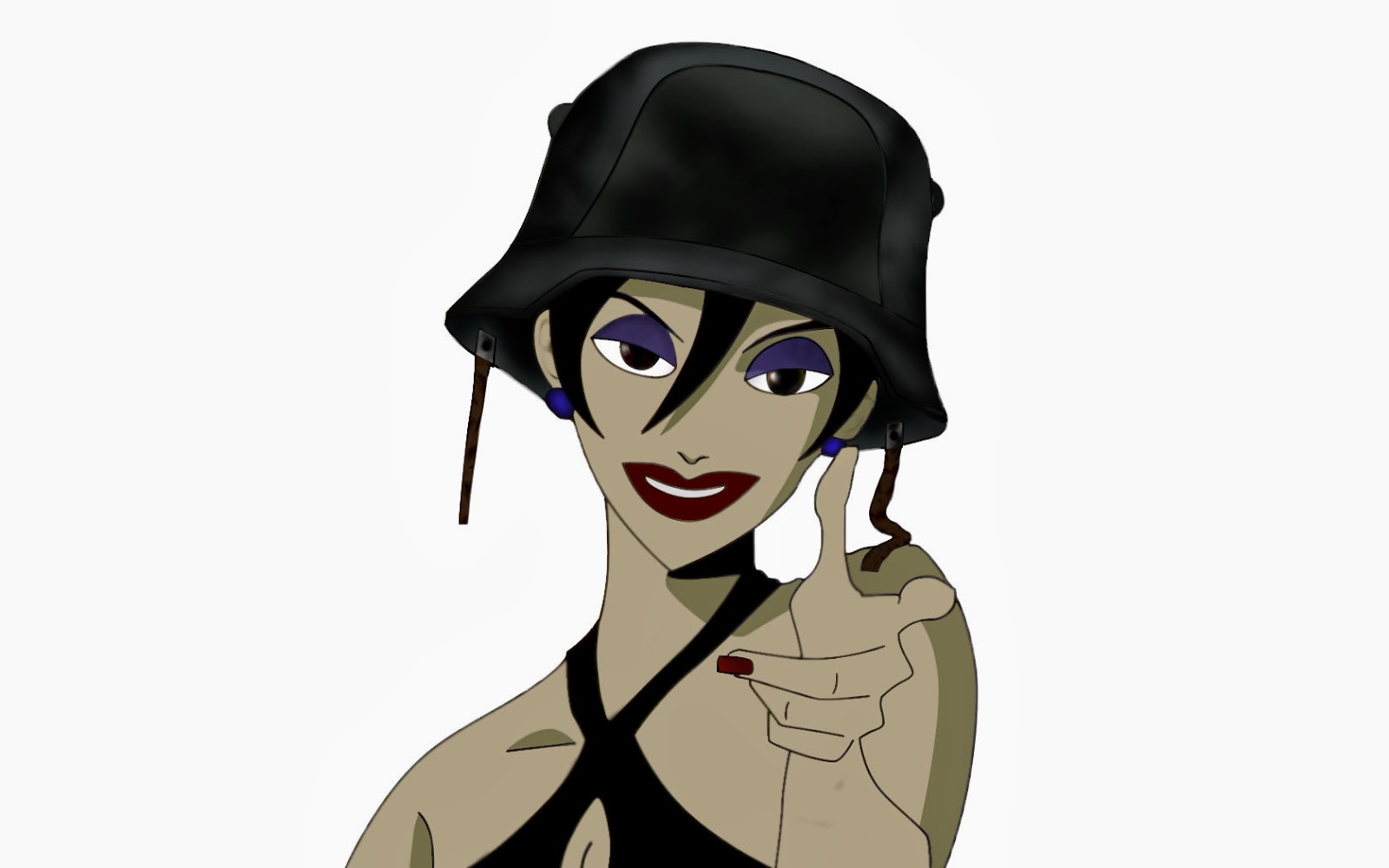 Pearl Jam Do The Evolution
"I'm at peace.
I'm a liar.
Here's my church I sing in the choir…"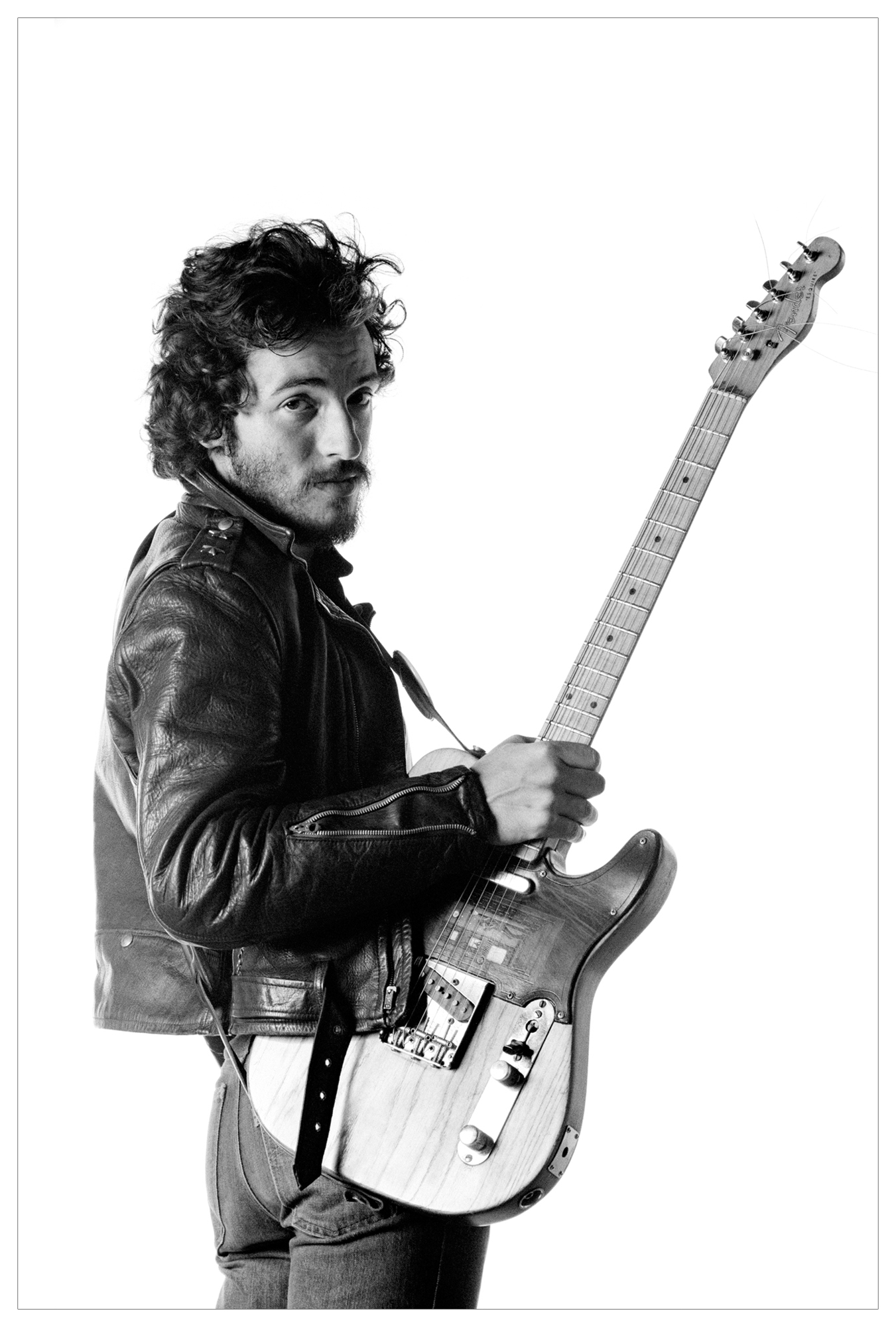 Photographs of The Boss, Bruce Springsteen at Londons Odeon theater in 1975.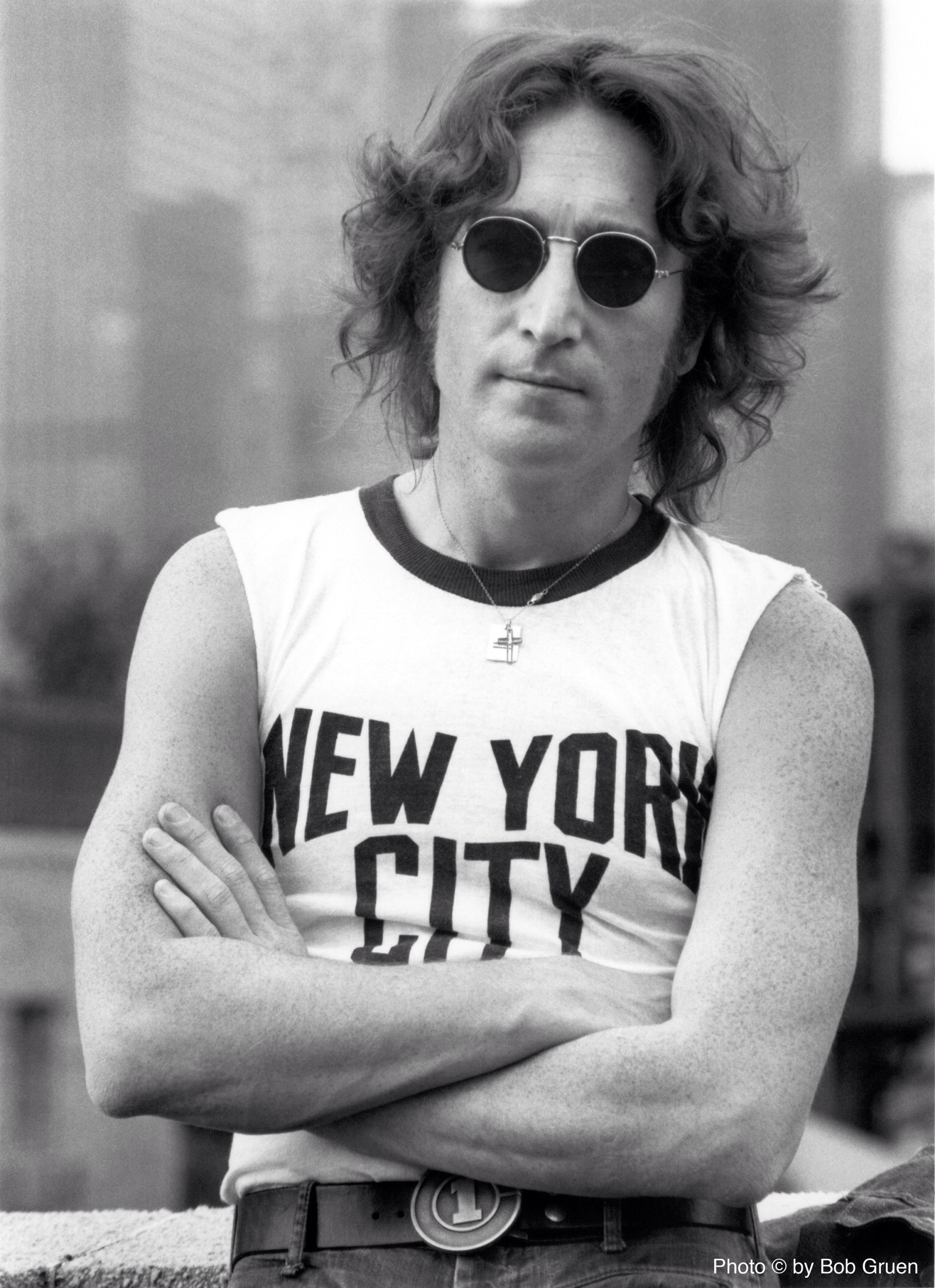 On The Ninth Day Of October In The Year 1940., John Winston Lennon, John Lennon, Was Born In Liverpool, England.
He Would Go On To Be One Of The Strongest And Most Influential Fighters For Love And Peace In History.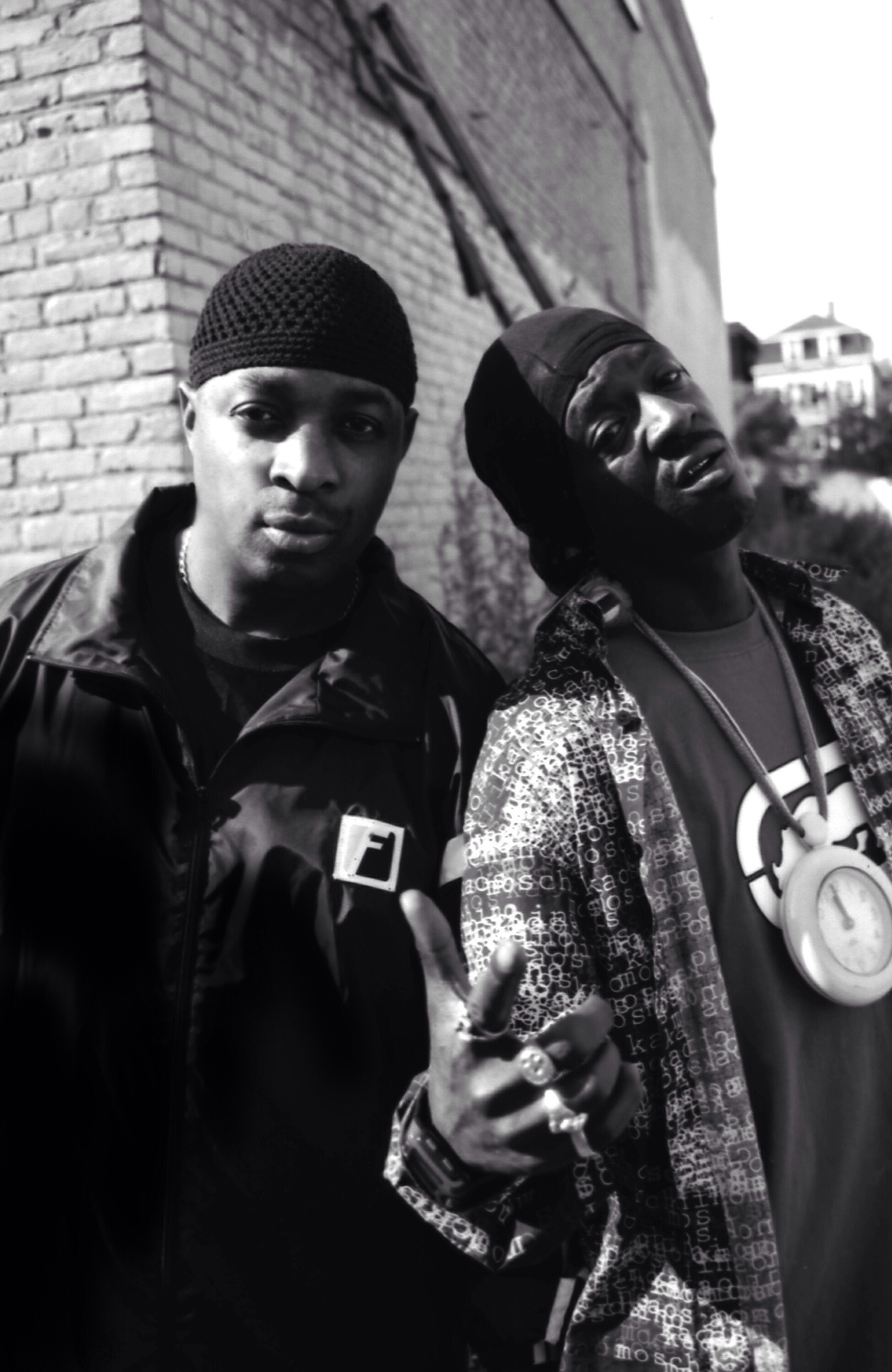 1989….

A number…

Another summer…

Public Enemy Fight The Power Music Video, Directed by Spike Lee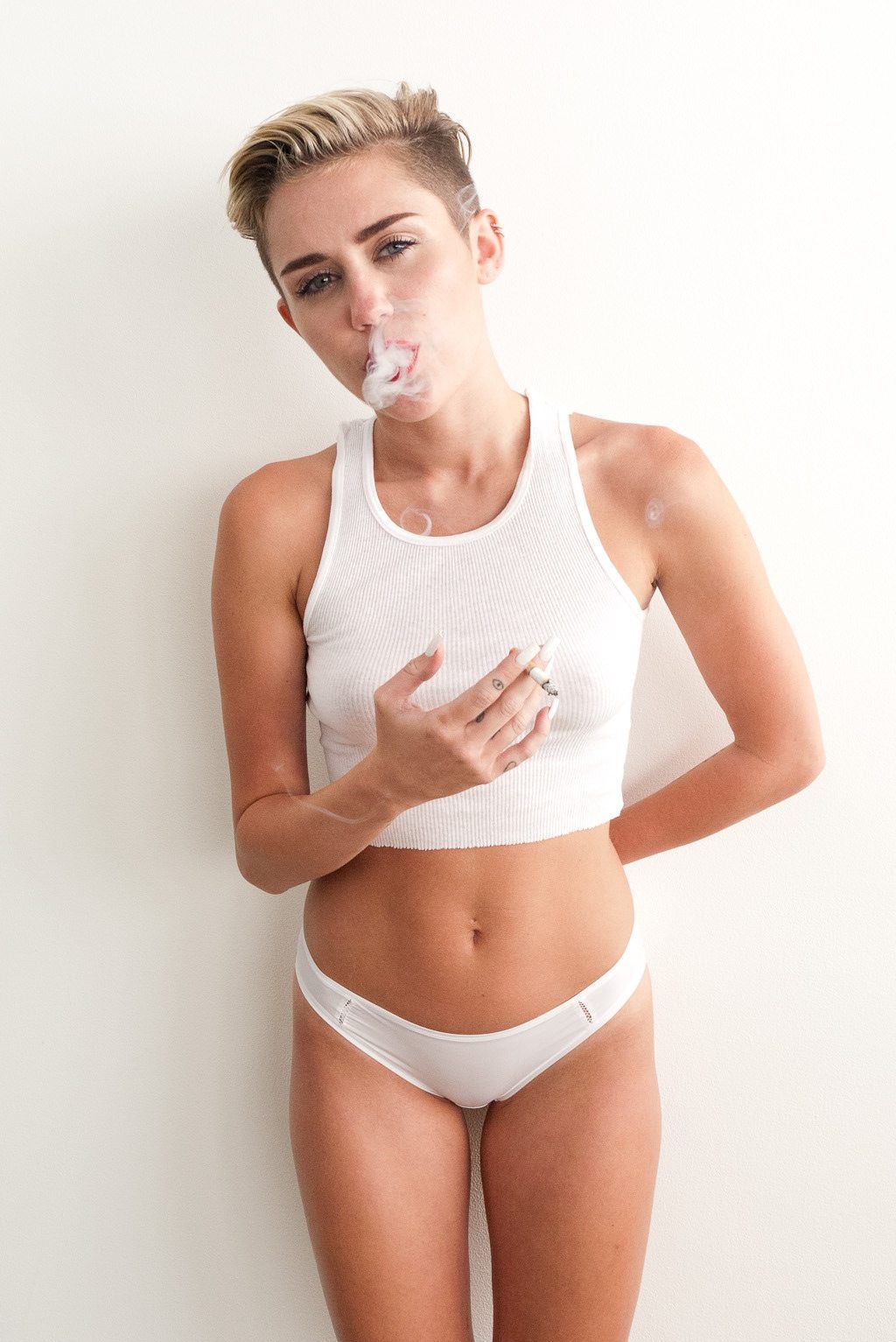 The Miley Cyrus /Sinead O'Connor war of words…
Commentary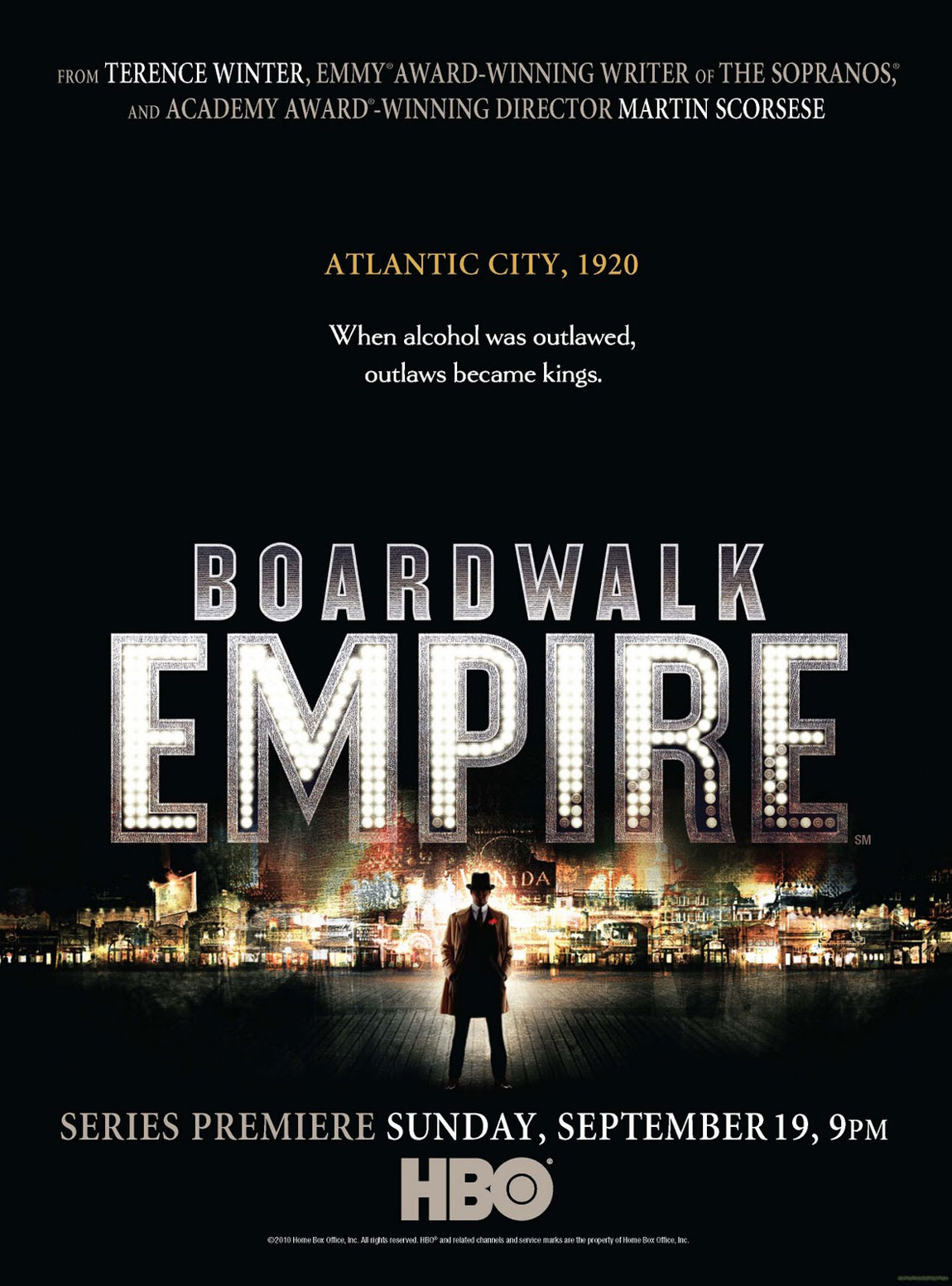 HBO offers is the 5th and final season of Boardwalk Empire beginning on Sunday Sept 7.
This show packed a solid punch last season…

I say, prepare for greatness.

Voices highly recommends you take this final walk on the Boardwalk people.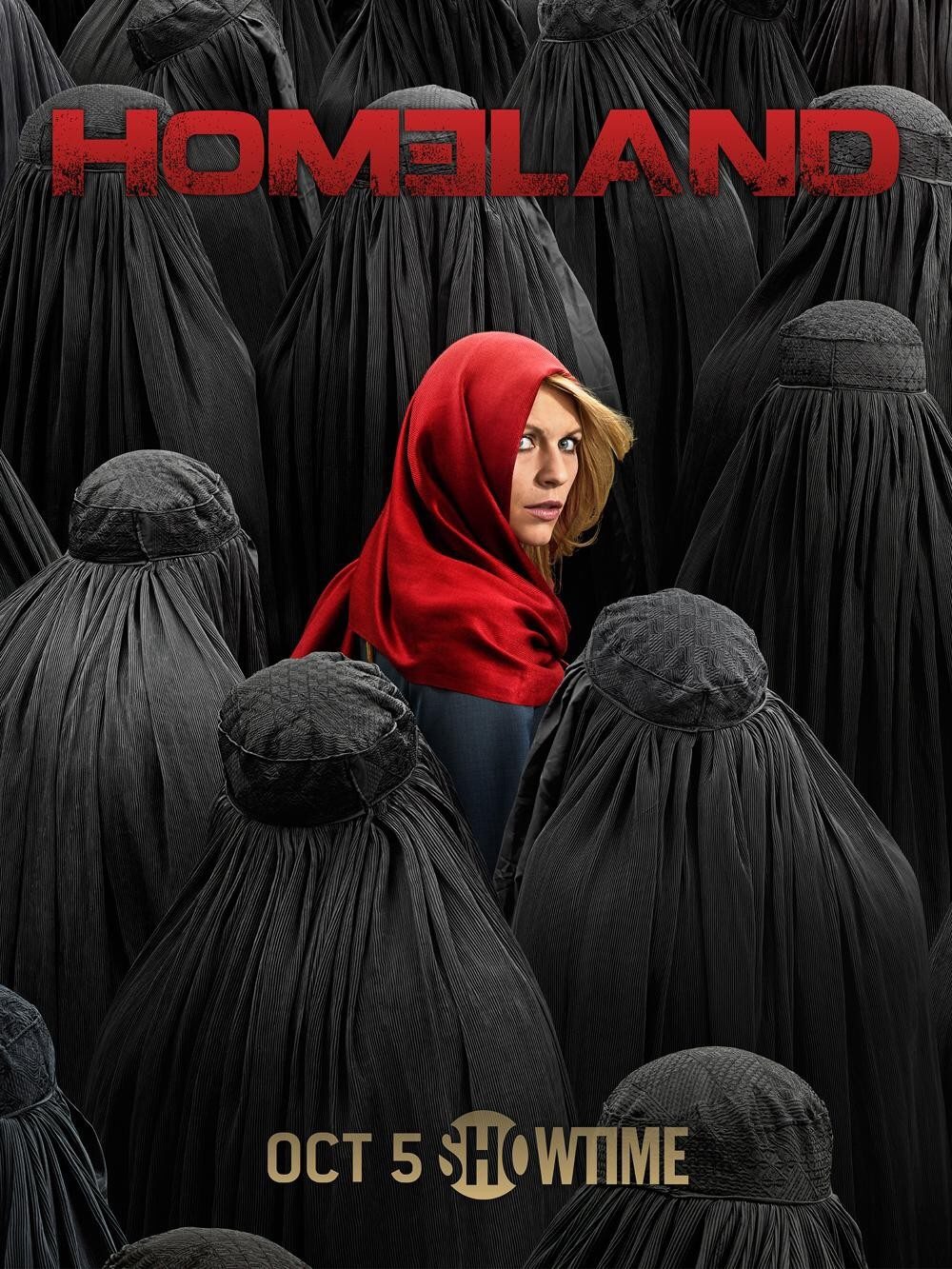 Last seasons "Homeland" was a heartbreaker. They did what everybody swore they wouldn't do…
"How are they going to go on after this?" I was wondering…
I was foolish to worry.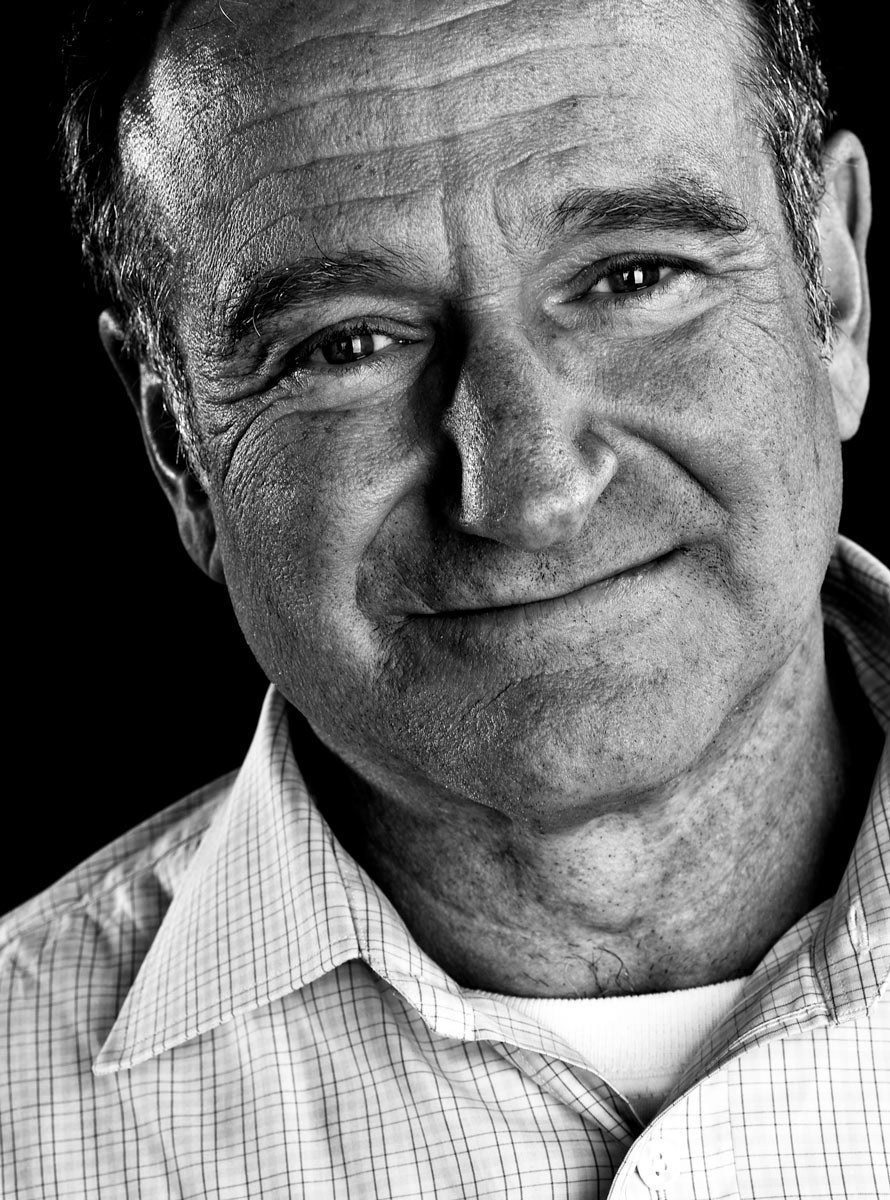 Robin Williams…1951-2014
Not an article I would have ever predicted writing.
Duke and I offer our thoughts within moments of learning iof his passing. I added 10 trailers and scenes of his work, and then I realized how much he had accomplished.
God have mercy on his soul.
Robin, find the light. Don't get stuck here.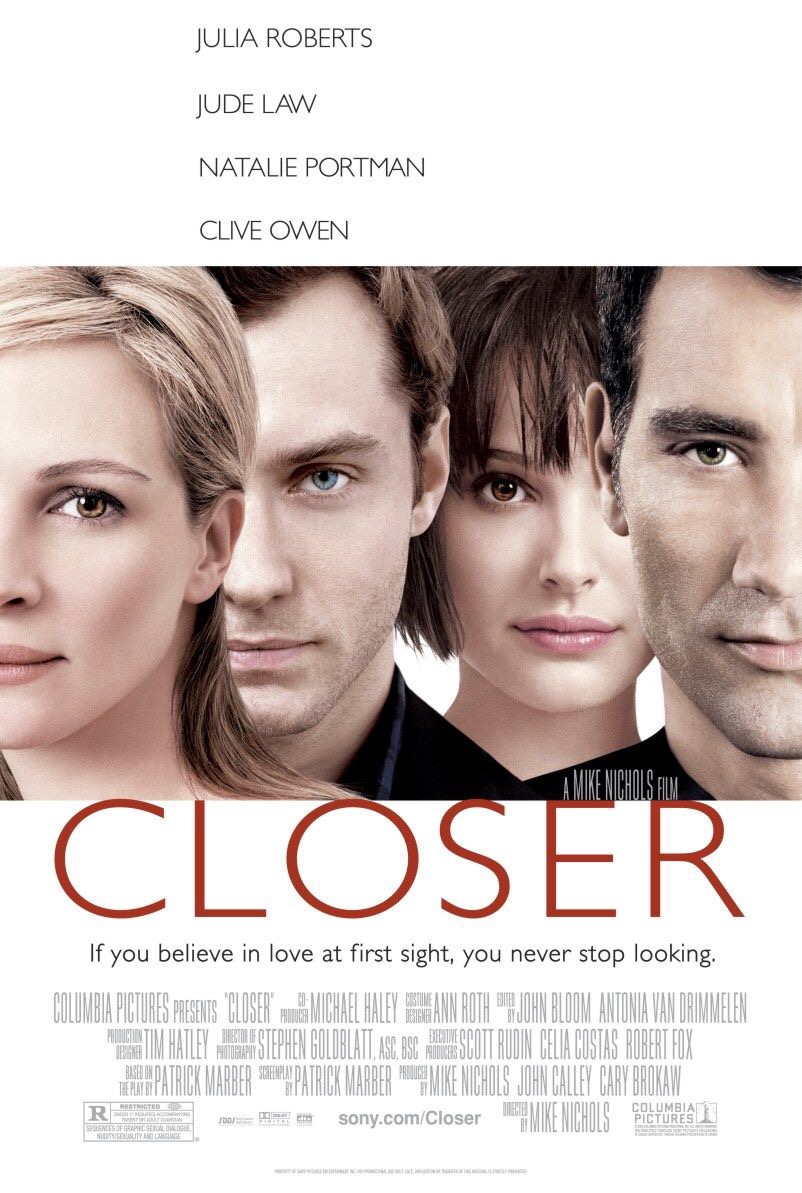 Have You Ever Seen Mike Nichols "Closer"?
Dear God…this is what class act film making is.
Brilliant storytelling, great dialogue…but most importantly, Clive Owen.
"Have you ever seen a human heart? It looks like a fist, wrapped in blood! Go fuck yourself…. You Writer!"
Inside you'll find scenes from film, HQ images and content from Alfonso Cuarón's "Children Of Men" & the film "Love Actually"
What?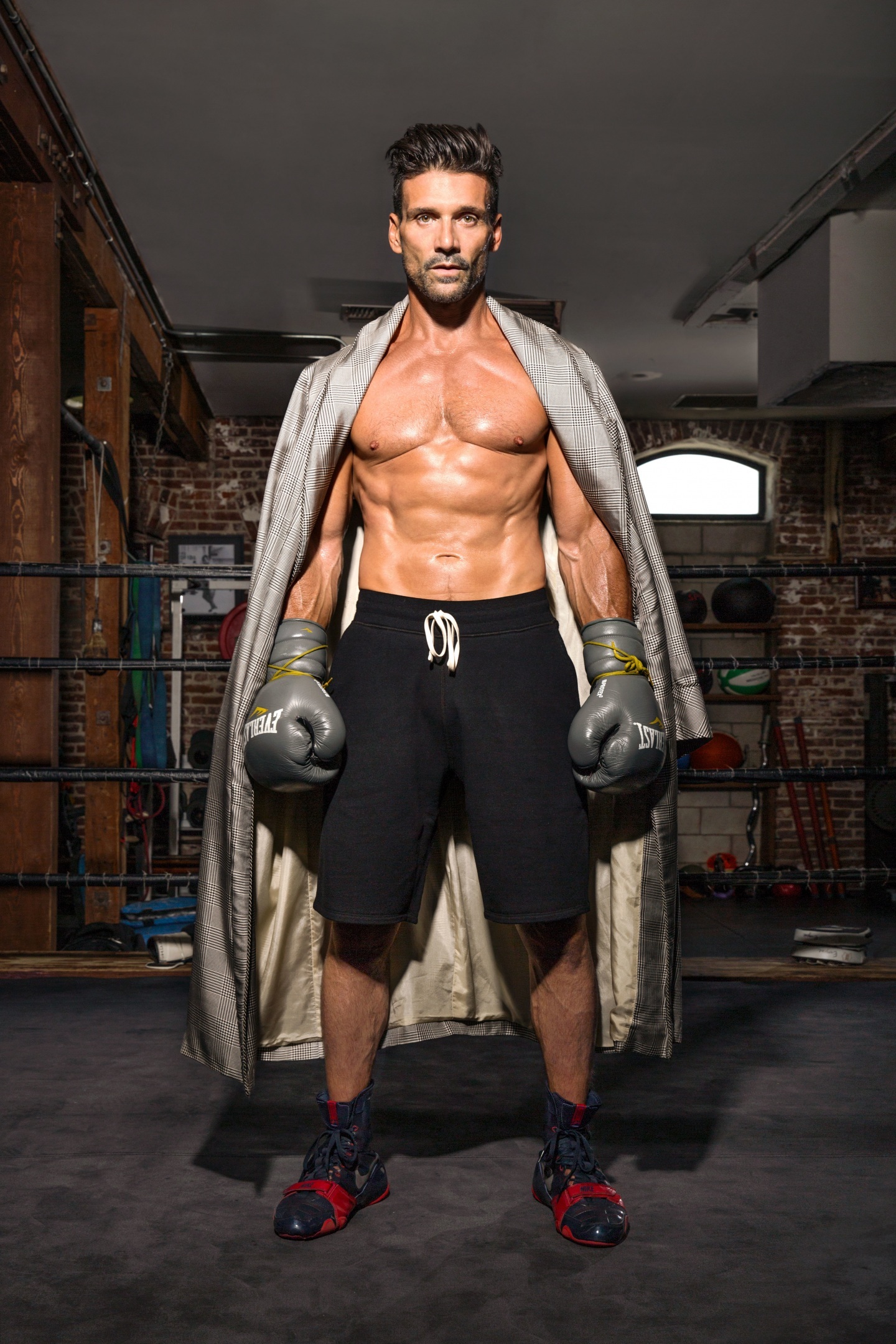 Frank Grillo is a real tough guy. He isn't the tough guy you see on movie screens but a man who has fought for every role he has played in this world of make believe.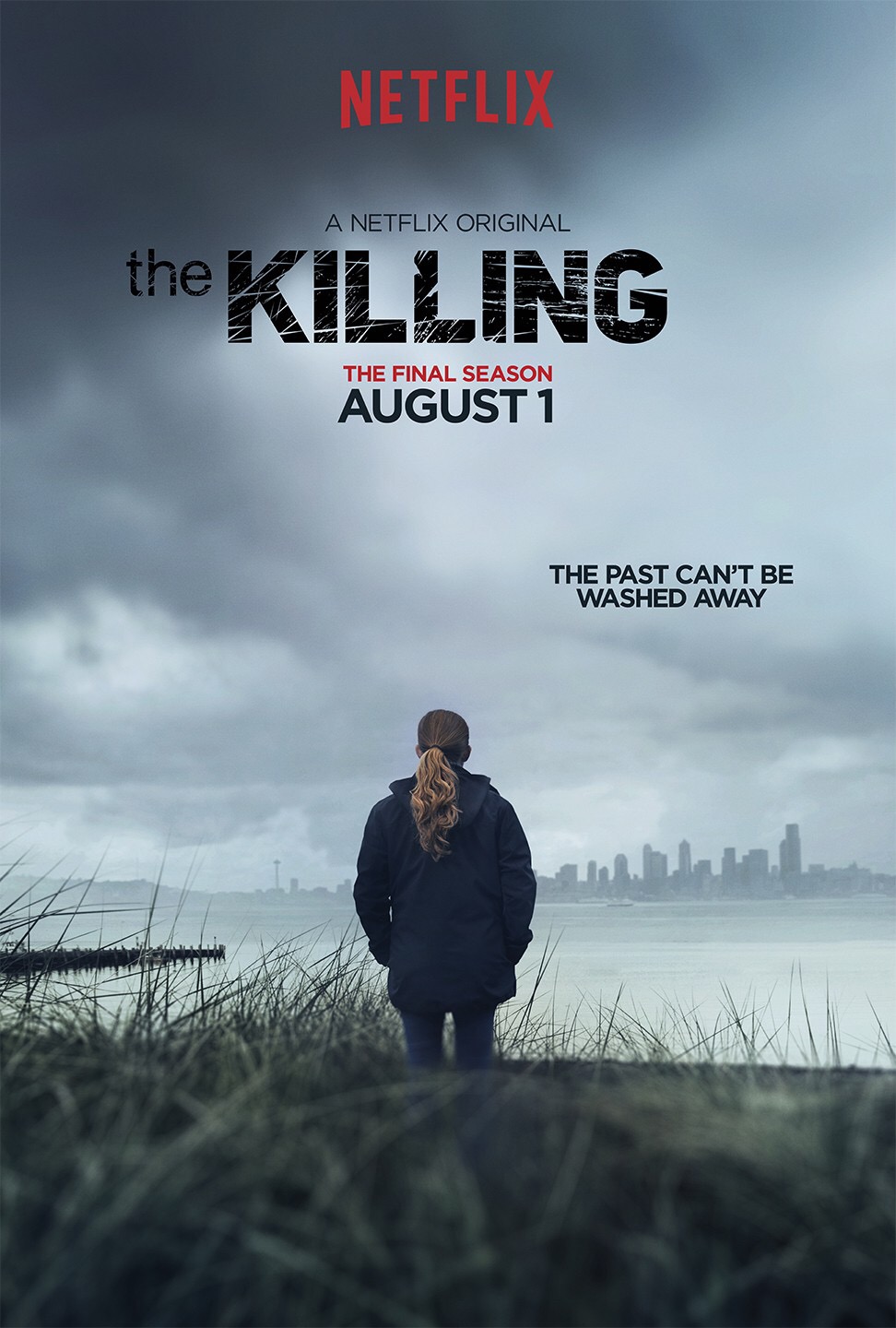 I've seen many shows I love get brutally murdered.
But to see "The Killing" take 2 in the back of the head twice and get left for dead…then to come back to life again and again…this should tell the naysayers something.
As we stand on the precipice of it's return, I wanted to write a few words to celebrate it.
Take a moment won't you…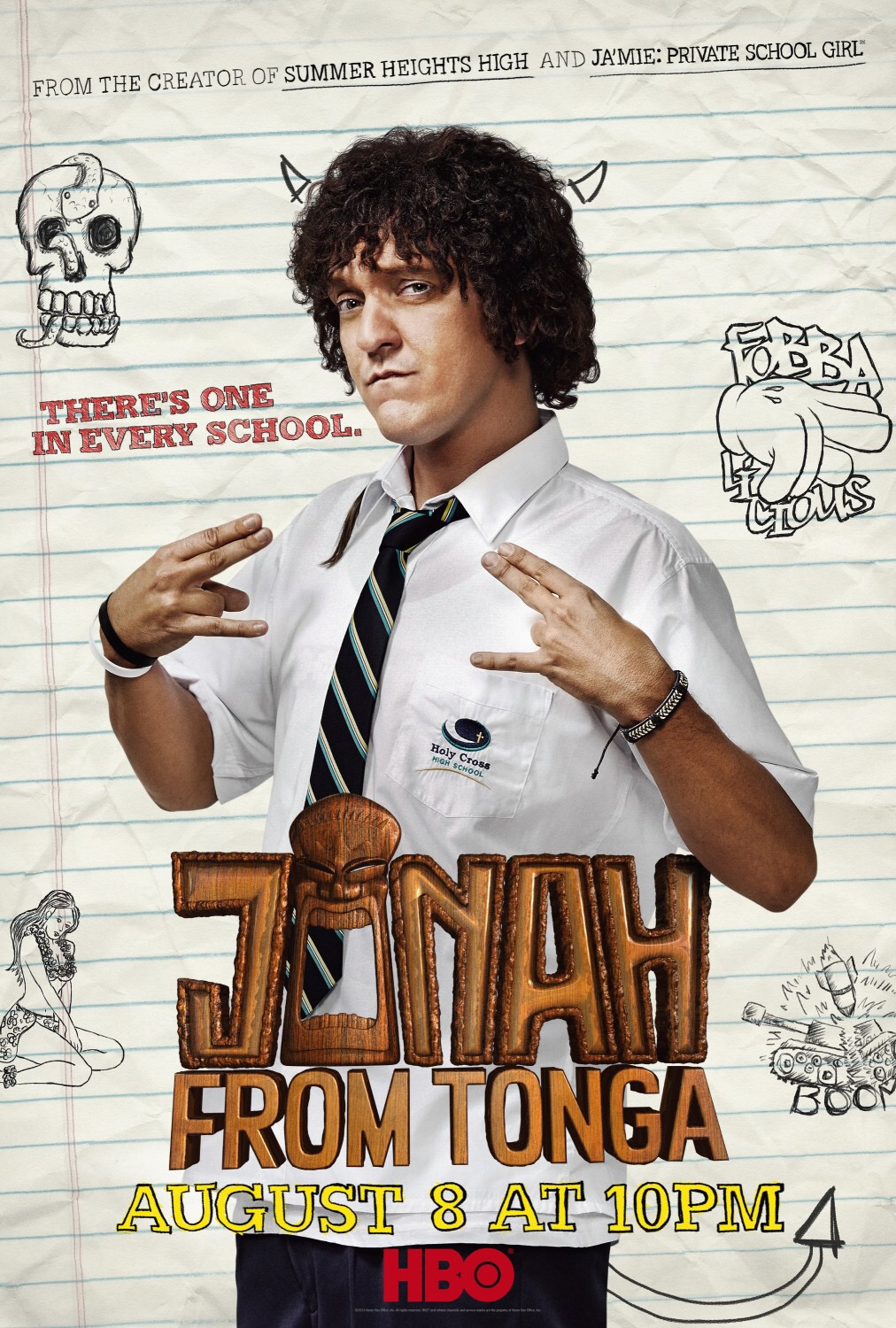 Prepare to Laugh…and maybe cry. Chris Lilly doesn't play around. He pushes the boundaries, and as a one man army…he succeeds.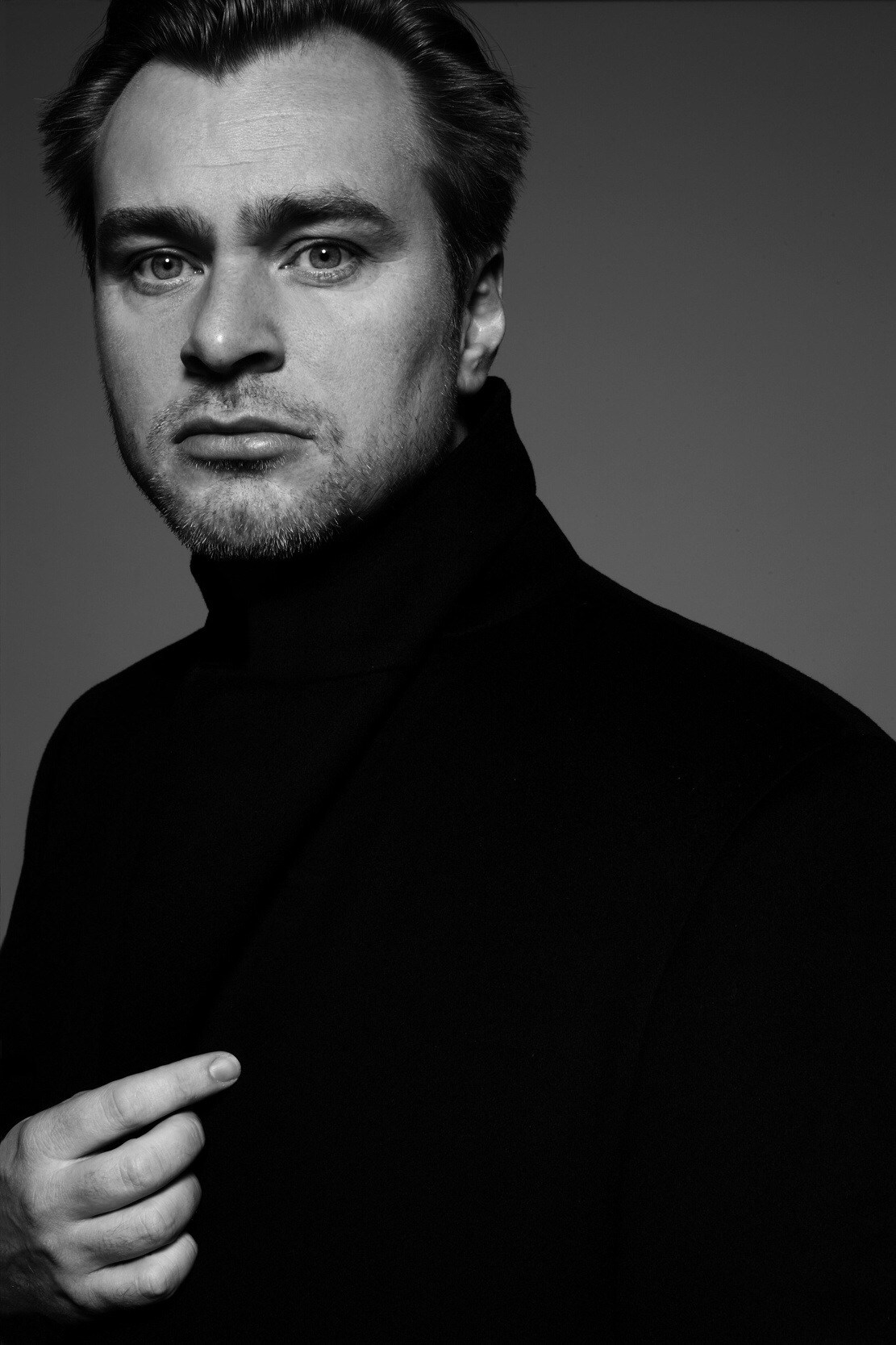 Submitted for your approval, each character lifted directly from the digital pages of "The Wall Street Journal" where they want you to pay a premium price to read Mr. Nolans words…
I stole this for you, I urge you to digest it.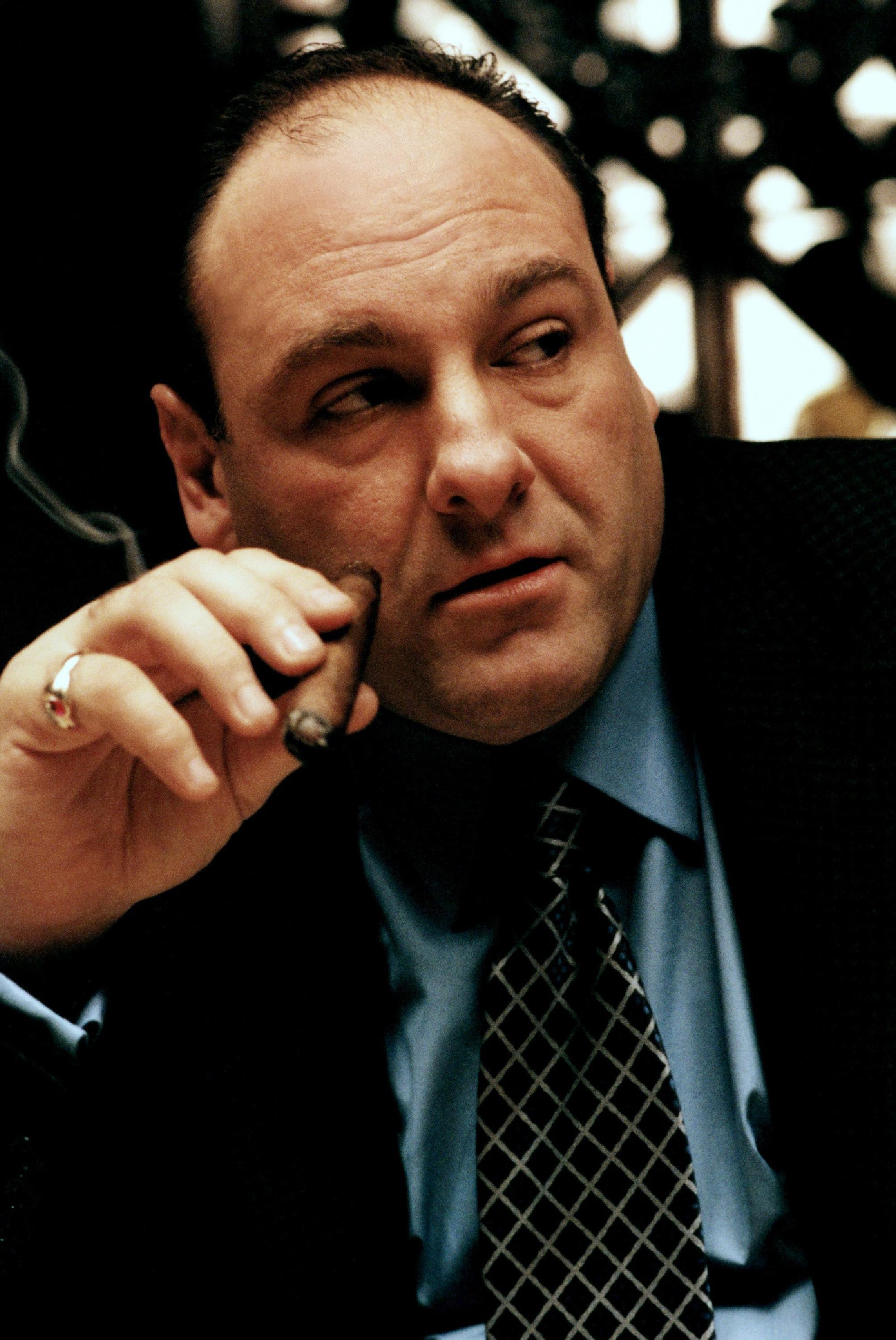 1 year ago today I was working in downtown Manhattan when alerts started popping up on my iPhone.
James Gandolfini had died of a heart attack. I needed to talk to brother Darrin.
Commentary, Images and tribute videos inside.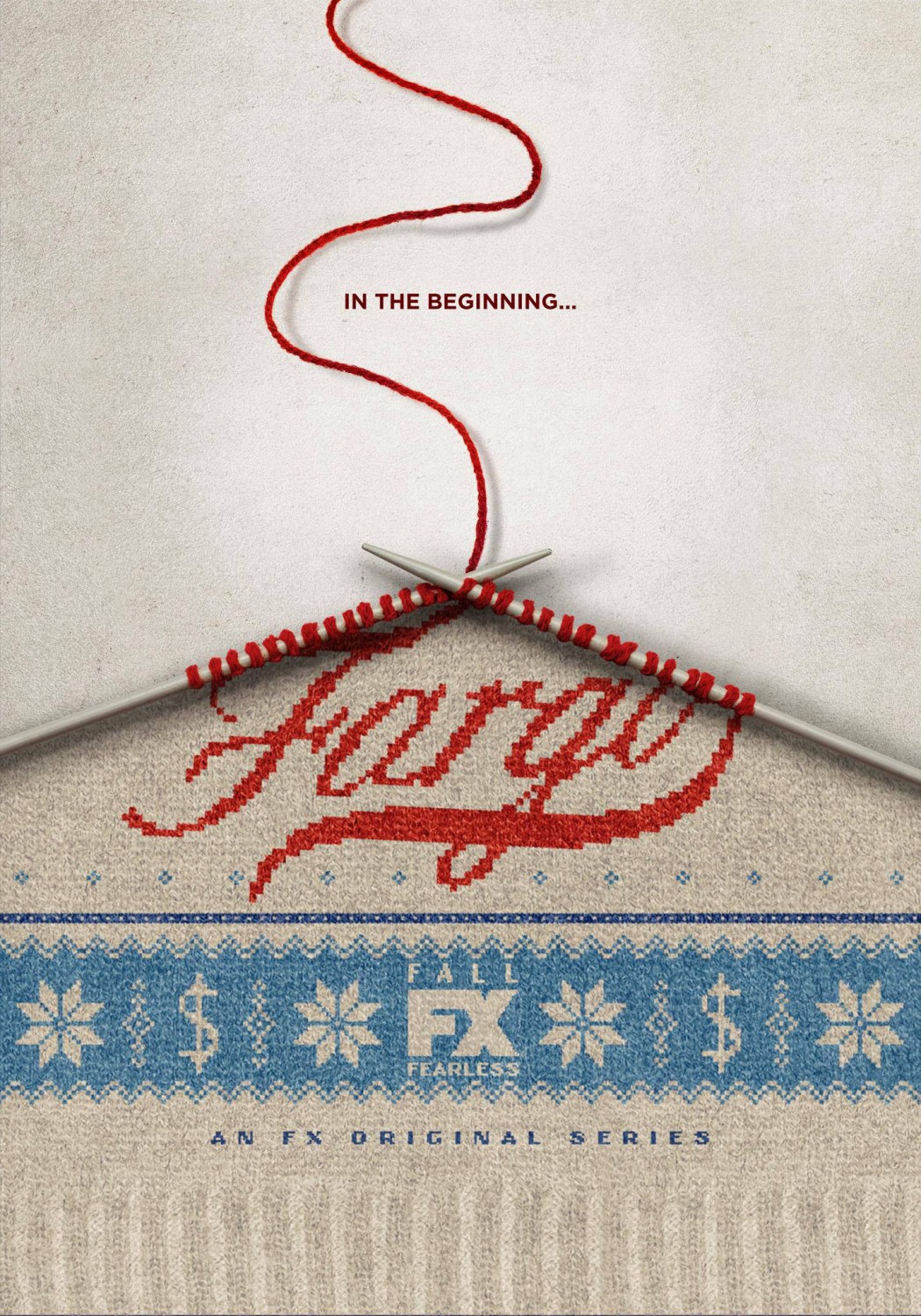 Executive produced by The Coen Brothers, Fargo The Series on FX.


It's a revelation. Yea…it's that good.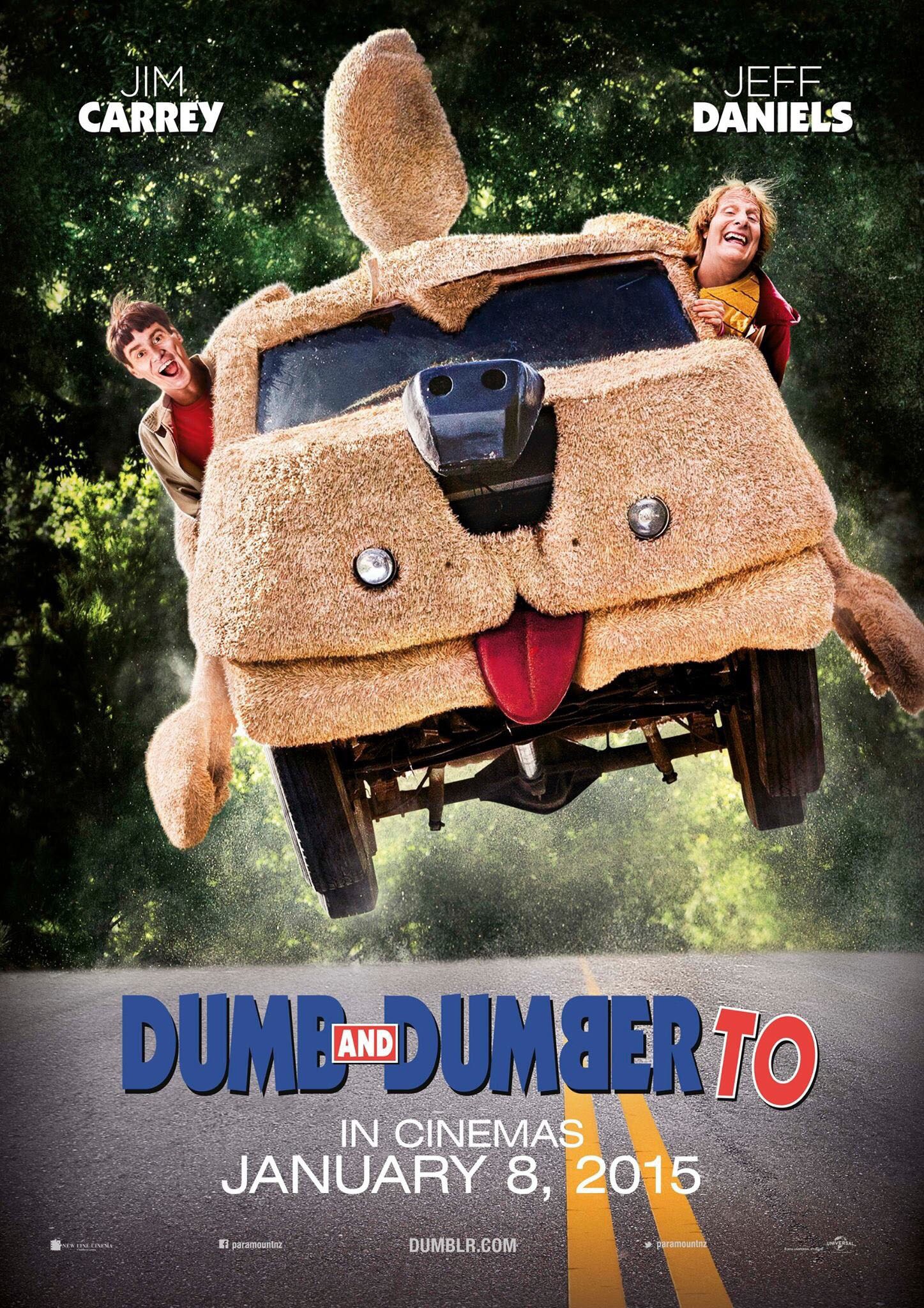 I guess Jim needed a new house…2015 will bring the world the sequel to the hugely successful "Dumb & Dumber". Why you may ask…
I was wondering the same thing, but as Hal Holbrook said to Charlie Sheen in Oliver Stones "Wall Street"
"Bud, the main thing about money…it makes you do things you don't want to do."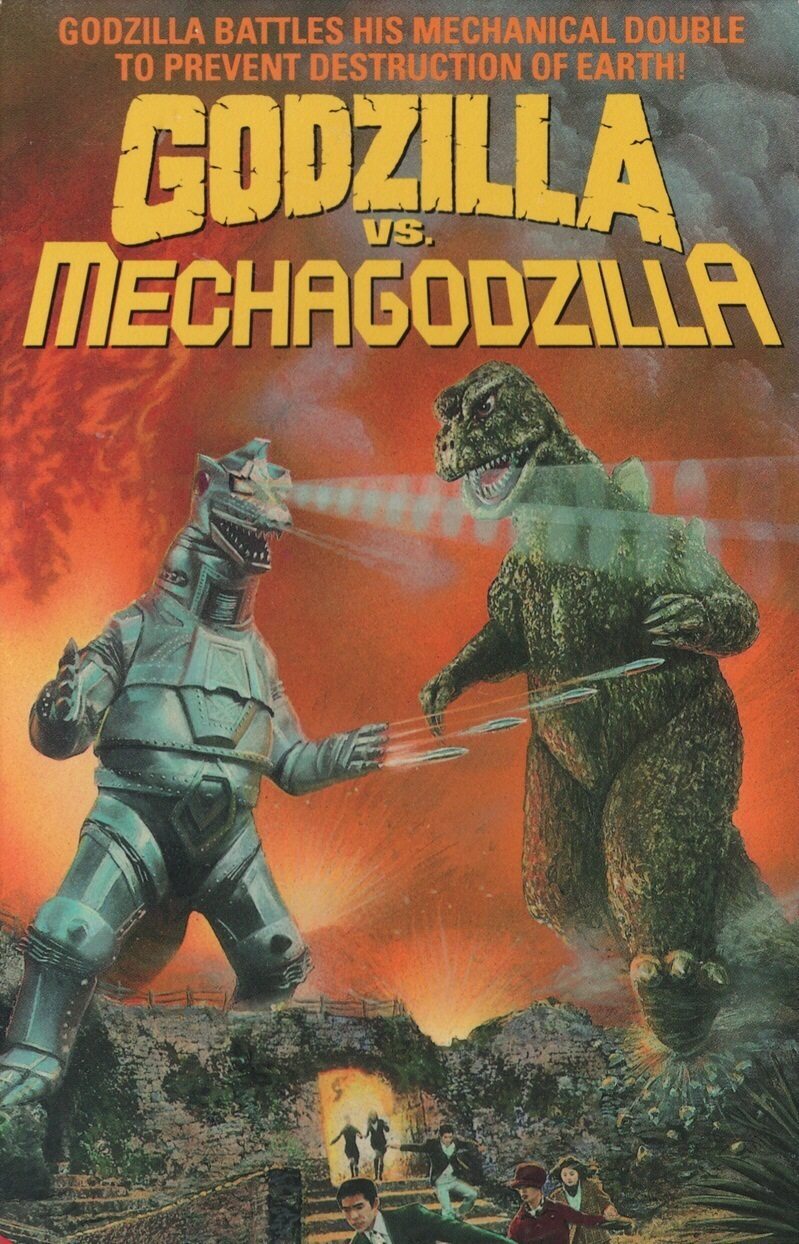 An in-depth analysis of one of Godzila's greatest fight scenes.