Tag Archives:
TRAINSPOTTING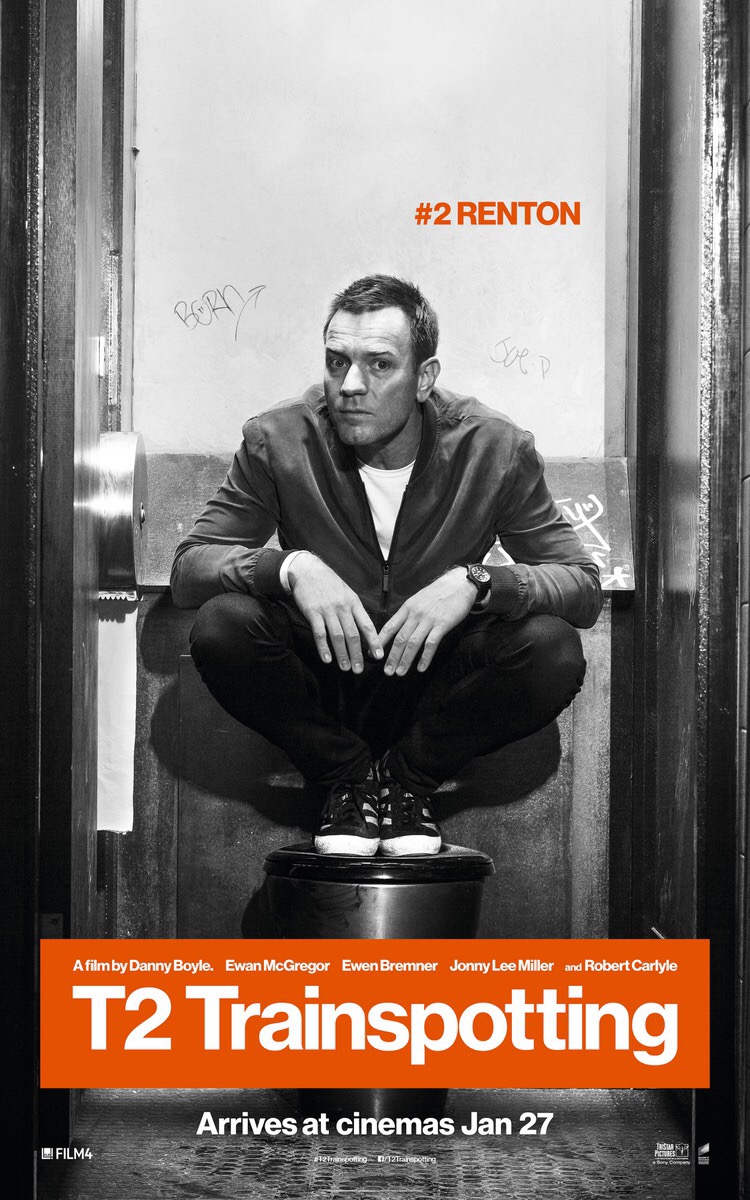 Bree Donavan's got something to say.
T2: Trainspotting is on the horizon as chaos ensues in the USA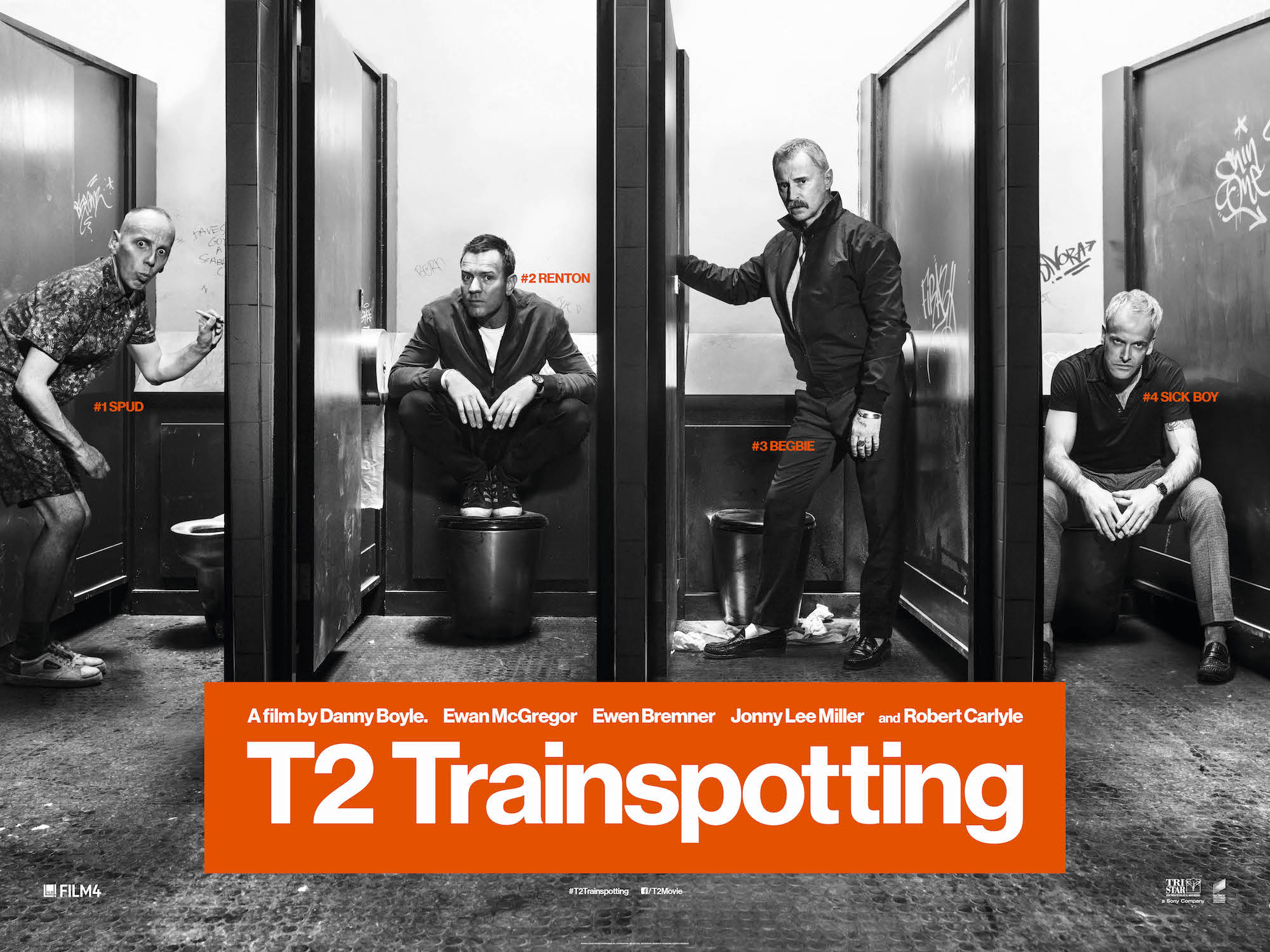 T2 Trainspotting Danny Boyle brings us the sequel to Trainspotting...Trailers & Posters for the new film
Love Duke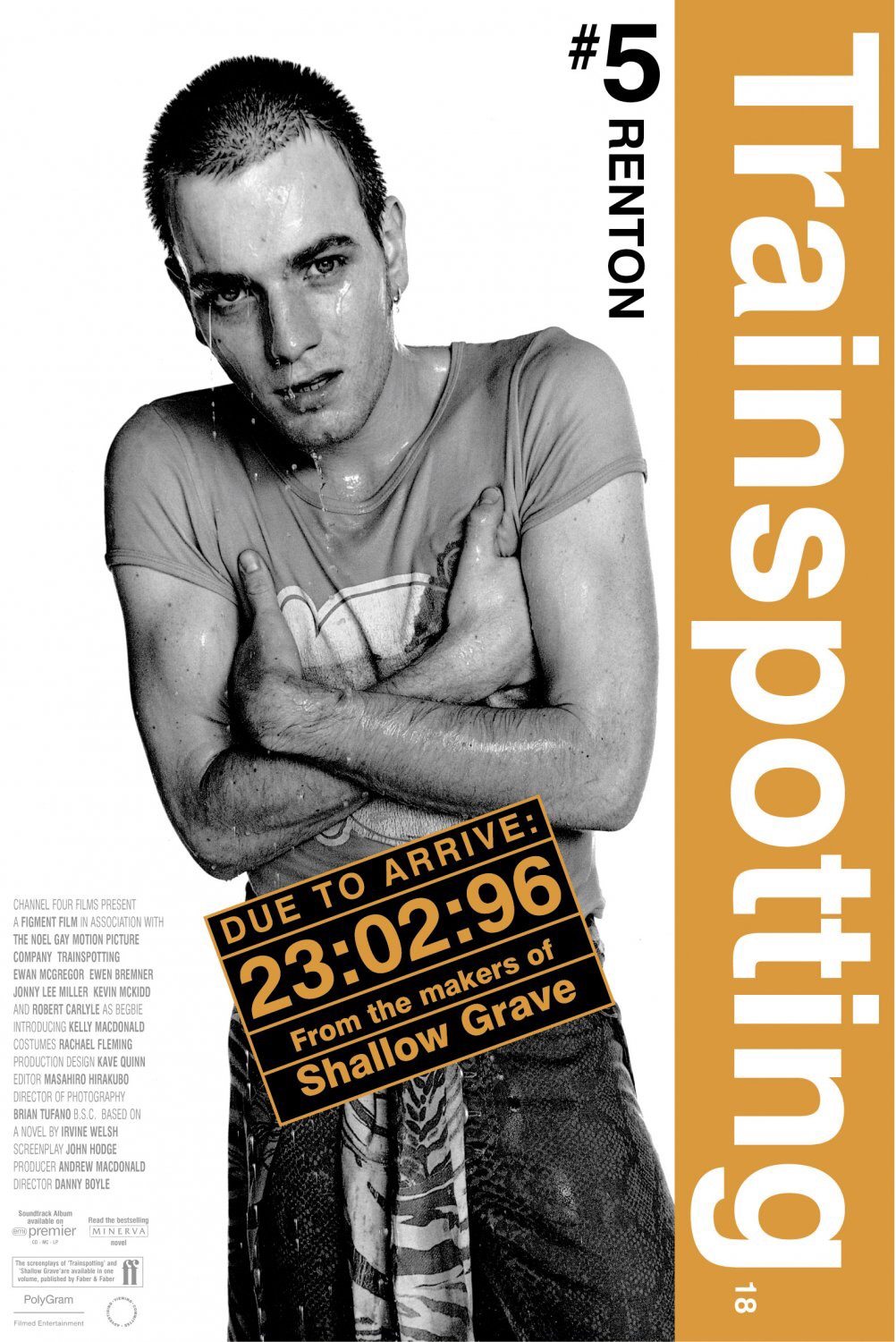 "Take the best orgasm you've ever had, multiply it by 1000...and you're still nowhere near it ."
In 2017 Danny Boyle brings us T2: TRAINSPOTTING
And the whole cast is returning...