Film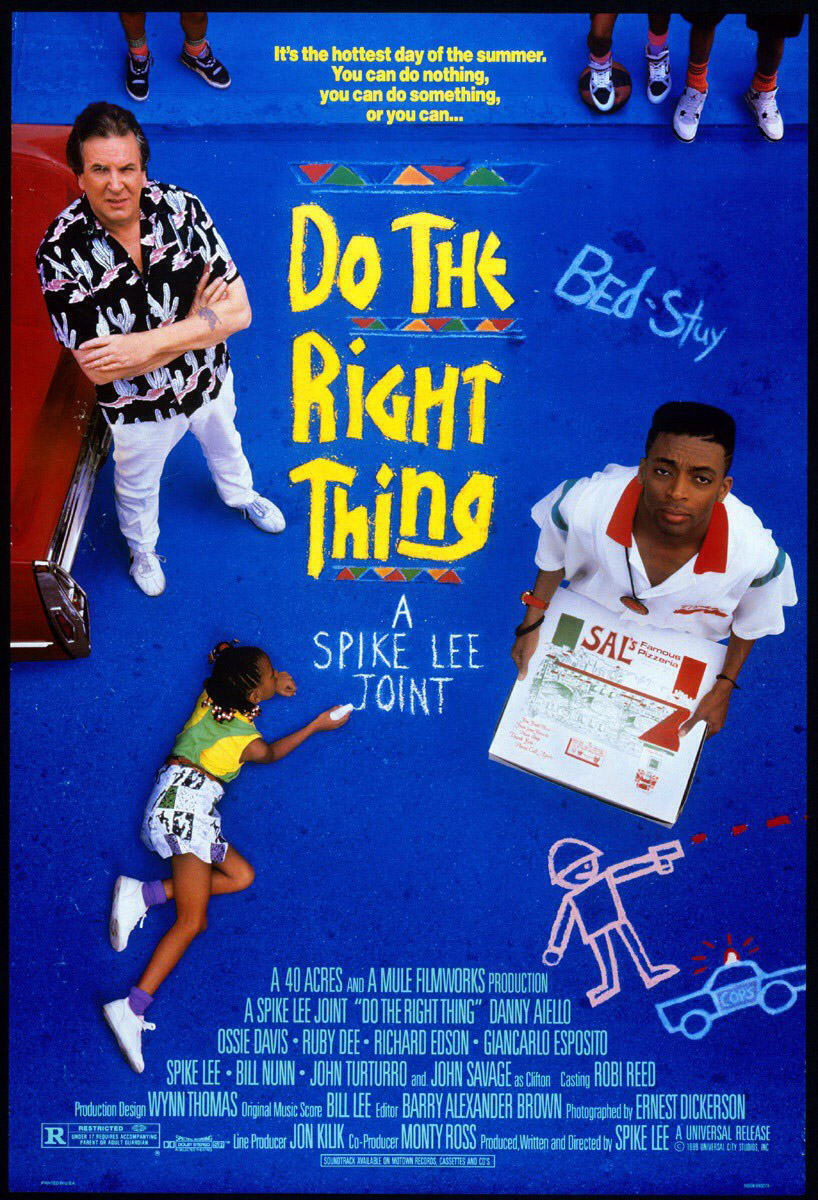 Spike Lee & Cast of his groundbreaking 1989 film "Do The Right Thing" share a stage at the Cannes Film Festival in 1989 immediately following the films premiere there. Spike Takes No Prisoners.
Commentary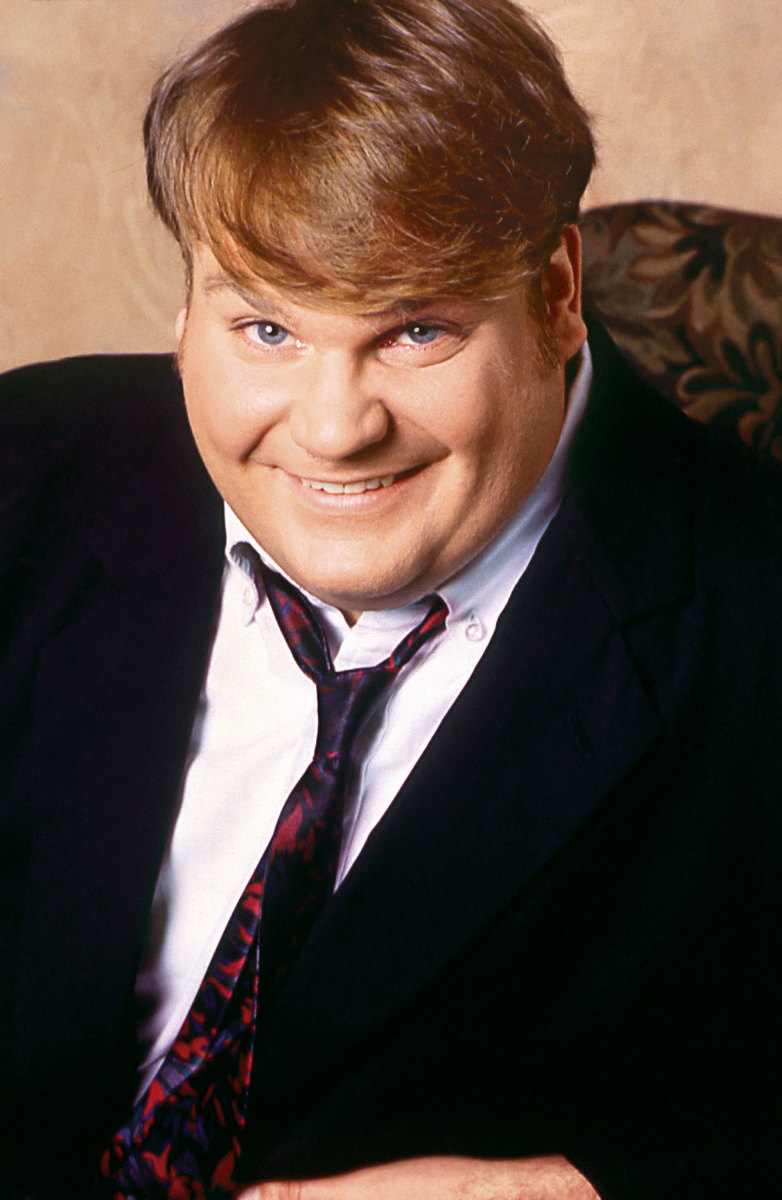 UPDATED: There can be only one.
Included here, the legendary Matt Foley video, The Chris Farley show, Chris on David Letterman, Chippendale's and a few more…
GRAB THE WORLD BY THE TAIL!!!!
Homeland Season 3 Teaser & Artwork
Commentary, images and seasons 1 & 2 video summary.
Before the storm…
An exceptional visual realization of the novel to the screen, Spike Jonez Where The Wild Things Are is a film to be treasured for the ages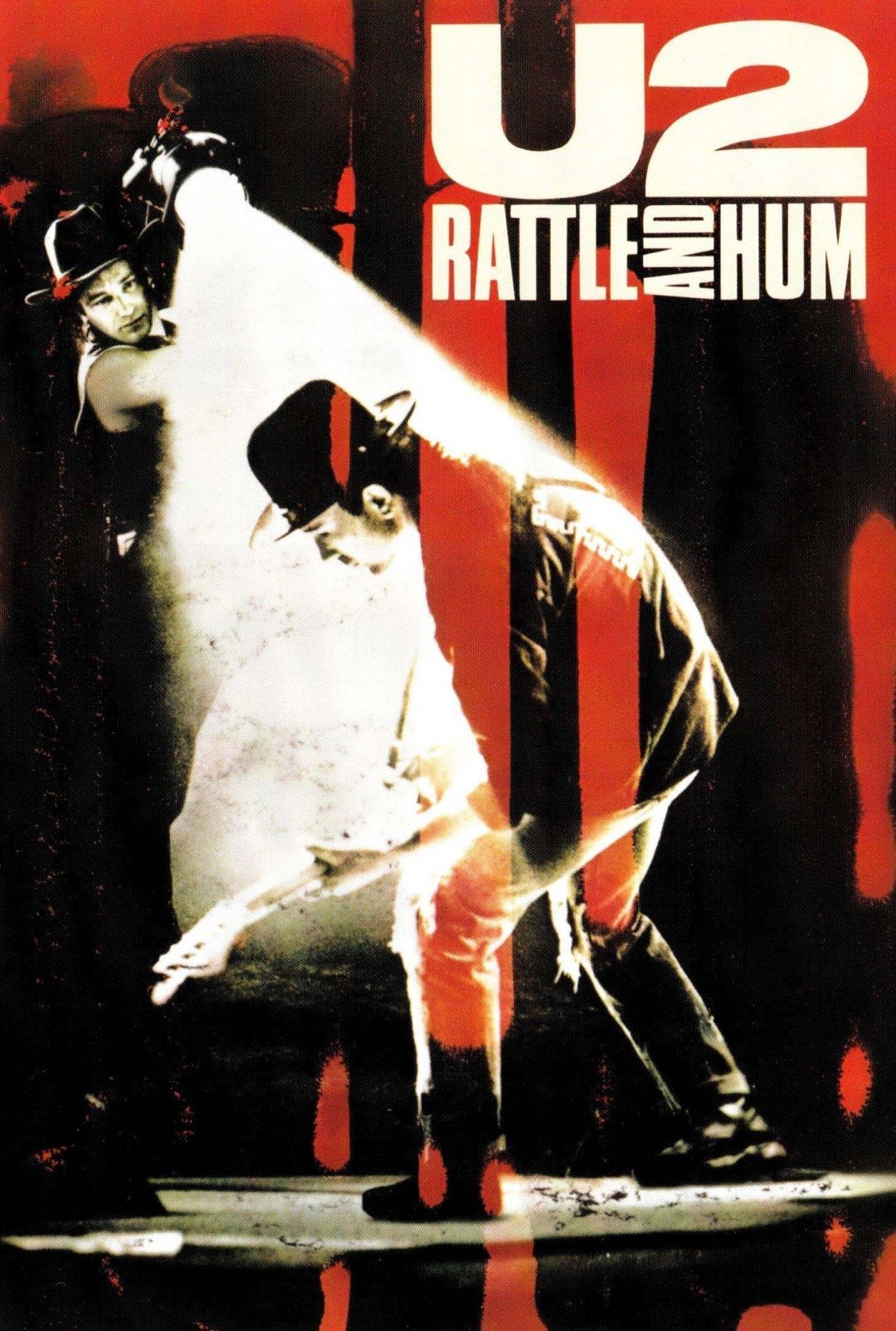 U2: Rattle & Hum | The greatest rock and roll concert film ever made.
It was capturing lightning in a bottle on 35MM Film.
Trailer, footage and artwork.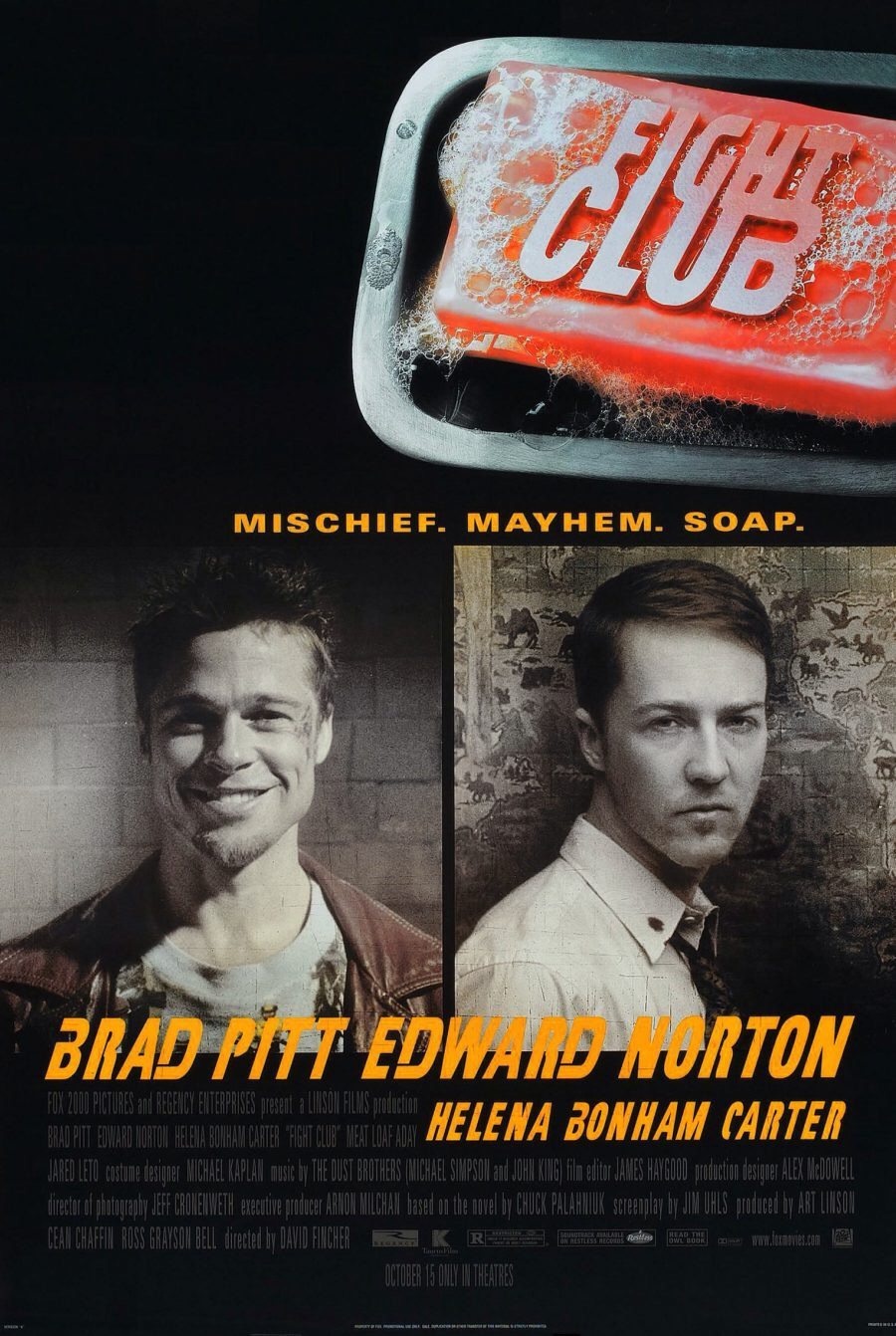 An "early" Voices analysis of one of my favorite films, David Fincher's Fight Club.
The year was 1991. I was 17, a full blown cinema addict, and worshipped Martin Scorsese. Goodfellas had been released a year earlier, but I was already a fanatic. When my friend Shaun asked me if I wanted to go to a advanced screening of his upcoming film "Cape Fear"…I accepted without hesitation. Little did I know, he would be there also…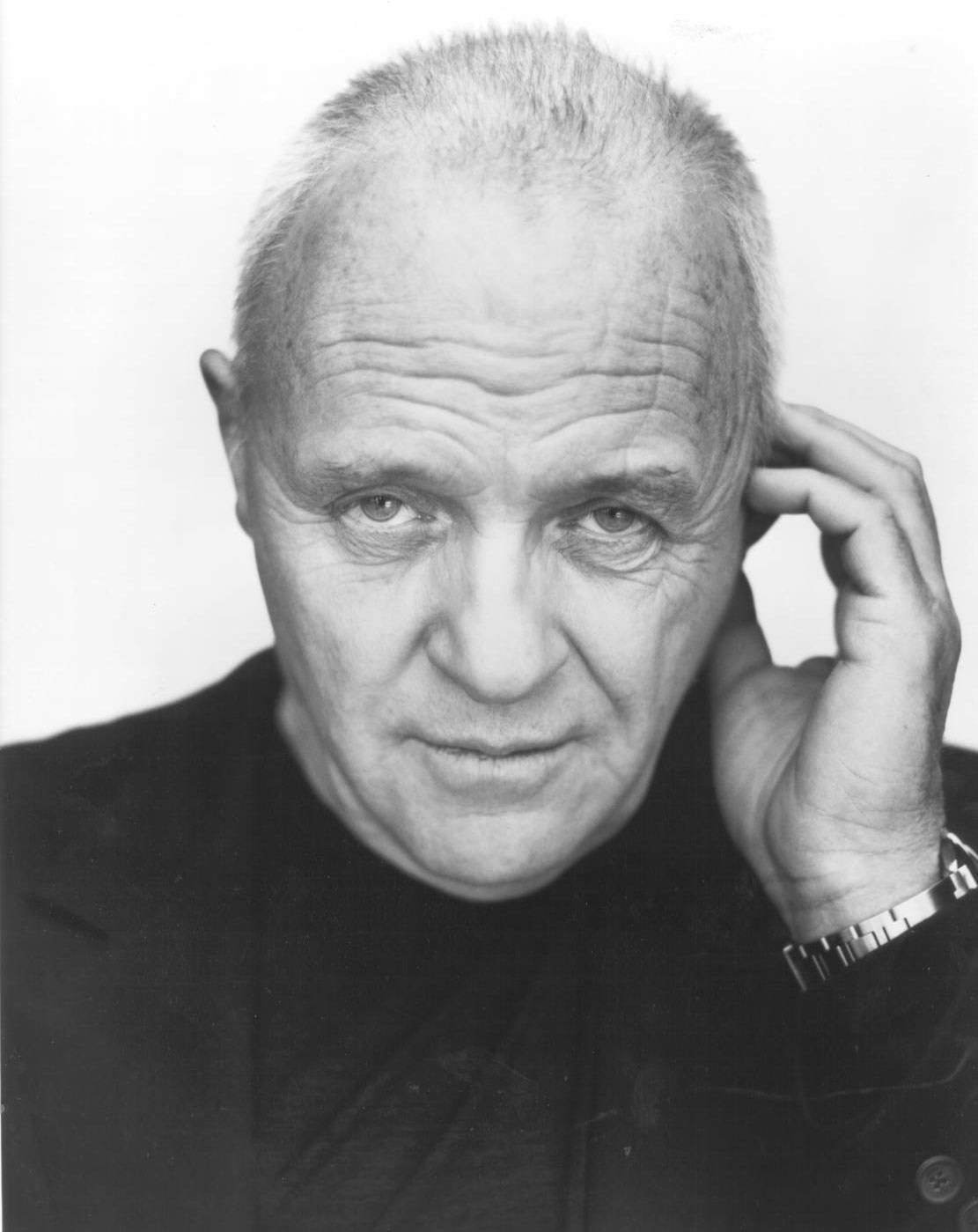 Anthony Hopkins binge watched Breaking Bad, and was so taken with the masterful execution of the series…and specifically the performance of the shows lead, Bryan Cranston, he sat down and immediately wrote him a letter. Inside.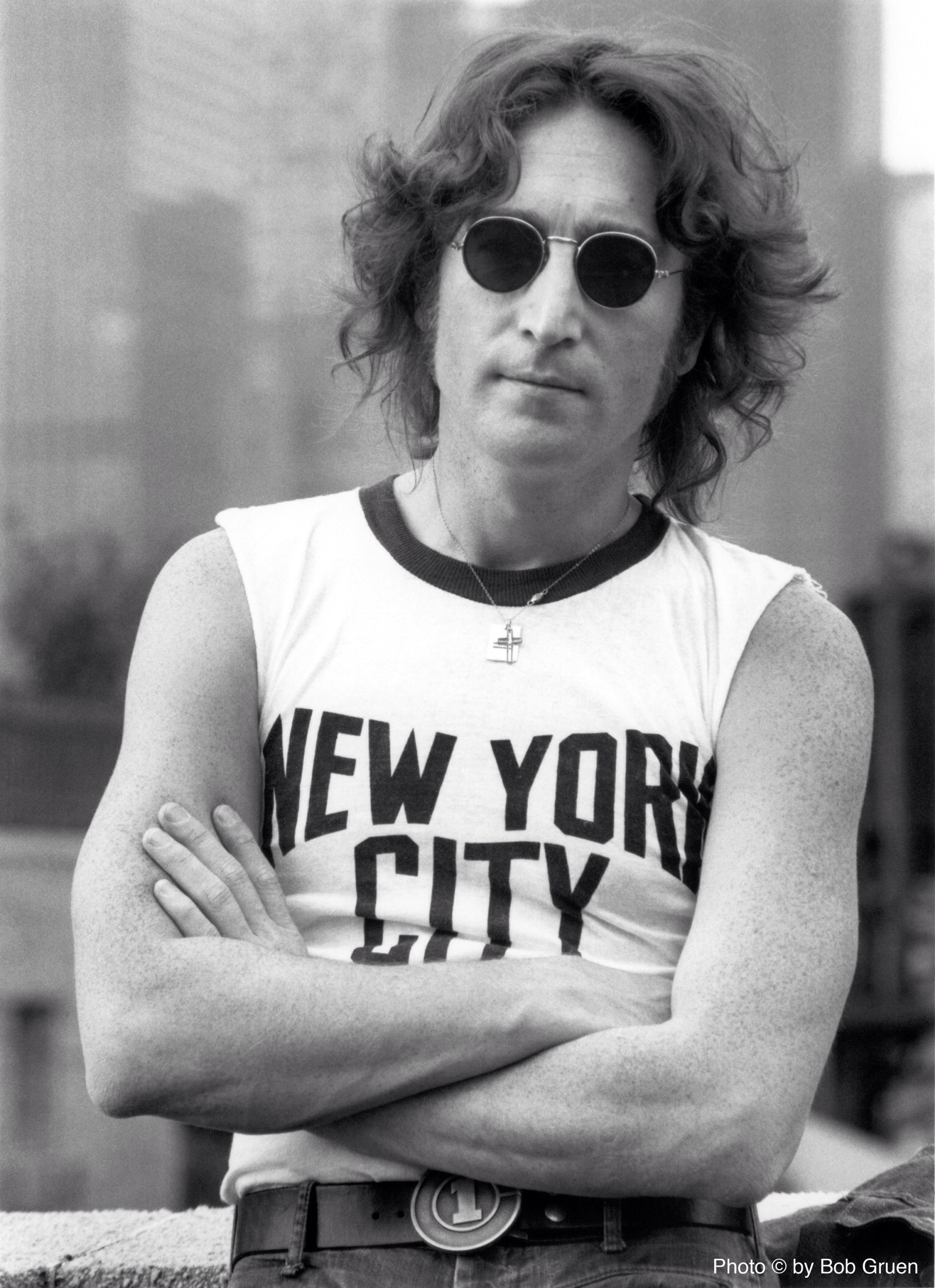 On The Ninth Day Of October In The Year 1940., John Winston Lennon, John Lennon, Was Born In Liverpool, England.
He Would Go On To Be One Of The Strongest And Most Influential Fighters For Love And Peace In History.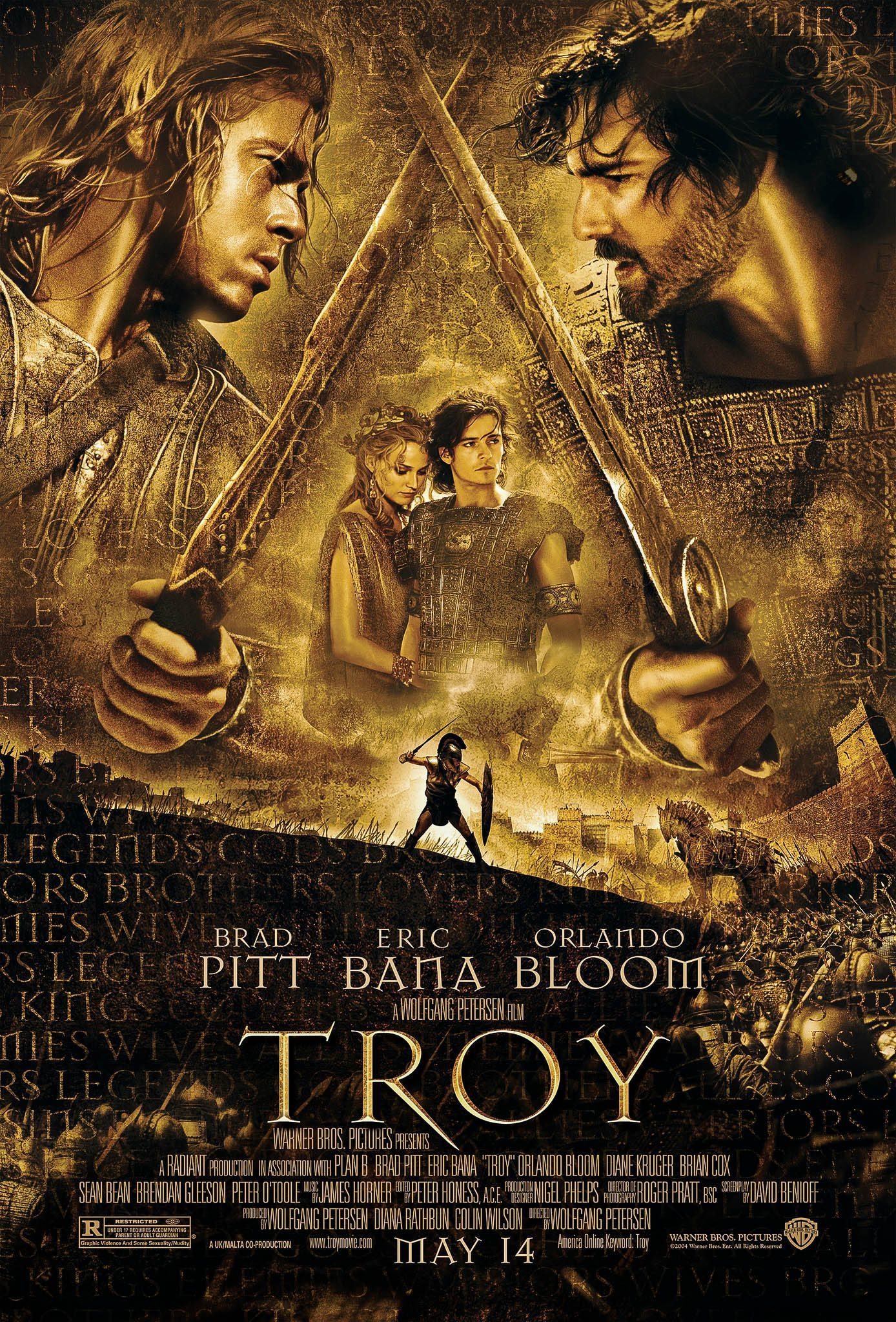 Wolfgang Petersen's "Troy"
Trailers, Clips, Artwork & Praise…
"HECTOR!"
"HECTOR!!"
"HECTOR!!!"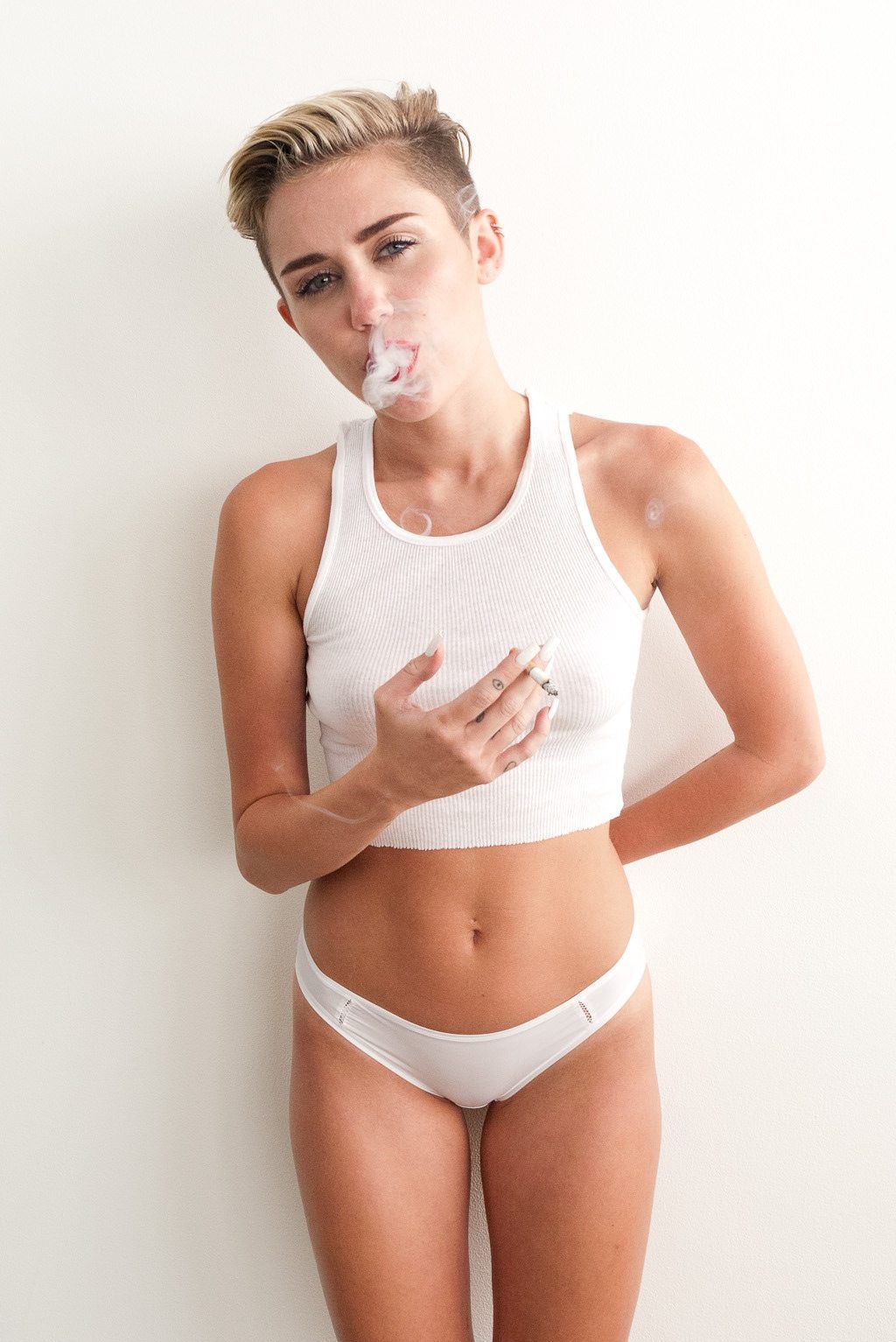 The Miley Cyrus /Sinead O'Connor war of words…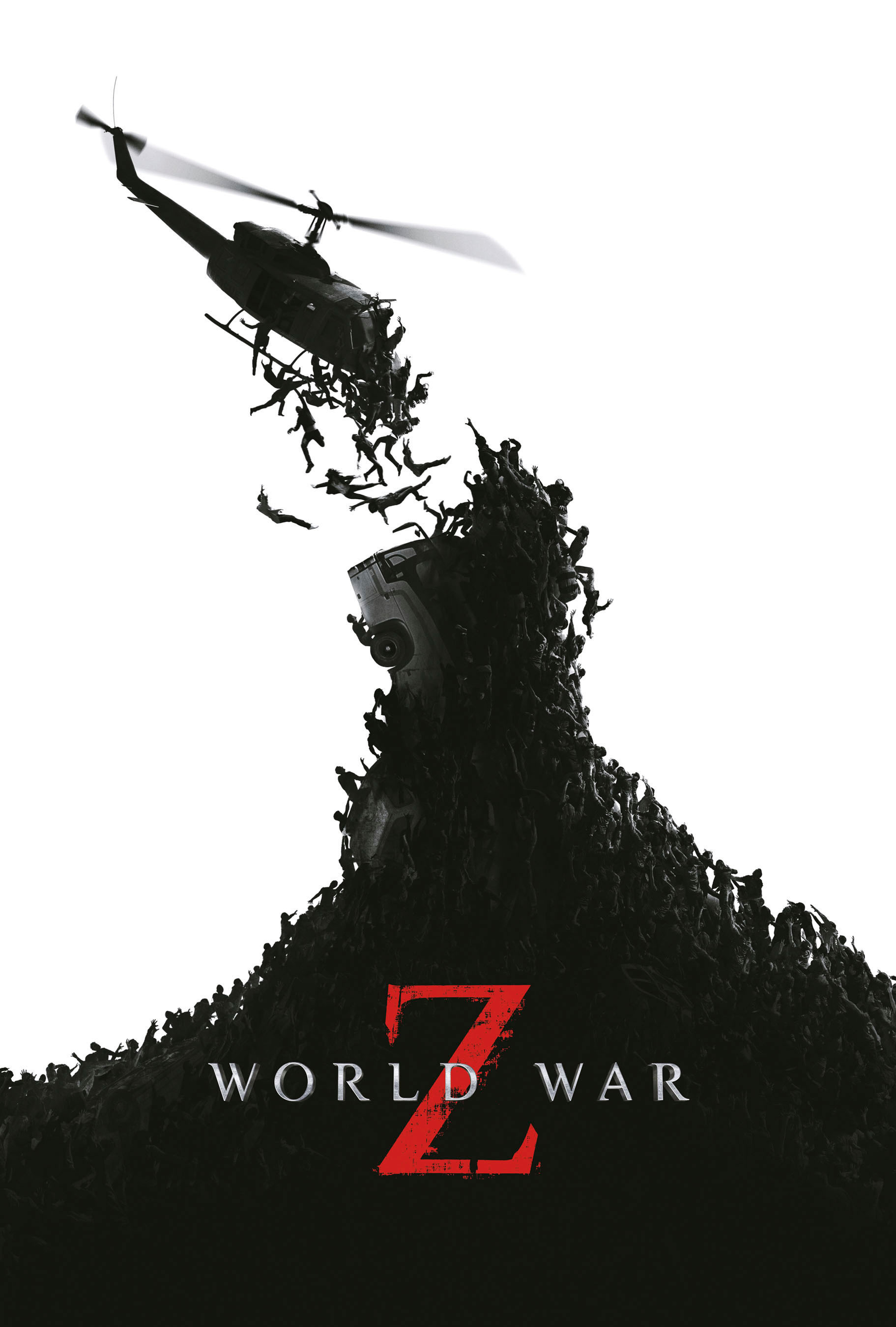 This Is The First VoicesFILM.
World War Z
Brad Pitt Vs. The Craziest Fucking Zombies Hollywood Has Ever Created | A Voices Review