Film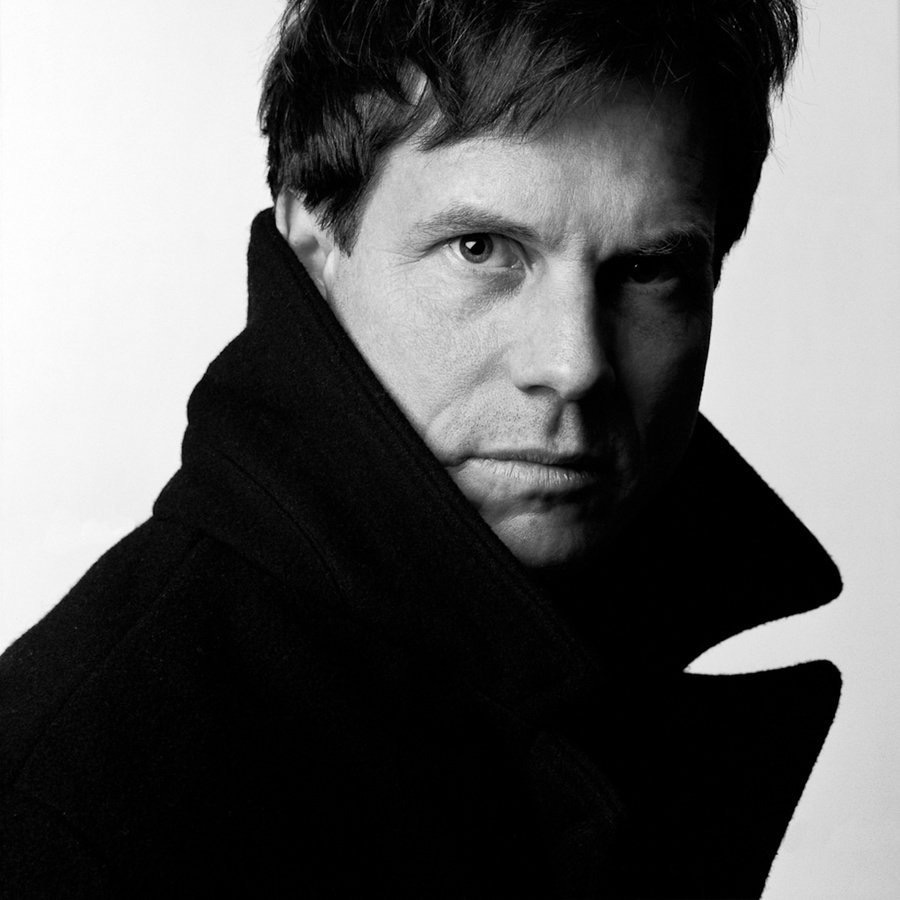 Why do we have to lose these actors who have injected our lives with such joy and humor to fully appreciate them?

Bill Paxton passed away today, and like Heath Ledger, Phillip Seymour Hoffman, Robin Williams, Carrie Fisher, David Bowie, Prince…it's too damn soon man. Just tragic.

Love to his family friends and loved ones.
TV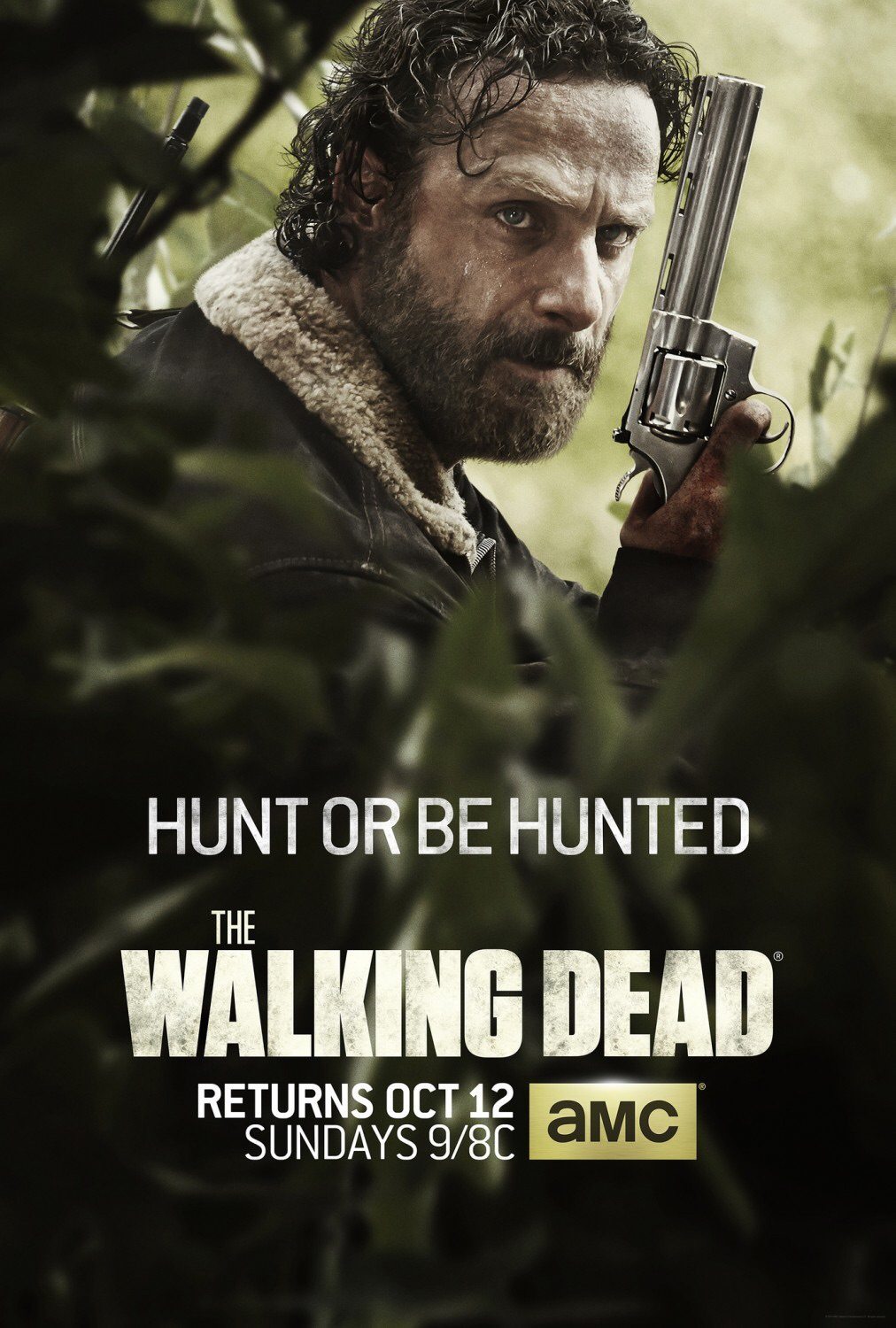 The Walking Dead Season 5 Returns With The Impact Of Getting Blasted With A Baseball Bat To The Back Of The Head.
Music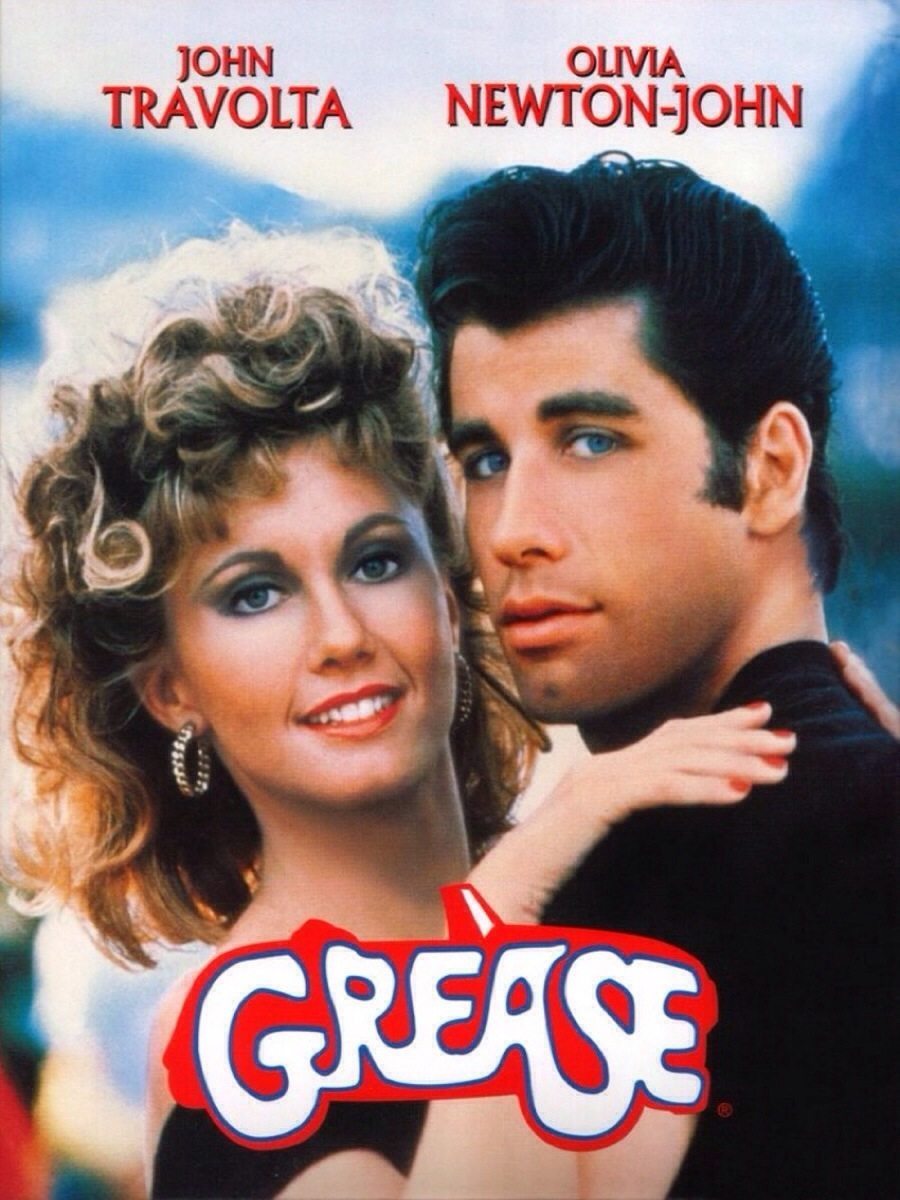 Grease
The film musical starring John Travolta and Olivia Newton-John was a blockbuster in the theaters in 1978, and is now iconic 40 years later.
A feat very few films can claim.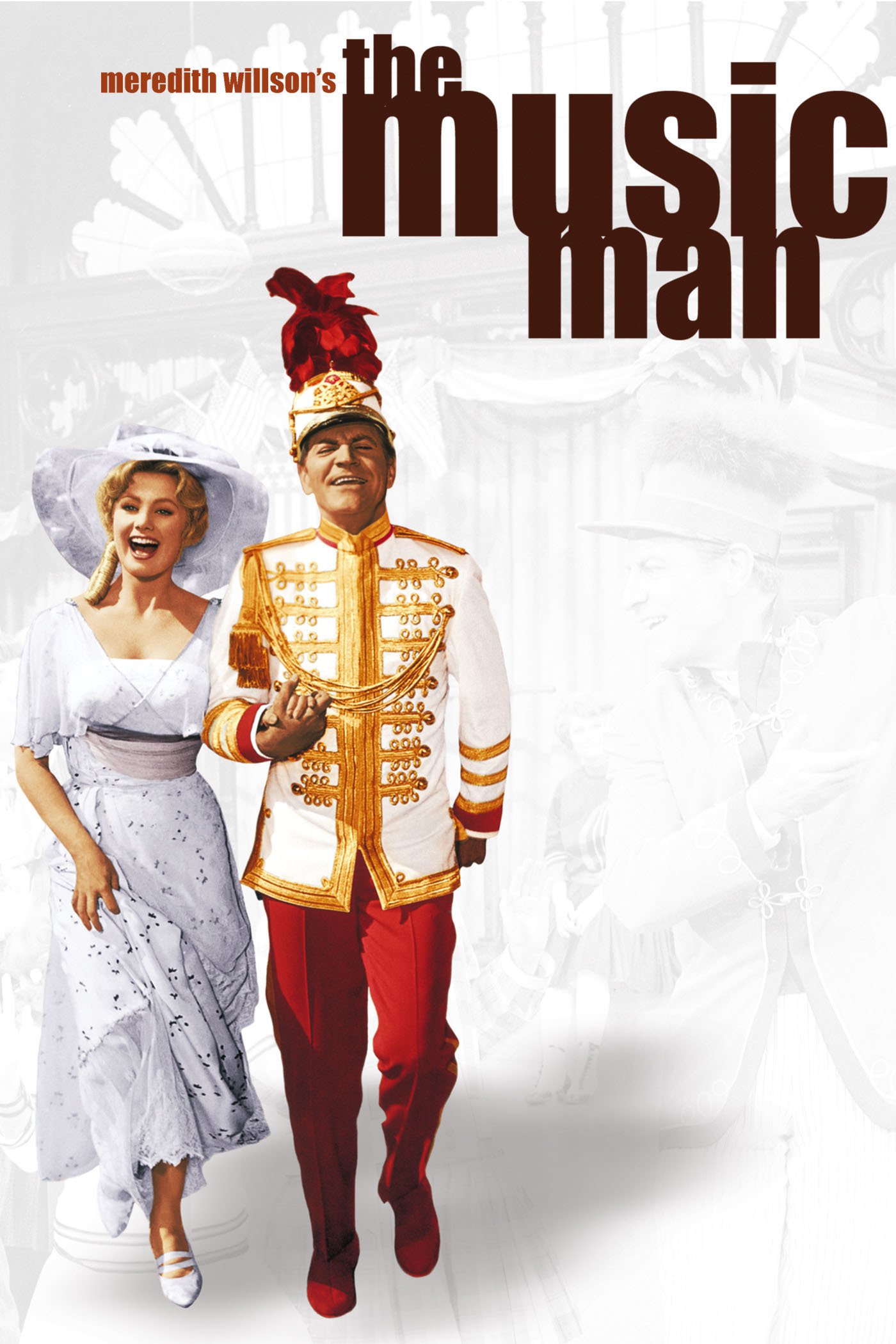 The Music Man
Rock Island

"YOU GOTTA KNOW THE TERRITORY"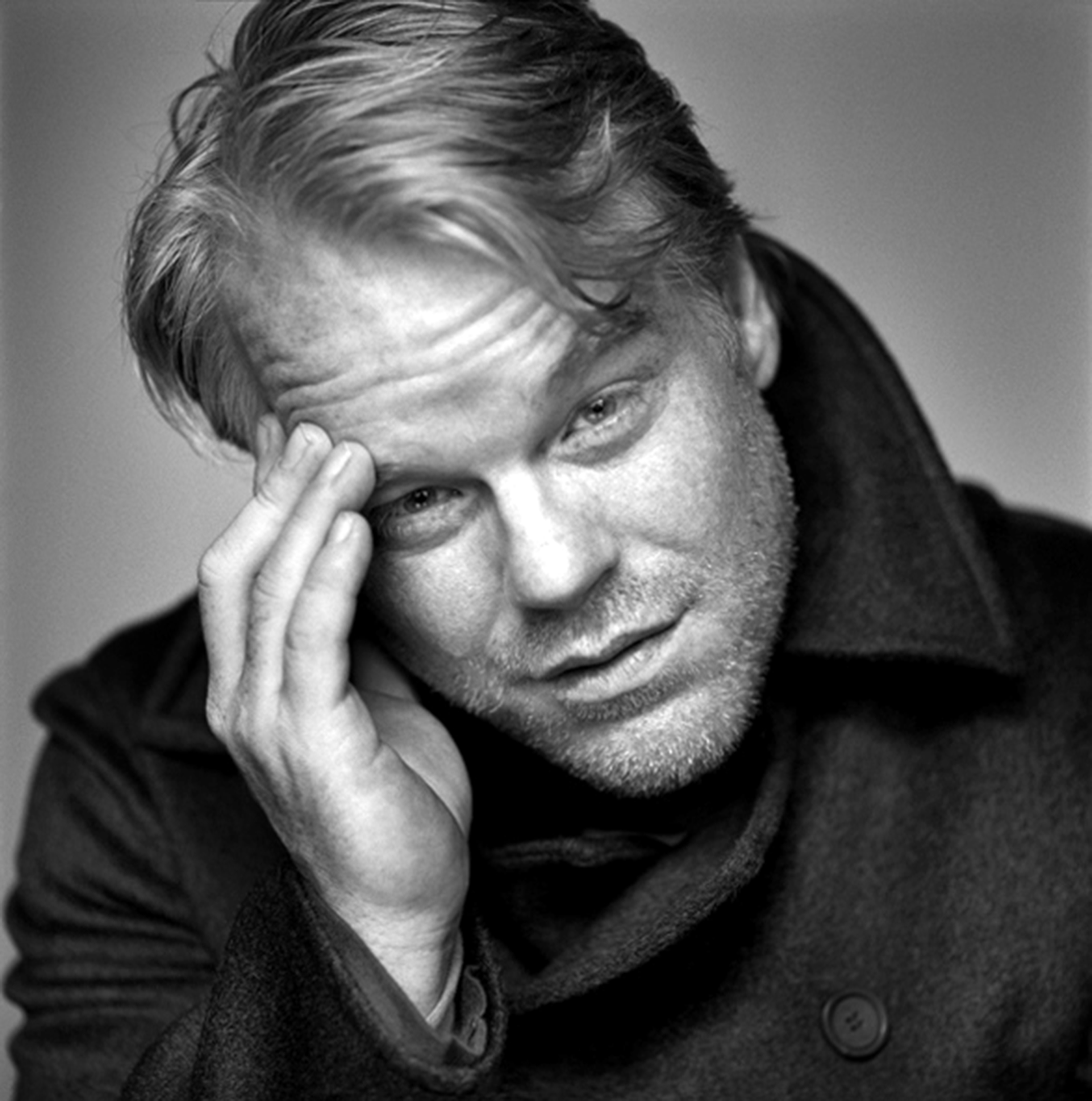 Cameron Crowe writes about his late friend, the great Phillip Seymour Hoffman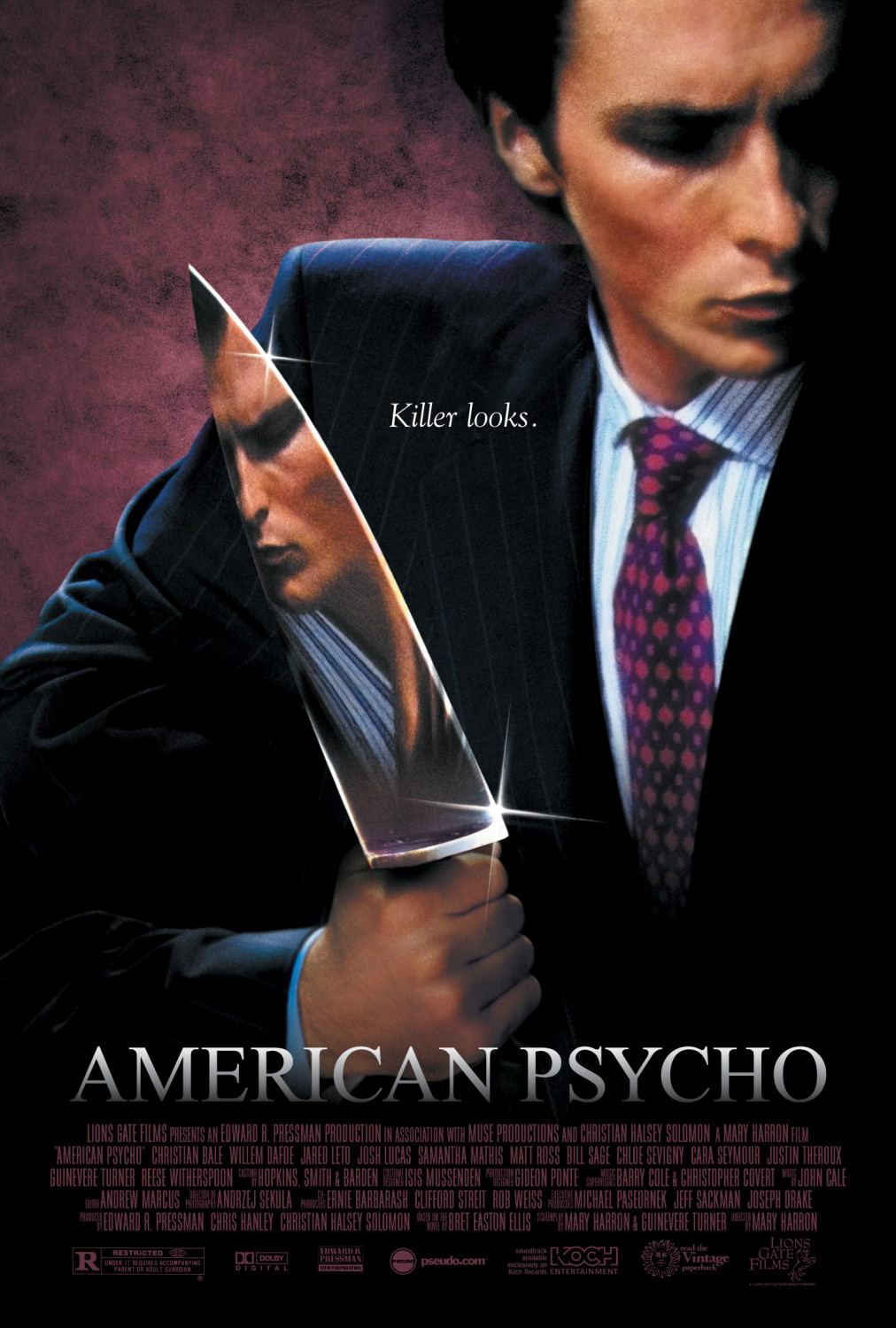 Christian Bale Hands Down A Beatdown Of Words To A DP Who Walks Into His Eye-Line During The Shooting Of "Terminator: Salvation".
"MCG…You Got Something To Say To This Prick?!?!"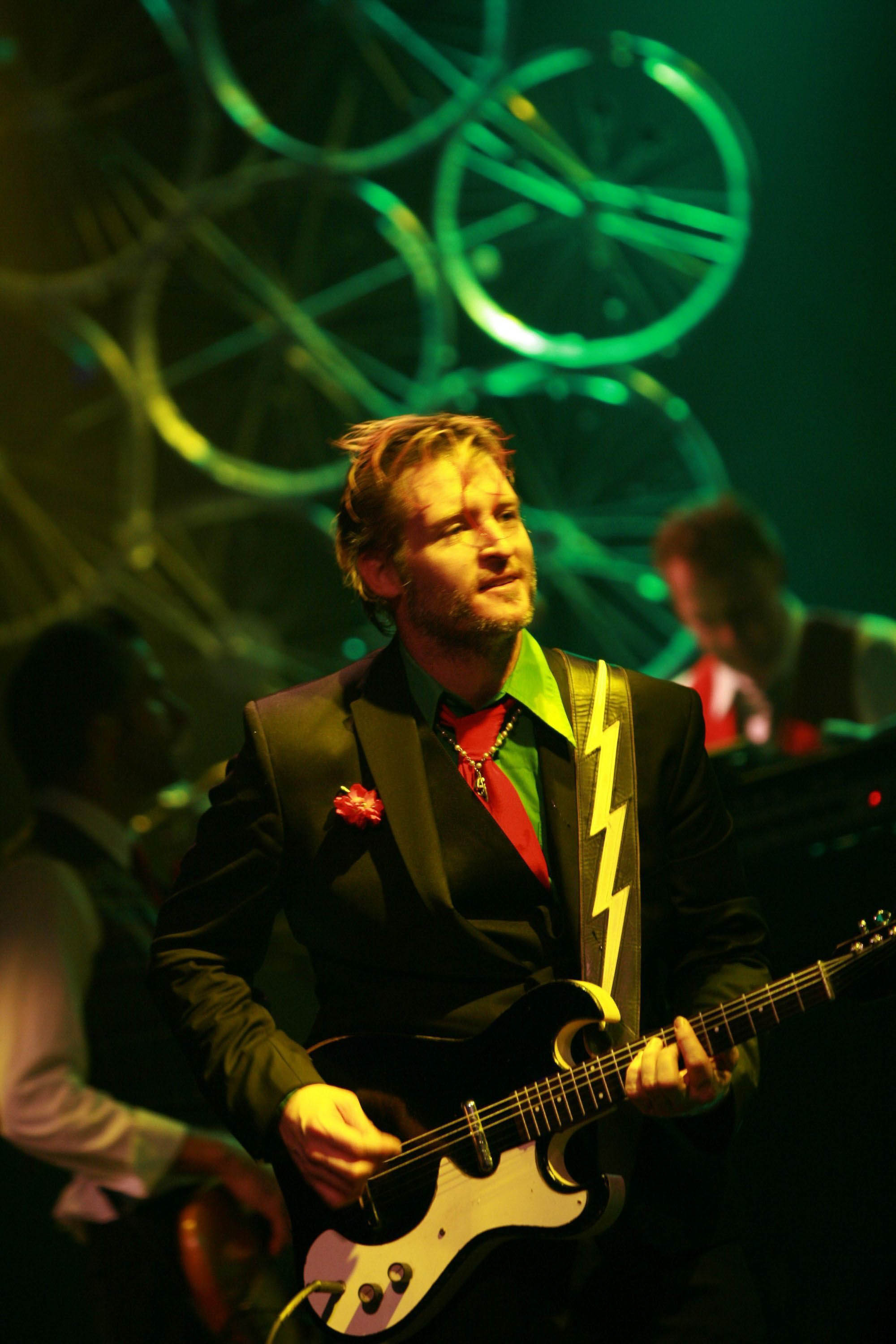 Long Island's The Bogmen music video for their hit single Suddenly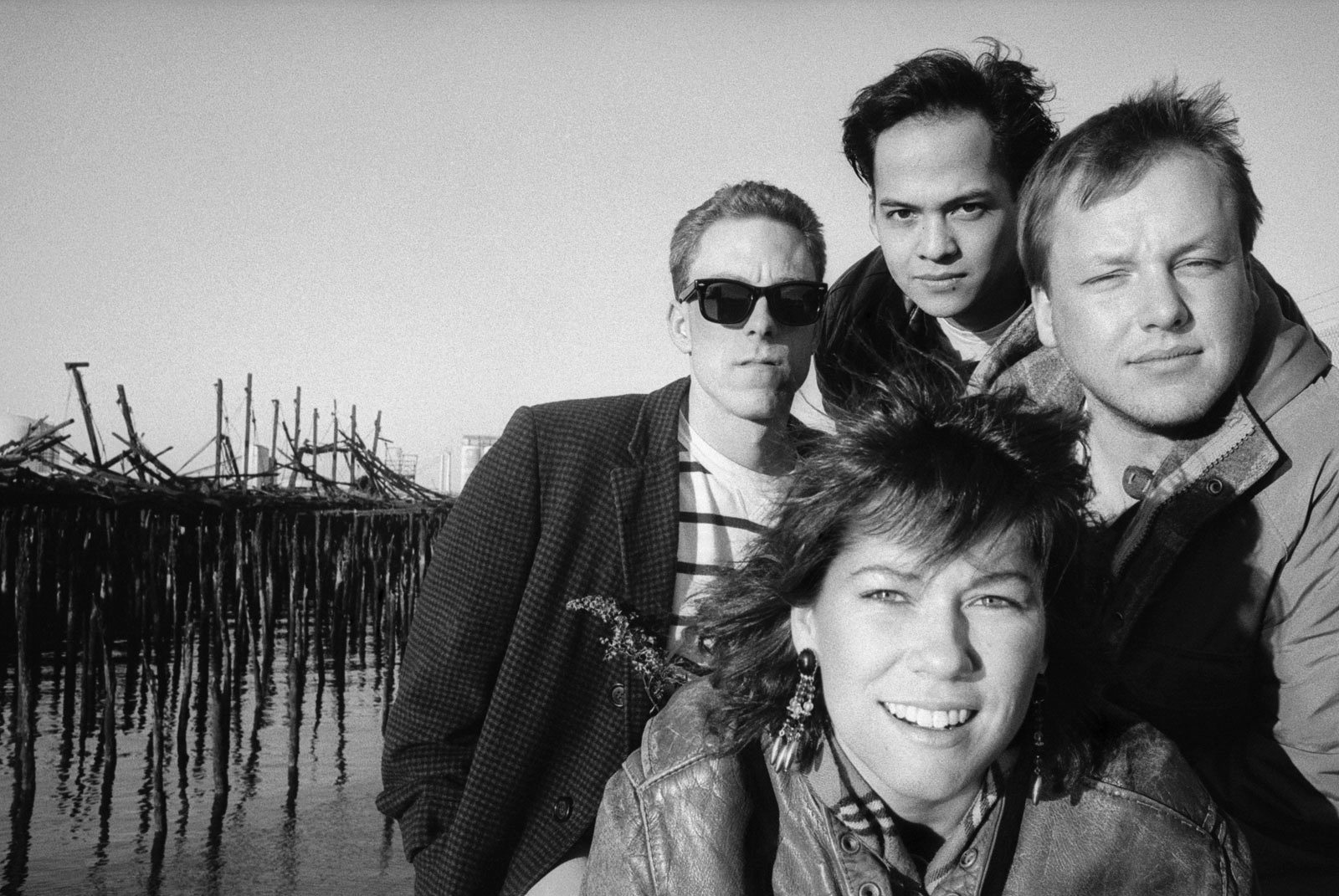 Pixies, One Of The Bands Responsible For The Entire Alternative Music Revolution Of The 1990'S. Two Great Documentary's:
On The Road, 1989
&
LOUDquietLOUD, 2004
Pearl Jam Interview With Judd Apatow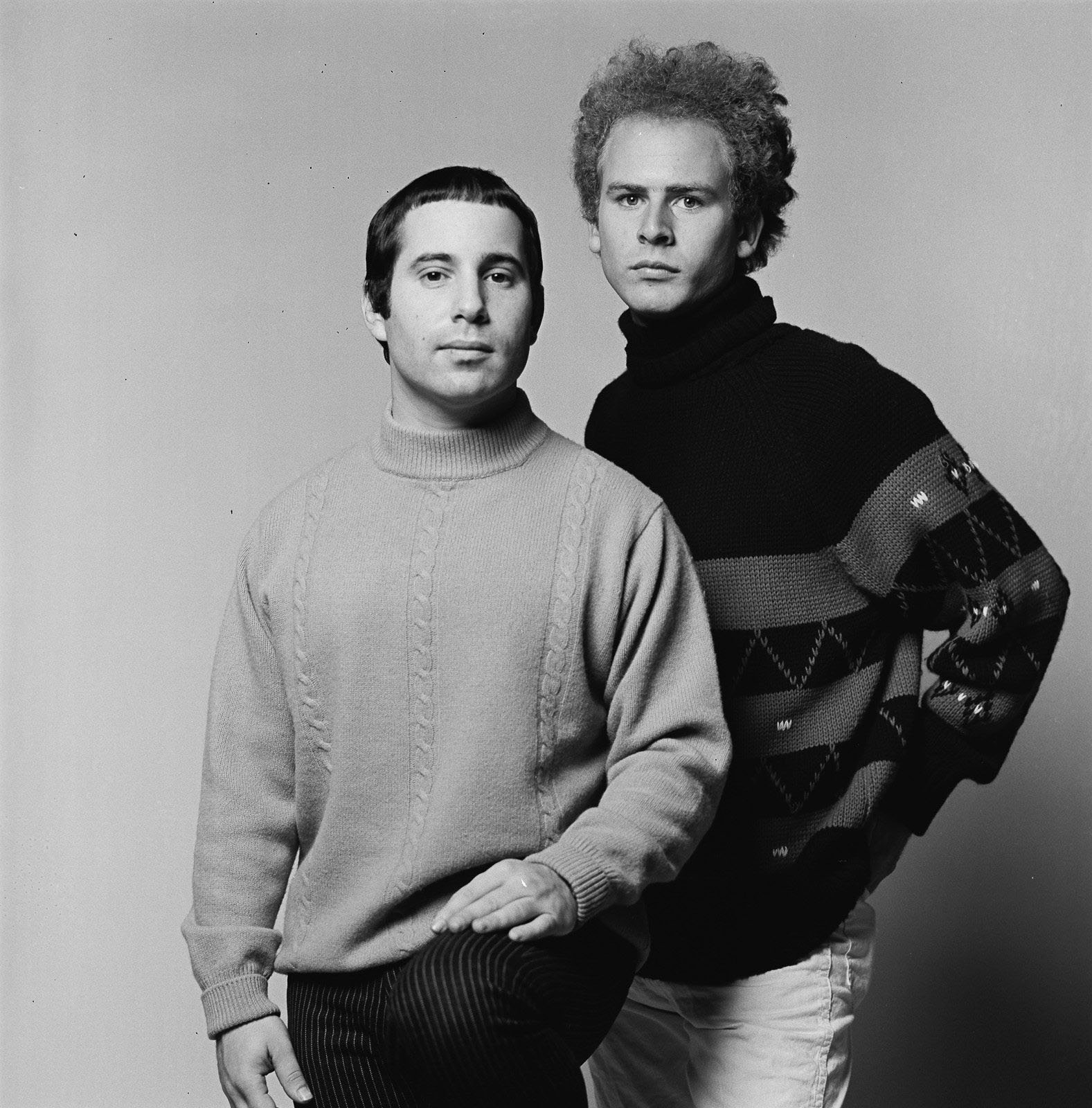 Simon And Garfunkel Rock And Roll Hall Of Fame
"The Sounds Of Silence", "The Boxer" & "Bridge Over Troubled Water"
Live In NYC, 2009
The Video For The Killers Hit Single Mr. Brightside From Their Debut Album Hot Fuss, 2004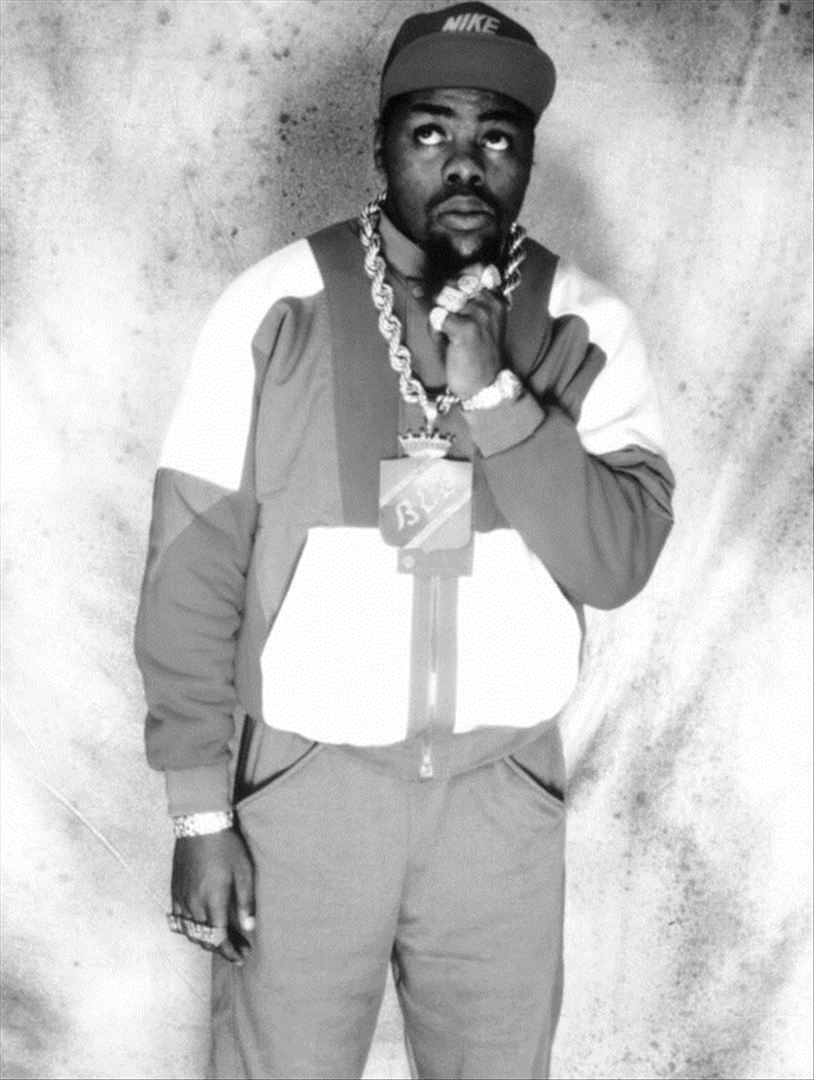 Biz Markie Just A Friend (1989) Music Video
"Yooouu, Got What I Neeed"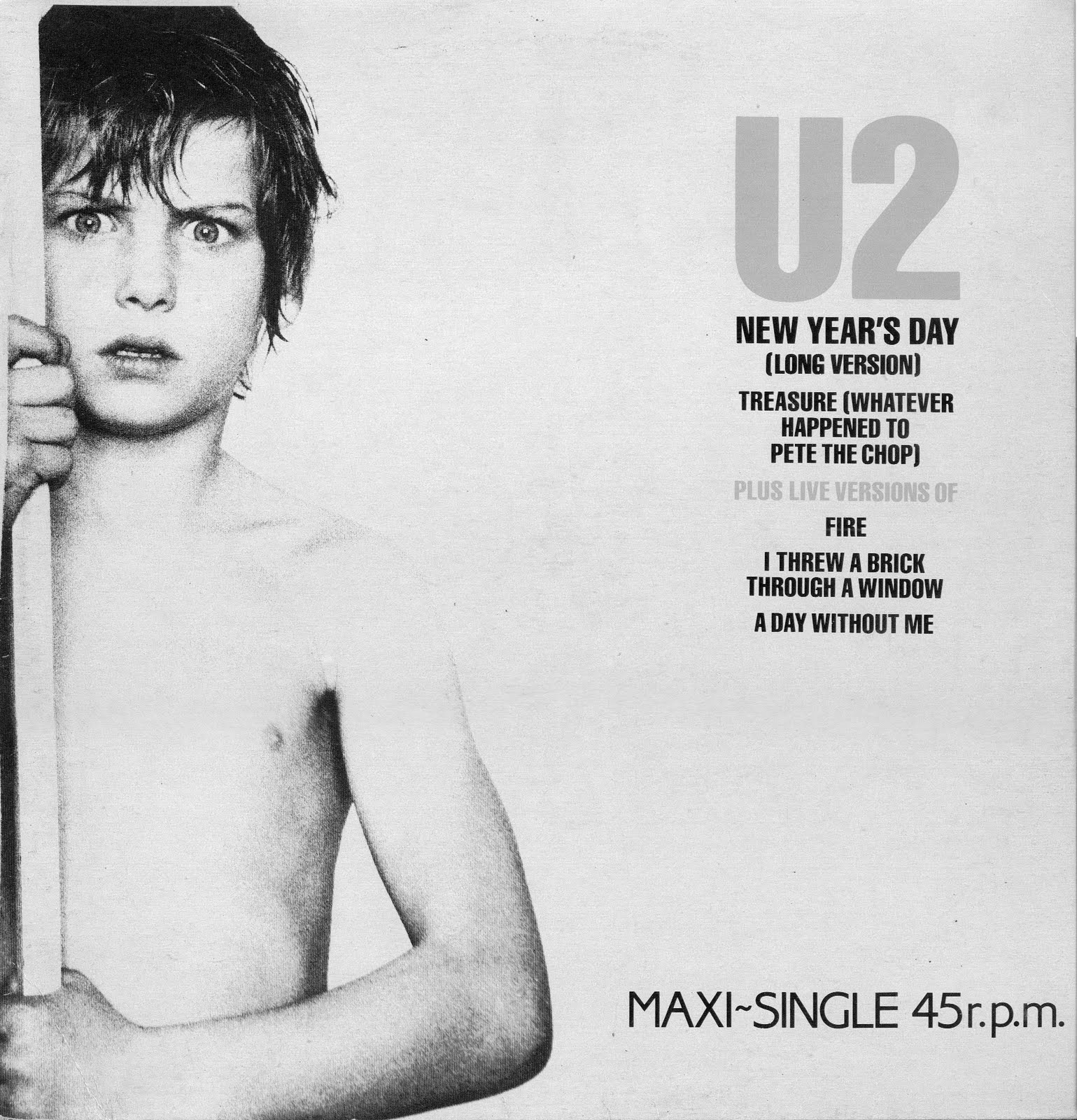 Wishing you all a happy and healthy New Years for 2014
U2 New Years Day Live 1983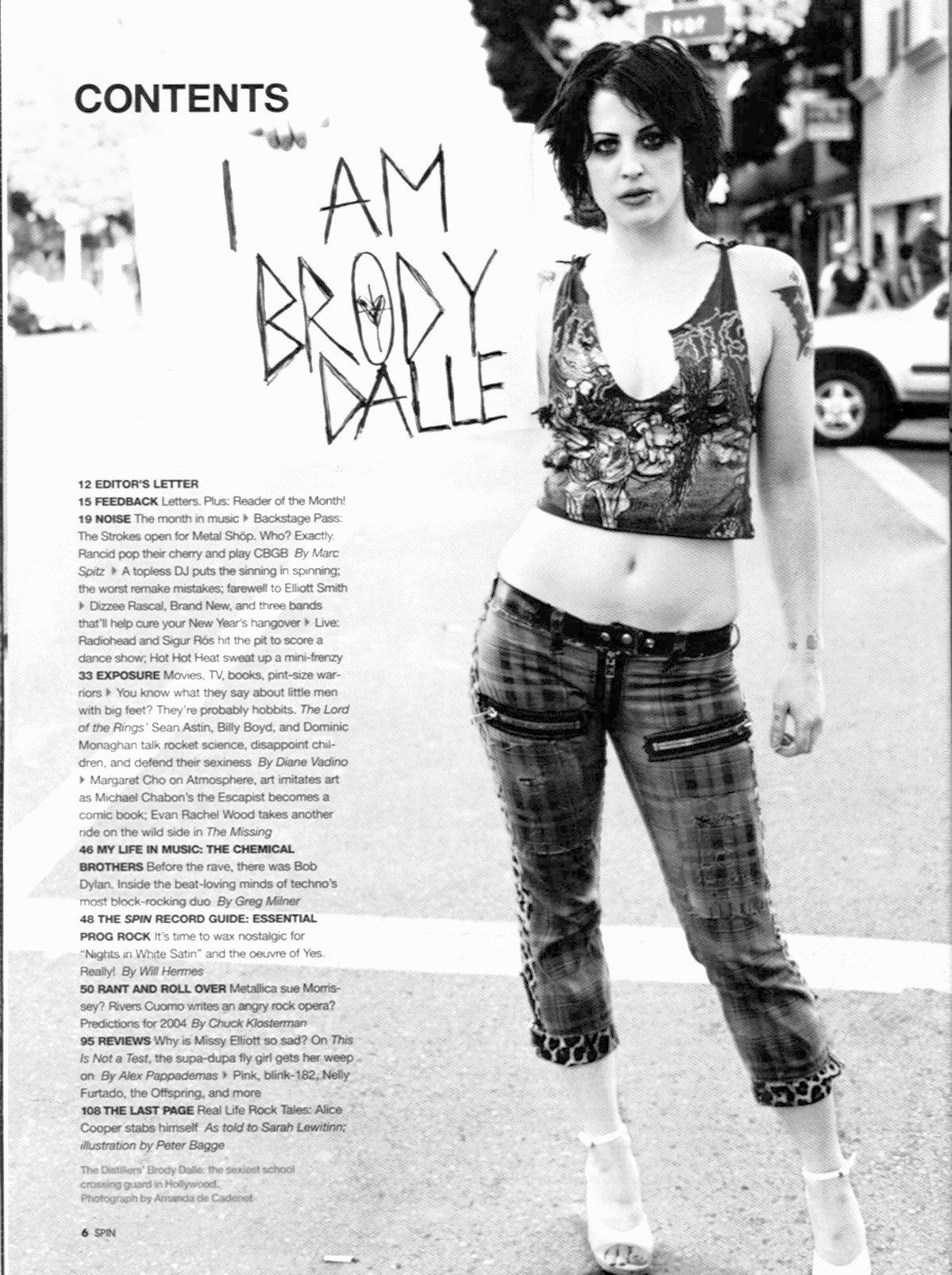 Brody Dalle is the high octane lead vocalist for LA rock band The Distillers
Commentary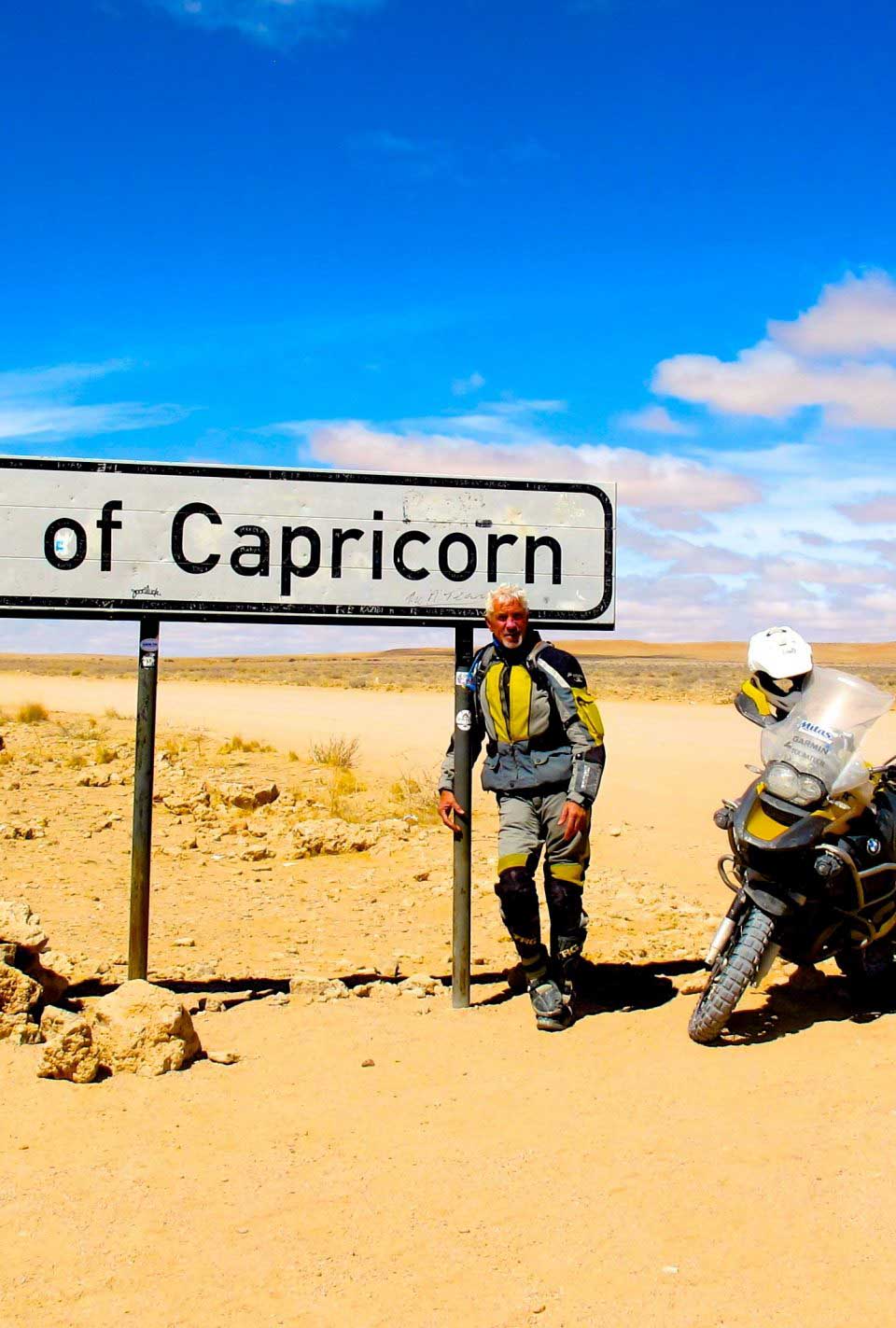 Bree Donavan (she's a machine people) generously presents us with another grand-slam interview…this time with motorcycle enthusiast…
High octane adventure junkie…
And producer & presenter for "Charley Boorman Live"…
This Is Billy "BikeTruck" Ward.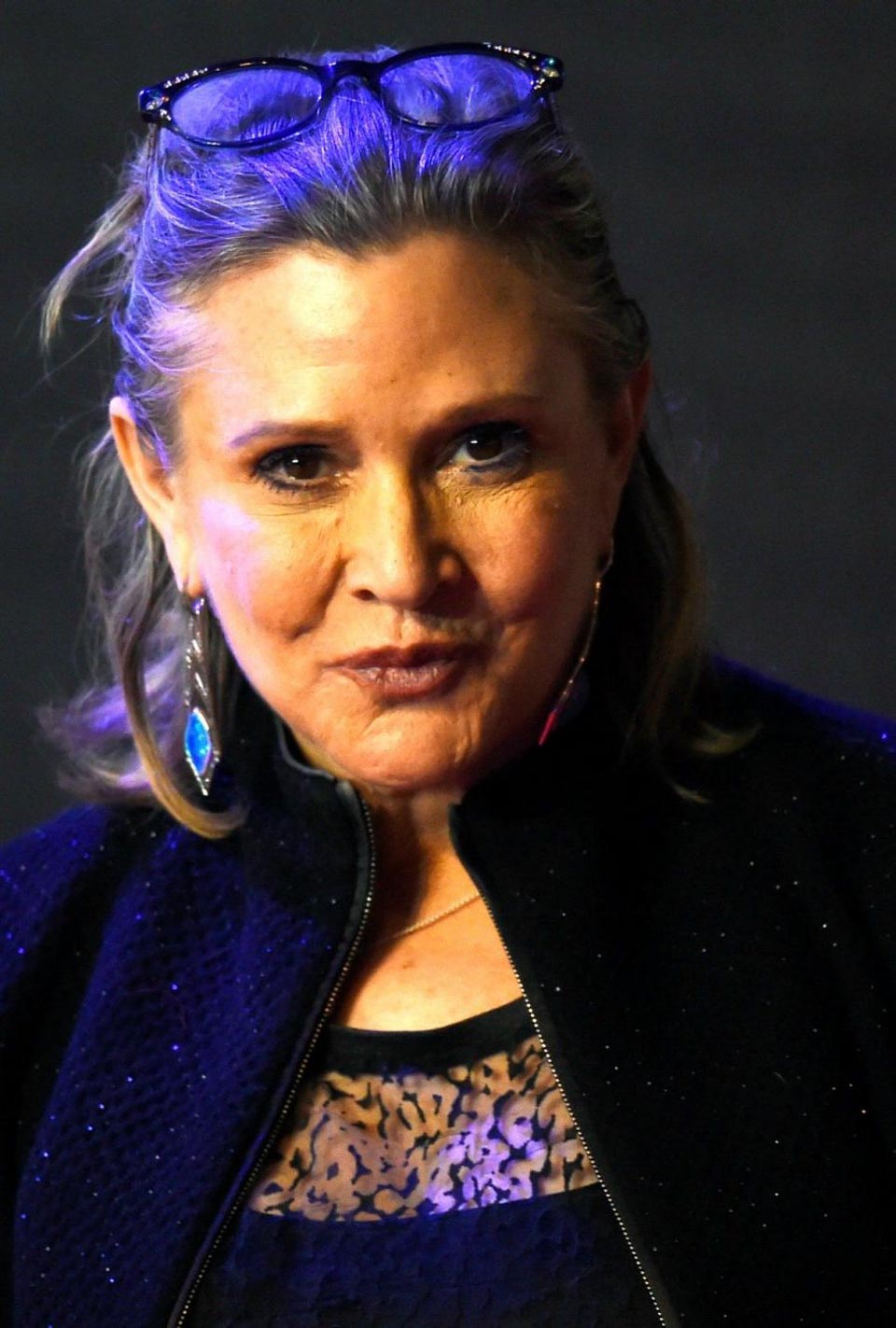 Update: 12/28/2016: Debbie Reynolds, Carries mother, suffered a stroke and has also passed away.

Carrie Fisher personified the cinematic "Female Heroine" with her immortal portrayal of Princess Leia in the Star Wars film franchise.
I don't know that she ever openly recognized that she was the quintessential female hero to her millions of adoring fans around the world.
She seemed to feel the role was more of a curse then a privilege.
But young girls around the world recognized it.
Women, men, children around the world recognized it.
And the world of cinema recognized it, was altered forever by it…
And she will be immortalized because of it.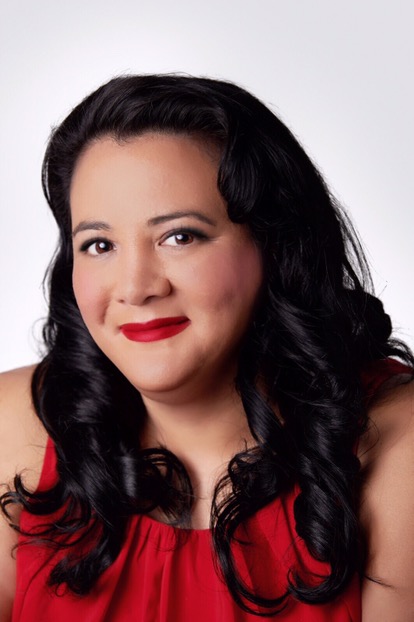 Bree Donavan interviews Actor, Director, Producer & Writer for Variety Magazine…

Jenelle Riley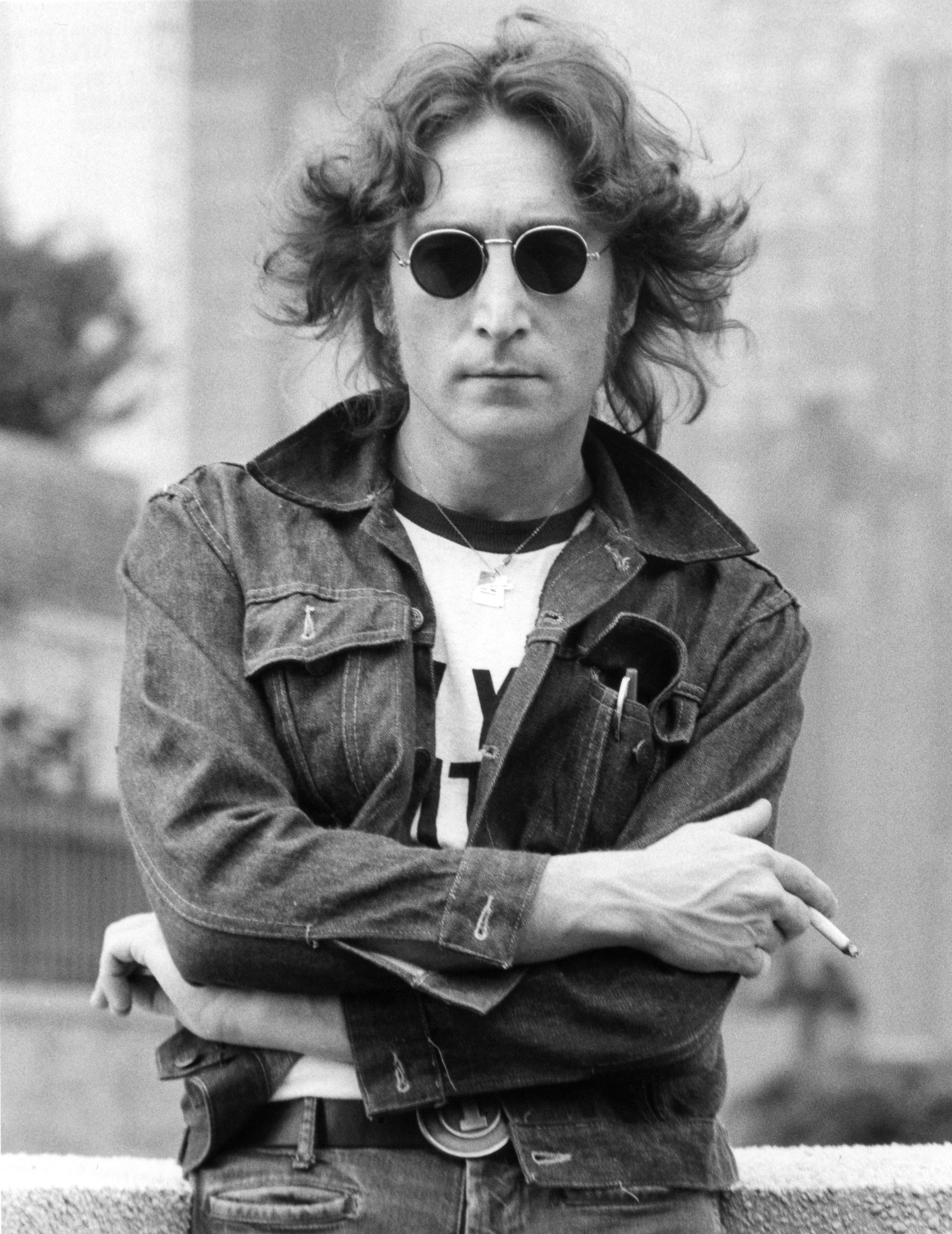 On tomorrow's election I've never seen an election divide people like this in the 42 years I've been alive

Don't take the bait.

Love.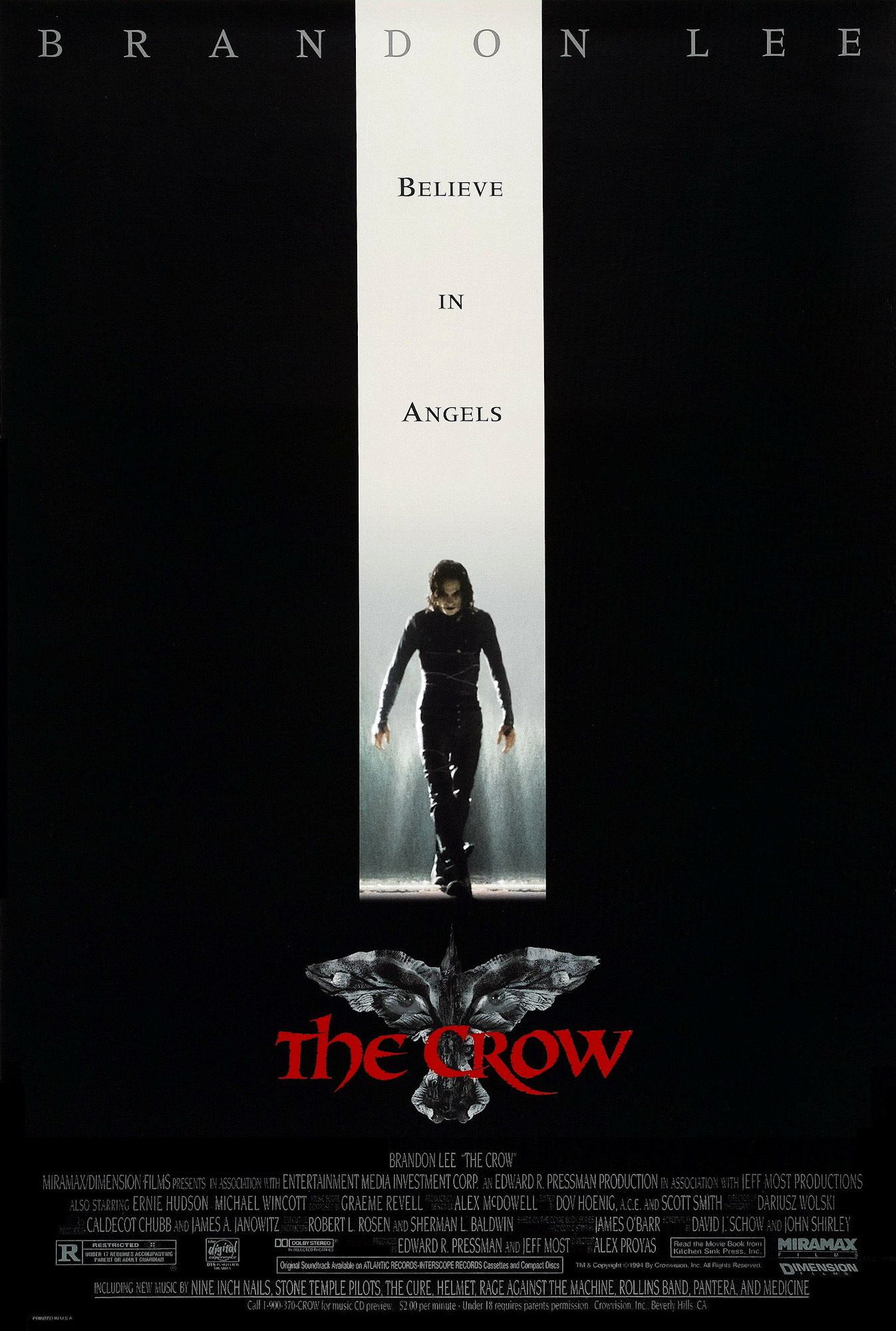 Brandon Lee transforming himself into The Crow. His final film, 1994, directed by Alex Proyas.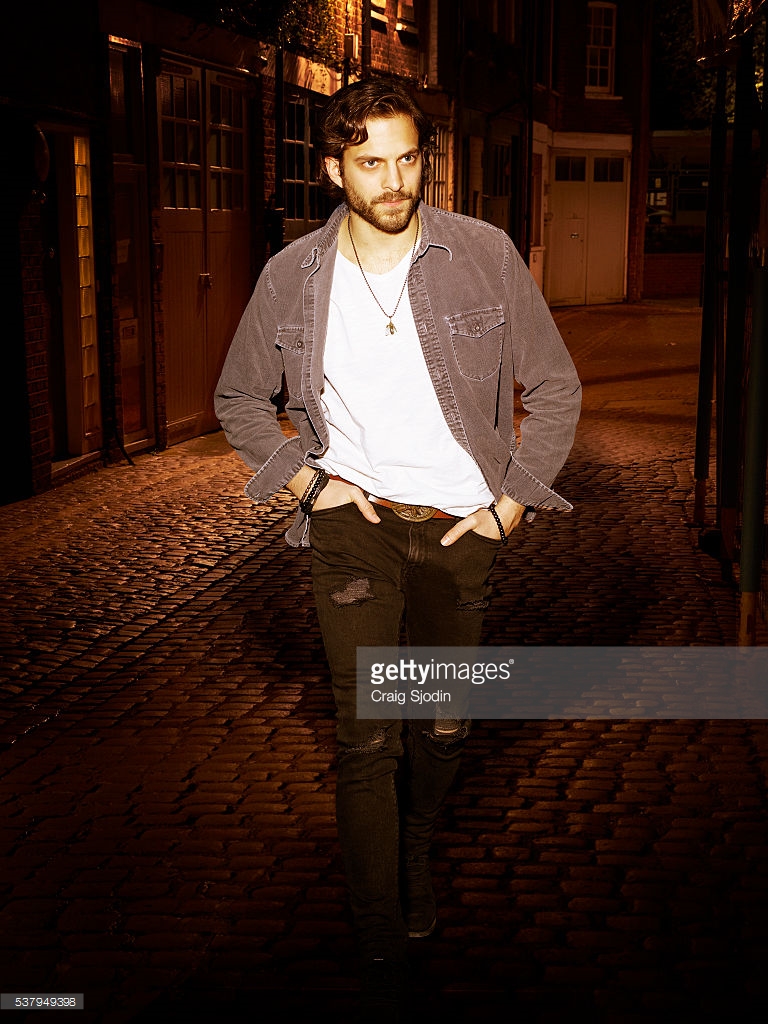 Voices welcome writer Bree T Donovan to the asylum…something tells me she high-octane, gasoline drenched visual storytelling.


Bree brings us a one-on-one interview with actor Zachary Fall, of the television show Guilt


Get em Bree….and welcome aboard!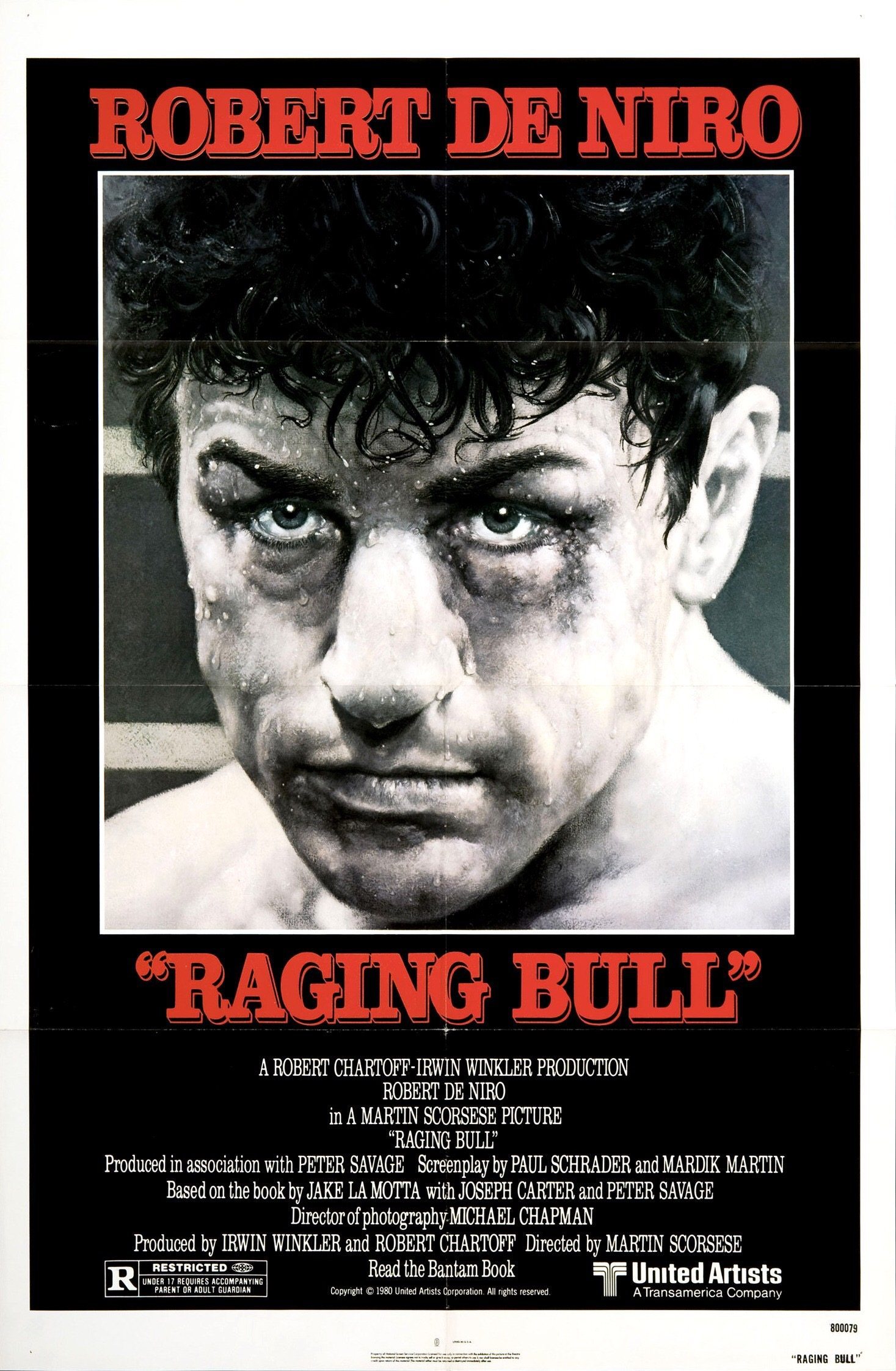 Robert De Niro tears Donald Trump apart for the sexist & vulgar audio clip leaked yesterday, warns America on the danger of electing this man.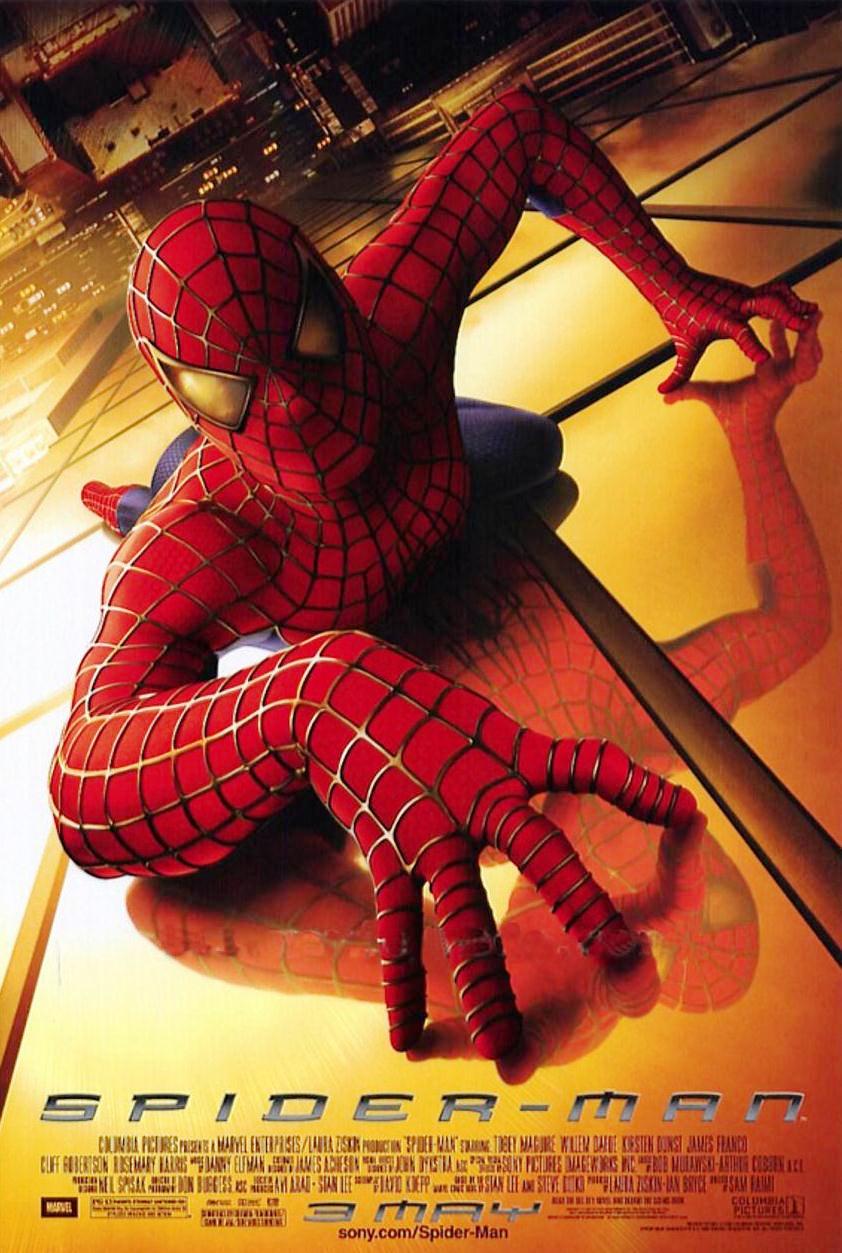 The original teaser for the first Spider-man film from 2002. The teaser was pulled from theaters after the 9/11 attacks.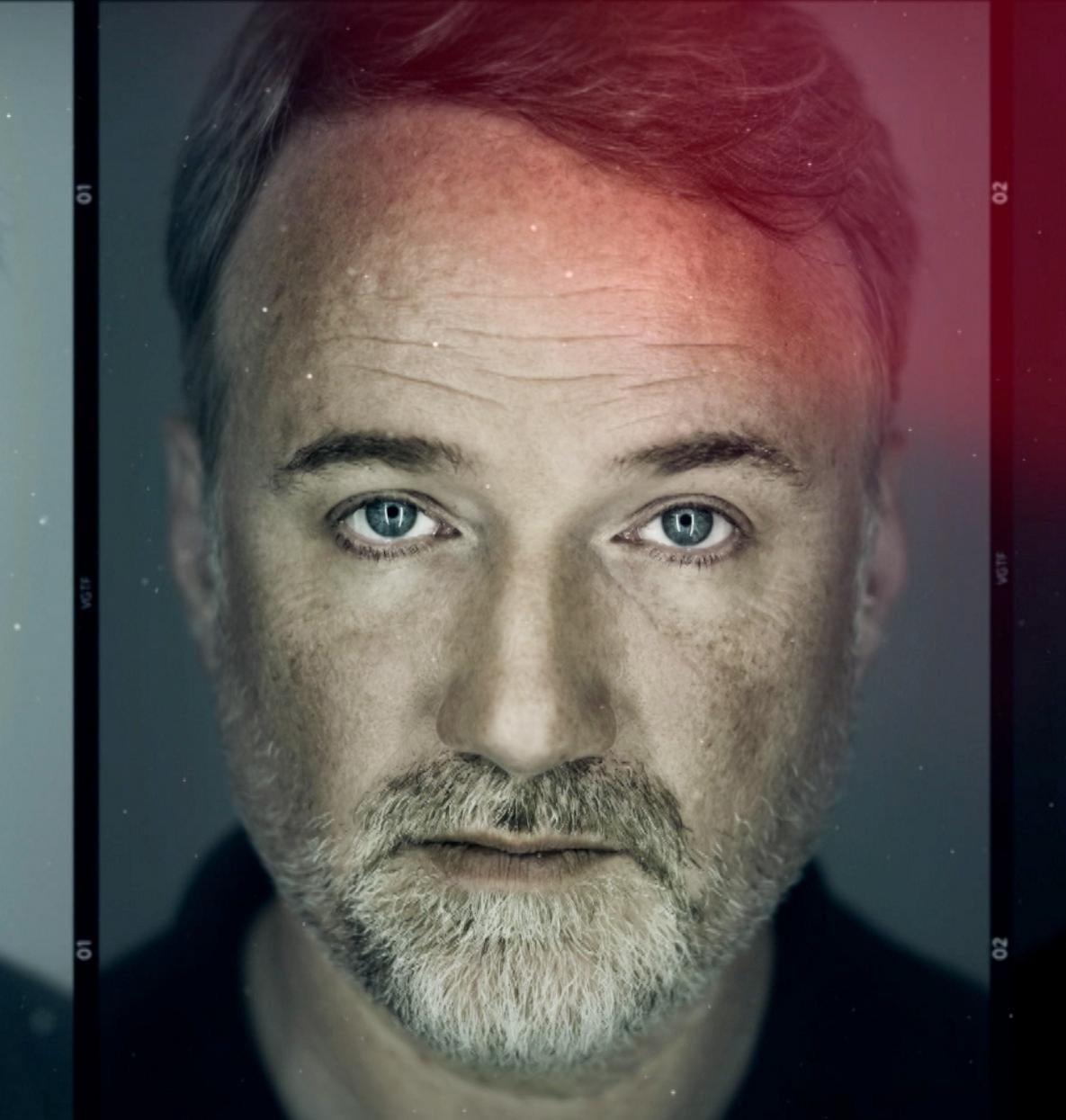 David Fincher made many over 50 music videos. Included are 17 I selected that I feel serve as visual proof of his innate genius.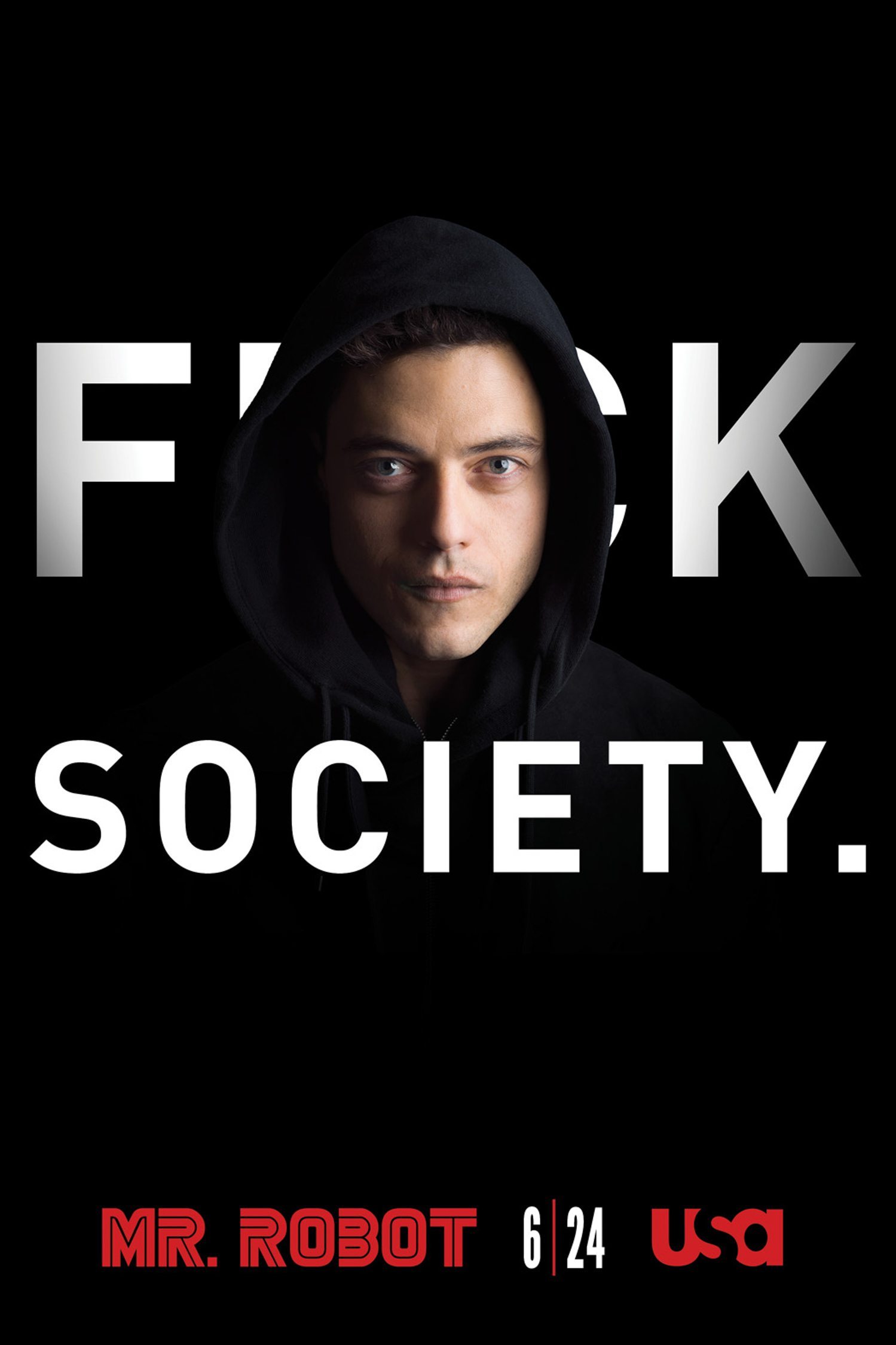 Mr. Robot Blindsided Me, And Is Now One Of The Best Premiere Seasons Of A Series I Have Ever Watched In My Life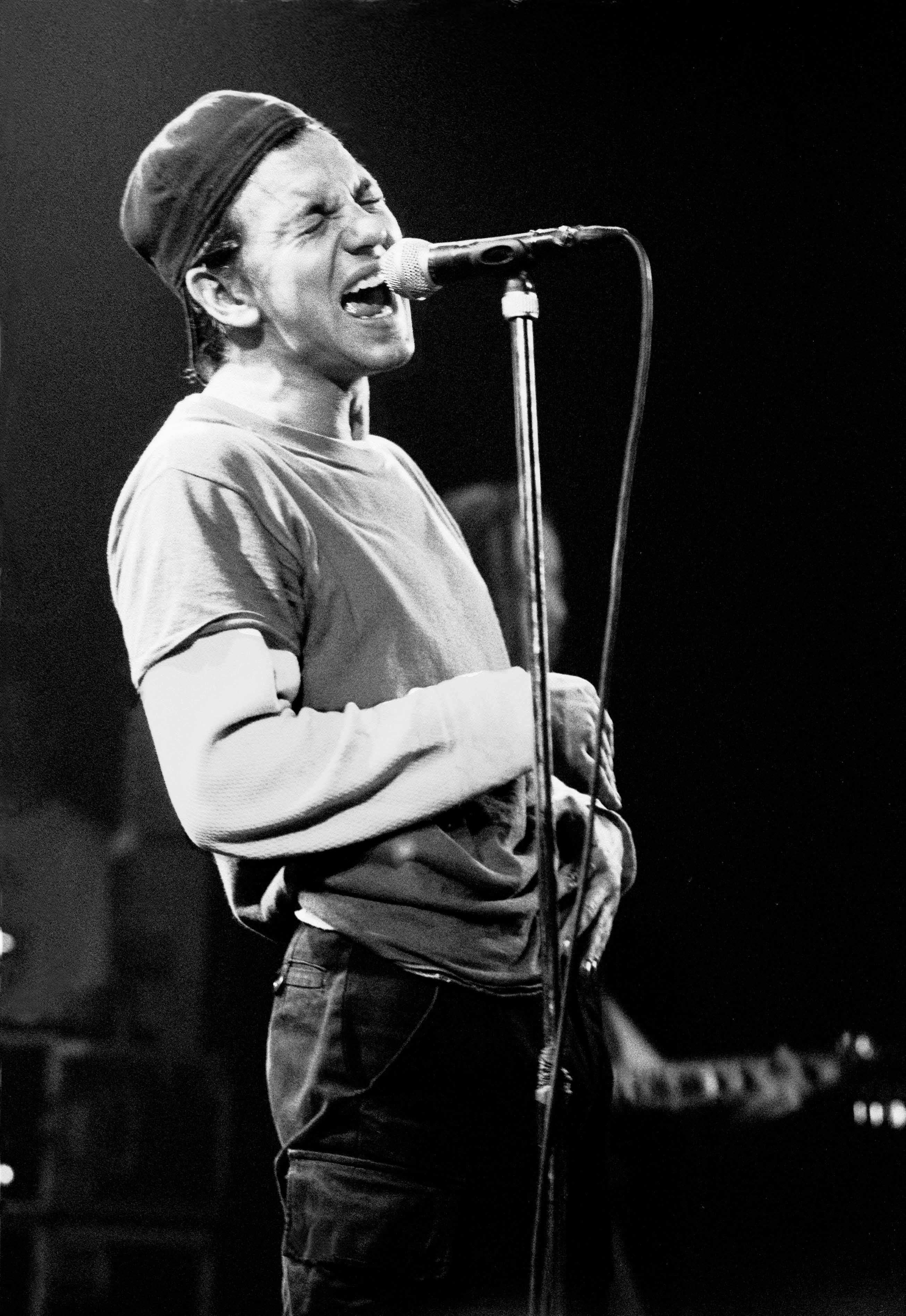 Eddie Vedder sings Bob Dylan's truth at Madison Square Garden in October of 1992.
Passionate.
Flawless.
A must see.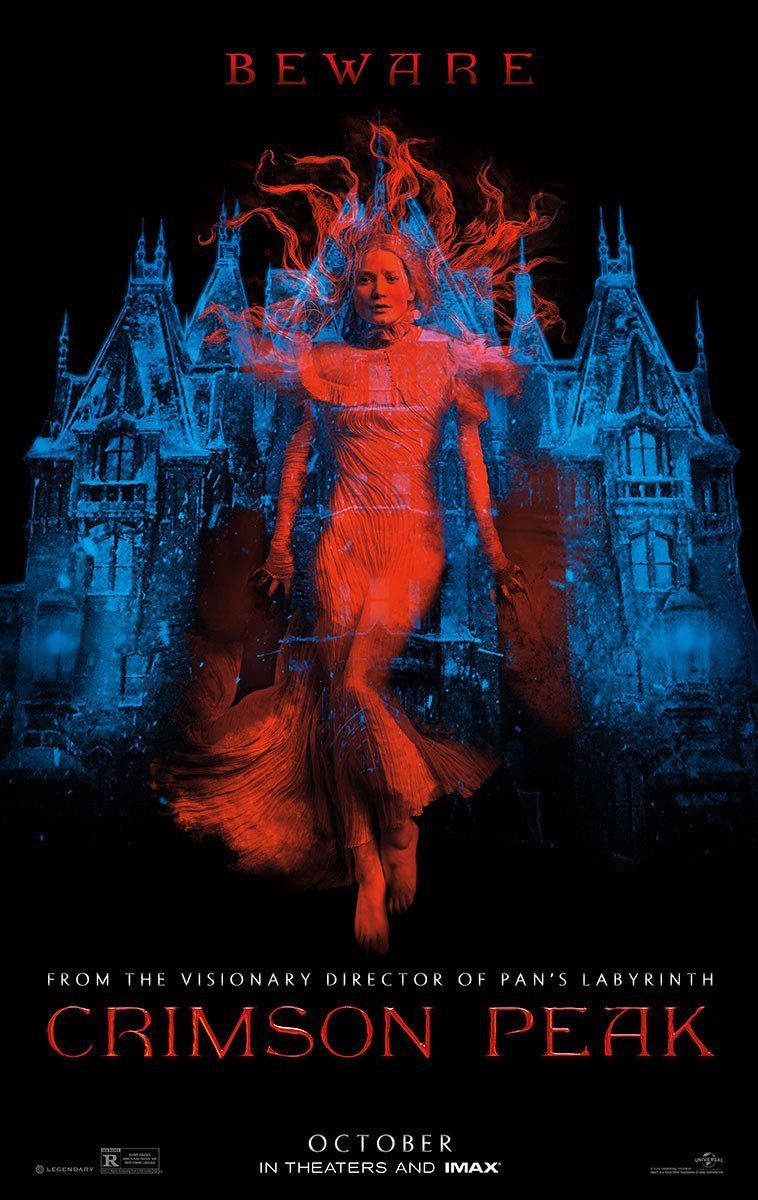 Crimson Peak | Guillermo Del Toro Endeavors To Give The World A Horror Film That Will Scare The Ever-Loving Shit Out Of Us. Will He Succeed?