Film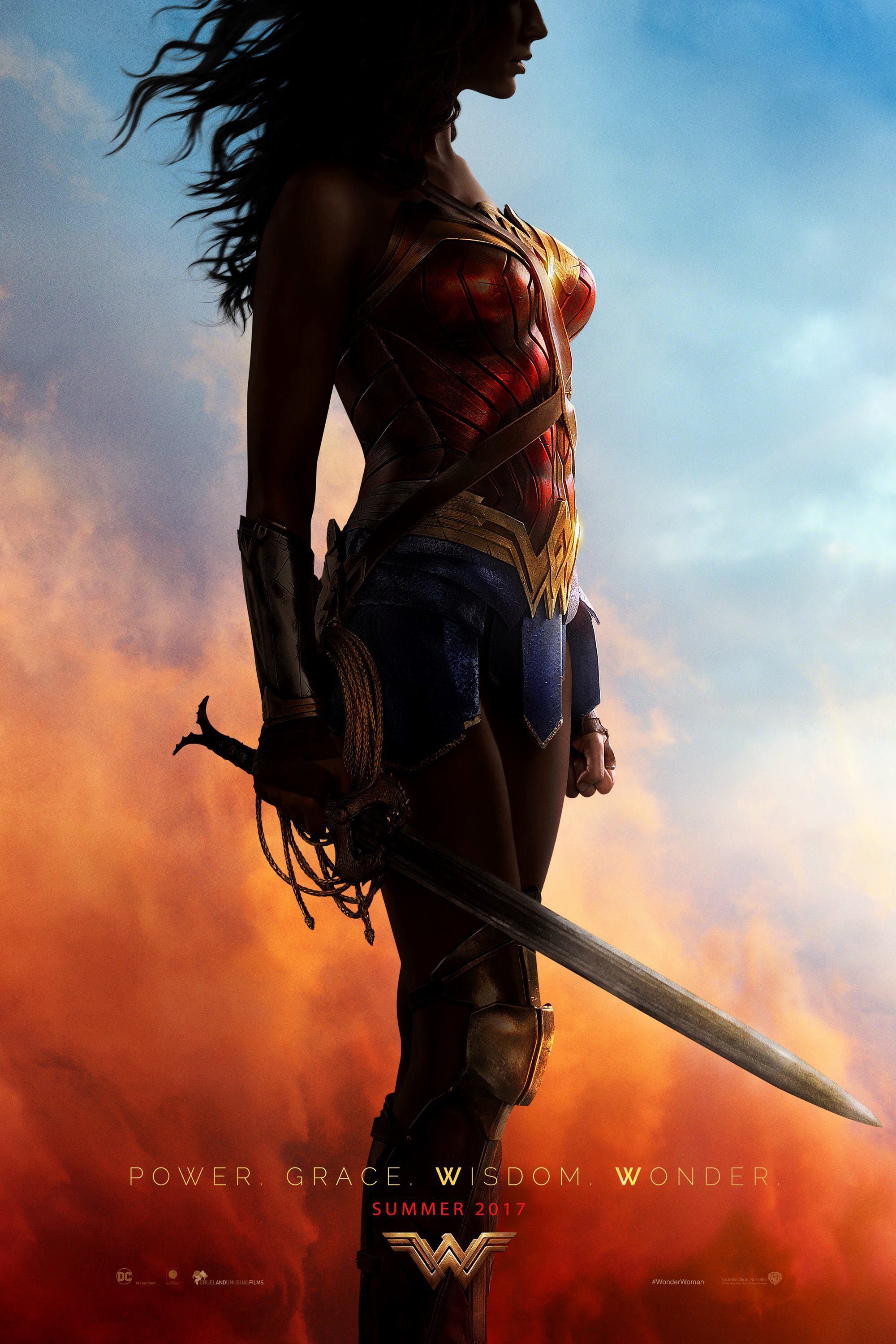 Helmed by director Patty Jenkins (Monster), this looks to be a strong vision of the female superhero, Wonder Woman starring Gal Gadot.
TV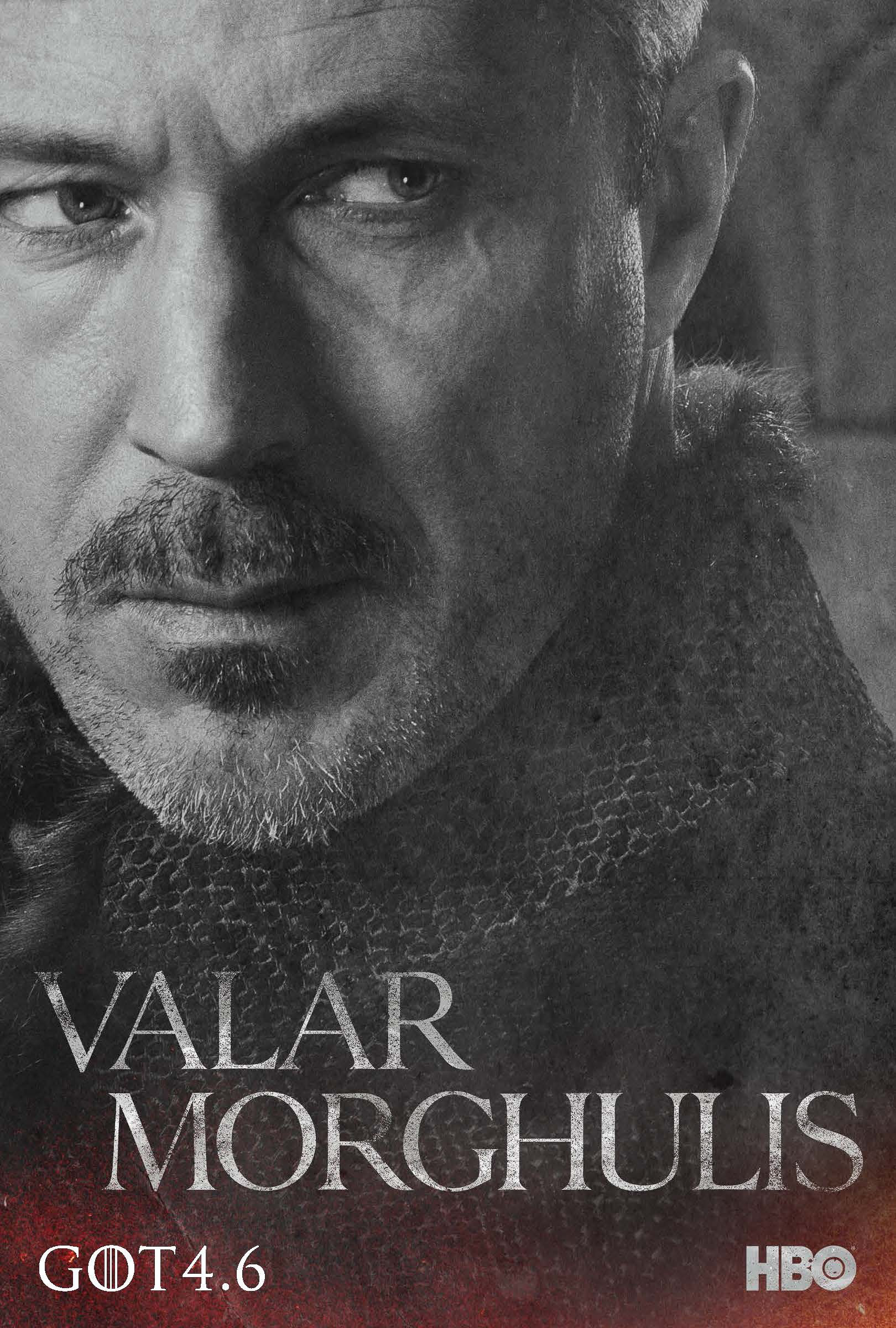 Just saw this video, had to post it for the troops.
Snoop & Seth Rogan discuss the "Game Of Thrones" Episode "Mockingbird" (S03E07)…& it's dripping with gasoline.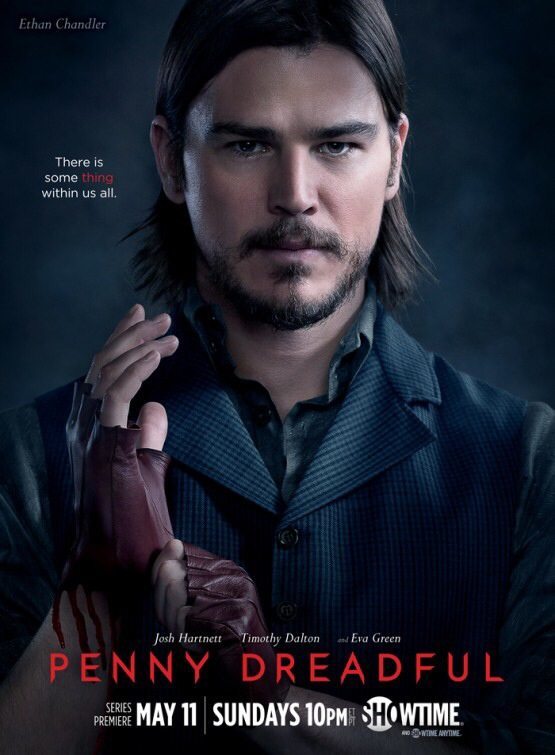 Showtimes Penny Dreadful…Trailer & Artwork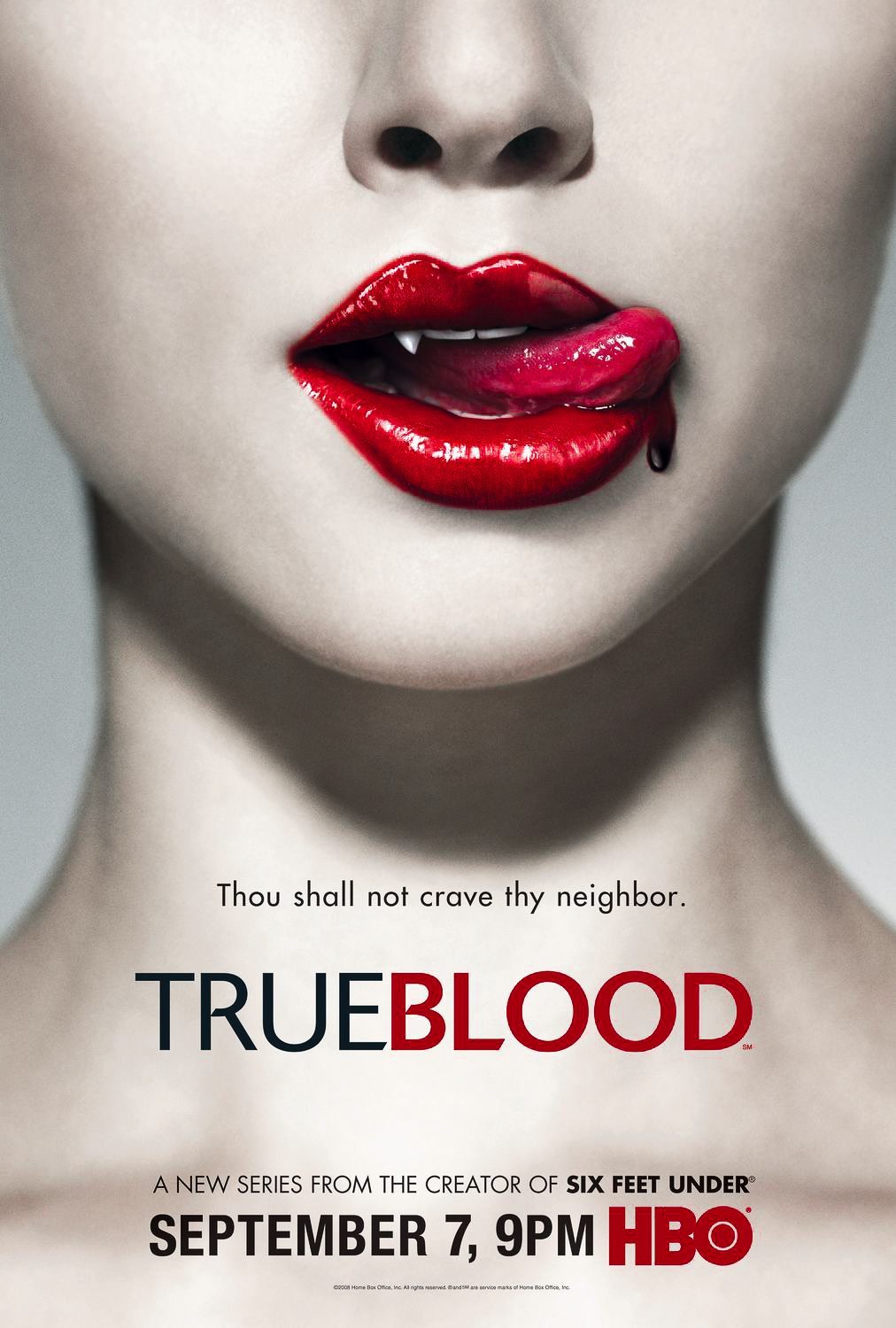 True Blood…"I want to do bad things to you…"
HBO's "True Blood" The Final Season | A 30 Minute Retrospective
Also artwork from previous seasons.
Get some.
The Flash 5 min Preview Trailer, Arrow & Why It Rocks, & The Tomorrow People…Why It Was Rash To Cancell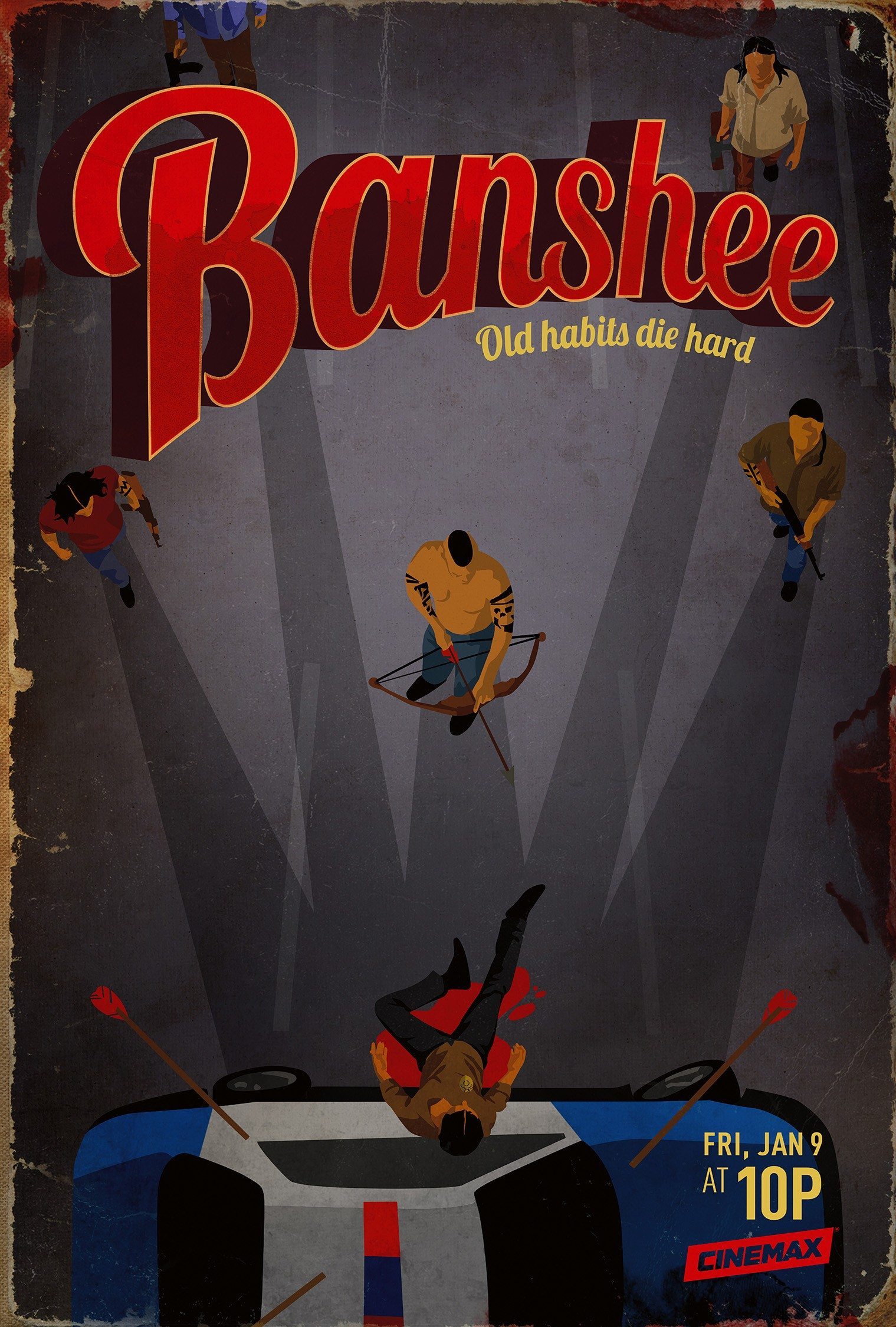 Monday.
April 28, 2014.
11AM.
Phone Call Between Duke & Wes:
Duke: "I Started "Banshee"Saturday, I'm Up To Season 2, Episode 4″
Wes:"Dude…You Watched 14 Episodes In 48 Hours…How?"
Duke:"I Can't Stop, It's Too Fucking Good!!"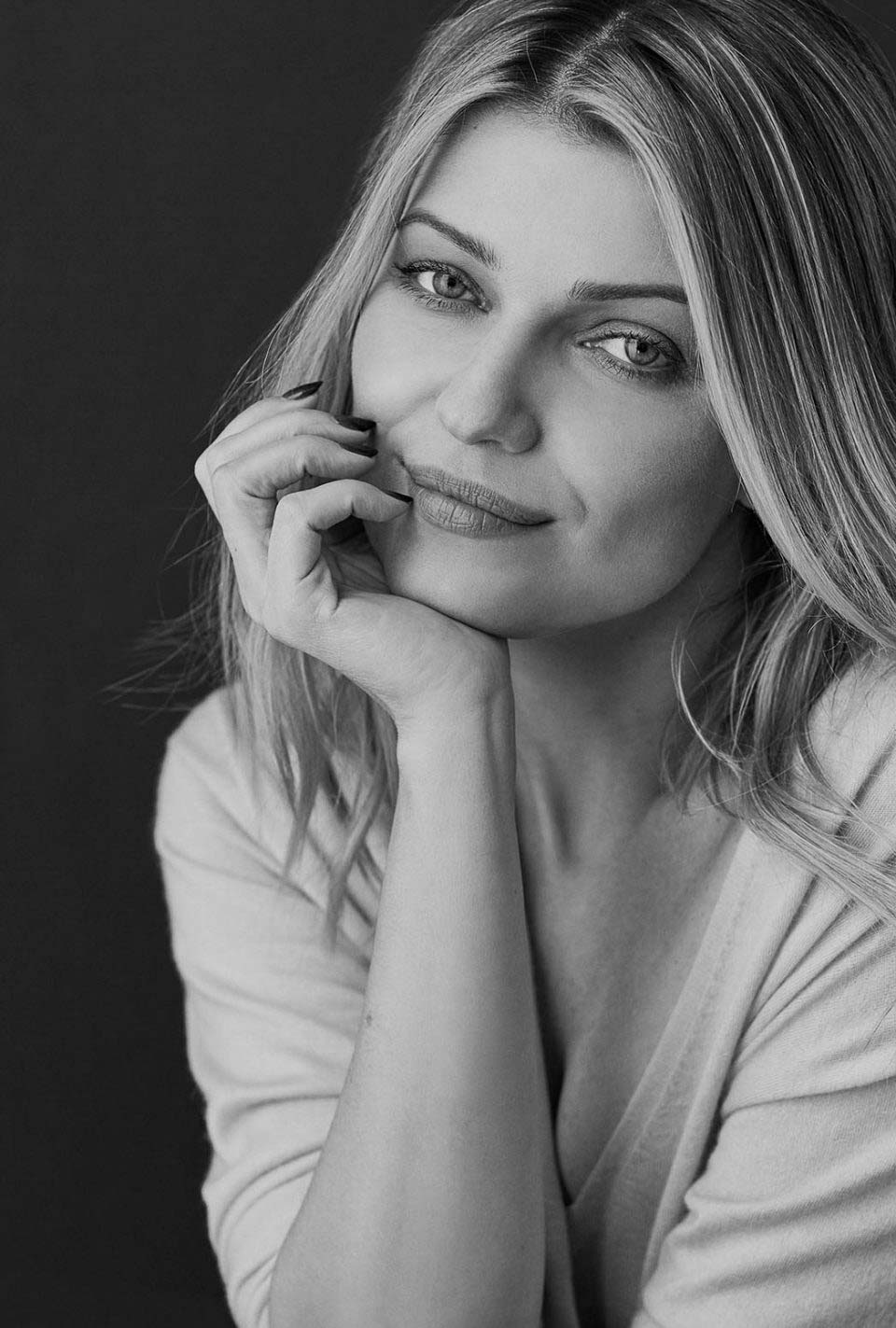 Dan Buffer interviews of on Ivana Milicevic, Star of the high-octane Cinemax series Banshee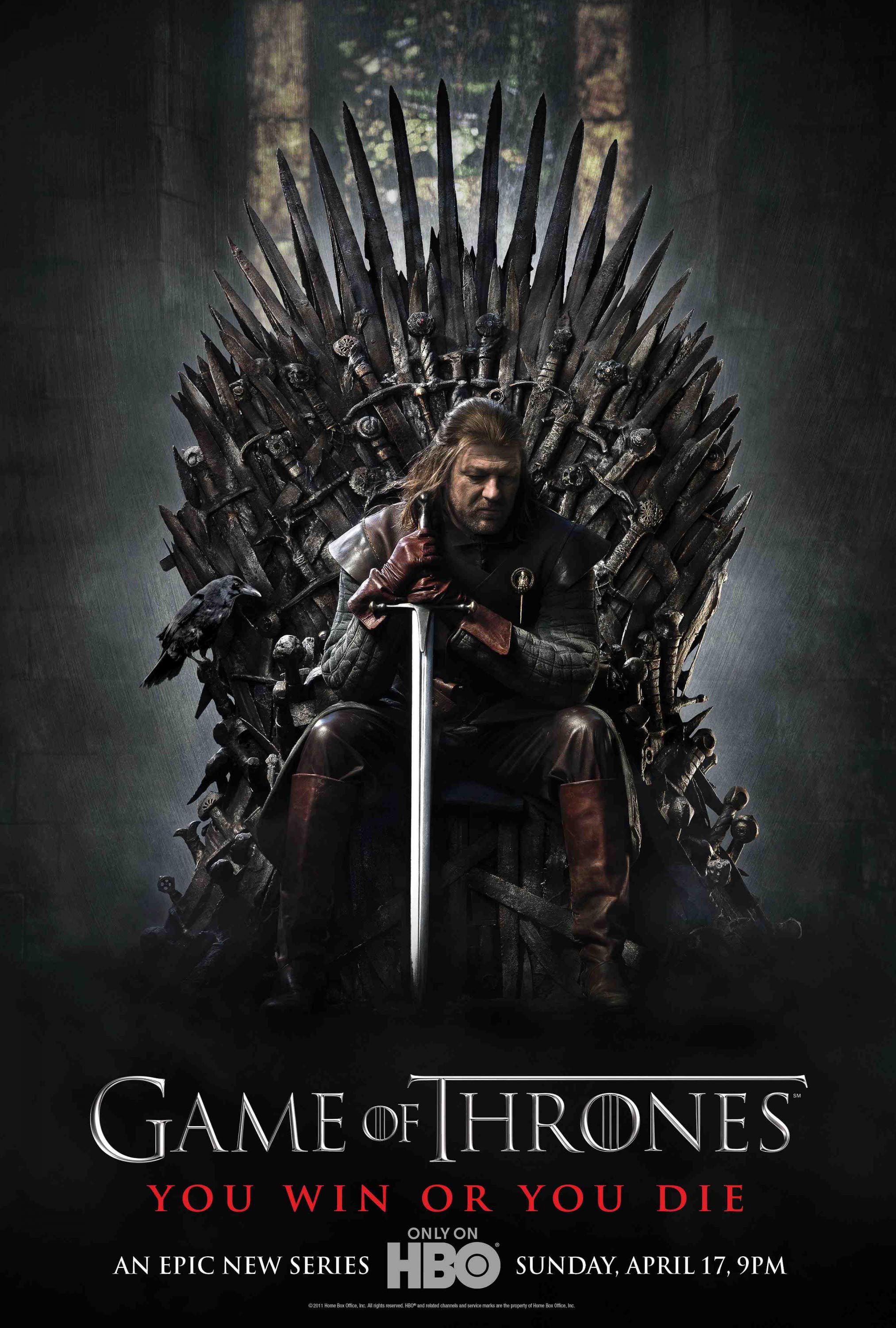 Mr. Duke Has Started To Watch The Series Game Of Thrones….Not That You Care….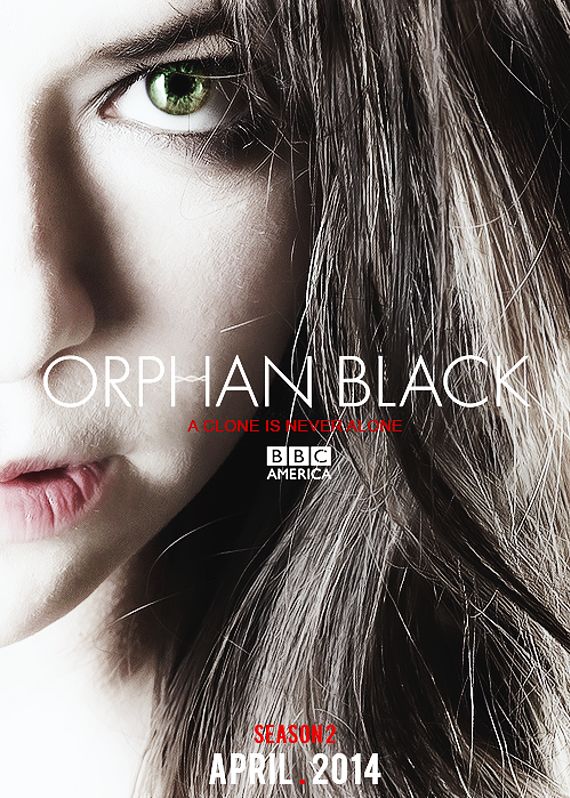 Orphan Black: Season 2 | 3 Part Season 1 Recap Video, 1 Teaser trailer For Season 2 & 25+ Promo Images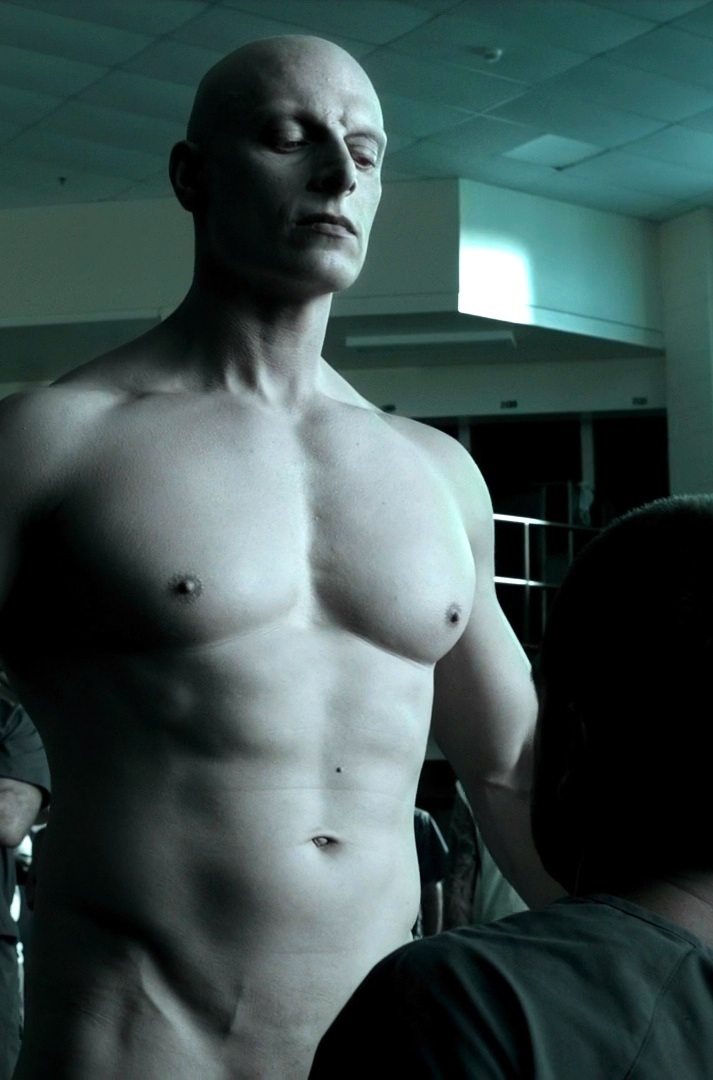 Banshee The Albino Vs. Hood Joseph Gatt & Antony Starr • This was the scene that sold me forever to Banshee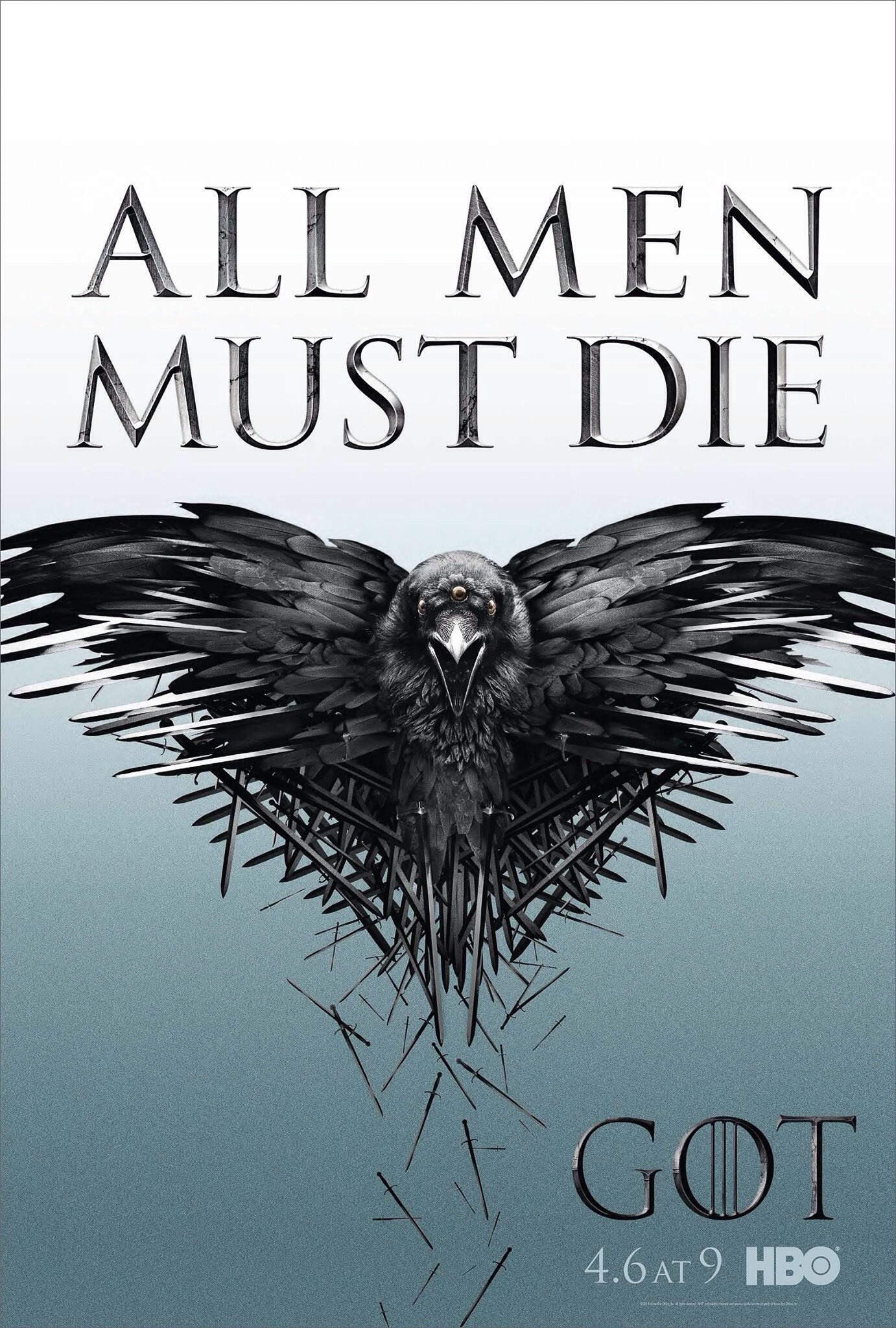 "All Men Must Die" – Artwork & Videos For Season 4 Of Game Of Thrones.
Including Key-Art, Trailers & behind the scenes video.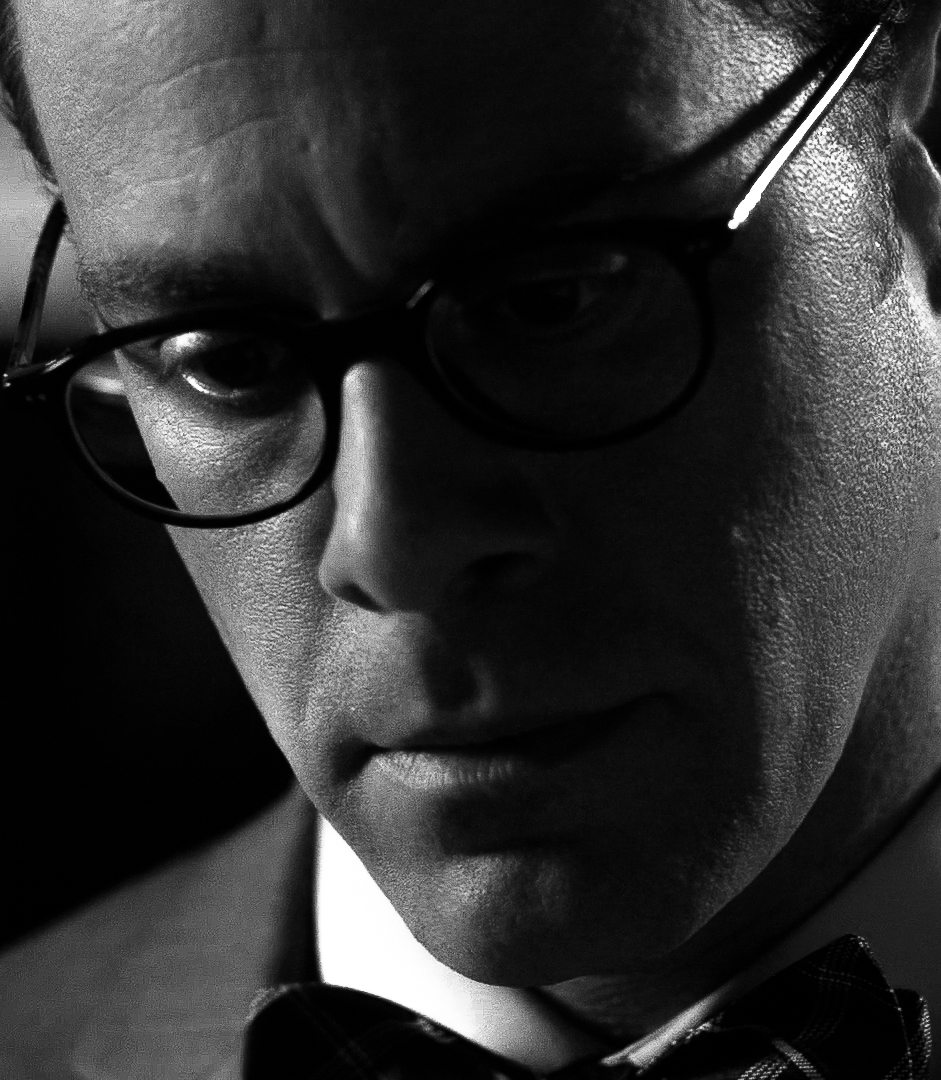 The Matthew Rauch interview by Dan Buffa.
The Banshee star opens up about life in New York, being a stage actor, how much he loves the show and it's fans and how he can't wait to beat the shit out of Hood.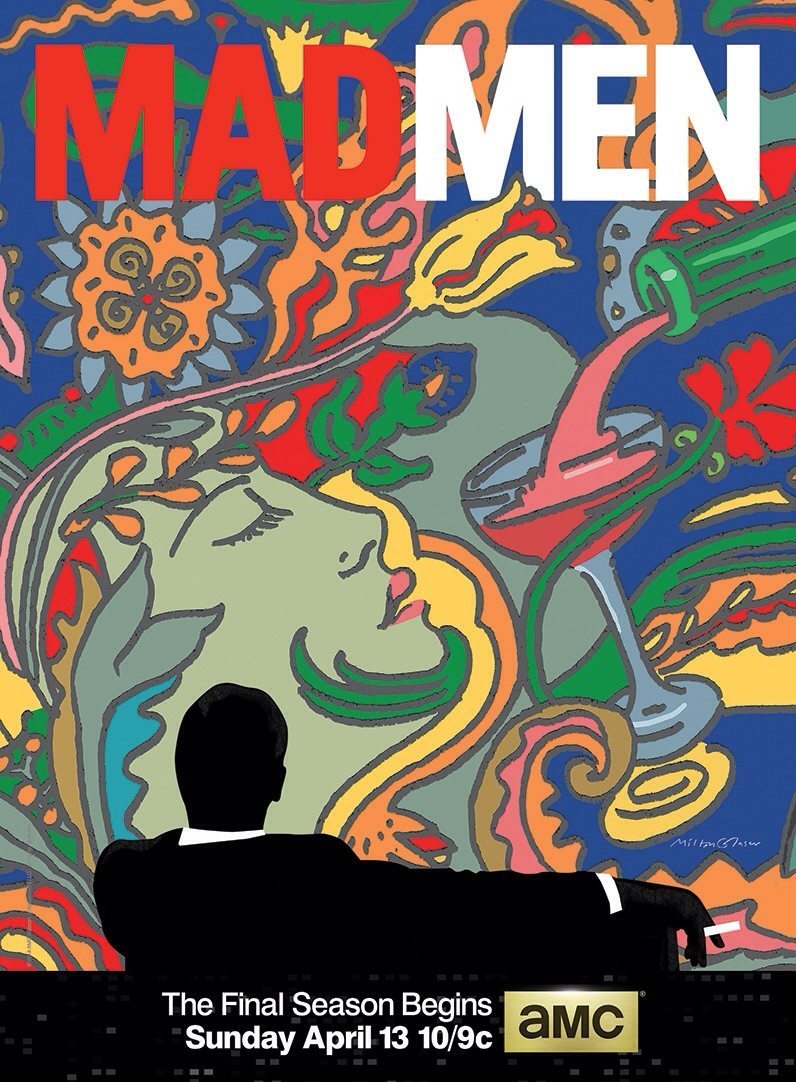 Mad Men, Season 7 Part 1 – Character Photos And The New Trailer
Music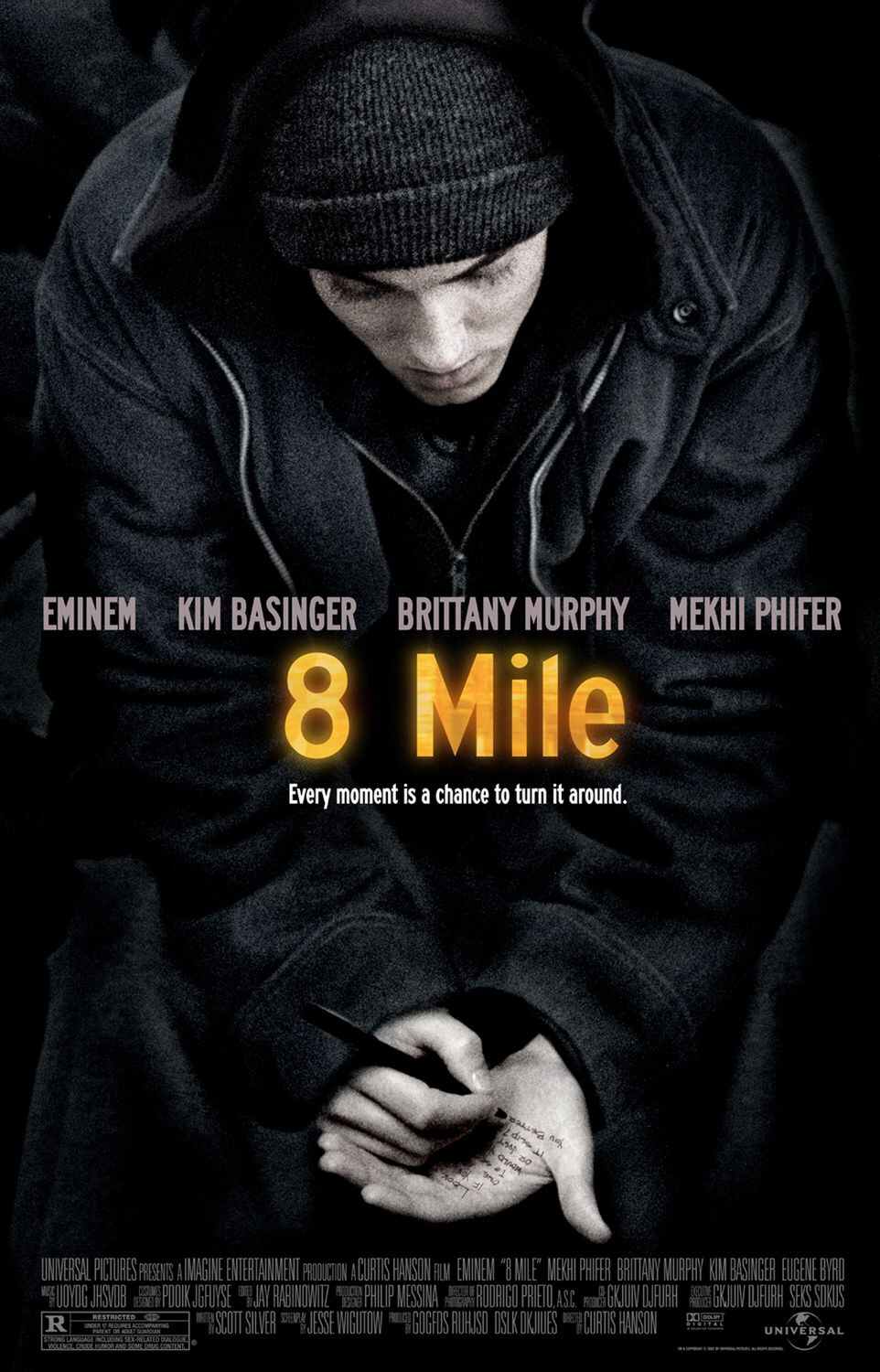 Eminem in "8 Mile" | The Rap Battles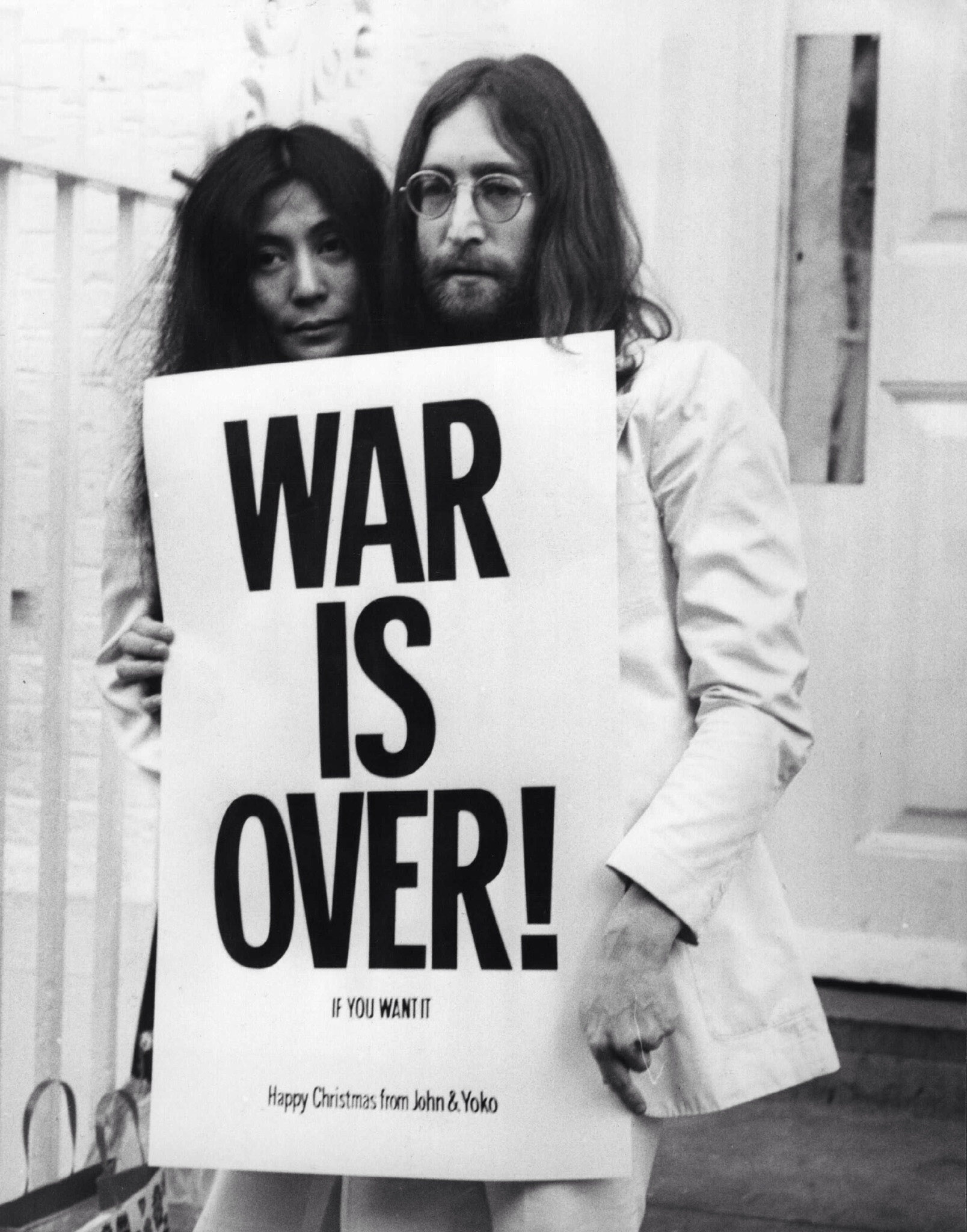 John Lennon & Yoko Ono
Happy Xmas (War Is Over) Video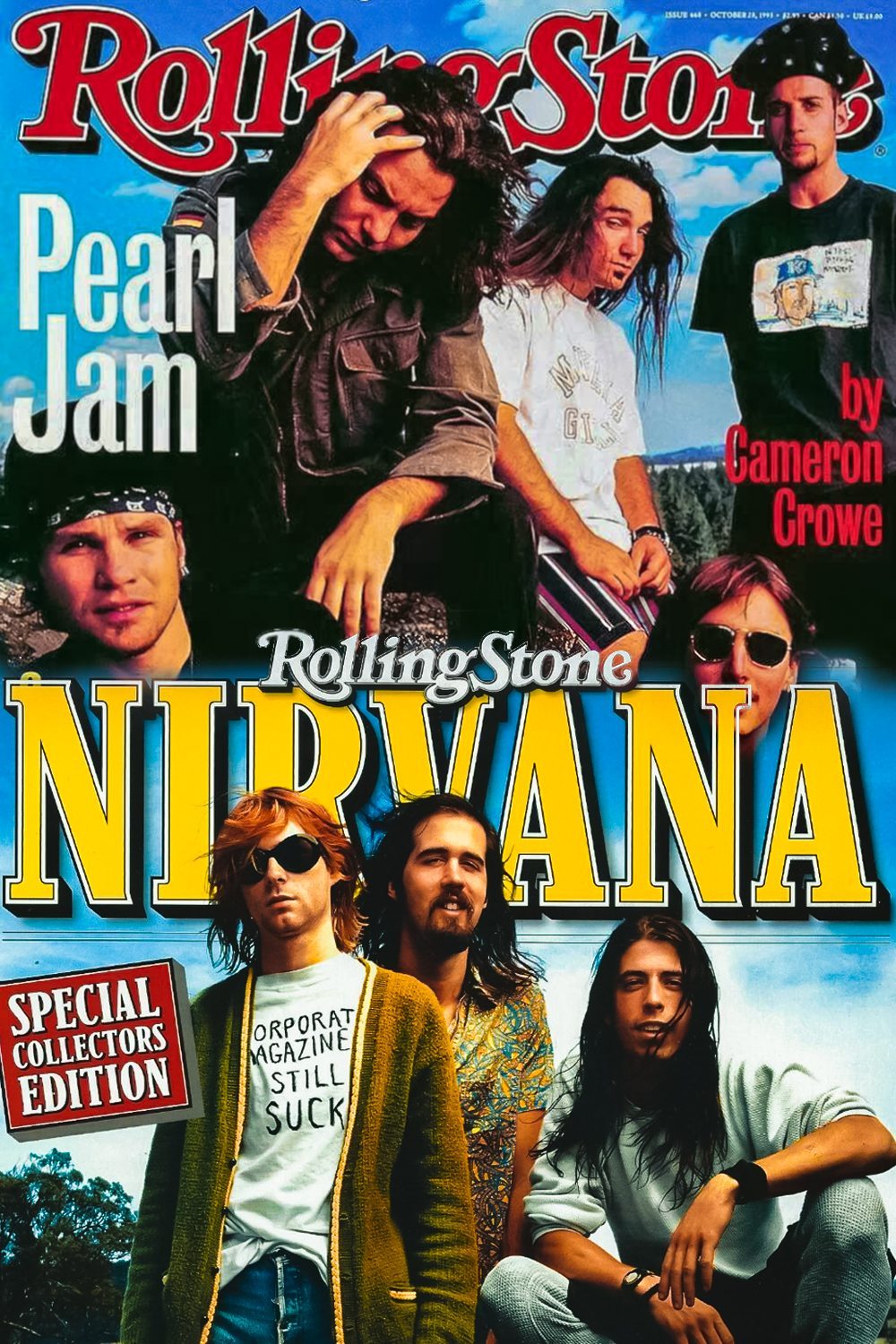 Pearl Jam & Nirvana changed the world of music in the 1990's, beginning with 2 videos that launched the alternative music movement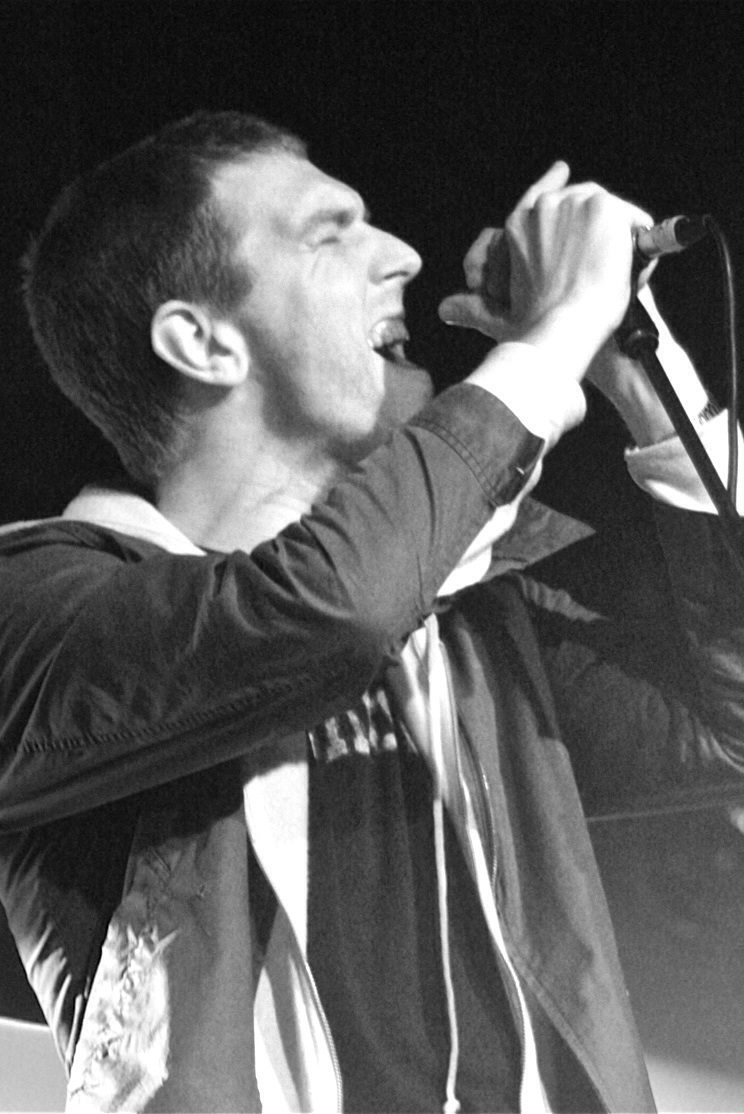 The Walkmen | The Rat
Official and Live Videos
Billy Joel Goodnight Saigon Live in 1983.
One of Joel's finest moments musically, he is joined onstage by Vietnam veterans to sing the final chorus.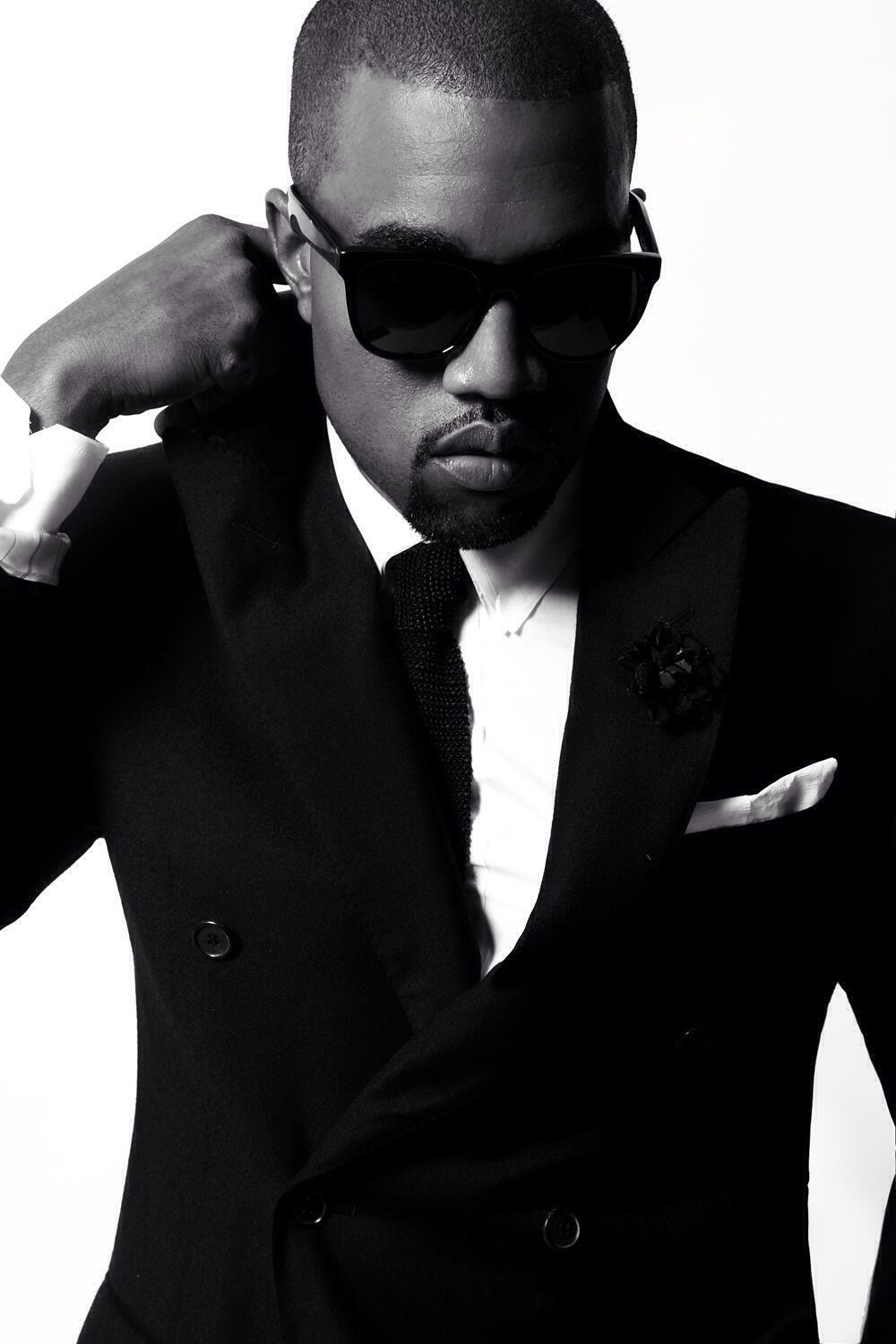 Kaye West commented that while performing live on stage, he is risking his life "like being a police officer or something, in war or something."
David Oliver is a police officer. Officer Oliver has a few words for Mr. West
Band Aid
Do They Know It's Christmas?
Video & Extended video from the December 1984 UK Bob Geldoff Collaboration To Feed The World.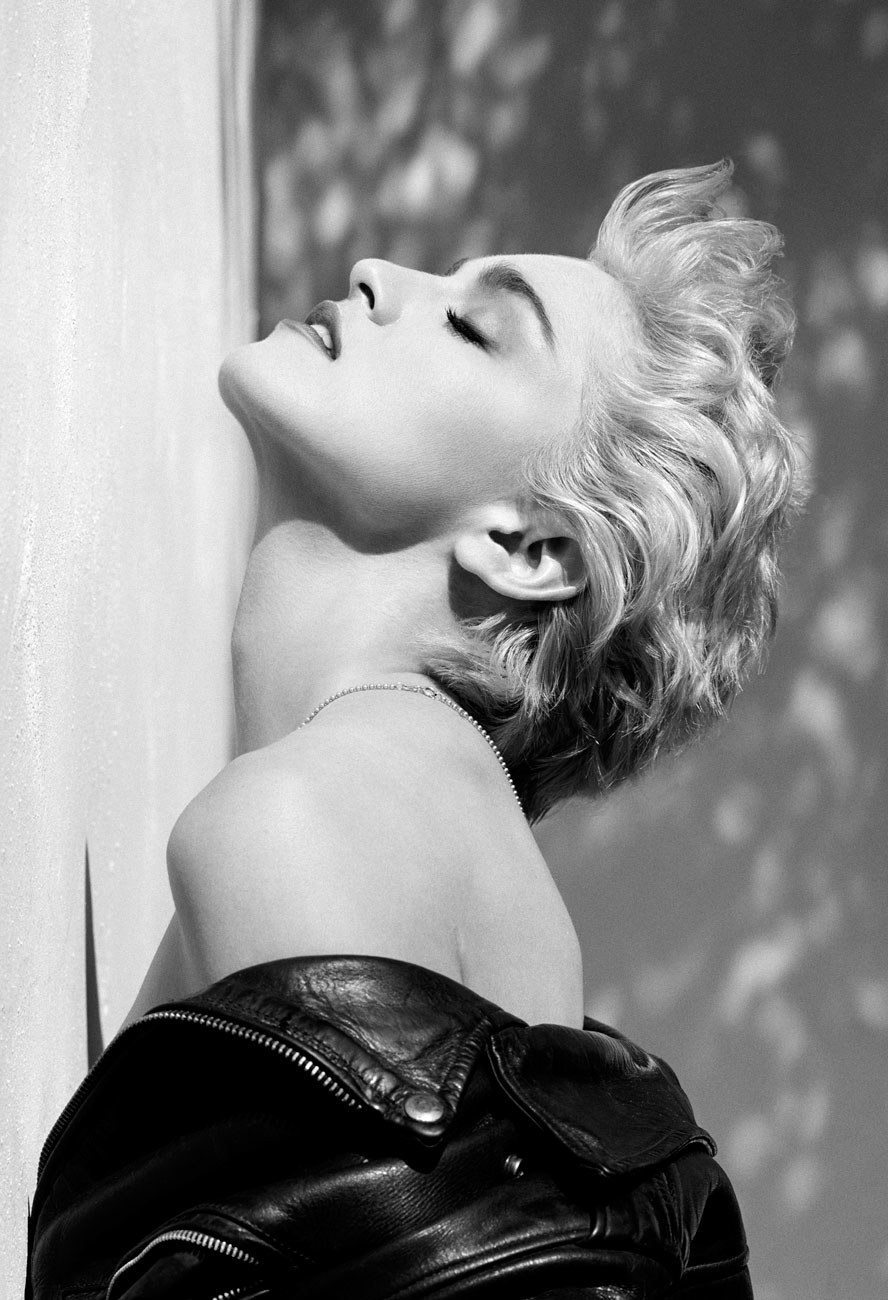 A look back at Madonna in the late 80's early 90's, when she rose from star…
To legend.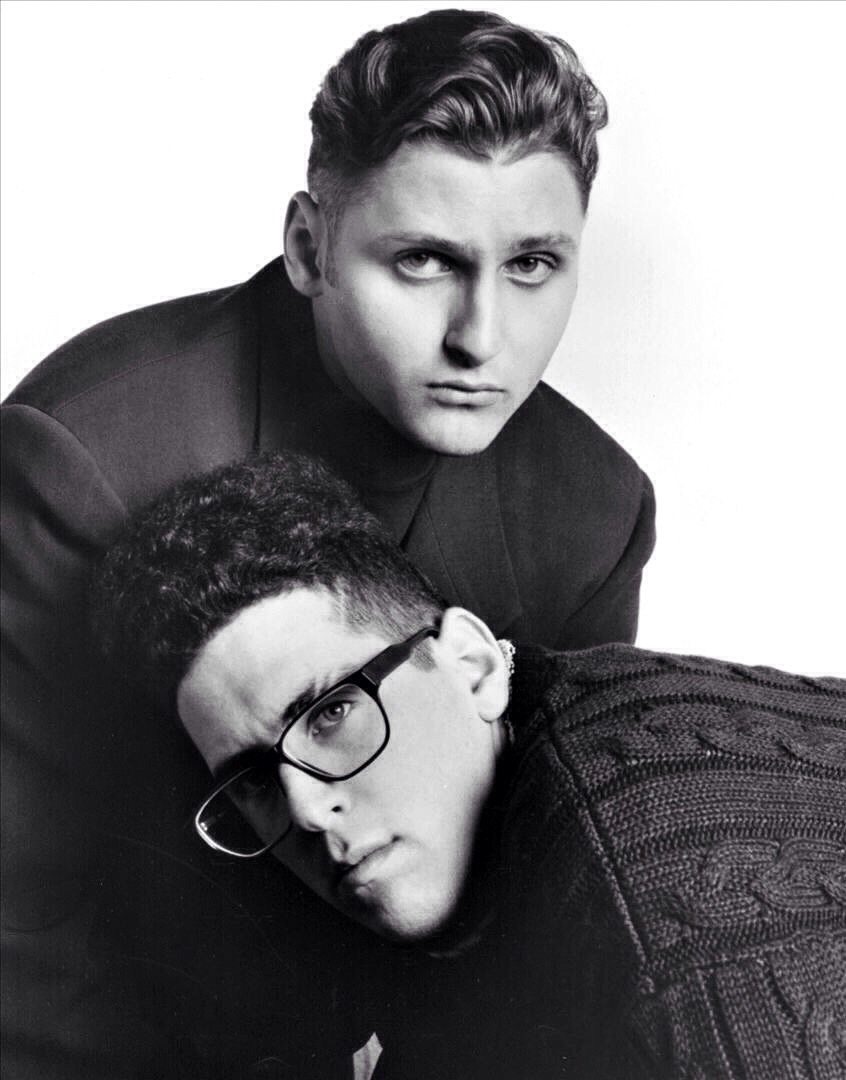 Elroy
Elroy
Eleoy Cohen…gets The Gas Face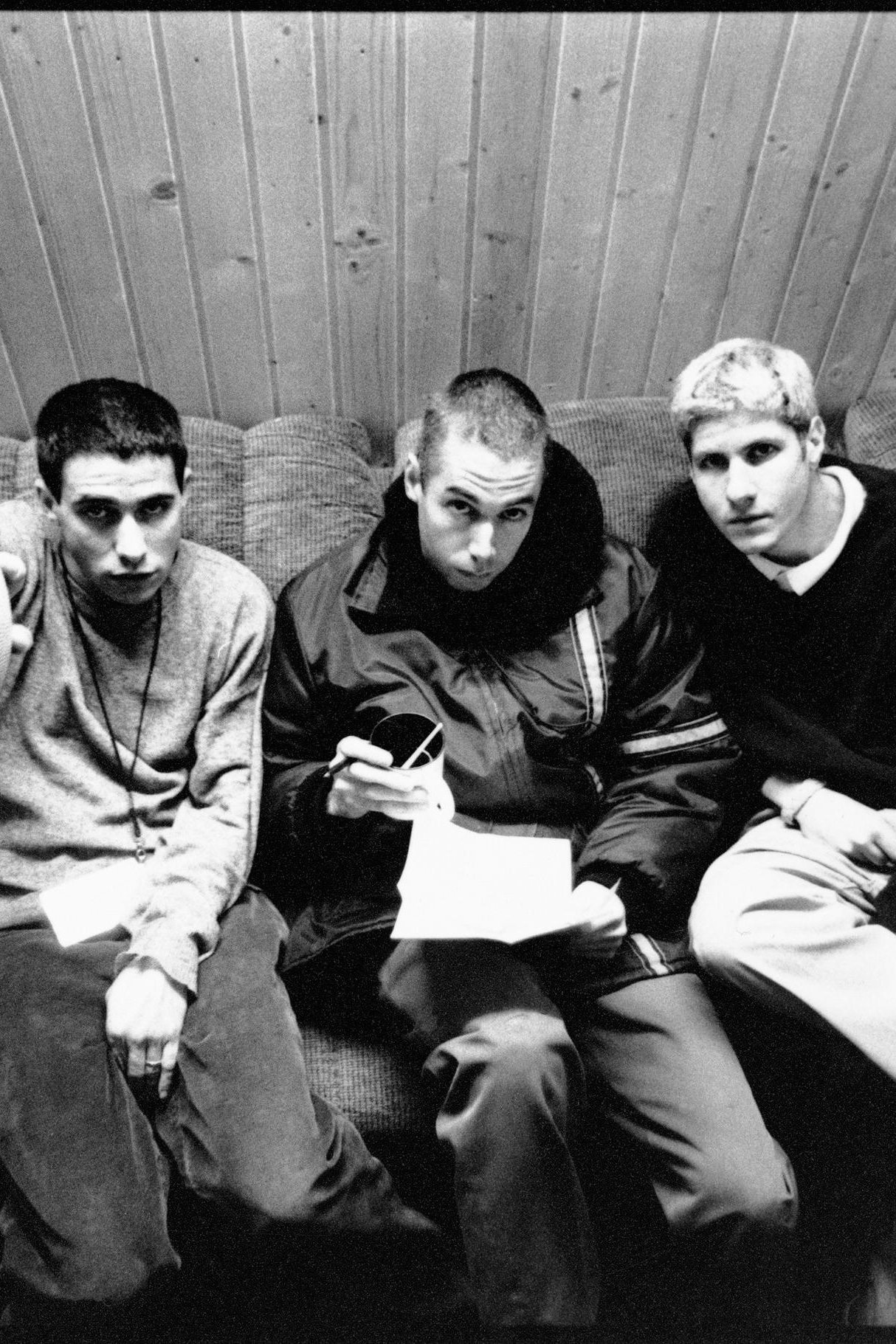 Beastie Boys Sabotage Music Video, directed By Spike Jonze. The video perfectly showcases the B-Boys personalities & Jonze directing style.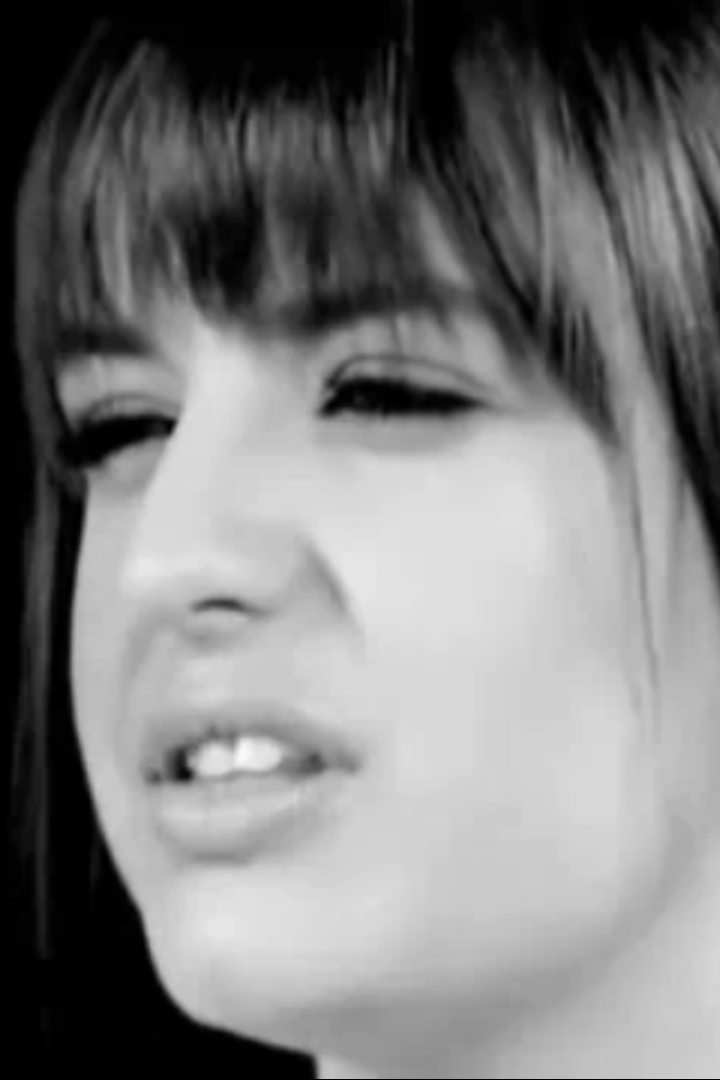 Rebecca Black's Friday (Brock's Dub)
Hysterical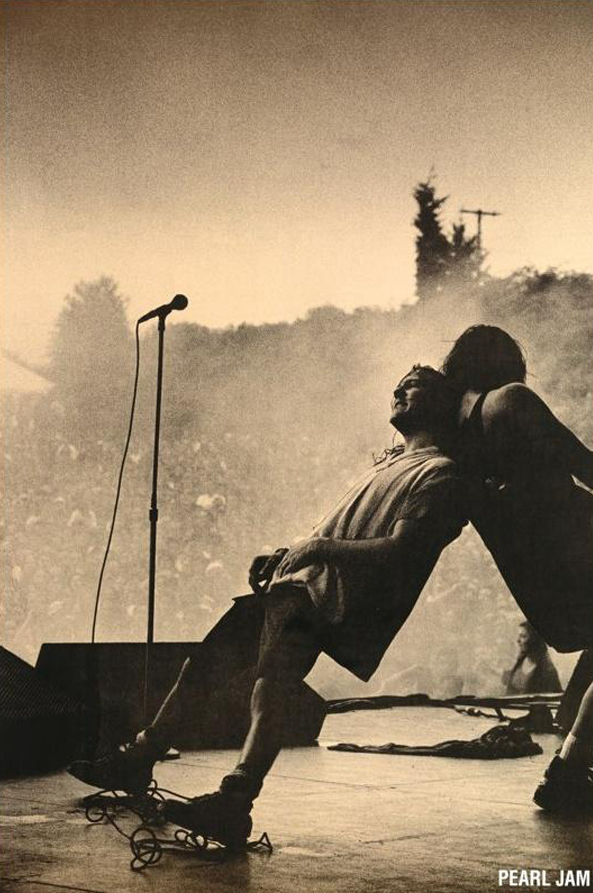 Pearl Jam and 2 legendary performances of their song, Porch.
Commentary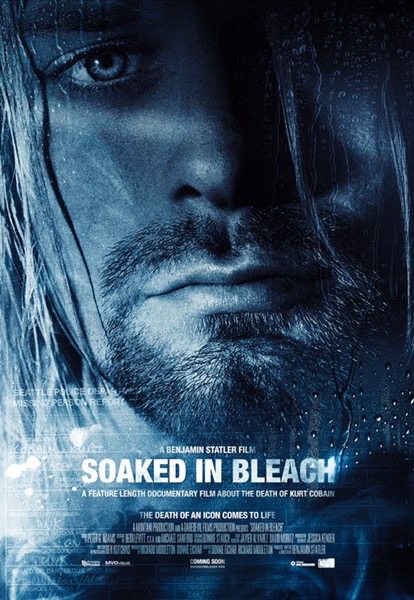 "Why was he killed? Who profited? Who had the power to cover it up?"

– Oliver Stones "JFK", 1991

"Let justice be done, though the heavens may fall."
– William Murray,
Somersett's Case, 1772
Justice For Kurt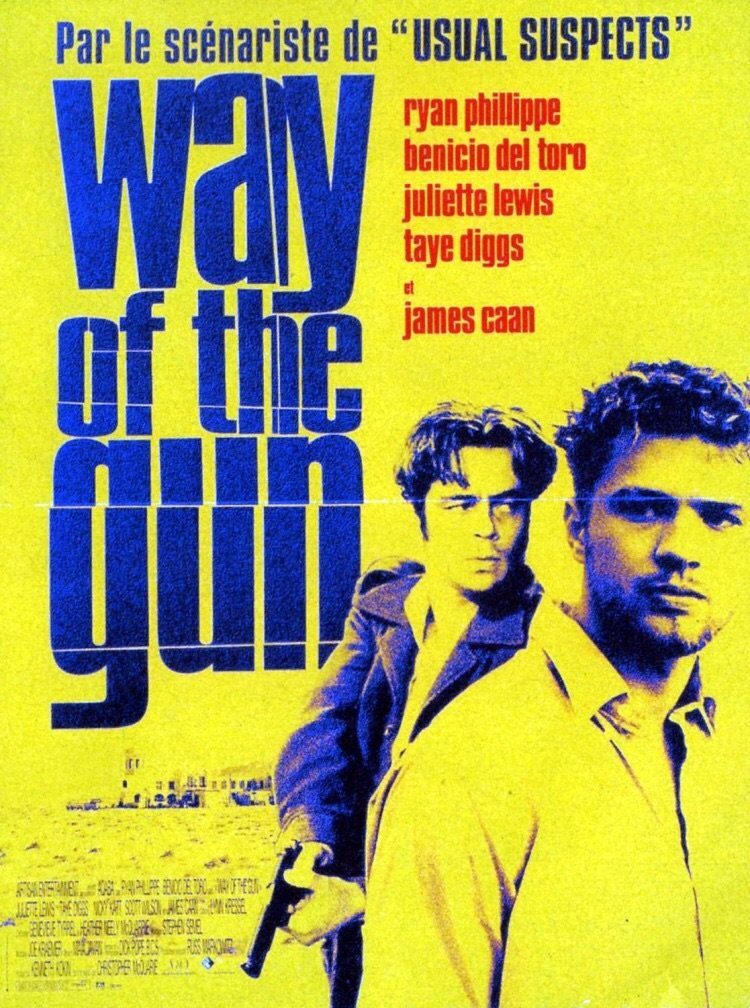 A review of Christopher McQuarrie's 2000 anti-hero film "The Way Of The Gun", which successfully breaks every leading man rule the U.S. film companies have created to condition movie audiences around the planet.
Allow me to explain why, within minutes of being on screen, it was in love
High-Otane Gasoline Drenched Filmaking people.
Les Revenants (The Returned) A Review Of The Series First Season, A Phenomenal Supernatural Vision Perfectly Realized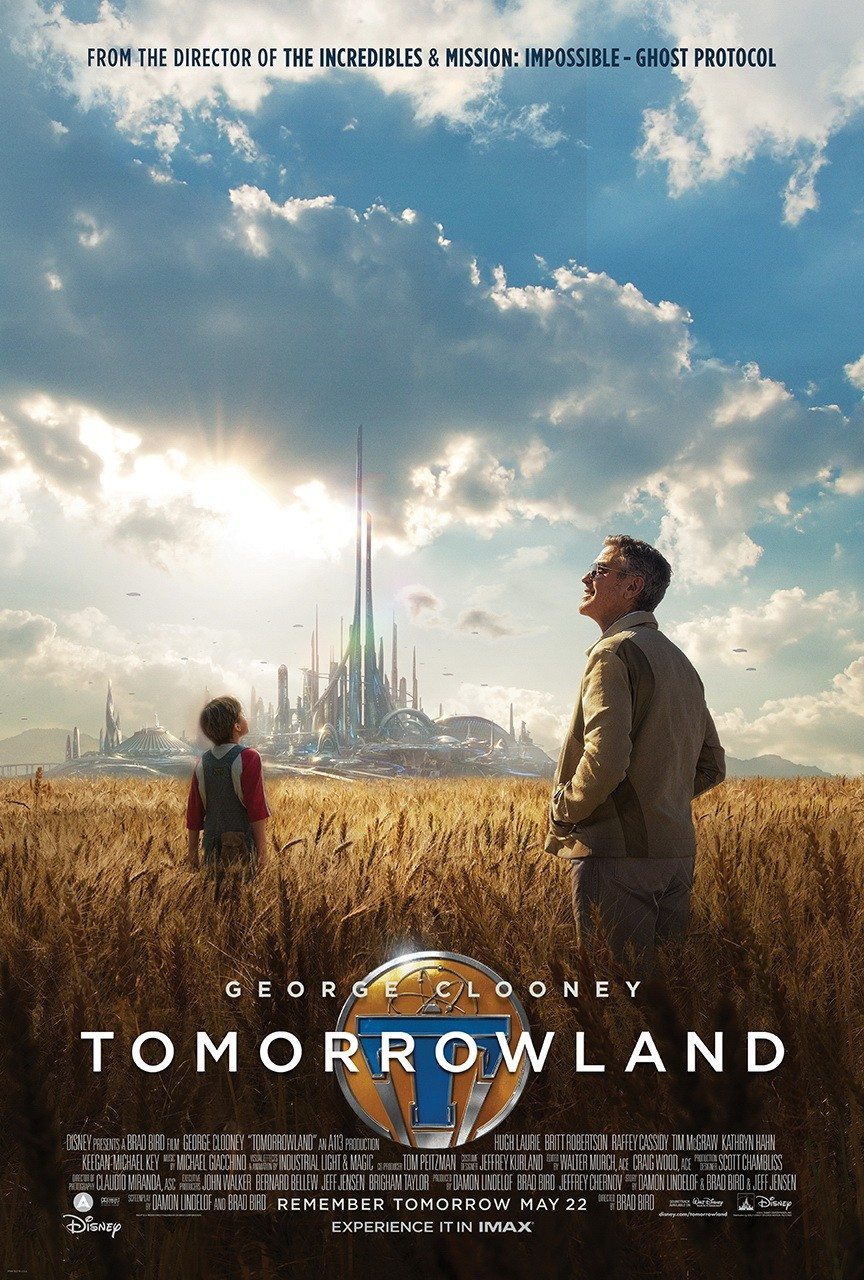 George Clooney stars with Britt Robertson in Brad Birds $250 Million Tomorrowland.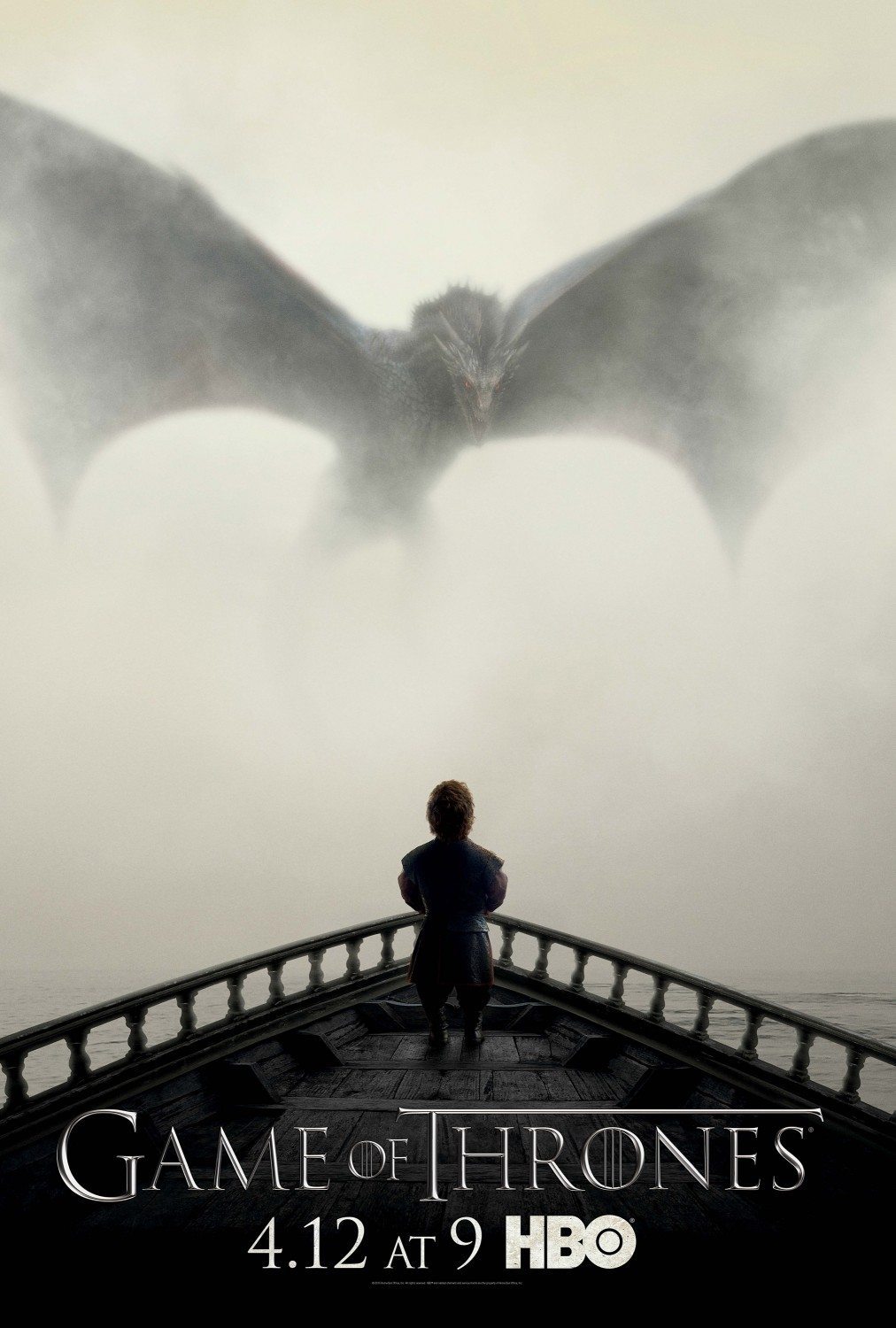 Game Of Thrones Season 5 Trailer 2
With
New Key Art, Promotional Images, & The HBO "Game Of Thrones: A Day In The Life" 30 Min Special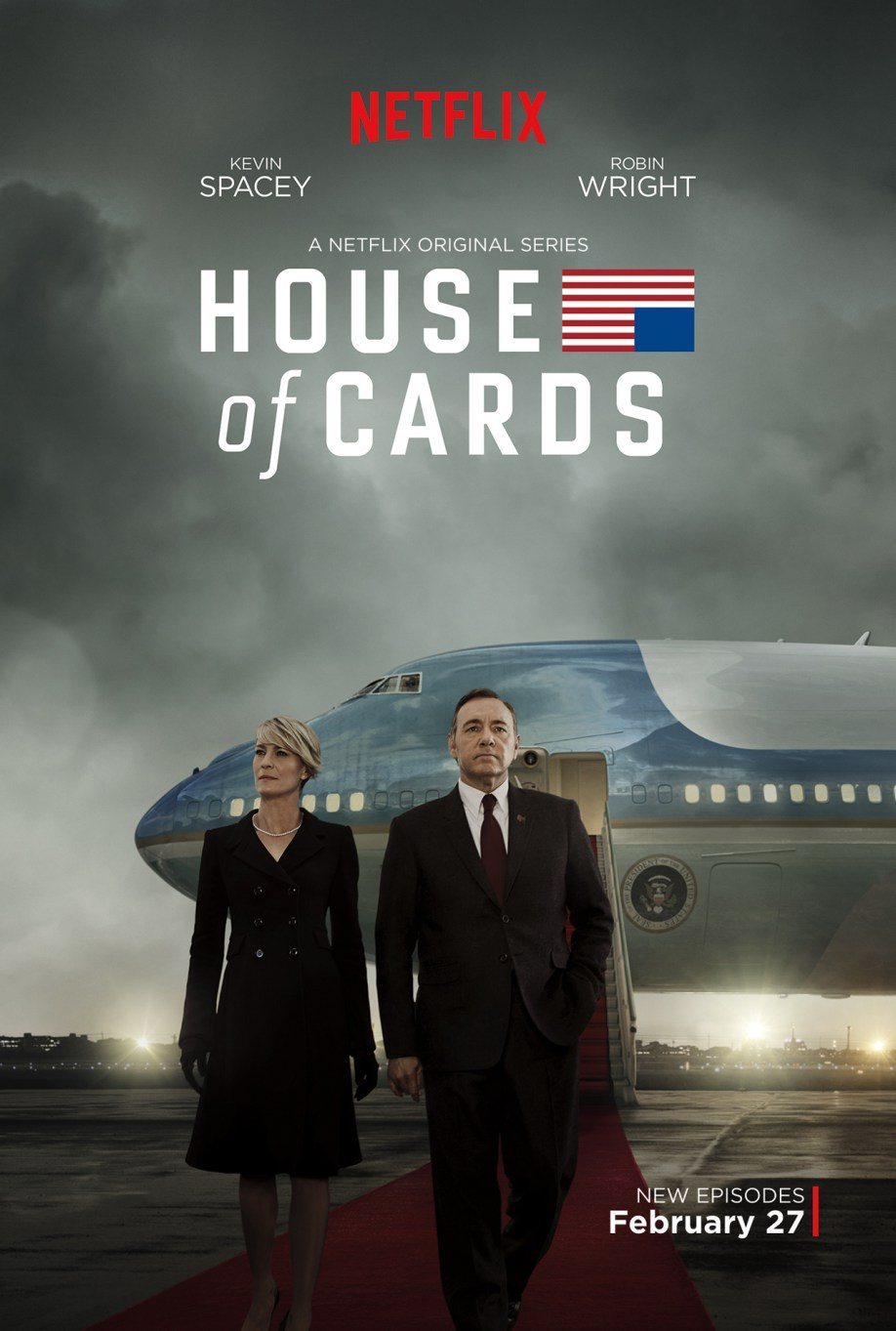 House Of Cards Returns
Spoilers inside.
You've been warned…

Yo.
I saw Whiplash, And It Entered My Soul, Compelling Me To Write You And Urge You To Watch It, Experience It, Let It In…And Make Sure It's Loud. High Octane Gasoline Drenched Passion On Display Here People.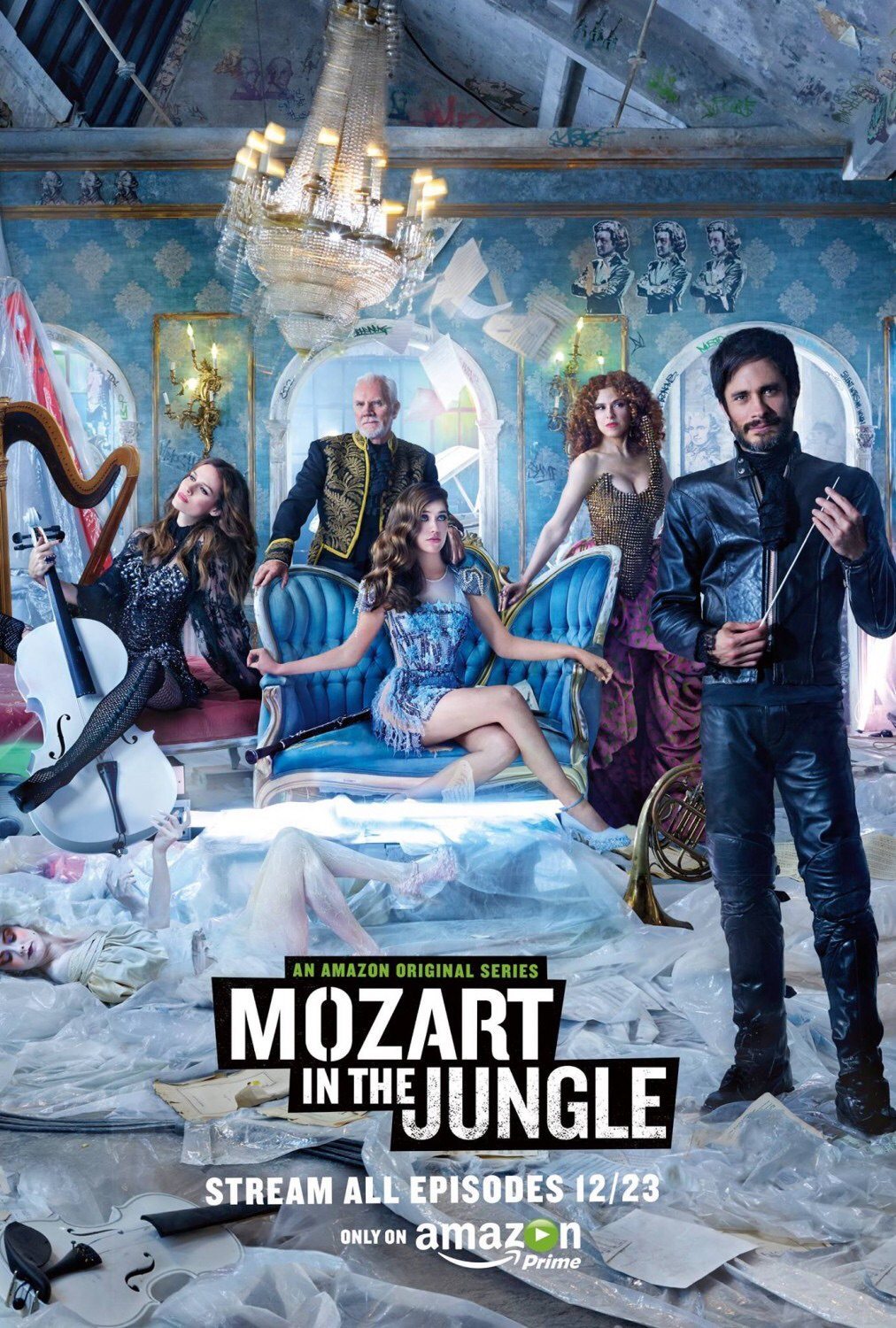 Their is a fresh invigorating originality on display here and it's simply my cup of tea.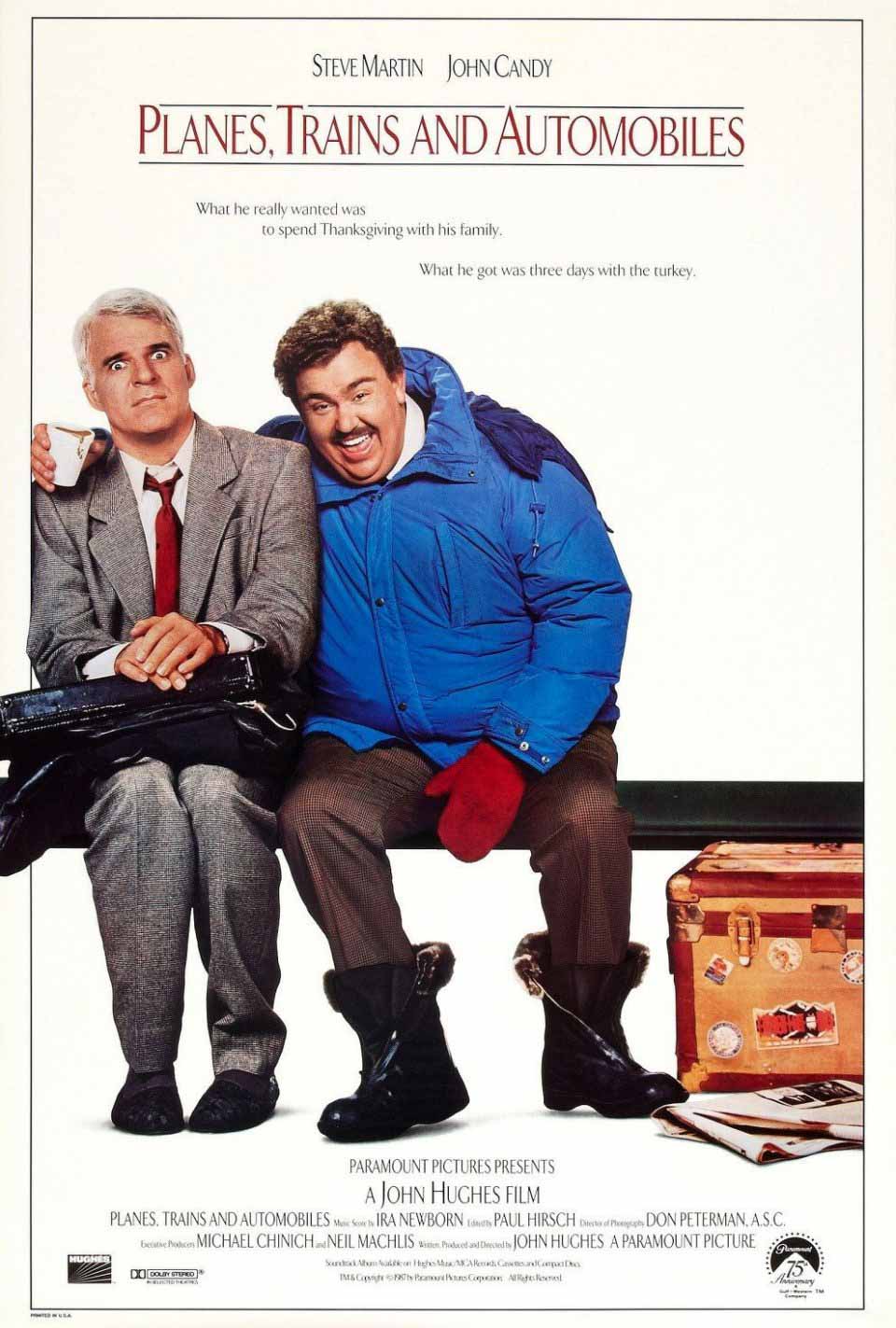 Happy Thanksgiving to you all. Thinking of this holiday inevitably brings this 1987 John Q's classic comedy/drama to mind for me. Especially the final scene which I find so incredibly heartwarming here's a little trivia for you Martin's wife is currently in the fourth season of Homeland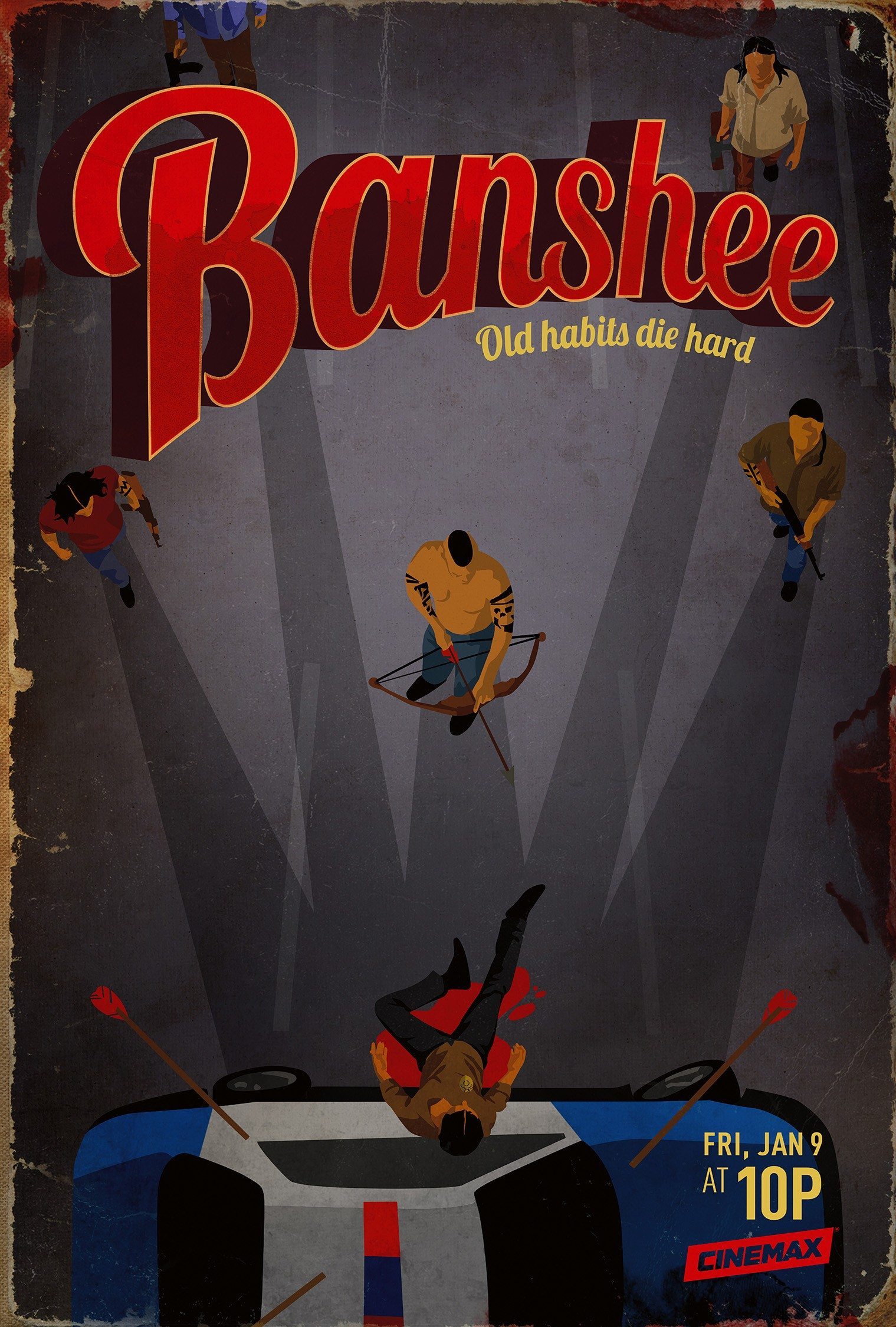 Banshee.
Season 3.
Get Some.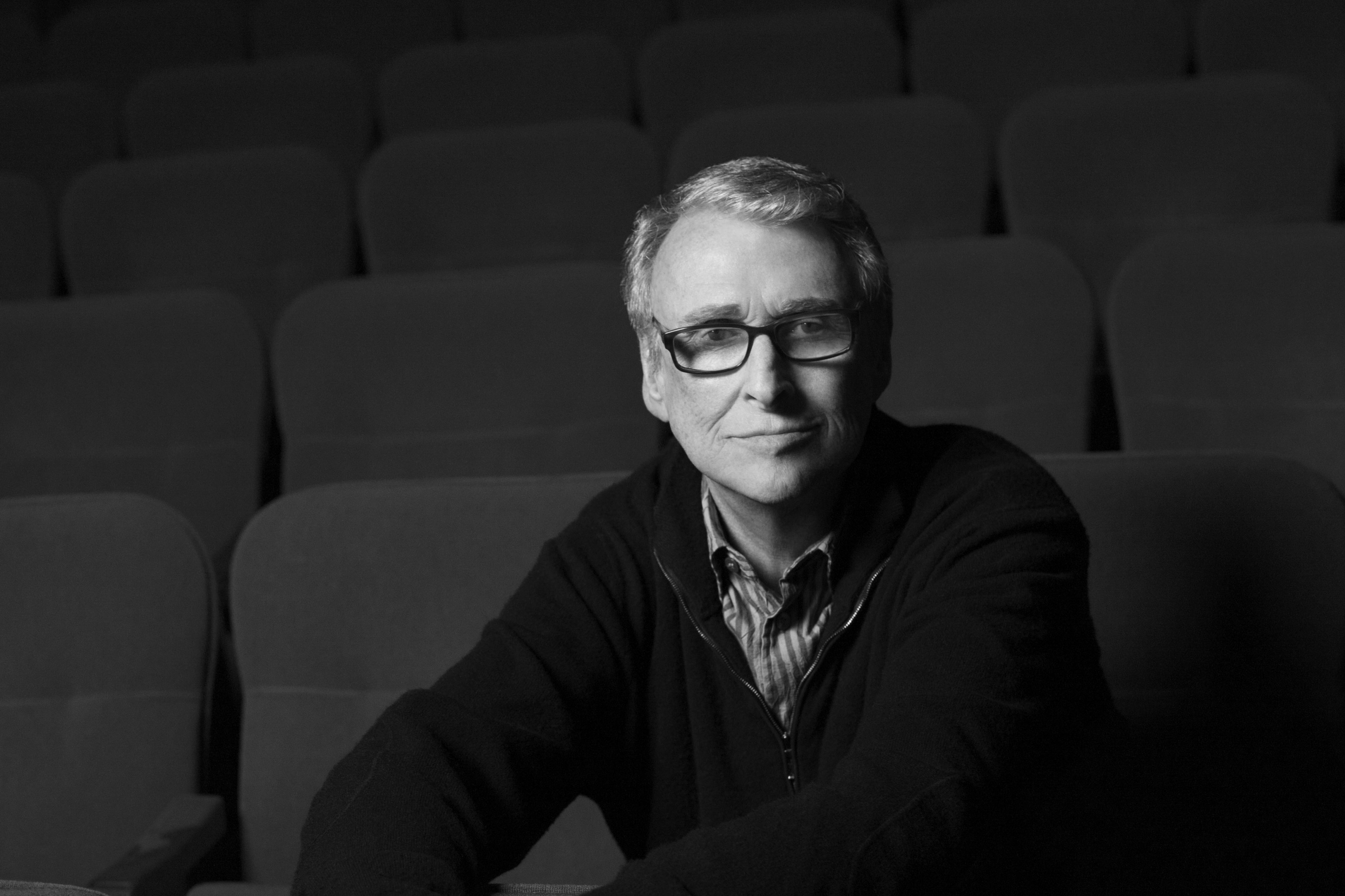 Mike Nichols . . . In Memoriam.
Including one-sheets and trailers for films of his that I feel best reflected his genius and legacy.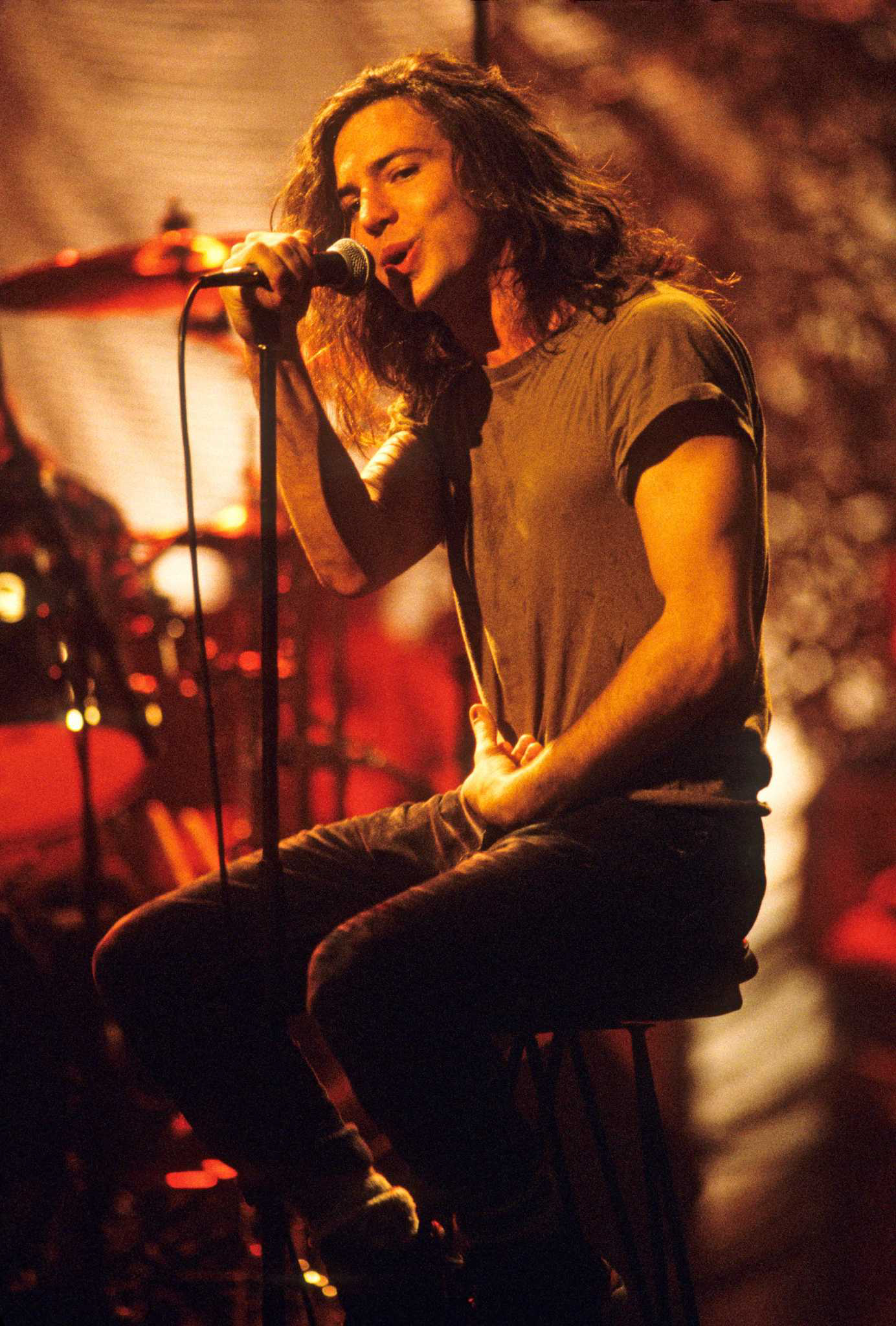 20 years ago I watched the Pearl Jam MTV Unplugged performance for the first time. Over the course of that 60 mins, Pearl Jam became
and still is
my favorite band.