Film
I saw Whiplash, And It Entered My Soul, Compelling Me To Write You And Urge You To Watch It, Experience It, Let It In…And Make Sure It's Loud. High Octane Gasoline Drenched Passion On Display Here People.
TV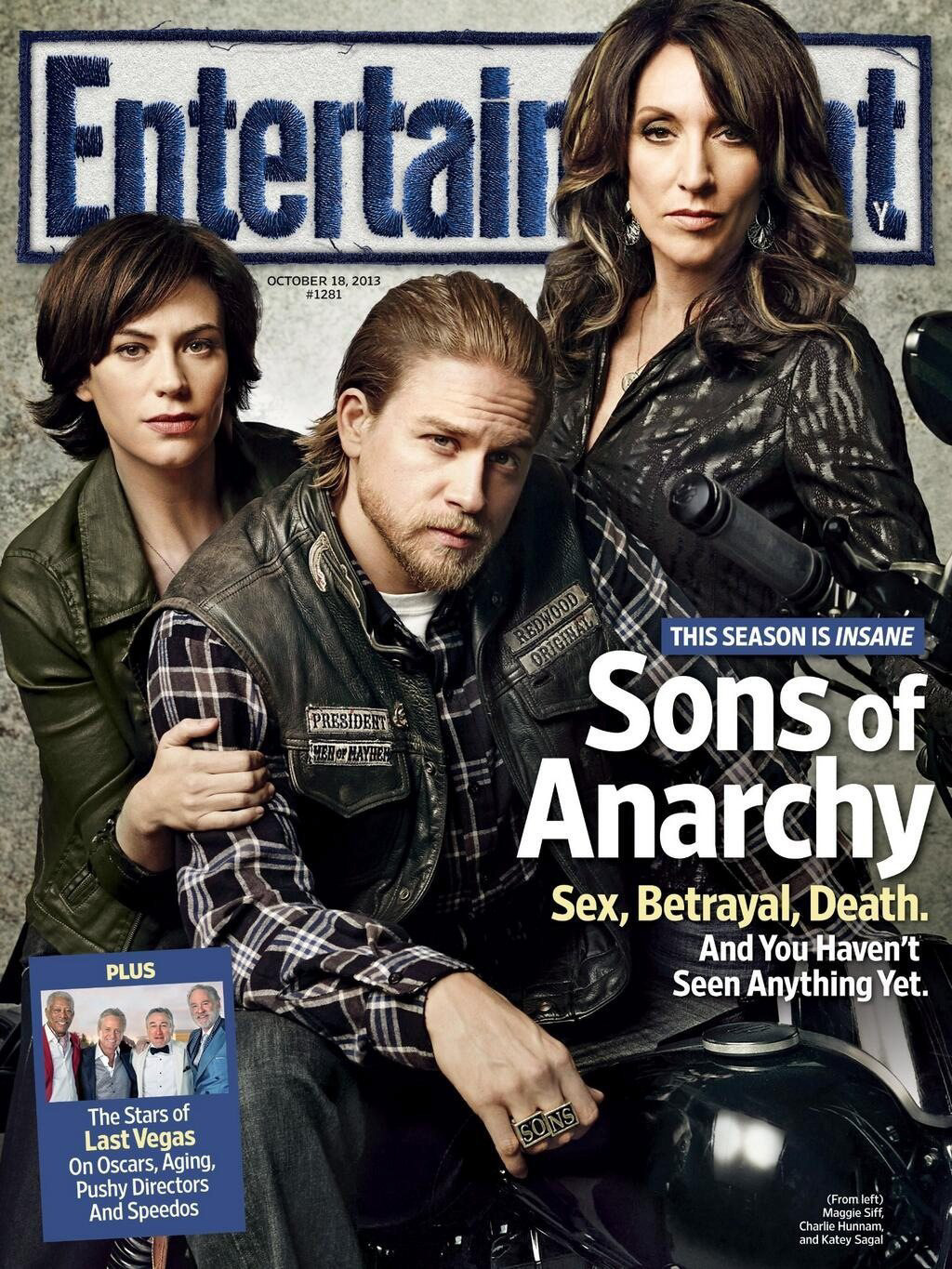 Sons Of Anarchy Kurt Sutter's blockbuster saga about the SAMCRO motorcycle club's trials, deaths and love has writing on par with The Walking Dead and never fails to shock, surprise and hurt you.
Music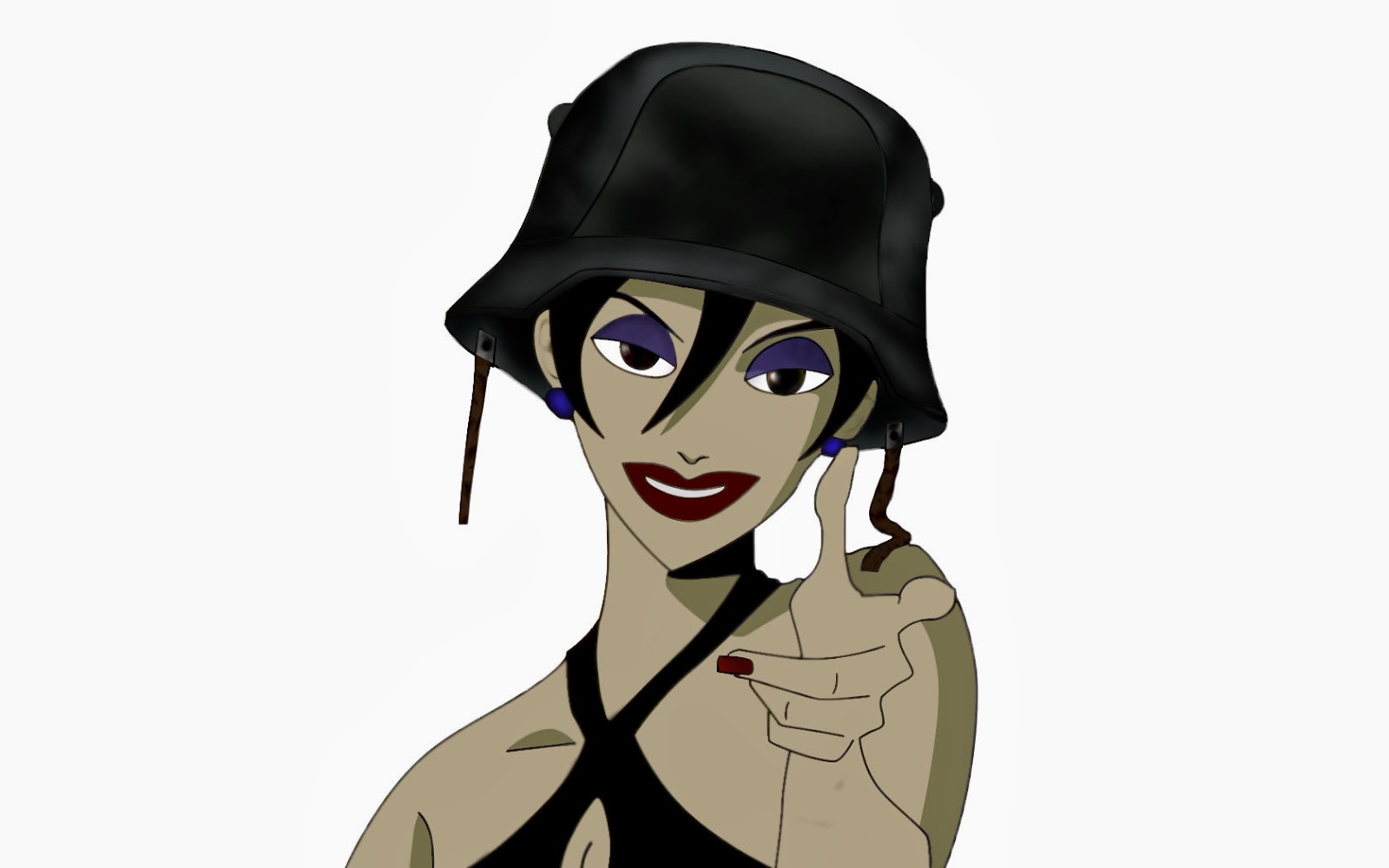 Pearl Jam Do The Evolution
"I'm at peace.
I'm a liar.
Here's my church I sing in the choir…"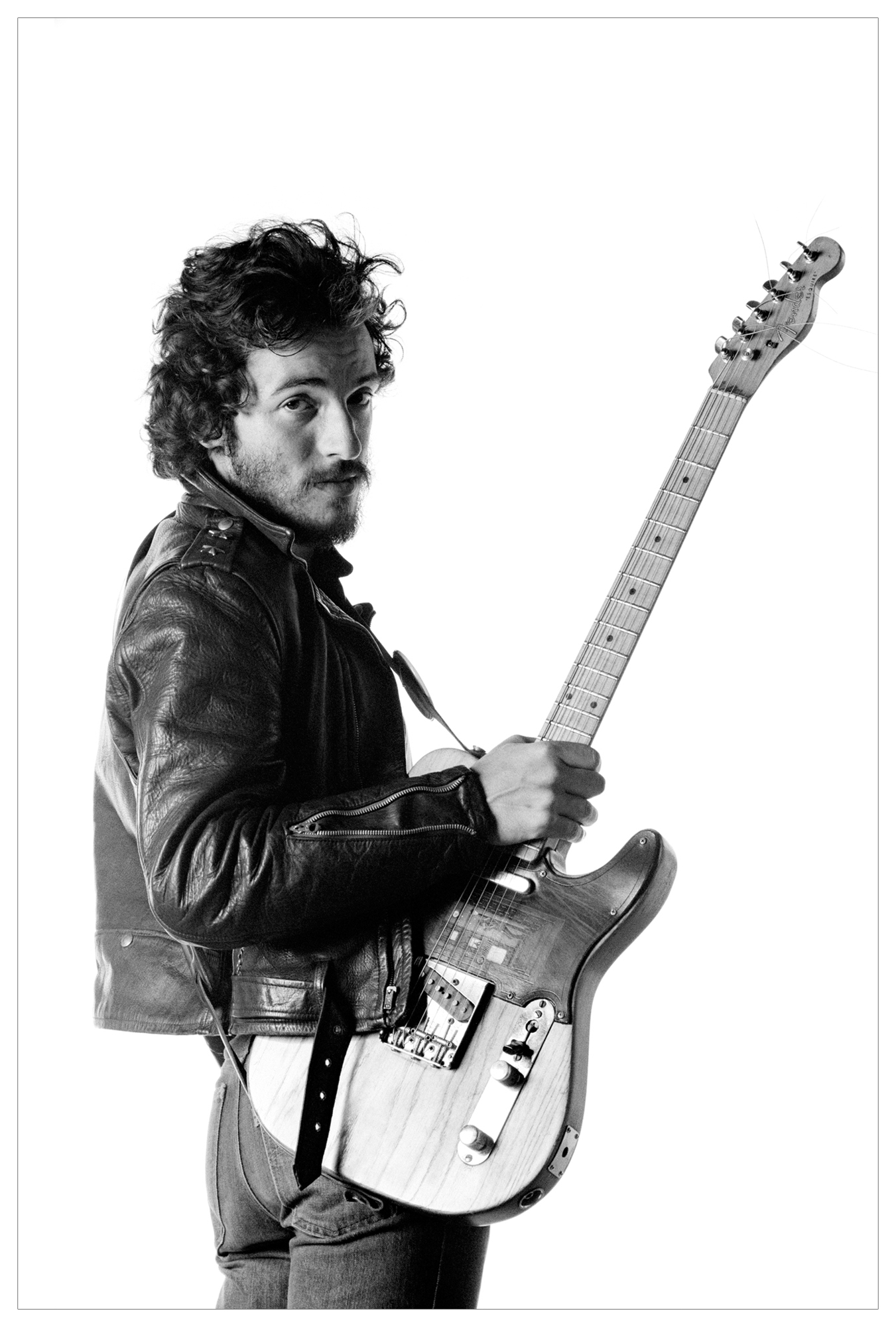 Photographs of The Boss, Bruce Springsteen at Londons Odeon theater in 1975.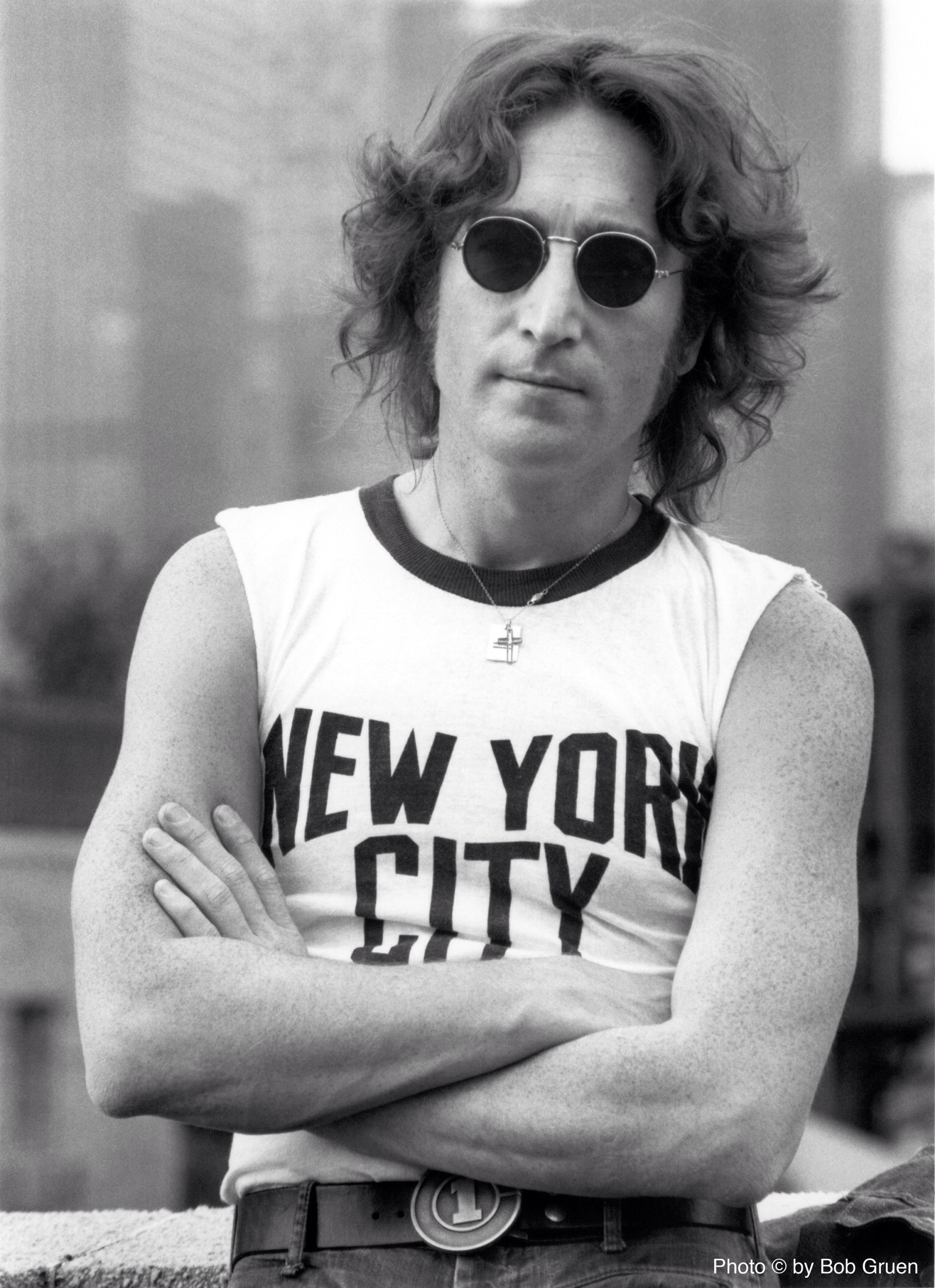 On The Ninth Day Of October In The Year 1940., John Winston Lennon, John Lennon, Was Born In Liverpool, England.
He Would Go On To Be One Of The Strongest And Most Influential Fighters For Love And Peace In History.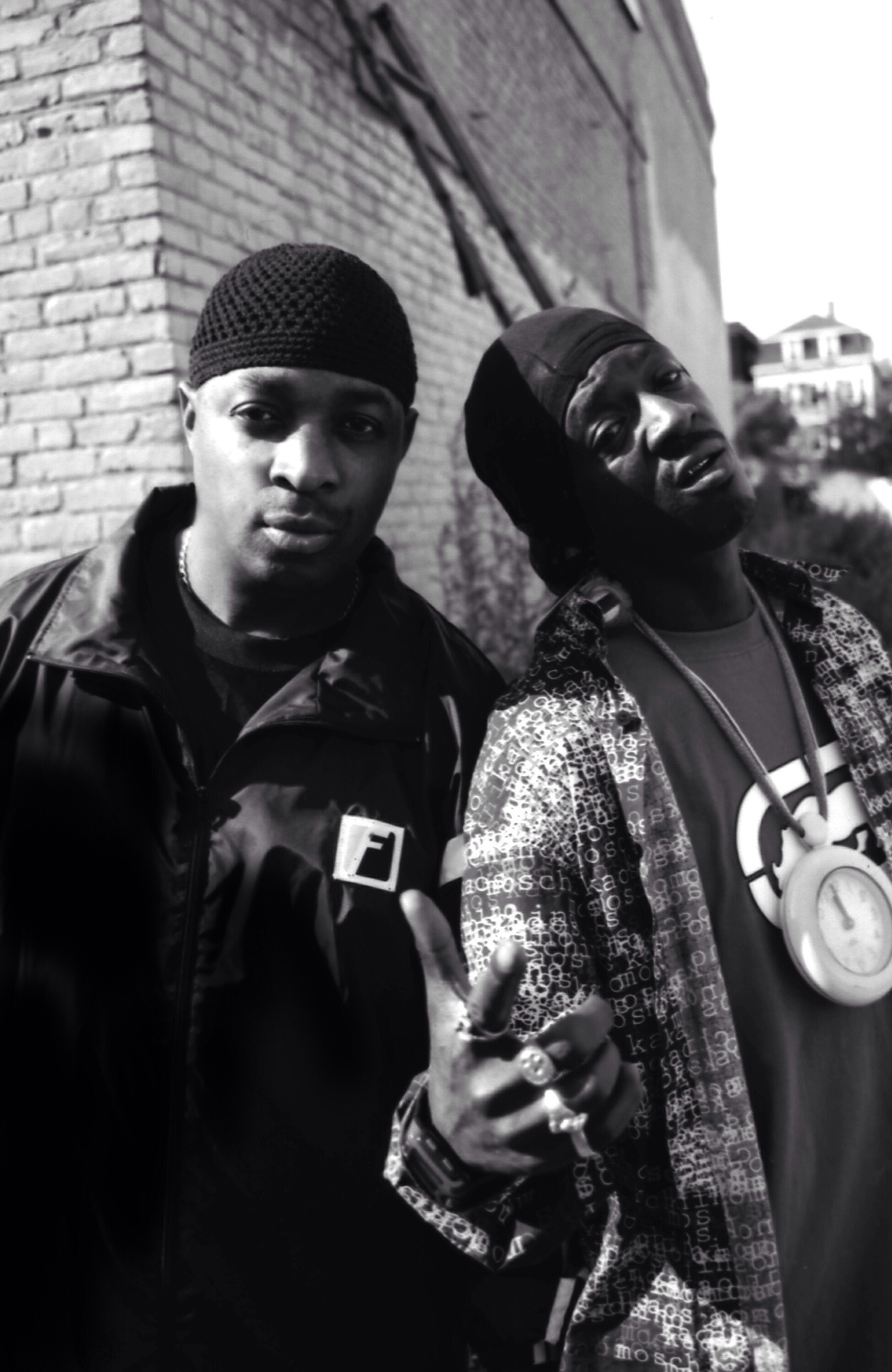 1989….

A number…

Another summer…

Public Enemy Fight The Power Music Video, Directed by Spike Lee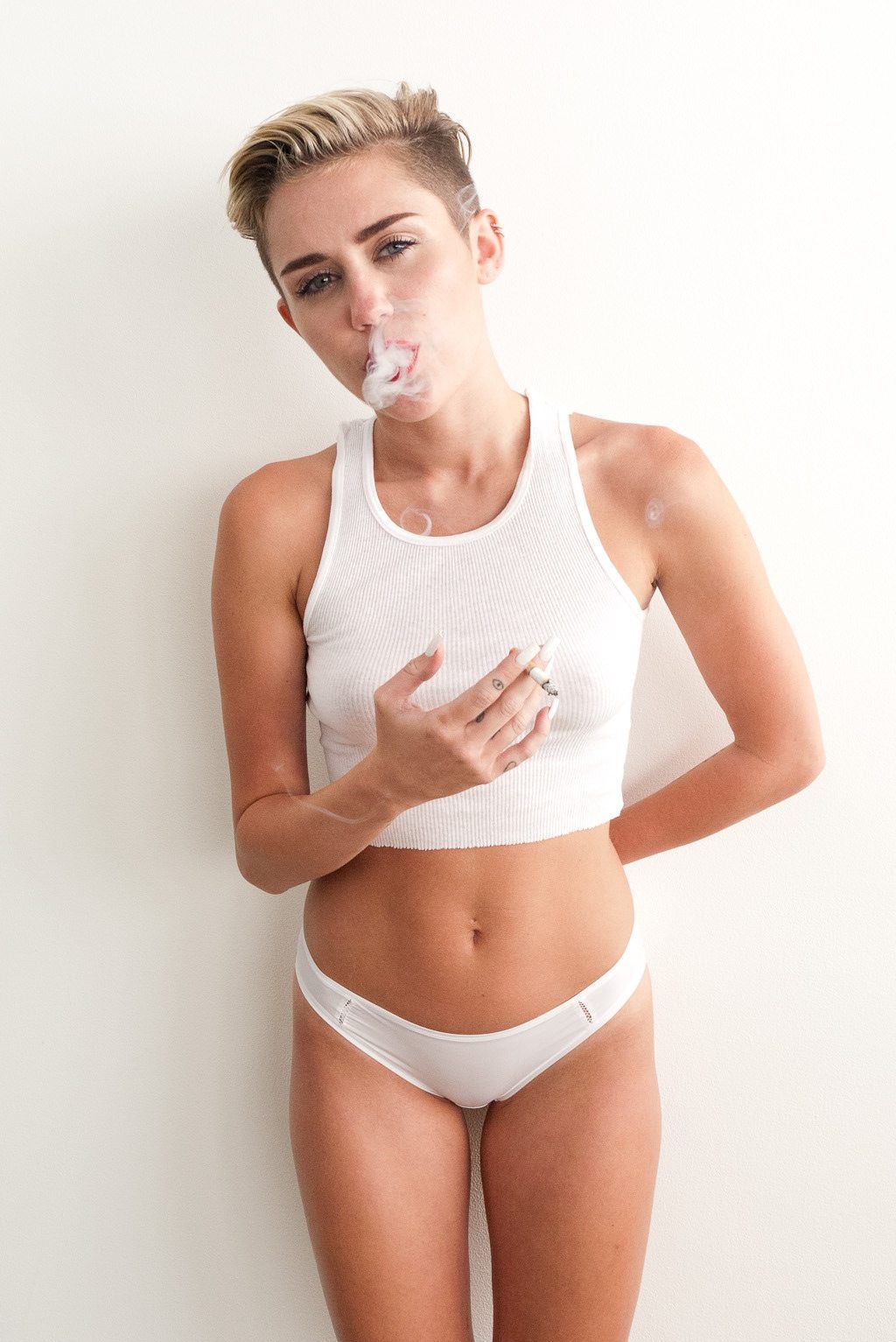 The Miley Cyrus /Sinead O'Connor war of words…
Commentary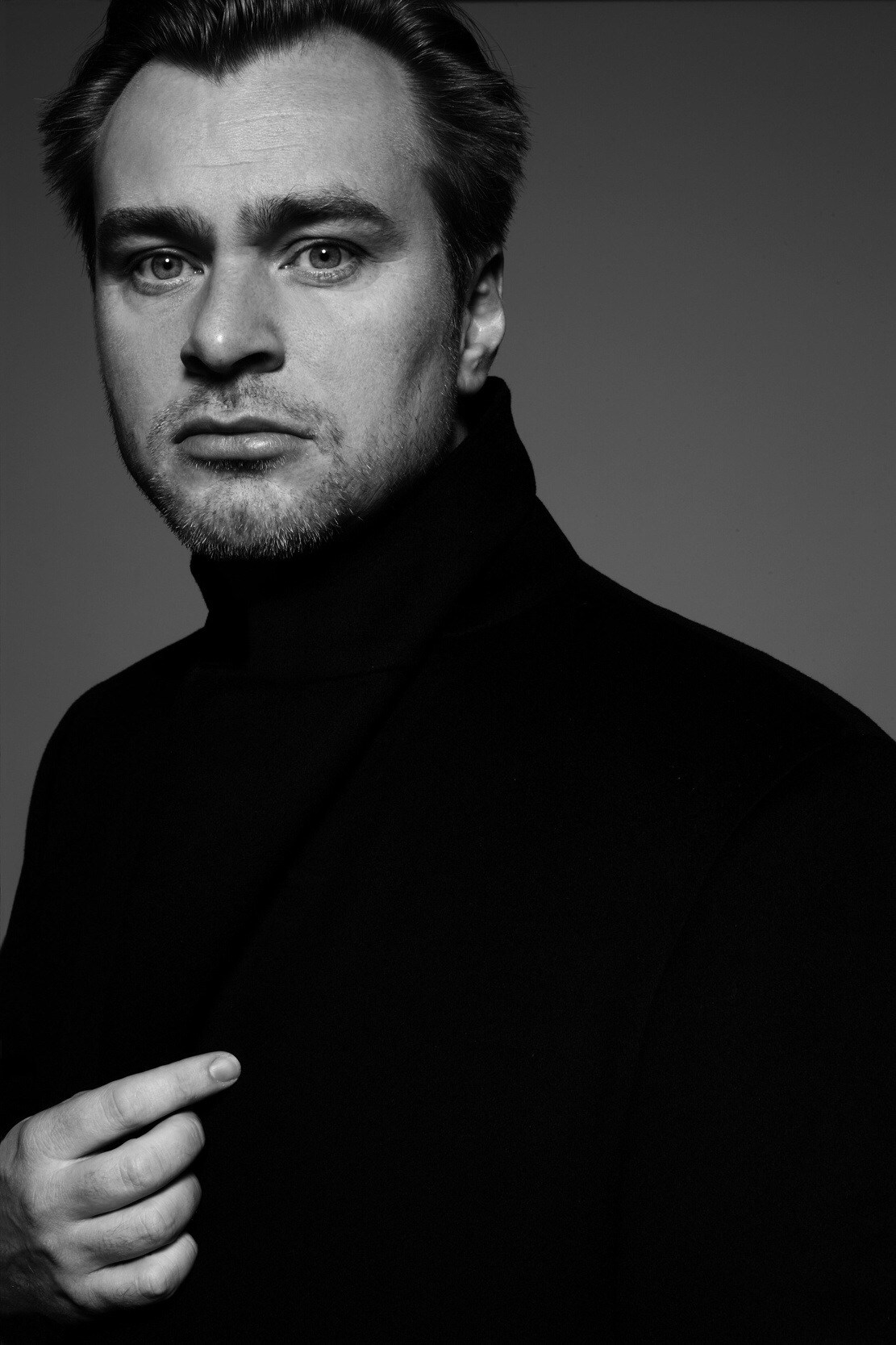 Submitted for your approval, each character lifted directly from the digital pages of "The Wall Street Journal" where they want you to pay a premium price to read Mr. Nolans words…
I stole this for you, I urge you to digest it.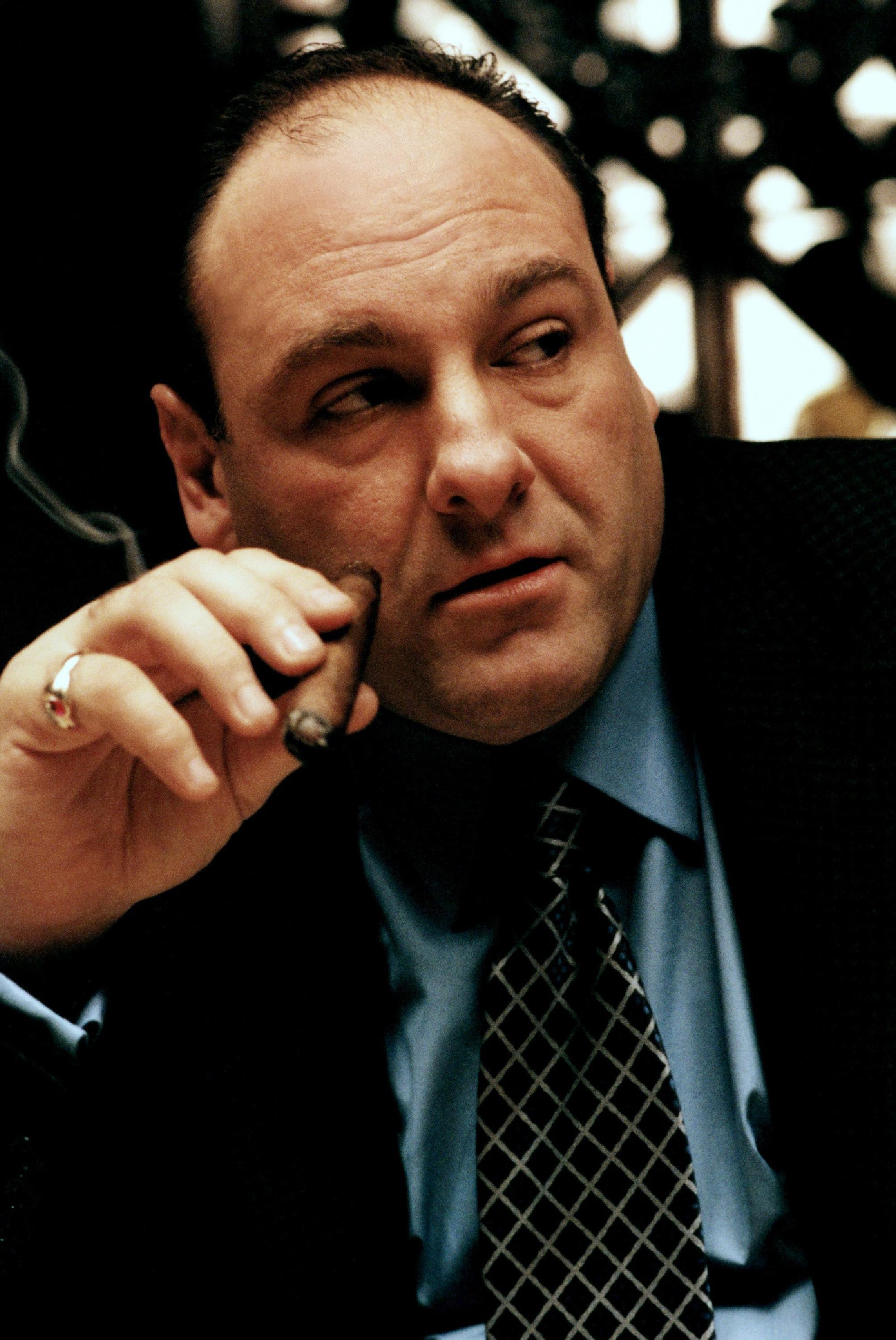 1 year ago today I was working in downtown Manhattan when alerts started popping up on my iPhone.
James Gandolfini had died of a heart attack. I needed to talk to brother Darrin.
Commentary, Images and tribute videos inside.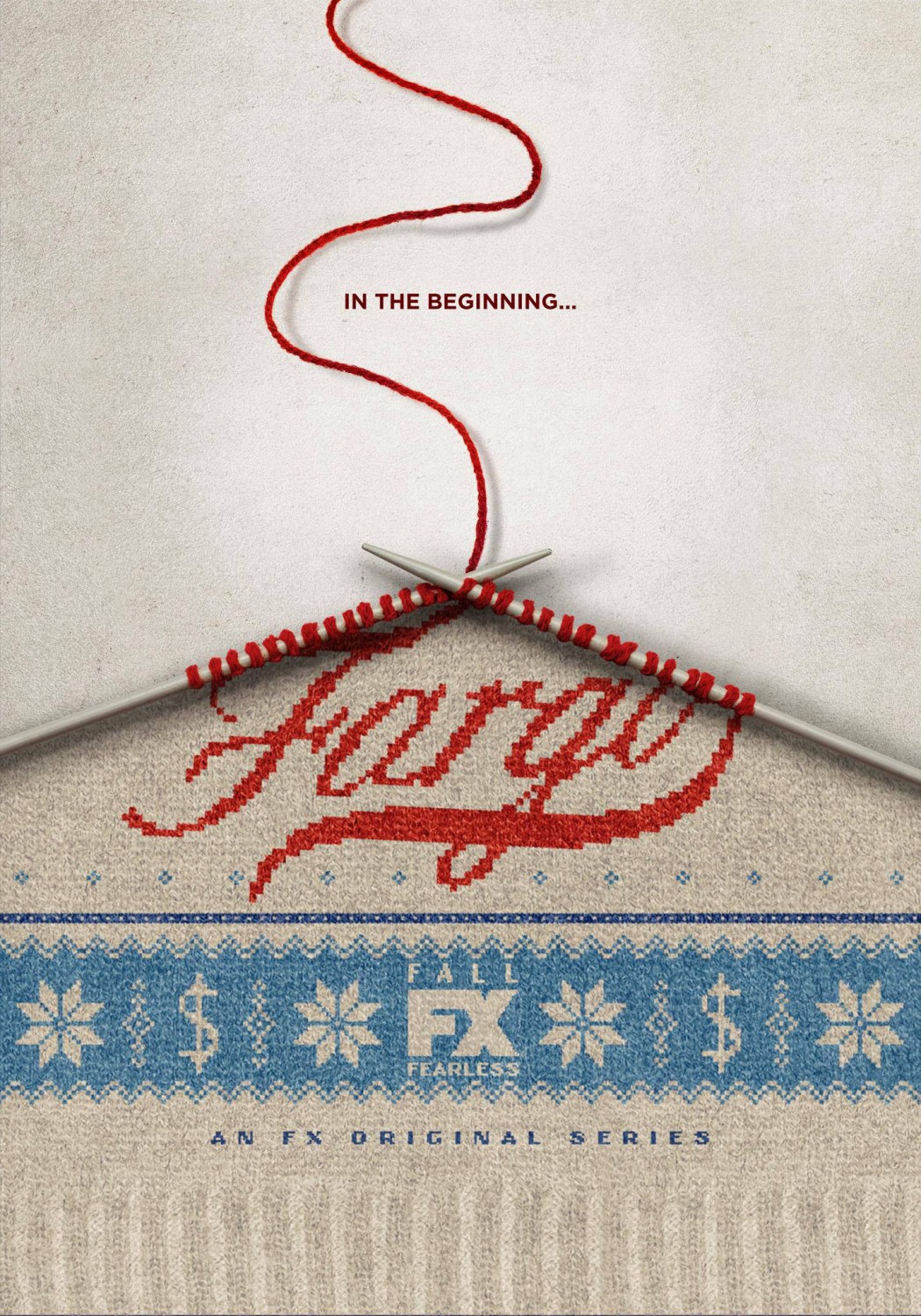 Executive produced by The Coen Brothers, Fargo The Series on FX.


It's a revelation. Yea…it's that good.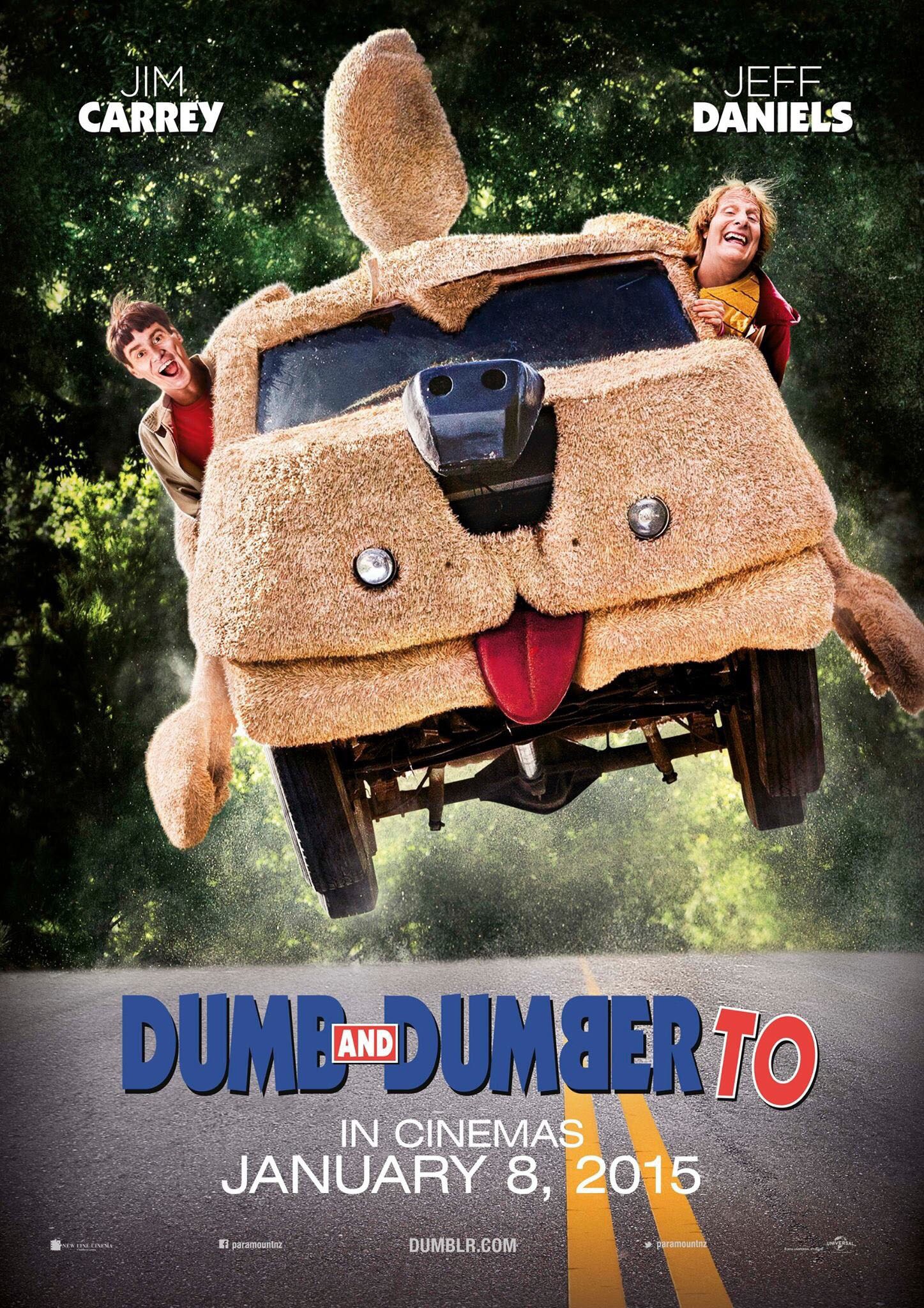 I guess Jim needed a new house…2015 will bring the world the sequel to the hugely successful "Dumb & Dumber". Why you may ask…
I was wondering the same thing, but as Hal Holbrook said to Charlie Sheen in Oliver Stones "Wall Street"
"Bud, the main thing about money…it makes you do things you don't want to do."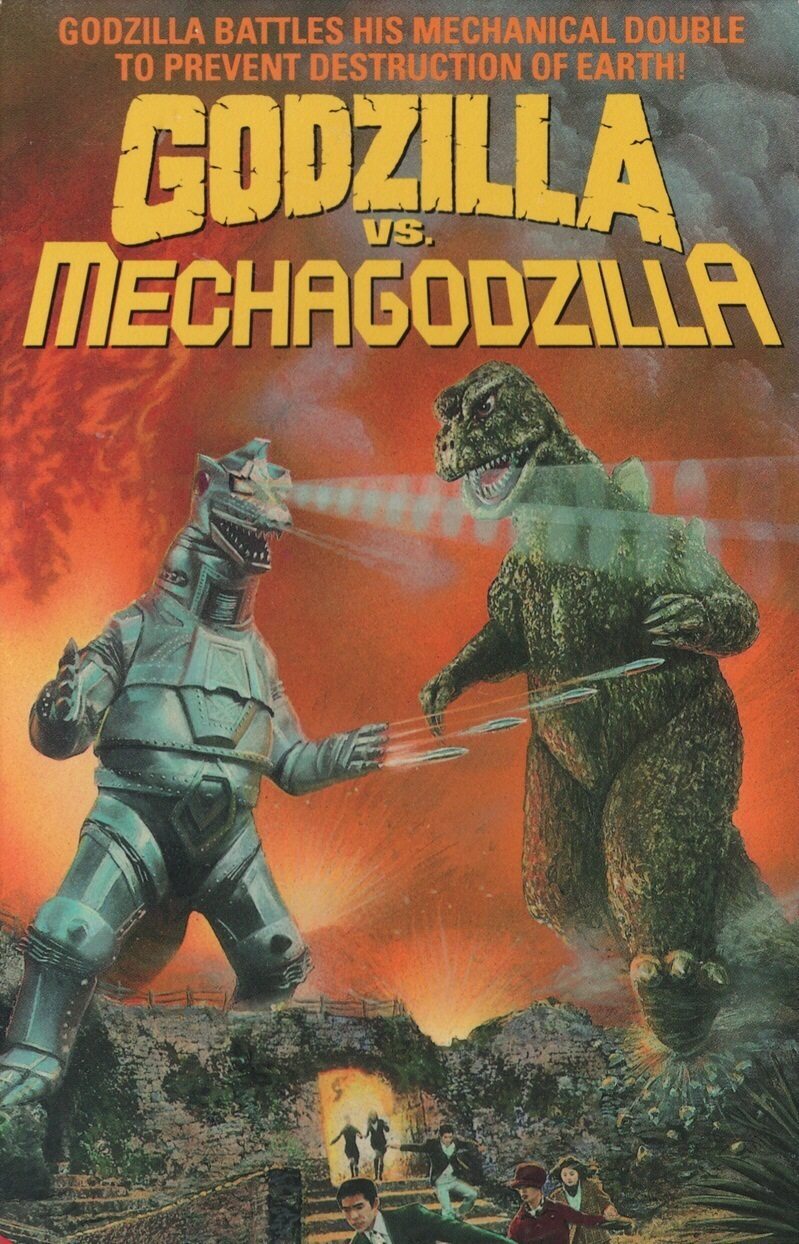 An in-depth analysis of one of Godzila's greatest fight scenes.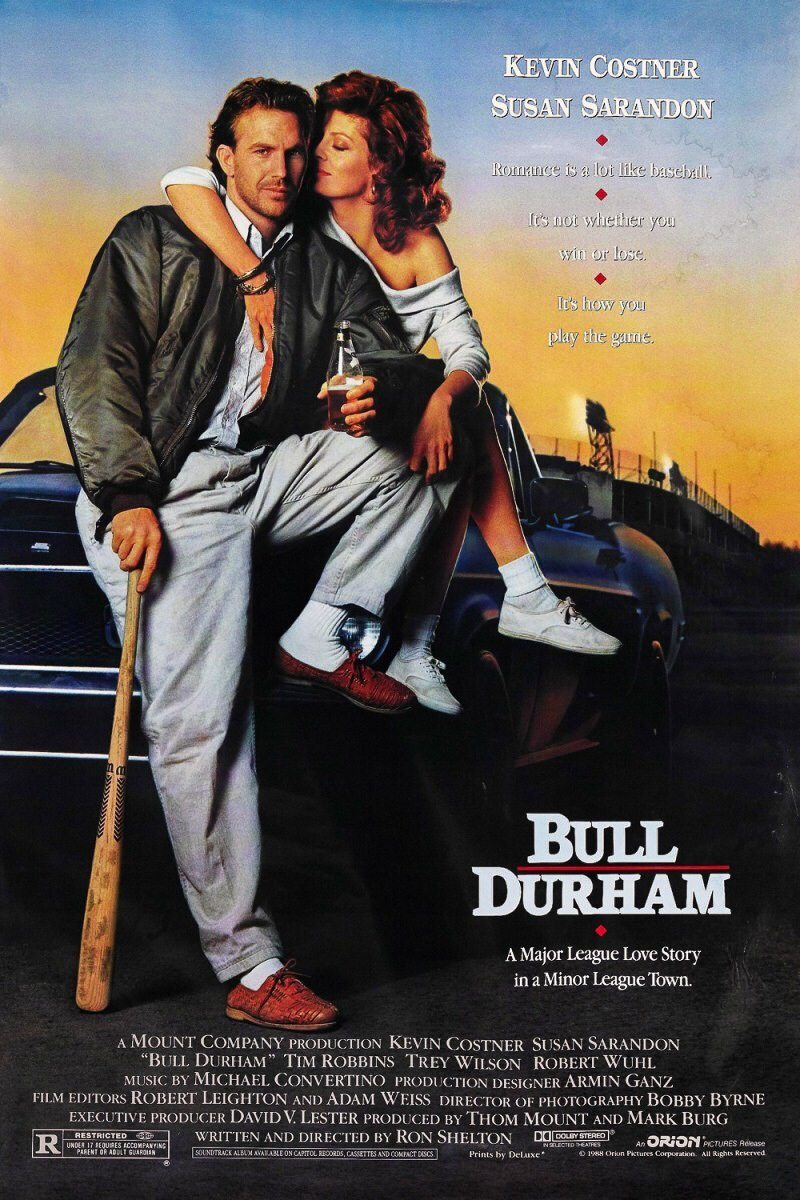 An experienced catcher and a sexy spiritual self healing baseball fan work together to help develop a young but wild up and coming pitcher on and off the field.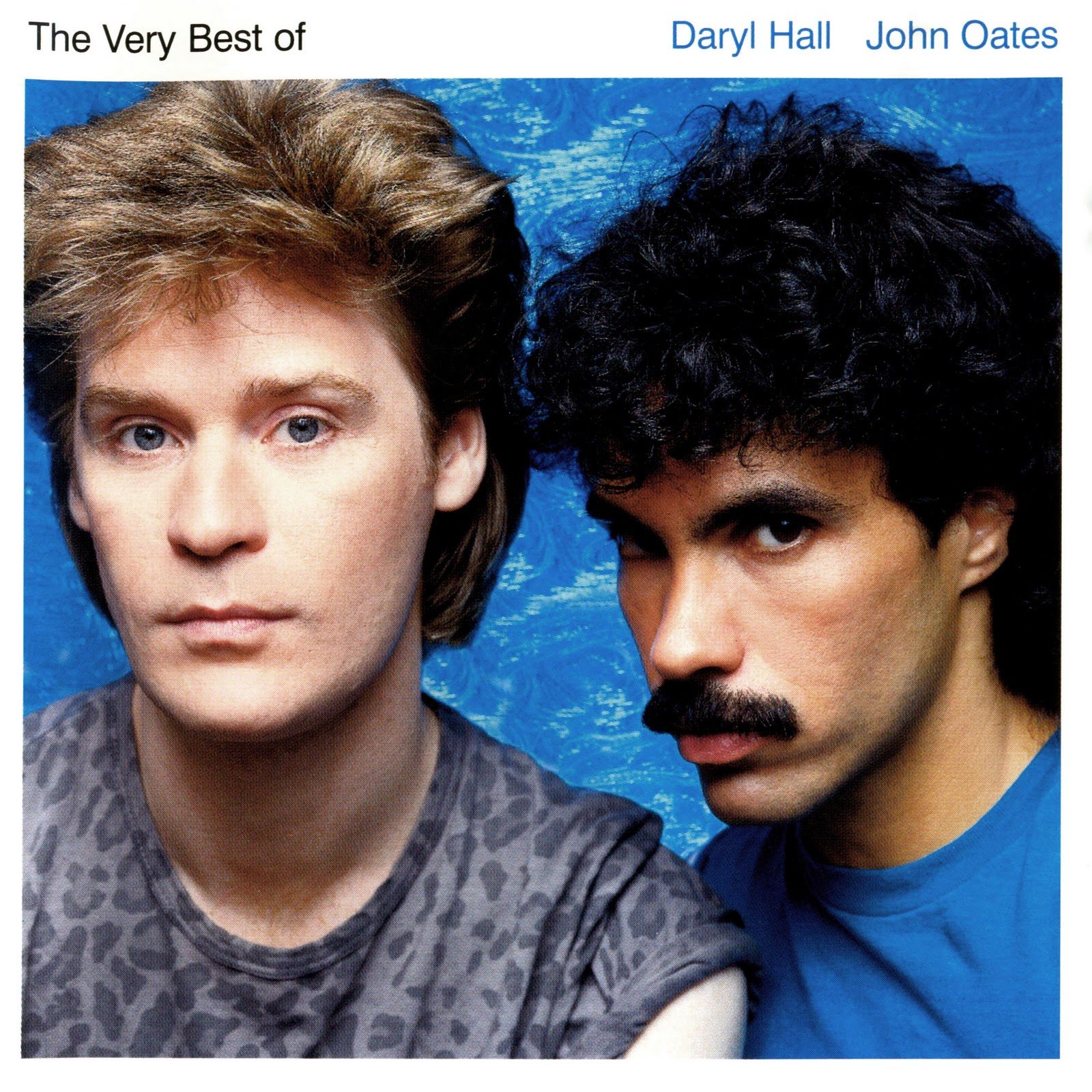 Hall & Oates.
Baby.
A little Say It Isn't So
Maneater
and the VH1: Behind The Music episode on their reign in the 70's and 80's as one of the most successful duo's in popular music ever.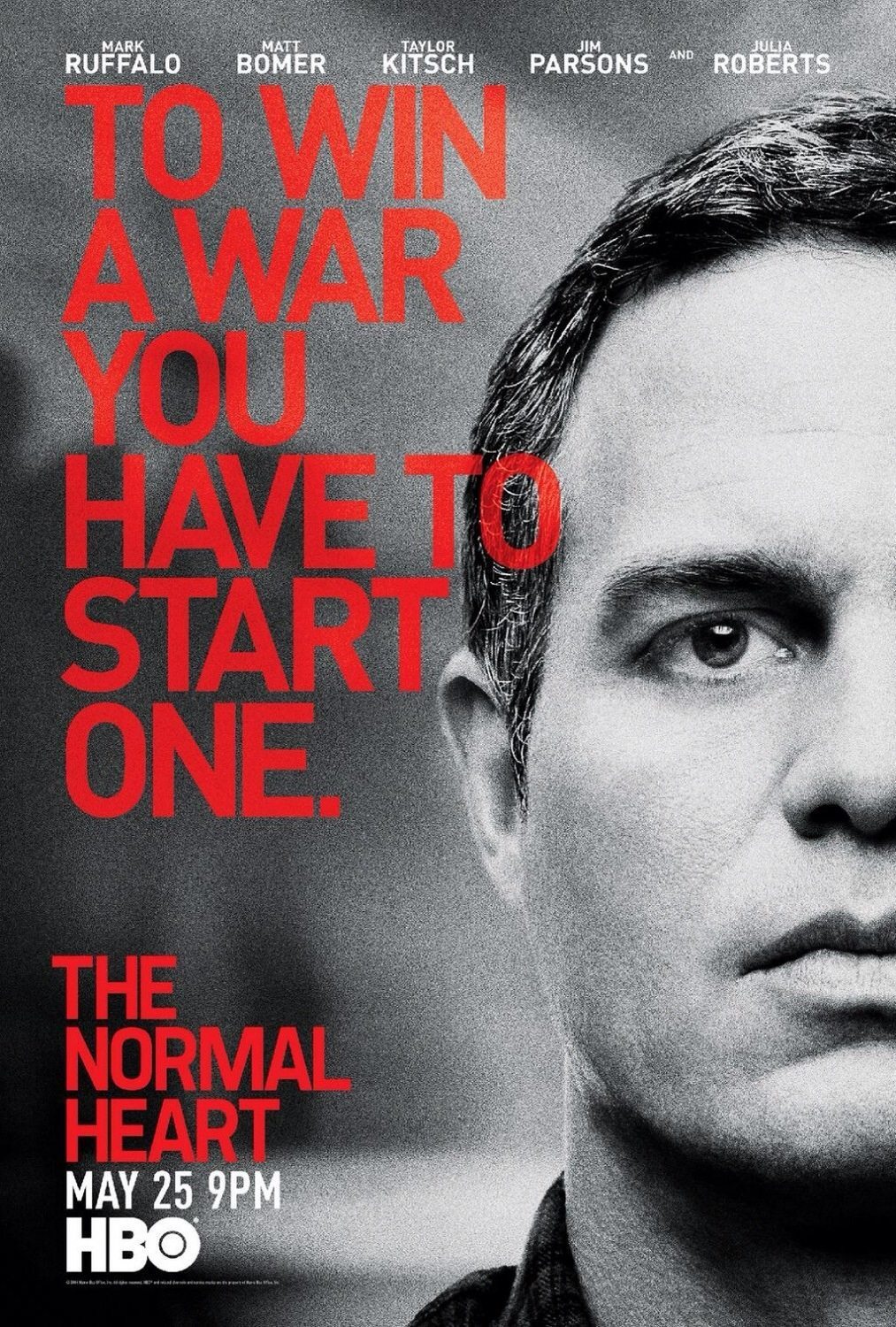 Ryan Murphy's Film adaption Of Larry Kramer's play, "The Normal Heart" is a brave and powerful statement, and it rocked my face off. Bravo to Brad Pitt & Plan B.
Bravo HBO.
Bravo to Ryan Murphy.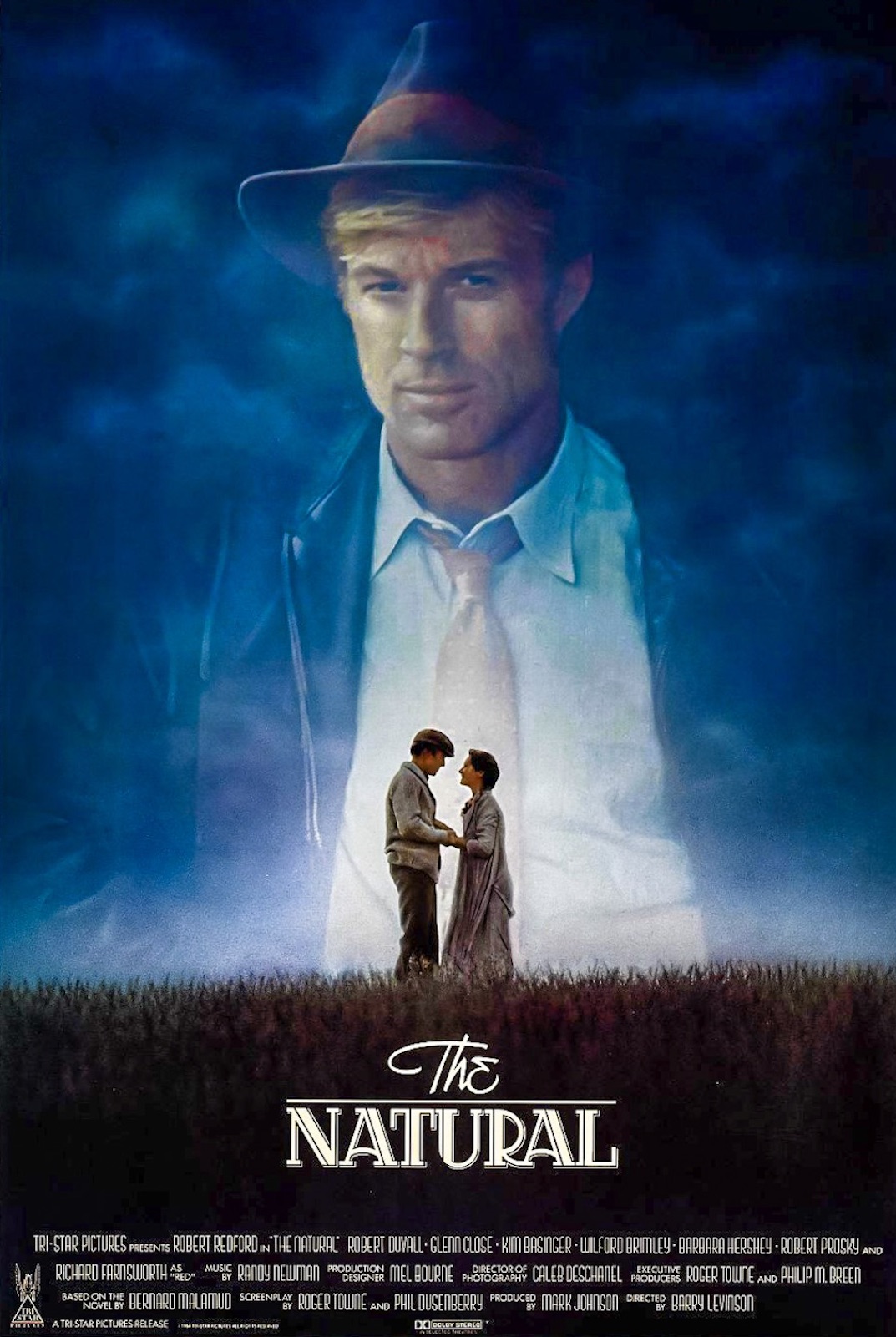 Derek Begins…
Number 3 Of His Top Ten Baseball Films Of All Time…

Barry Levinson's "The Natural"
The Flash 5 min Preview Trailer, Arrow & Why It Rocks, & The Tomorrow People…Why It Was Rash To Cancell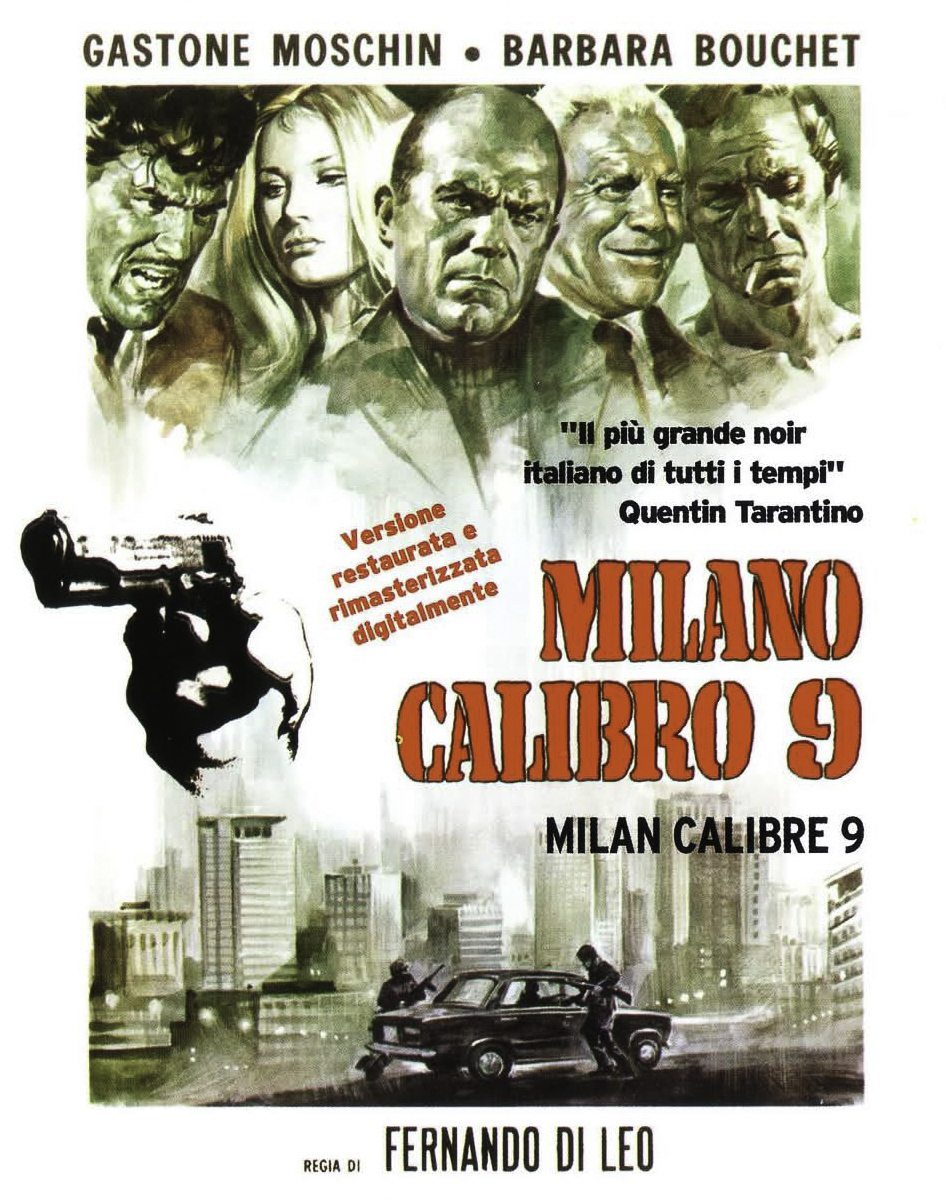 The First Review From VoicesFILM Newest Author, Desolation Angel…Fernando Di Leo Italian Crime Masterpiece "Caliber 9"
"No respectable gangster flick library is complete without it as a backbone, and no respectable fan of gangster flicks can claim to be just that without having seen Caliber 9."
"The movie is an adaption of a book of the same name, by Sol Yurick, The book, is actually based on a 4th Century B.C. story about a bunch of Greek mercenaries during the Persian War trying to get home after their leader Cyrus is killed. Updated and molded to modern day the final product shines. The mercenaries are now a gang from Coney Island NY."