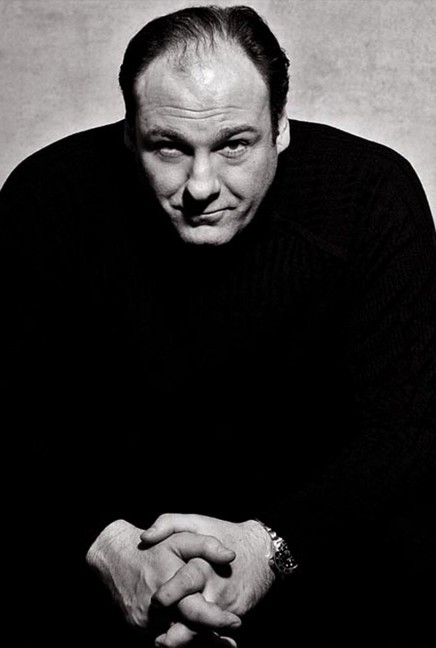 1 year ago today I was working in downtown Manhattan when alerts started popping up on my iPhone. James Gandolfini had died of a heart attack. I was shocked, crushed and needed to talk to brother Darrin (Desolation Angel) who was working a block away. This is his story.
Images and 2 tribute videos inside.
We love you James, we send our best to his family and love ons.