The Triple T ("Terrible" Terry Tate) adds originally aired during the 2003 Super Bowl.
They fucking destroyed me.
"Felcher & Sons" C.E.O. Ron Felcher hires an "office linebacker" to enforce workplace policy's and address dwindling performance at his company.
The linebacker:
#56, "Terrible" Terry Tate (Lester Speight).
As "Triple T" implements his unique "hands-on" approach to workplace rule enforcement, productivity soars a record 46%.
This is a behind the scenes look why Triple T is so successful.
(If you don't laugh, we simply don't share the same sense of humor.)
"W O A H!!!!!

YOU KNOW YOU CANT BRING THAT WEAK-ASS STUFF UP IN THIS HUMPY-BUMPY!!

'YOU KILL THE JOE, YOU MAKE SOME MO'!!'

YOU KNOW THAT BABY!!

Or else you're in for a long day…

A LONG DAY!!!!
BECAUSE 'TRIPLE T' IS UP IN THIS
B I T C H!!!"
---
---
"Sure a check a few fools…

I give em' the pain!"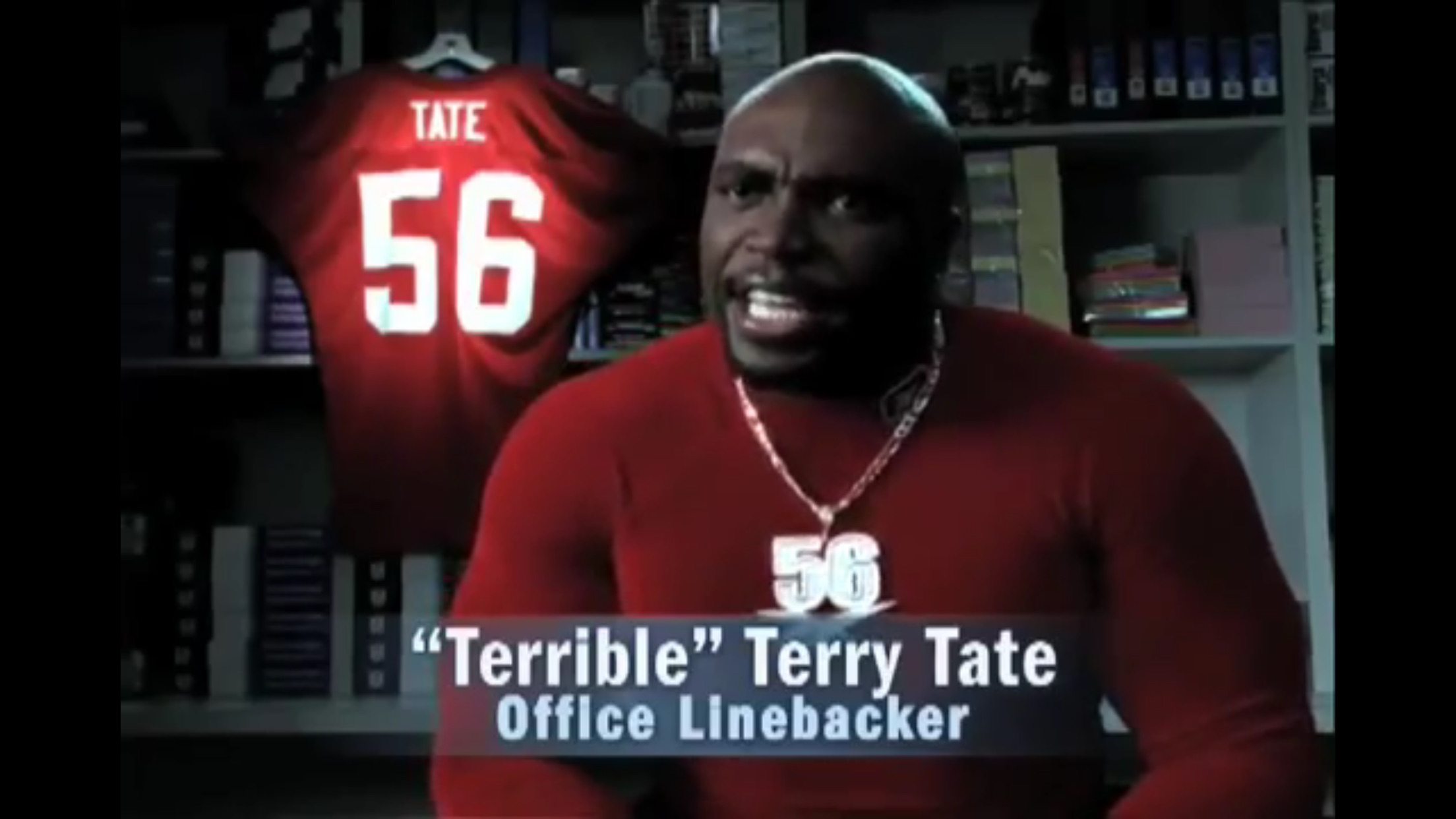 "But sometimes it's about intimidation, you know?

IT'S MIND GAMES."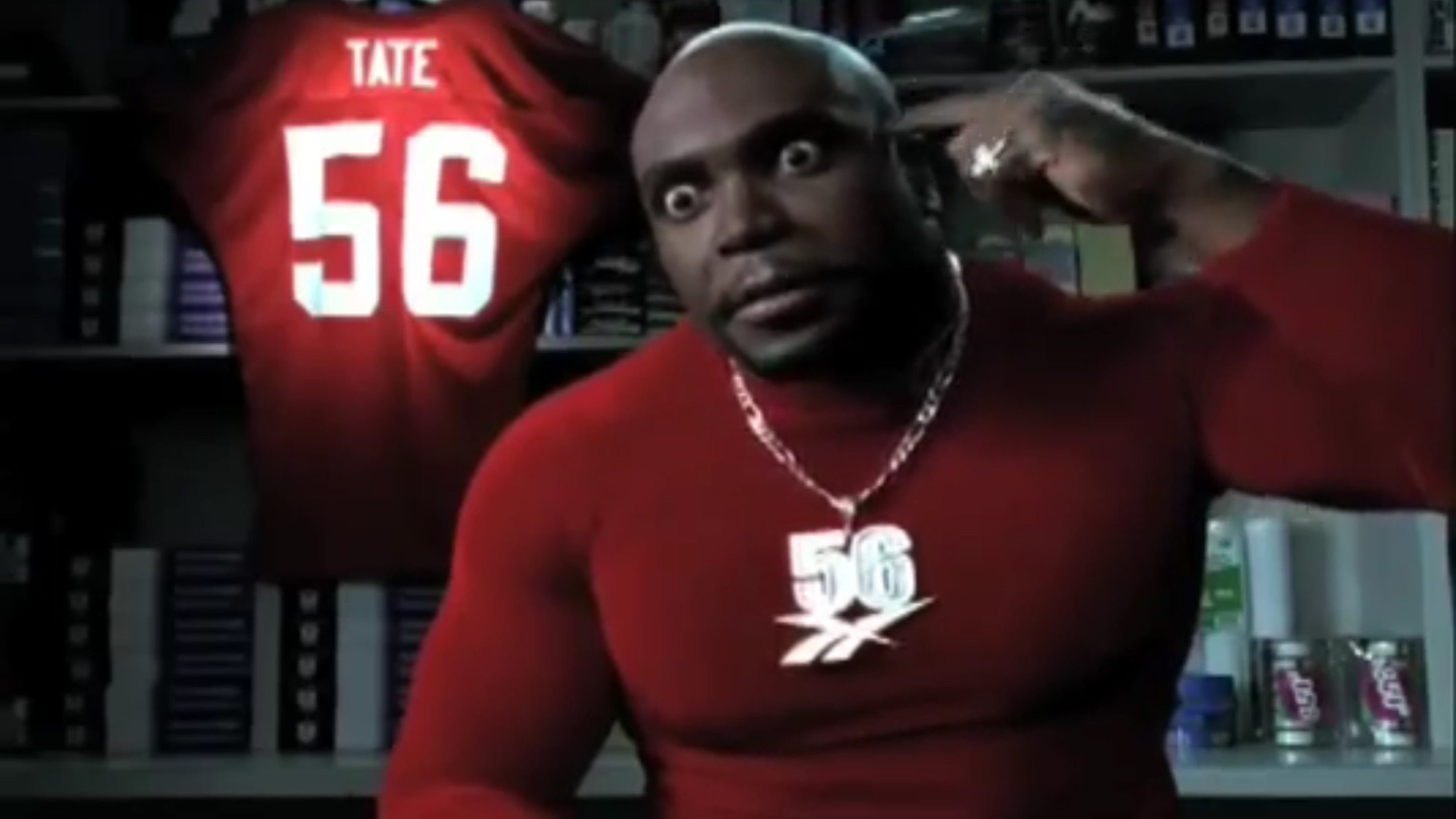 ---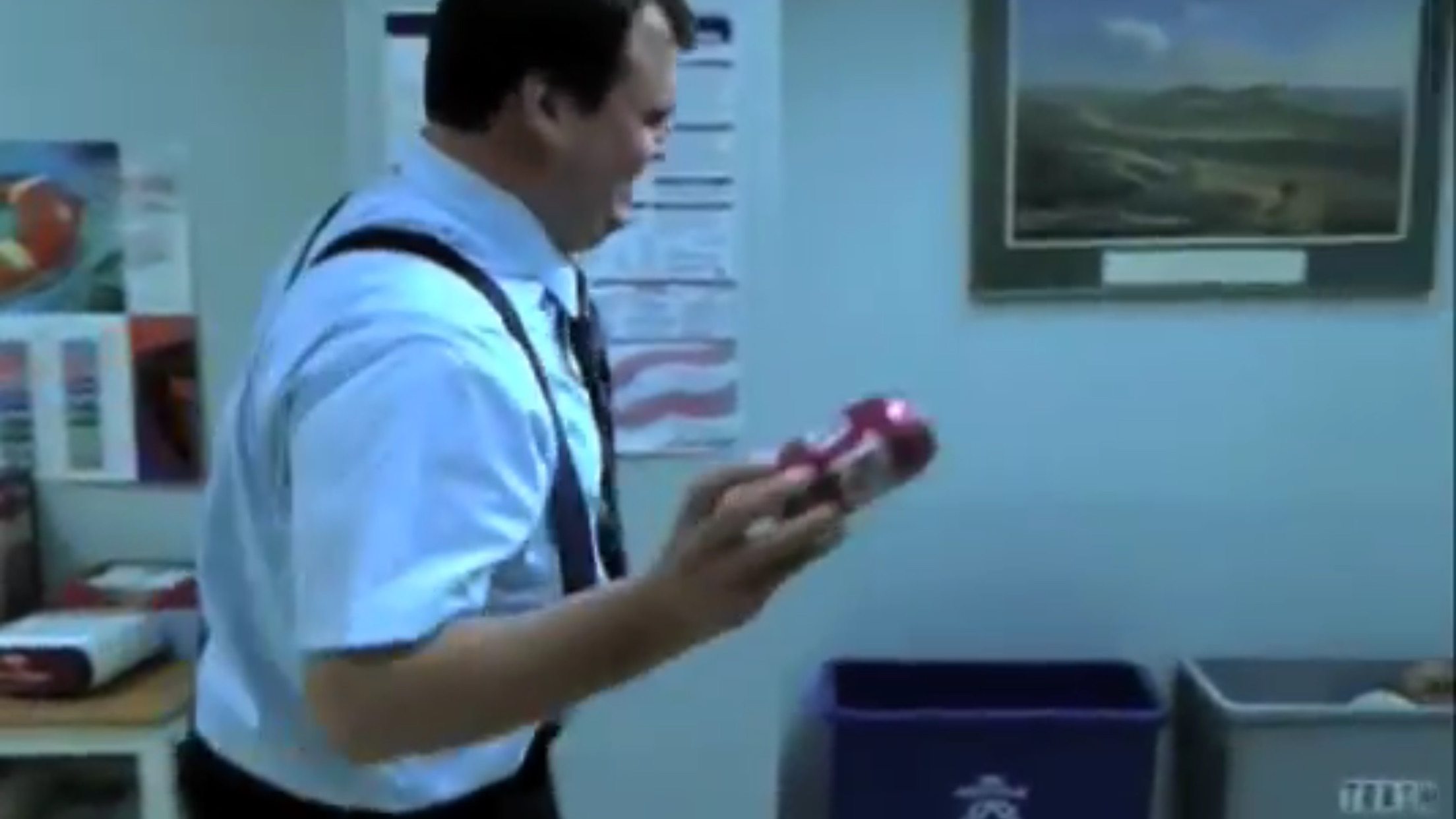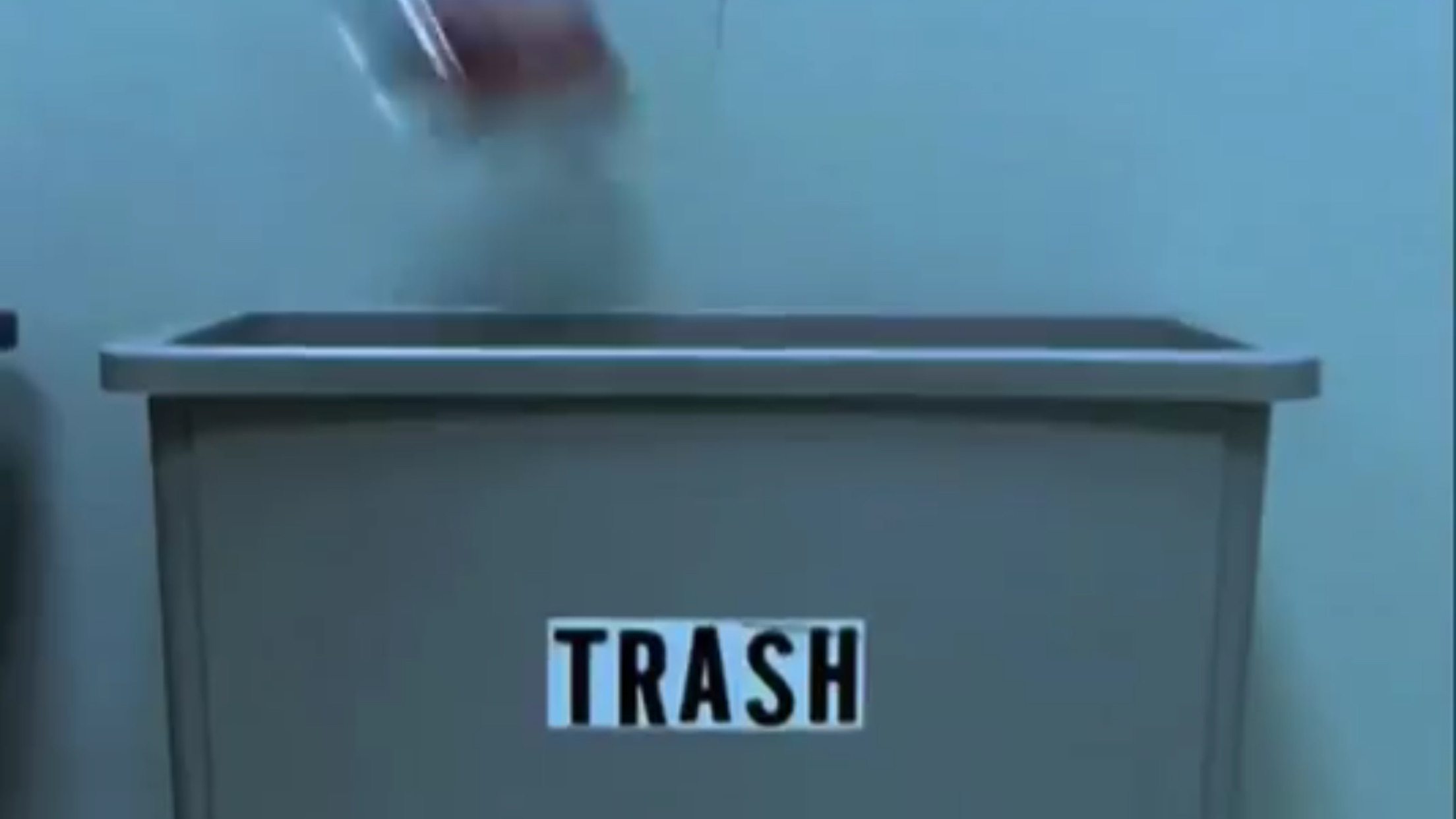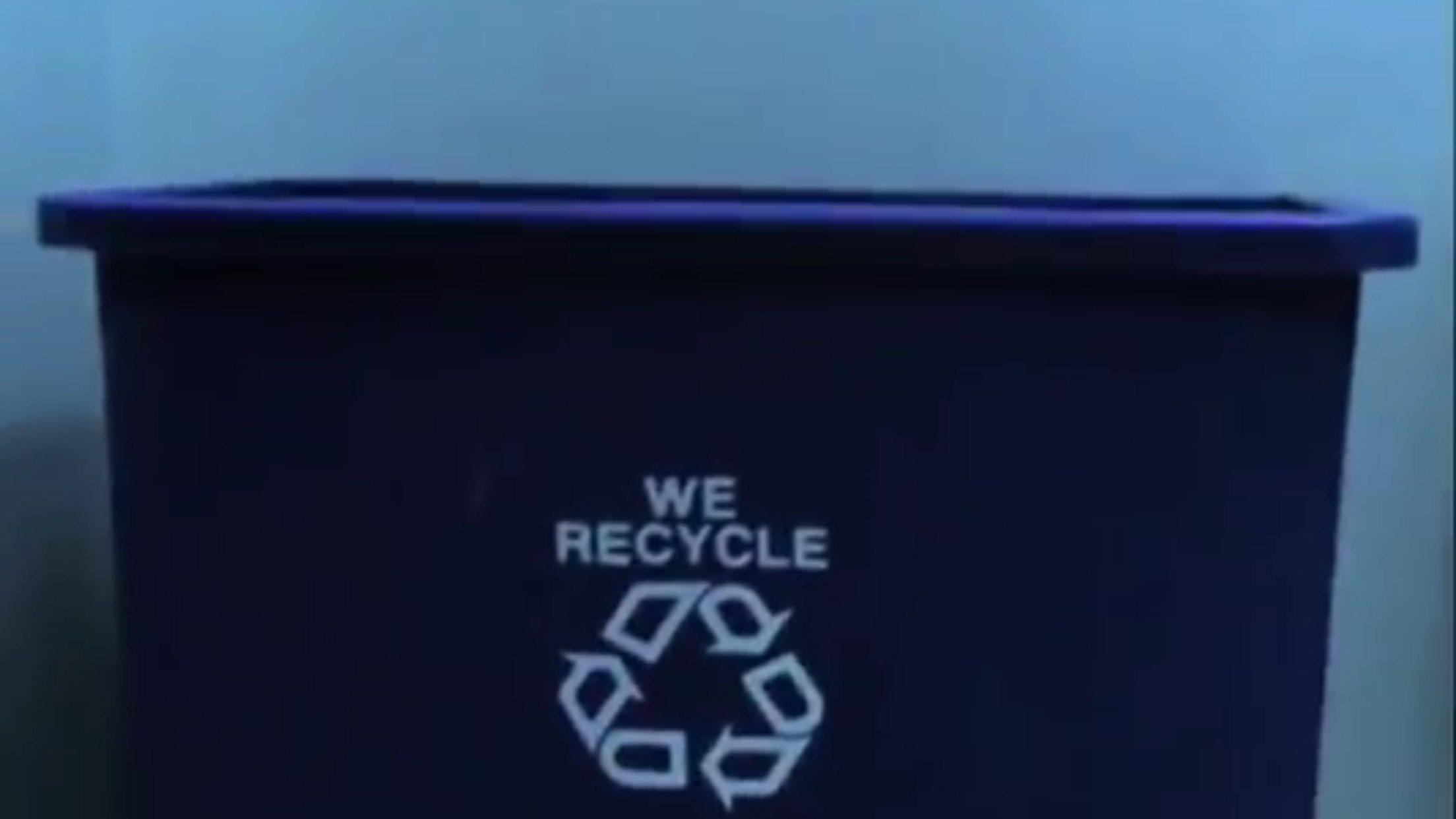 "Check Razor!!!
Check Razor!!!"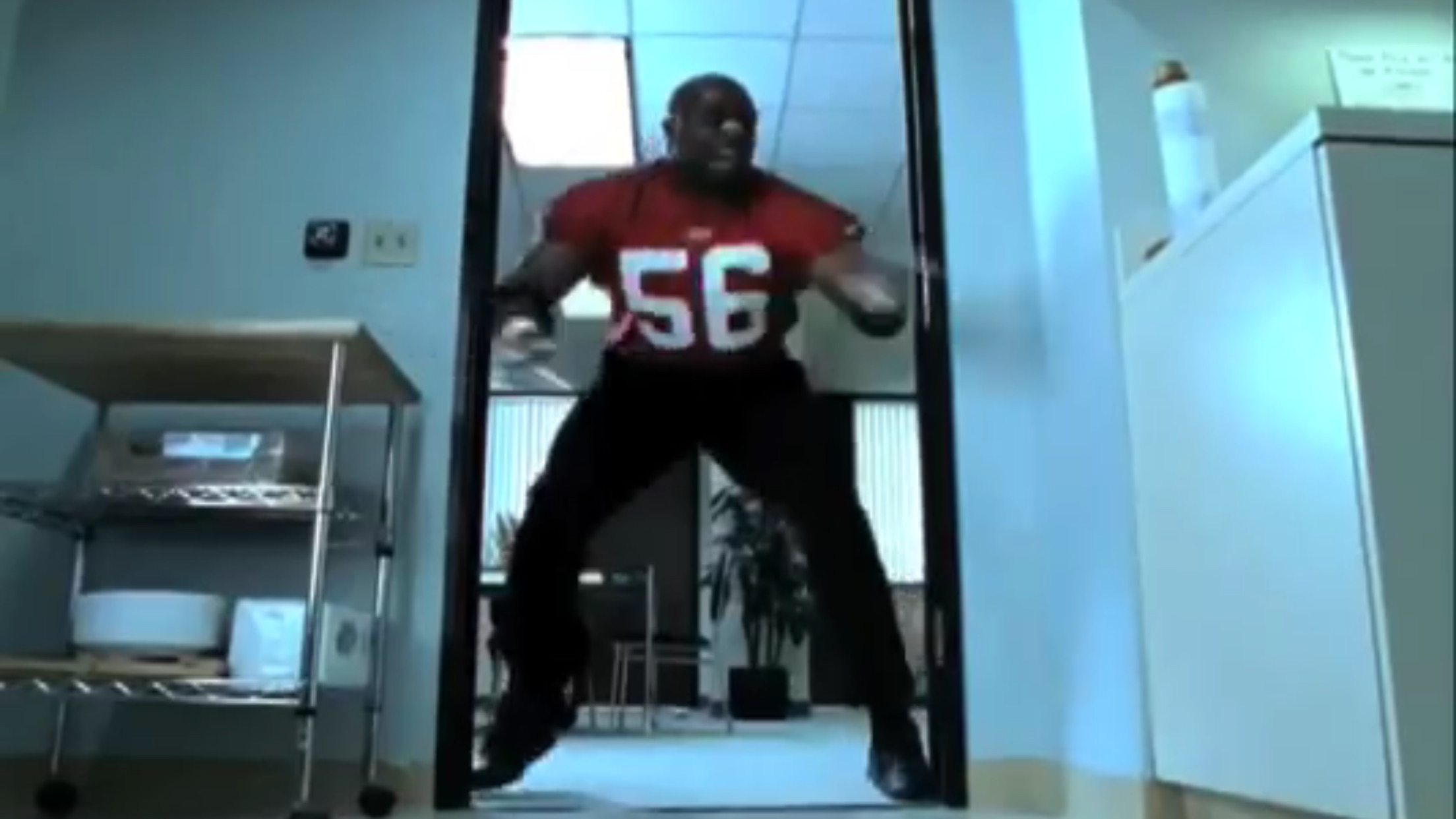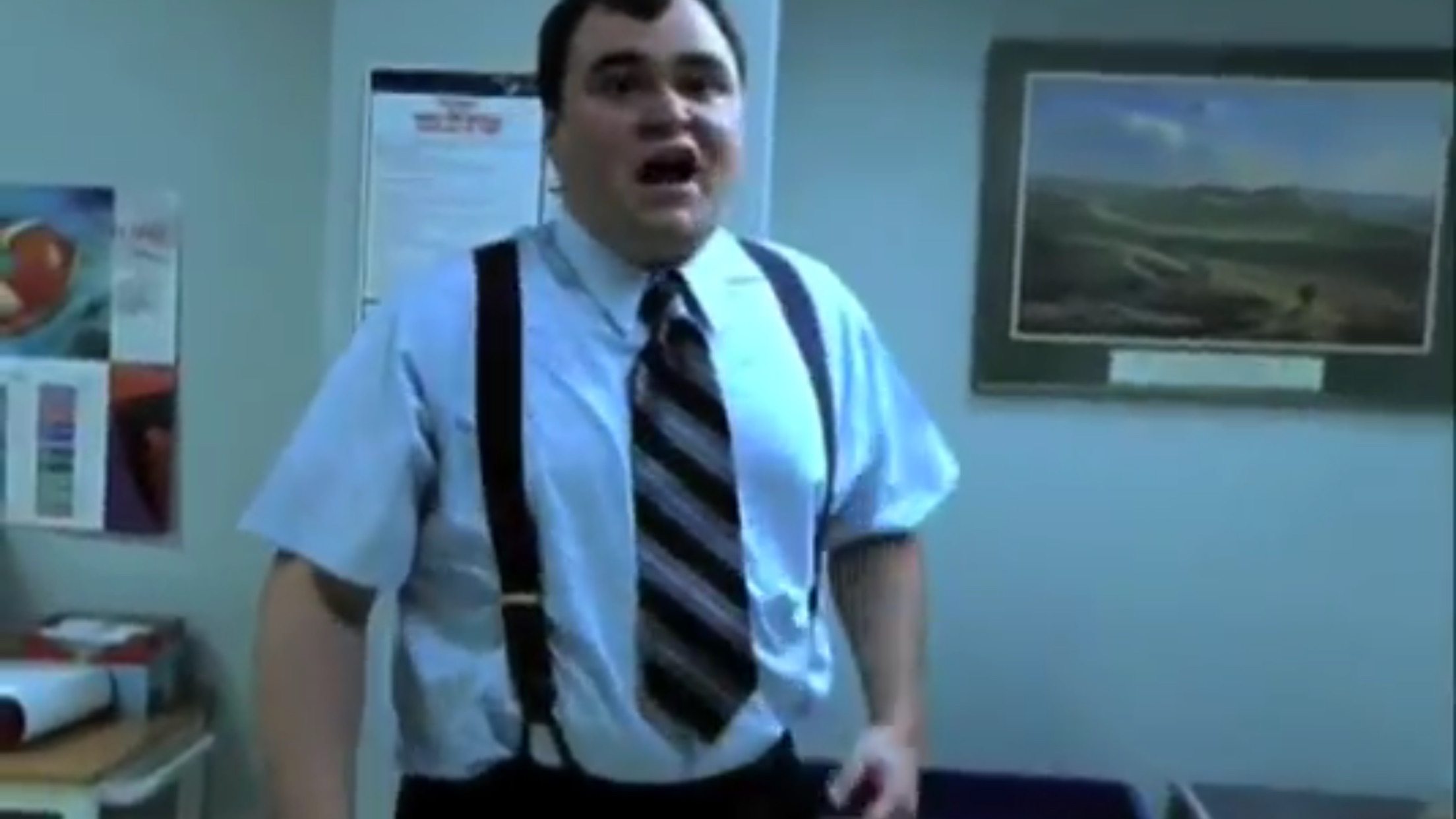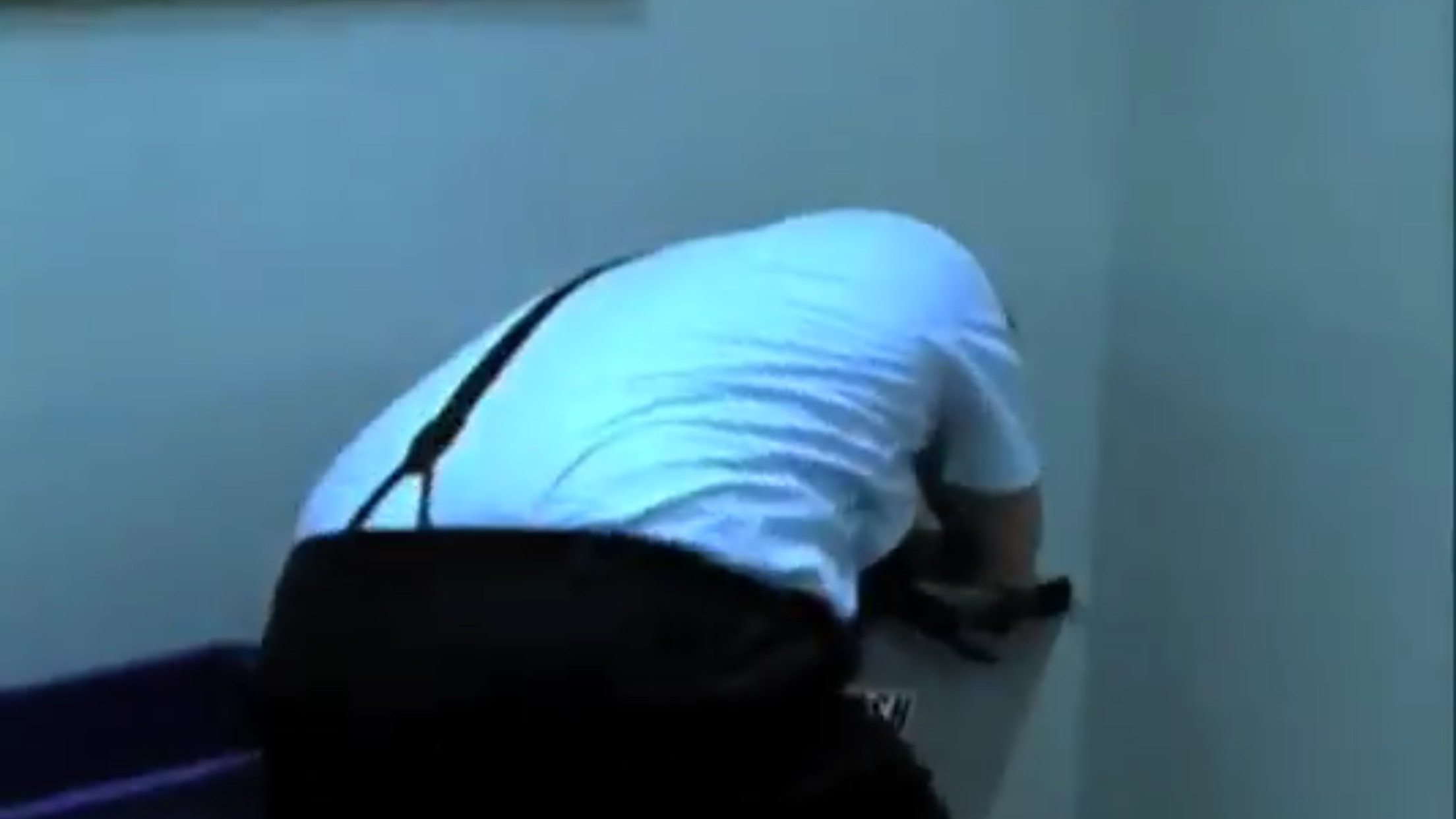 "GET READY FOR THE PAIN!!!

THE PAIN TRAIN'S COMING!!!

"WOO-WOOOOOOO!!"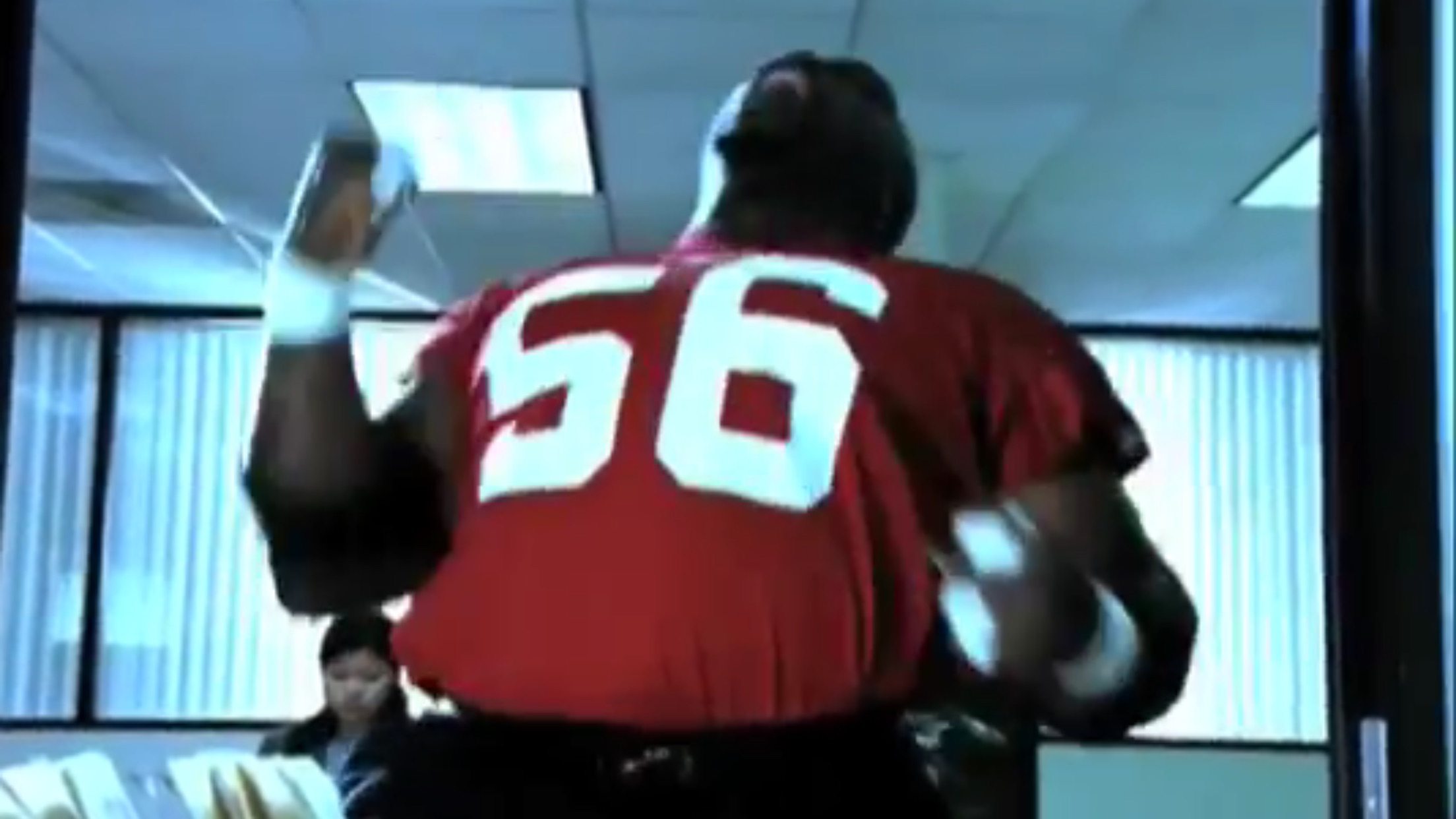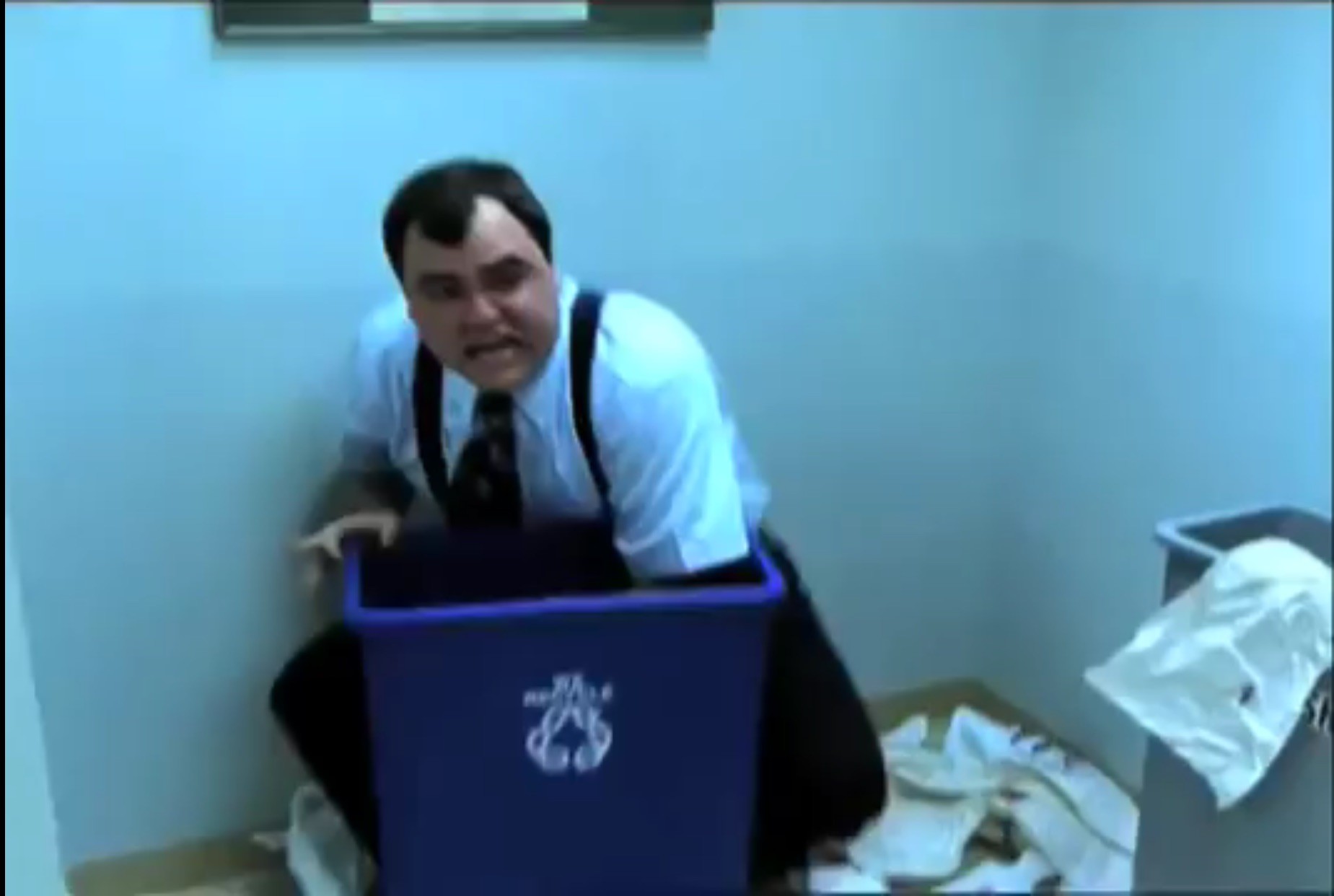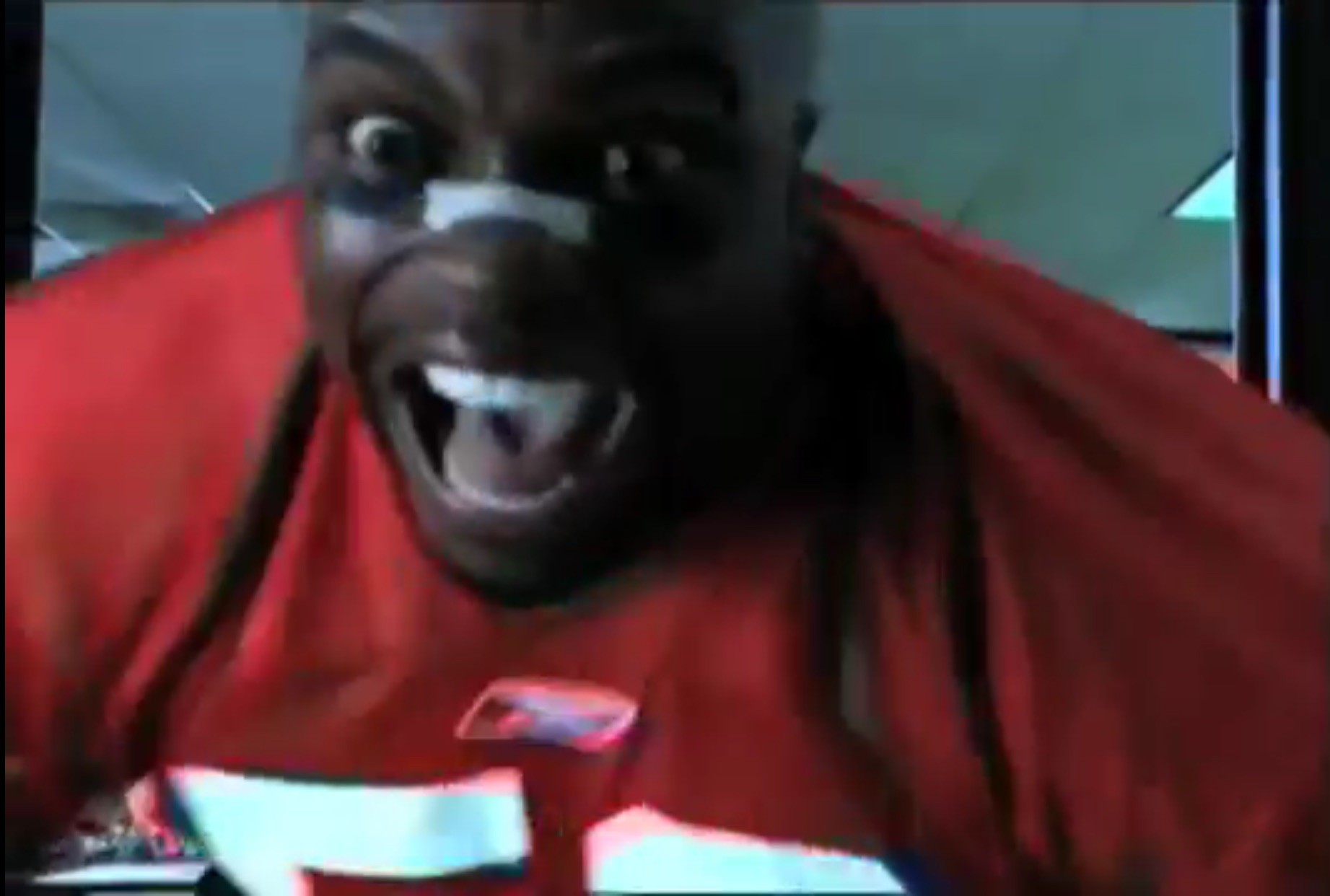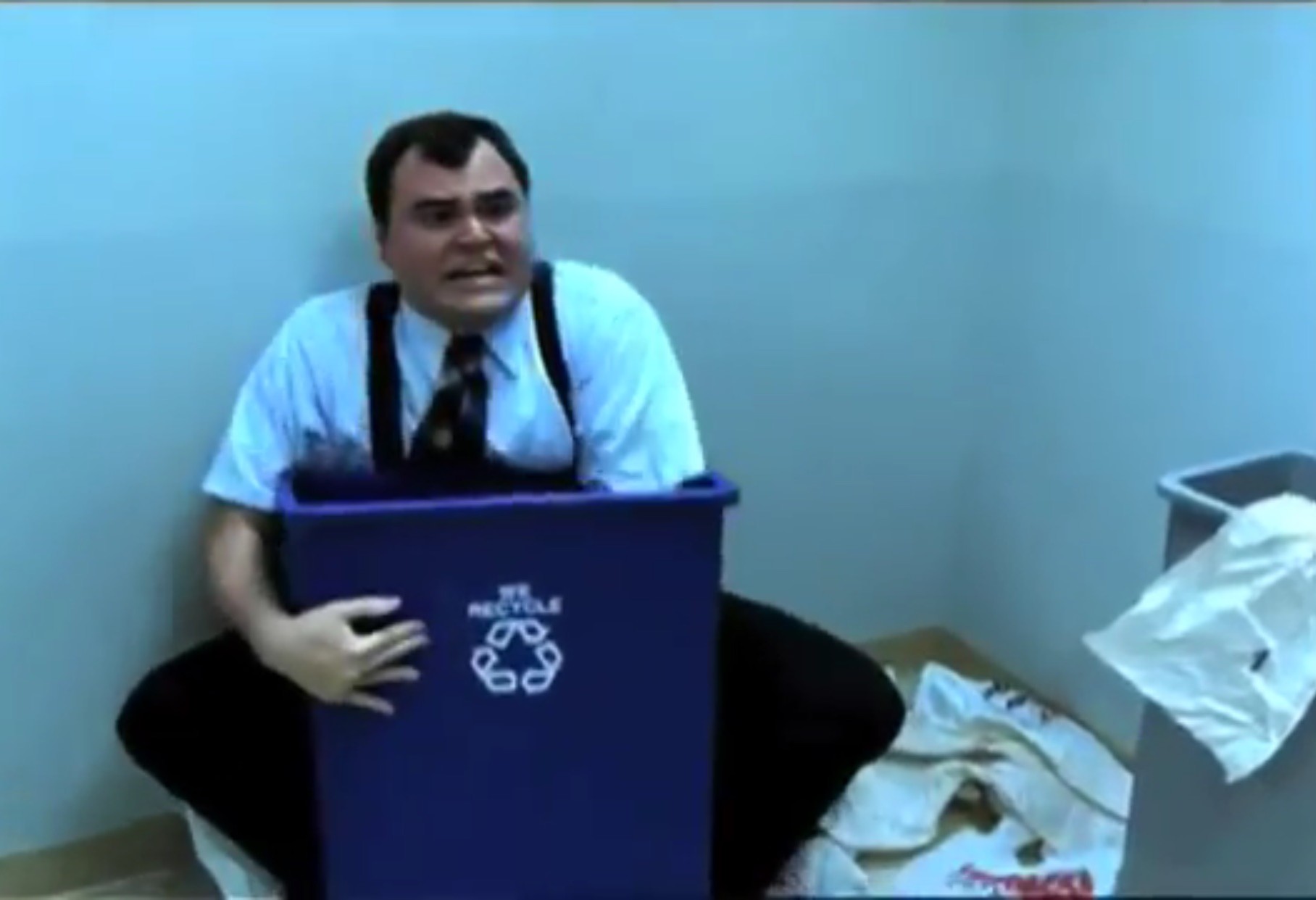 "I GOT IT!

I GOT IT!!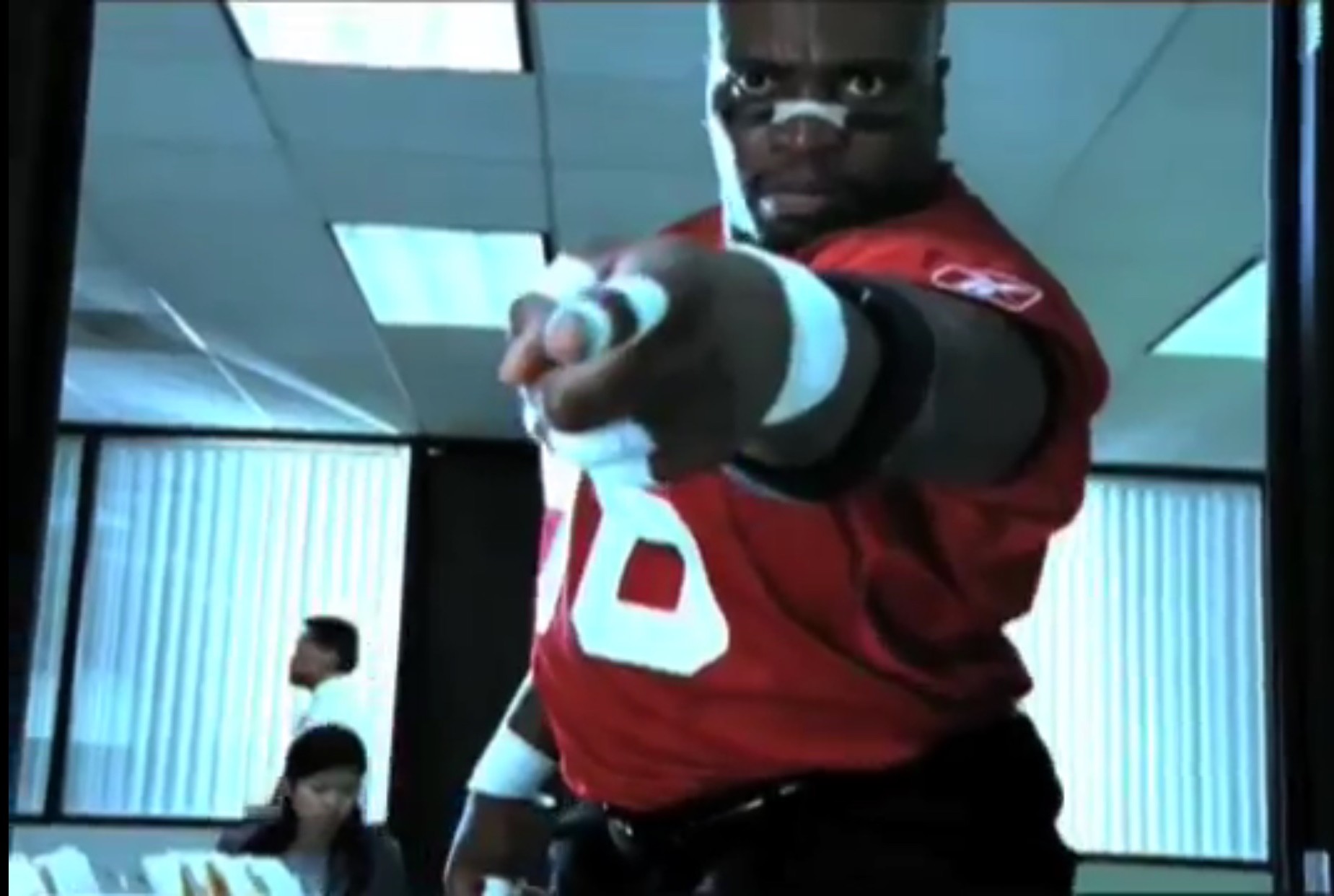 "Thank You Terry……

Thank You!!

(Crying) Ahhhhhhhhhhhh"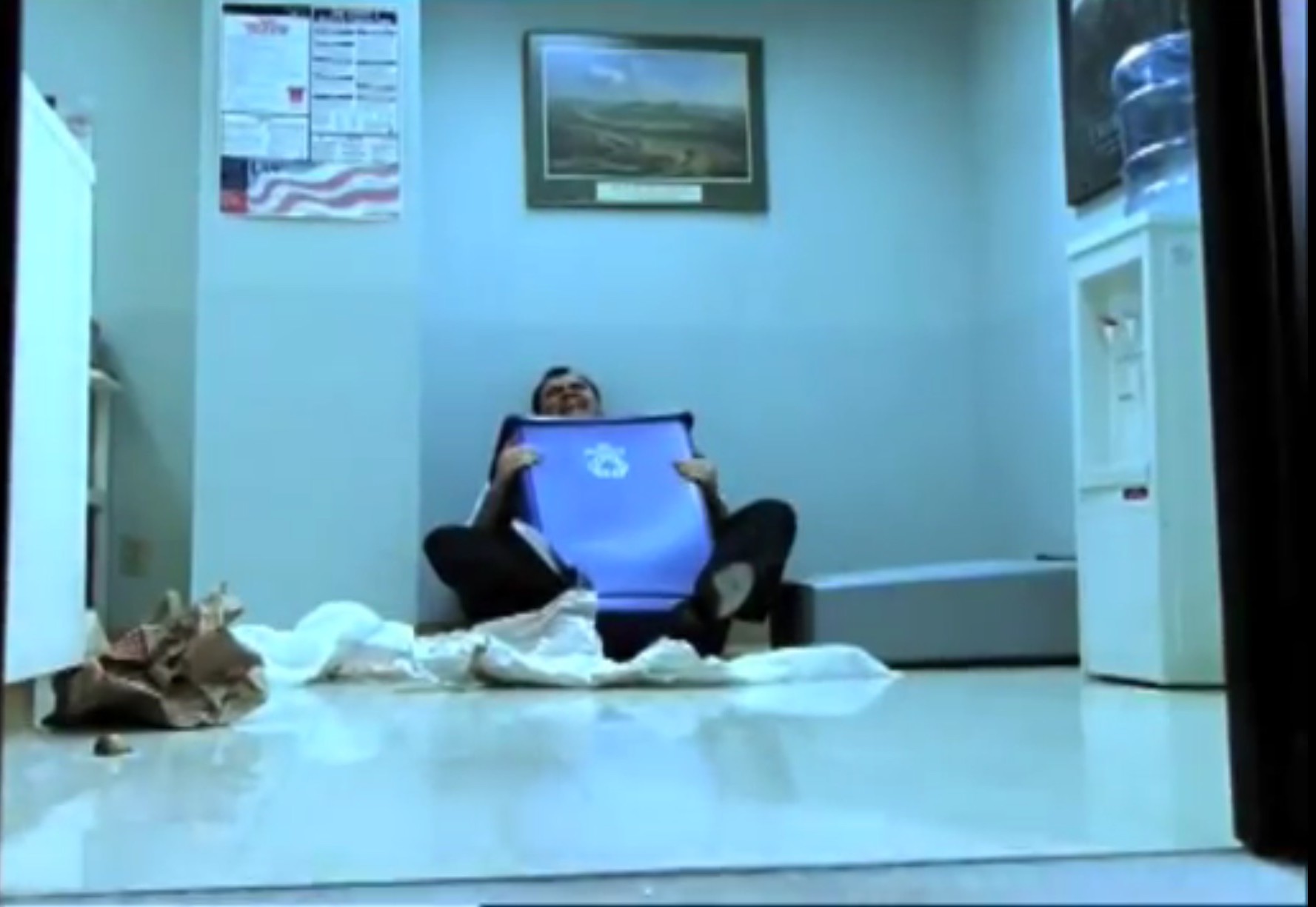 Terry Tate
---
Office Linebacker