Film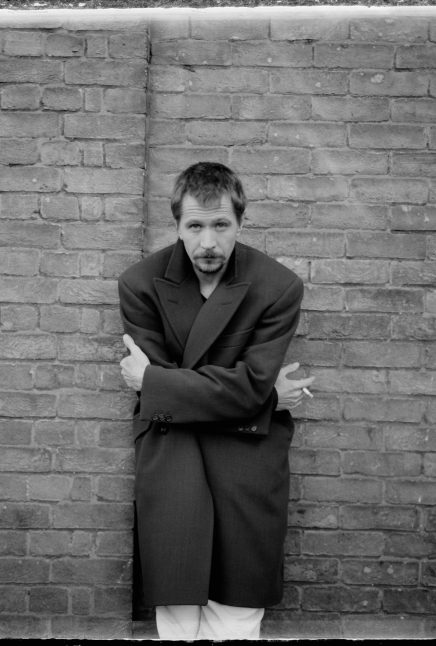 TV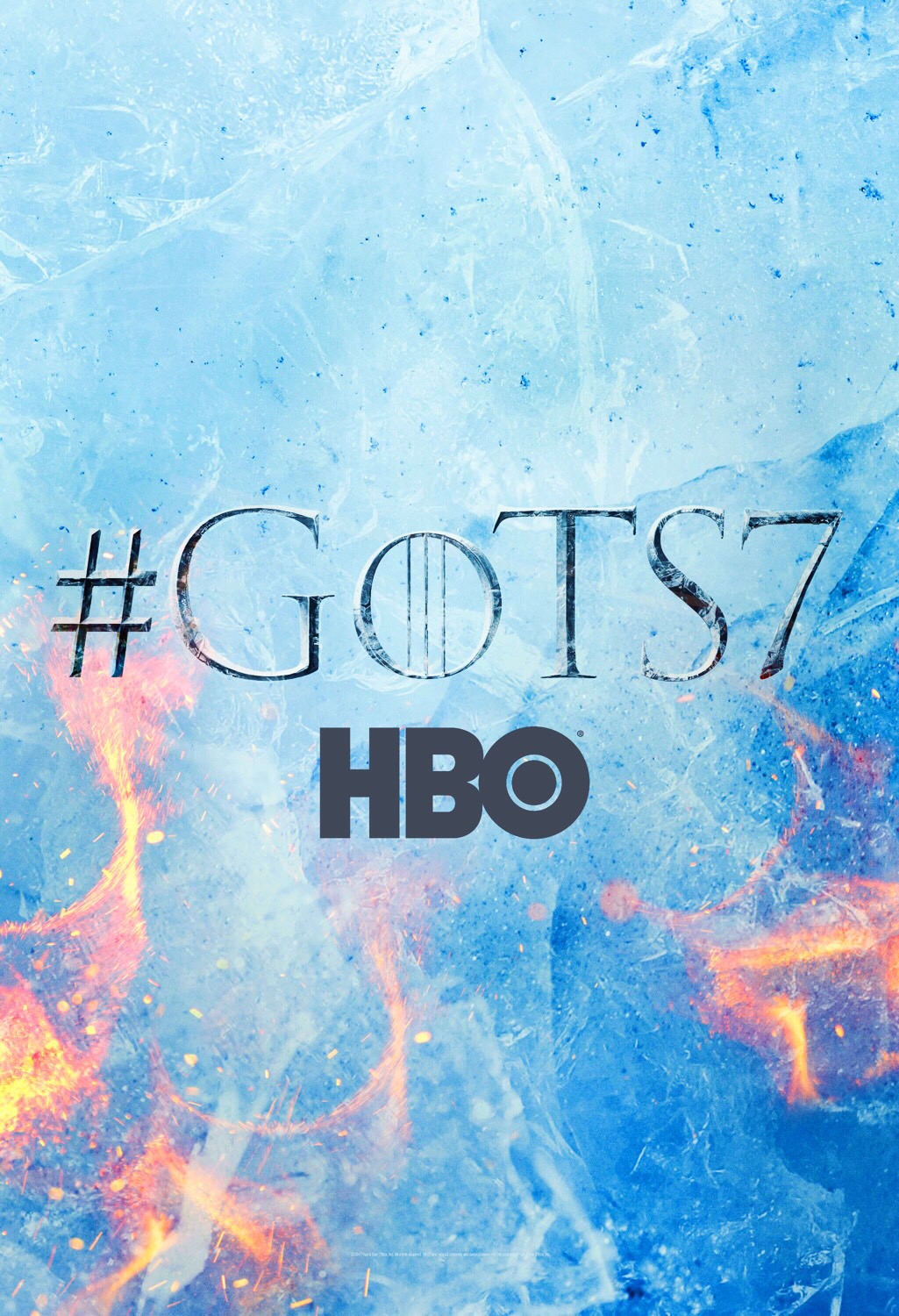 Game Of Thrones Seventh Season Approaches In July, 2017. Here are the two teasers HBO has unveiled (so far)…Long Walk & Sigils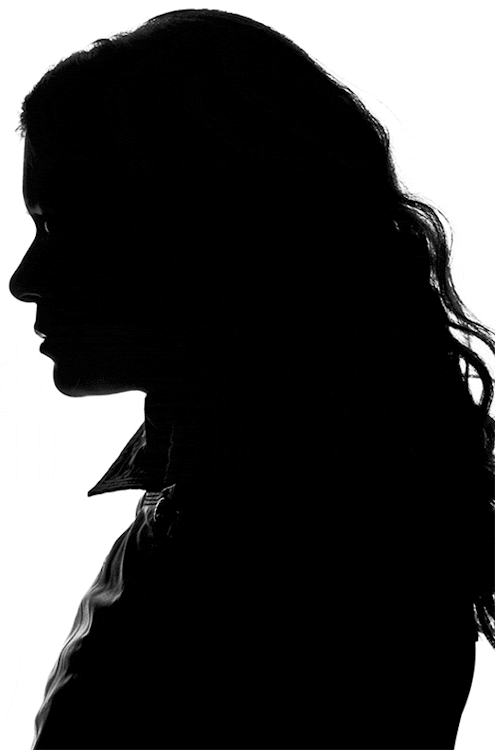 Orphan Black, If you haven't seen it you are missing out on an astonishing demonstration of acting by the series lead, Tatiana Maslany.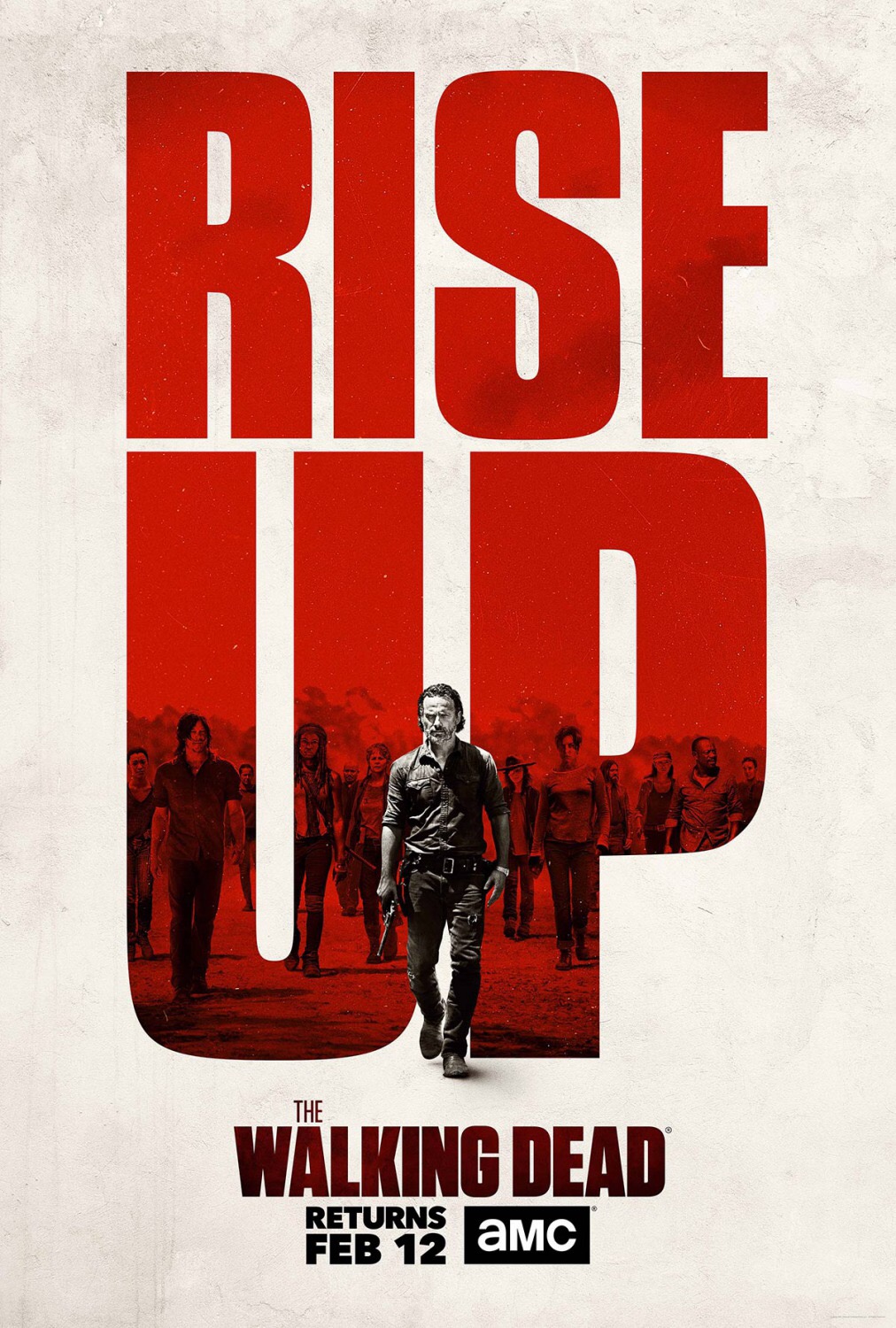 The Walking Dead returns in 6 days
Revolution is on the horizon
New Promotional Photos Below, along with a teasers, trailers and spoiler filled chats about the ending of the first half of season 7 if you haven't kept up.


Rise Up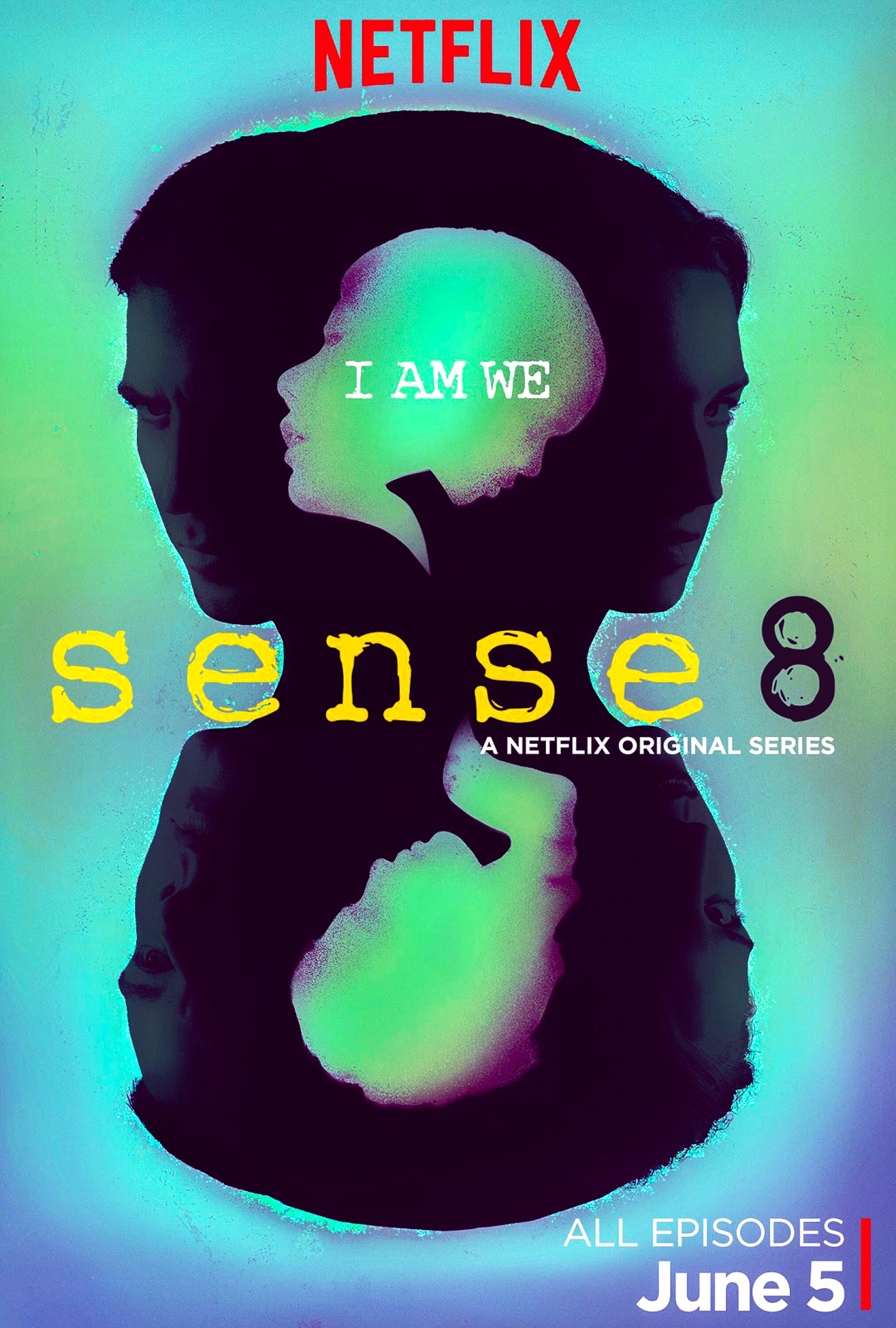 Sense8 will return.
Christmas Special on December 23, 2016
Season 2 on May 5, 2017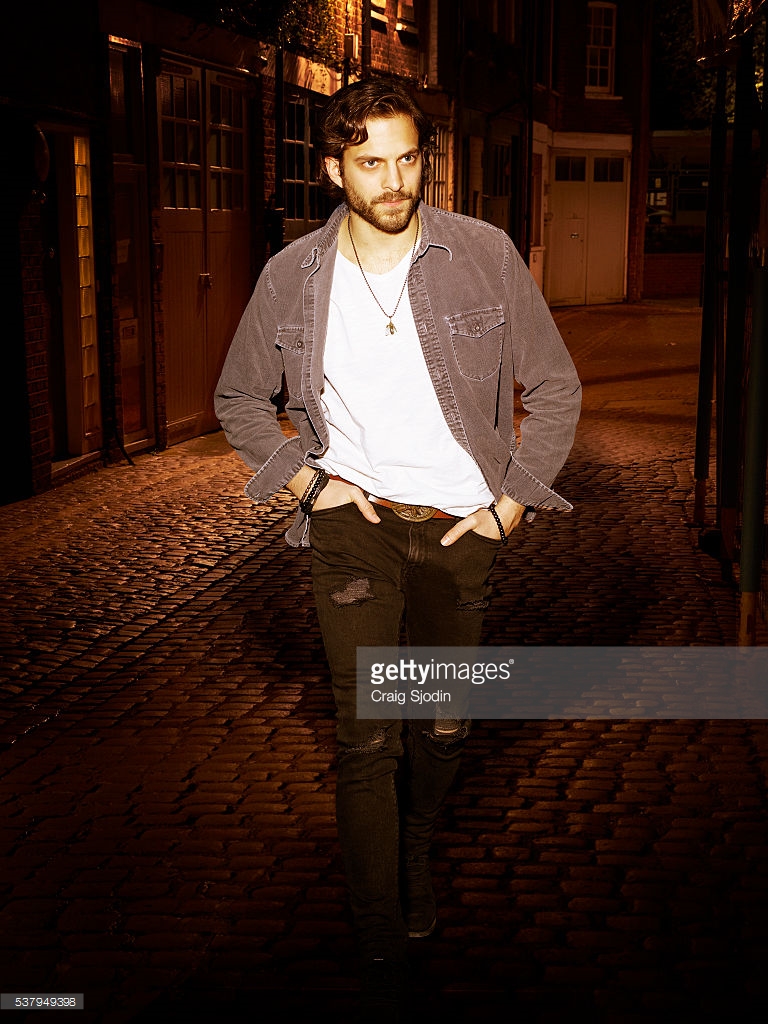 Voices welcome writer Bree T Donovan to the asylum…something tells me she high-octane, gasoline drenched visual storytelling.


Bree brings us a one-on-one interview with actor Zachary Fall, of the television show Guilt


Get em Bree….and welcome aboard!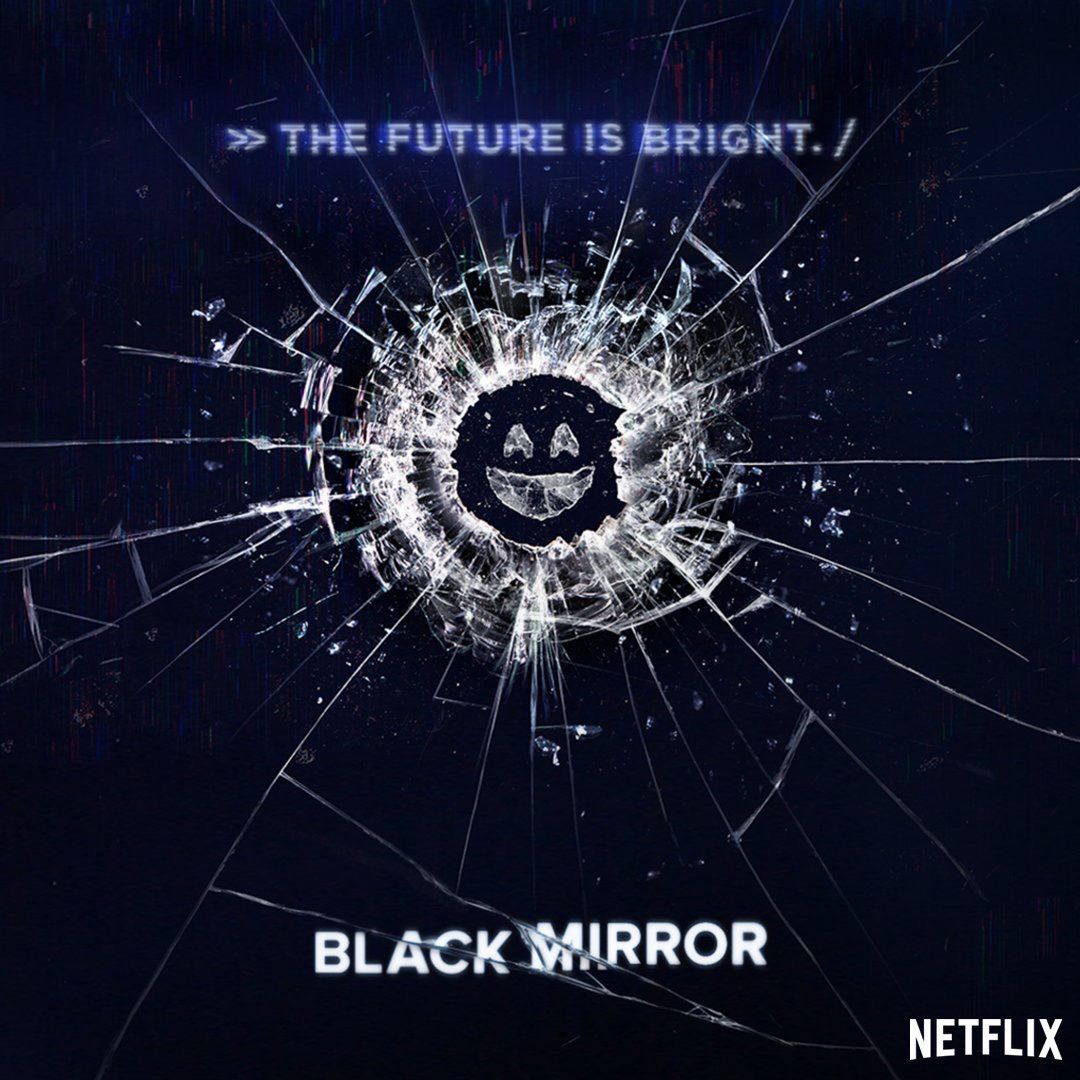 Black Mirror is the UK's "Twilight Zone", from creator Charlie Brooker. It returns to us for a third season…thank the Gods…and it has been picked up by Netflix, which means the show may be about to get the global attention it deserves.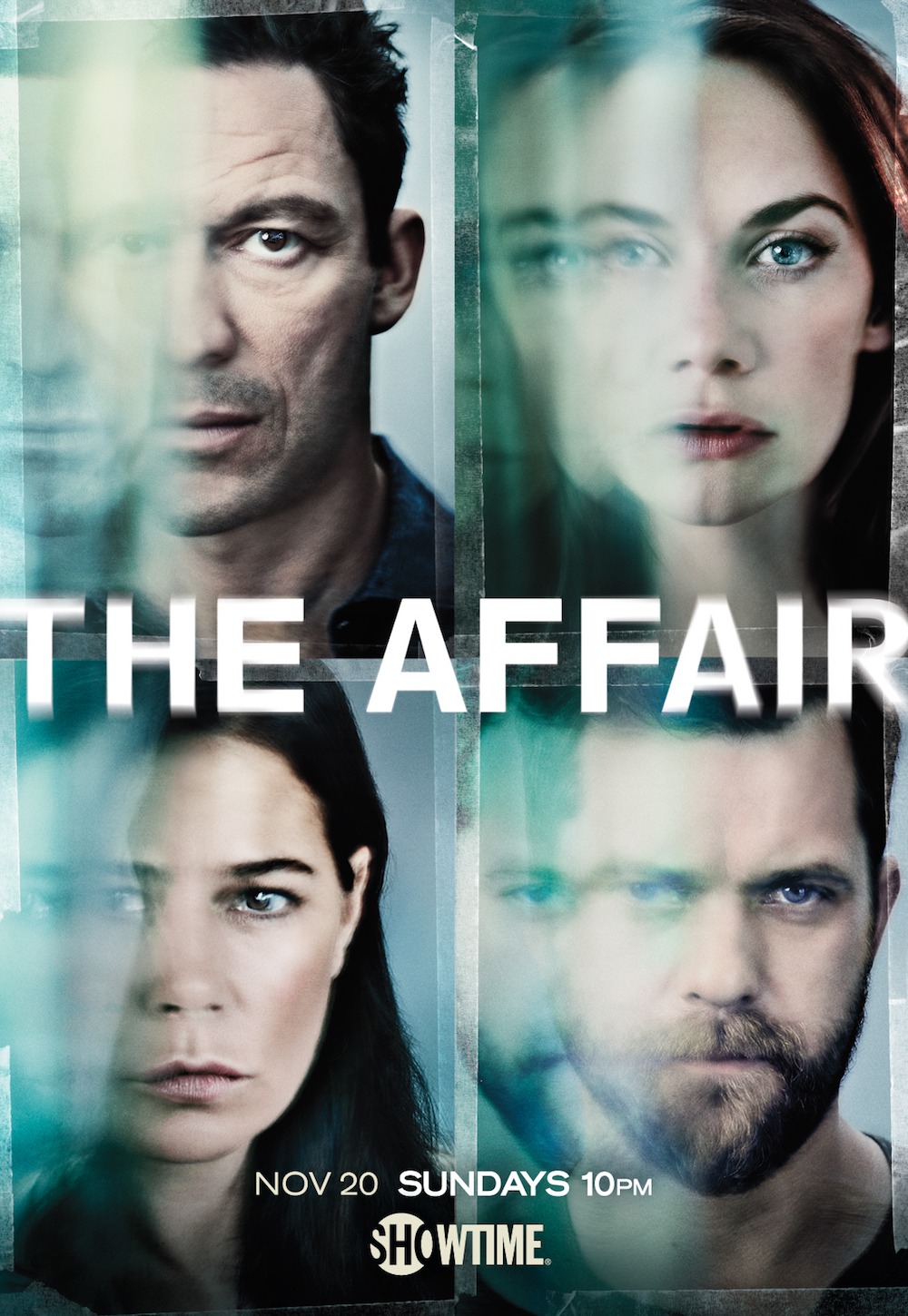 The Affair returns for its third season. Coming November 20, 2016.

The series is a powerhouse of visual-storytelling. Where it goes, you'll never see coming.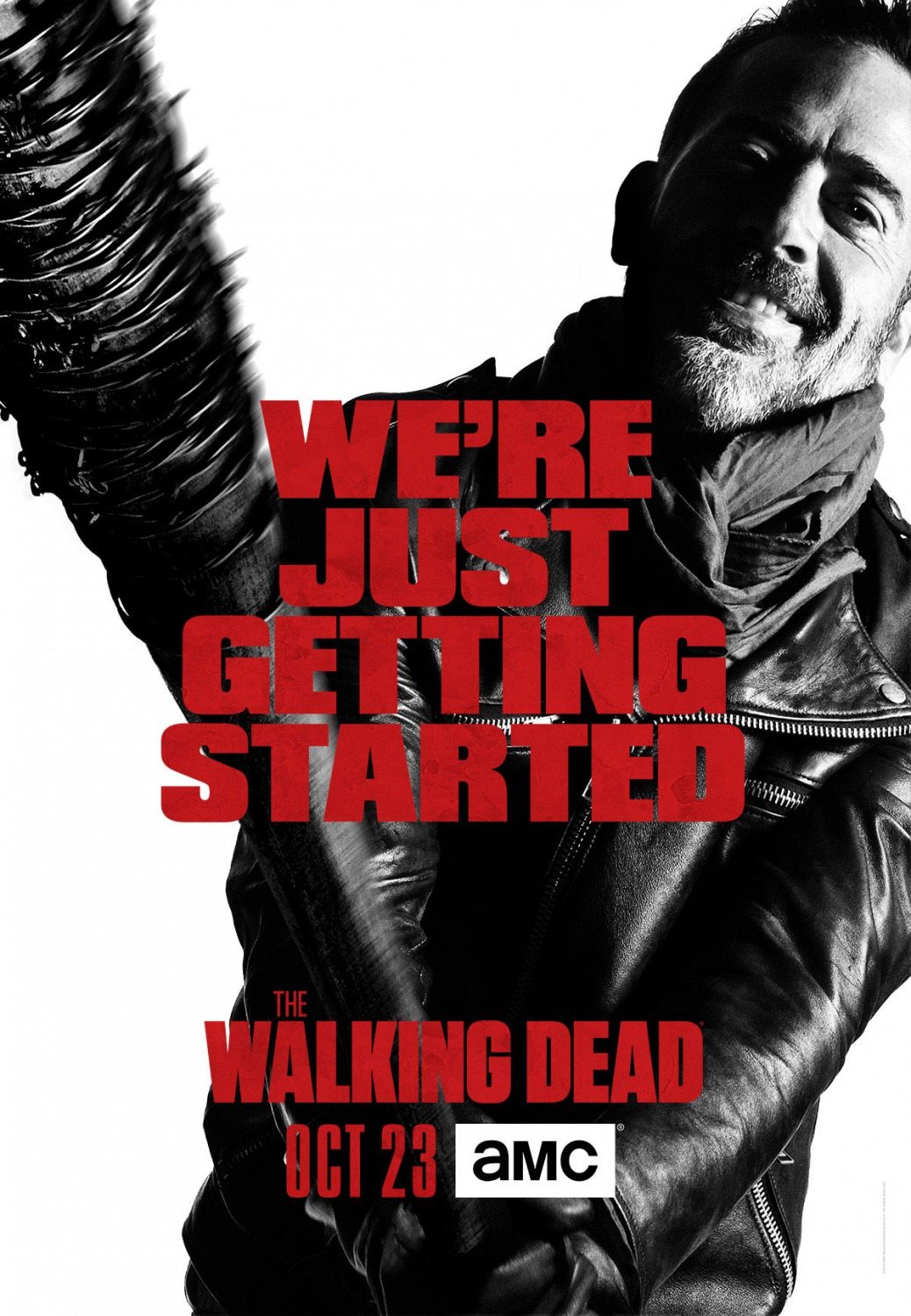 The Walking Dead Season 7 Trailer & One Sheet

That final scene of Season 6 was dripping in gasoline…

Episode 1 Of Season 7, there are no words.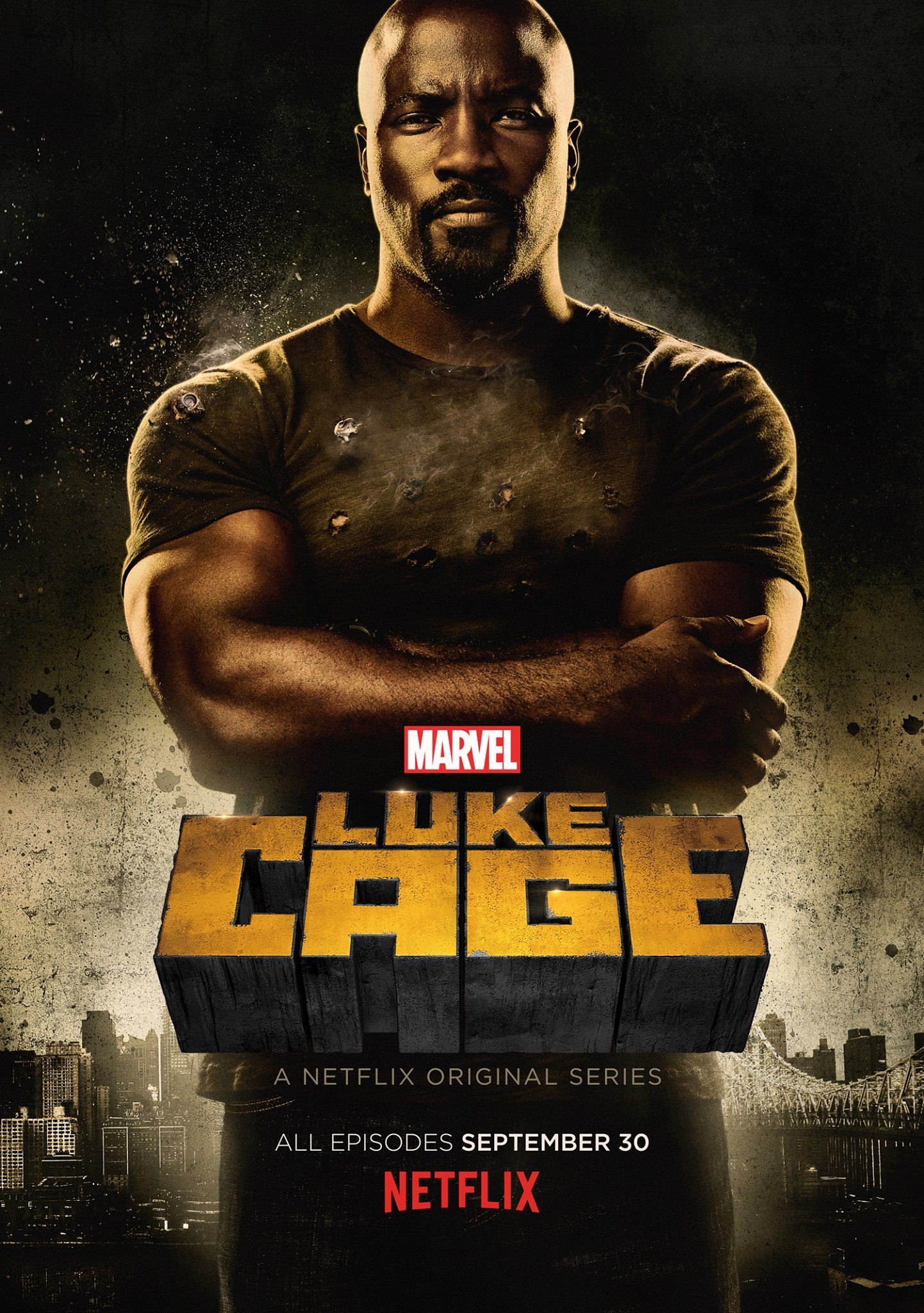 Trailers and Key Art from the new and gasoline drenched Marvel Comics Series from Netflix…
Luke Cage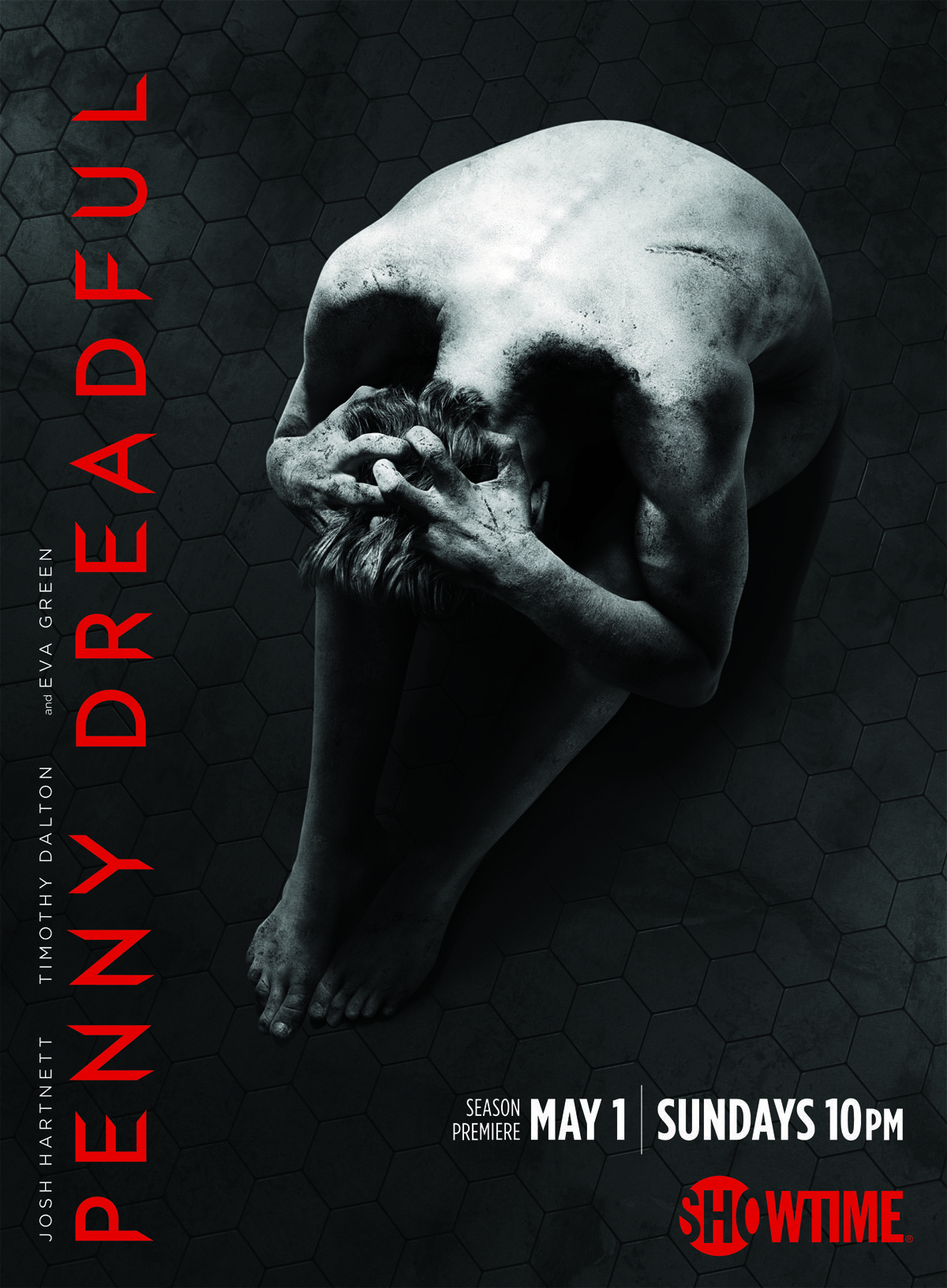 Penny Dreadful
Join The Dance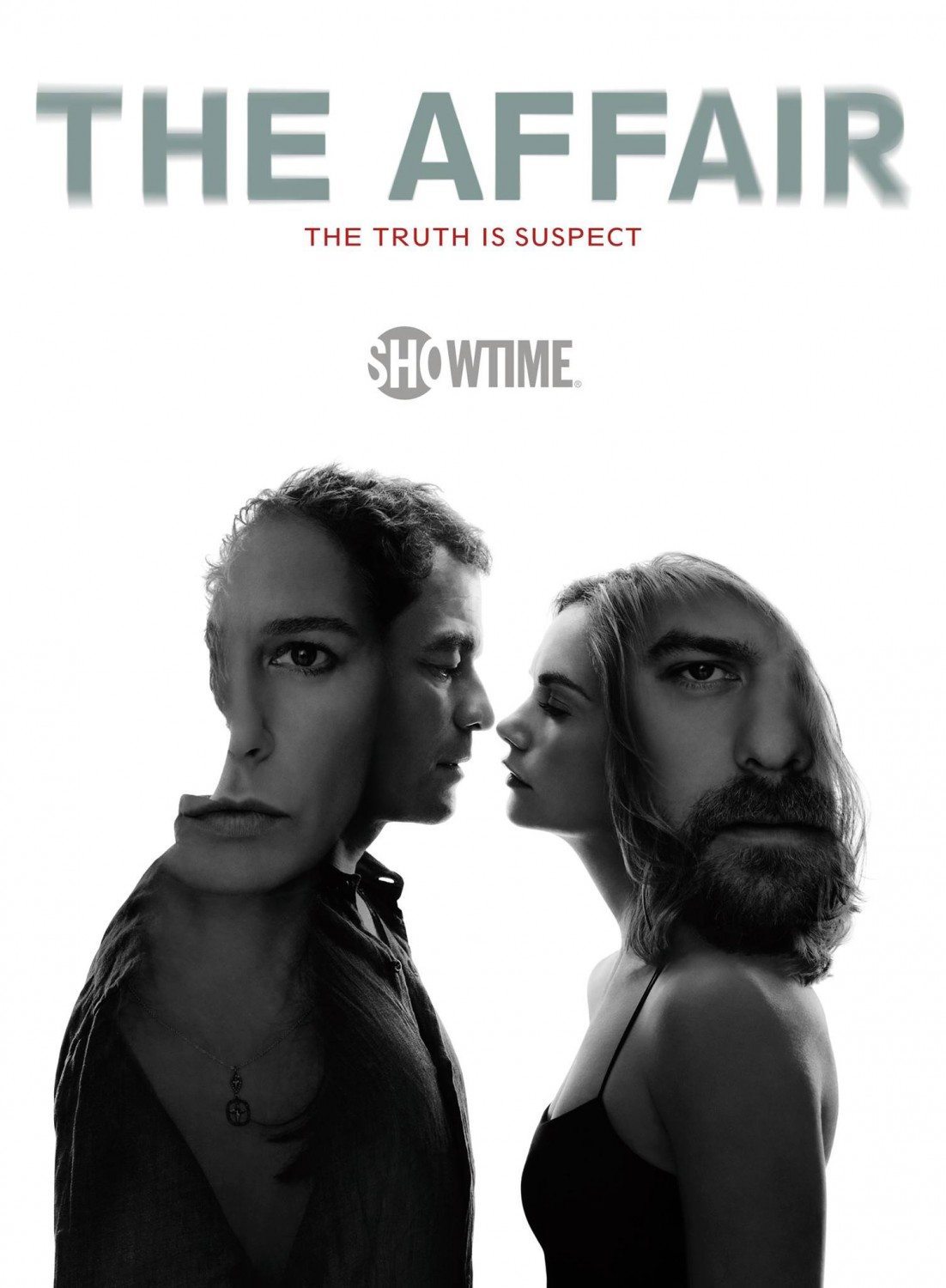 The Affair
The series I implored you to watch long before it won the Golden Globe for best drama returns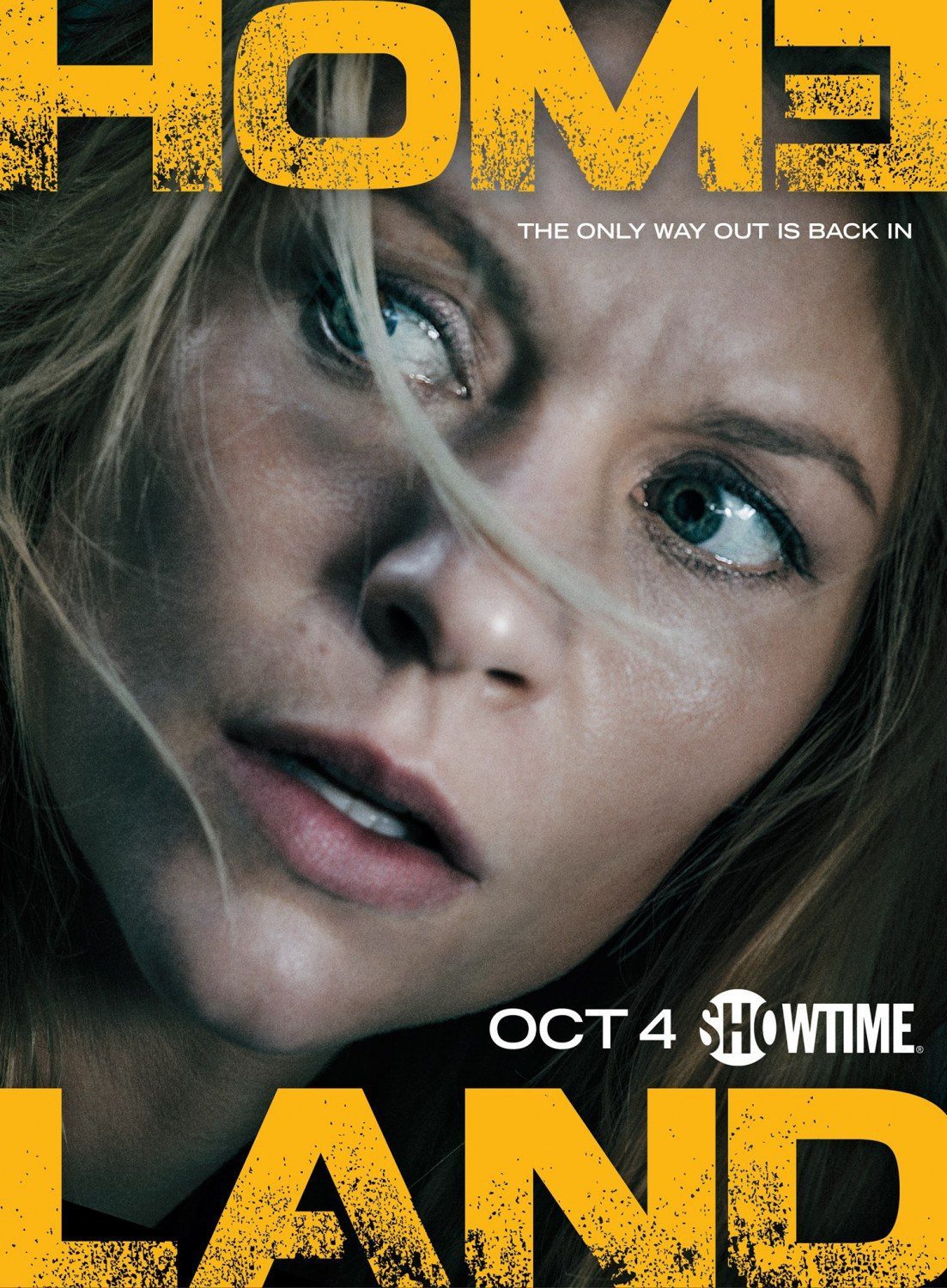 Homeland Season 5 Teasers & Artwork
Homeland Seasons 1-4 Catch Up Video
Returning On Sunday, October 4th, 2015
Music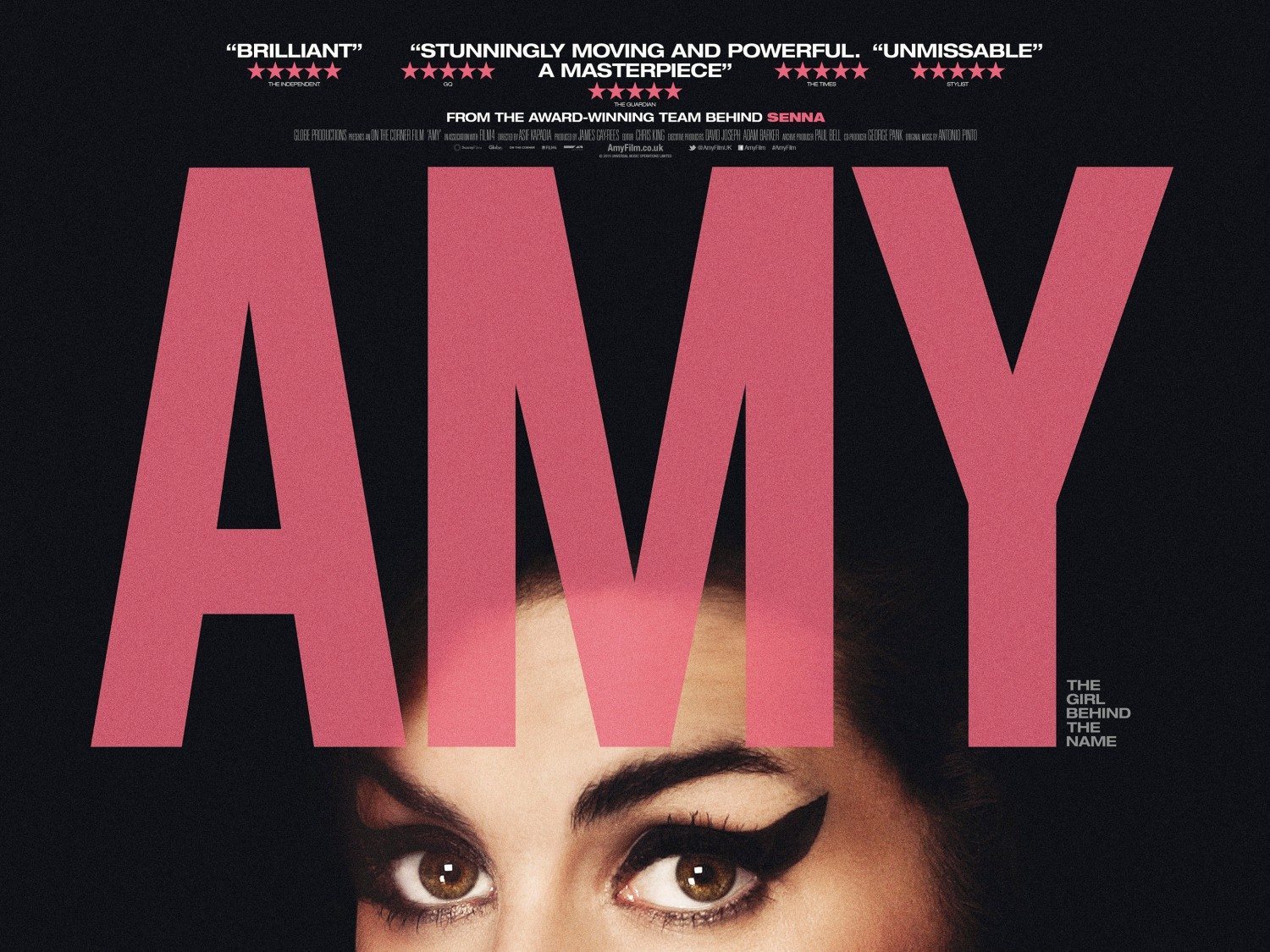 "Amy"
The Trailer For The New Documentary On Amy Winehouse
Including artwork, music videos and her live performance from Glastonbury in 2007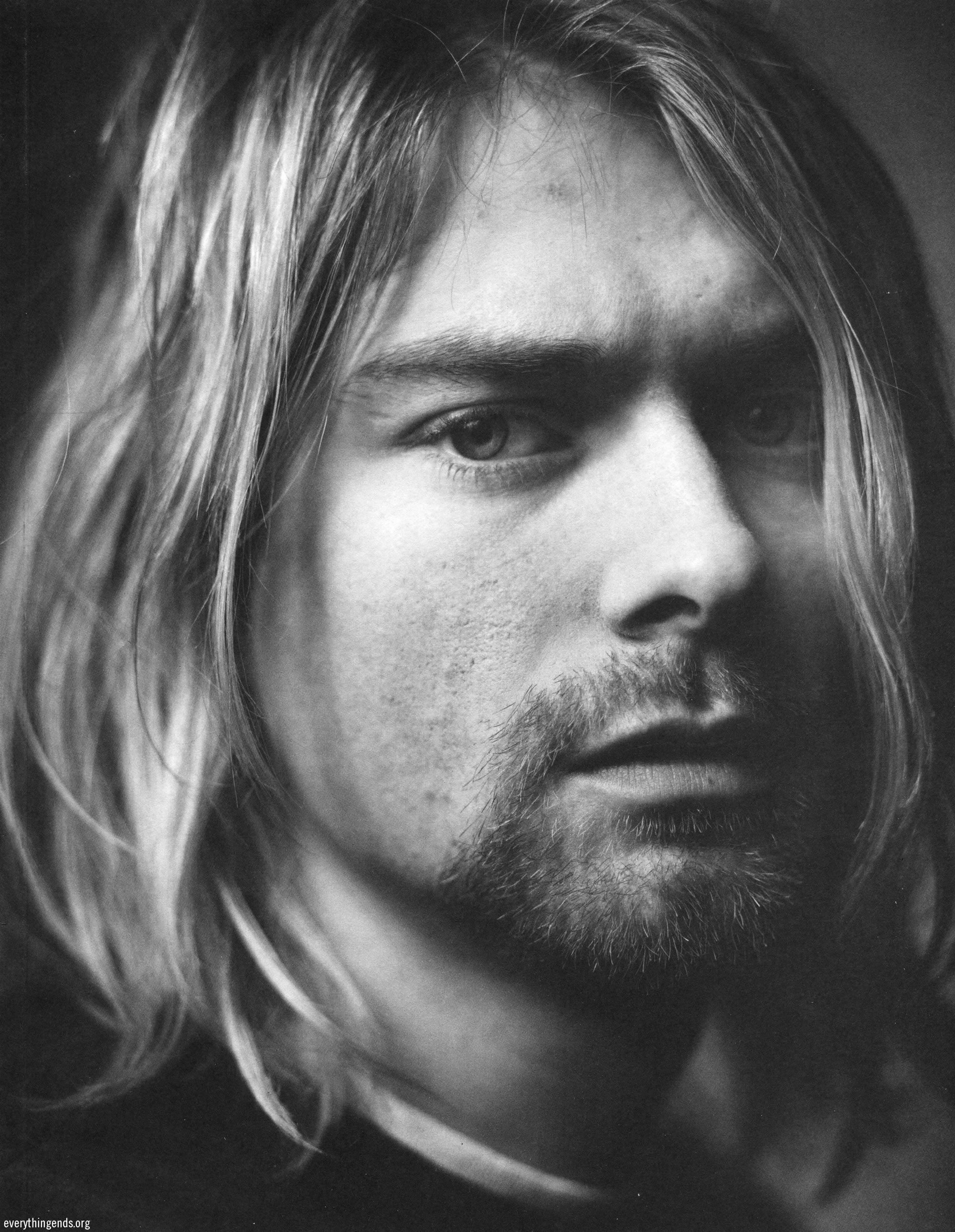 Kurt Cobain ascended the golden ladder, a ladder most will never glimpse.
He he climbed to the very top…and saw a curtain, behind which he always thought would be his salvation.
He reached over the ladder and peaked behind…
And for whatever reason…
After years of imaging the solace he might find….
Whatever Kurt saw back there…
He didn't want to take another step after that…
He just wanted off the ladder by any means necessary.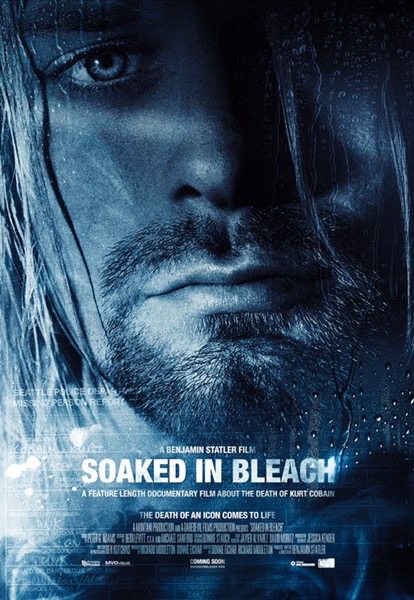 "Why was he killed? Who profited? Who had the power to cover it up?"

– Oliver Stones "JFK", 1991

"Let justice be done, though the heavens may fall."
– William Murray,
Somersett's Case, 1772
Justice For Kurt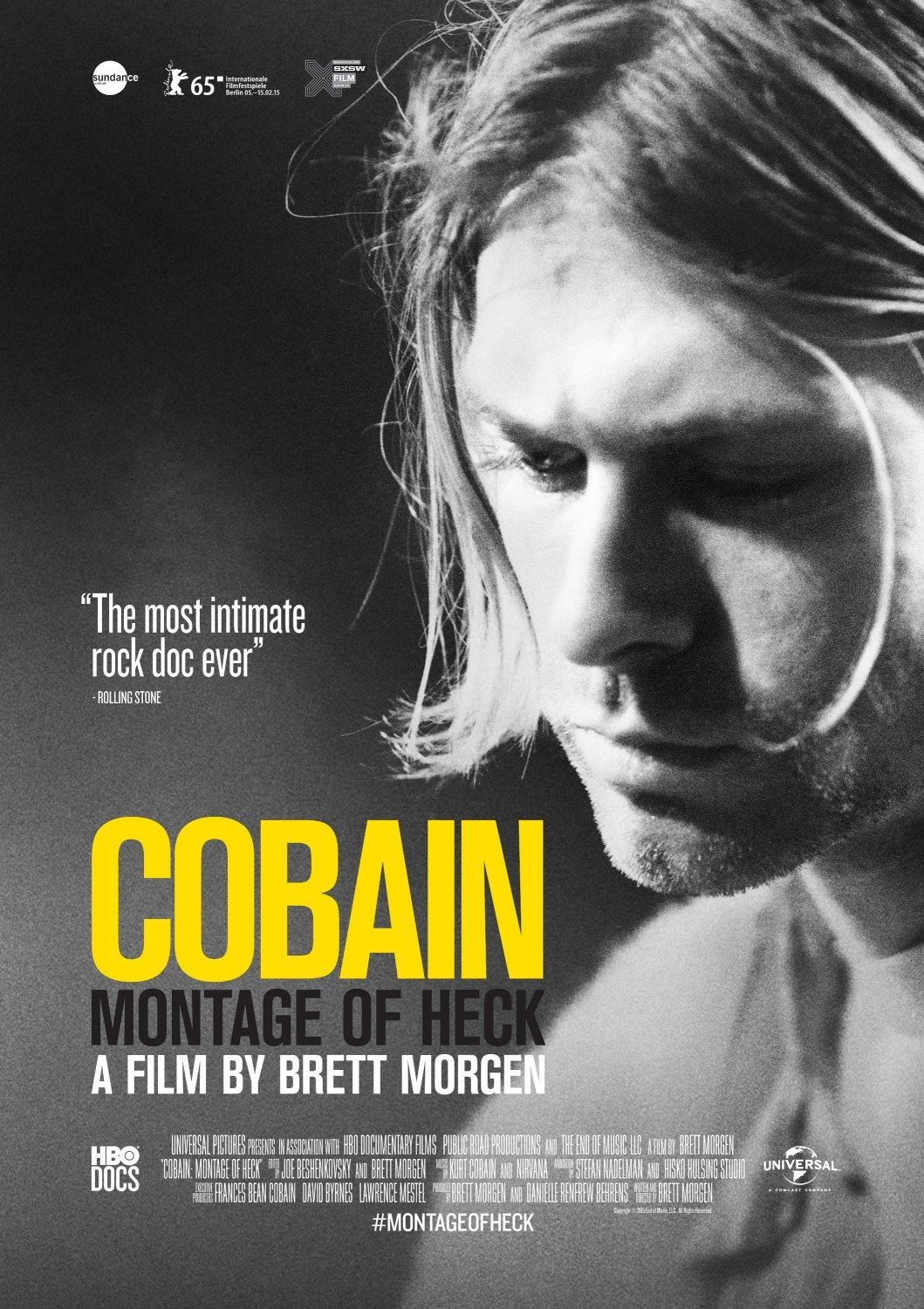 The first 100% authorized documentary on Kurt.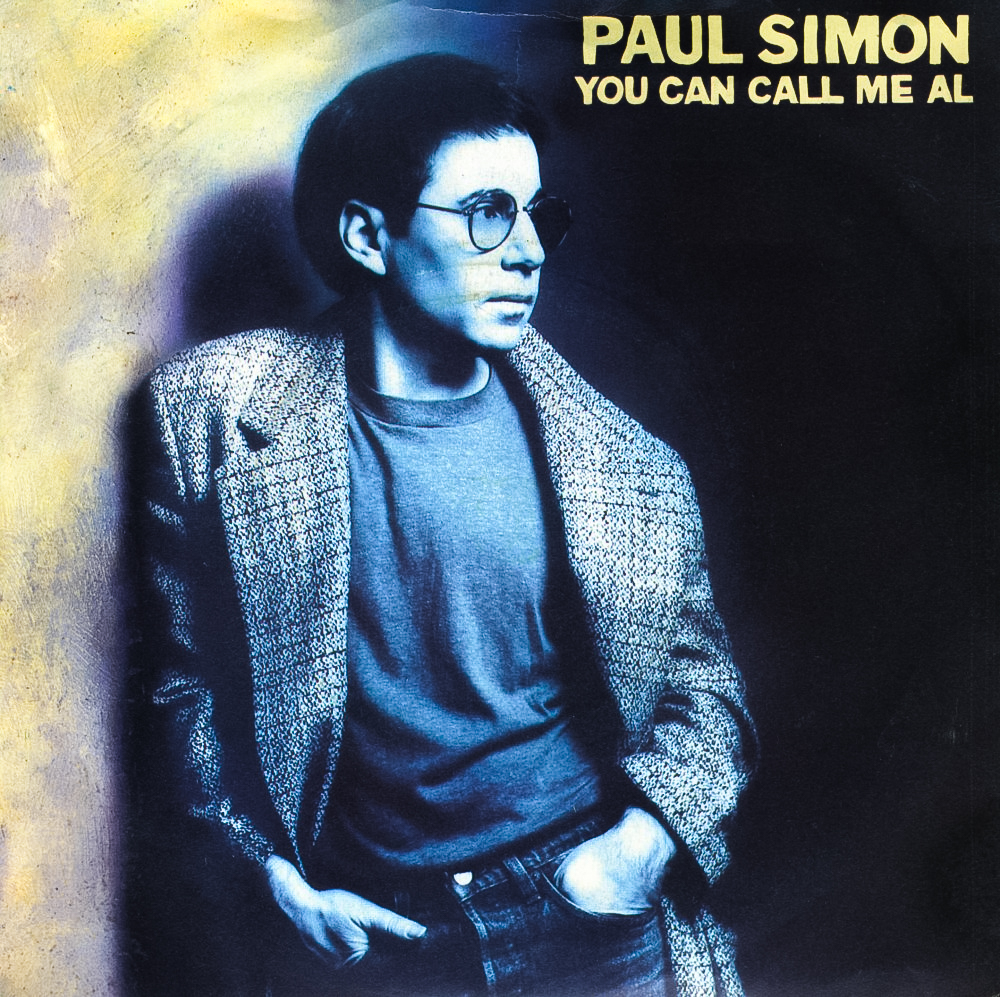 It's the rare music video that can sustain it's charm for 30 years.
And I find it's usually the simplest ones that stay with you.
This is easily one of them
I saw Whiplash, And It Entered My Soul, Compelling Me To Write You And Urge You To Watch It, Experience It, Let It In…And Make Sure It's Loud. High Octane Gasoline Drenched Passion On Display Here People.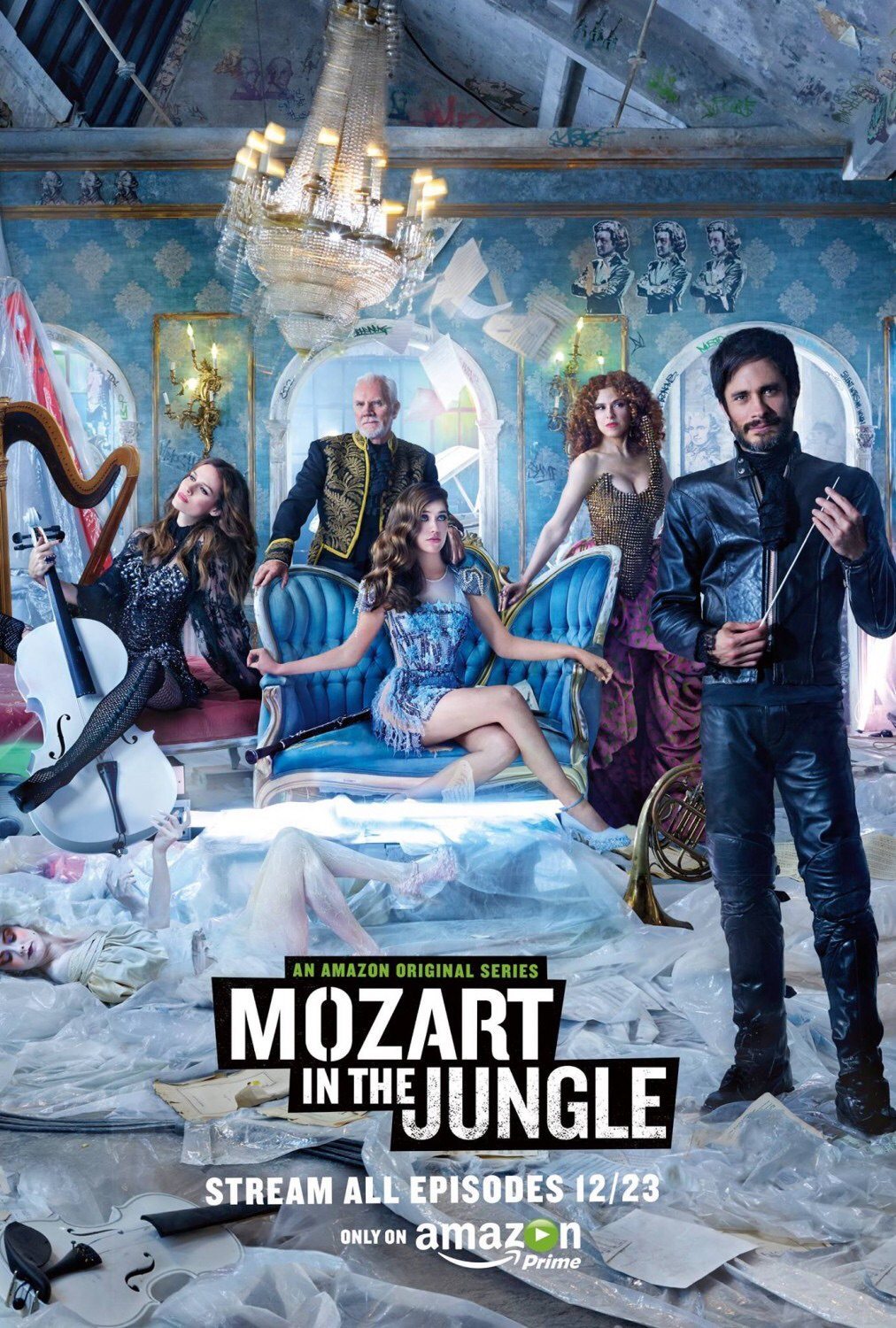 Their is a fresh invigorating originality on display here and it's simply my cup of tea.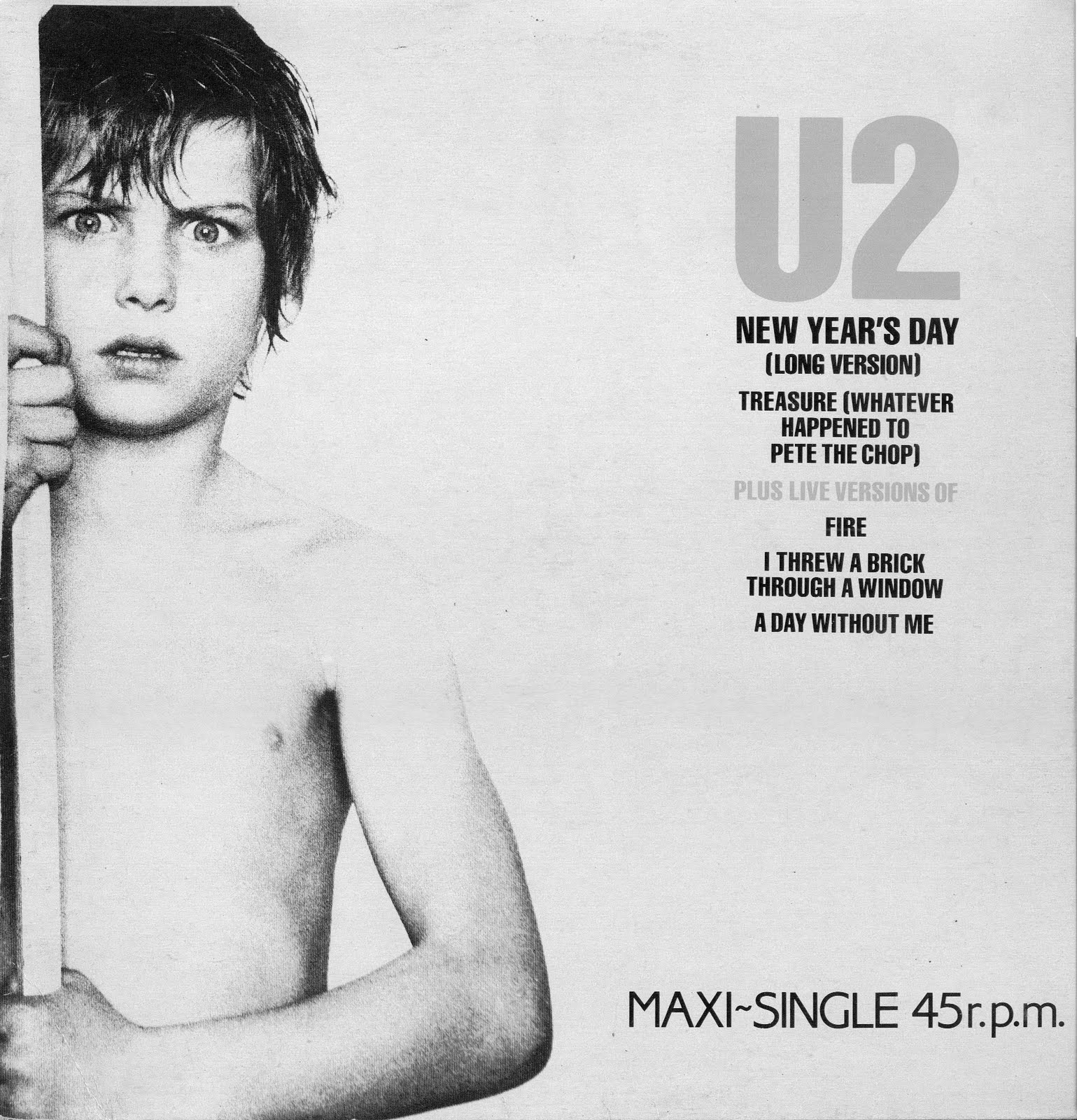 New Years Day
"I, I Will Begin Again…"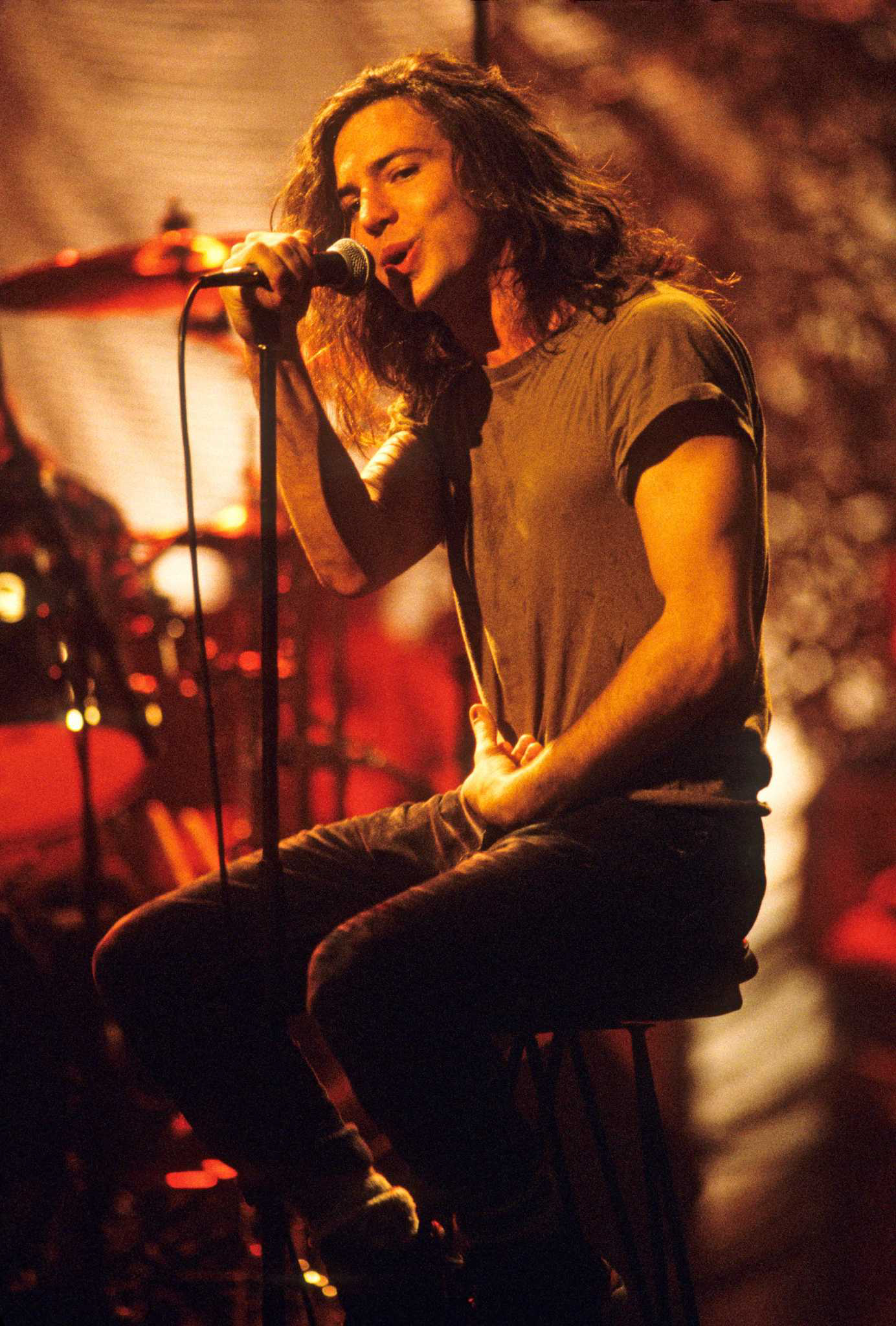 20 years ago I watched the Pearl Jam MTV Unplugged performance for the first time. Over the course of that 60 mins, Pearl Jam became
and still is
my favorite band.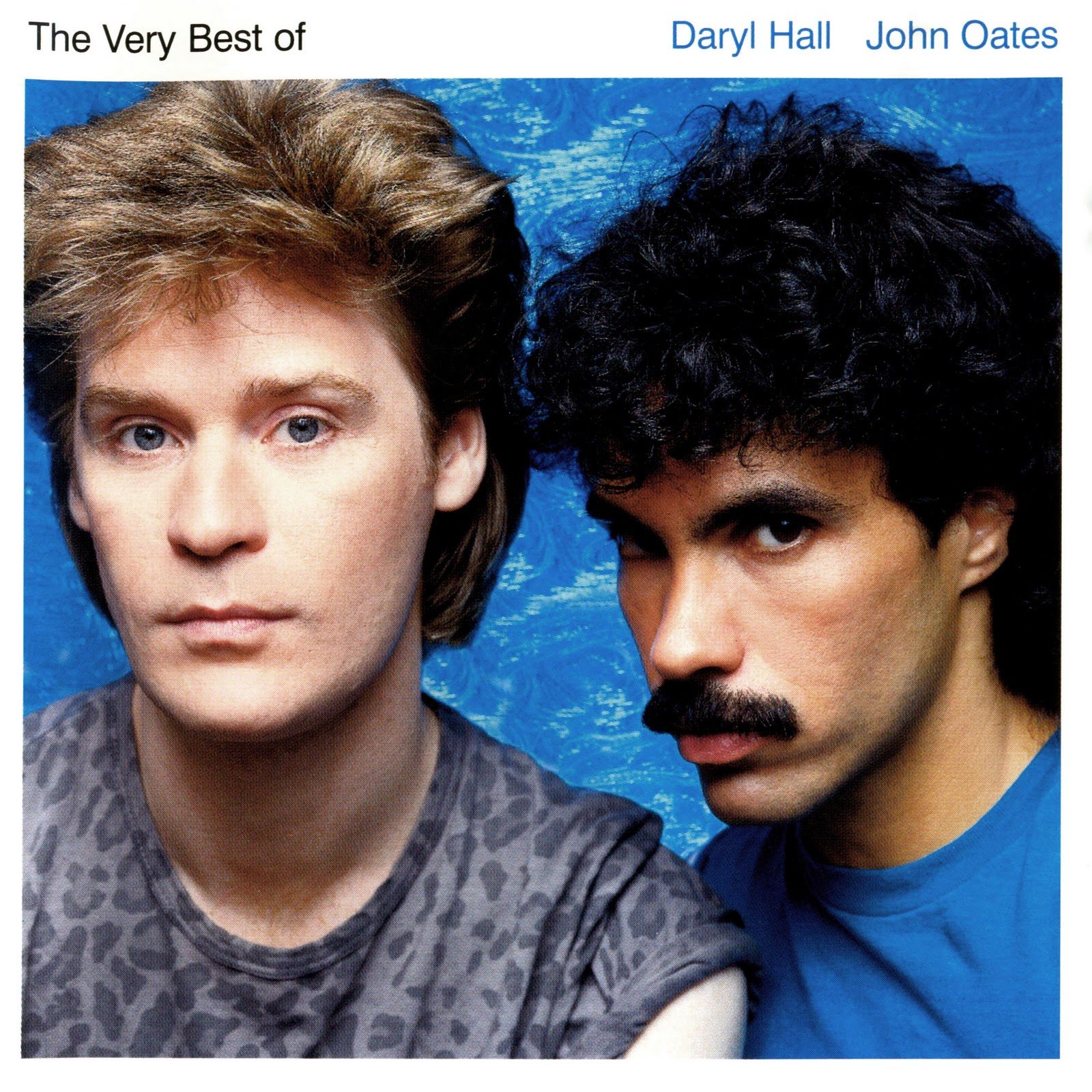 Hall & Oates.
Baby.
A little Say It Isn't So
Maneater
and the VH1: Behind The Music episode on their reign in the 70's and 80's as one of the most successful duo's in popular music ever.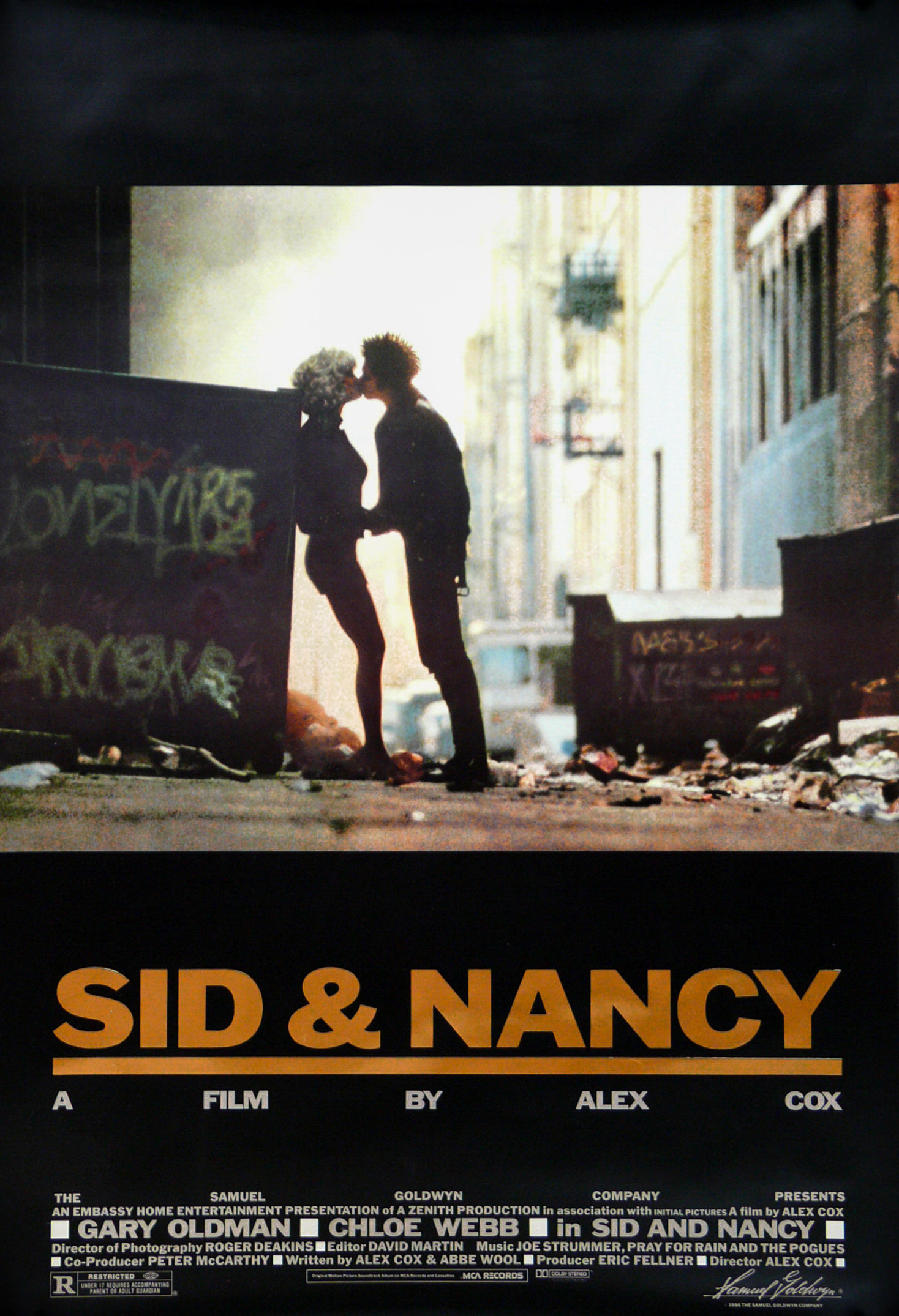 Gary Oldman As Sid Vicious Performing "My Way" In A Clip From The Alex Cox 1986 Feature Film "Sid And Nancy".
Guns N Roses The Music Videos
From Welcome To The Jungle To Patience
&
Live At The Ritz
Comedy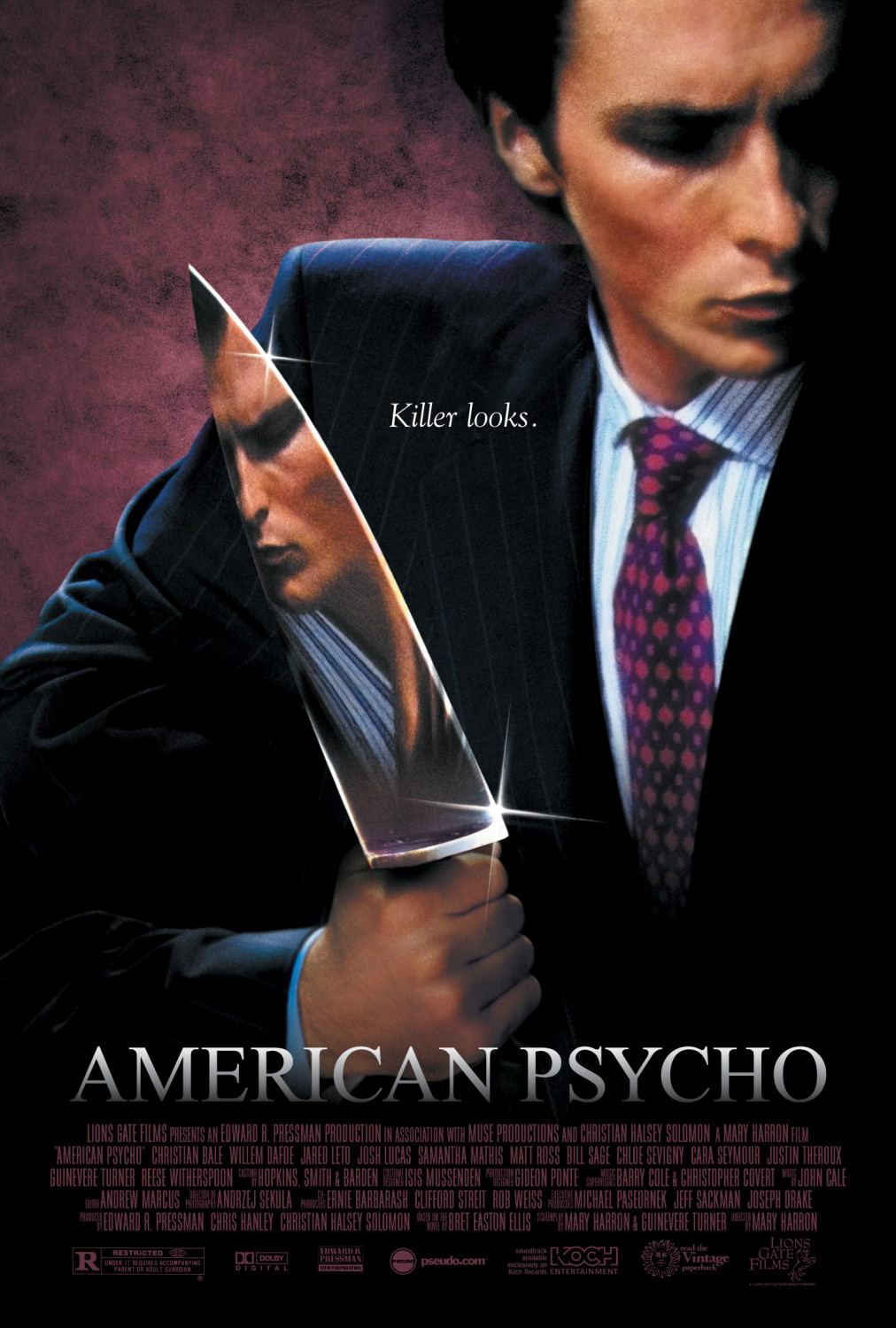 Christian Bale Hands Down A Beatdown Of Words To A DP Who Walks Into His Eye-Line During The Shooting Of "Terminator: Salvation".
"MCG…You Got Something To Say To This Prick?!?!"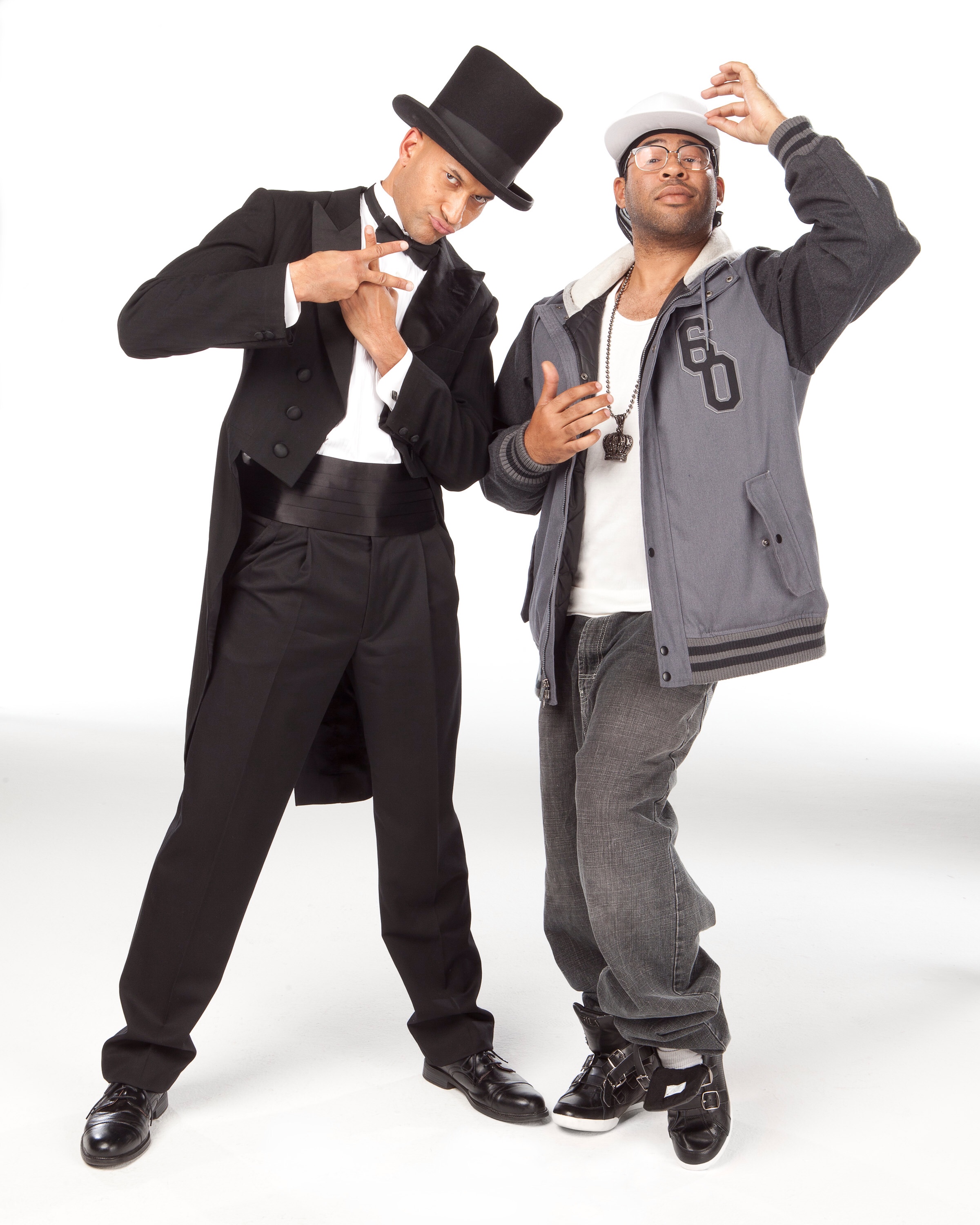 Key & Peele
You Can Do Anything
YOU ARE IMMORTAL!!!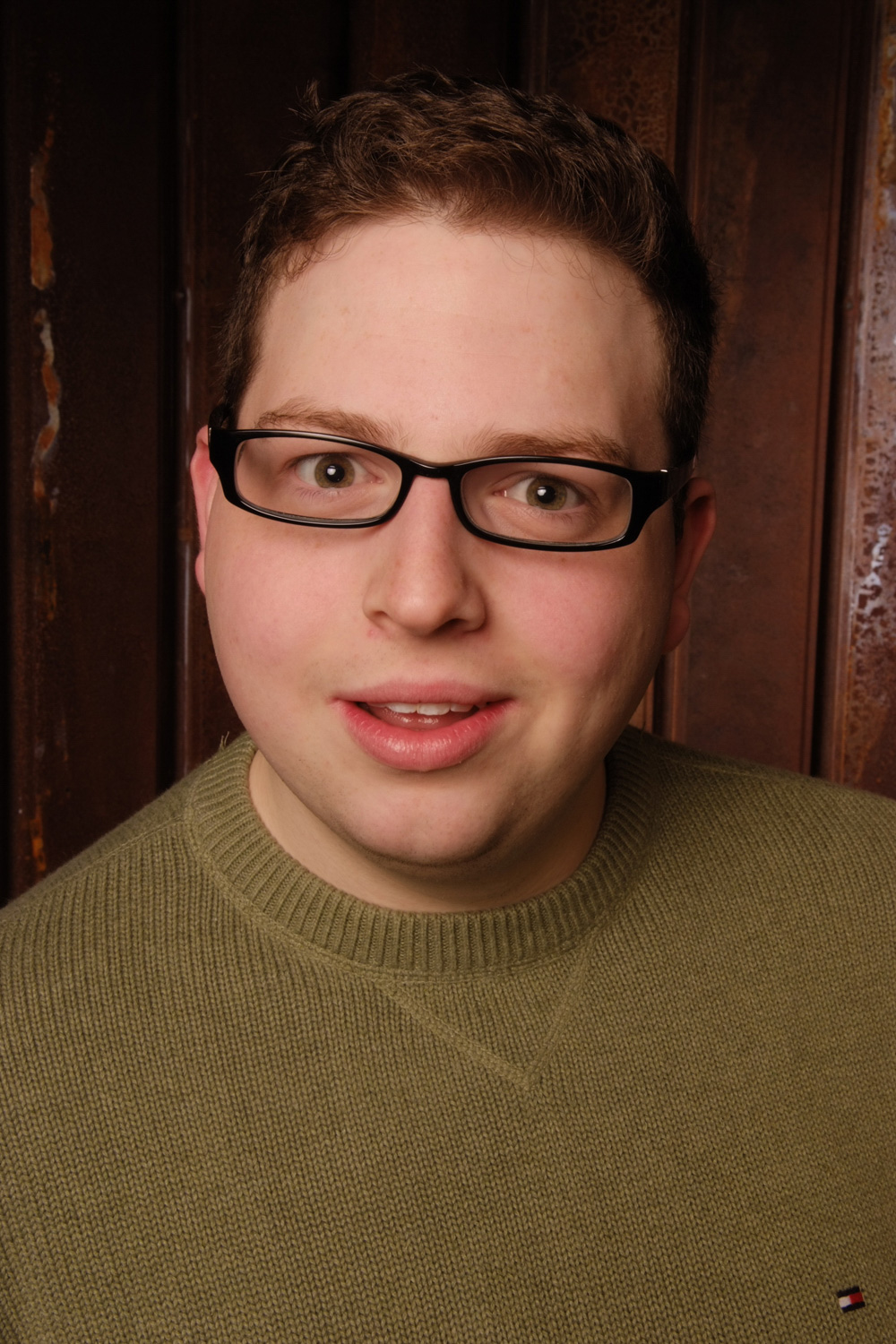 The Brilliant
Brandon Hardesty
Re-Enactments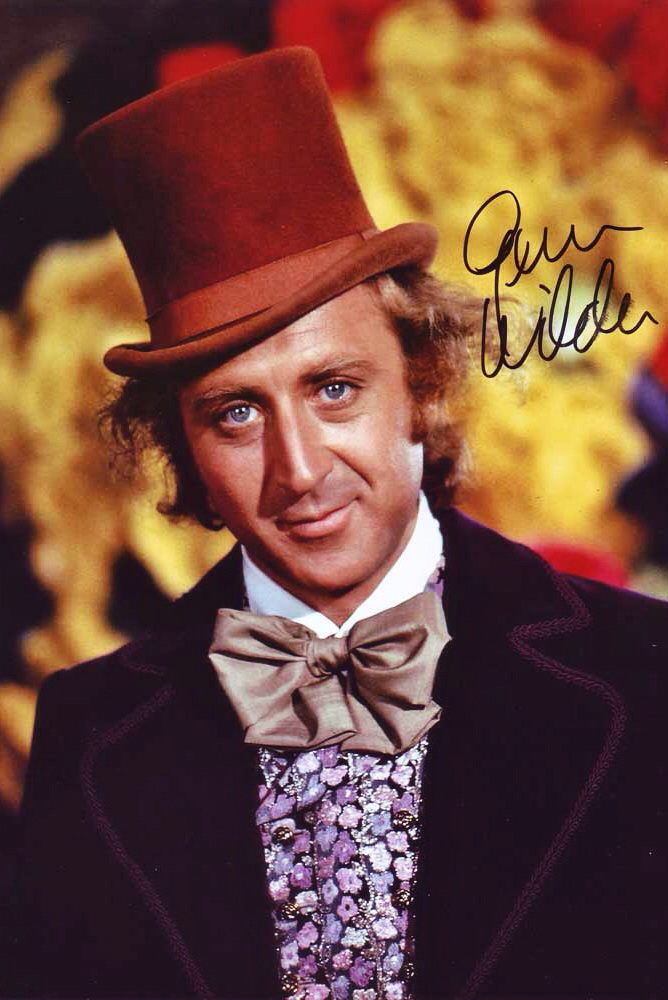 Gene Wilder is a comedic genius. Watch him here as Willy Wonka.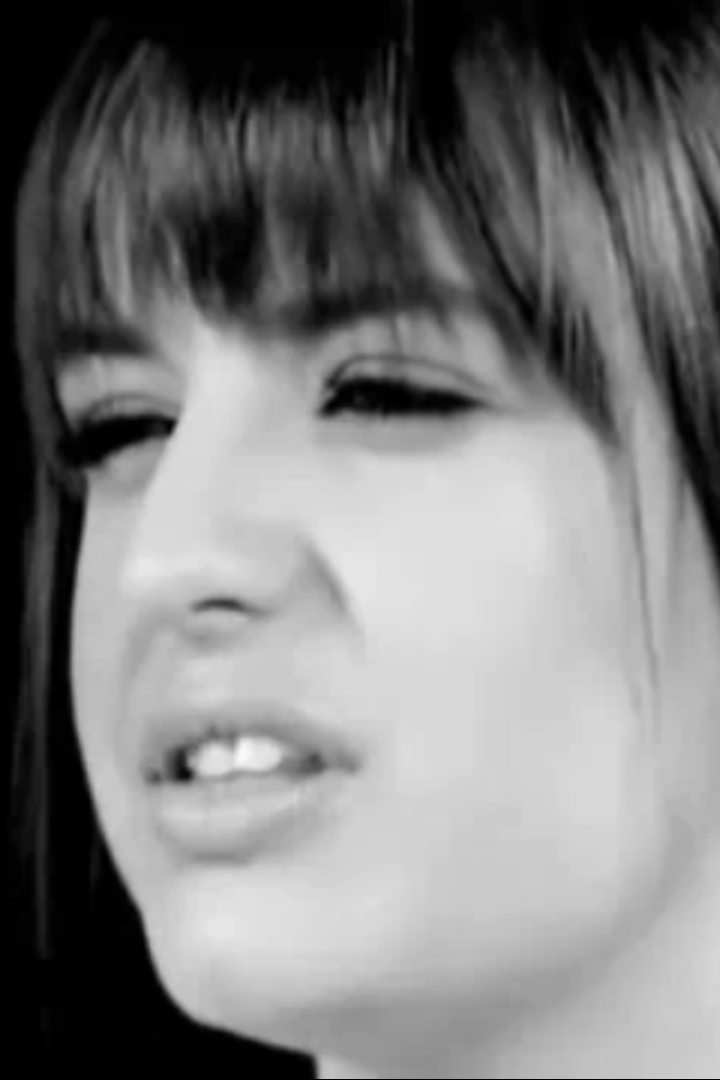 Rebecca Black's Friday (Brock's Dub)
Hysterical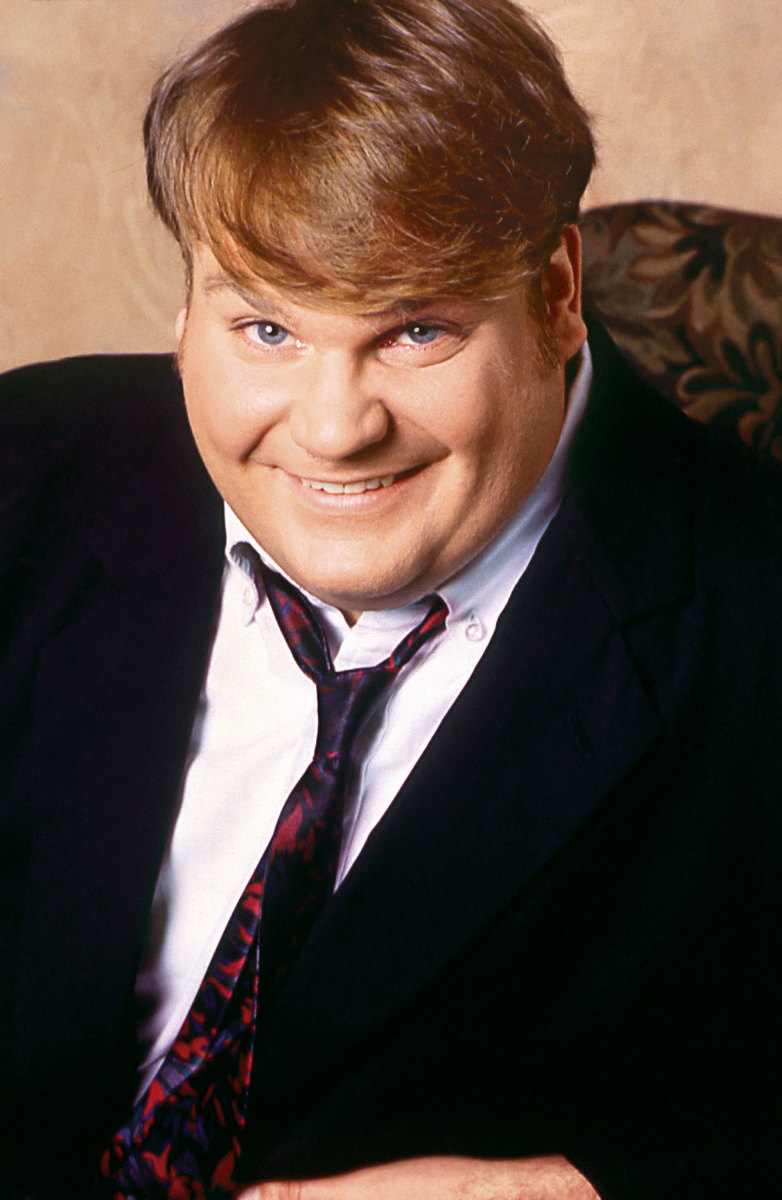 UPDATED: There can be only one.
Included here, the legendary Matt Foley video, The Chris Farley show, Chris on David Letterman, Chippendale's and a few more…
GRAB THE WORLD BY THE TAIL!!!!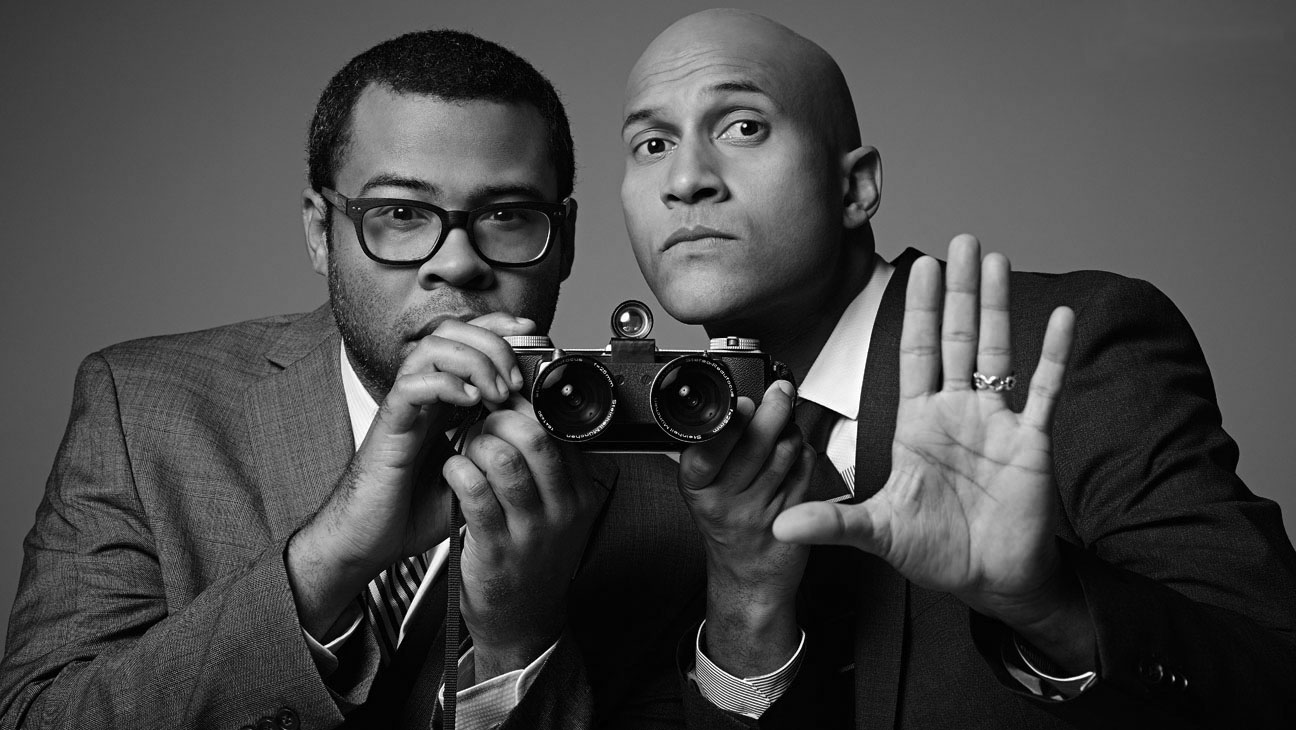 One of the funniest sketches I've seen in a very long time
I've warched this 50 times.
Enjoy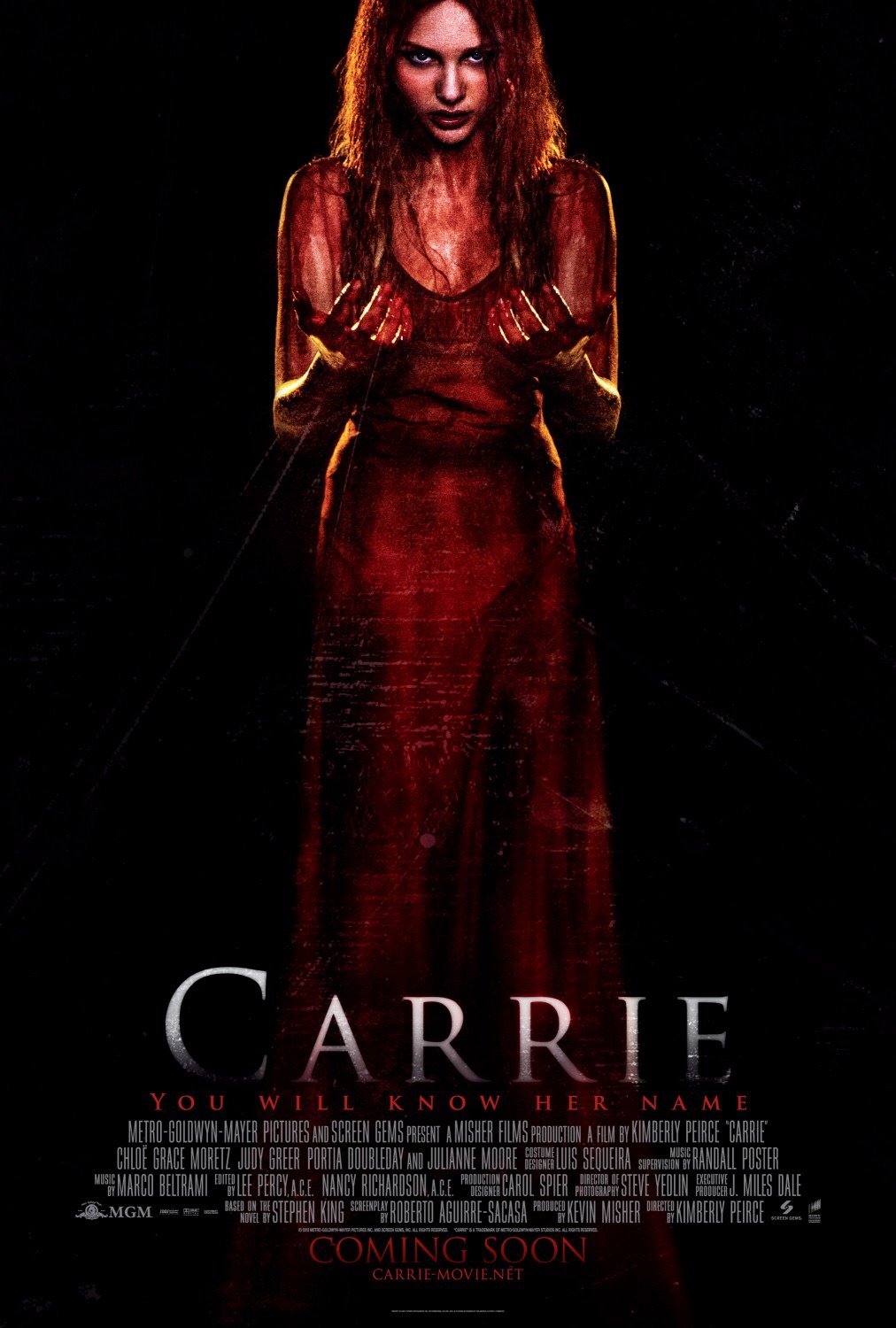 Carrie, 2013!• The Coffee Shop Prank
Candid Camera style, the advertising company behind Kimberly Pierces Carrie rig a girl in a coffee shop and stage it with actors.
Customers enter, and when a man spills his coffee on a female customers laptop…she telekenetically throws him against a wall…and the shock sets in.
Brilliant.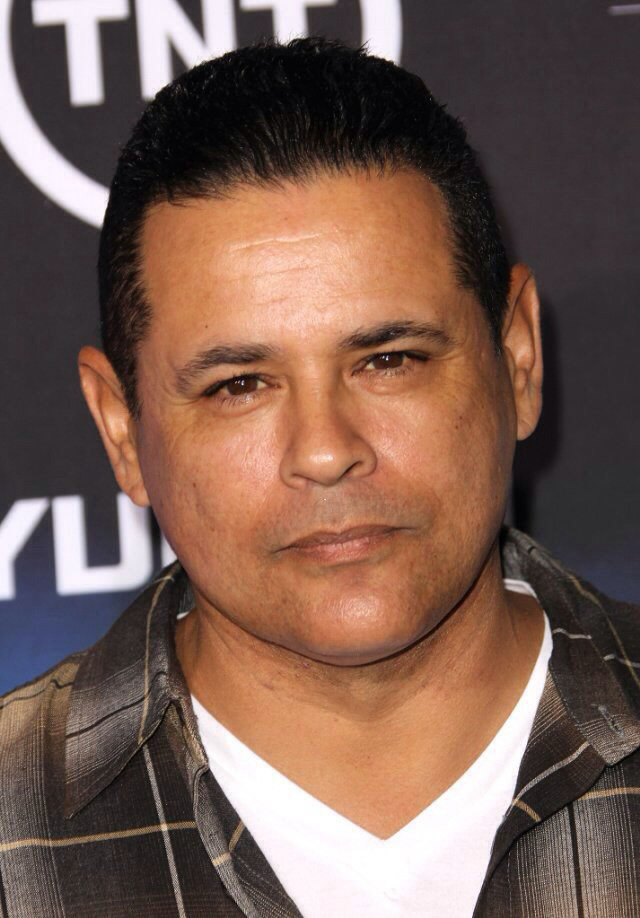 Raymond Cruz As Tuco Salamanca In AMC's Breaking Bad
A Few Clips From The Series
Podcasts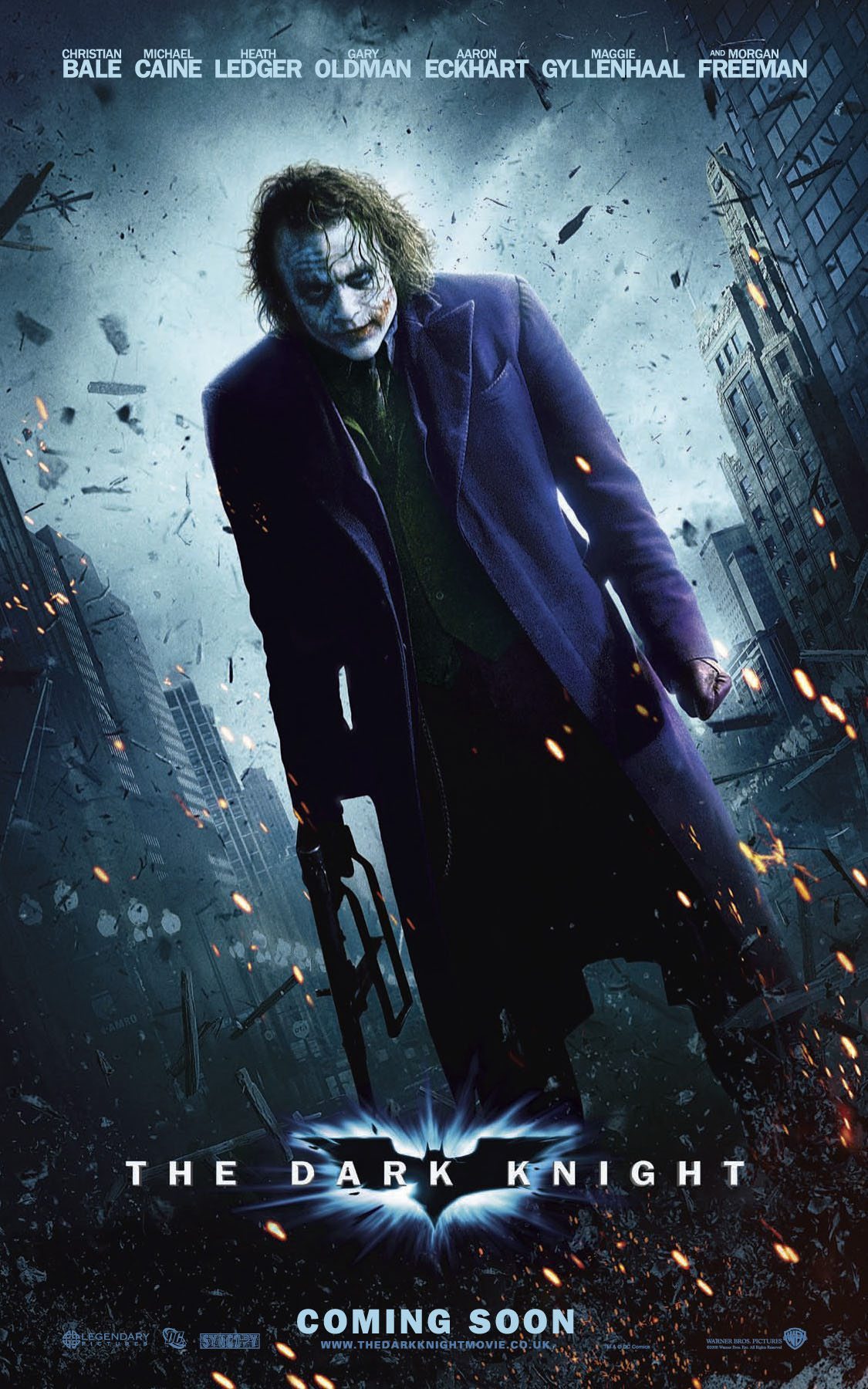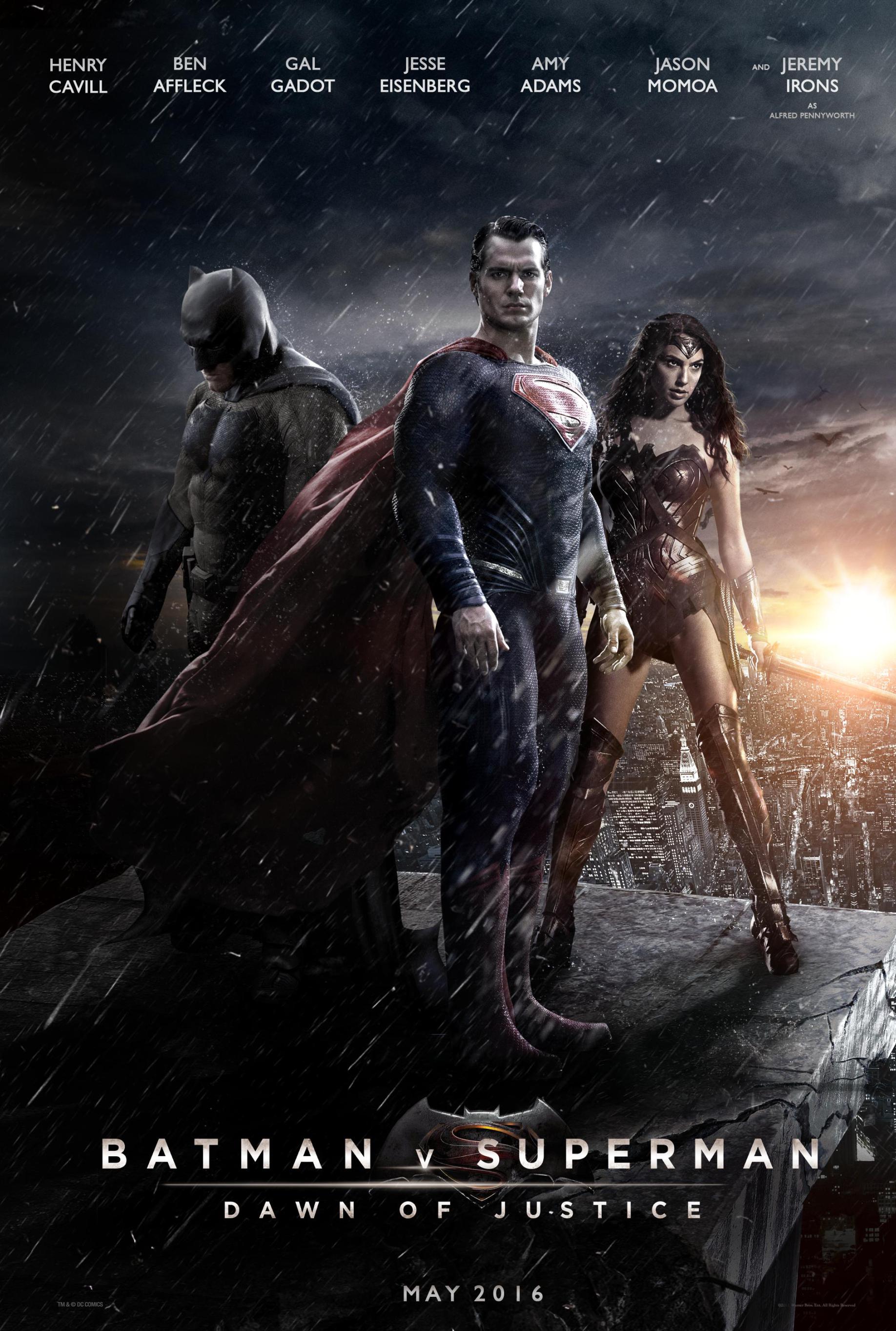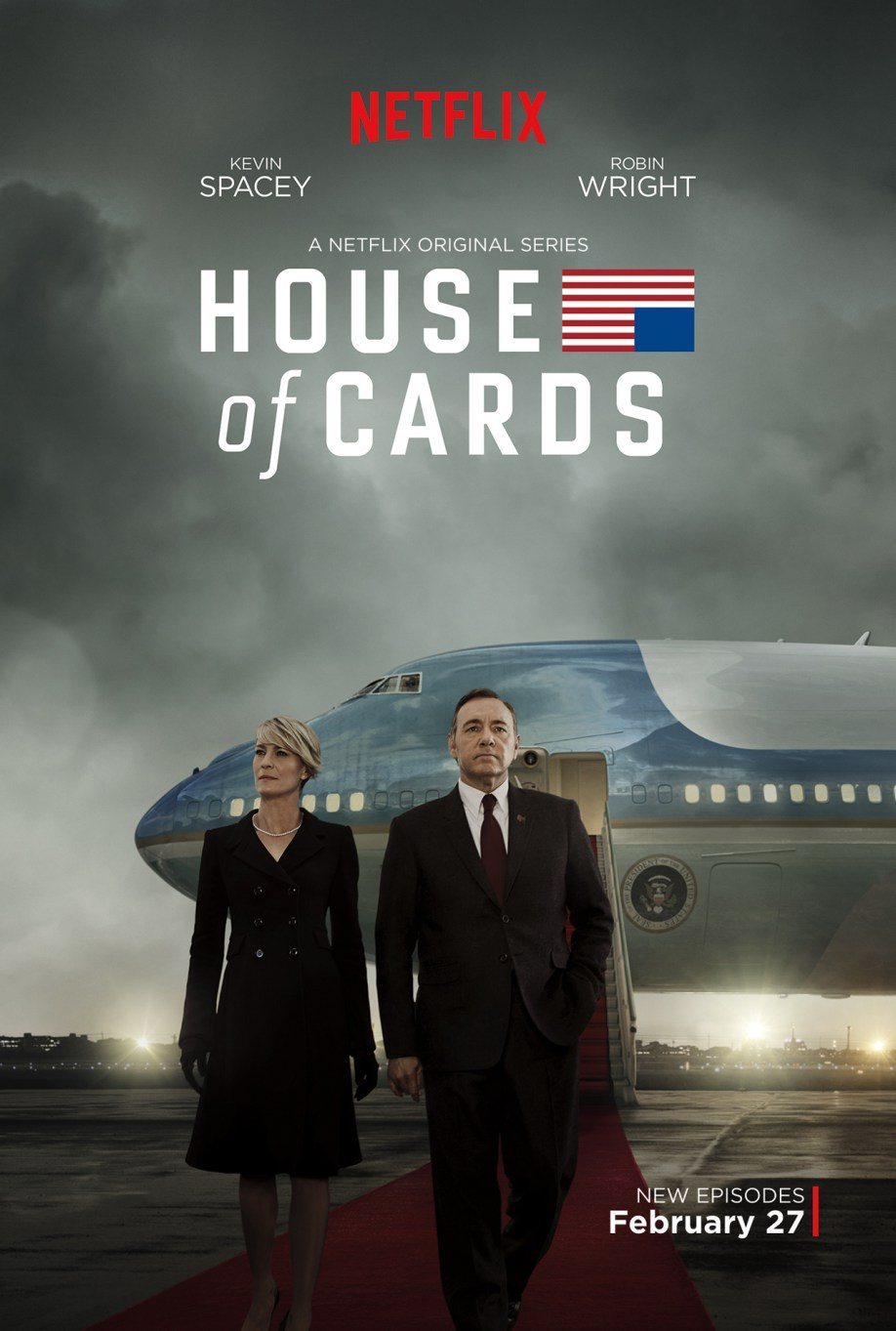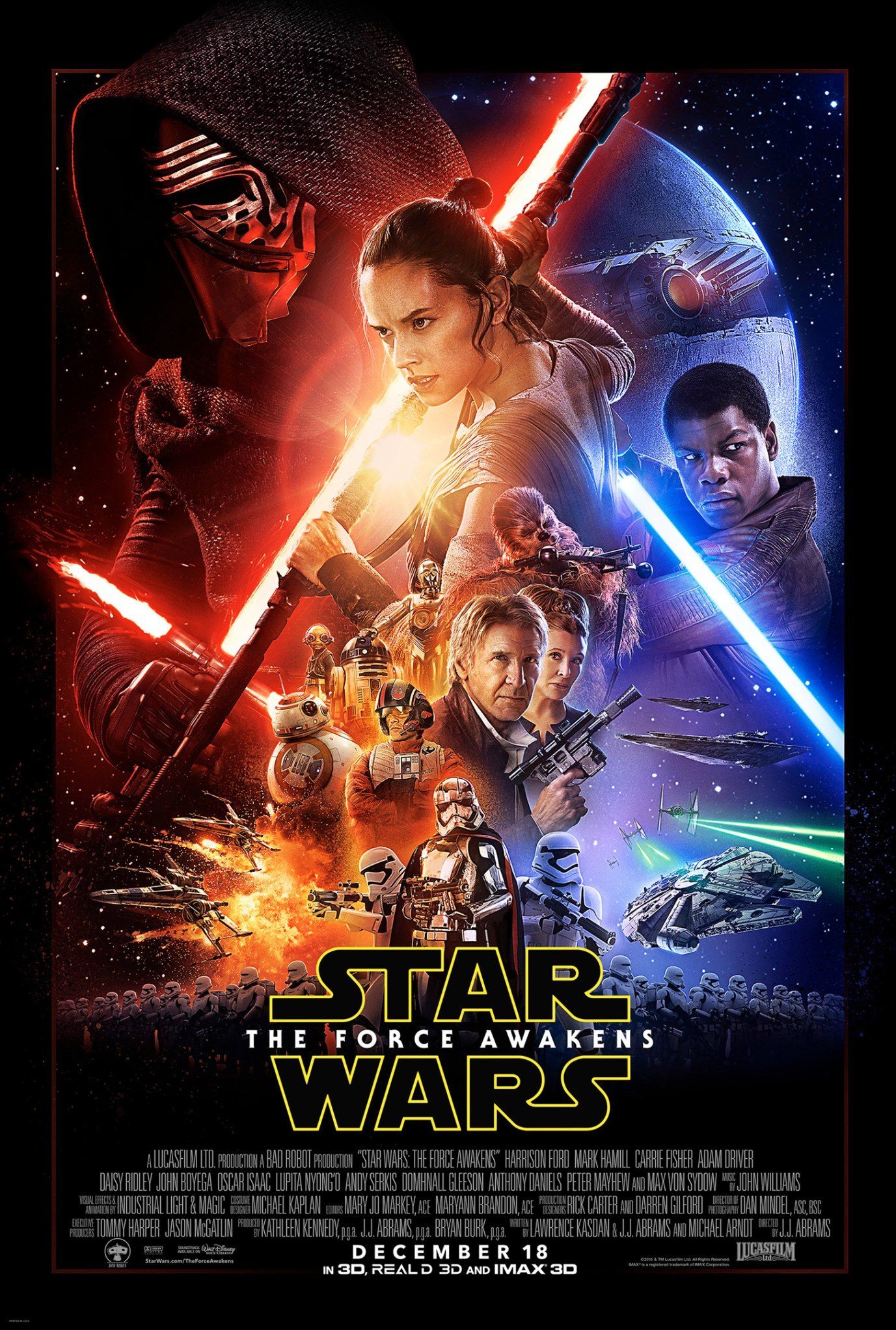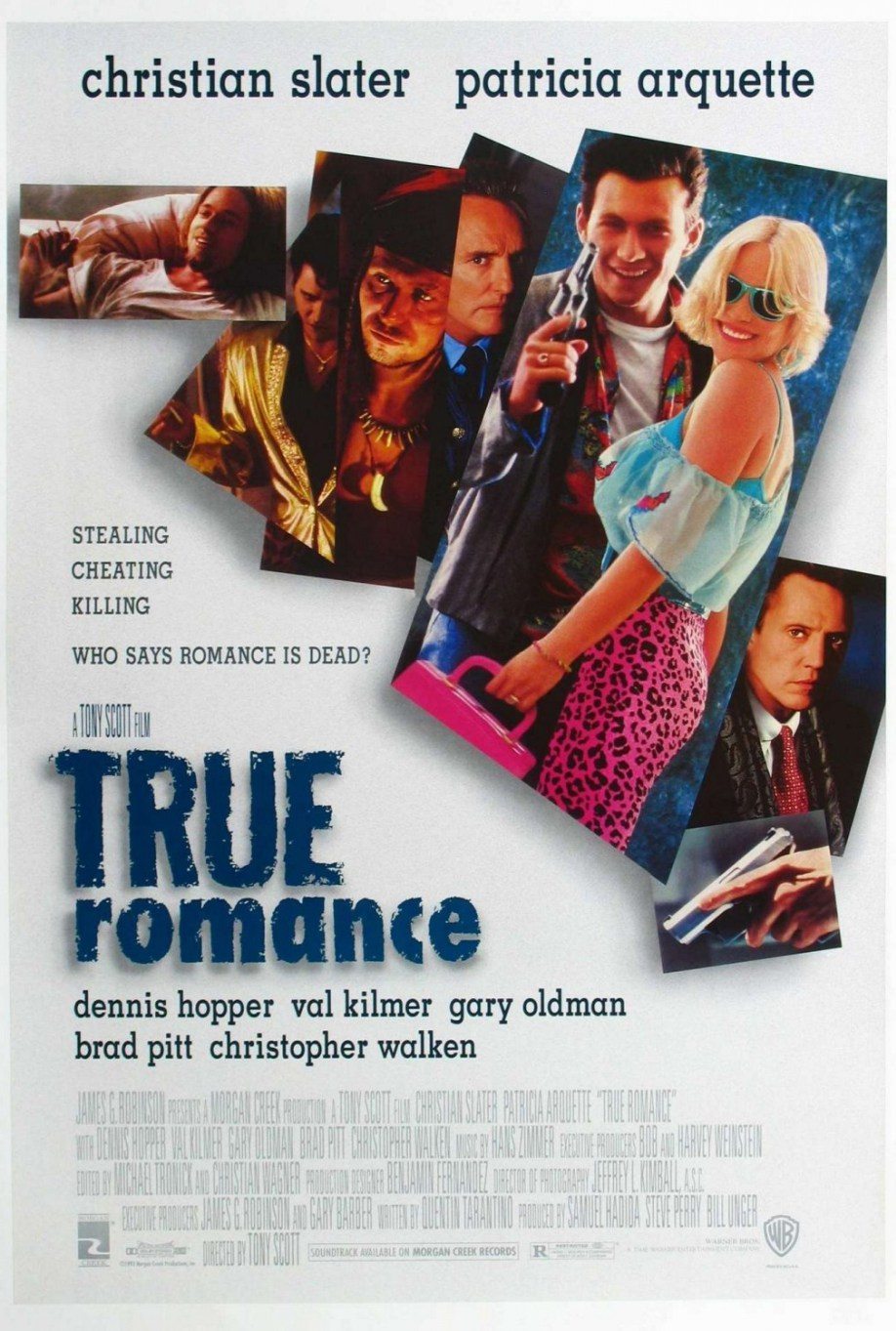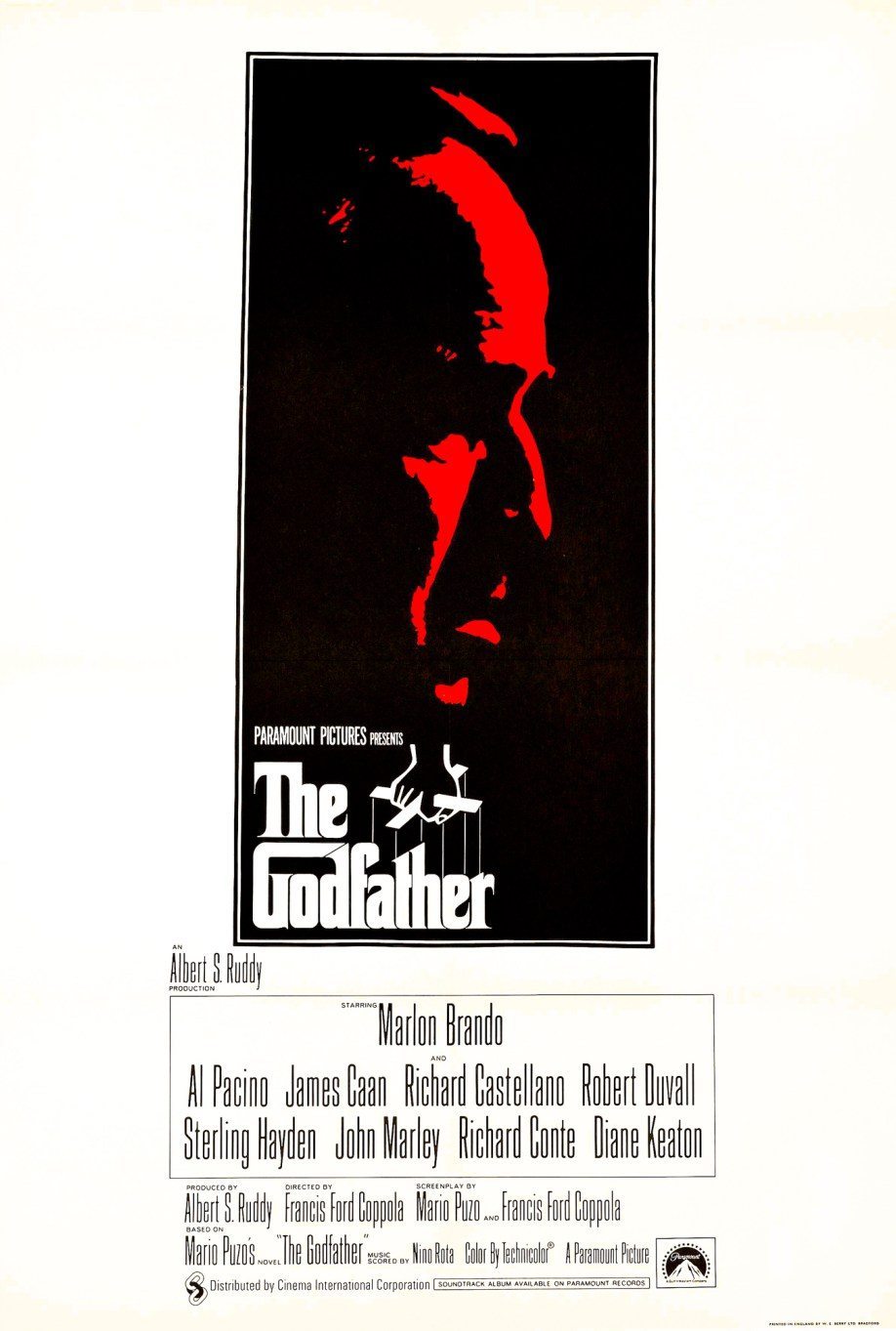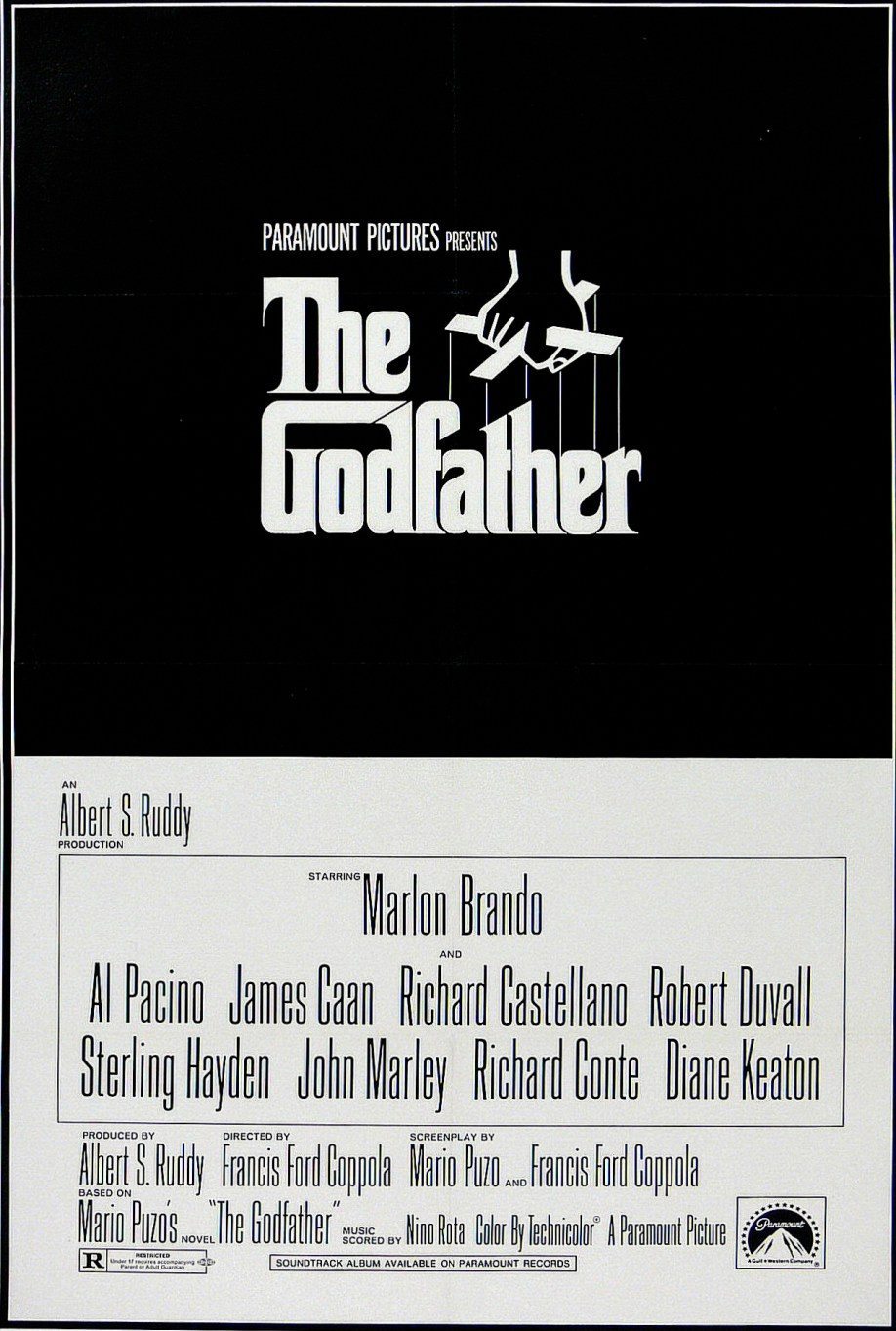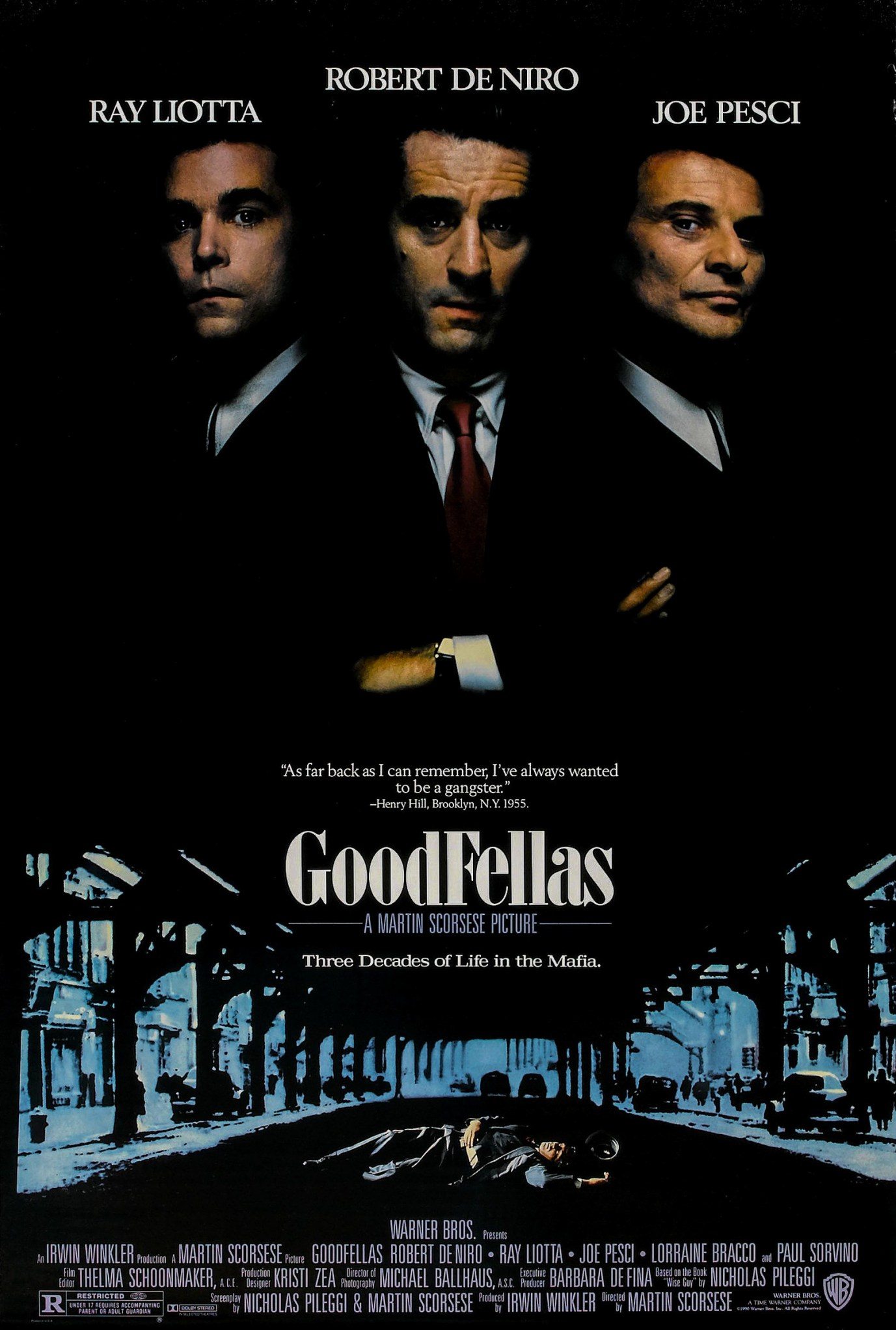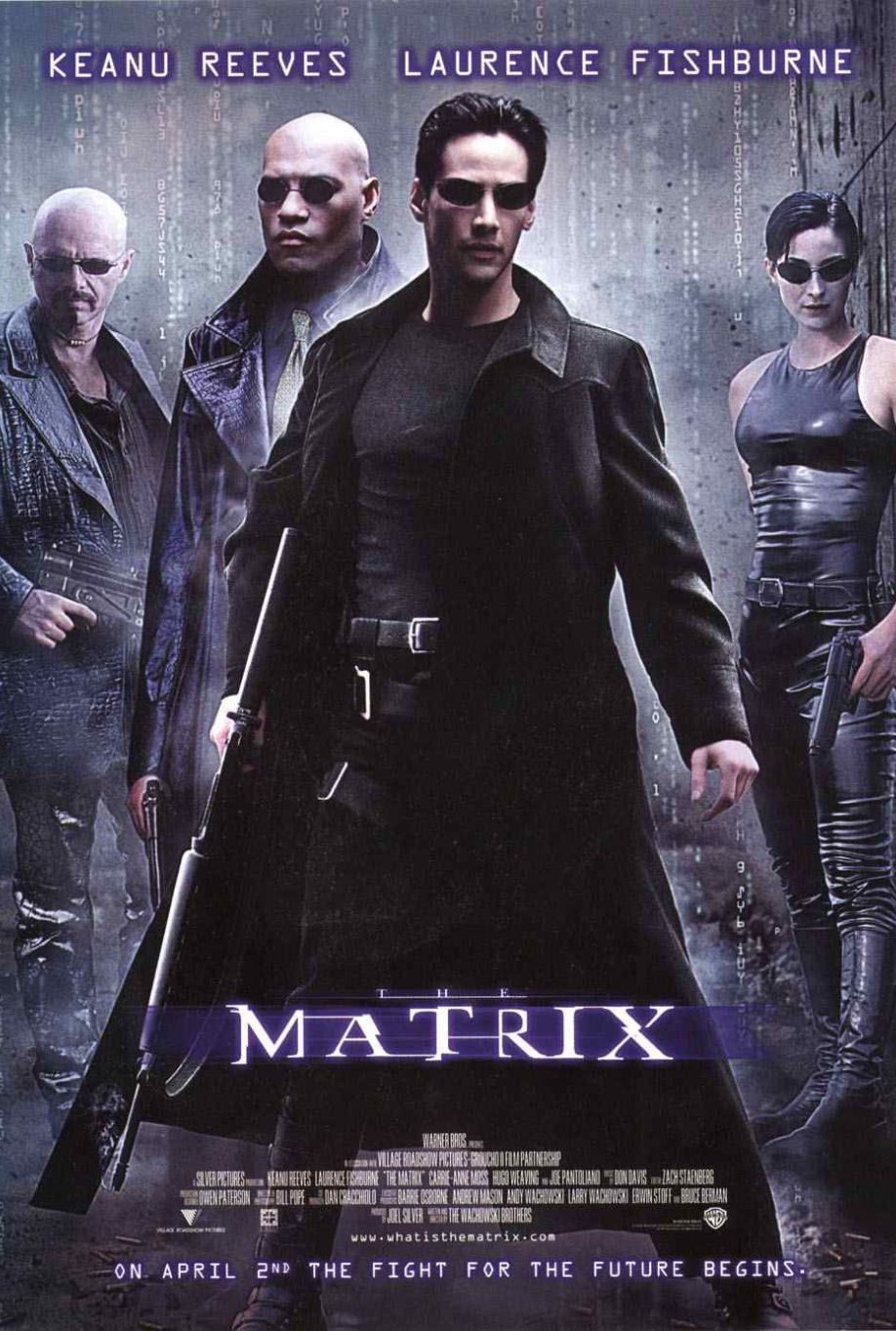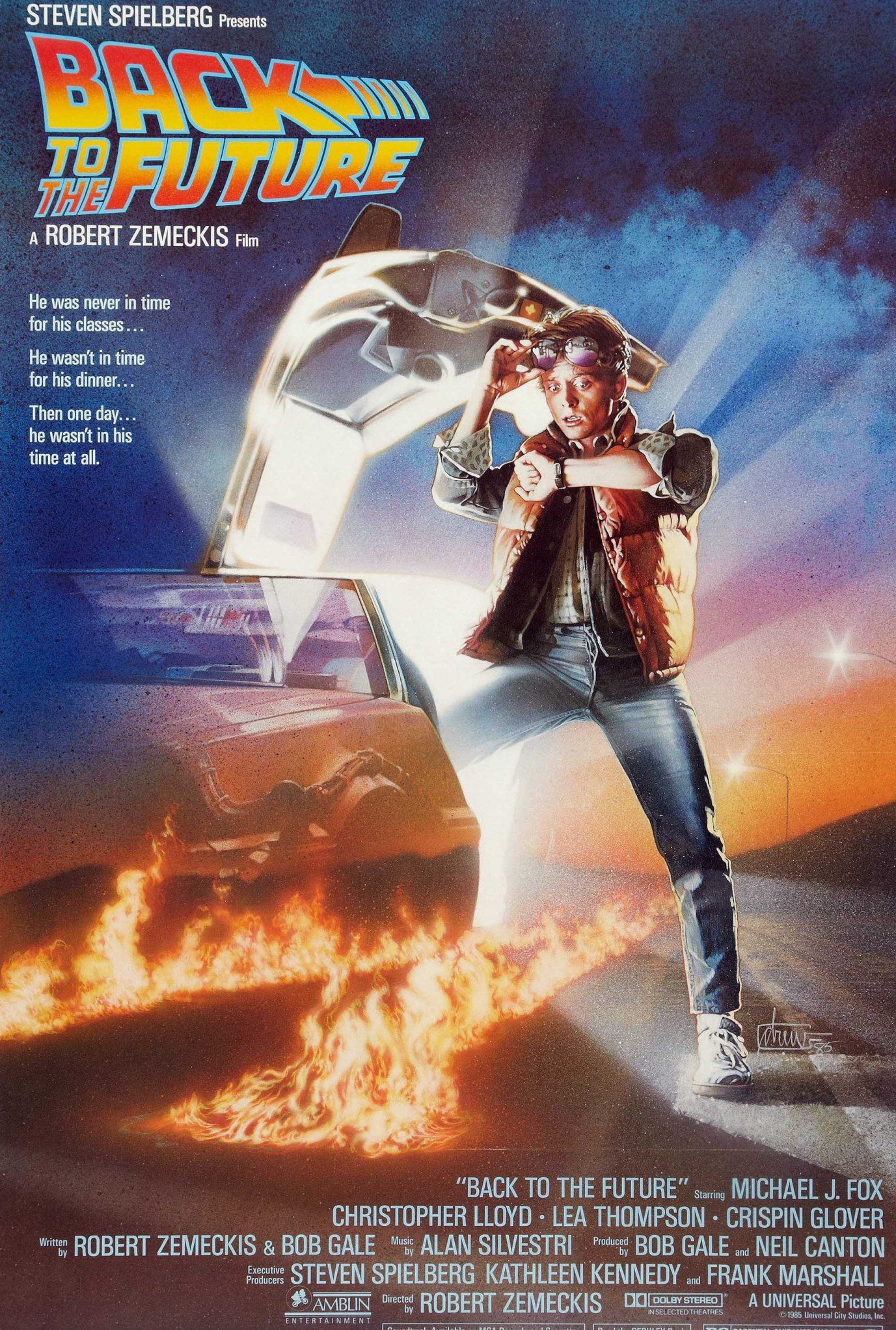 Commentary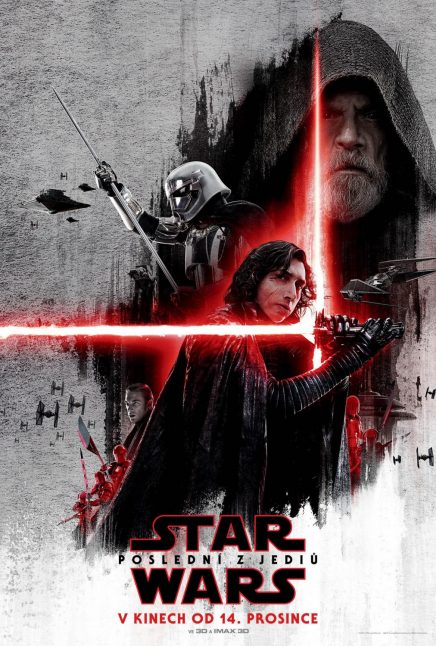 The next trailer for Rian Johnson's Star Wars Episode VIII The Last Jedi…"Awake", and my thoughts on the filmmakers debut film, Brick.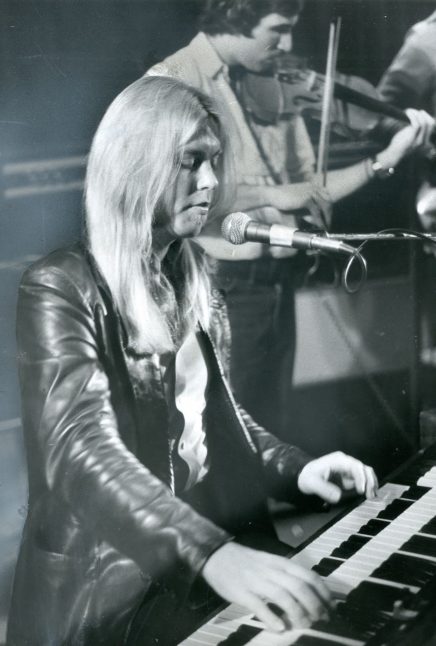 A story about the day Greg Allman played a concert at a high school in 1976.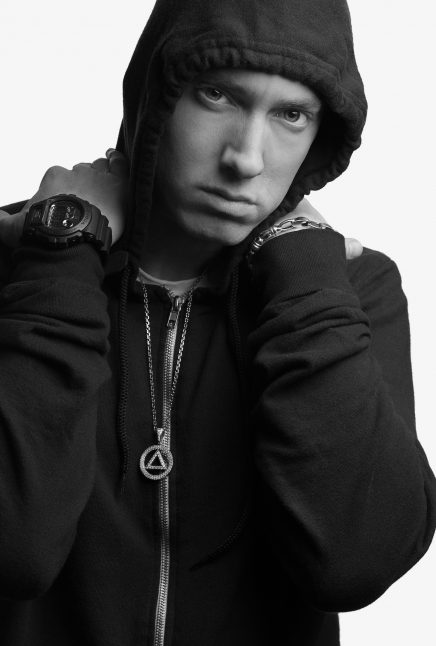 Eminem B L A S T S Donald Trump with a Gasoline drenched, high octane freestyle…Just another reason I love Slim.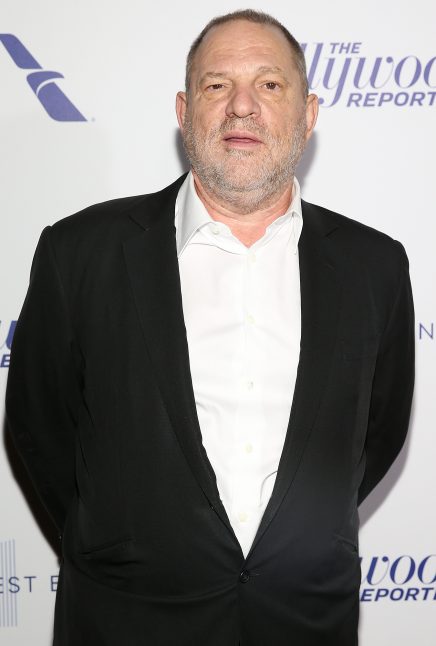 I'm just asking:
Why is Harvey Weinstein not in cuffs yet? He's a sexual predator, masked by the title "Hollywood Producer"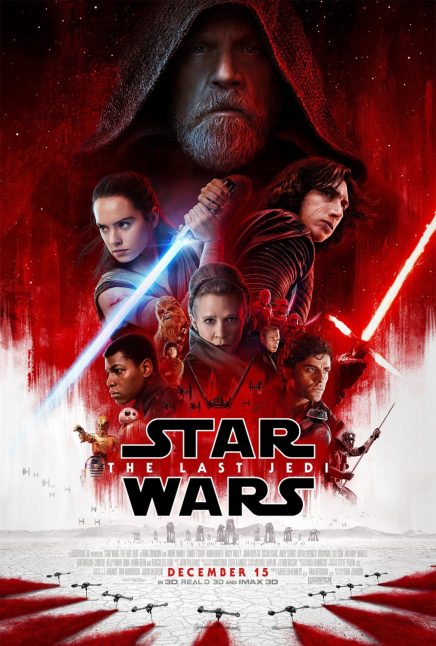 The first full length trailer for Rian Johnson's Star Wars: Episode VIII – The Last Jedi along with videos and key-art for the film.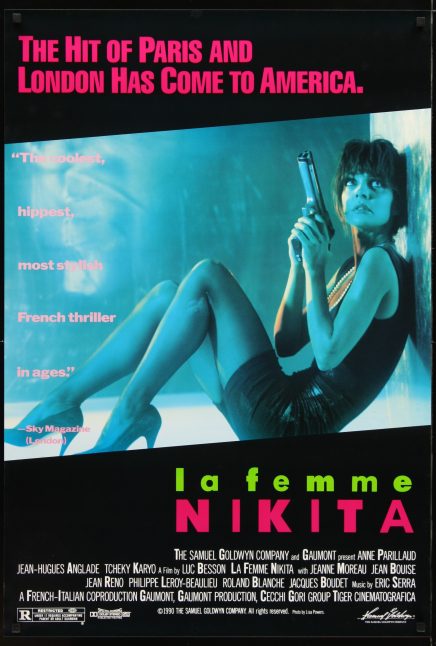 A scene/mashup from Luc Besson's 1990 international hit…


Nikita (La Femme Nikita)
A summery of the what leads Nikita to the restaurant. If you have seen the film, you don't need me to say anymore.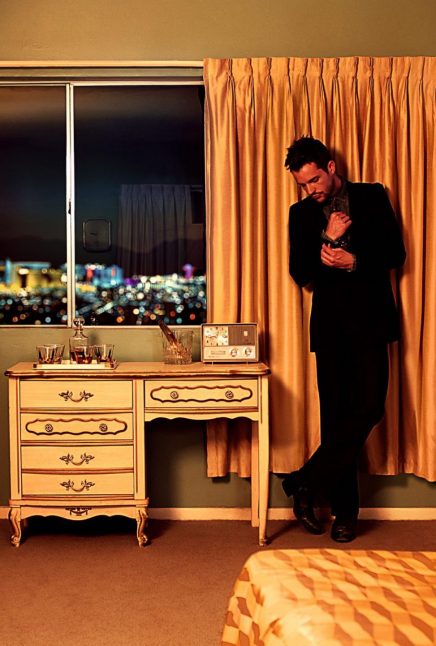 Brandon Flowers Crossfire music video, Staring Charlize Theron, Brandon is the Damsel In Distress. Theron must save her love. Beautiful.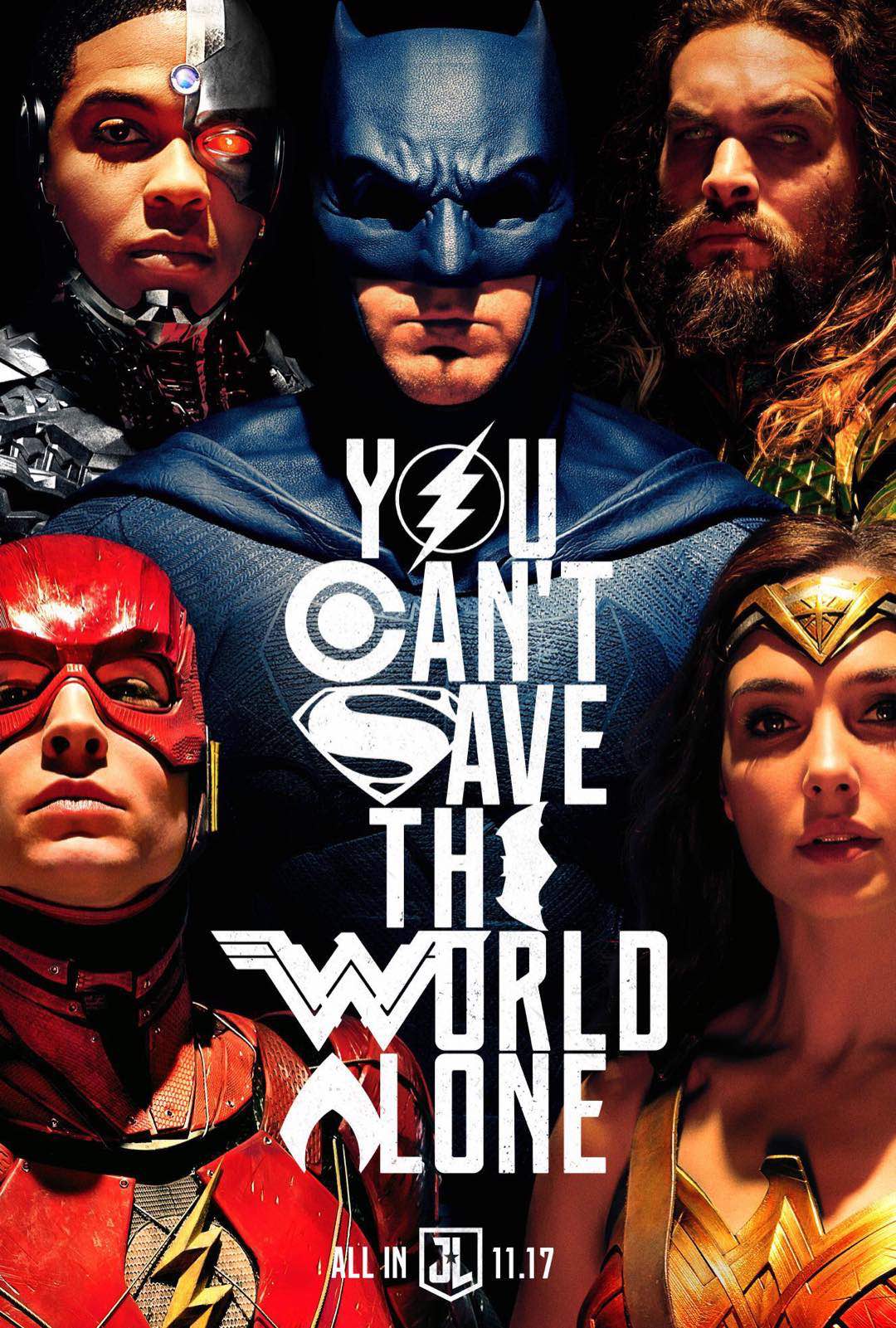 The new Justice League Comic-Con Trailer, with art and previous photos.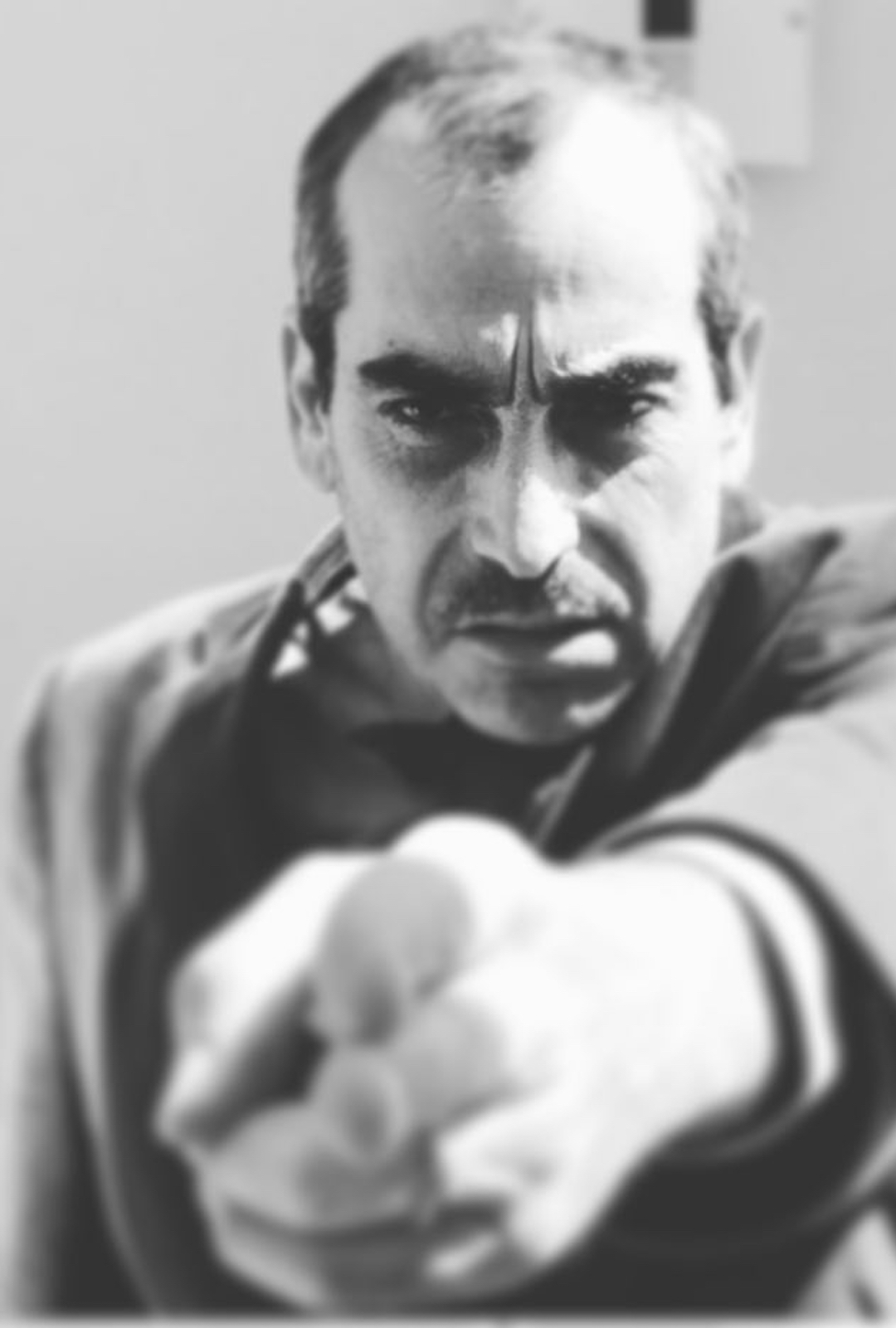 Another wonderful interview from our very own Bree Donavan, our touchstone here at Voices.


Here Bree interviews UK based actor Laurent C. Lucas (Poldark, The Time of Their Lives), an intense actor with a passion for the art form.
Enjoy!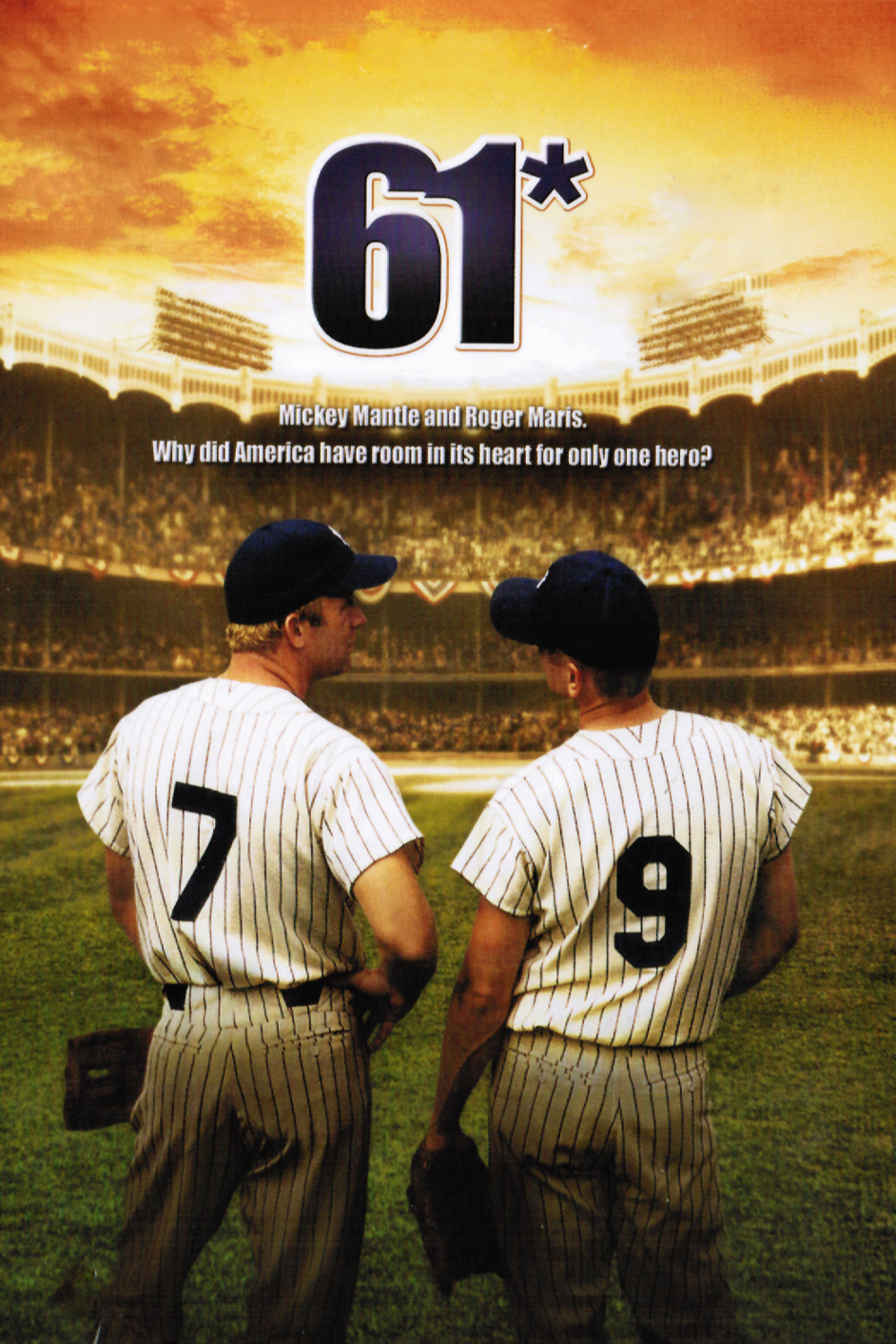 His final entry in. his list of his top 10 favorite baseball movies of all time, Derek gives number 1 award to Billy Crystal's 61 *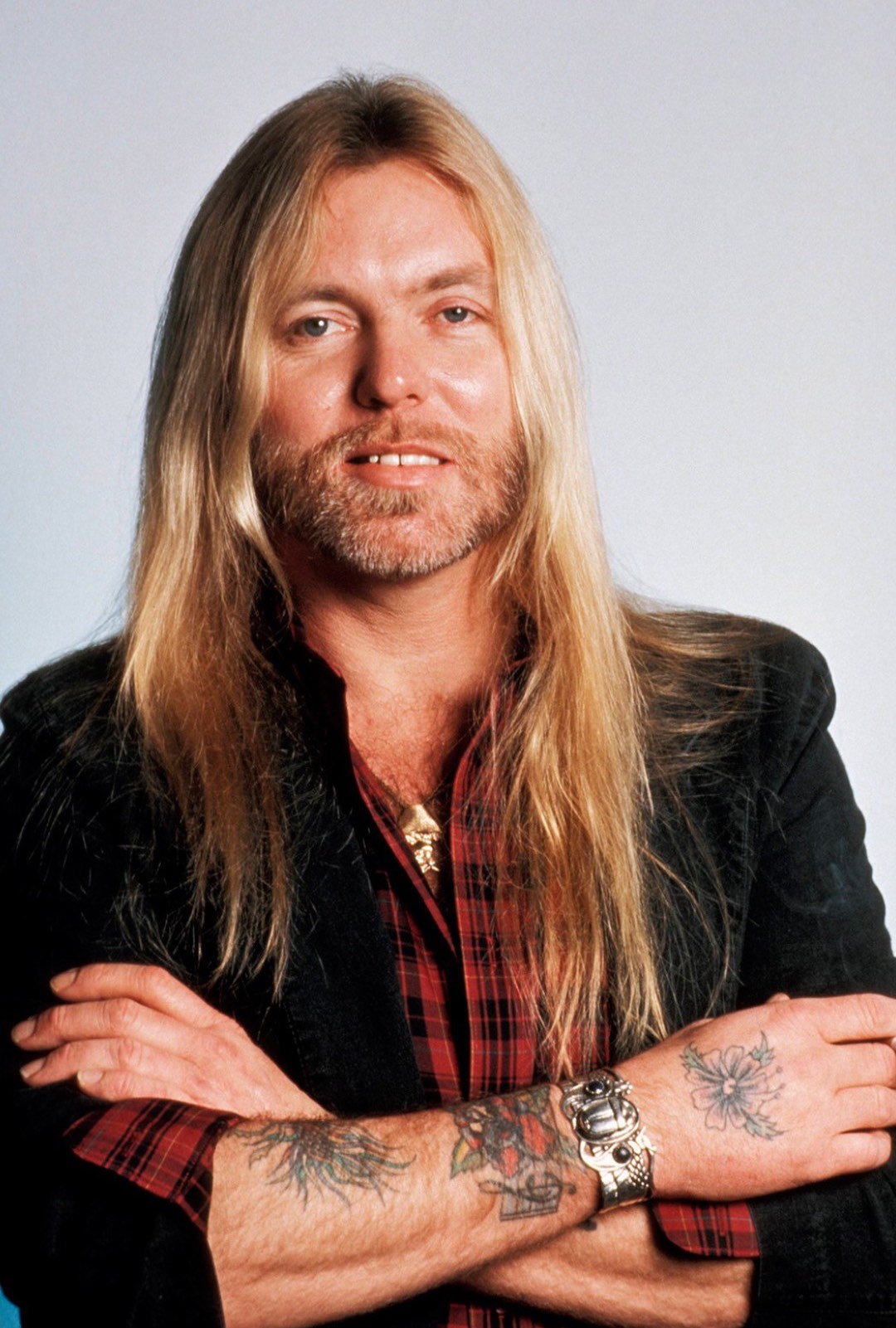 A poem for the late, great Greg Allman
Loving Composed & Written,
by Bree Donavan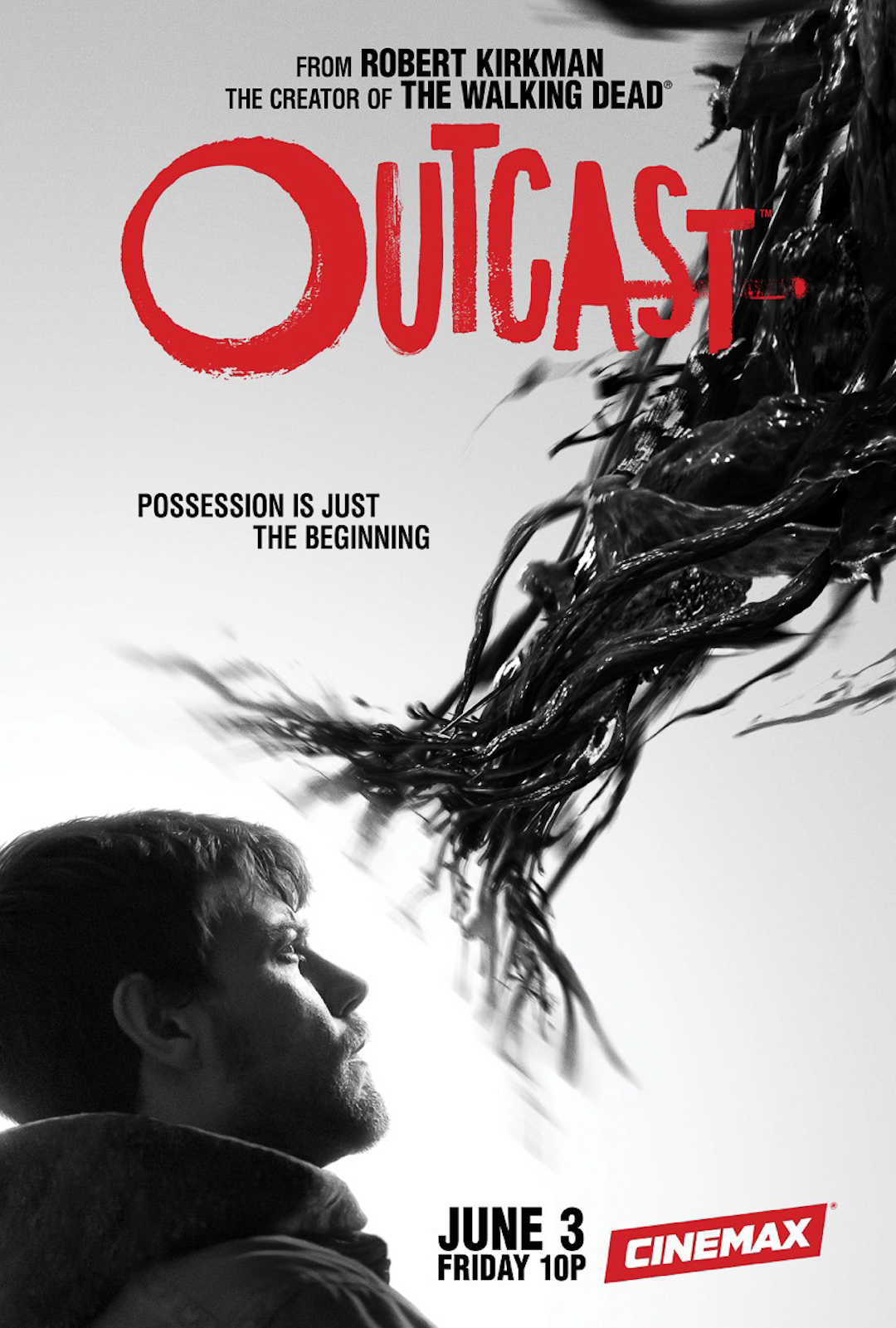 Outcast.
I'm not sure why we don't hear and see more on this fantastic show, but we should.
Written by the creator of The Walking Dead, Robert Kirkman, it's just as dark, but a bit more Heaven V Hell. Angel V Demon.And yet, it's dripping with gasoline.
Memoriam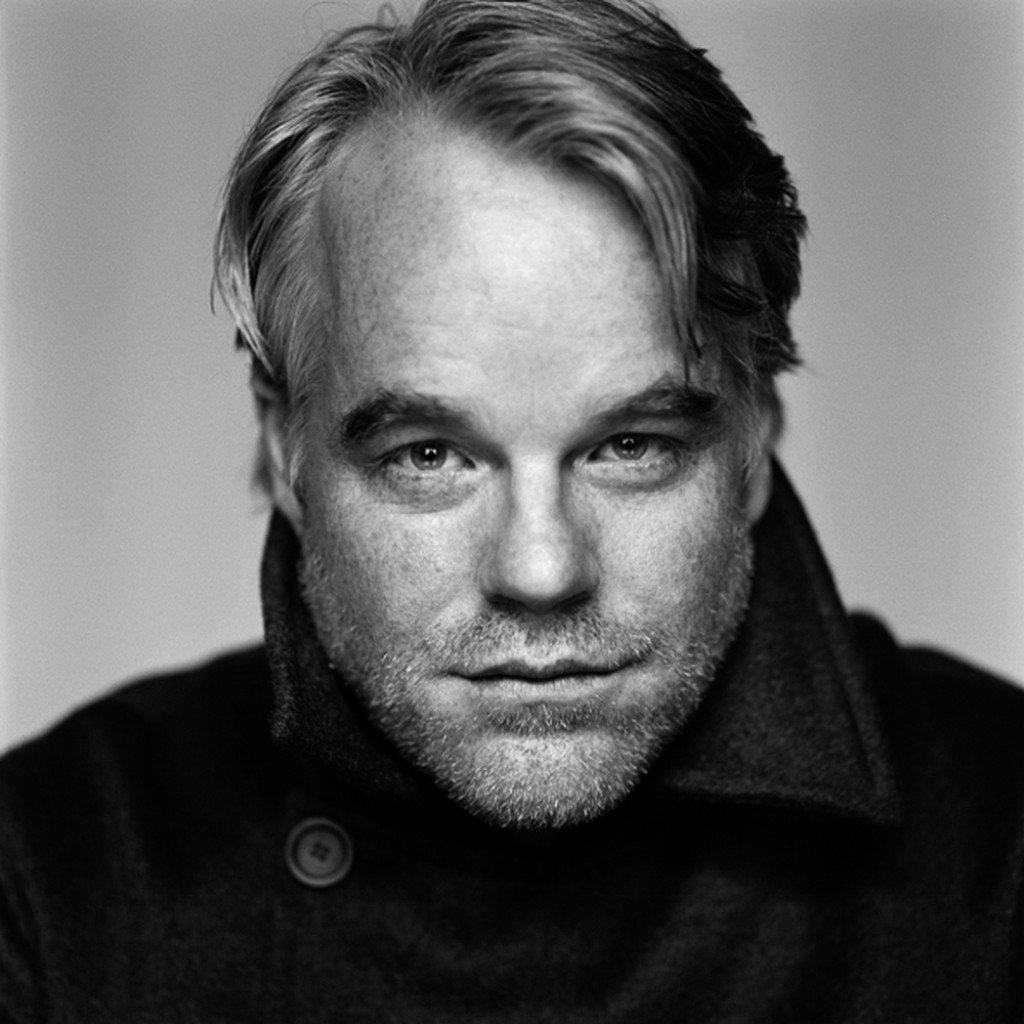 Phillip Seymour Hoffman
This is a massive and tragic loss.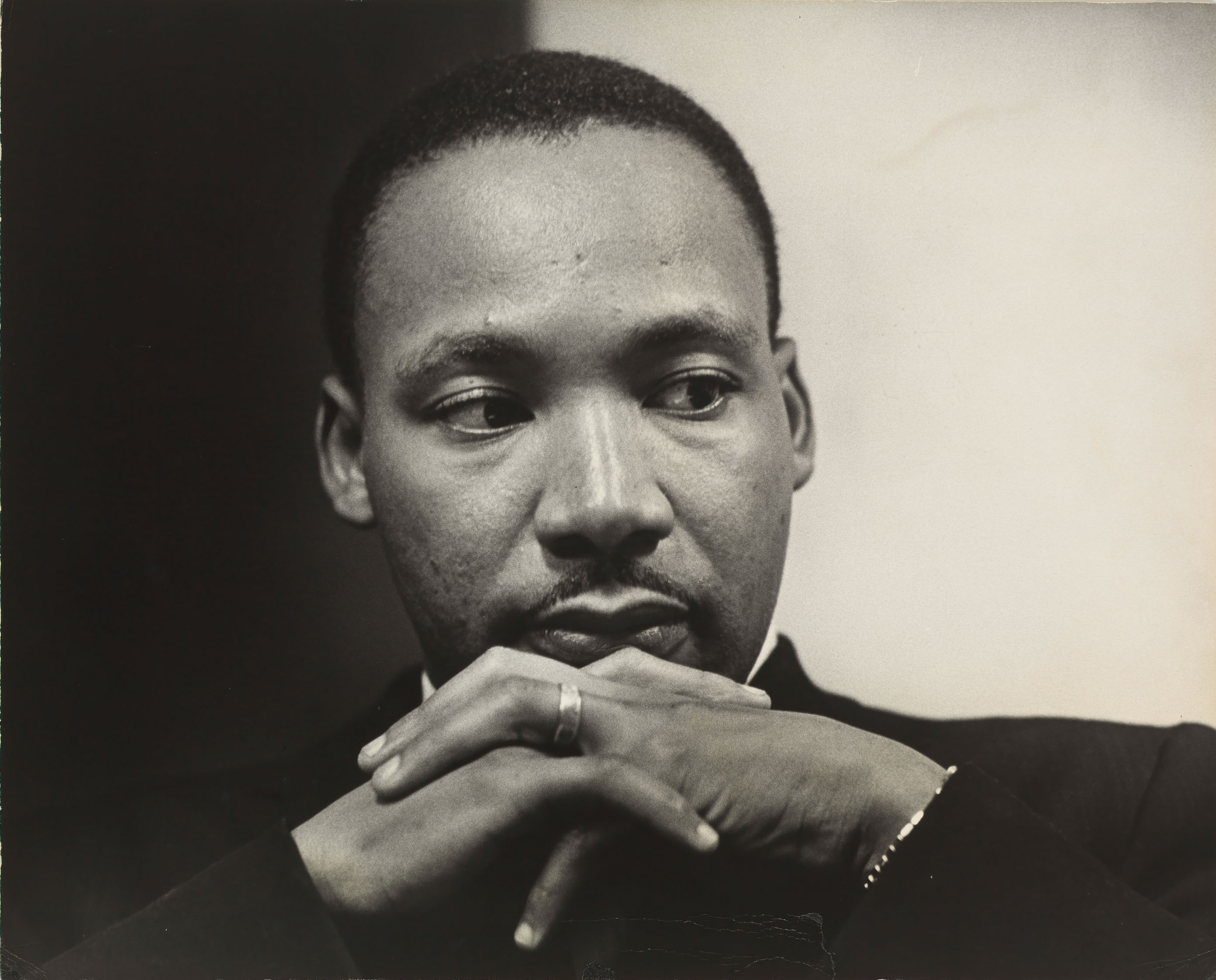 Thoughts and commentary on one of the most important men who ever lived.
Dr. Martin Luther King, Jr
Includes footage, speeches and the documentary film "KING: FROM MONTGOMERY TO MEMPHIS"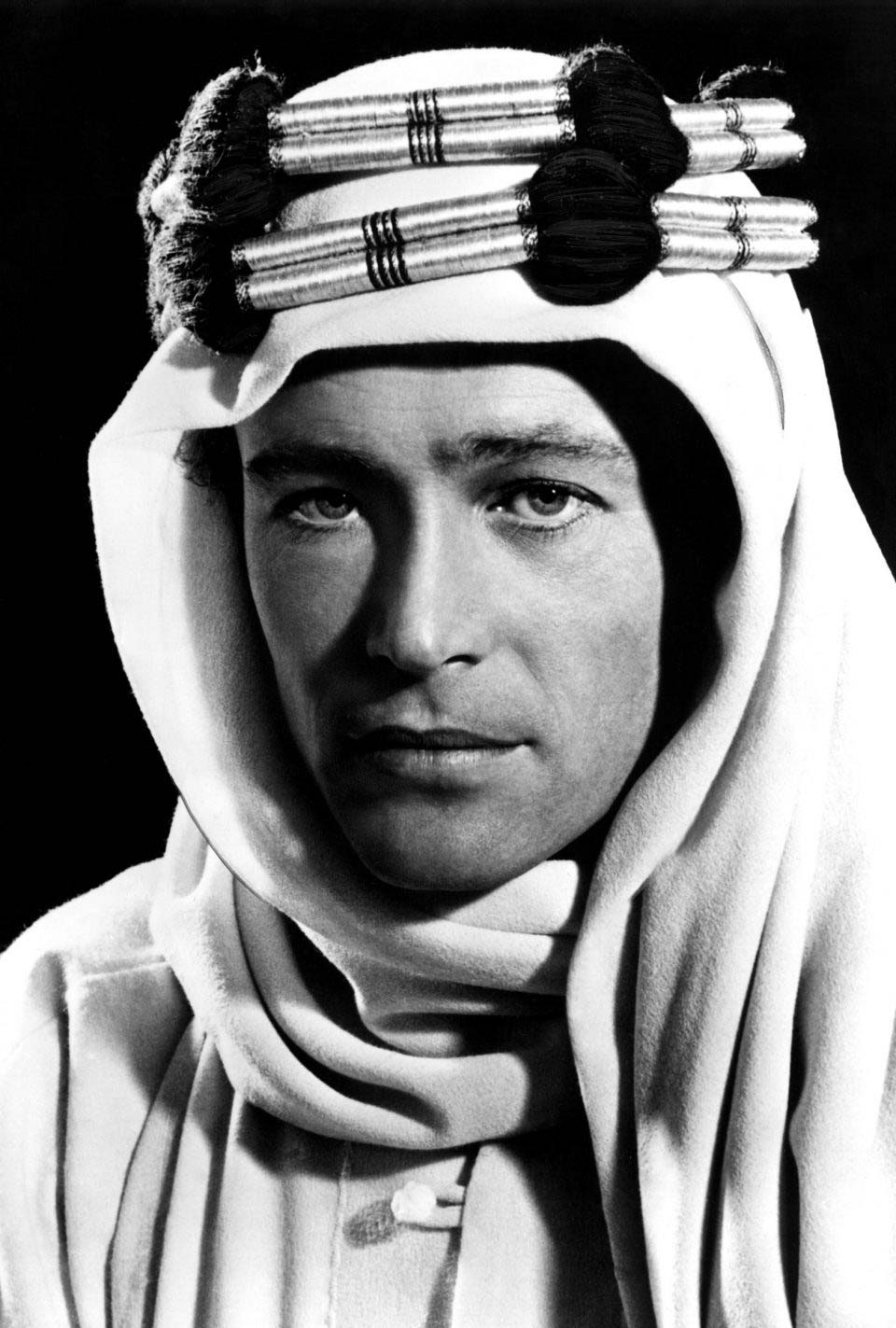 Peter O'Toole In Memoriam, images, videos and interviews with the legendary actor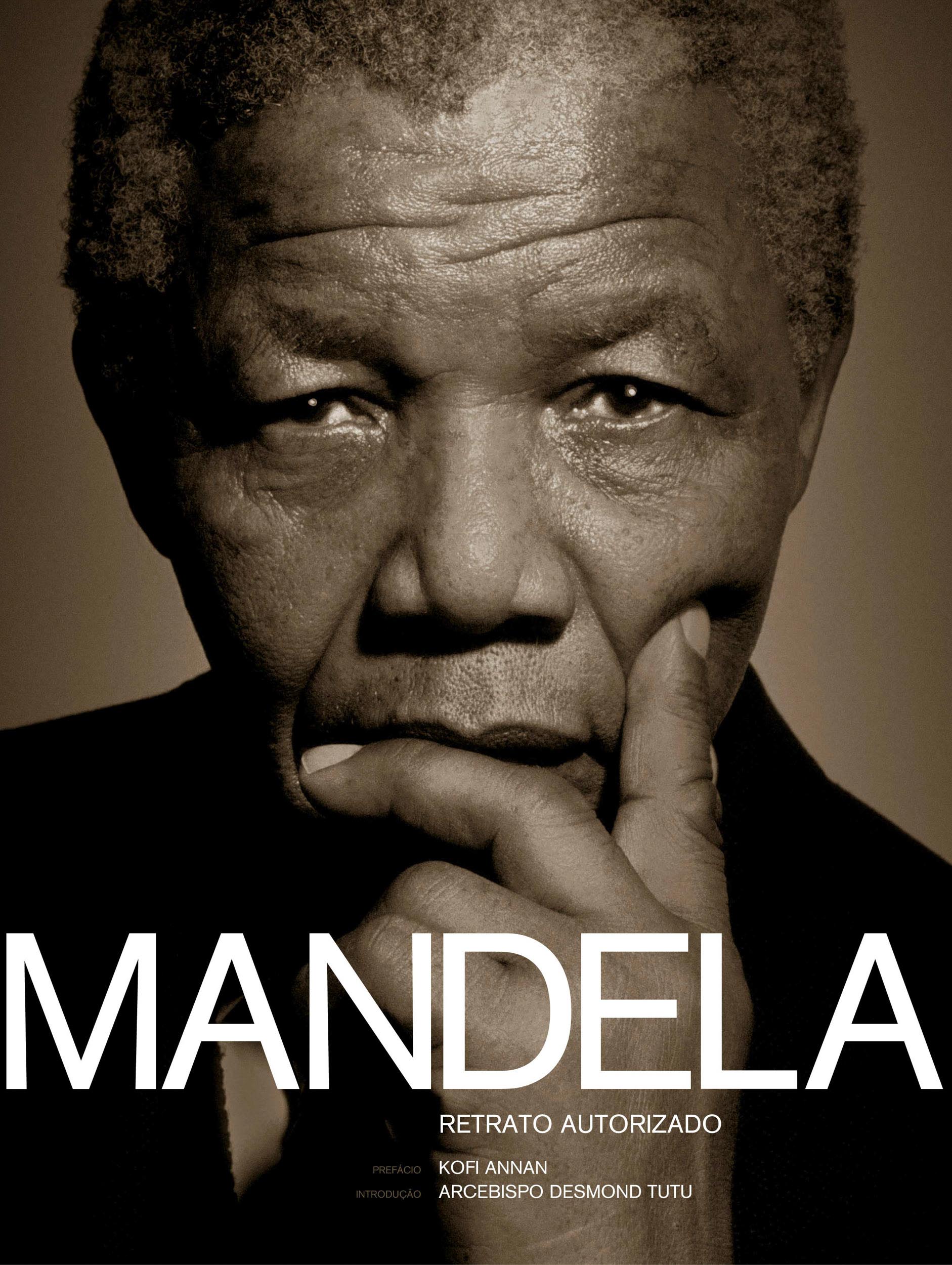 Nelson Mandela
(1918-2013)
In Memoriam
Rest In Peace Paul Walker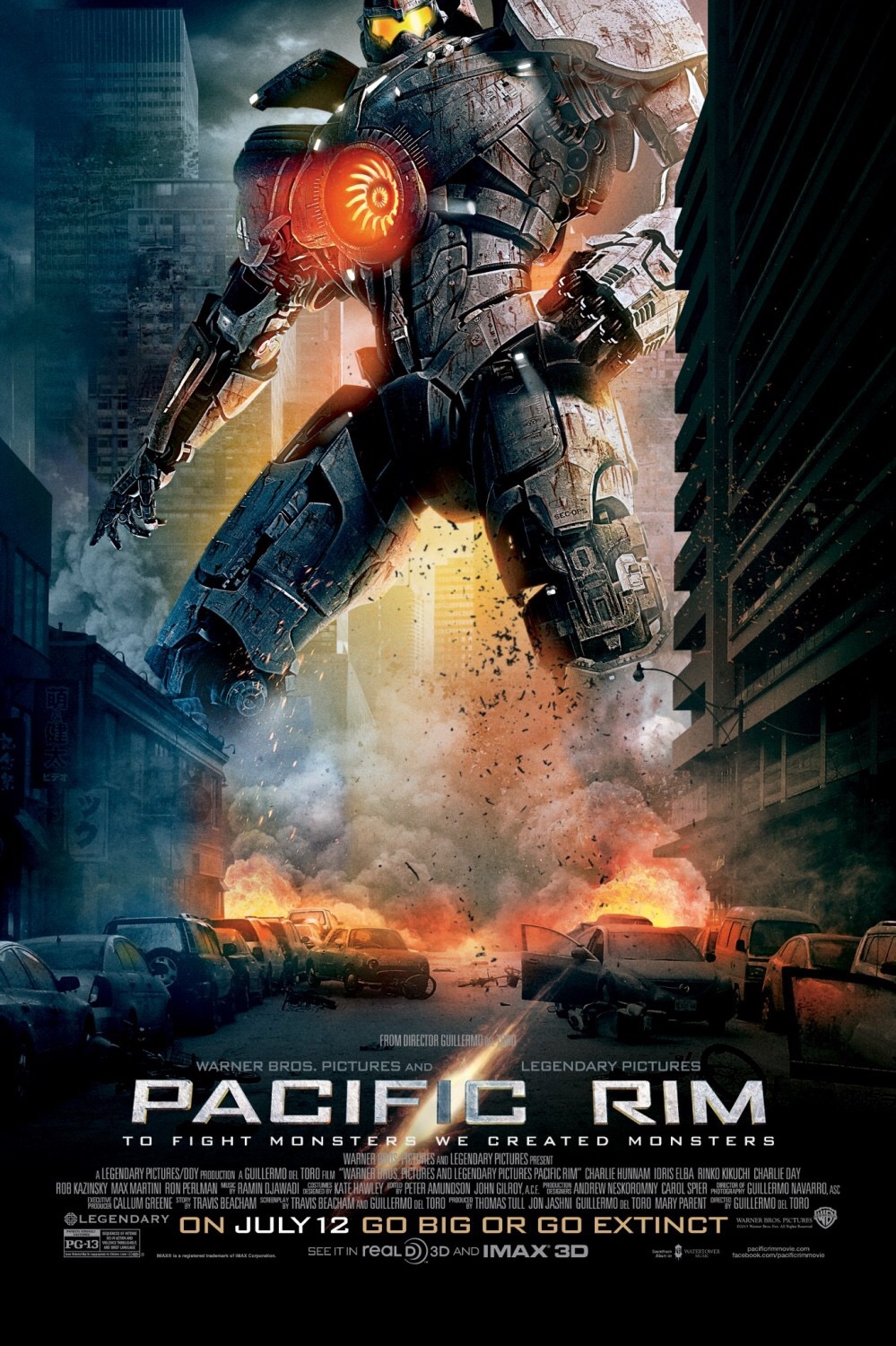 Guillermo Del Toro's Pacific Rim | A Voices: FILM Review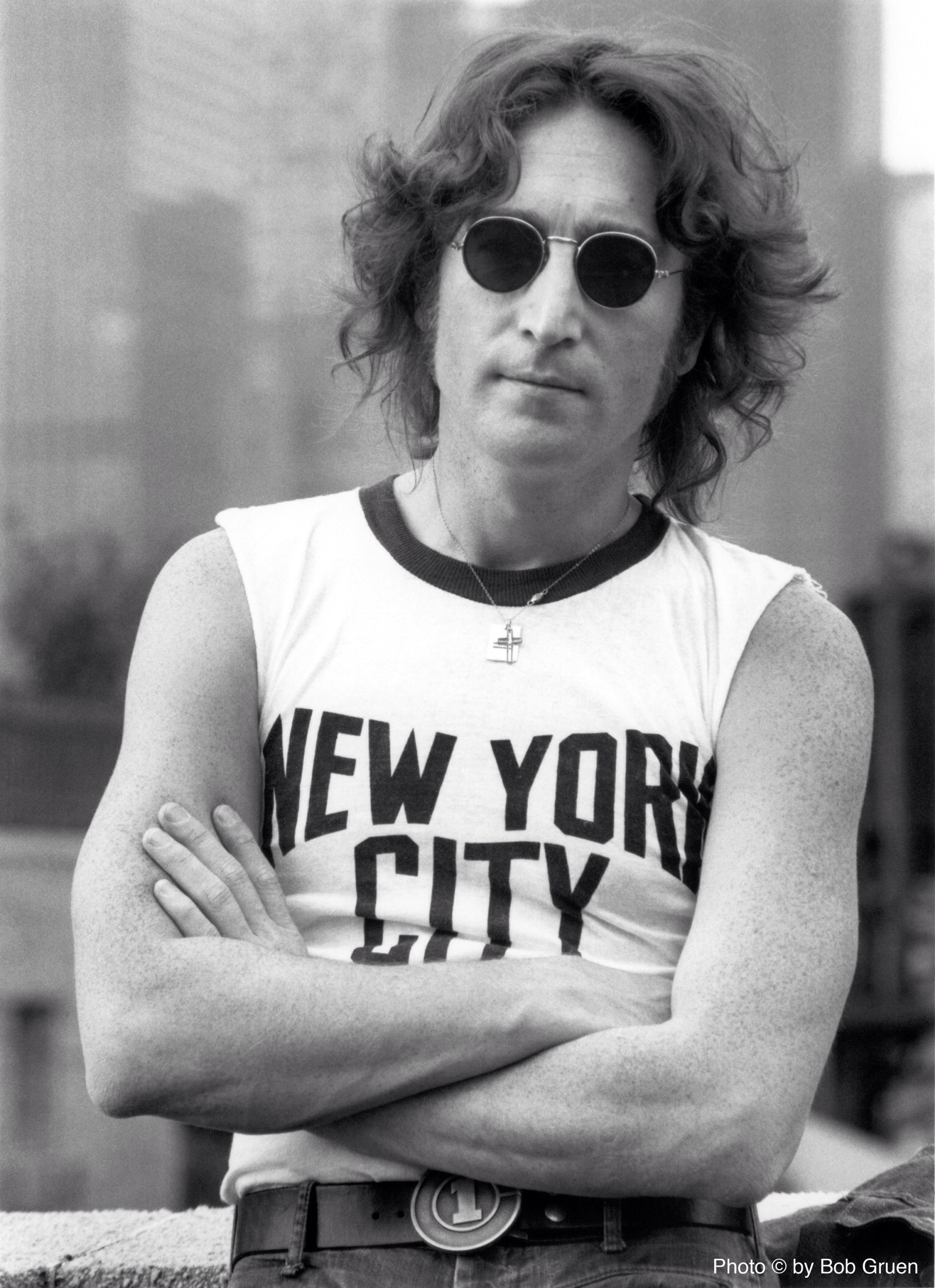 On The Ninth Day Of October In The Year 1940., John Winston Lennon, John Lennon, Was Born In Liverpool, England.
He Would Go On To Be One Of The Strongest And Most Influential Fighters For Love And Peace In History.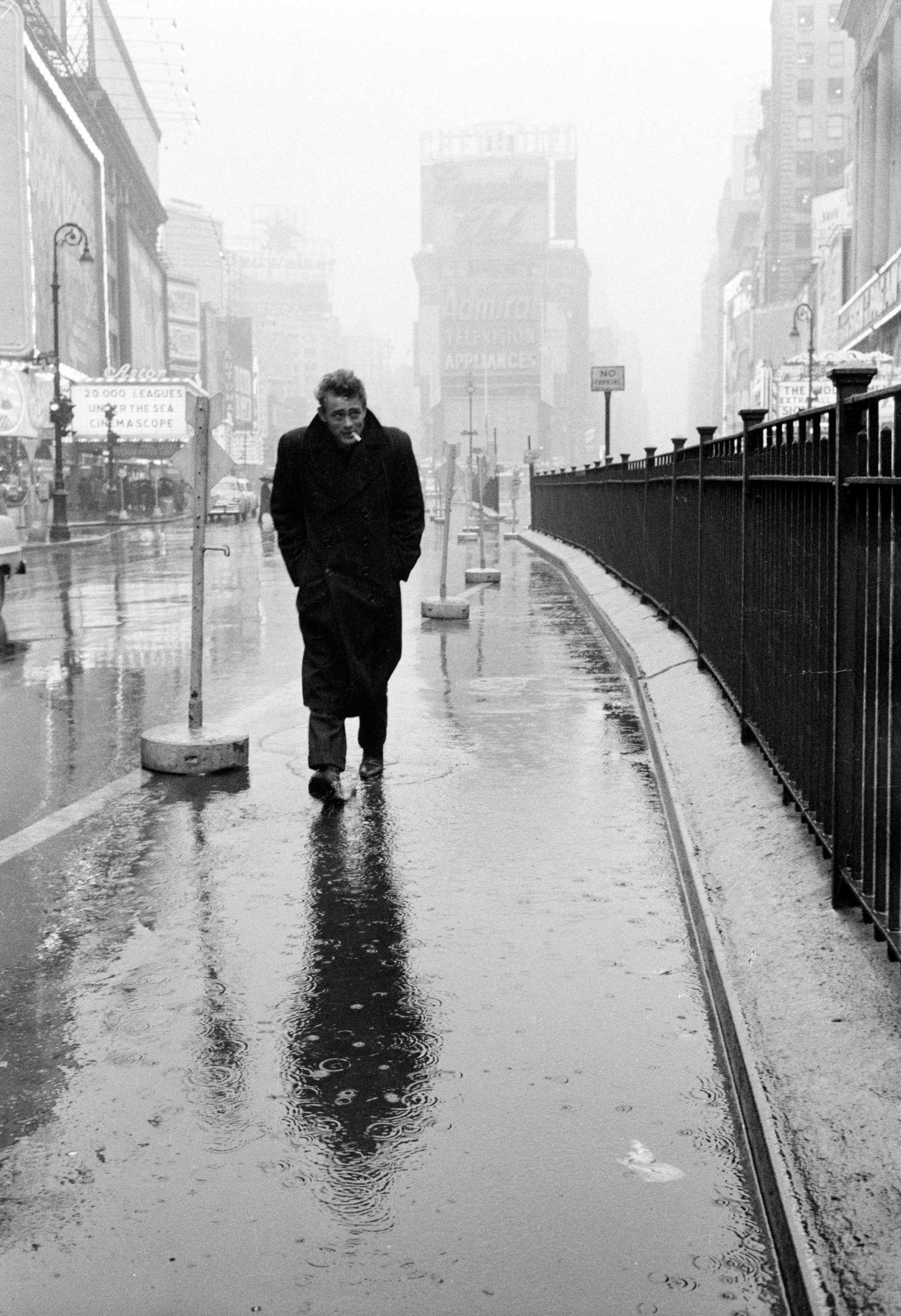 On this day in 1955, a month before he would be immortalized in Nicholas Ray's "Rebel Without A Cause"…James Dean was killed in a car accident. 3 months later, he became a Legend.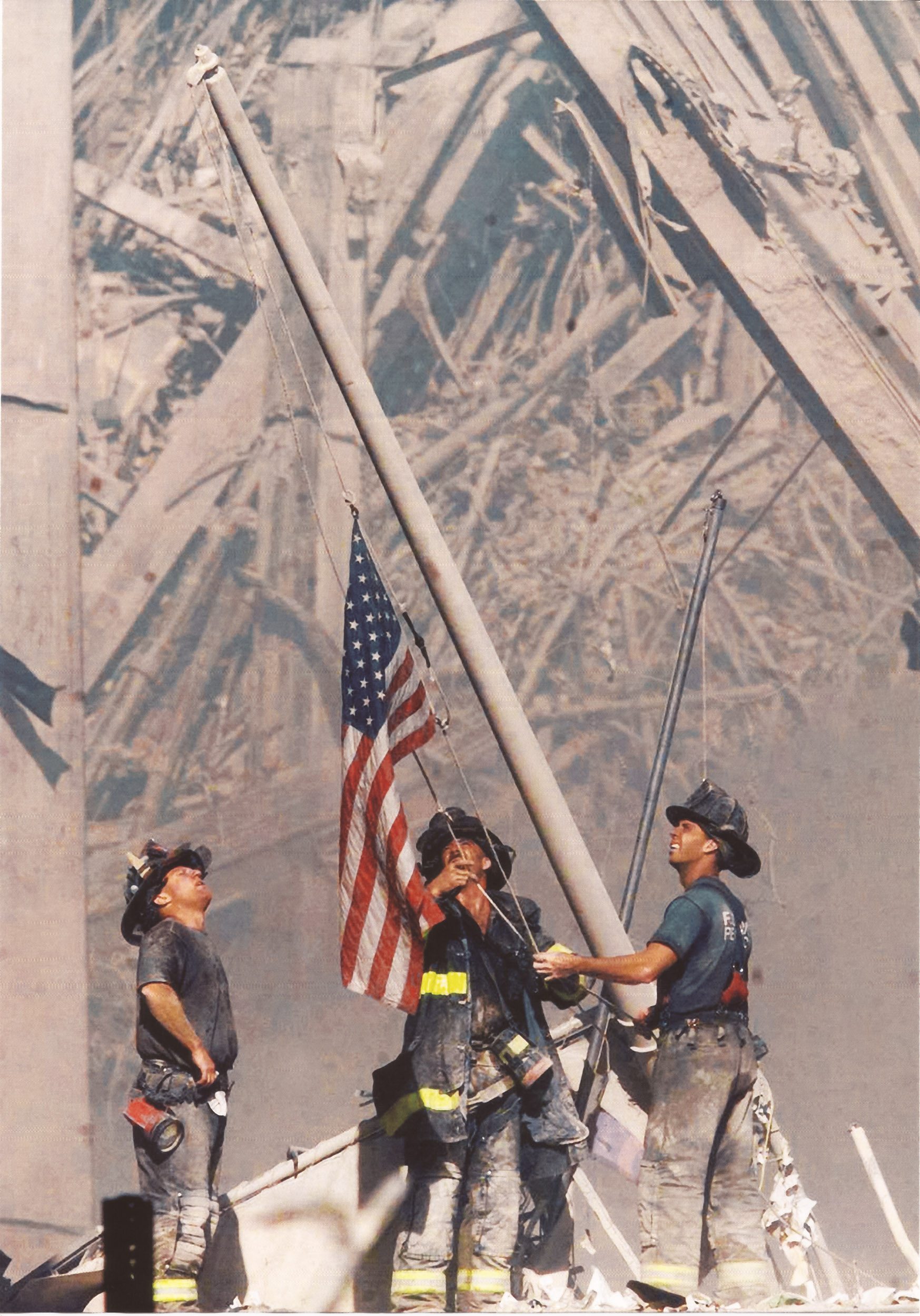 September 11th…To The Fallen. Words I summoned up, words I wrote in honor of those we all lost on this day12 years ago…