Film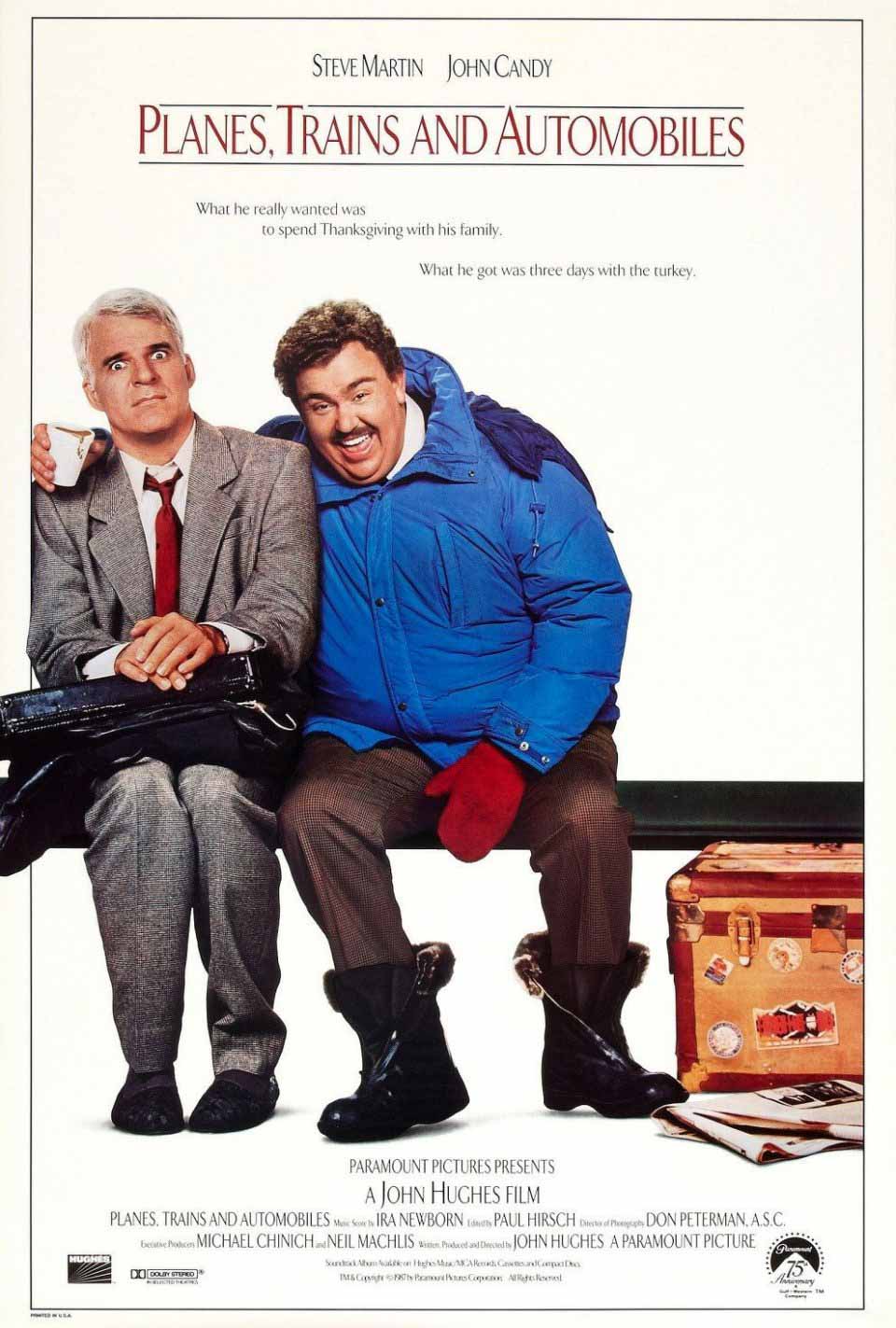 Happy Thanksgiving to you all. Thinking of this holiday inevitably brings this 1987 John Q's classic comedy/drama to mind for me. Especially the final scene which I find so incredibly heartwarming here's a little trivia for you Martin's wife is currently in the fourth season of Homeland
TV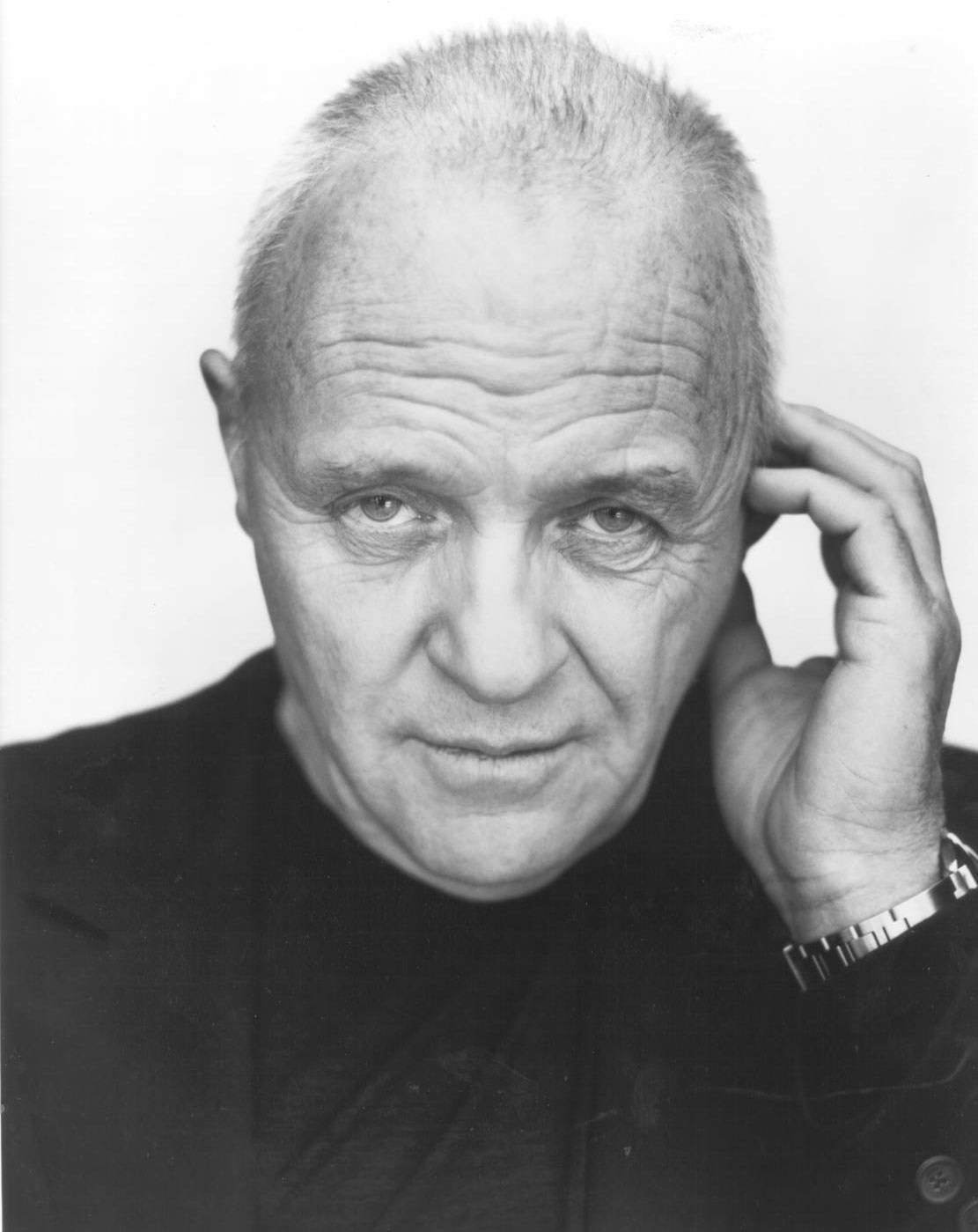 Anthony Hopkins binge watched Breaking Bad, and was so taken with the masterful execution of the series…and specifically the performance of the shows lead, Bryan Cranston, he sat down and immediately wrote him a letter. Inside.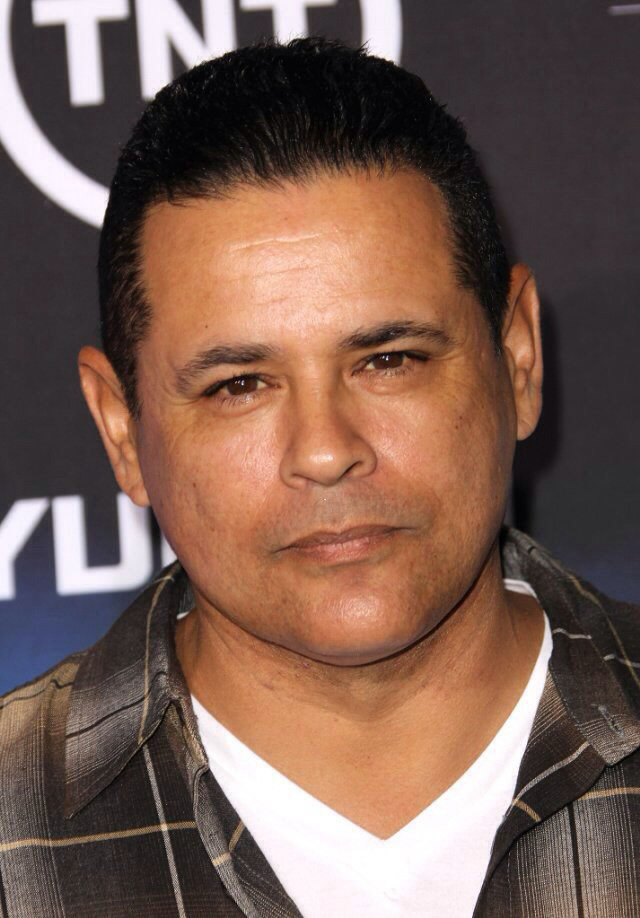 Raymond Cruz As Tuco Salamanca In AMC's Breaking Bad
A Few Clips From The Series
Commentary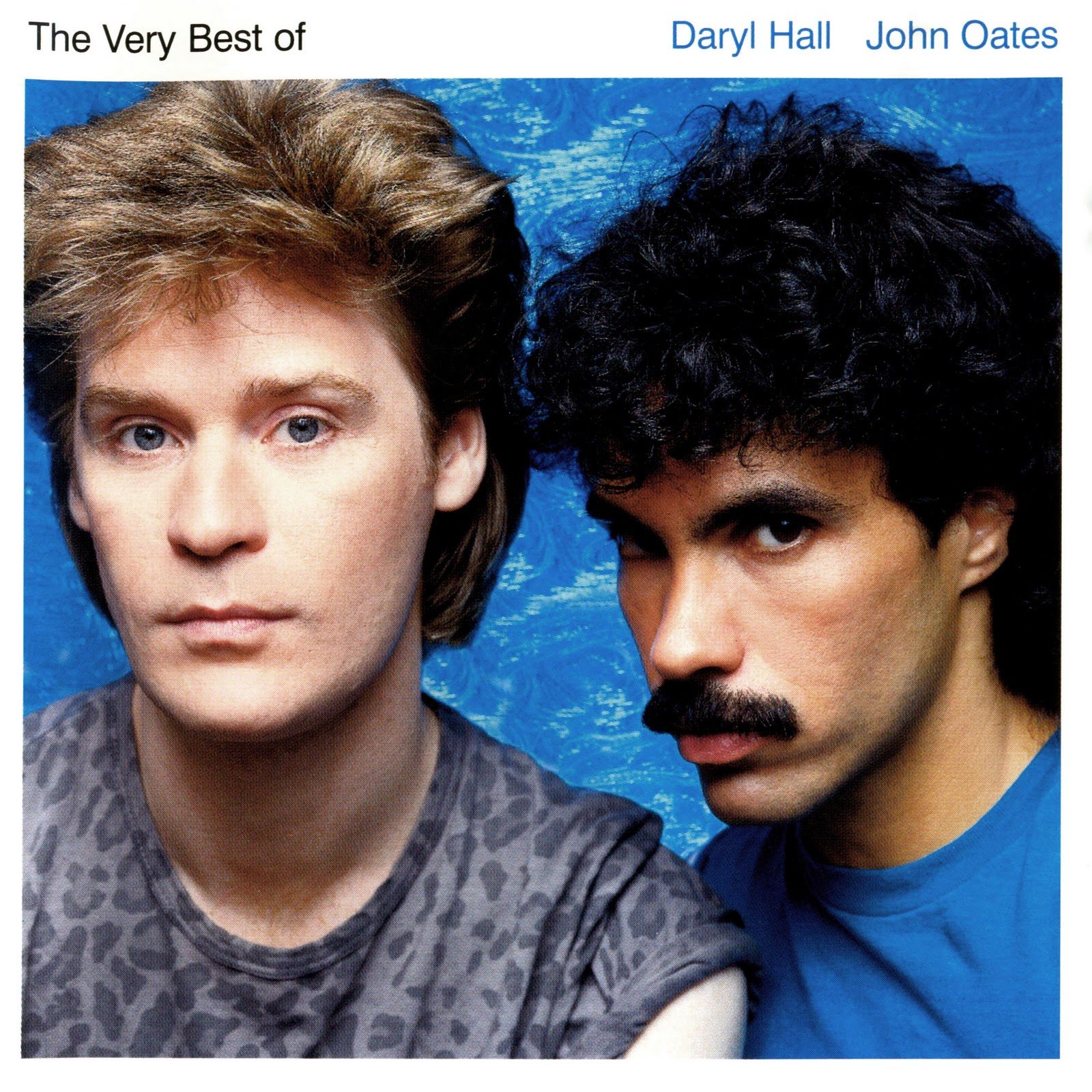 Hall & Oates.
Baby.
A little Say It Isn't So
Maneater
and the VH1: Behind The Music episode on their reign in the 70's and 80's as one of the most successful duo's in popular music ever.