Film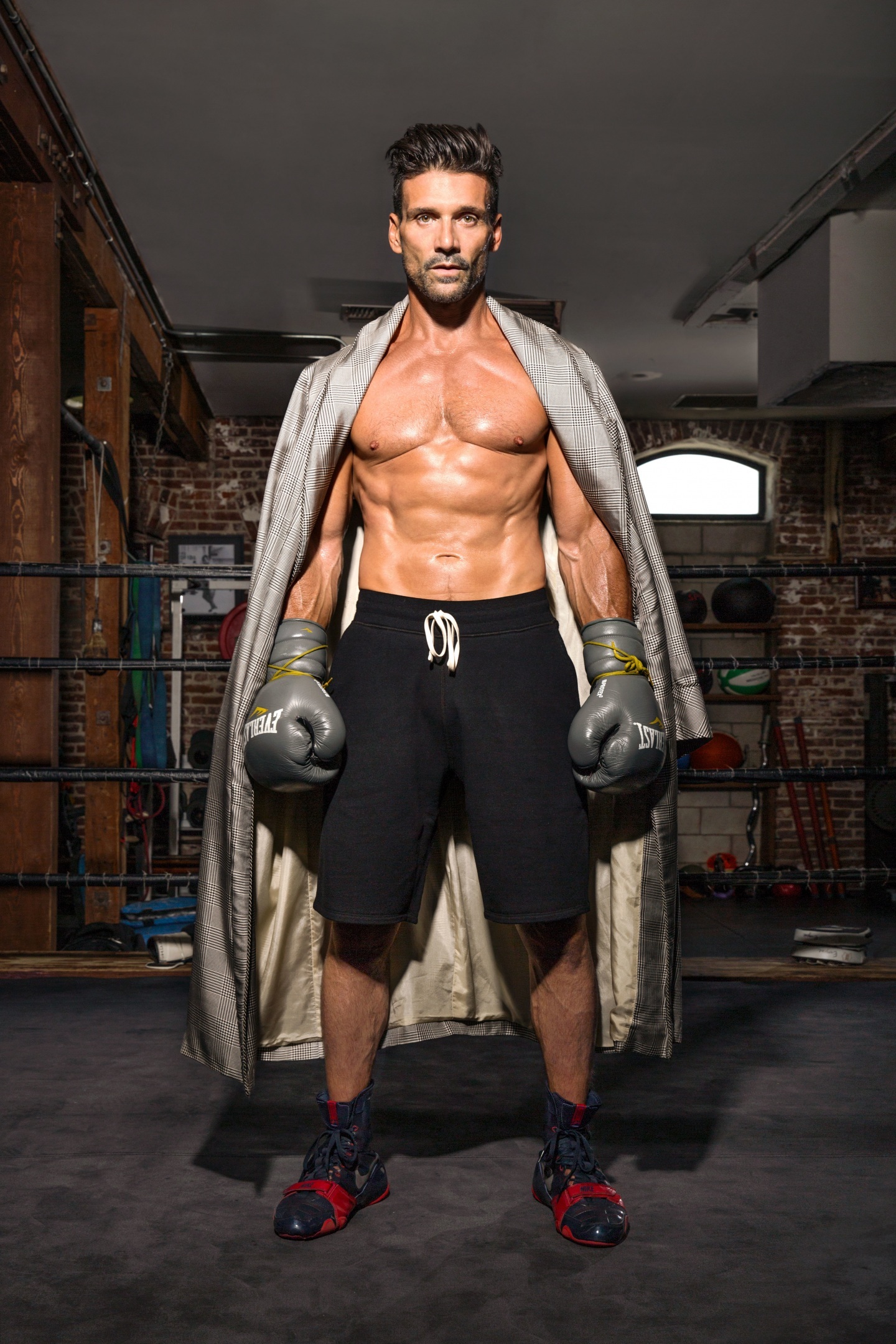 Frank Grillo is a real tough guy. He isn't the tough guy you see on movie screens but a man who has fought for every role he has played in this world of make believe.
Commentary
Guns N Roses The Music Videos
From Welcome To The Jungle To Patience
&
Live At The Ritz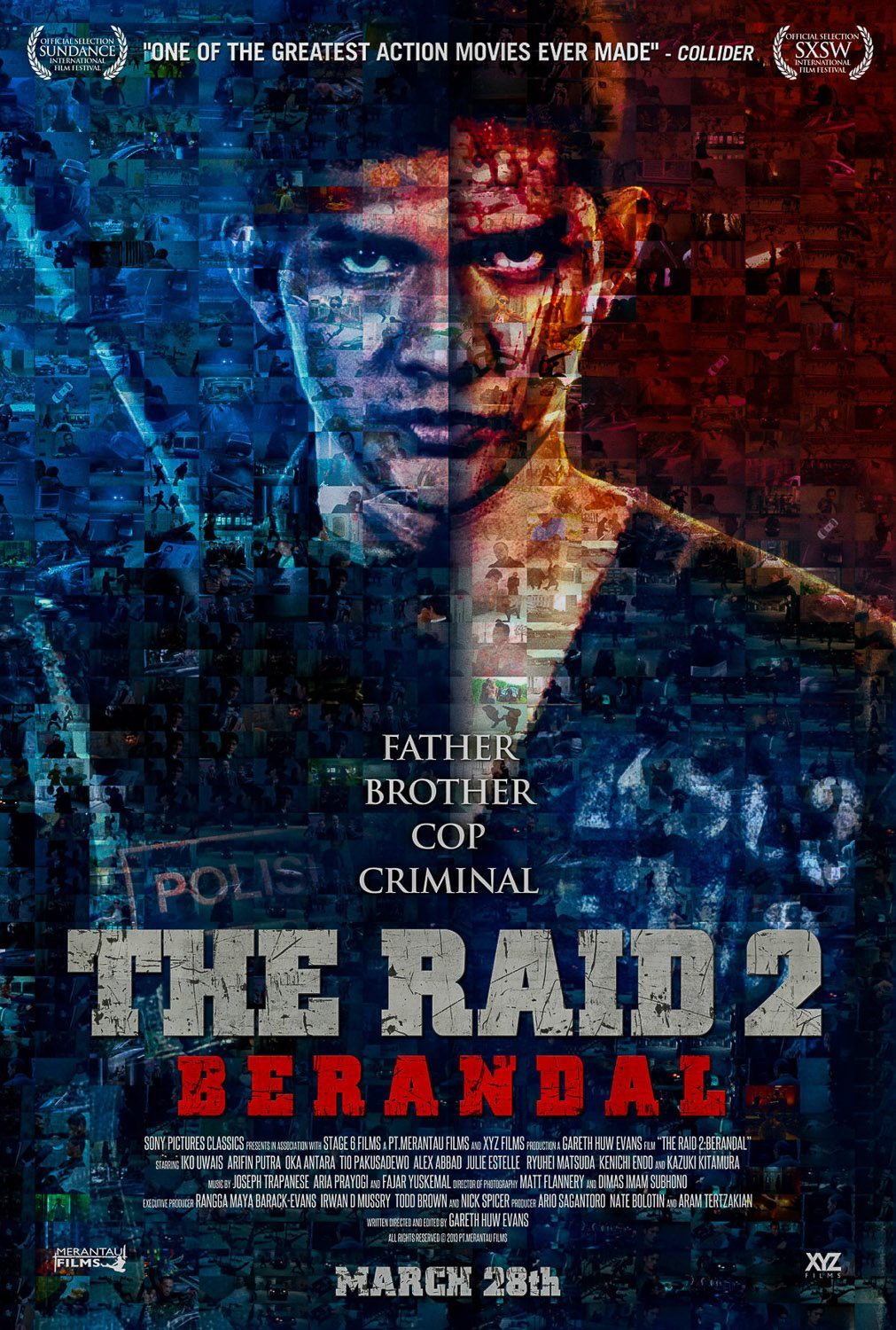 "As a veteran film watcher of all makes and models TR2B may very well be the best crime martial arts action film that I have ever seen! "
OldBoy brings the VoicesFILM Army his first film review, we are goddamn honored to have him at our table.
The Raid 2: Berandal | Review, Trailers, Posters & Images.
Get Some.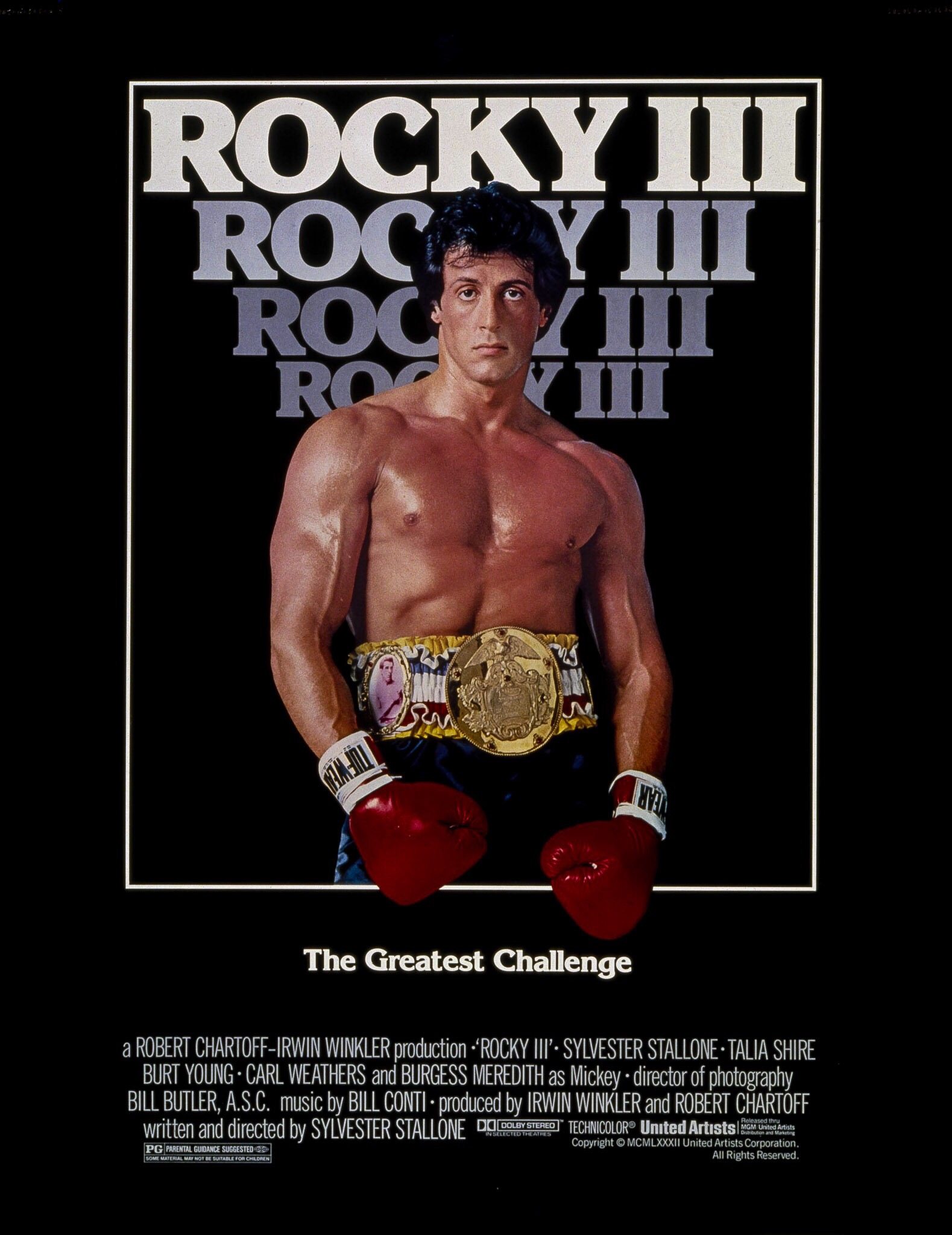 My breakdown of my the final moments of Rocky II & the film that is Rocky III
Iconic American cinema
ROCKY
ROCKY
ROCKY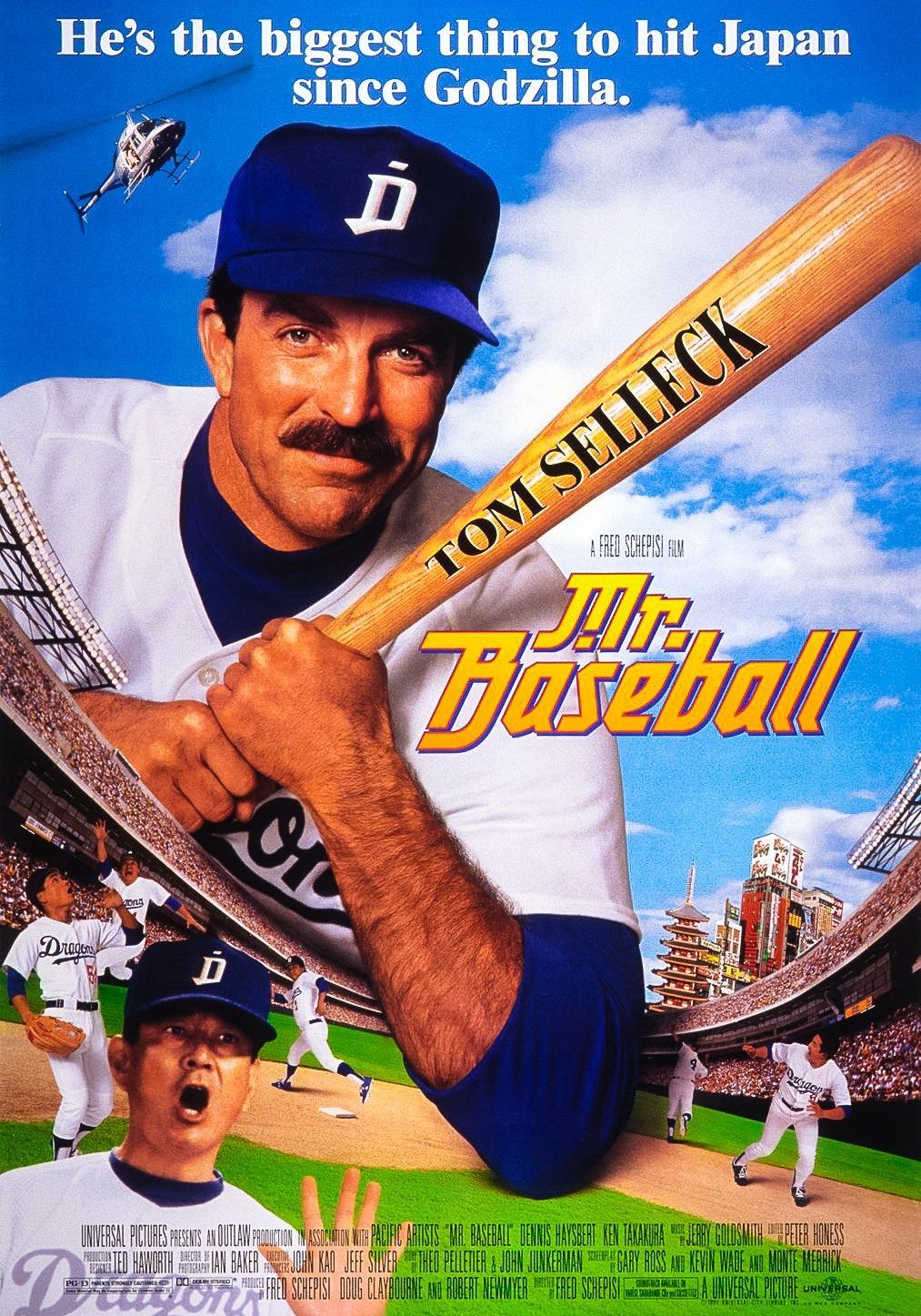 "An arrogant aging ballplayer is traded to a Japanese team and has difficulties adjusting to their cultures and customs.
This movie by far has to be the most underrated on my list. Made in 1992, it featured baseball from a Japanese standpoint…"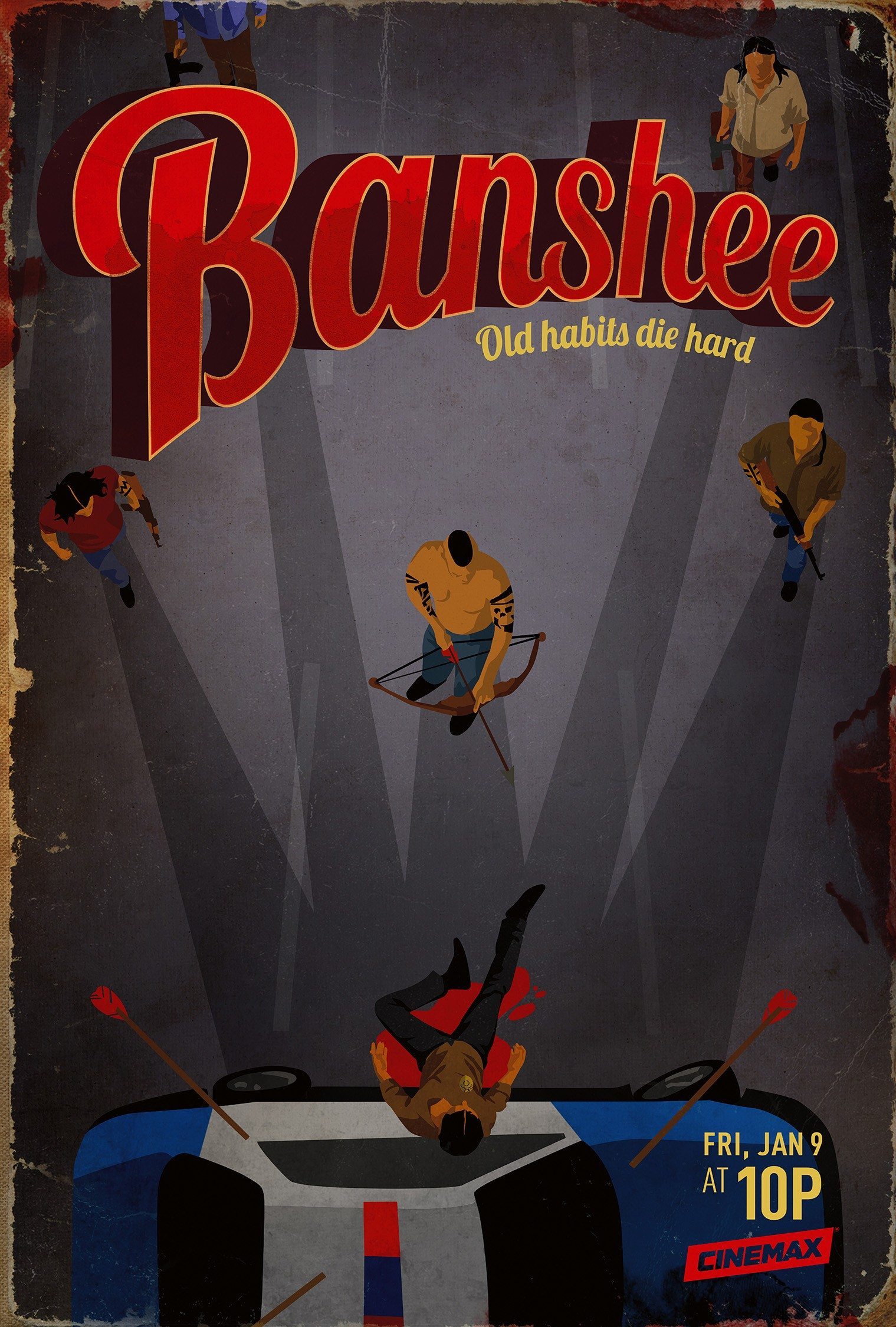 Monday.
April 28, 2014.
11AM.
Phone Call Between Duke & Wes:
Duke: "I Started "Banshee"Saturday, I'm Up To Season 2, Episode 4″
Wes:"Dude…You Watched 14 Episodes In 48 Hours…How?"
Duke:"I Can't Stop, It's Too Fucking Good!!"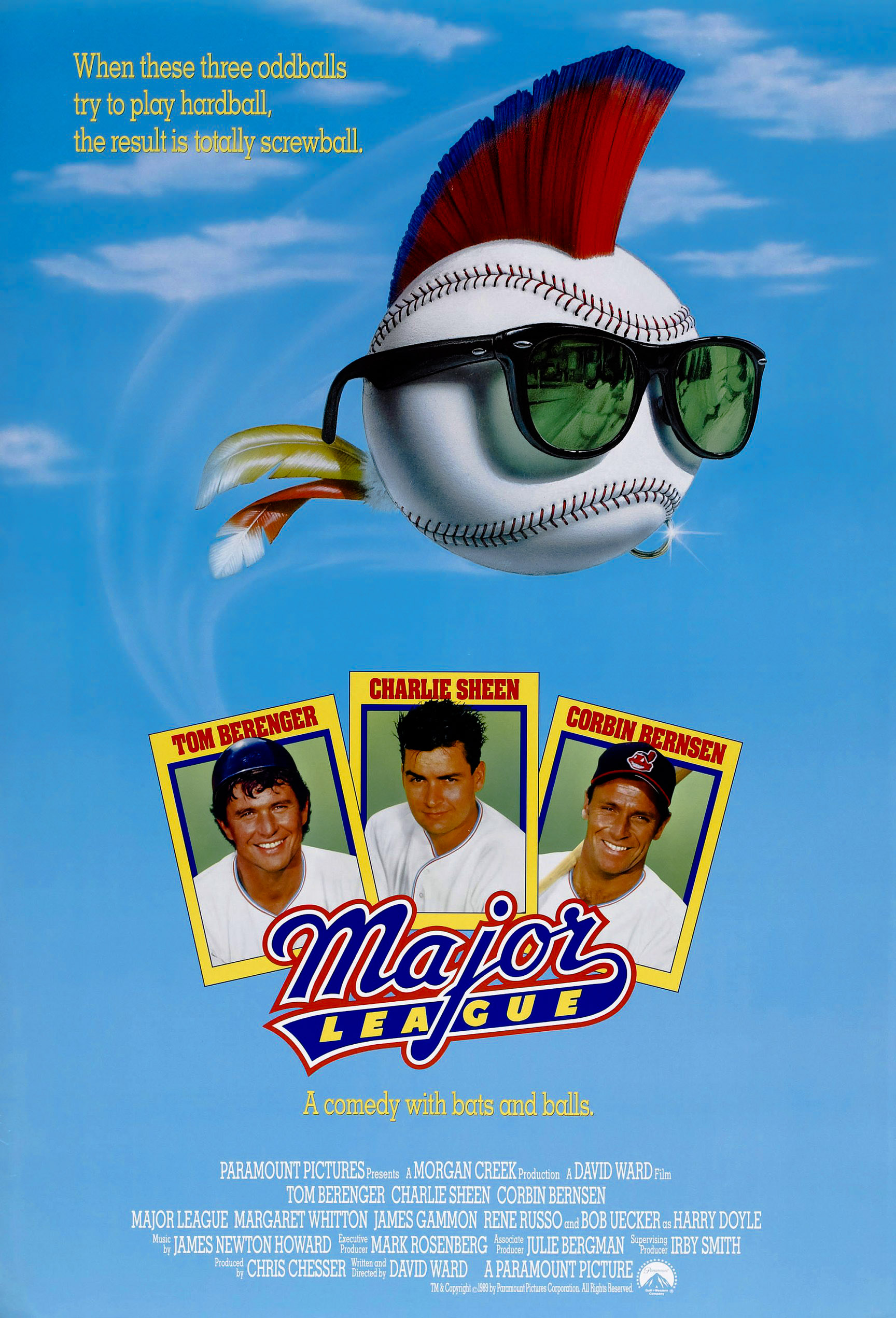 Derek Begins…#8 In His Top Ten Baseball Films Series Is 1989's Major League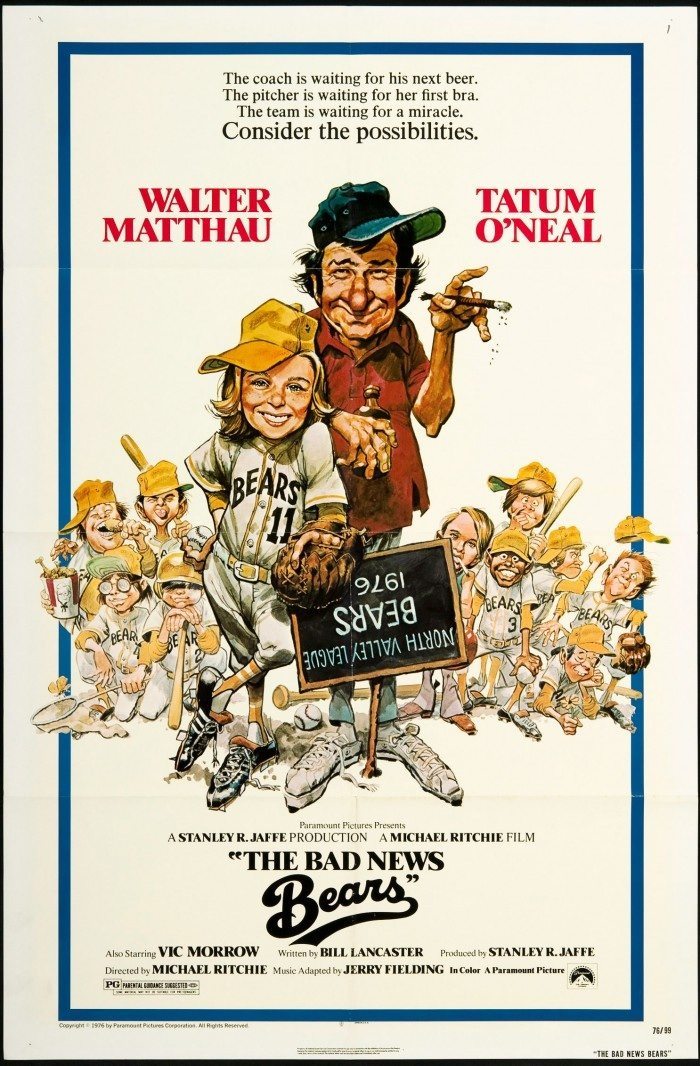 Derek Begins…#7 in his top ten baseball films list, the 1976 classic "Bad News Bears"
Trailer, Clips & Images.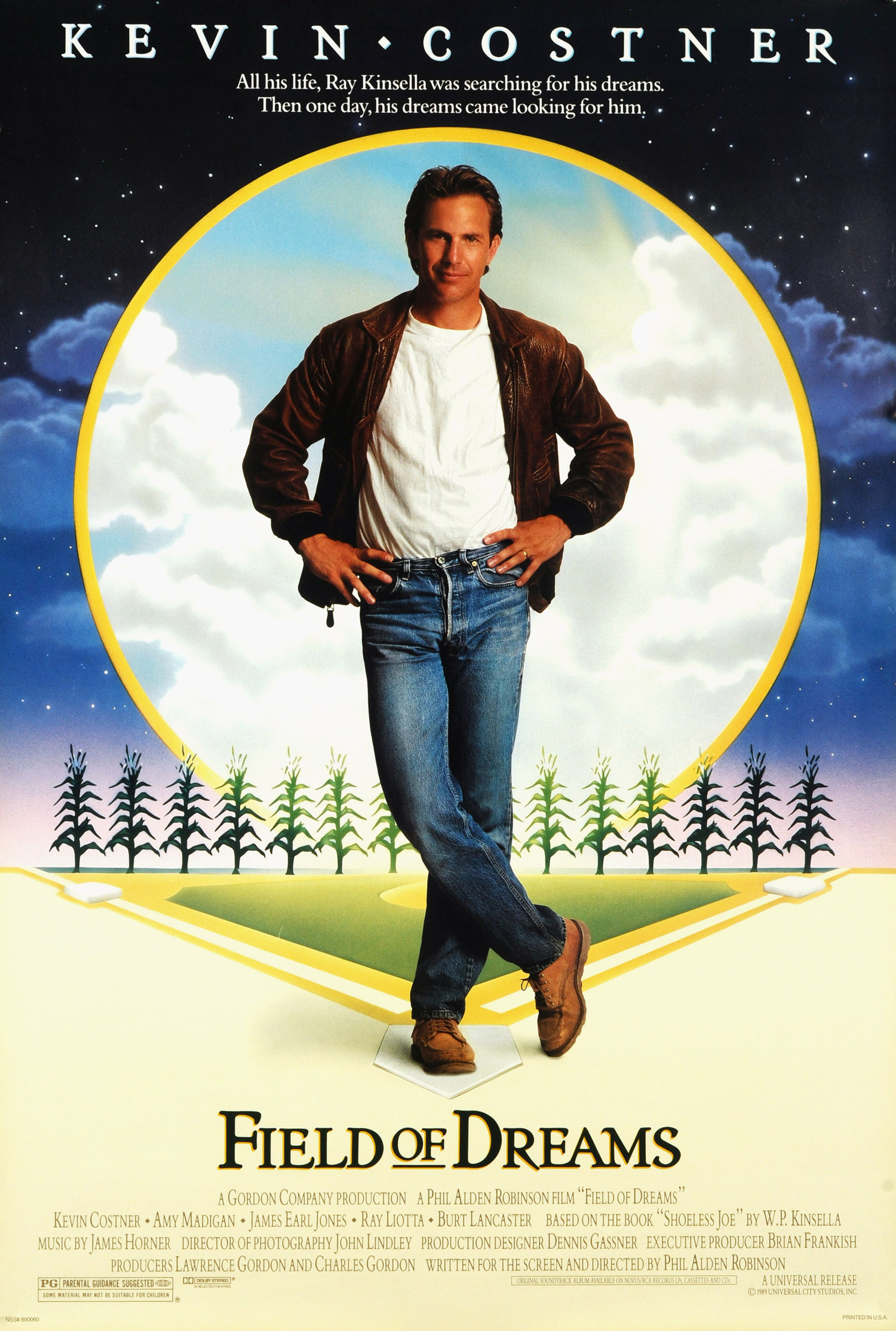 Derek Begins…The 6th Baseball Film In Derek's" Top Ten Baseball Films" Is The Masterwork That is
Field Of Dreams
"A perfect cast that exceeded expectations. It might not be a live action baseball film, It definitely hits home with the die hard baseball fan as all the events that take place in the movie are linked to the game's past, present and what it will do for the future."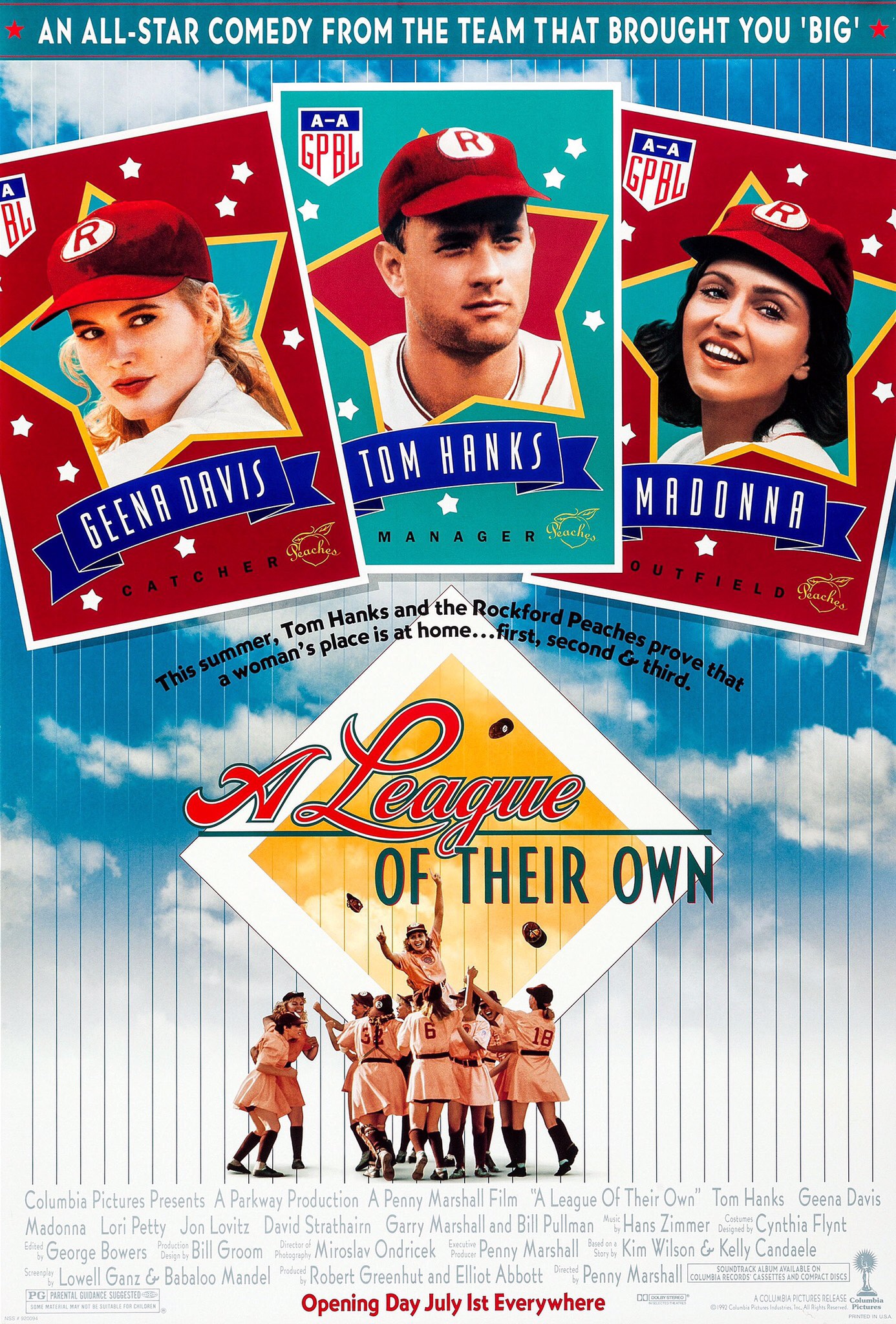 Derek Begins…
Number 8 On His Top Ten Baseball Films Of All Time, Penny Marshall's A League Of Their Own (1992)
Review, Trailer, Images & Clips.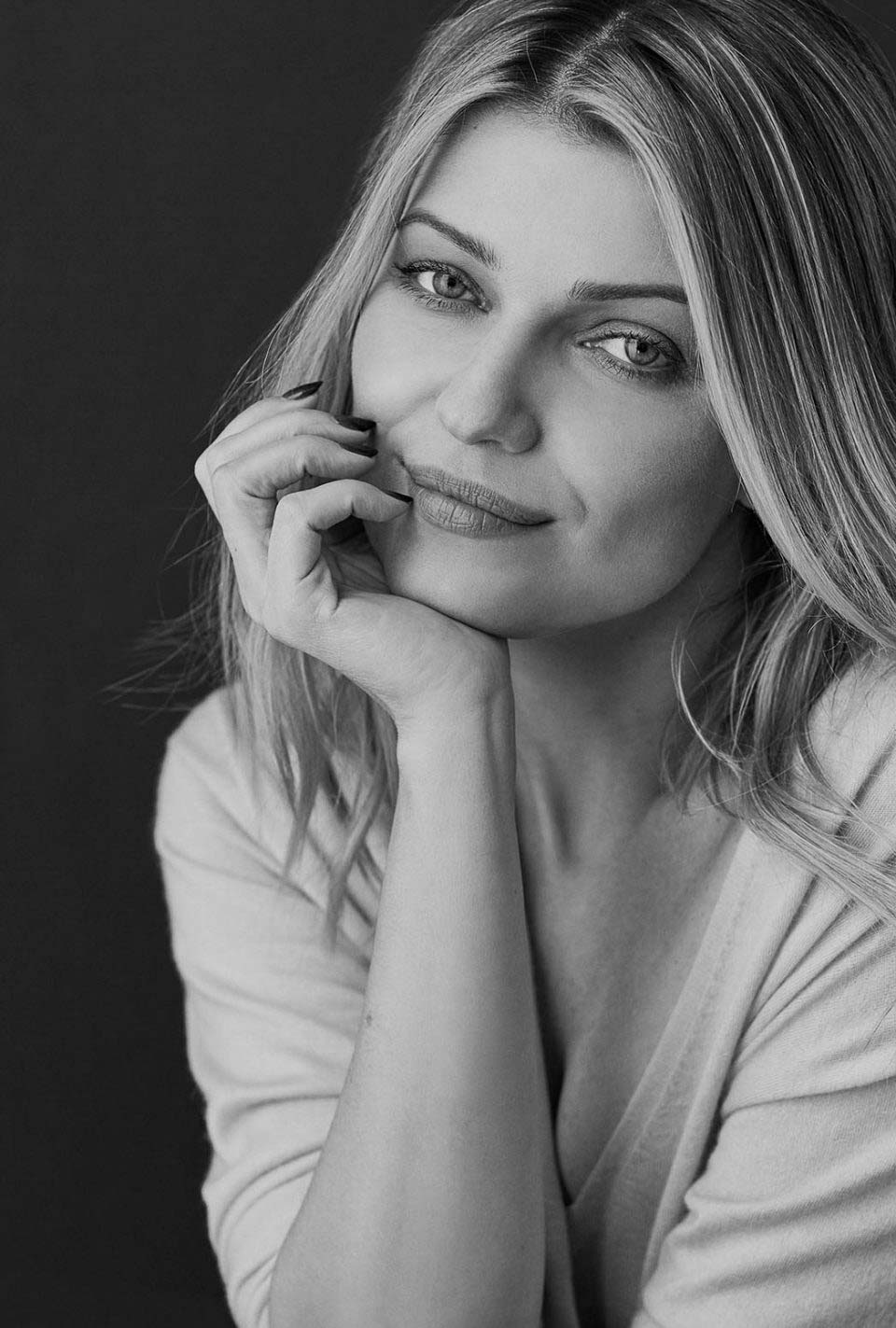 Dan Buffer interviews of on Ivana Milicevic, Star of the high-octane Cinemax series Banshee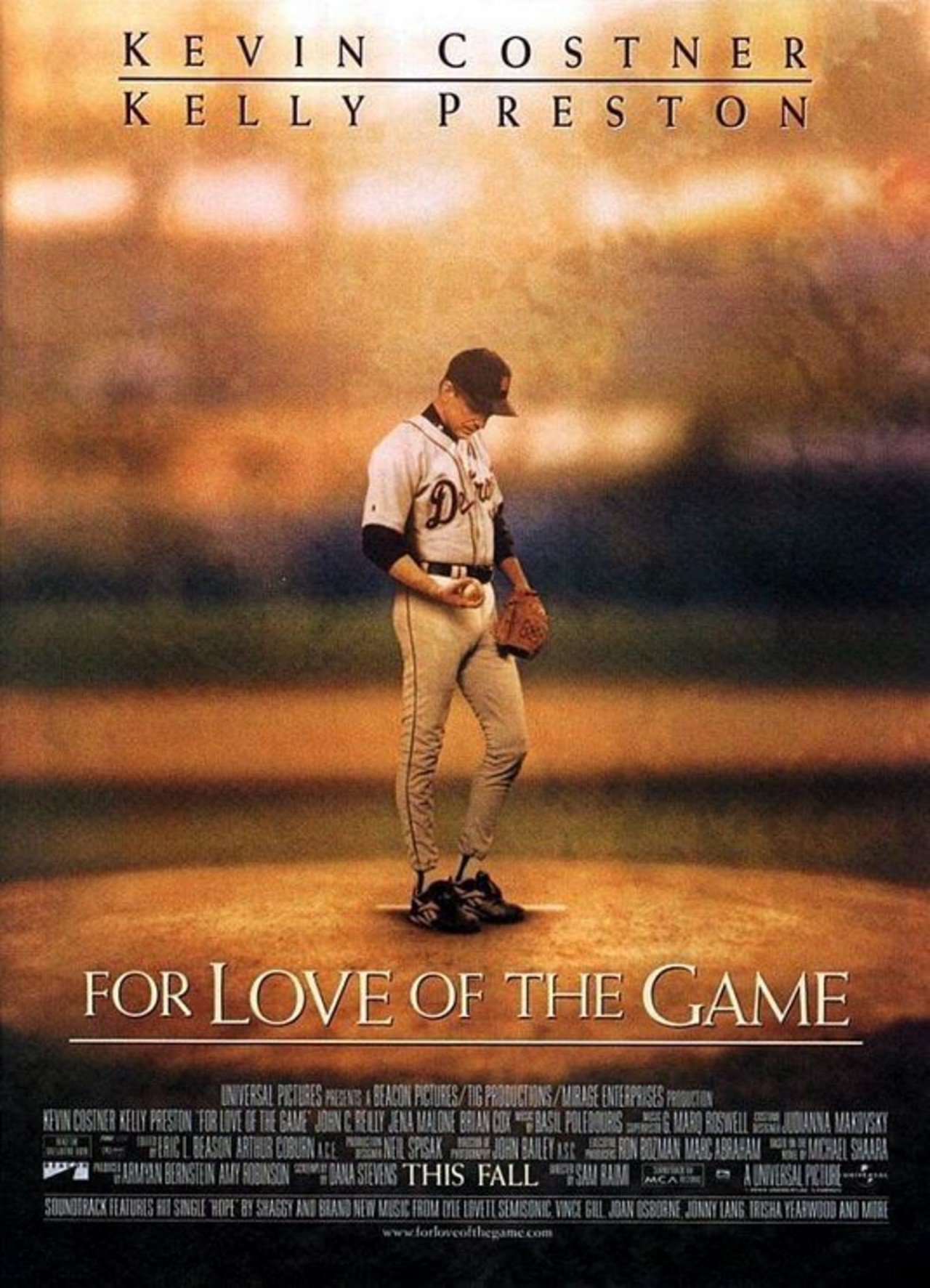 Derek's Top Ten Baseball Films Review Series Continues With Number 9…

Sam Raimi's For Love Of The Game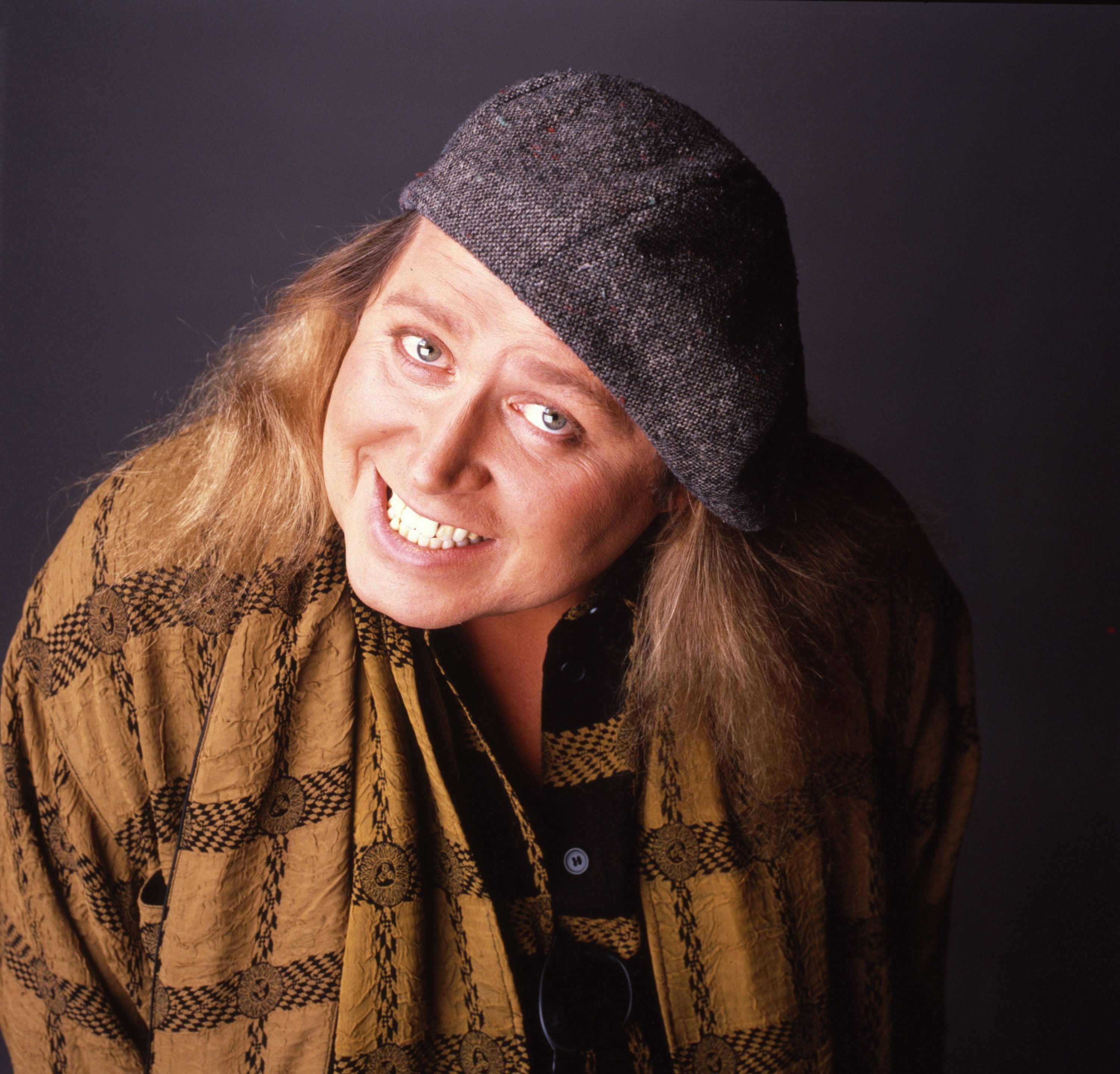 Sam Kinison was like this 1980's rock star/comedian/televangelist-preacher hybrid.
He spared no one. This is what comic genius looks like.